Performance audiovisuale: Scuola di Multimedia Arts and Design. Con il coordinamento della docente

Caterina Tomeo

. Giardino delle Cascate – Eur. 17 – 18 settembre 2021.
Nell'ambito di Videocittà 2021 – Il Festival della Visione, gli studenti del Corso Magistrale in Multimedia Arts and Design" coordinato da Caterina Tomeo, presentano la performance audiovisuale Antithesis, in opening a Myss Keta e Ketama126.
Realizzata al termine dei corsi di "Regia multimediale" del Prof. Daniele Spanò e di "Touch designer" di Ultravioletto, Antithesis indaga alcuni temi di forte attualità, quali il rapporto tra l'essere umano e il pianeta, la trasformazione del paesaggio da reale a virtuale.
Landscapes in continuo mutamento si trasformano in opere architettoniche e digitali che cambiano la linea dell'orizzonte. L'essere umano, che ha inesorabilmente modificato il paesaggio, ora prova a riscriverlo e ri-progettarlo, sostituendolo con la sua virtualizzazione.
L'appuntamento è per venerdì 17 settembre e sabato 18 settembre alle ore 22:30 al Giardino delle Cascate.
Videocittà 2021 – Il Festival della Visione, inaugura il 15 settembre e presenta un calendario ricco di appuntamenti presso il Palazzo dei Congressi e il Giardino delle Cascate a Roma.
Per gli studenti RUFA sono disponibili 25 biglietti agevolati, disponibili indipendentemente da eventuali sold out. Arriverà una comunicazione diretta via email con un codice da utilizzare.
Antithesis è un progetto di: Mattia Alongi, Martina Carbone, Rosa D'Alessio, Francesca Dolgetta, Adriana Aneiva Guerra, Giulia Vietti, Simeone Bellucci, Jacopo Bianchi, Pasquale Russo, Daniel Arno, Davide Galofaro.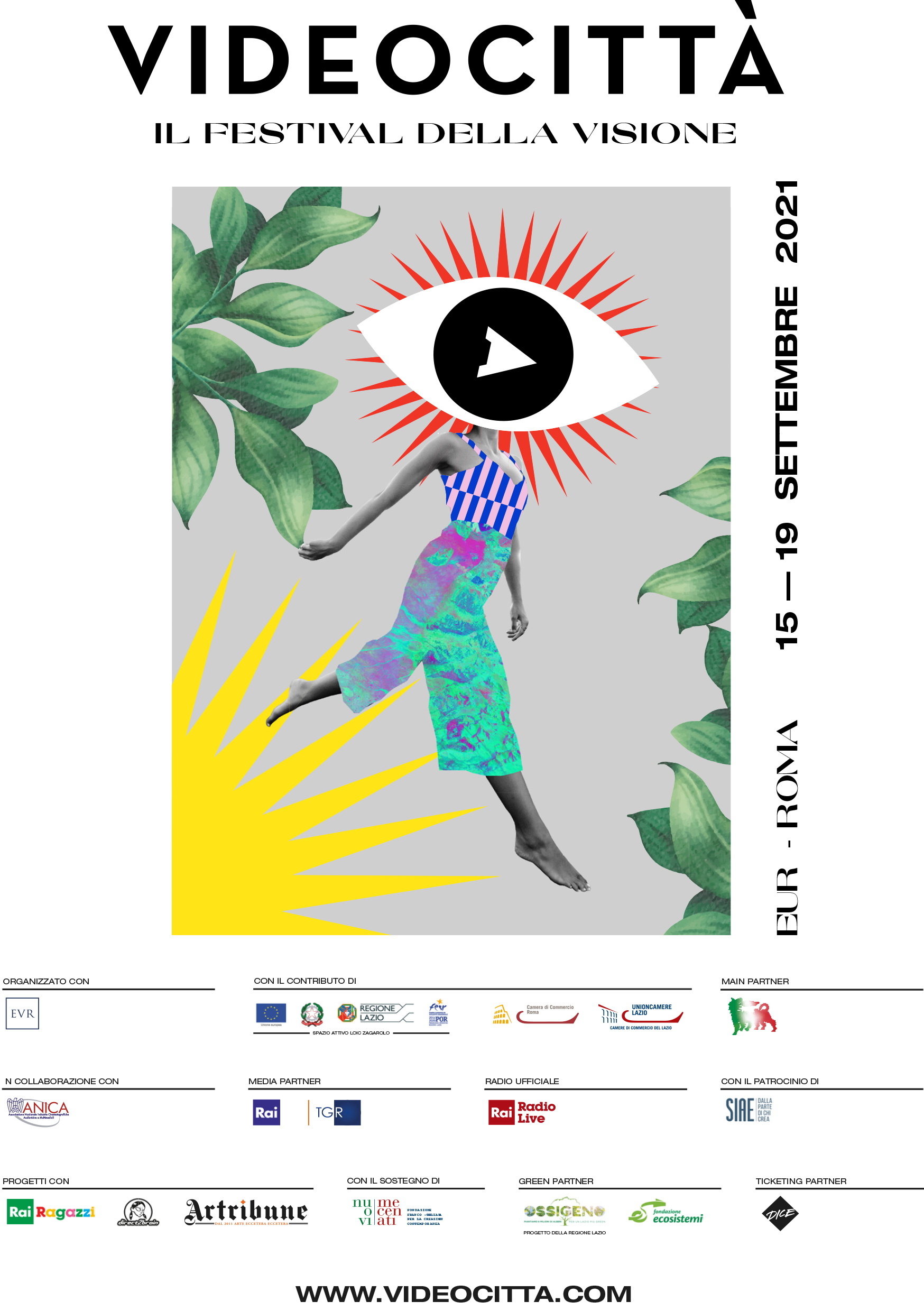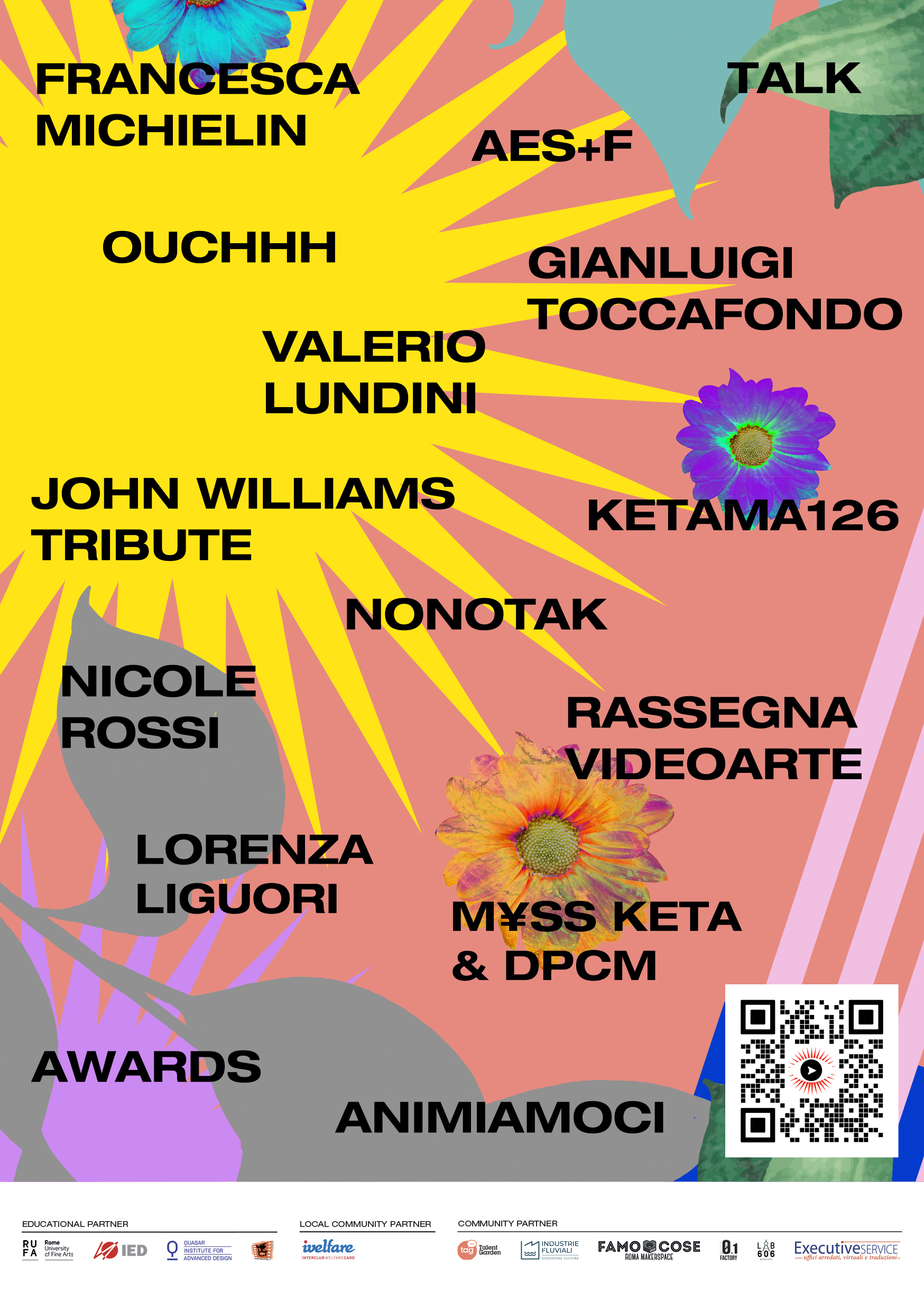 Instagram VideocittàFacebook Videocittà

Guarda le foto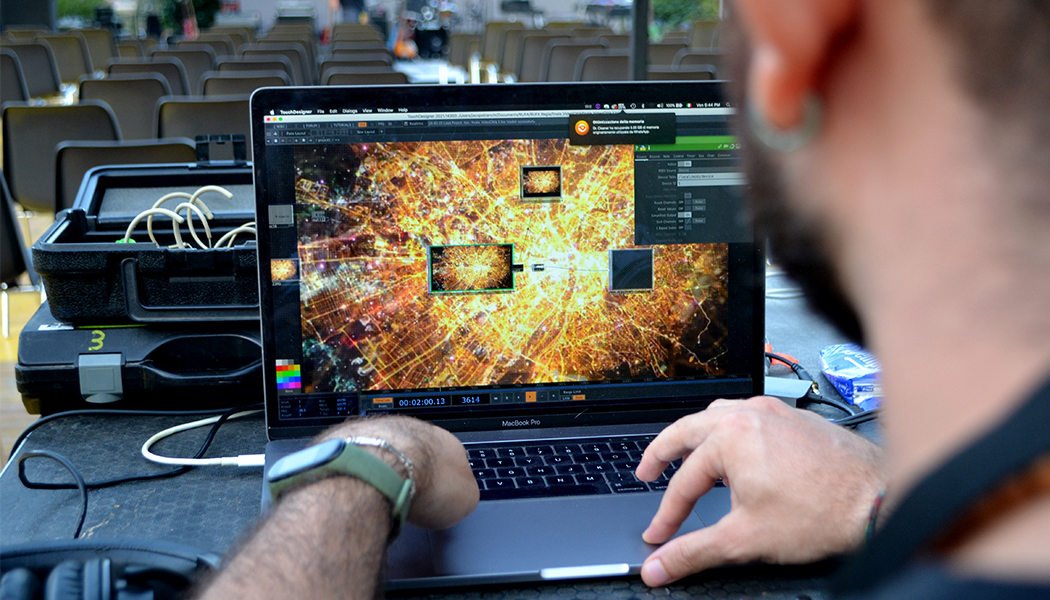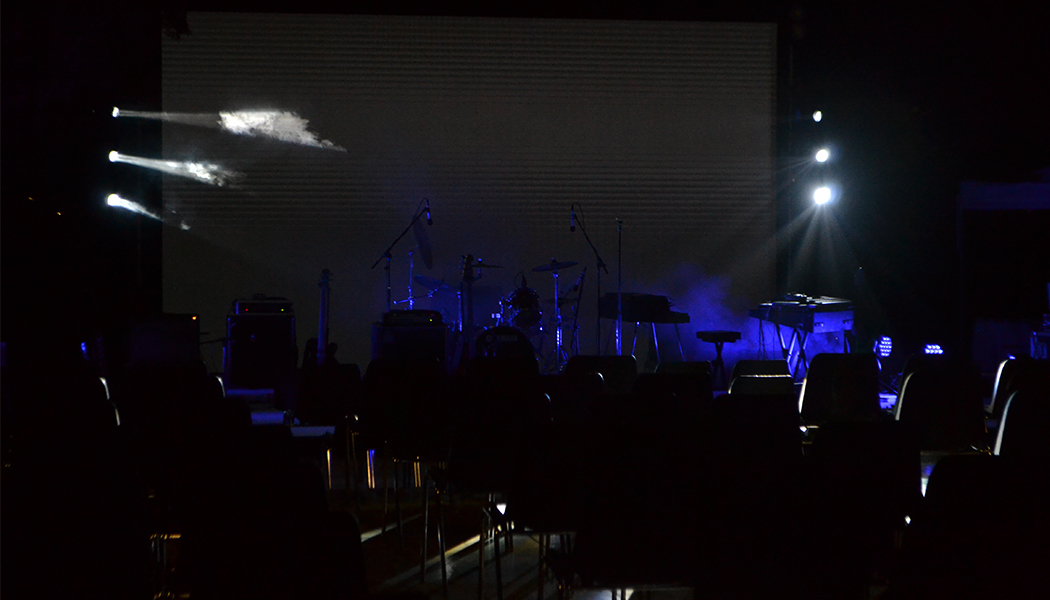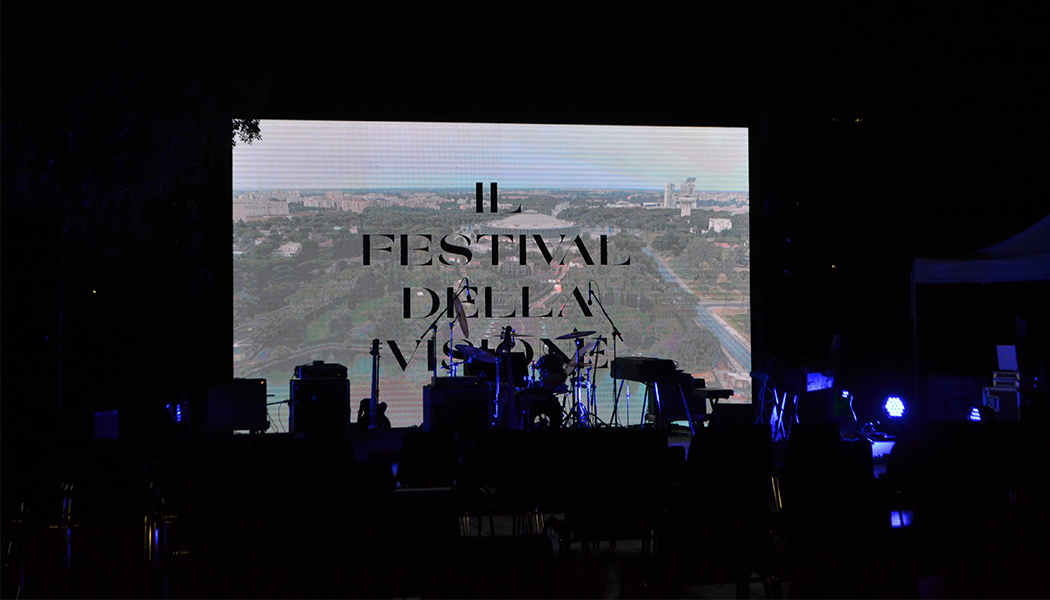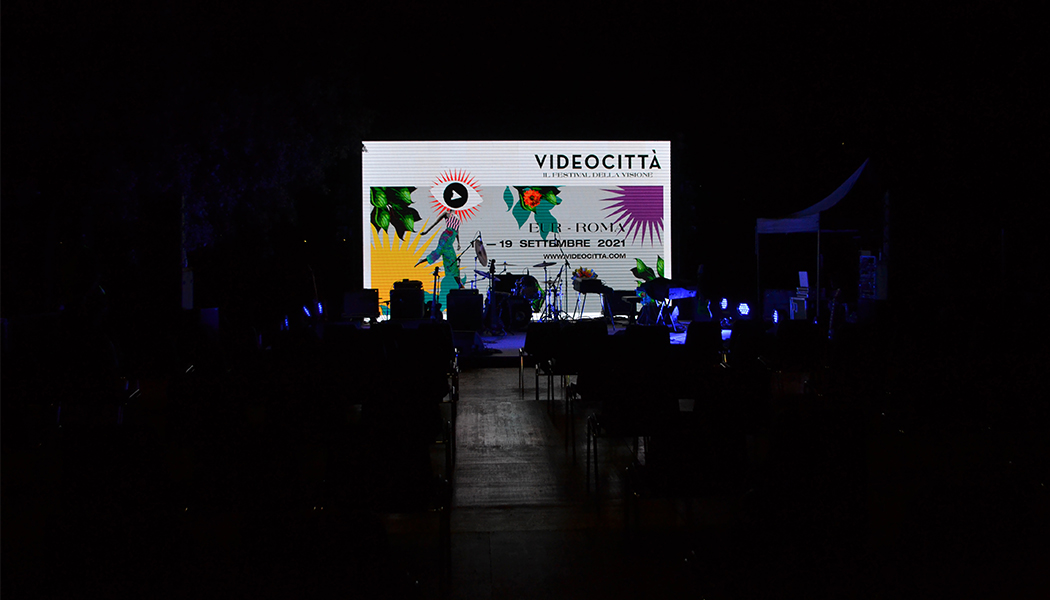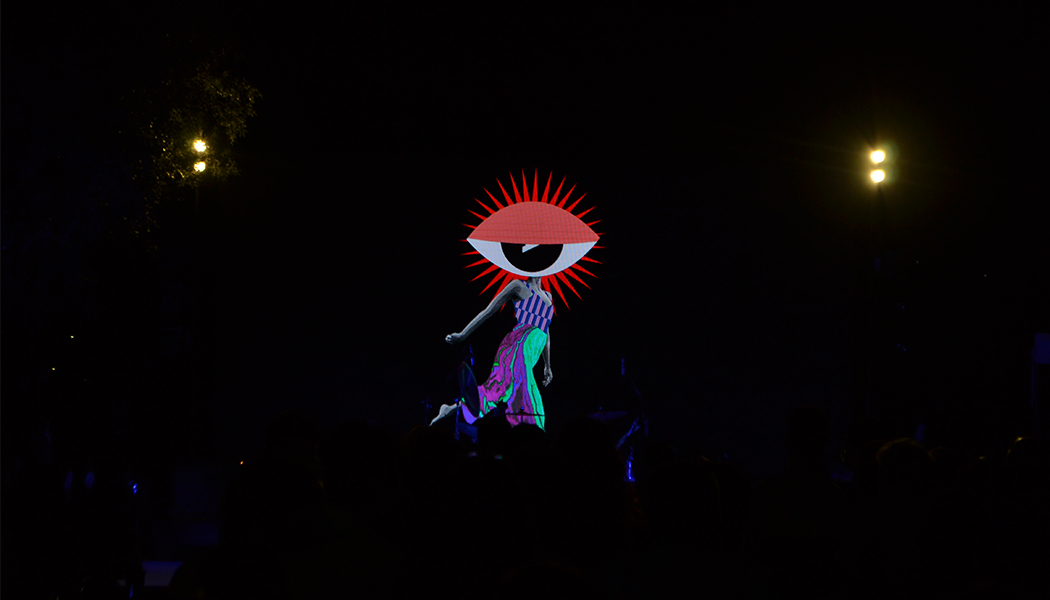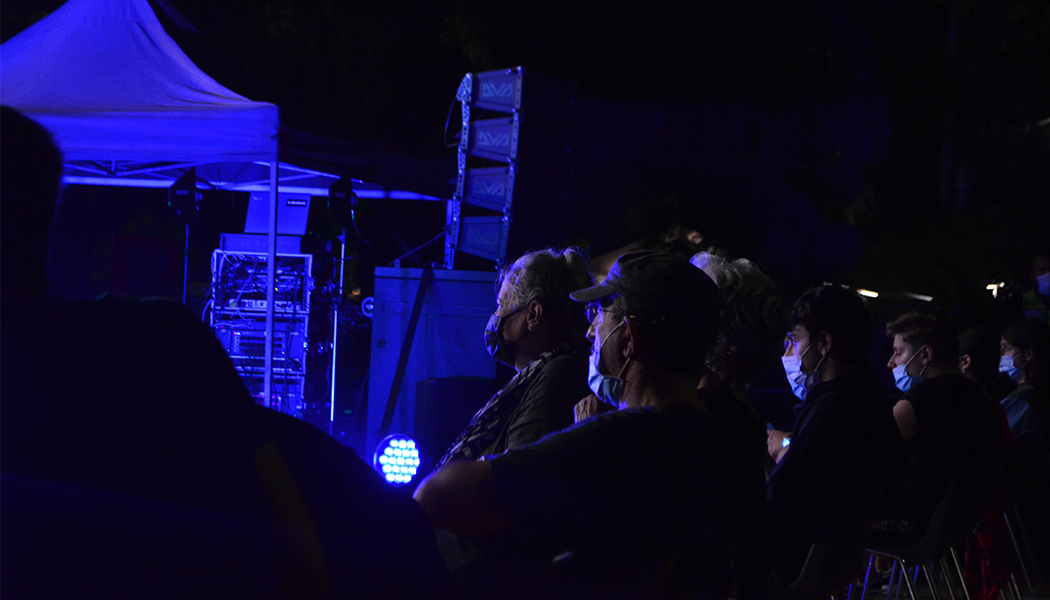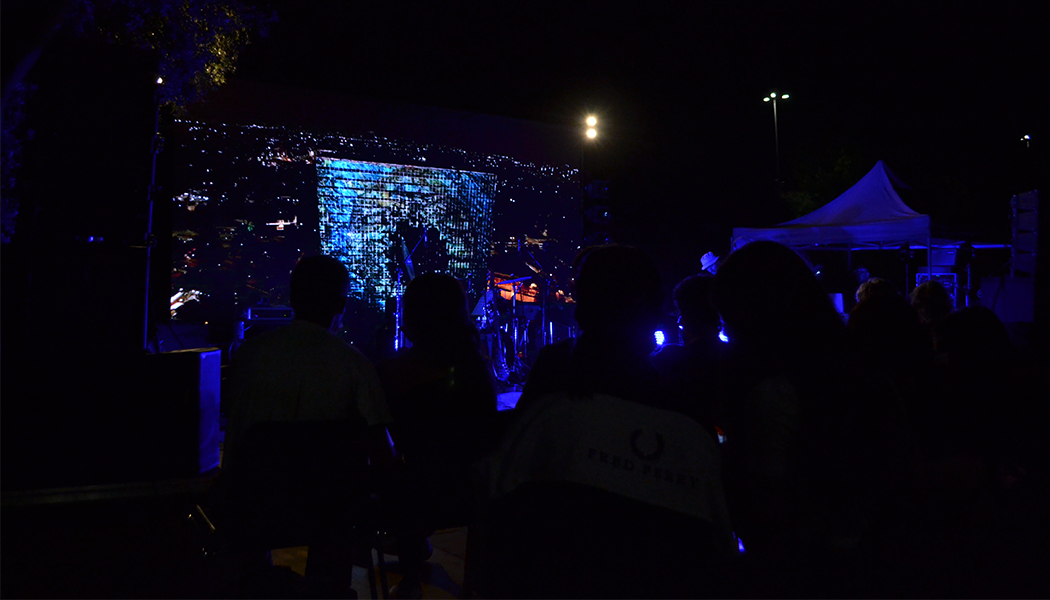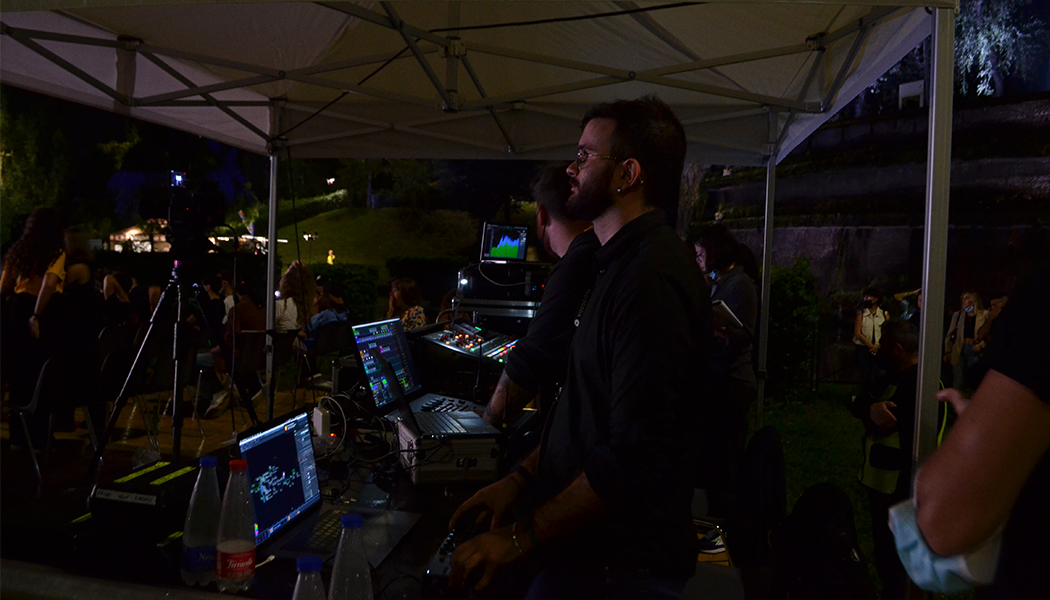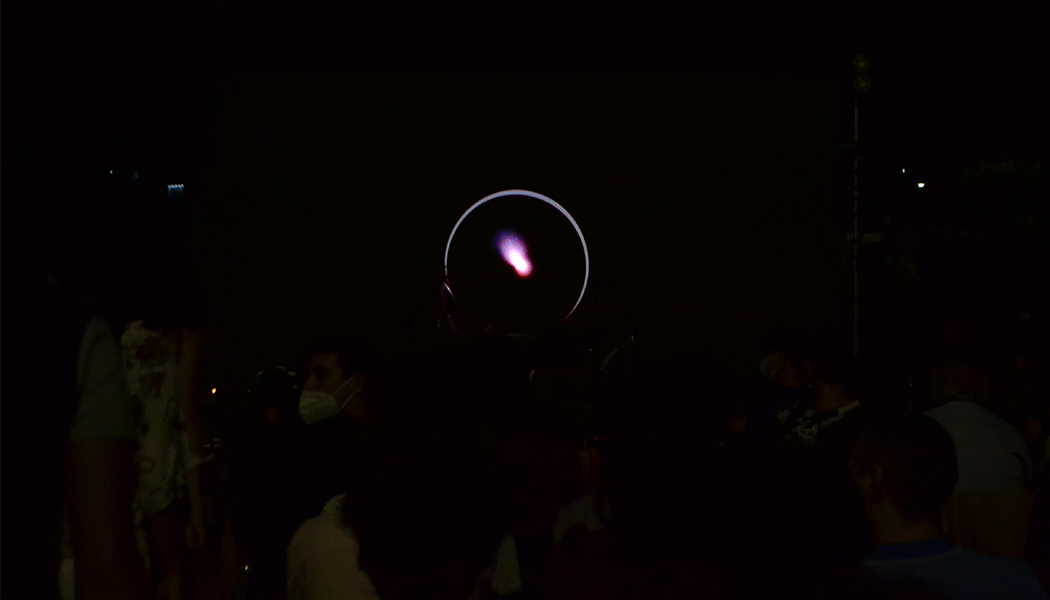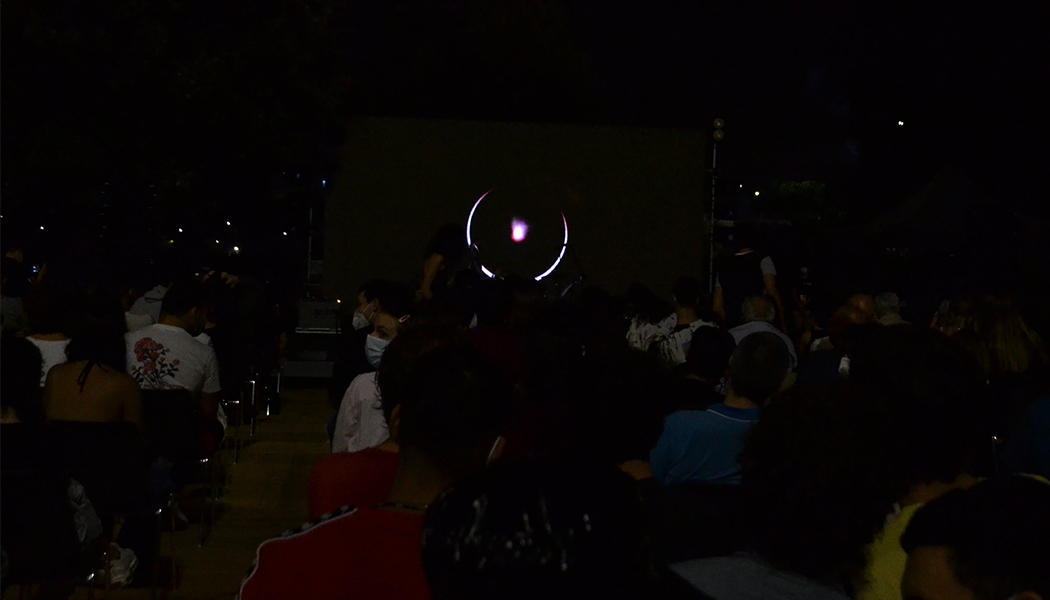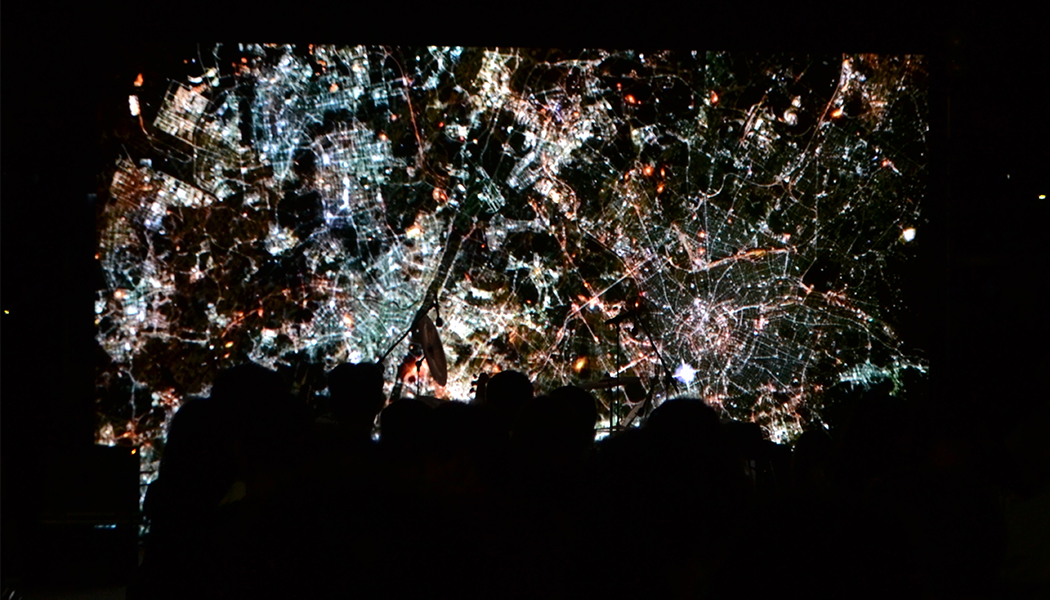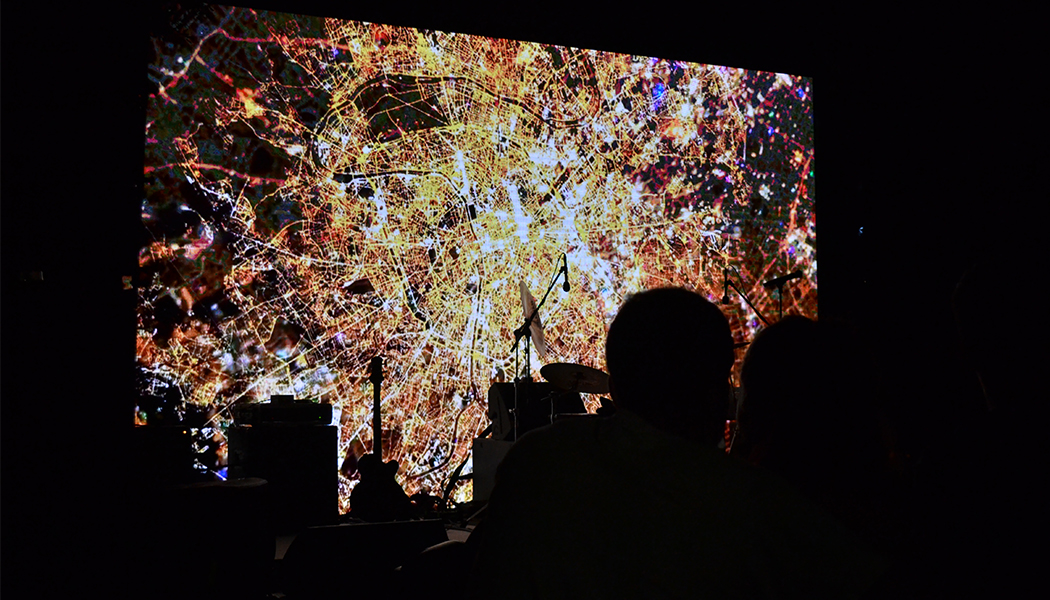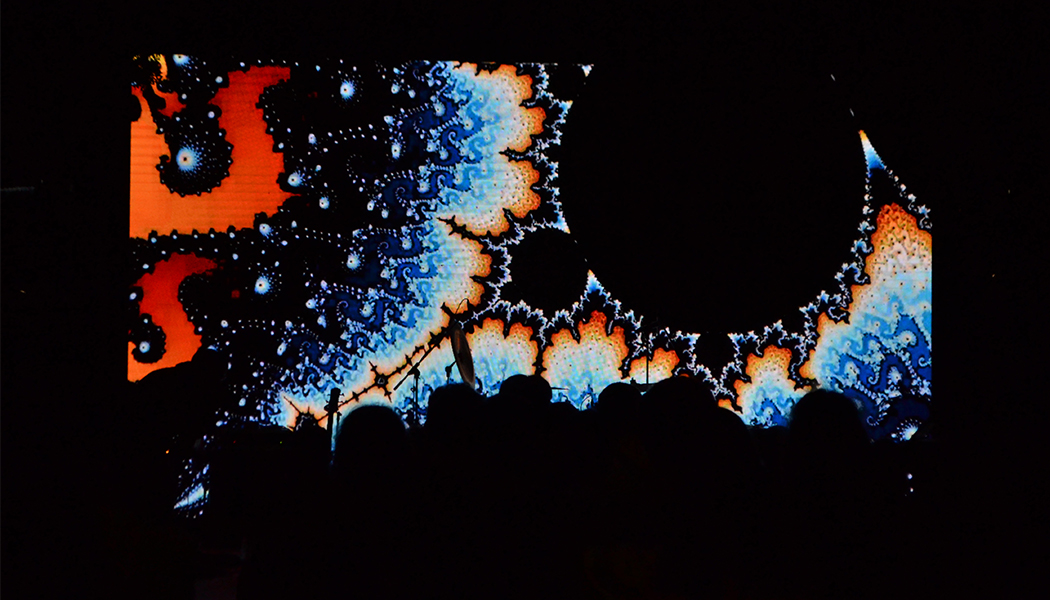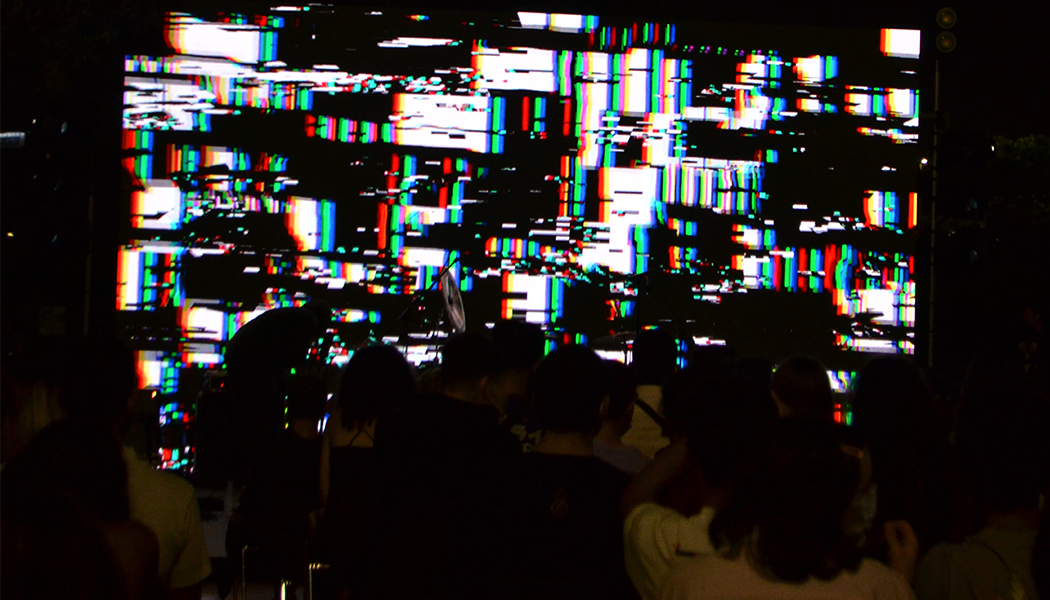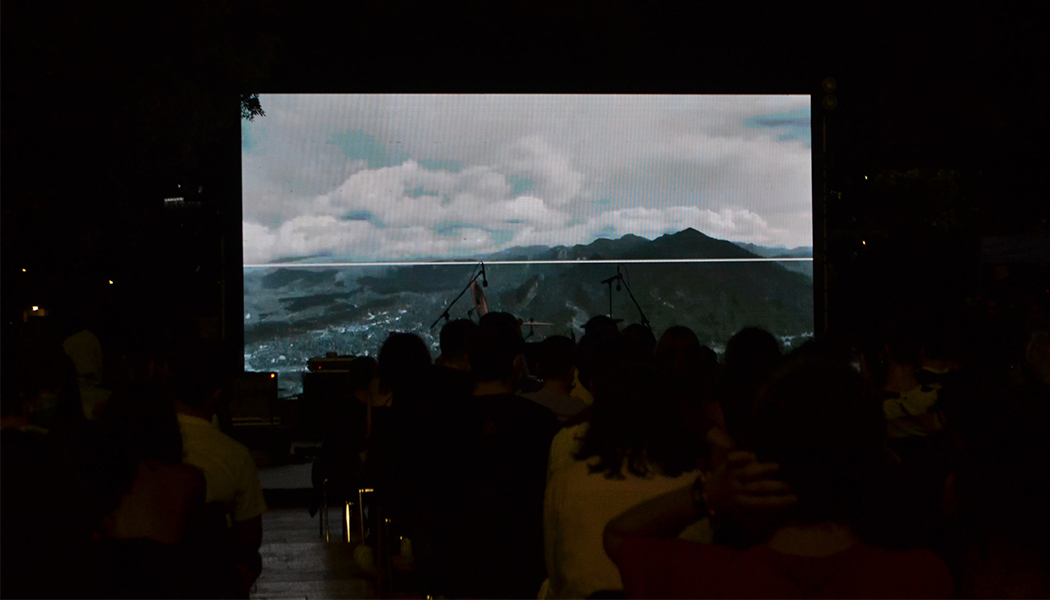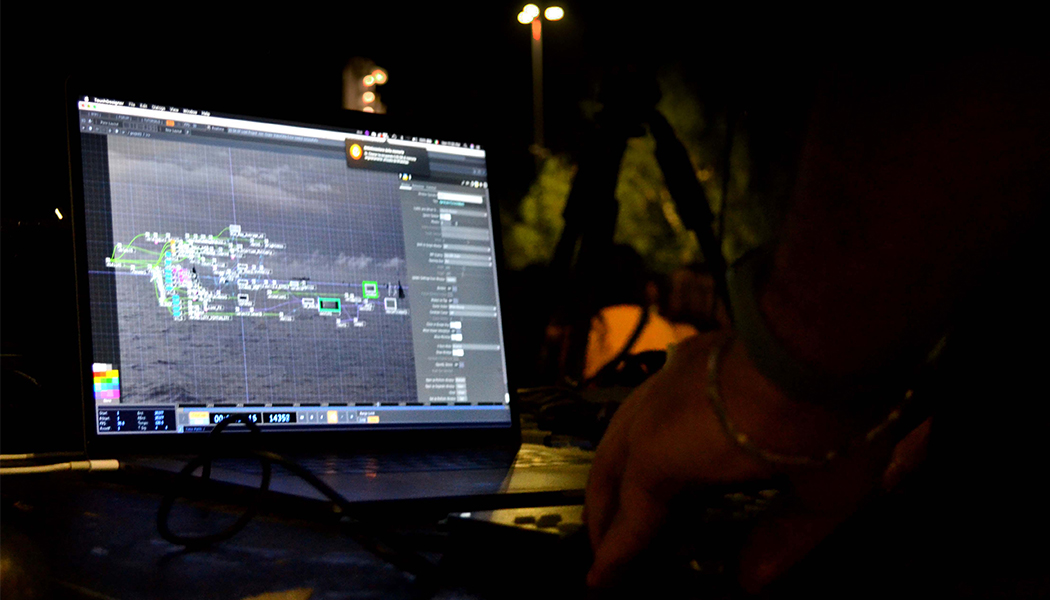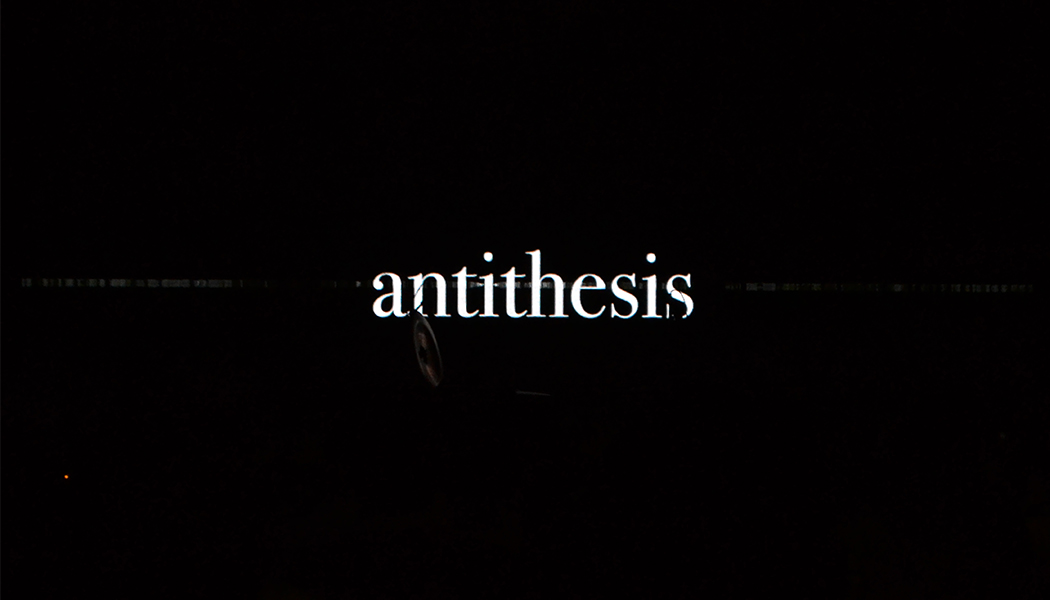 Guarda il video teaser
Giardino delle cascate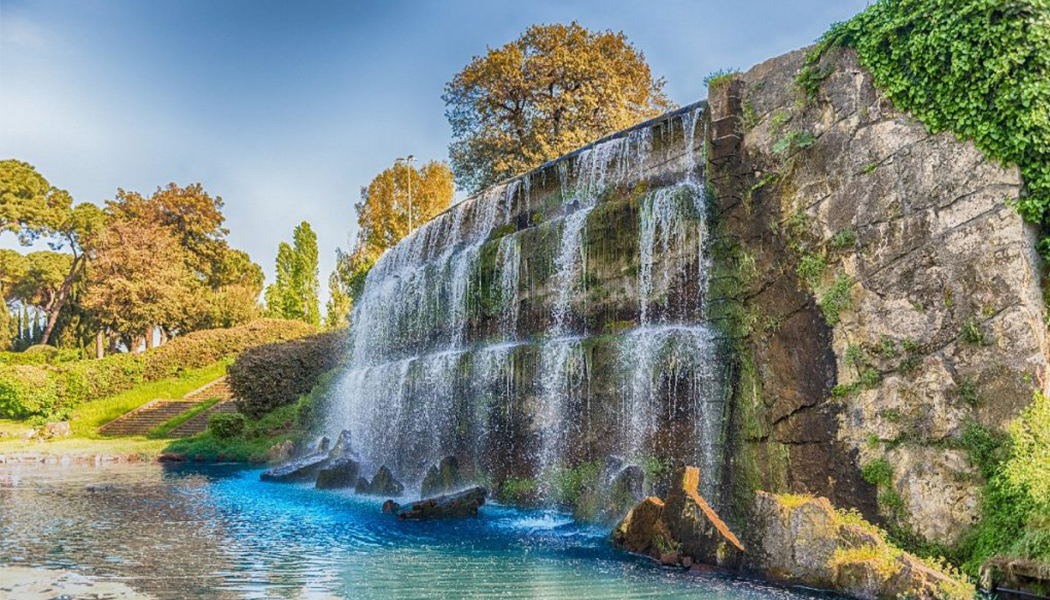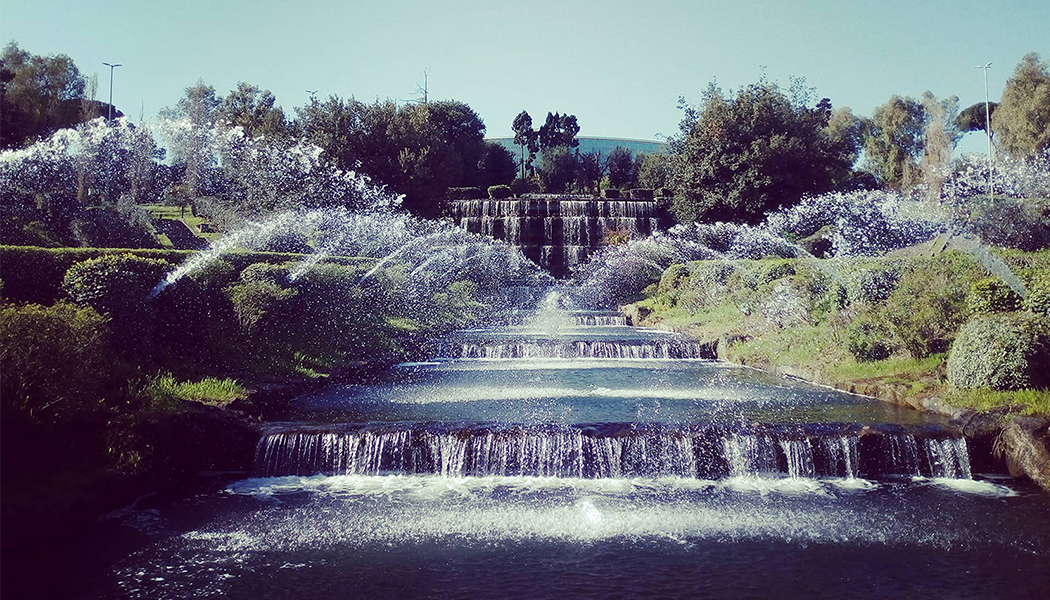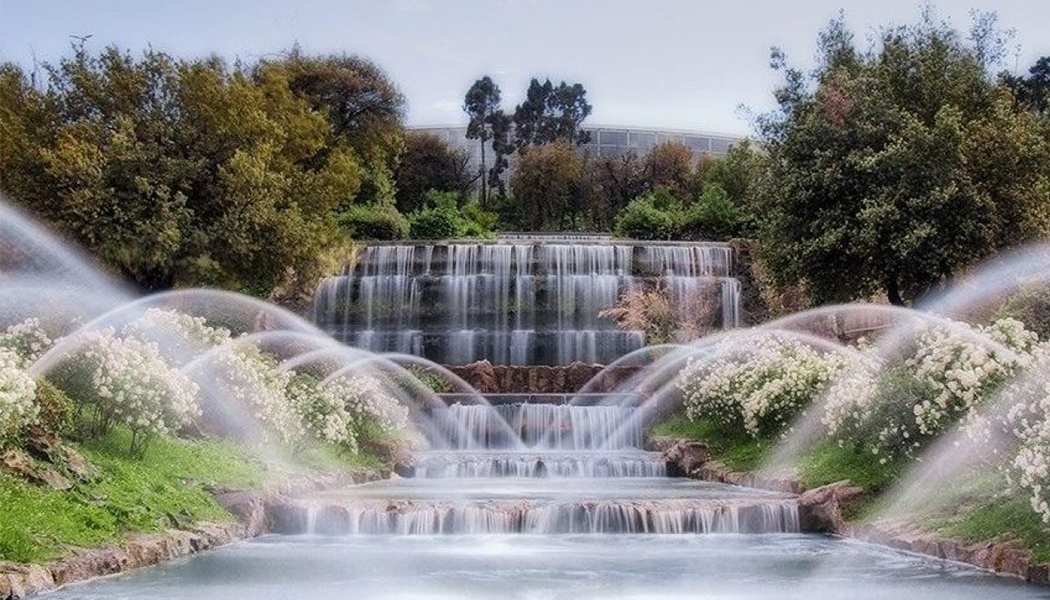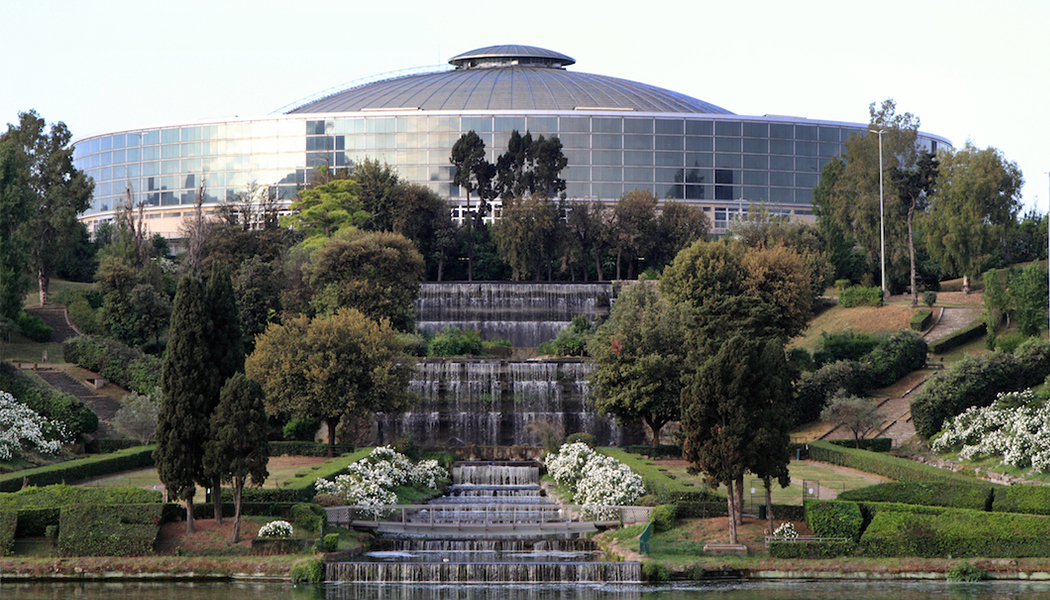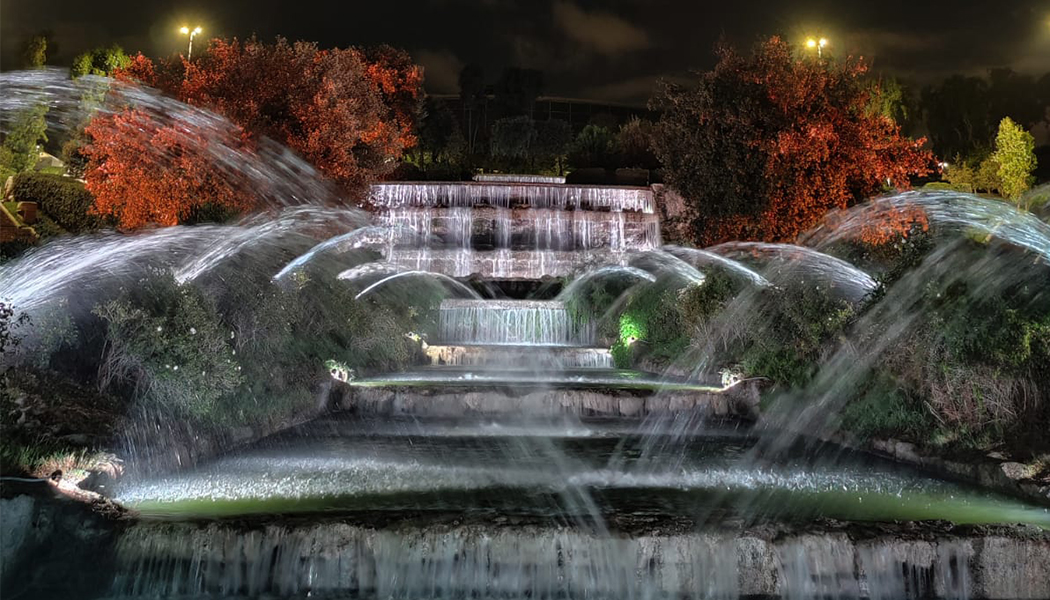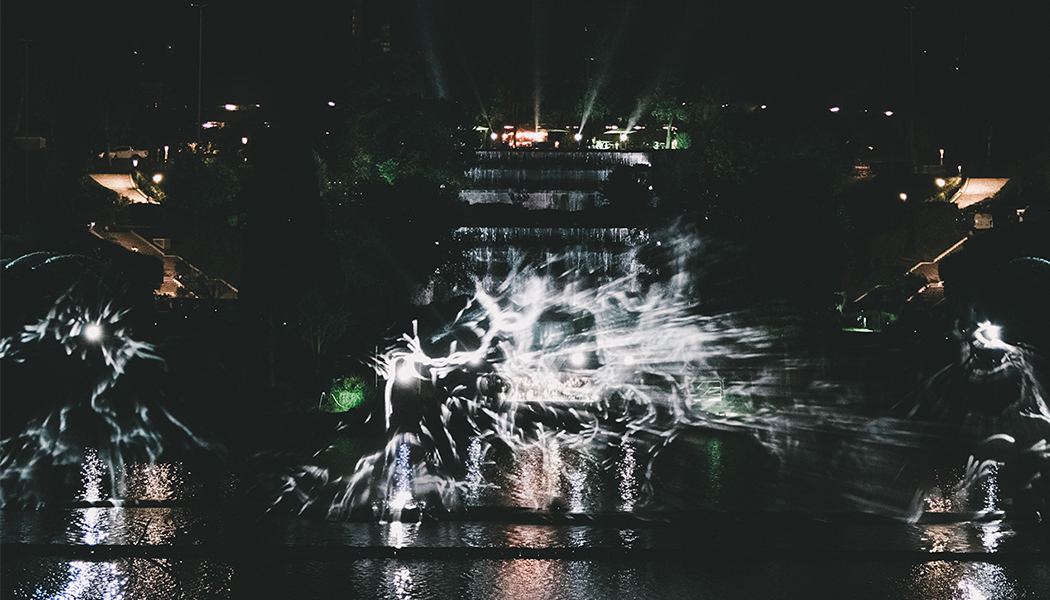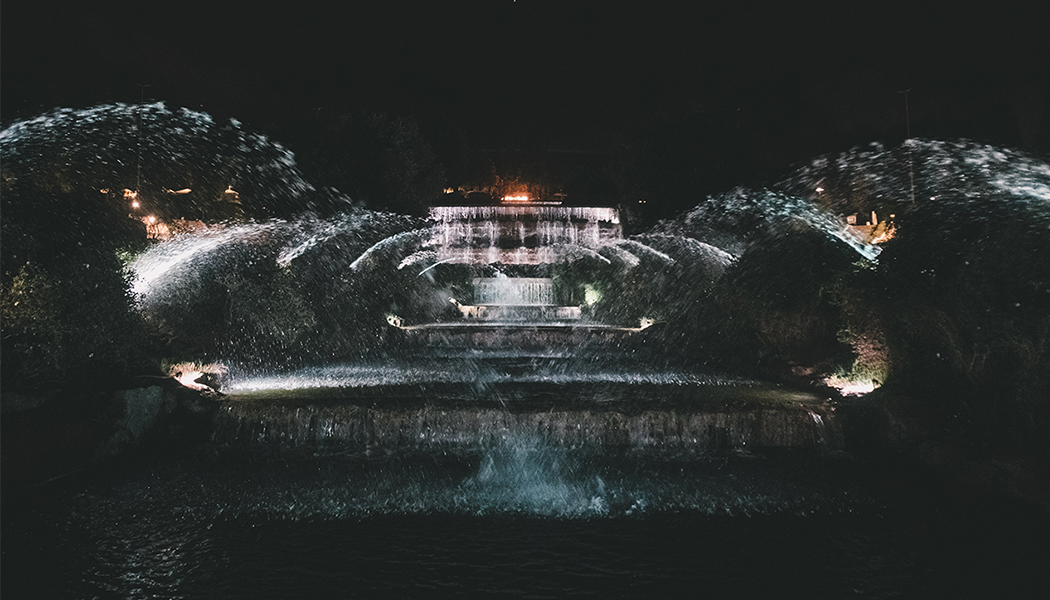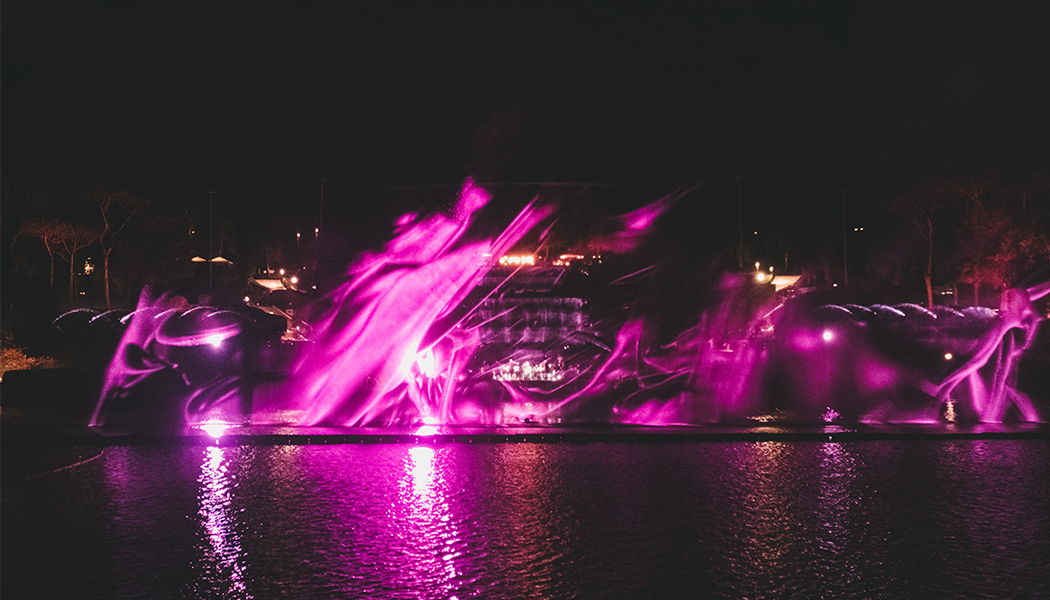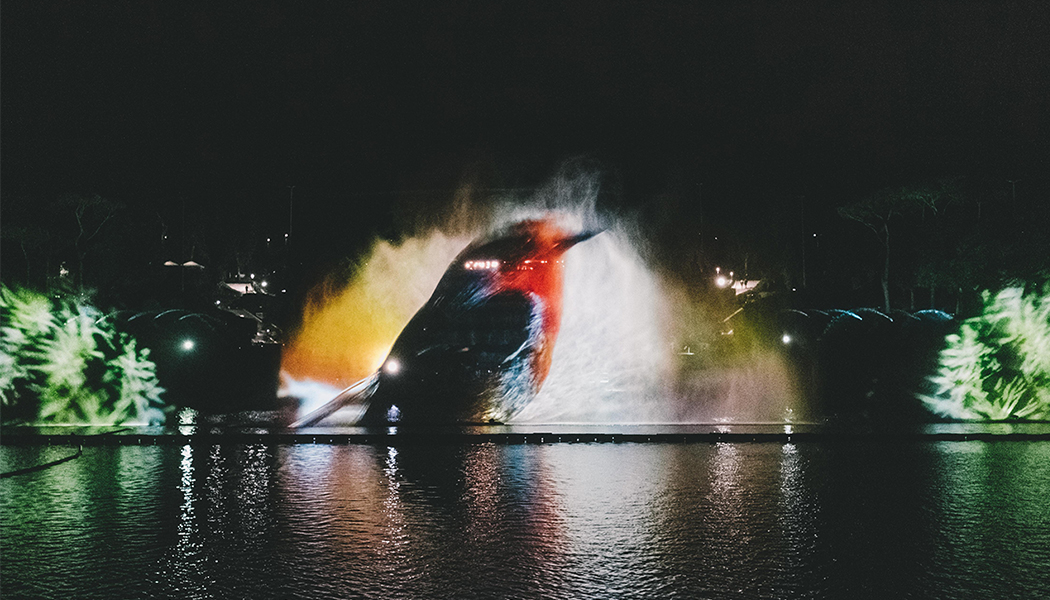 Palazzo dei Congressi