Audiovisual performance: School of Multimedia Arts and Design. Coordinated by the lecturer

Caterina Tomeo

. Giardino delle Cascate – Eur. 17 – 18 September 2021.
As part of Videocittà 2021 – Il Festival della Visione, the students of the Master of Arts Programs in Multimedia Arts and Design, coordinated by Caterina Tomeo, present the audiovisual performance Antithesis, opening for Myss Keta and Ketama126.
Created at the end of the Multimedia Direction courses held by lecturer Daniele Spanò and Touch Designer by Ultravioletto, Antithesis investigates a number of highly topical issues, such as the relationship between human beings and the planet and the transformation of the landscape from real to virtual.
Constantly changing landscapes are transformed into architectural and digital works that change the line of the horizon. The human being, who has inexorably modified the landscape, now tries to rewrite and re-design it, replacing it with its virtualisation.
The appointment is for Friday 17 September and Saturday 18 September at 10:30 pm at the Giardino delle Cascate.
Videocittà 2021 – The Vision Festival, inaugurates on 15 September and presents a full calendar of events at the Palazzo dei Congressi and the Giardino delle Cascate in Rome.
For RUFA students, 25 concessionary tickets are available, regardless of any sell-outs. You will receive a direct communication by email with a code to use.
Antithesis is a project by: Mattia Alongi, Martina Carbone, Rosa D'Alessio, Francesca Dolgetta, Adriana Aneiva Guerra, Giulia Vietti, Simeone Bellucci, Jacopo Bianchi, Pasquale Russo, Daniel Arno, Davide Galofaro.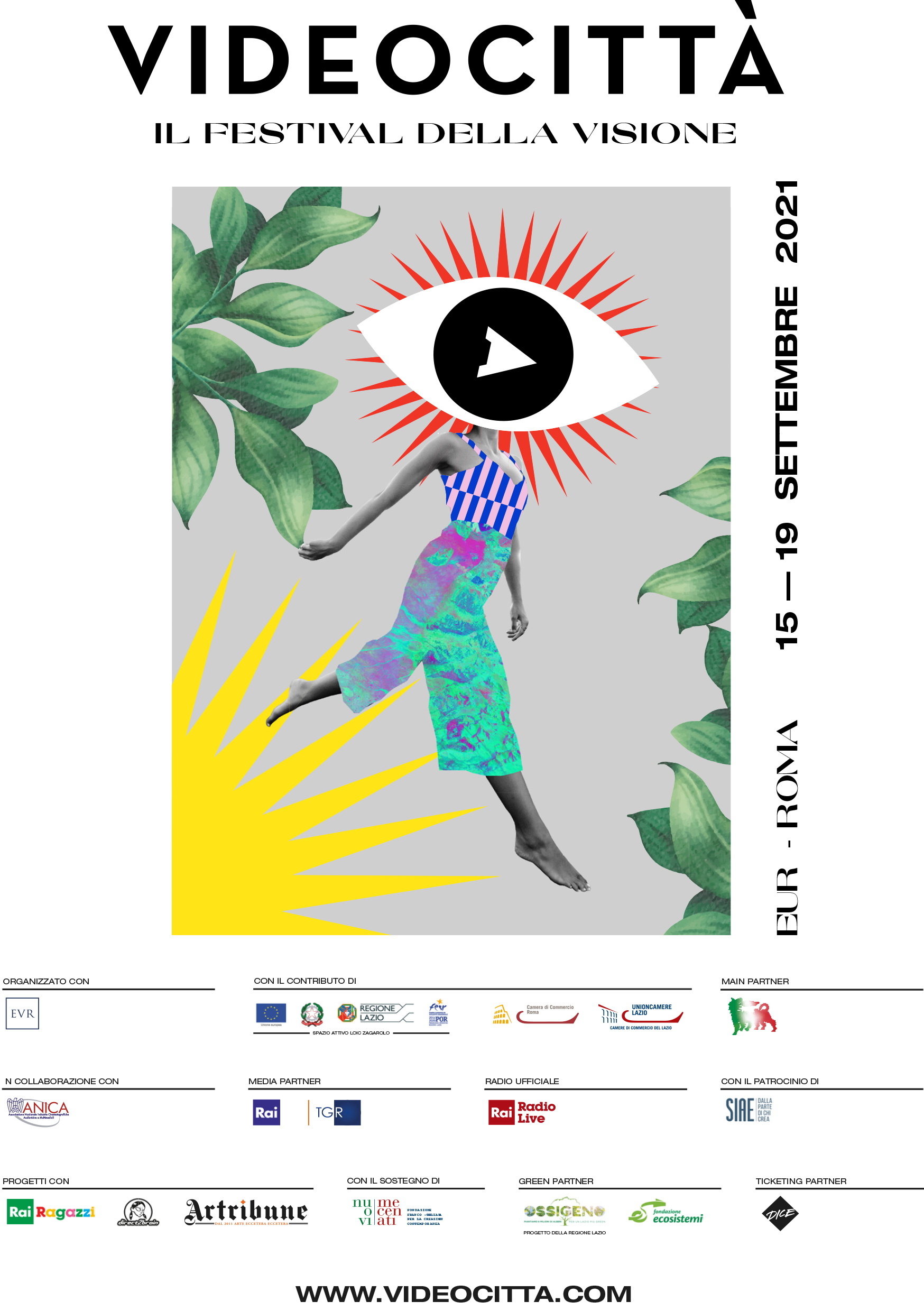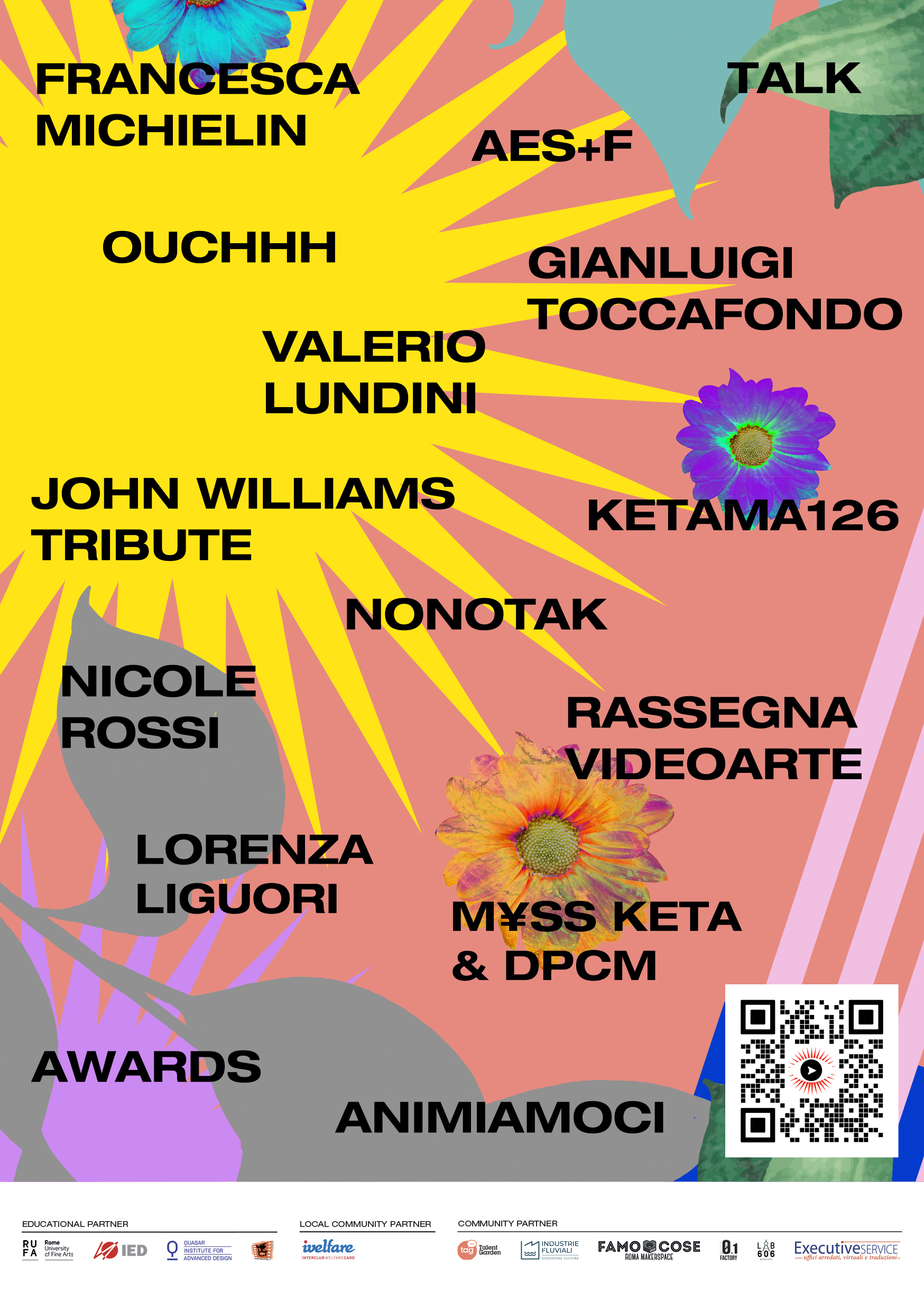 Videocittà InstagramVideocittà Facebook

Surf the photos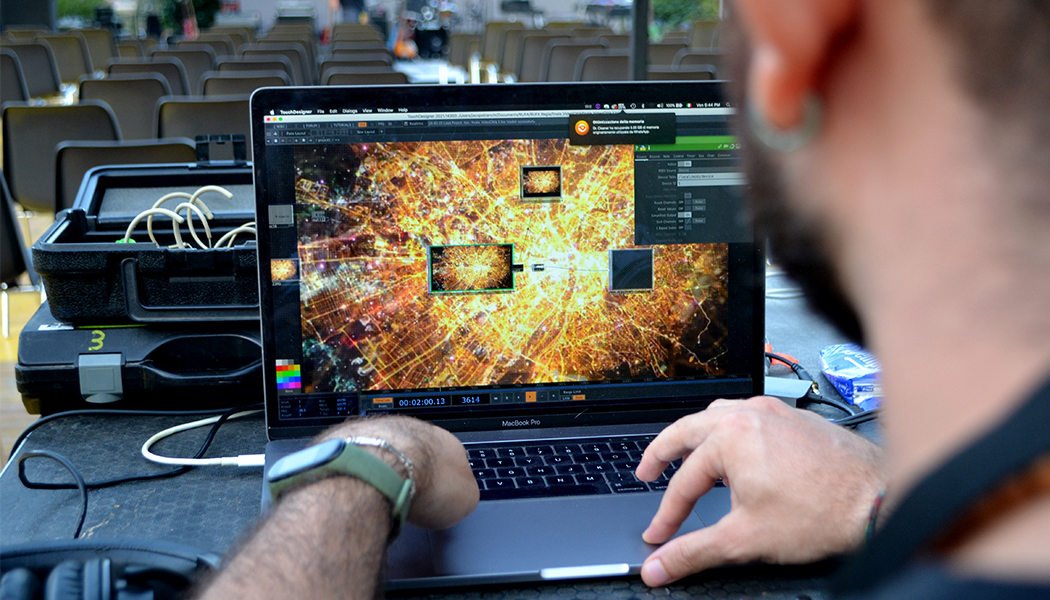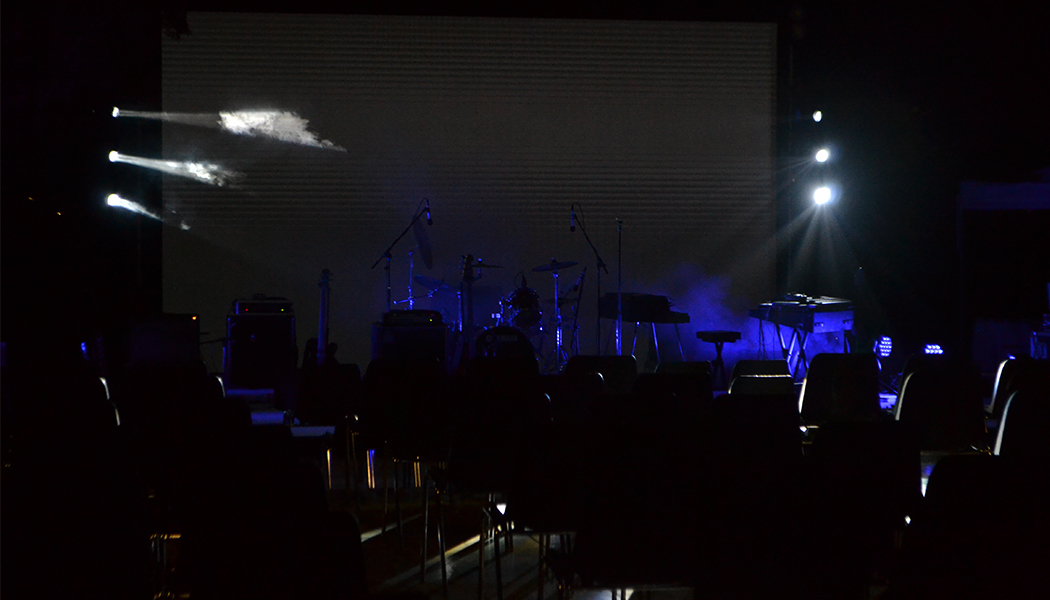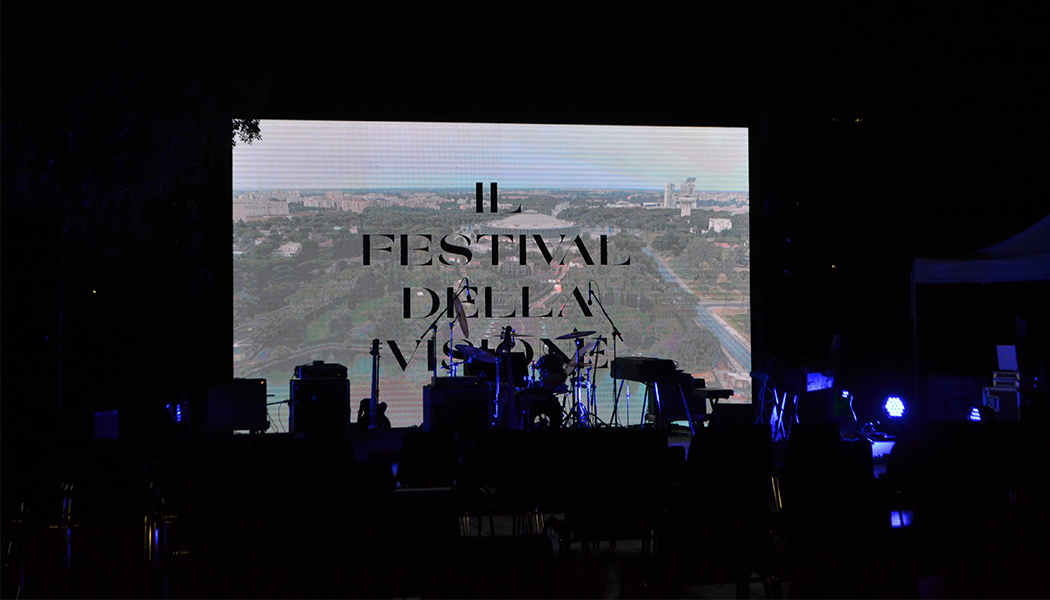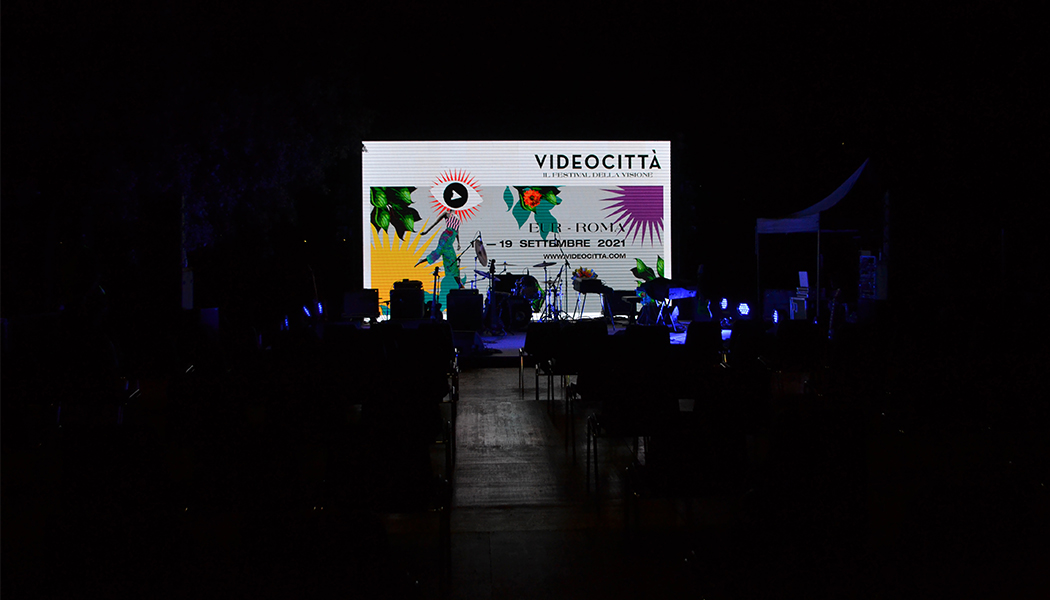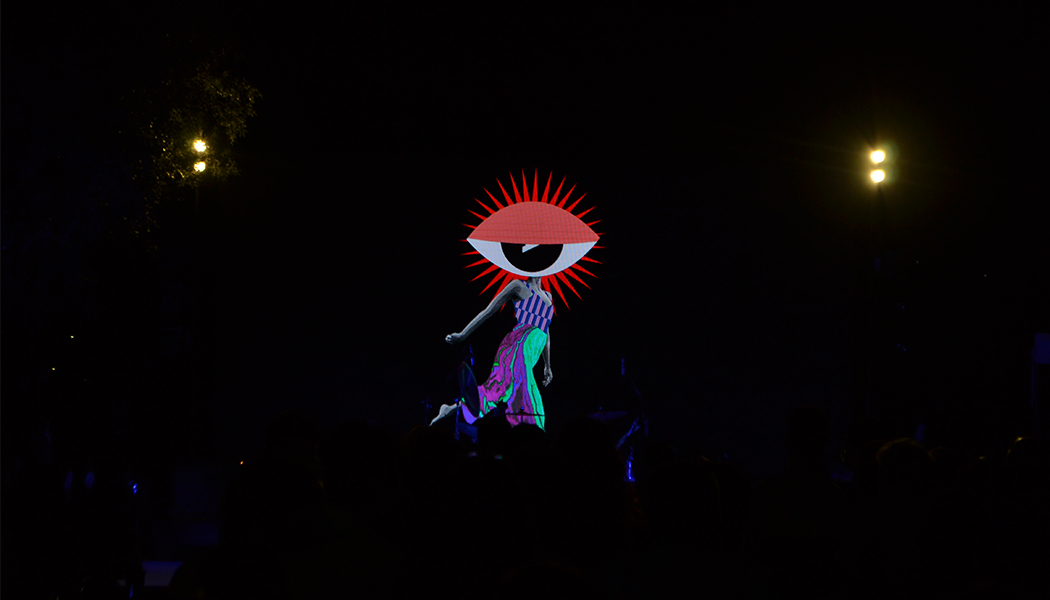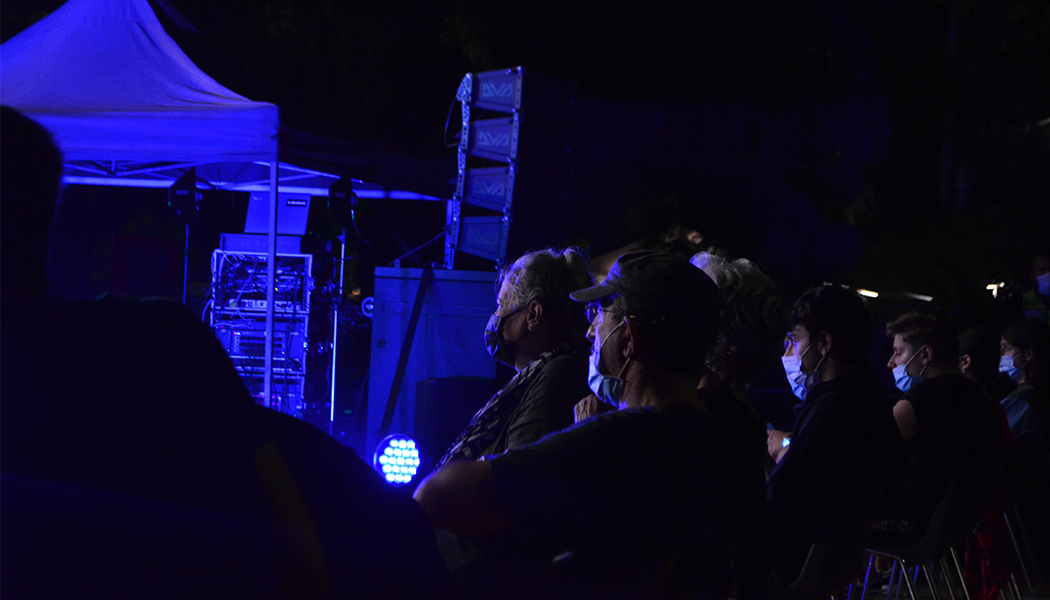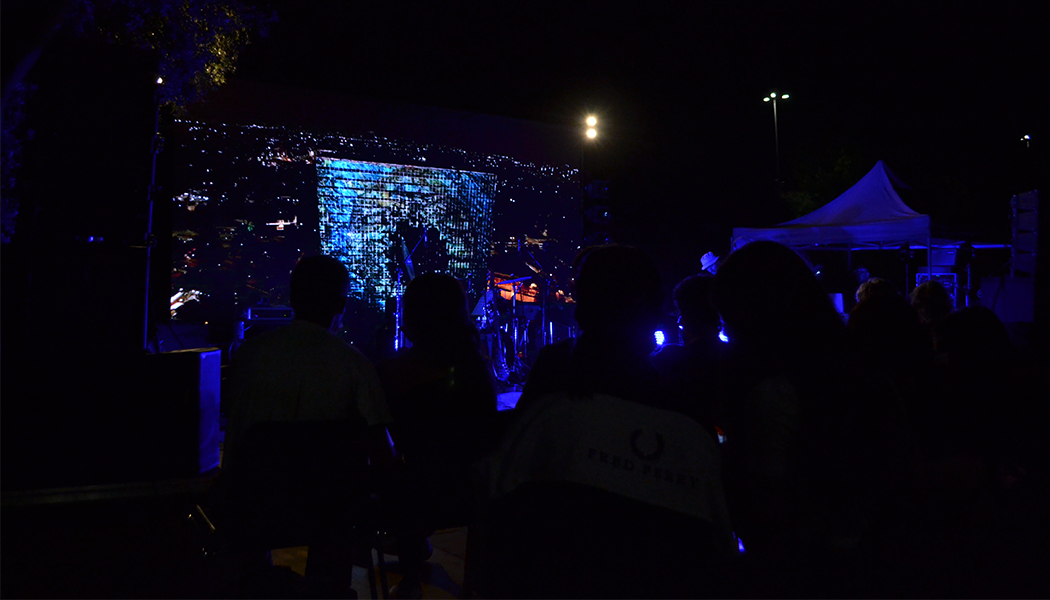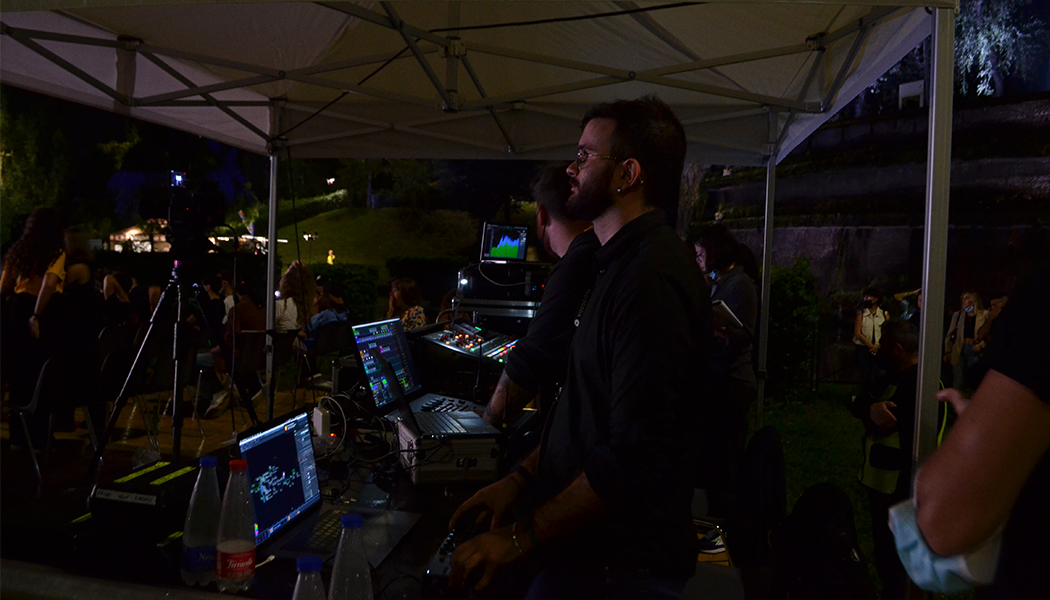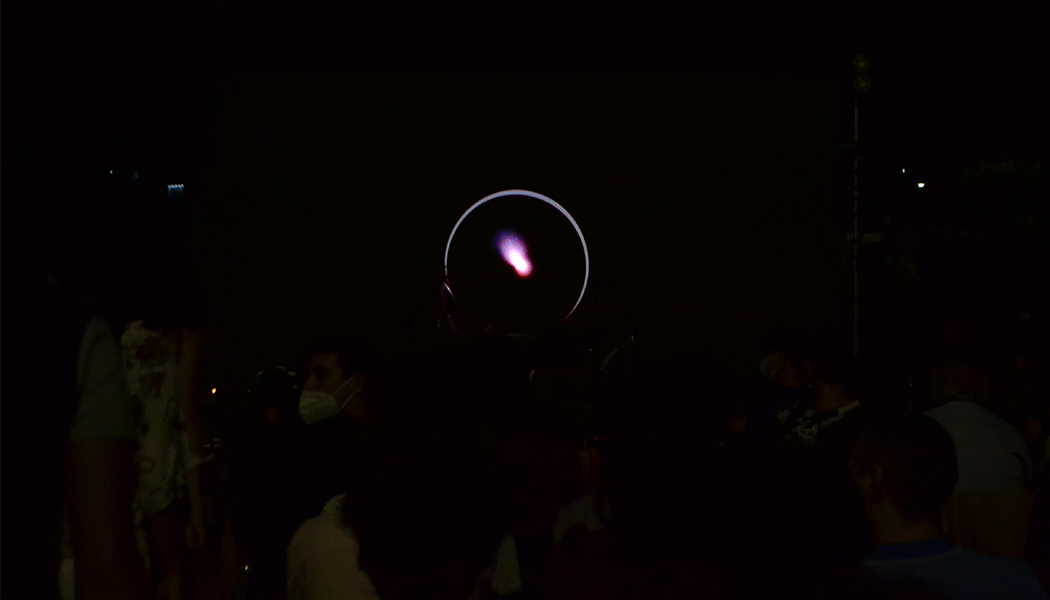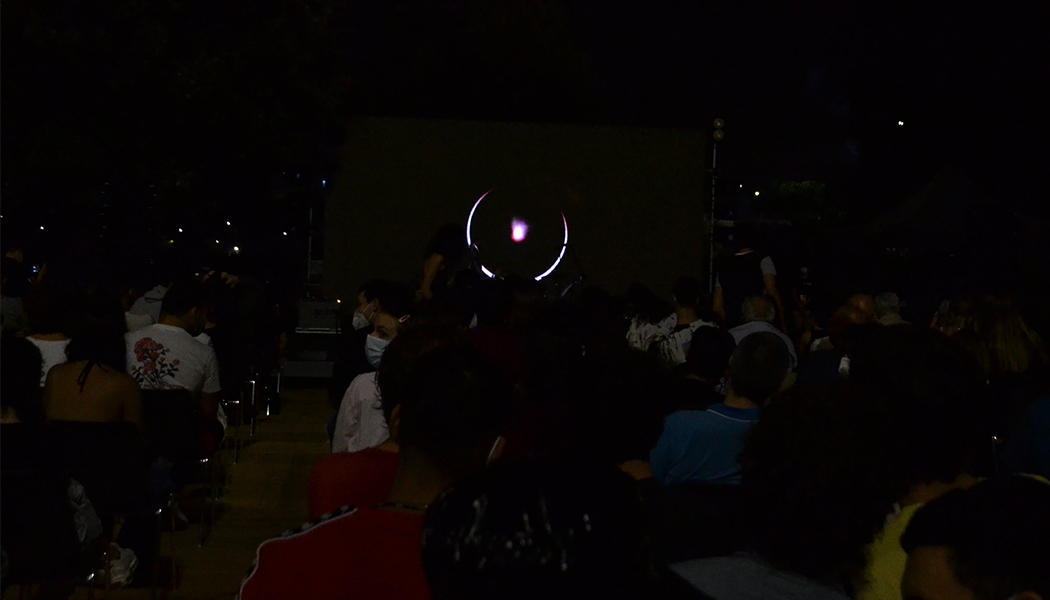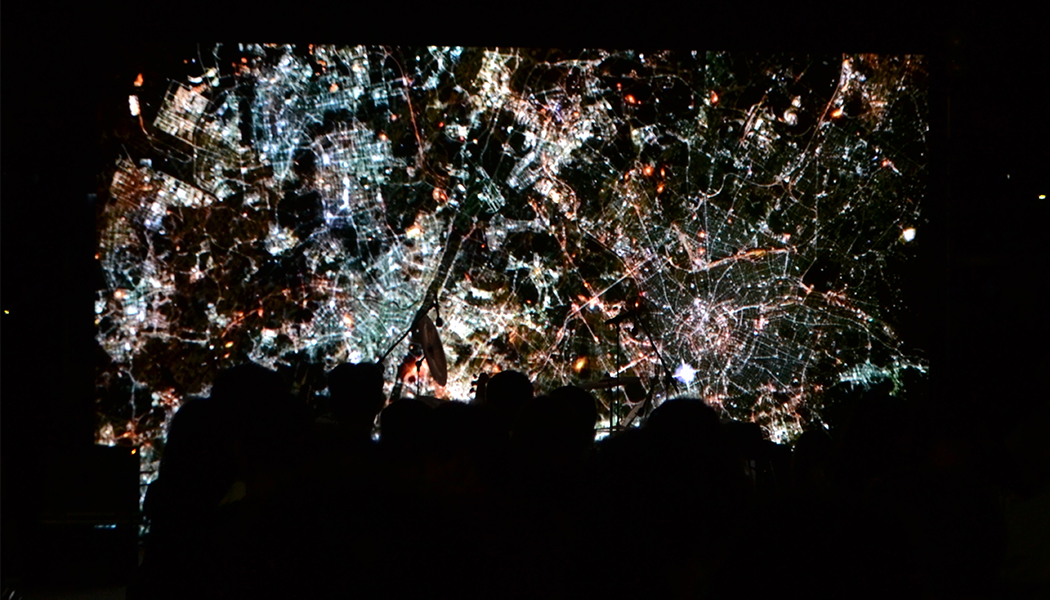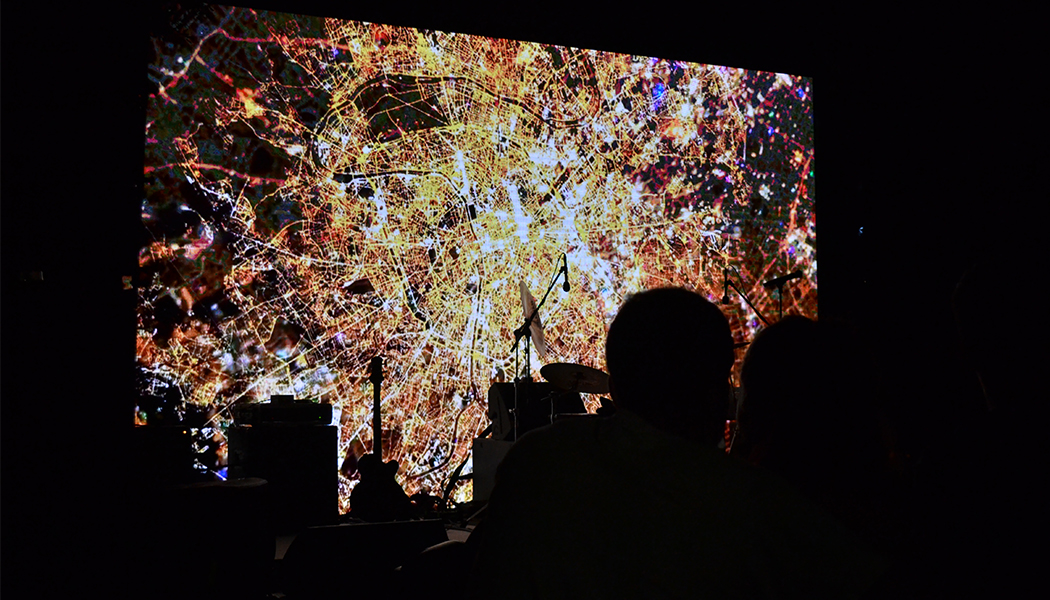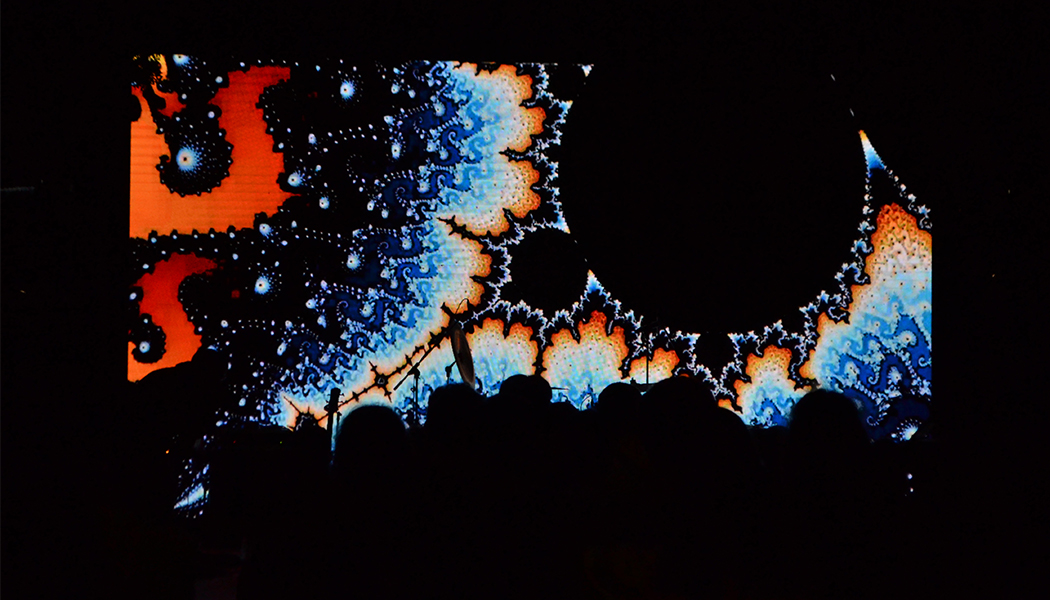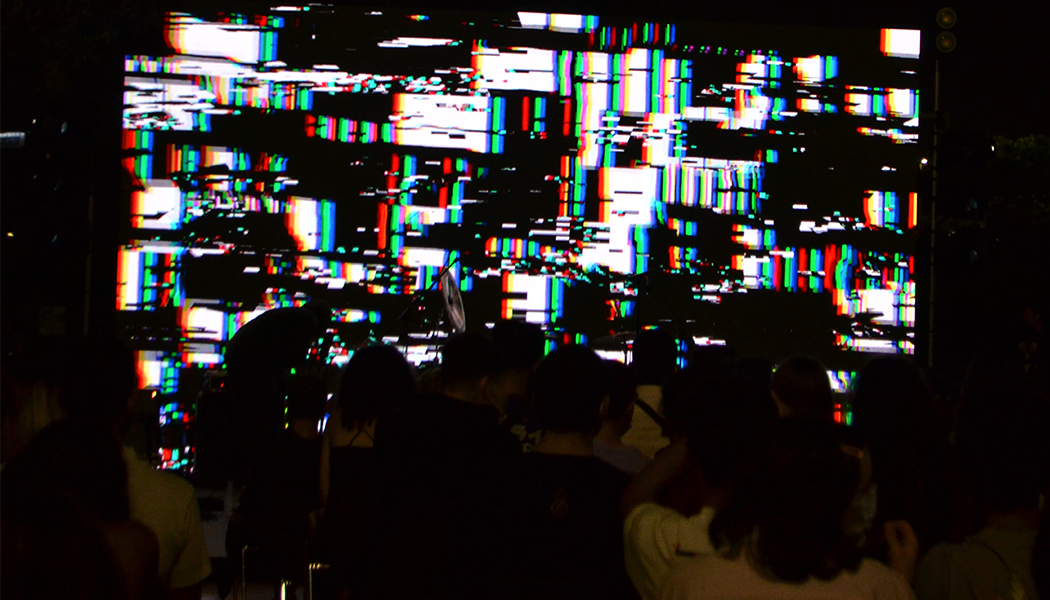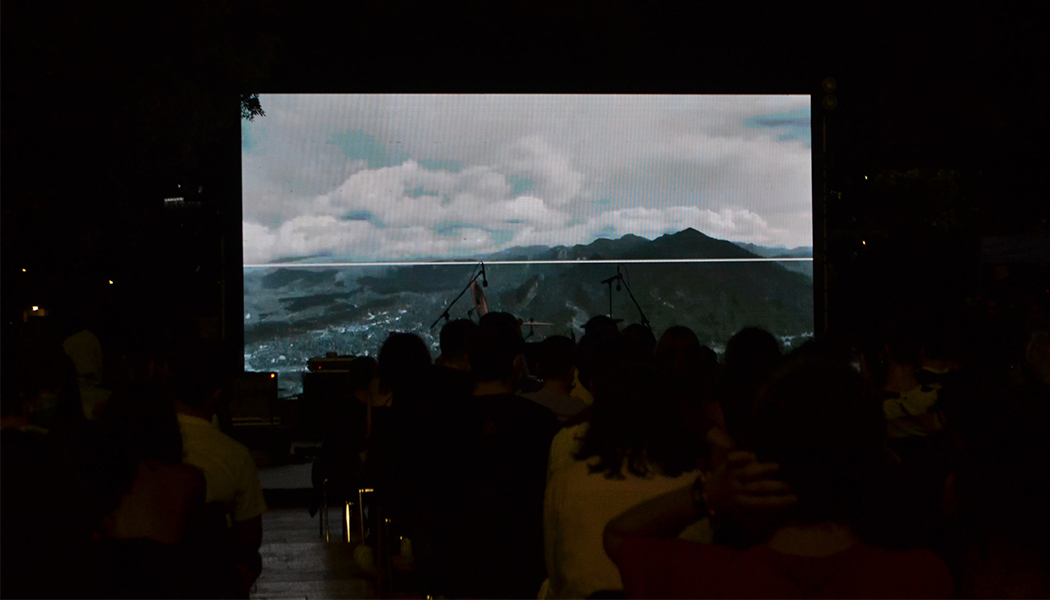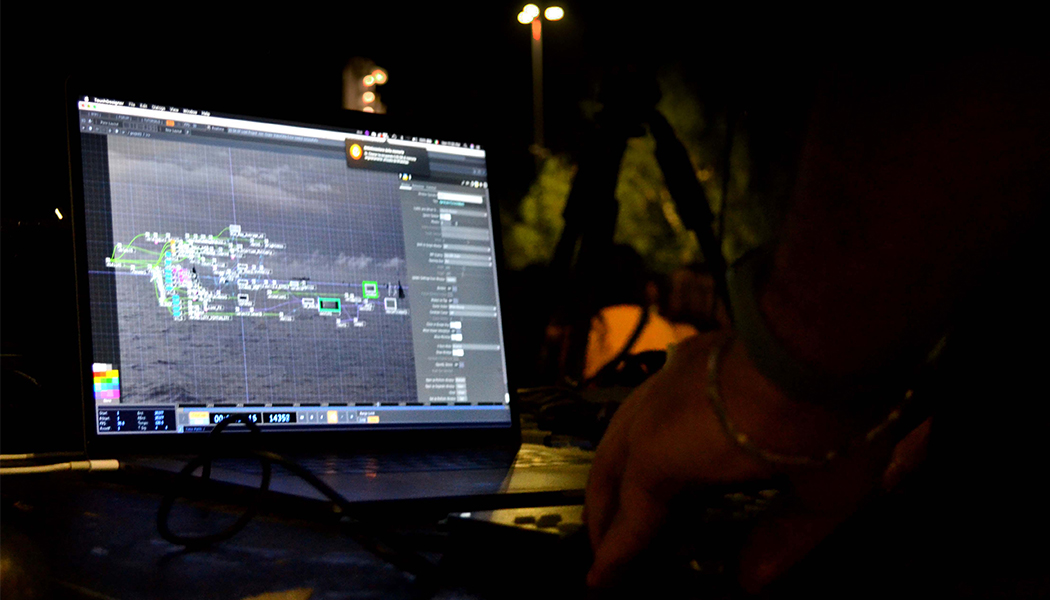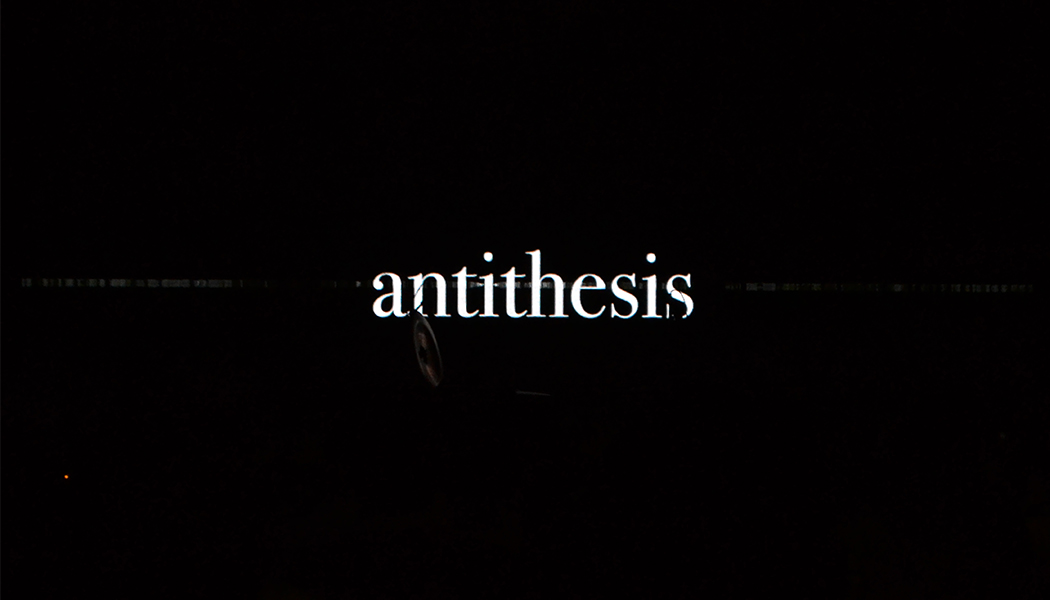 Watch the video teaser
Waterfall garden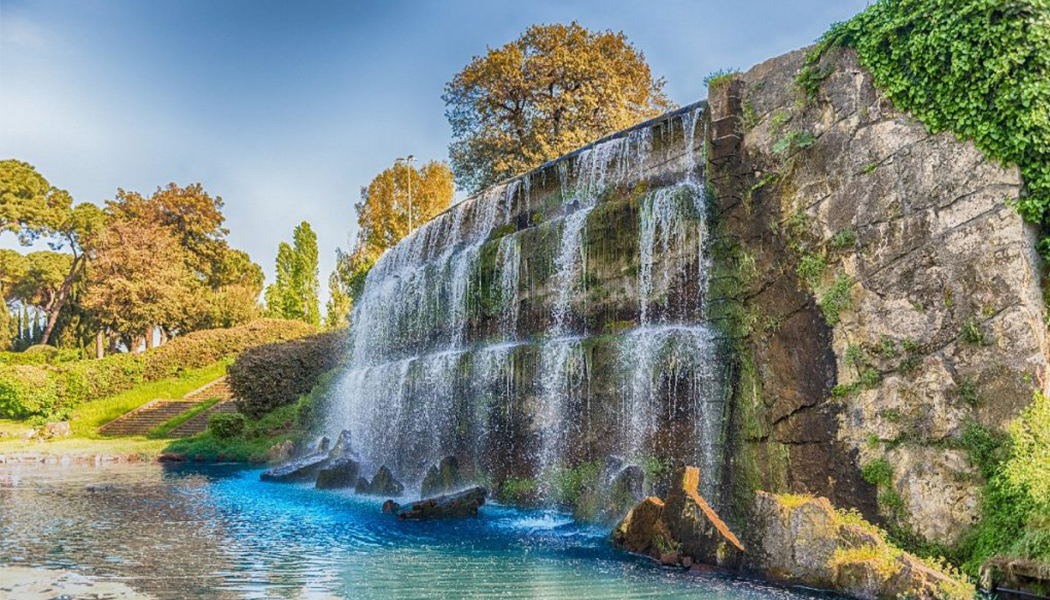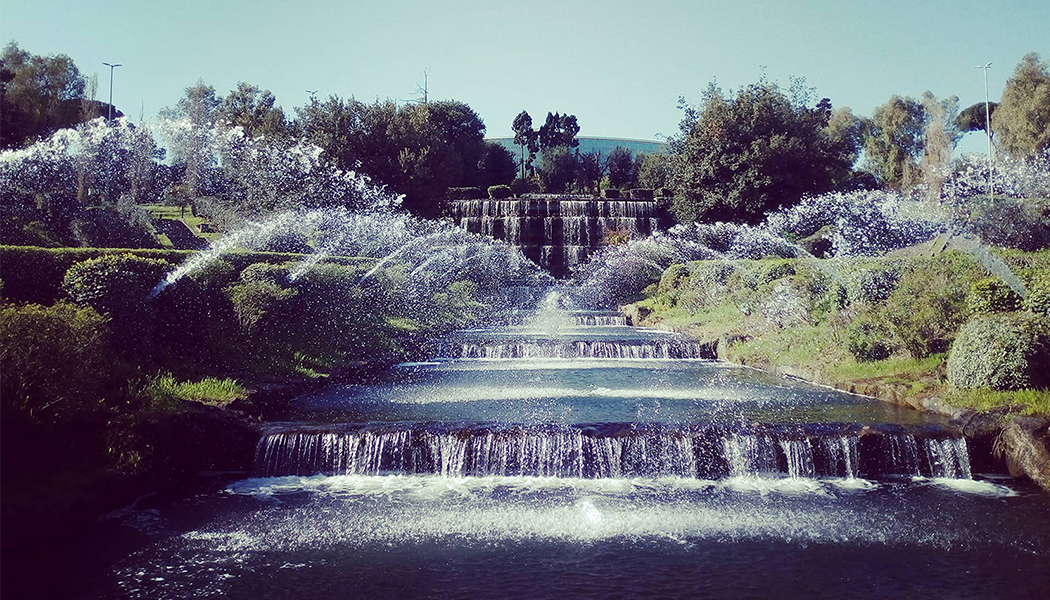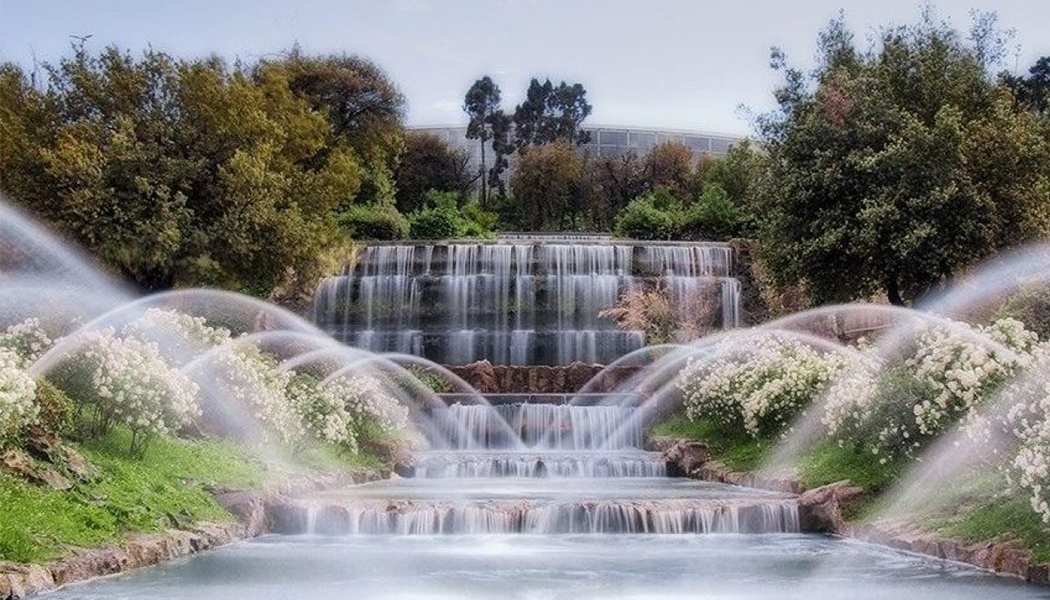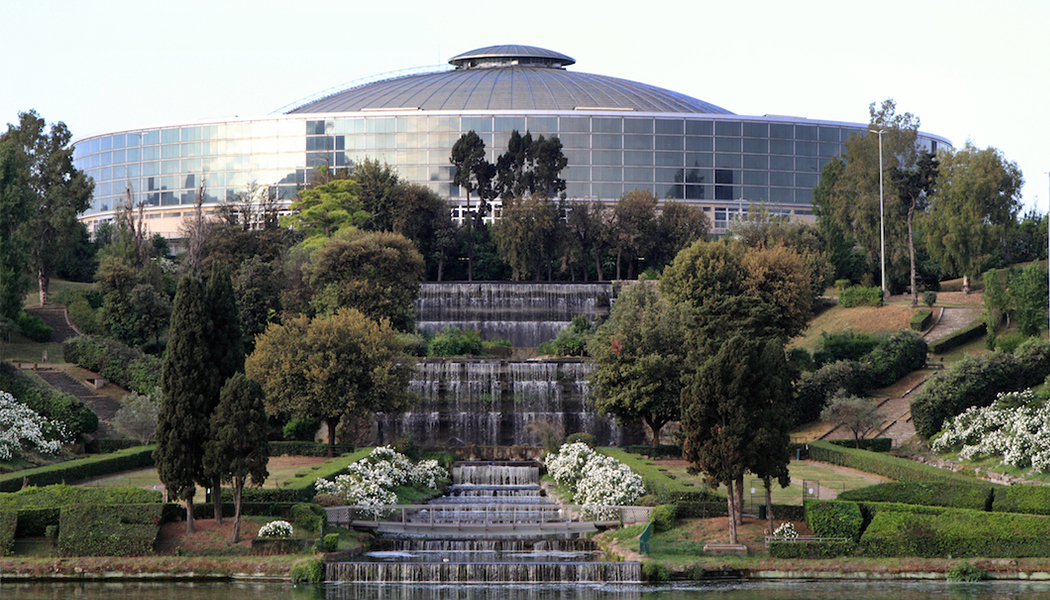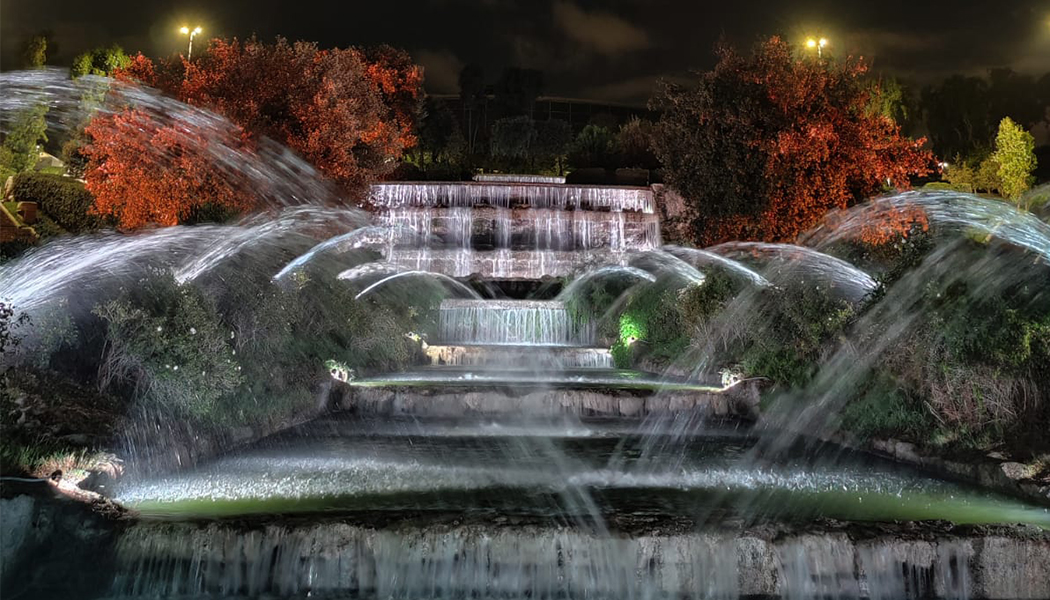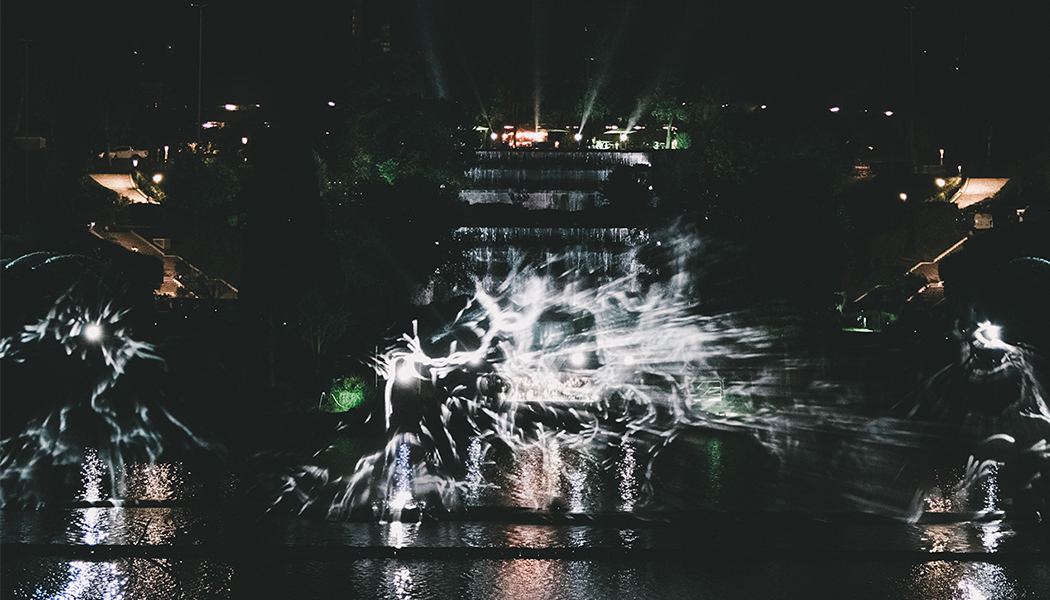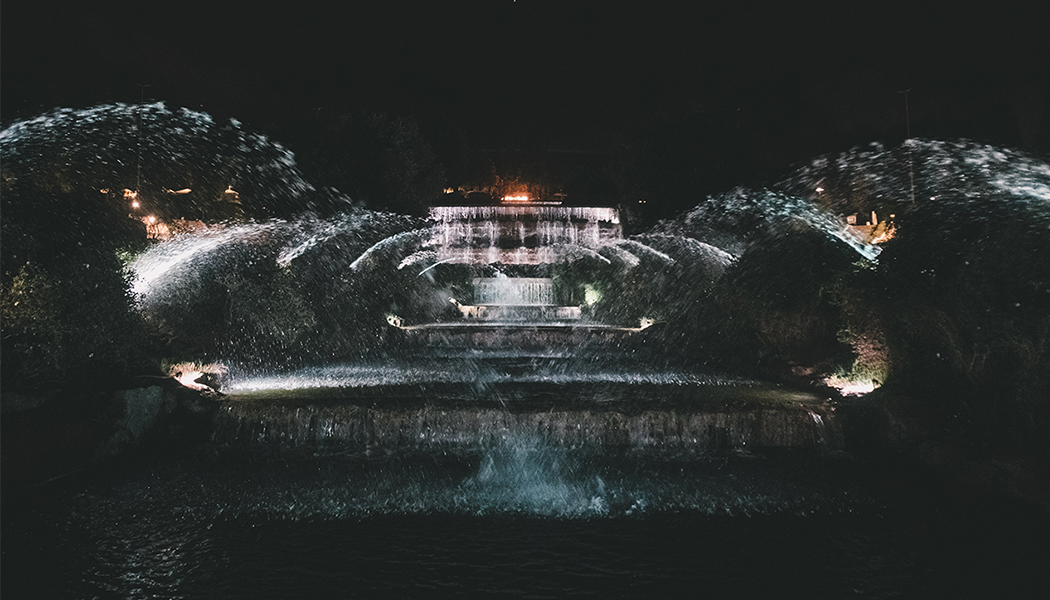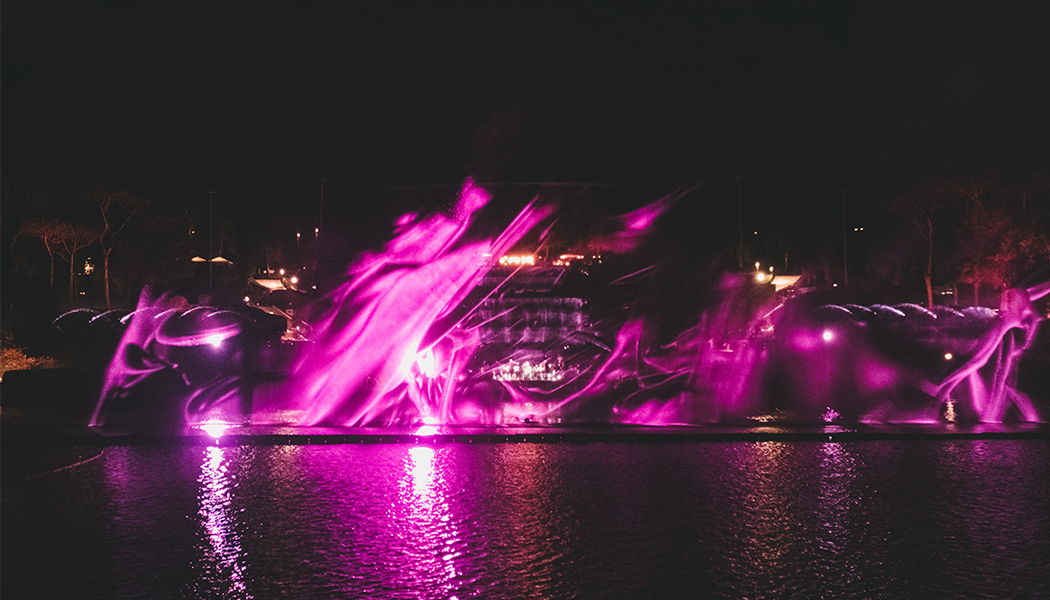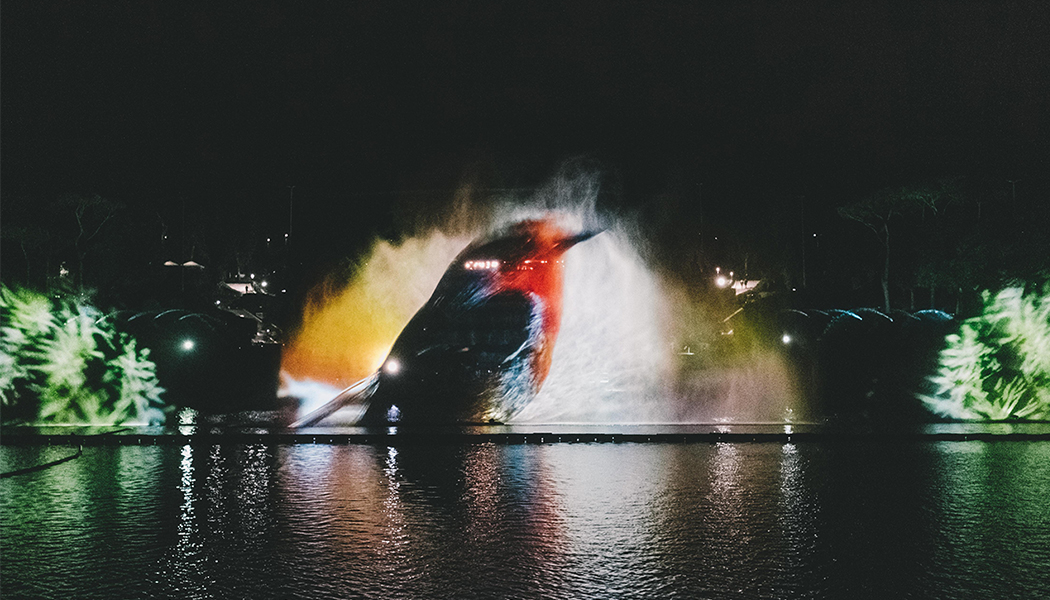 Congress Palace