It will take place from March 24 to 31, under the wise guidance of the lecturer Umberto Giovannini, the masterclass entitled "Sacredness/Sacredness – Collaborative installation site specific". The students who will participate in this particular training experience will work on the realization of a collective project "site specific". This denomination (site specific) is generally used in the field of contemporary art and creativity to indicate an intervention that is designed and fits in a specific place.
The intent is to investigate the concept of the sacred, in the two declinations of sacredness/sacred and to reinterpret it through the experience of the contemporary. It will then proceed in a path of iconographic investigation and space in a psycho-geographic vision, with which to enter into the dynamics of space. The work will be realized through the xylographic multiple and the installation will be created in the RUFA Space, the space of the soul, located in the RUFA Pastificio Cerere headquarters, in the heart of the San Lorenzo district.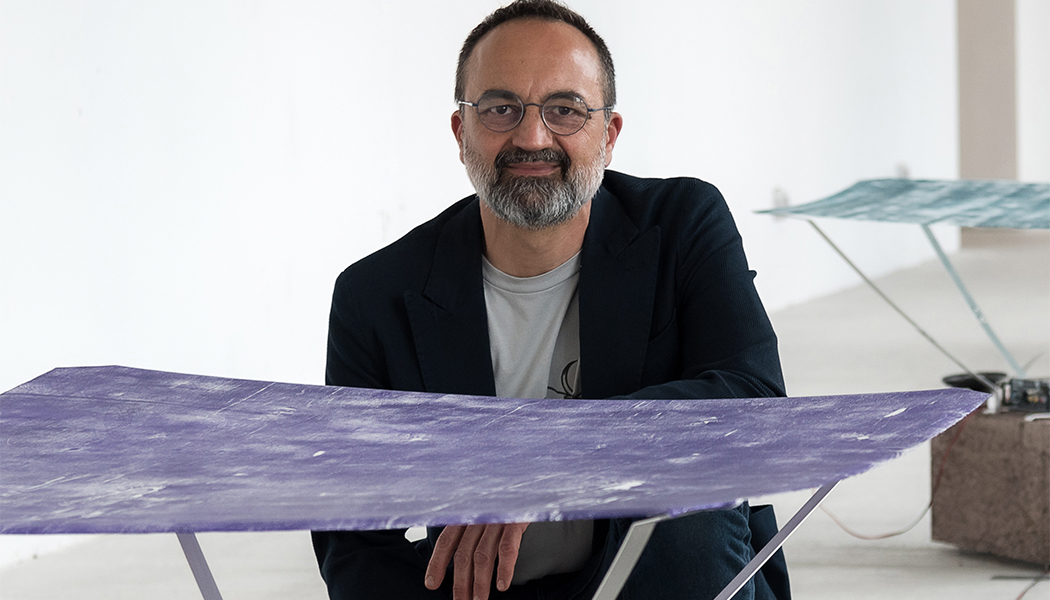 Umberto Giovannini is a printmaker, living and working in Italy and London. Full professor at Central Saint Martins, University of the Arts London, where he directs the course of Illustration & printmaking, he is also RUFA associate lecturer. After a three-year degree in Graphic Communication Design and a degree in History of Art, he began working as a graphic designer and printmaker. His engravings, installations and artist's books are exhibited in the most prestigious international venues. In 2009 he founded the International Center for Graphic Design with low environmental impact Opificio della Rosa and is currently president of the Foundation "Renate Herold Czaschka" dedicated to graphic art.
At the end of the masterclass there will be an exhibition of the works created. The exhibition can be viewed exclusively by RUFA community from 31 March to 9 April – 10 am to 7 pm -, via degli Ausoni 7. Excluding weekends and Easter holidays. Due to national health conditions and in compliance with Covid-19 safety regulations, access to the exhibition will be restricted: a maximum of 10 people will be allowed into the gallery at any one time, including artists and curators, in accordance with the Visitor's Rules. We invite you to book the view by filling out the form below, you will receive an email confirmation and an invitation to come to the front office of the Academy before entering the room. We look forward to seeing you!