RUFA Summer Academy Courses 2023 aims to offer a wide range of opportunities to learn and practice arts, design, and communication and will take place on-site in Rome in June and July 2023. Our Summer Academy 2023 comprises a number of different programmes.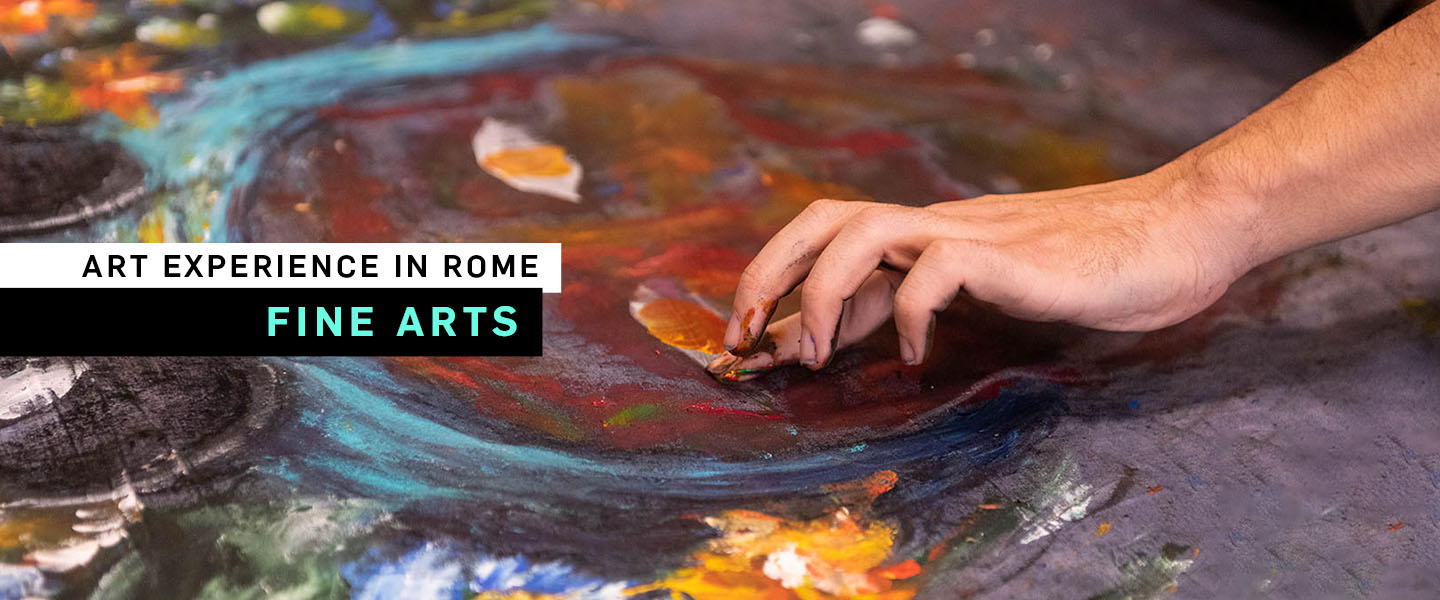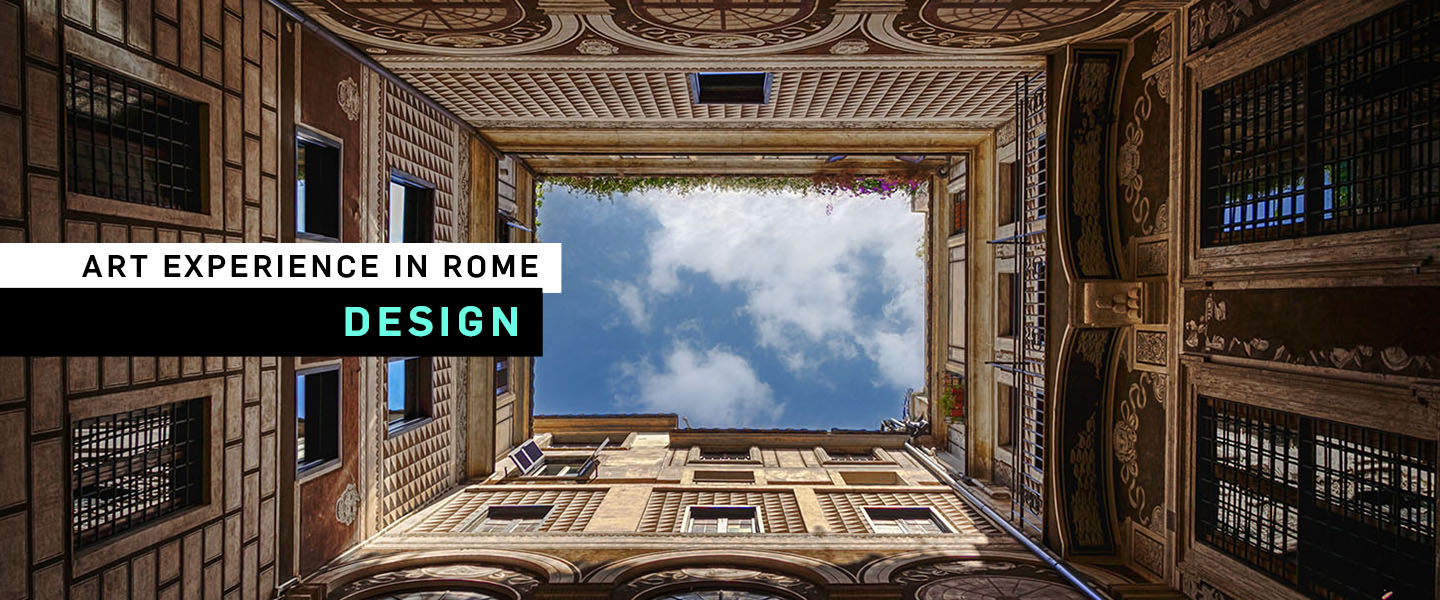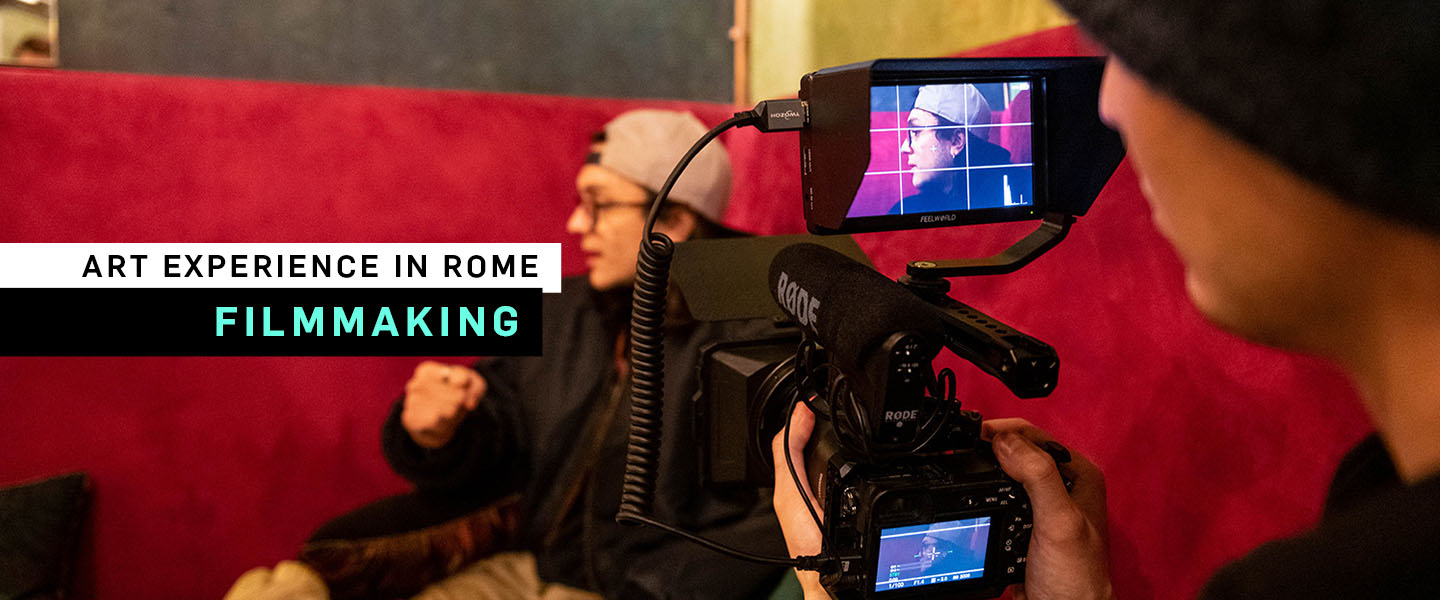 The Summer Academy 2023 provides multiple summer programmes for all ages and interests. Discover them all:
Creative Summer Camp / 2 weeks / Age 16+
It's a full immersion program to introduce high school students to all the creative fields we explore at RUFA: drawing, painting, design, photography, film, and Italian culture. This program will help you discover what you really love.
Creative Laboratory / 1 week / Adult 18+
RUFA will host various advanced workshops for college students and adults to deep dive into specific theories, techniques, and practices through ad-hoc programs with top-notch artists and professionals. Each workshop will last one week and there will be the chance to combine more workshops in a row.