The voice of the students.
The Student Council is a group of students who are responsible for giving a voice to the students, so that his/her University experience is the best. The Council is composed of three student representatives who help all of the others in their studies, meeting all the needs of the community. In this way they can interact in the best possible manner not only to solve problems, but also to create collaborations between the various academic programs.

STUDENT COUNCIL DECREE VOTING RECORD

STUDENT COUNCIL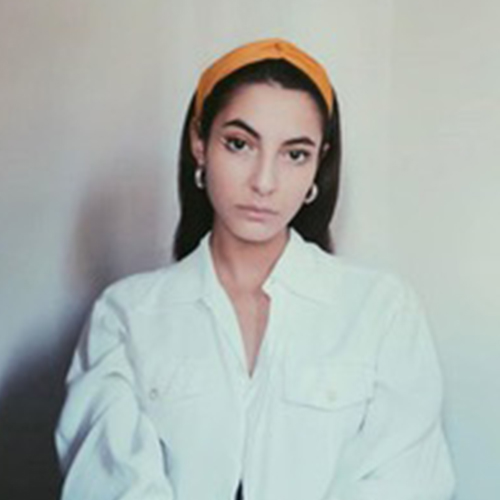 Laura Perrucci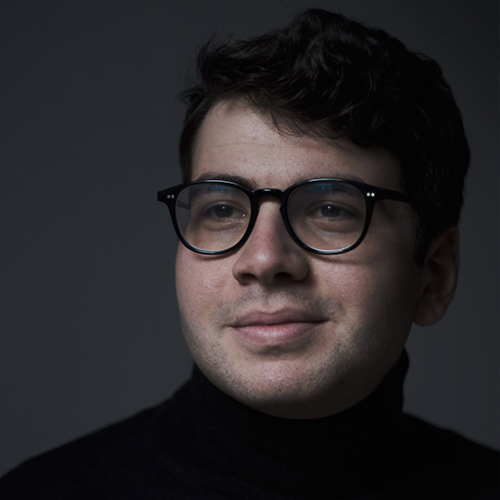 Mario Pannarale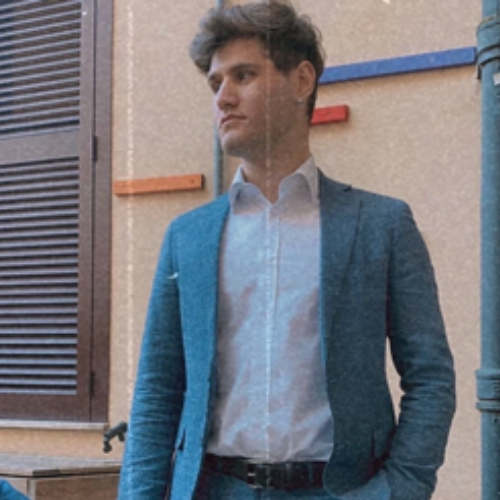 Mattia Alongi
Procedure
Students of all Bachelor and Master's programs were able to apply by sending an email, containing all of the documents required in the announcement, to elezioni.consulta@unirufa.it and participated in the elections. Look at the list of active voters published on the Unirufapoint document board and inform us of any issues name at the following address elezioni.consulta@unirufa.it.

Contacts
Email: consulta.studenti@unirufa.it
Facebook: Rufa consulta
Reception Consult:
Following the election of the new Student Council, the meeting hours will be defined.