Would you like to study Art at University? Start finding your way in the field of the arts
Figuring out how to continue your studies after high school can be difficult, it means questioning yourself and imagining your future, and to do so you need tools and resources. RUFA wants to be a point of reference for those who want to study Fine Arts and make it their profession.
Studying in Rome, studying art at University and understanding which are the job opportunities after a degree takes time: here you will find all the useful information for a future Fine Arts student!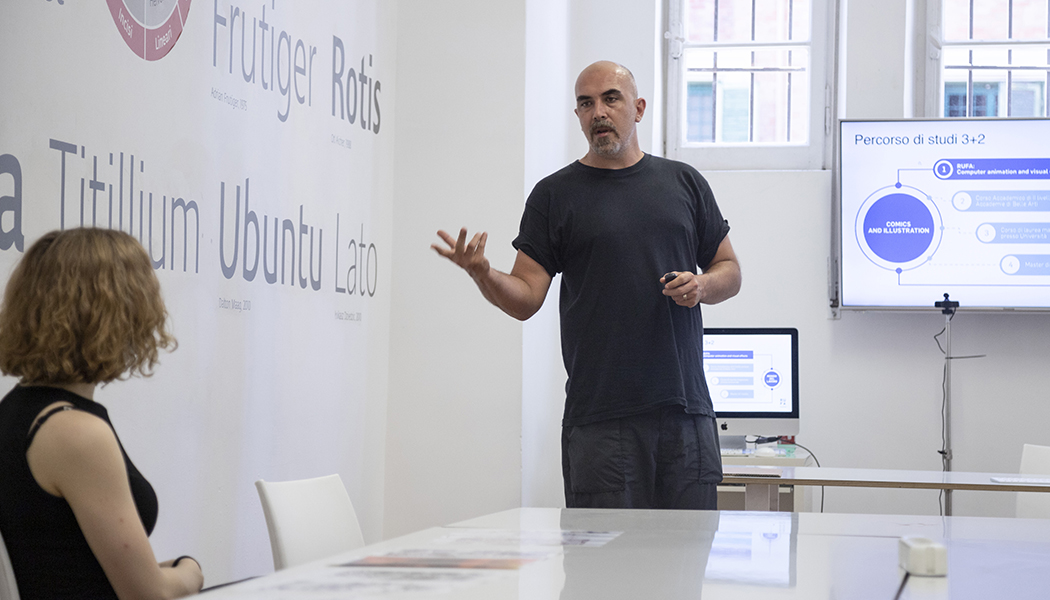 Our Guidance Office is always open, book an individual interview and ask us all your questions.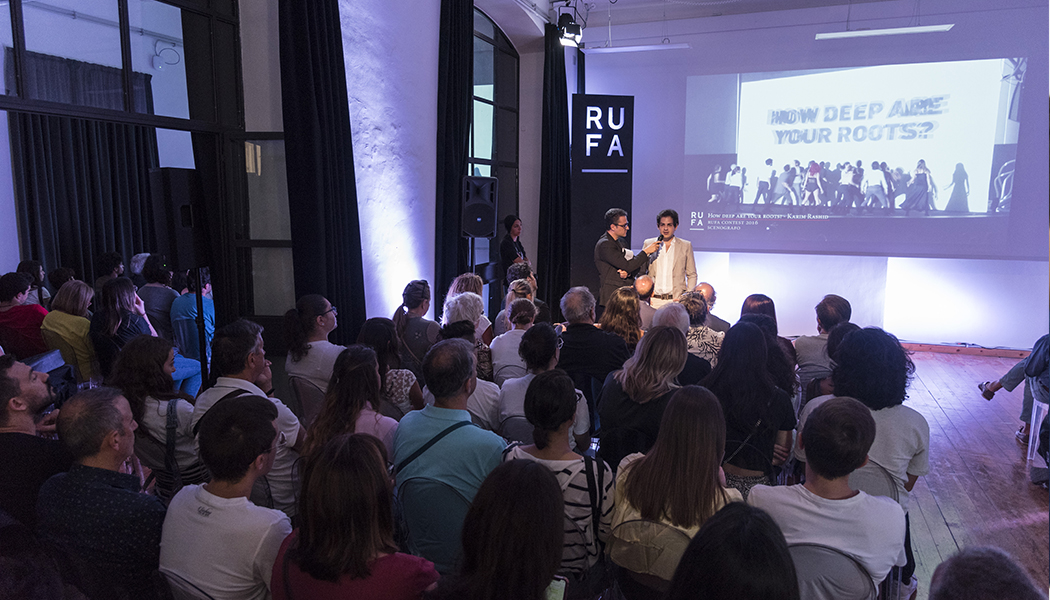 Guidance events
You can find us at school orientation fairs, online and offline, at Open Days or on site during Meet RUFA, come and meet us.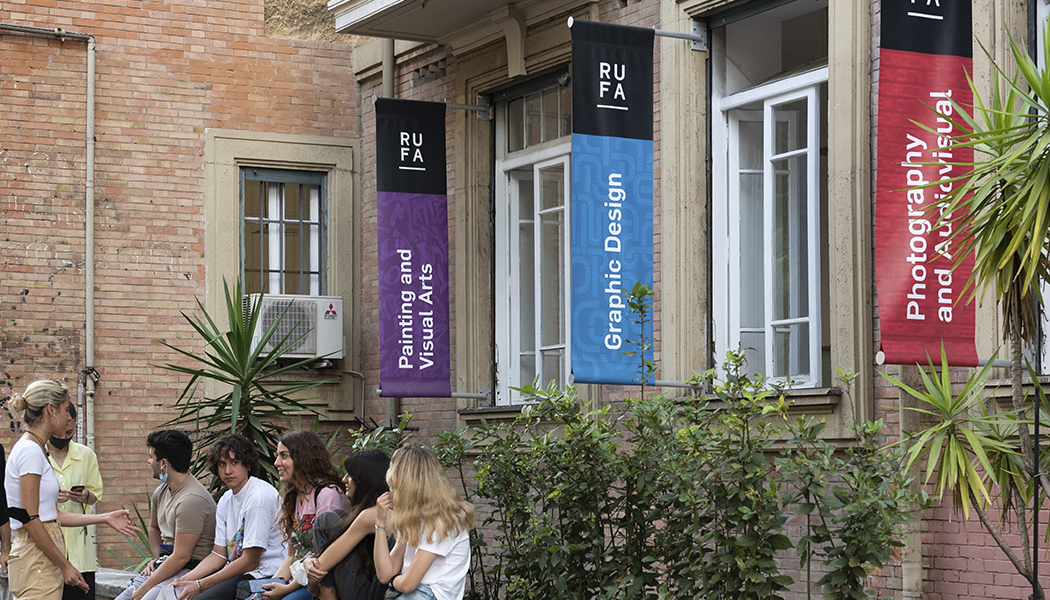 If you are still unclear about which creative field you want to study, we have the right orientation test for you!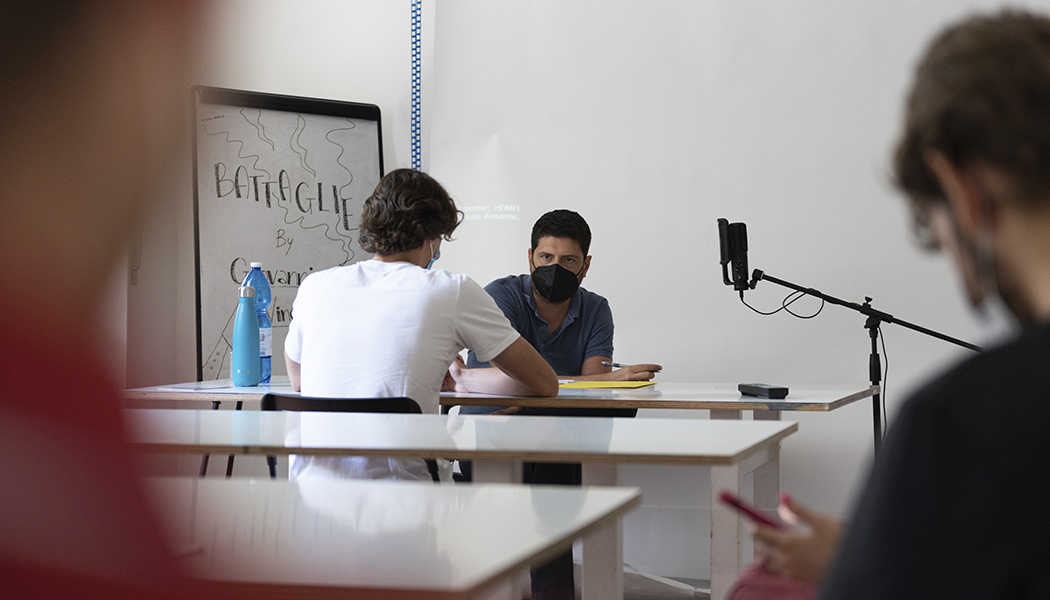 Are you wondering how to enter into our University? It's easy, you'll find all of the requirements and information here.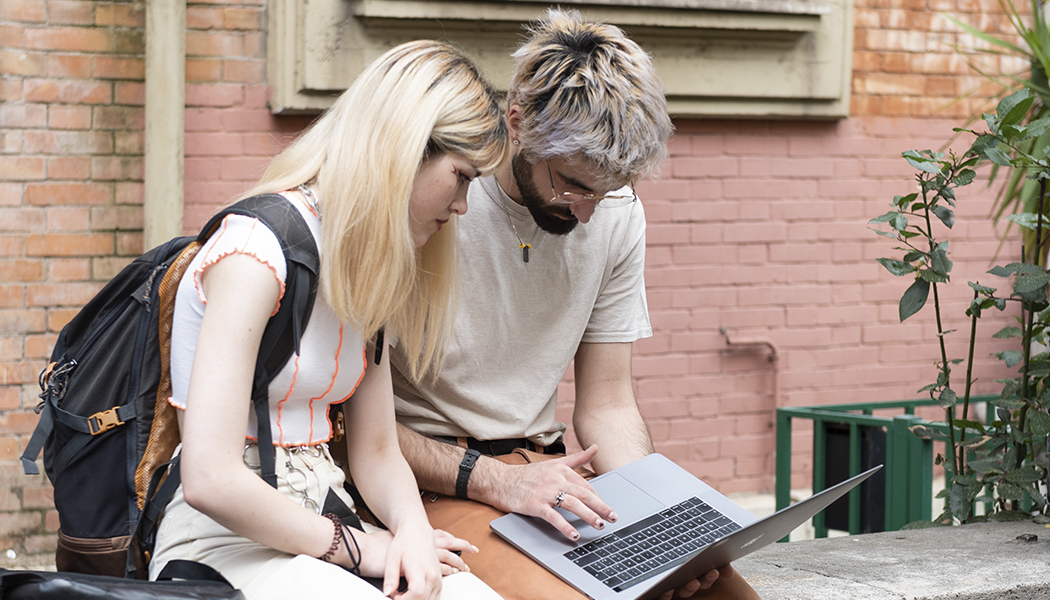 Scolarships and other financial facilities to enable you to study what you really love.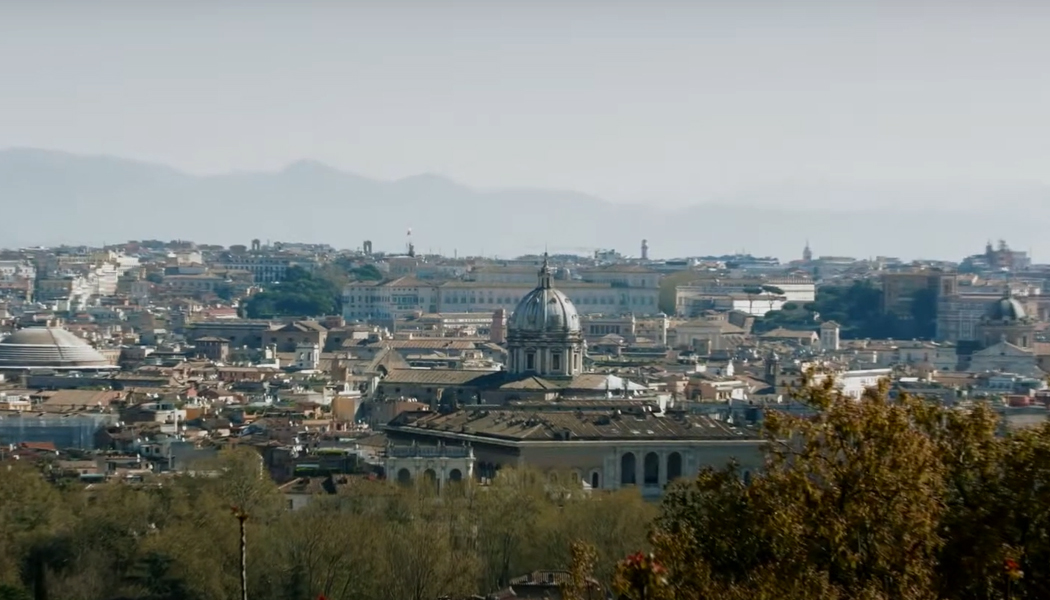 Studying in the city of Art par excellence means getting in contact with the tradition, the heritage, the masters of the arts.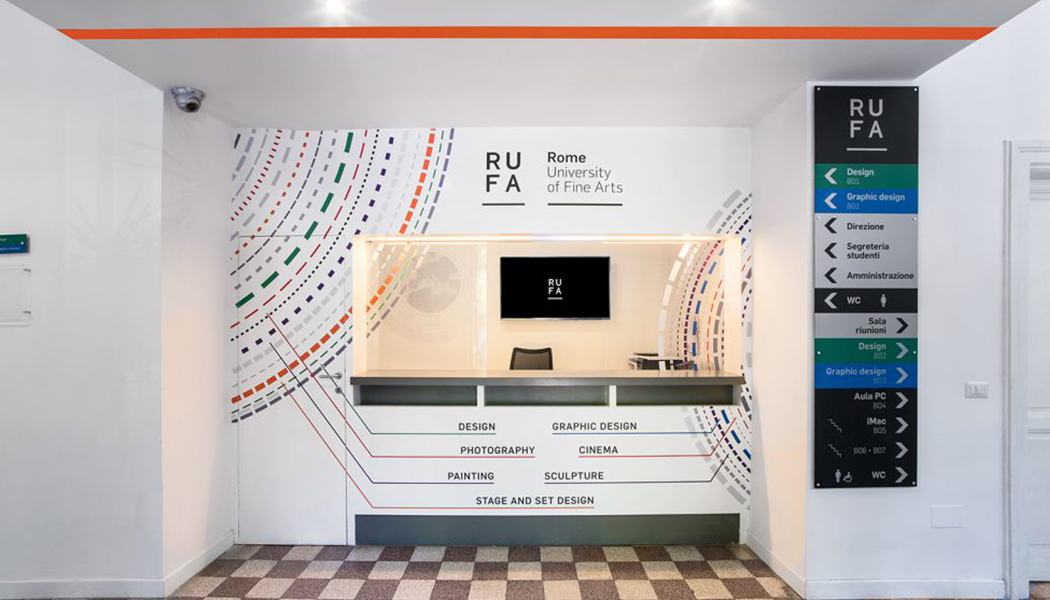 We are an Academy spread throughout the City: discover our locations, from the traditional and postmodern industrial spaces of the Pastificio Cerere to the multipurpose and design classrooms of the Trieste district, from the laboratories to the RUFA Space, passing through the Semoleria.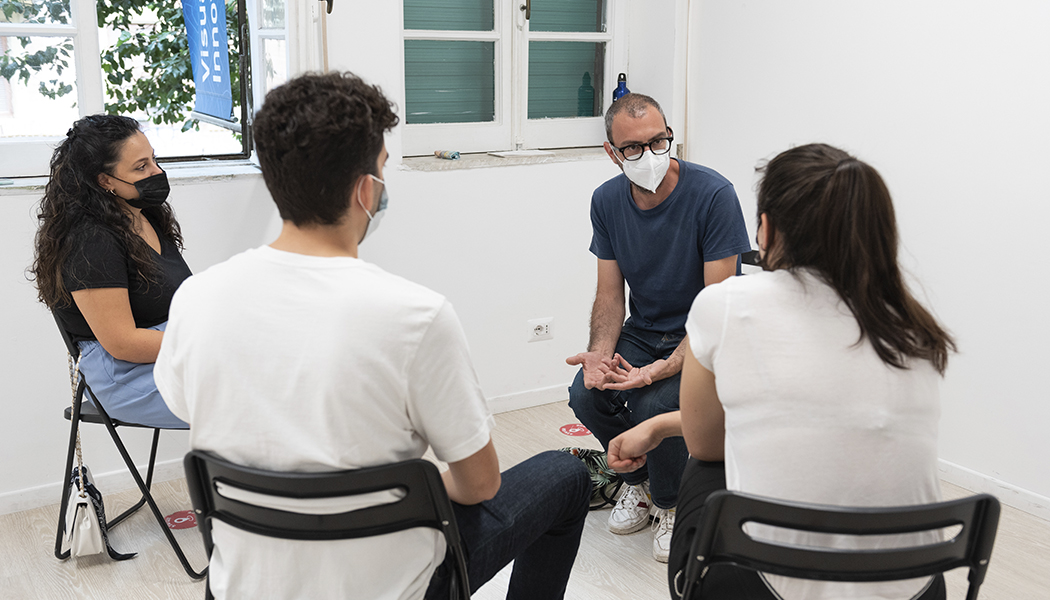 The aim is to support students throughout their journey, both from an educational and a human perspective.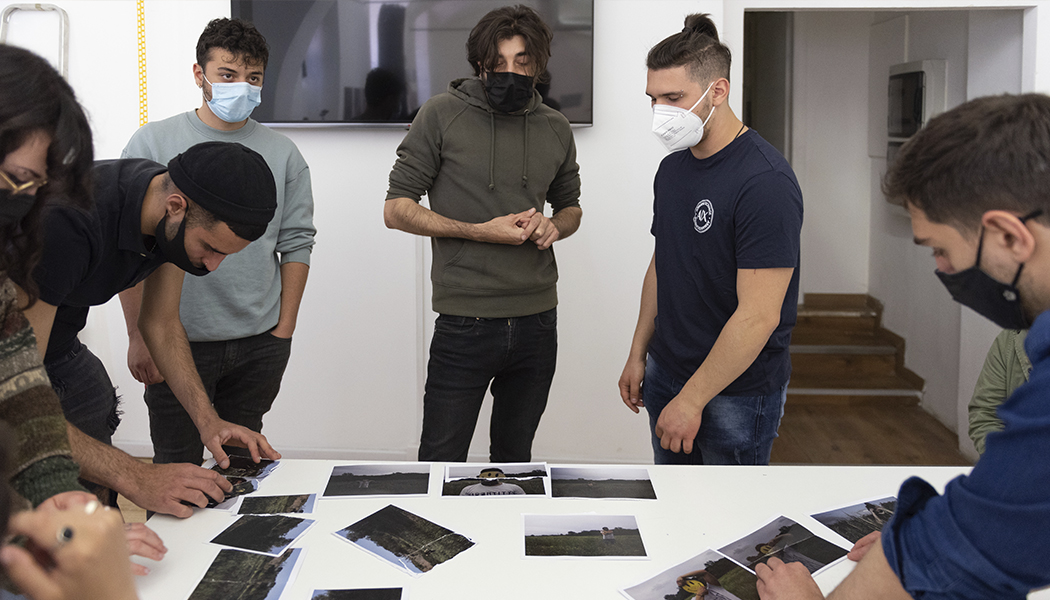 Anti-covid19 guidelines, course structure, compulsory attendance: everything you need to know about studying at RUFA.
RUFA, Academy of Making
Our Academy is made up of events, exhibitions, contests, academic and extracurricular initiatives that allow students to discover their own form of expression, always stimulating dialogue and art contamination.
Exhibitions
Contests
Partnerships
Events