Students info and services
RUFA is an Academy that listens to and follows its students at every stage of their study path. The services that the Academy offers are many, constantly being updated and redesigned, in order to always be in step with the real needs for assistance, guidance and integration into the world of work. To ensure that the study experience is always pleasant and fruitful, RUFA accompanies its students by welcoming them with its dedicated services.
Didactic area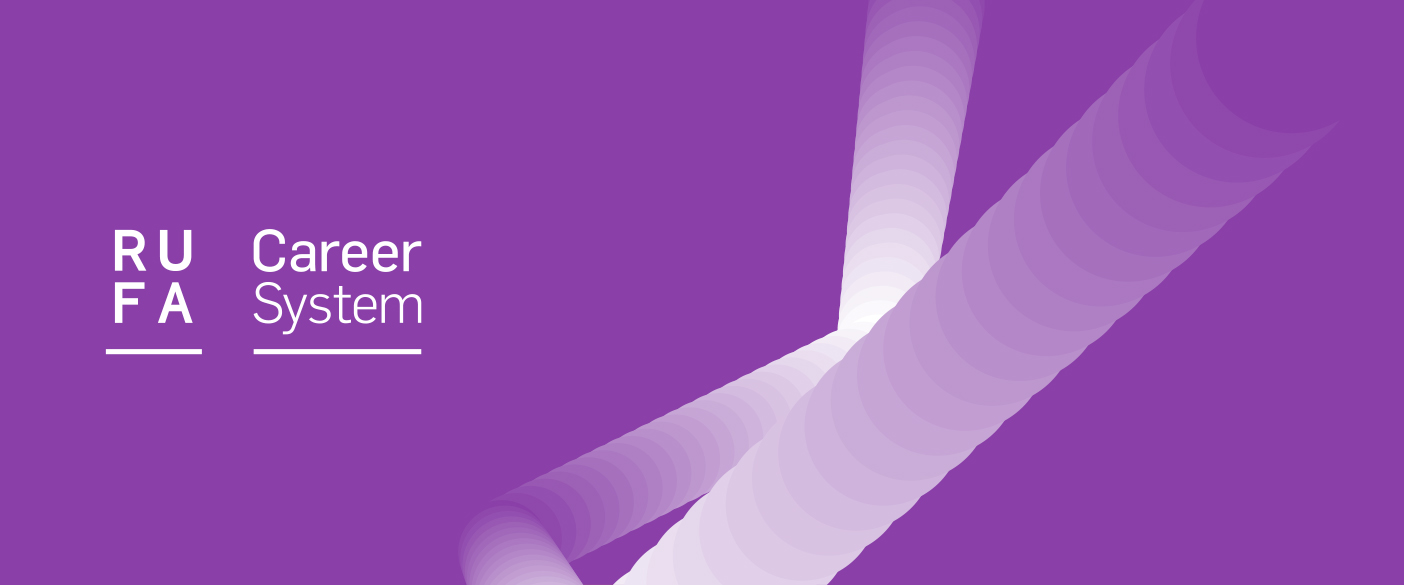 It's never too early to start working. Hundreds of RUFA students pass through the doors of the Internship and Placement office every year, ready to take off towards the job market. RUFA has designed and implemented a portal to connect job supply and demand. Students and graduates of the Academy have the opportunity to consult a database of companies that publish ads and to give visibility to their professional profile.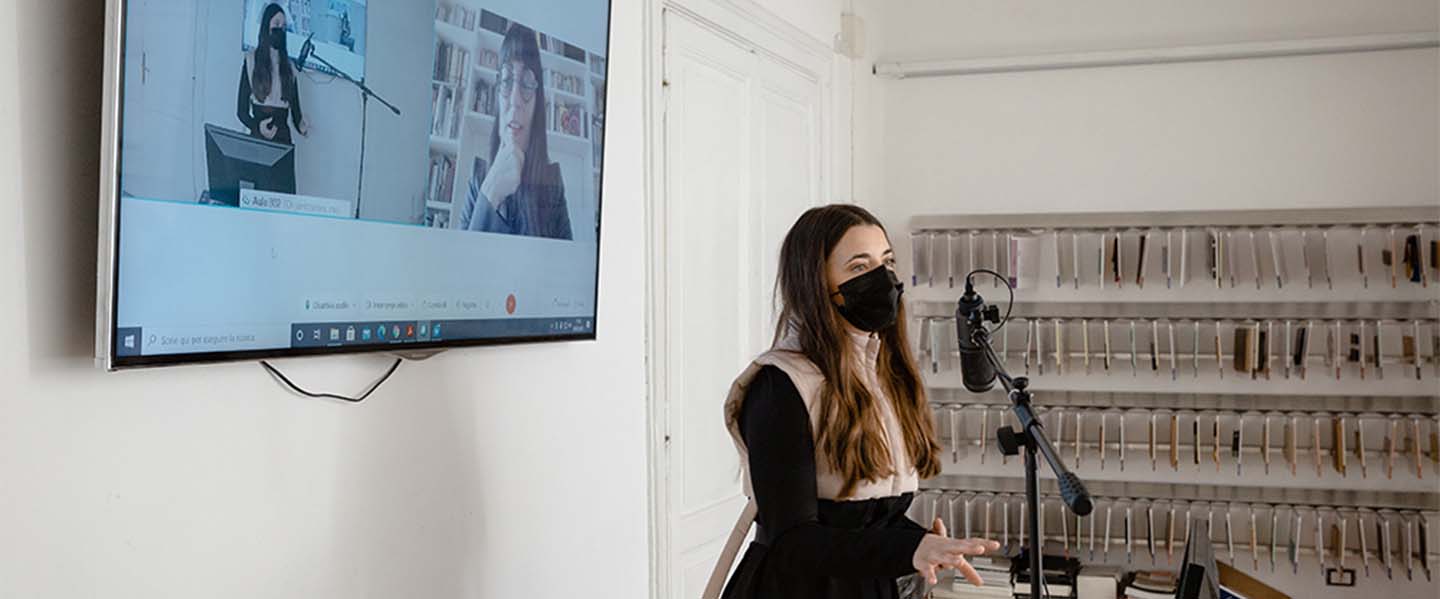 E-Learning platform
RUFA has made available to students and teachers an E-learning platform, based on Moodle technology. A practical and versatile tool that allows you to share course materials, presentations, notes, revisions, project progress, assessment tests and much more, as well as to dialogue in real time with all those who are part of the teaching community. Everything is for everyone: projects, papers, texts, discussion forums, chats, opinions. The RUFA E-learning platform offers the maximum of possibilities: contents can be made available to others, everywhere, through the web, without borders and without barriers. For an enhanced RUFA – Experience also on digital.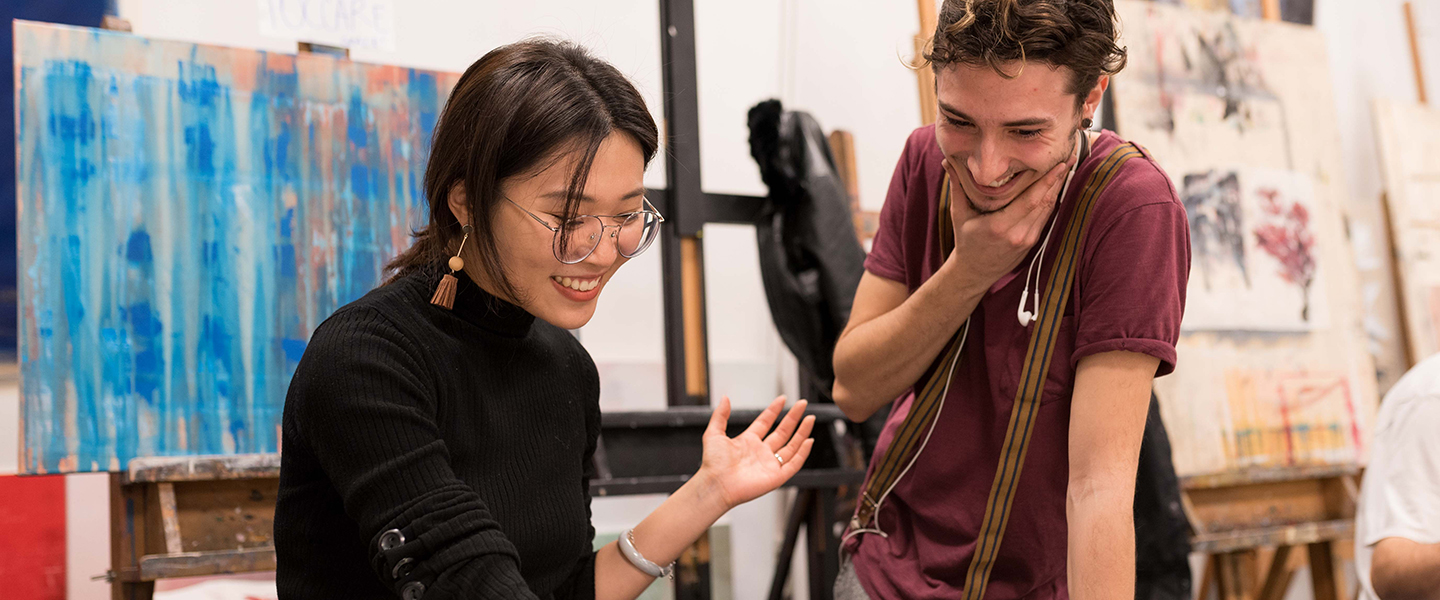 Long live Europe. Erasmus+ takes students across Europe and beyond, giving them the opportunity to study or work for up to 12 months at a partner university or company. The credits acquired during this fantastic experience are recognised in the academic curriculum.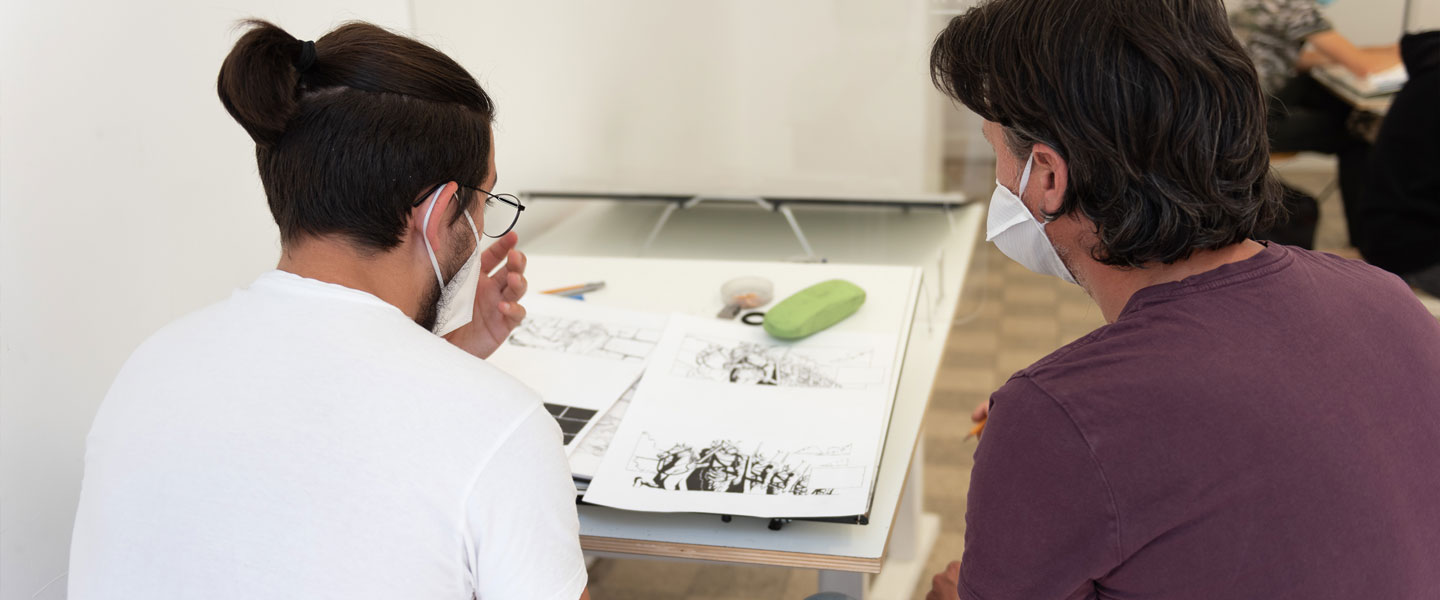 The RUFA tutoring service guides and assists students during their studies, involving them in the educational process, in order to overcome any obstacles that may arise in their academic career. This is aimed at making their studies effective and productive.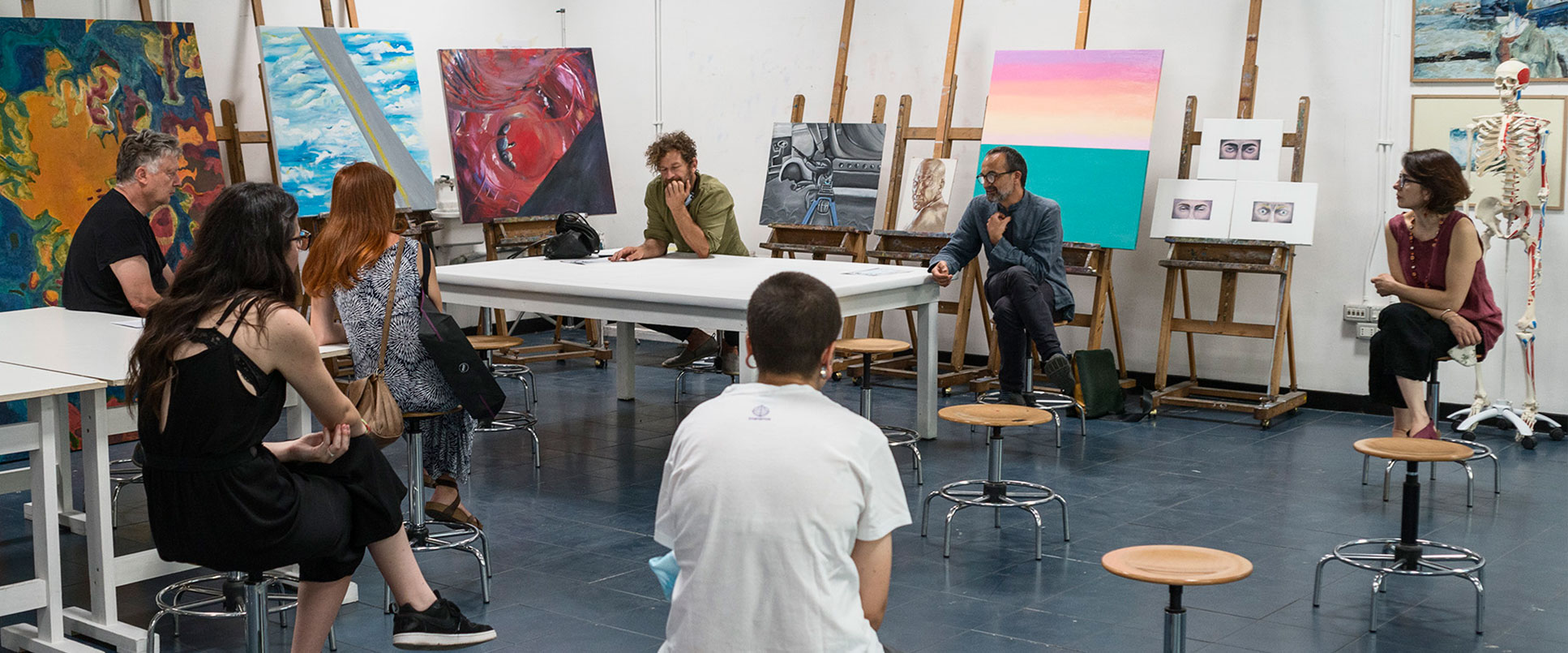 The thesis desk is a service of assistance in the compilation of the written thesis, aimed at graduating students. RUFA intends to provide its members with methodological support to facilitate the drafting of written works to be presented and discussed during the thesis.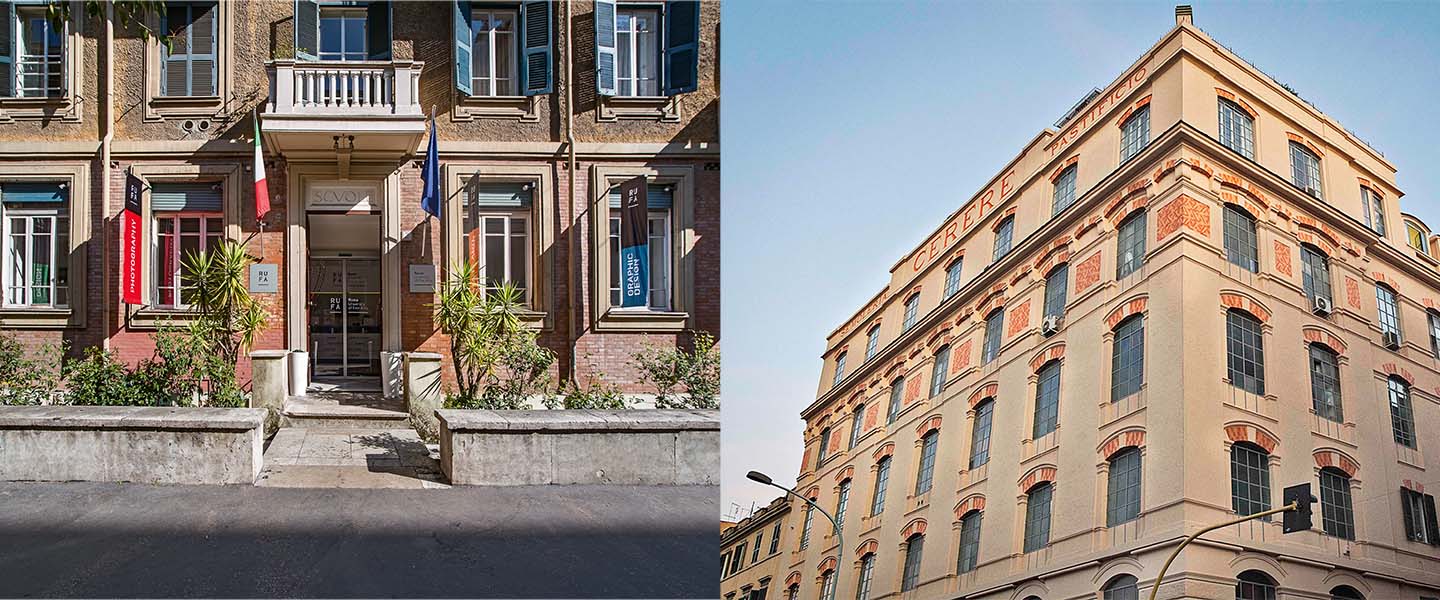 At RUFA the laboratories and classrooms belong to the students. Discover the facilities and related services such as the RUFA Space, where an event is organised every week, the Library, where you can consult publications and study, the RUFALab where you can realise your ideas, or even the RUFA Arena to challenge colleagues and teachers on the rooftops of Rome.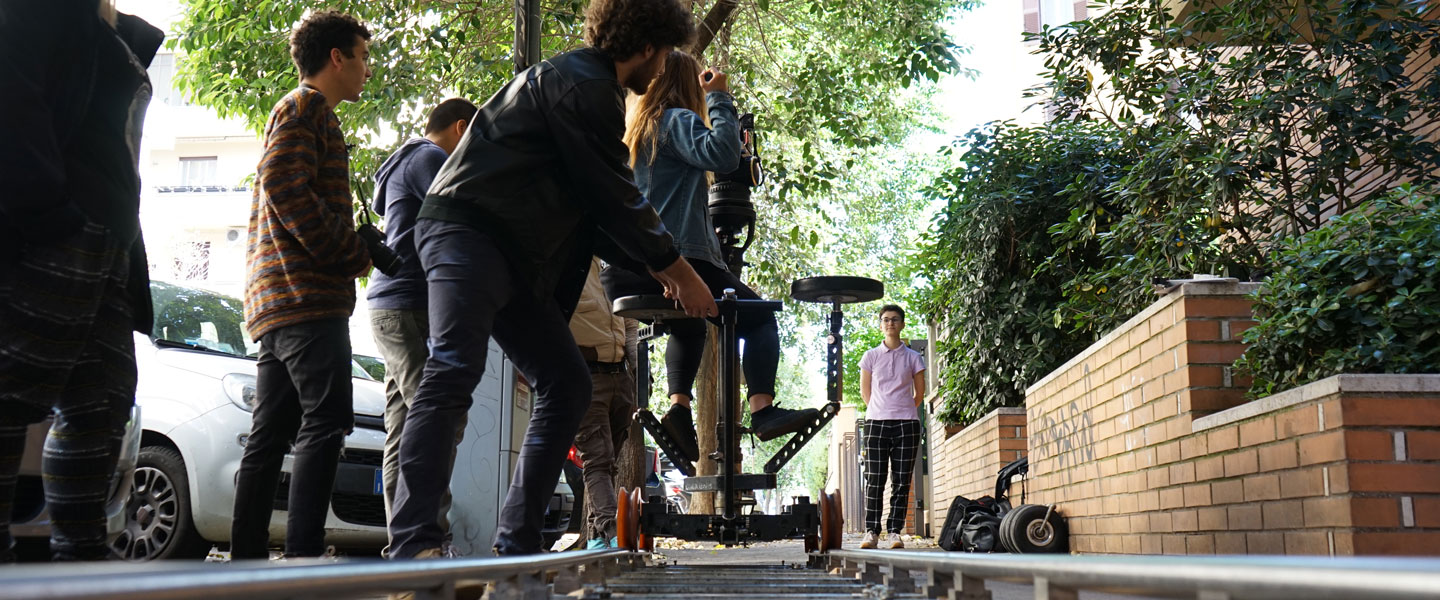 Take action! The aim of the Service Cinema is to combine the didactics of the School of Cinema with its practical activities. The aim is simple and immediate: to give students the opportunity to interact and touch the main equipment they have heard about during the lessons.
Free time and extra educational area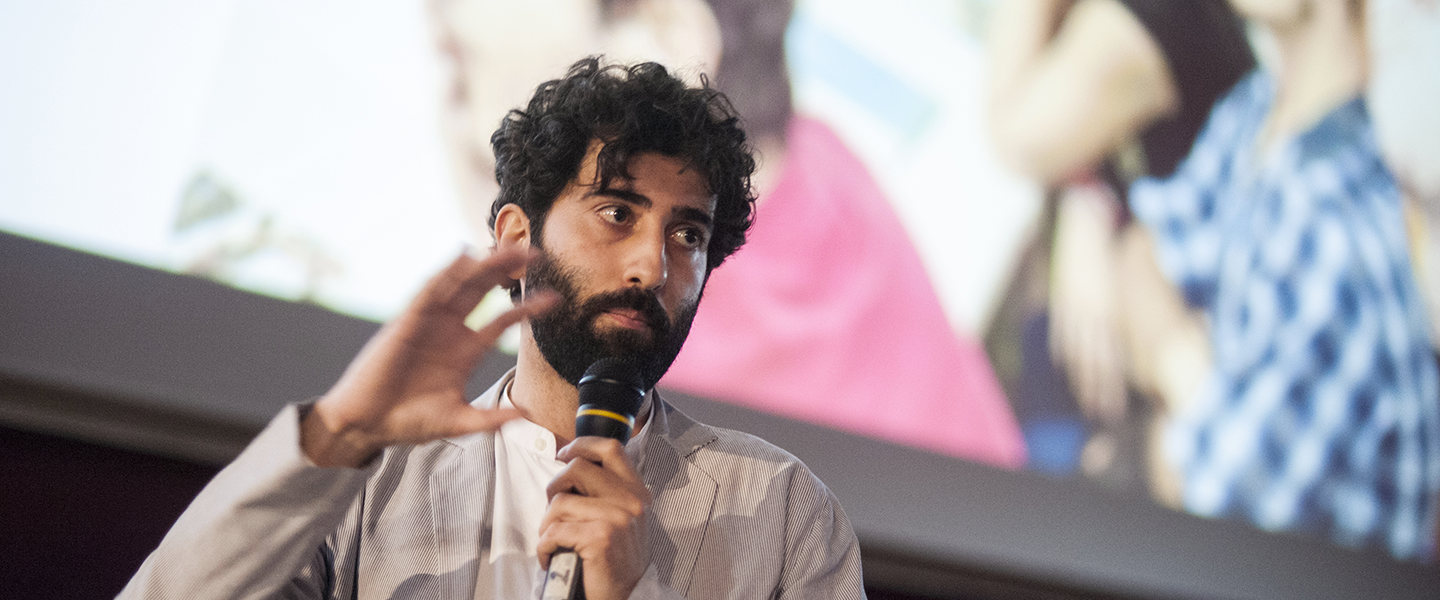 A place to be heard. Sometimes academic life can bring with it stress and performance anxiety. In this office, students can find a listening ear and advice on how best to continue their academic journey and overcome any difficulties.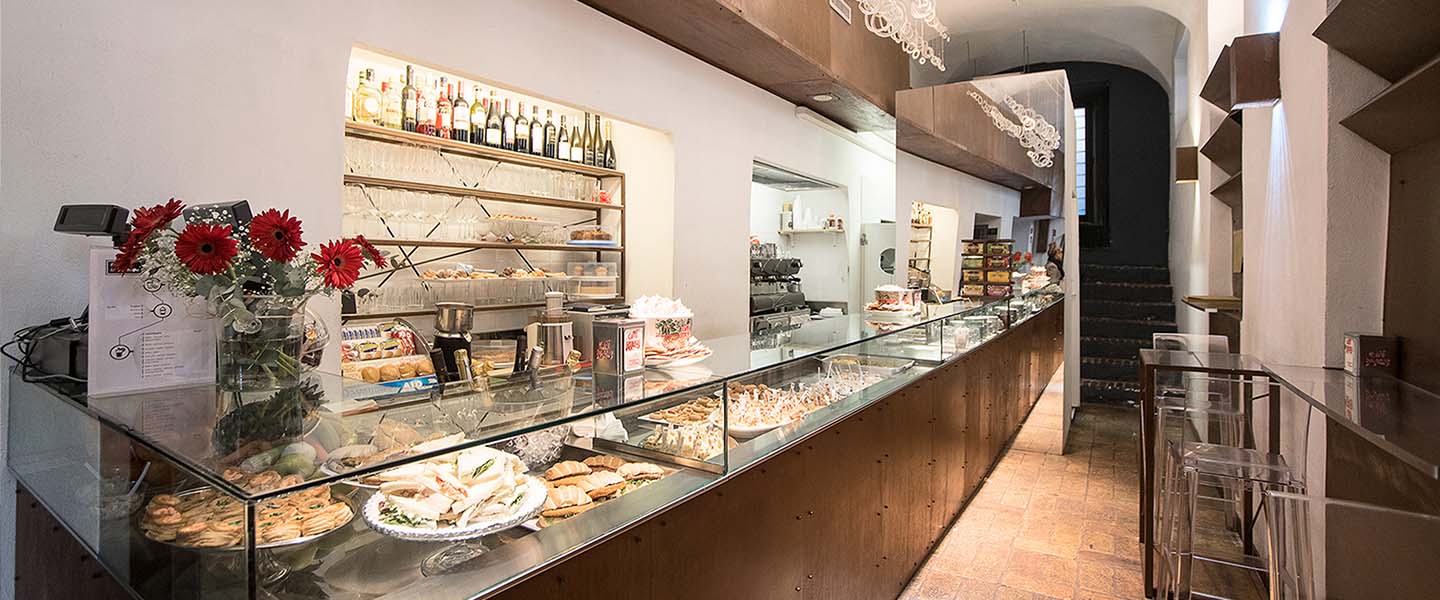 RUFArt Café
For a lunch break, a croissant, or just a chat there is the RUFArt Café, a place to relax after class or in between classes. Here you will find delicious food, exceptional service and great coffee.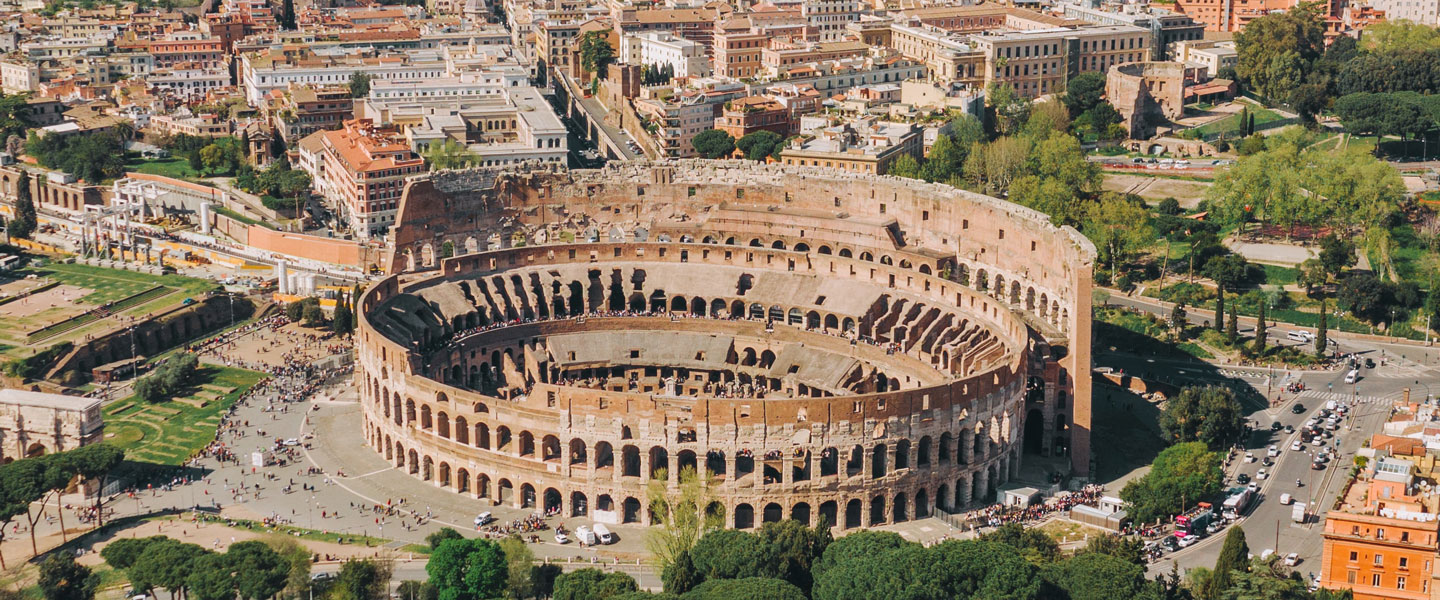 Finding a home in a new city can be complex: among the various facilities that RUFA makes available to its students there are also some housing solutions. Camplus College is an innovative student campus in the north-east of the city and a rental portal that connects renters and students quickly and easily.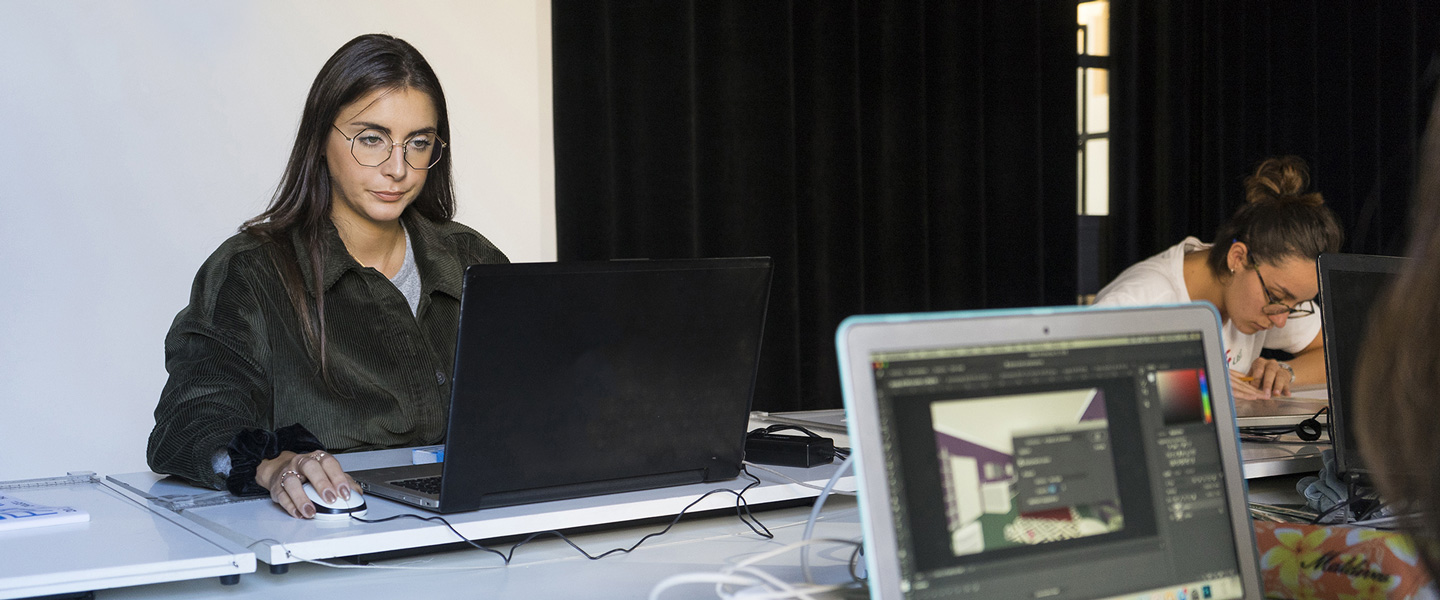 Wi-fi
You will be able to use the RUFA Wi-Fi network in all of the Academy's facilities. Reliable and fast, the RUFA network allows you to navigate without problems within the Academy.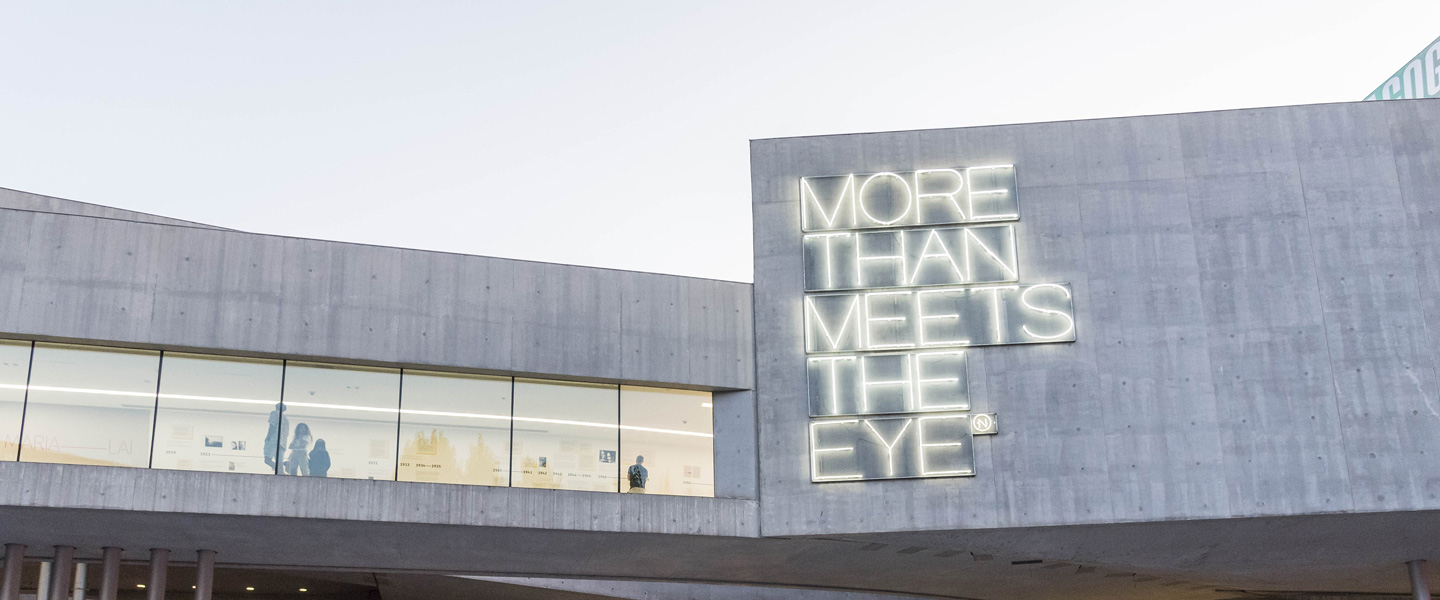 myMAXXI card
RUFA supports the arts and offers its students the myMAXXI card. If you are a student of the Academy you can experience the museum full time thanks to unlimited and preferential access at preferential conditions to all the new cultural programmes, educational activities and special events.
Keep browsing and find out how much RUFA cares about its students.