All art drawing condensed into a short and comprehensive course
.
The intensive art drawing course is designed to meet the needs of those approaching drawing for the first time, but also for those who want to acquire new techniques and greater familiarity by working on existing bases.
Translating reality on paper will be possible thanks to a guided path through the basics of freehand drawing, and then going into more complex aspects through gradual individual activities, with an exit to do life drawing exercises.
Among the notions covered: recognising basic geometry in drawing, observing and reproducing different shapes, managing the space of the white sheet, reproducing proportions, understanding more complex shapes, giving volume to the subject through chiaroscuro and mezzotint, familiarising with the basics of perspective, reproducing the human figure from the draft to realistic drawing.
At the end of the course, a certificate of attendance will be issued, based on attendance at at least 12 of the 15 lectures, for a possible recognition of 2 ECTS.

For information about the course please fill in the form and we will contact you.
Course type: group session – in-person
Participants: Max 15
Start/end of the course: February, 12 – June 18 2022
Registration deadline: January 31, 2022
Frequency: weekly, on Saturdays from 10 a.m. to 1 p.m.
Duration: 15 lessons – total of 45 hours
Cost: € 590,00*
Requirements/supporting materials: the costs are borne by the student
Language: Italian
Lecturer: Fabrizio Des Dorides
Location: RUFA – Via Benaco 2 – Rome
*to be paid in a single instalment at the time of enrolment. It is possible to finance the enrolment fee in 6 or 12 instalments without interest through a credit institution that has an agreement with RUFA.

Saturday: from 10am to 1pm
February: 12/19/26
March: 5/12/19
April: 2/23/30
May: 7/14/21/28
June: 11/18
The calendar is subject to change.
Objectives: in the Artistic Drawing course each participant has the opportunity to develop a personal pathway to learn to observe and synthesise what is seen on a sheet of paper, starting with simple subjects and moving on to more and more complex ones.
INTRODUCTION
– Basic notions of drawing;
– interpreting reality through drawing.
BASICS
– Shapes in drawing;
– how to manage space;
– reproduce simple objects through proportions (from life and from photos);
– draw more complex shapes starting from the draft.
LIGHT/DARK AND HALFTONE
Giving three-dimensionality and volume to the drawing through chiaroscuro and halftone.
PERSPECTIVE
– Central perspective;
– accidental perspective;
– applying perspective in drawing.
ANATOMY
– General notions of anatomy and proportions of the human body;
– reproduce the proportions of the human body by drawing from life;
– reproduce the human figure from the draft to the final drawing.
LIVE DRAWING
The course includes one or more outings with life drawing exercises of natural subjects, people and monuments, depending on the interest of the individual participant.
Material:
– Block canson A3 white smooth or semi-rough paper;
– Drawing block for sketches;
– Pencil B, 2B, 6B;
– Eraser and kneaded eraser;
– Pencil sharpener.
Fabrizio des Dorides is an illustrator, cartoonist and lecturer based in Rome.
He graduated from IED in Illustration and Multimedia Animation and completed the Comics course at the International School of Comics.
He has collaborated with: Sergio Bonelli Editore (Orfani), Aurea Editoriale (John Doe, Lanciostory,Skorpio), Villain Comics, Editoriale Cosmo(Battaglia), Edizioni Starcomics. He currently draws for Dylan Dog with Sergio Bonelli Editore.
At RUFA, Fabrizio des Dorides teaches the discipline of Artistic Anatomy in the academic course of Visual Arts.
RUFA students: 10%
University students: 5% (upon presentation of the university registration booklet)
Course package: If you have signed up for two or more courses, you are eligible for a 10% reduction on any courses purchased after the first one.
Listen to the protagonists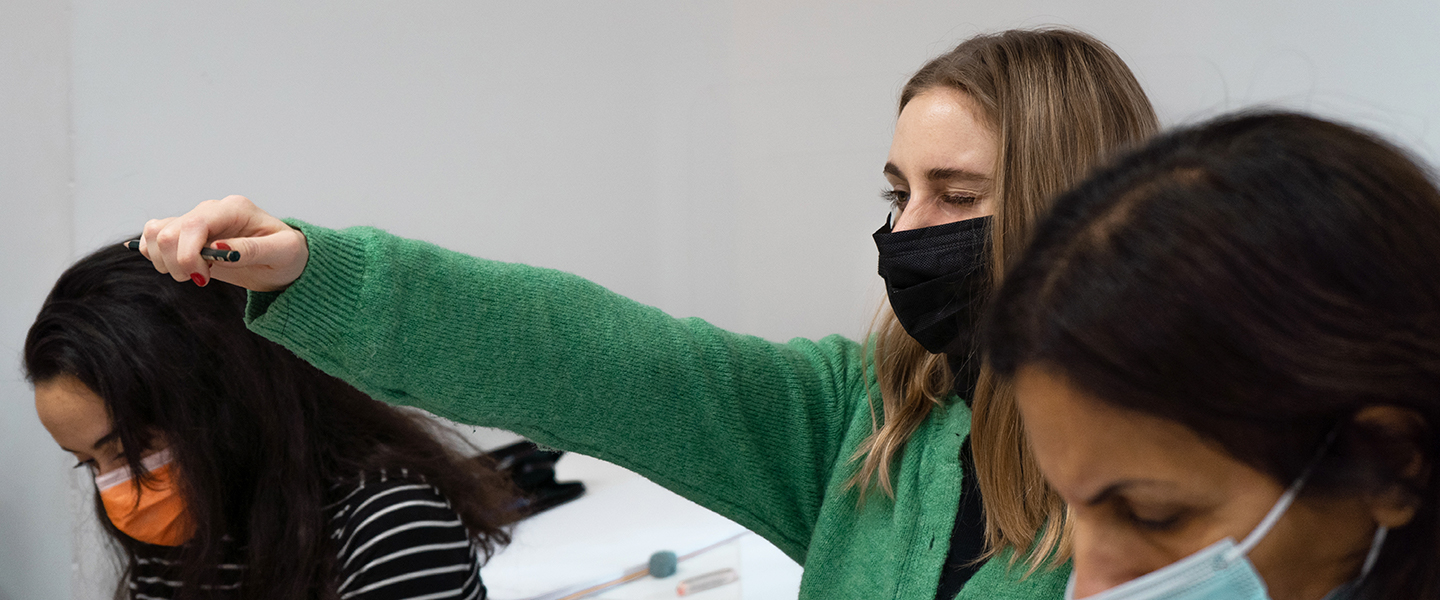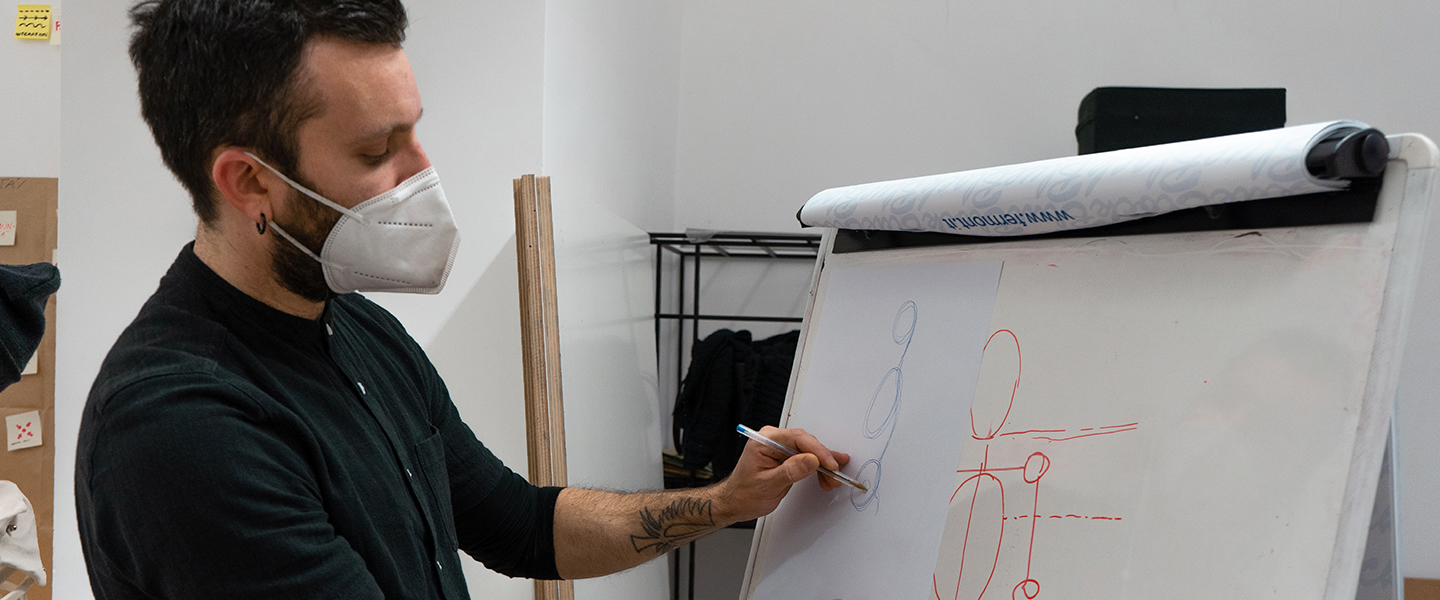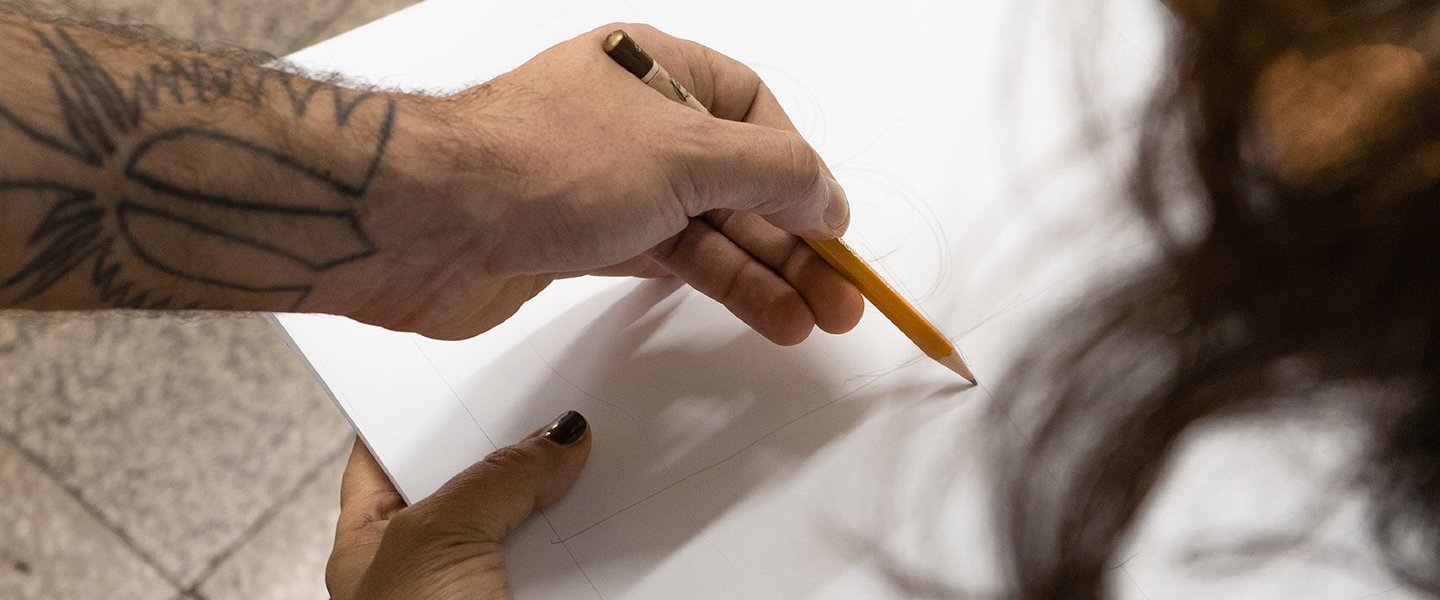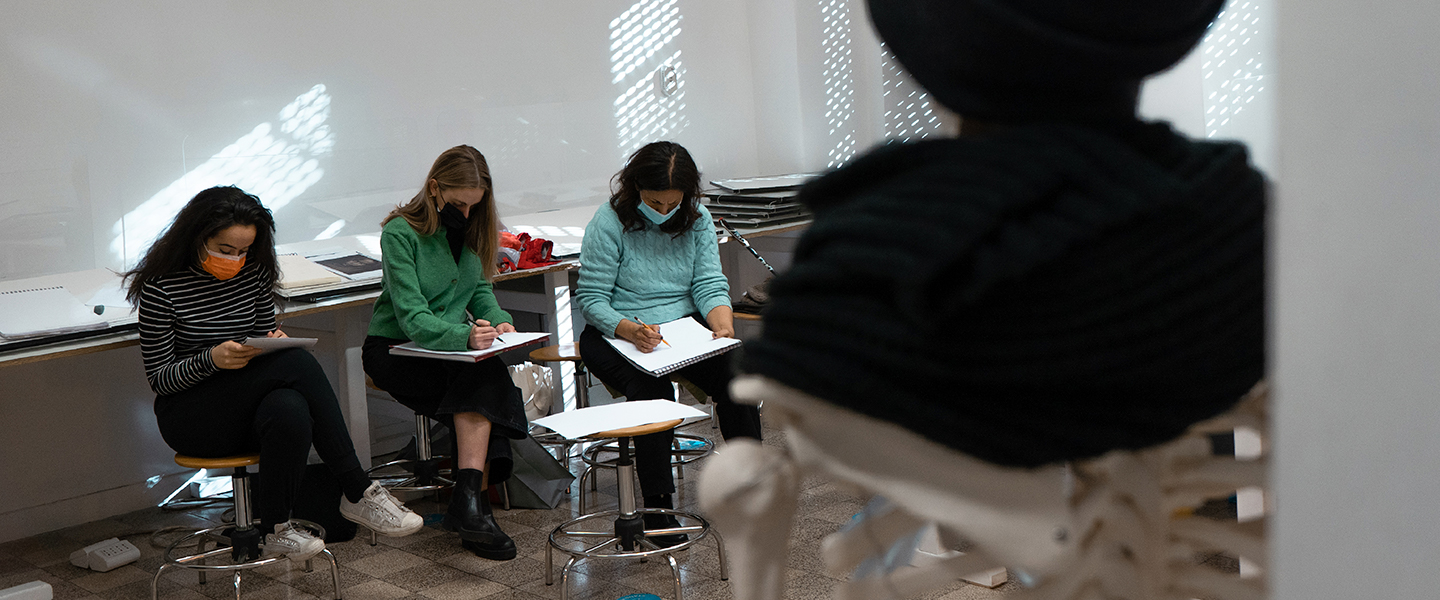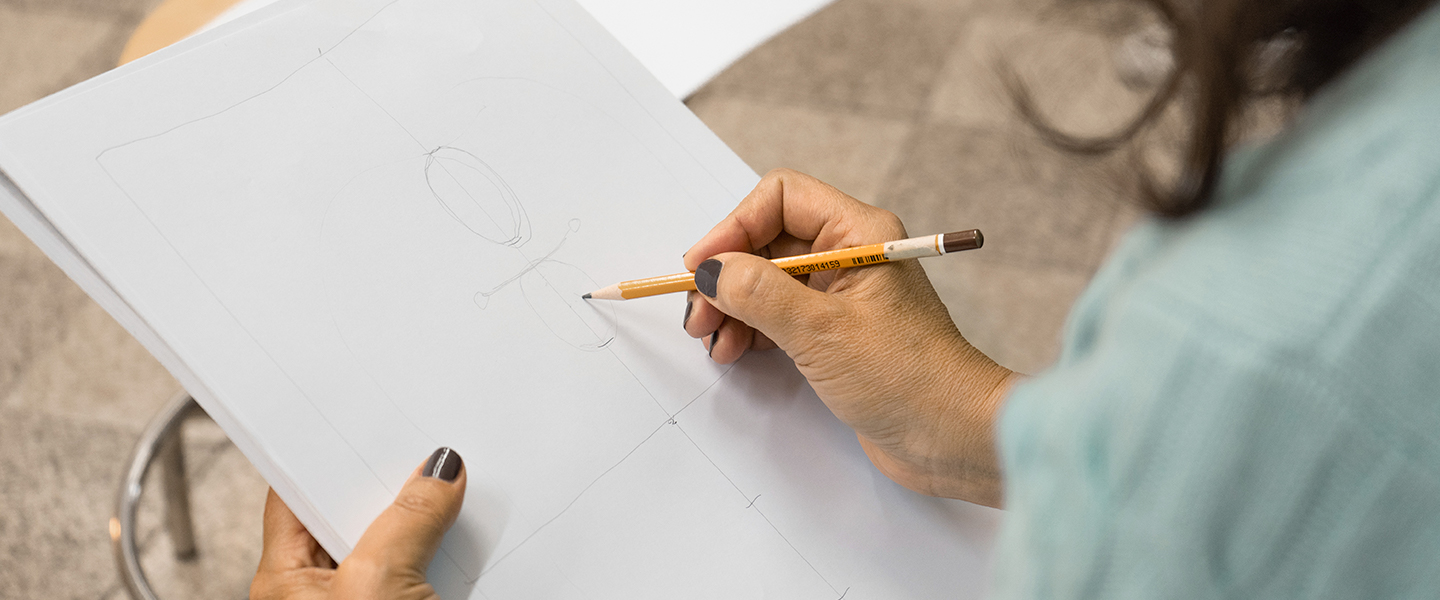 Short course Disegno Artistico 1
Short course Disegno Artistico 2
Short course Disegno Artistico 3
Short course Disegno Artistico 4
Short course Disegno Artistico 5
Short course Disegno Artistico 6