RUFA is a multidisciplinary, international higher education Institution – legally recognised by the Italian Ministry of University and Research (MUR) – that offers accredited and innovative courses in the field of Arts, Design, Visual Communication, Audiovisual, Fashion, Game and Media Arts.

RUFA collaborates with well-known professionals and prestigious companies, guaranteeing its students a high-level theoretical preparation combined with a practical academic approach, whilst keeping a keen eye on the job market and current market trends.
FILL IN THE FORM TO LEARN MORE ABOUT RUFA
RUFA offers 10 Bachelor of Arts, 6 Master of Arts and 3 Academic masters.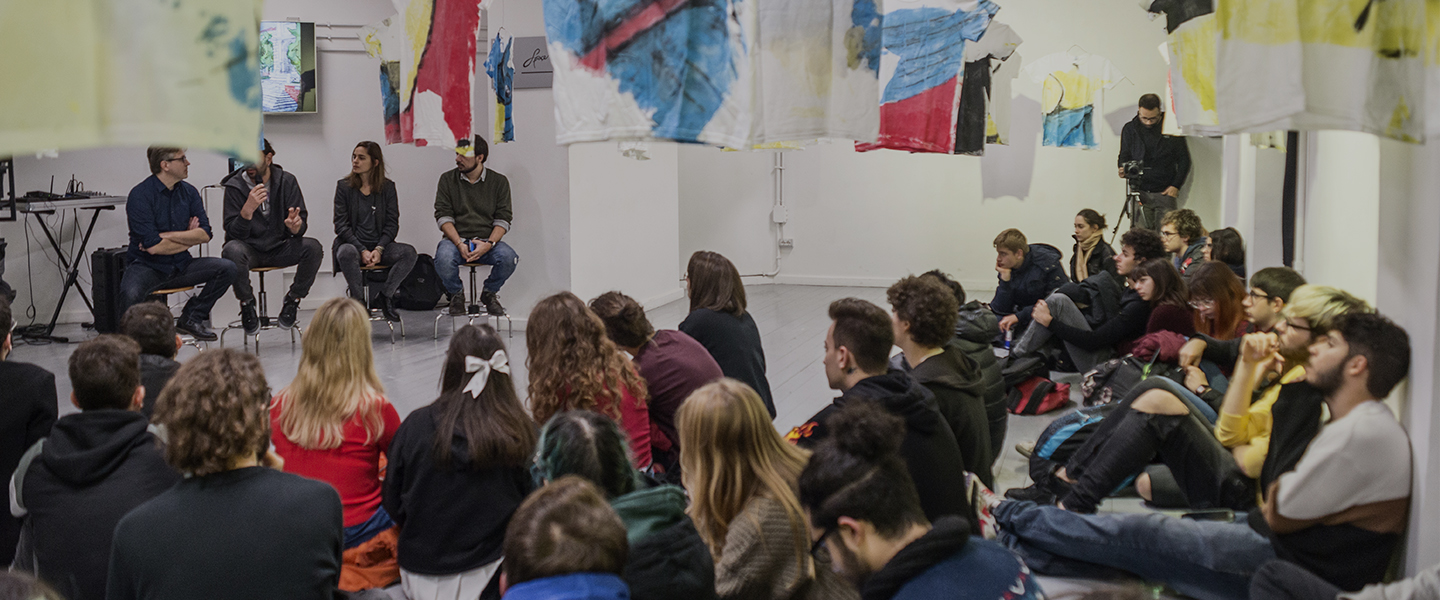 • Graphic design
• GD-Comics and Illustration
• Multimedia and Game Art
• Design
• Sustainable Fashion Design
• Cinema
• Photography and Audiovisual
• Set Design
• Painting
• Sculpture and installation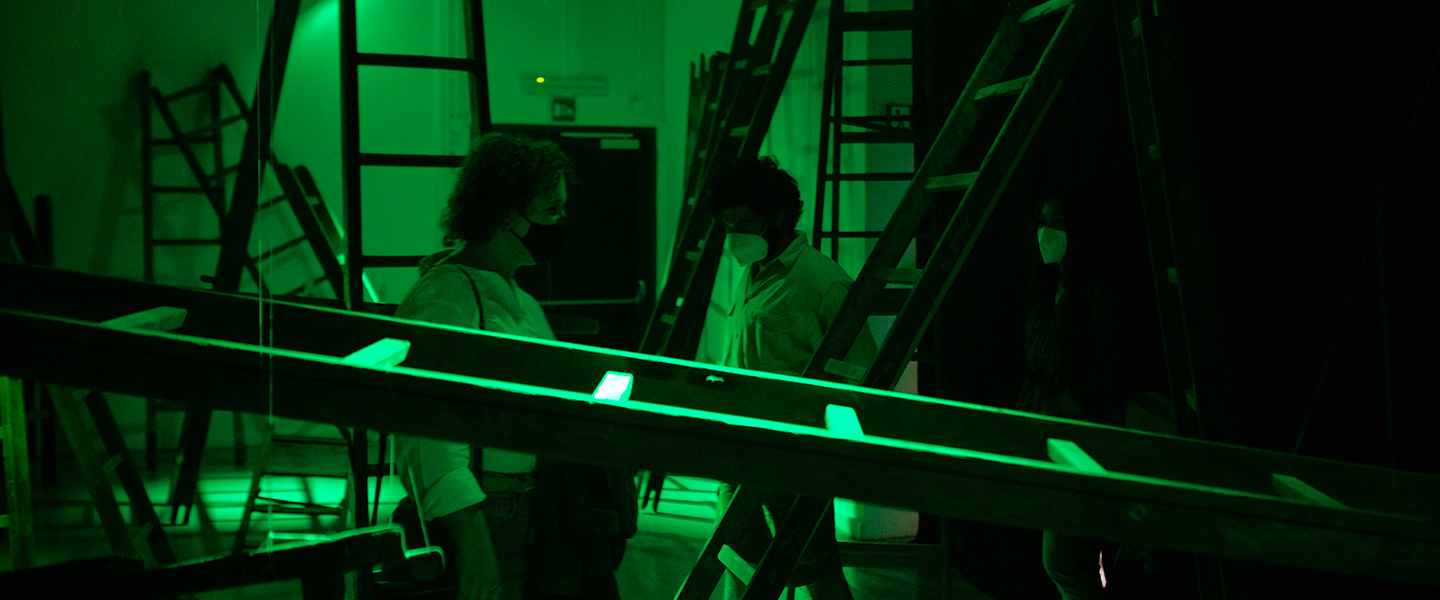 • Fine arts
• Visual and innovation design
• Computer animation and visual effects
• Multimedia arts and design
• Film Arts
• Set Design