Not a simple formative path, but an immersive experience, full and concrete, in the creative industry that allows you to compare yourself with the top experts in the field. RUFA Masterclasses represent an ideal point of reference between its cultural background and the potential it is able to develop in the future.
No exception, in this vision, the Masters of Arts course in Computer Animation and Visual Effects, directed by Pietro Ciccotti. The course is aimed at training designers of digital animation and visual effects for cinema, television, audiovisual and web productions. The technological resources used to create effects and animations are constantly updated, and the image processed through technology is now an essential element of creativity. This is why today a designer who knows how to master visual effects and digital animation has a sure path to professional success in the world of 3D animation and Motion Graphic, working in cinema, television, video games, advertising.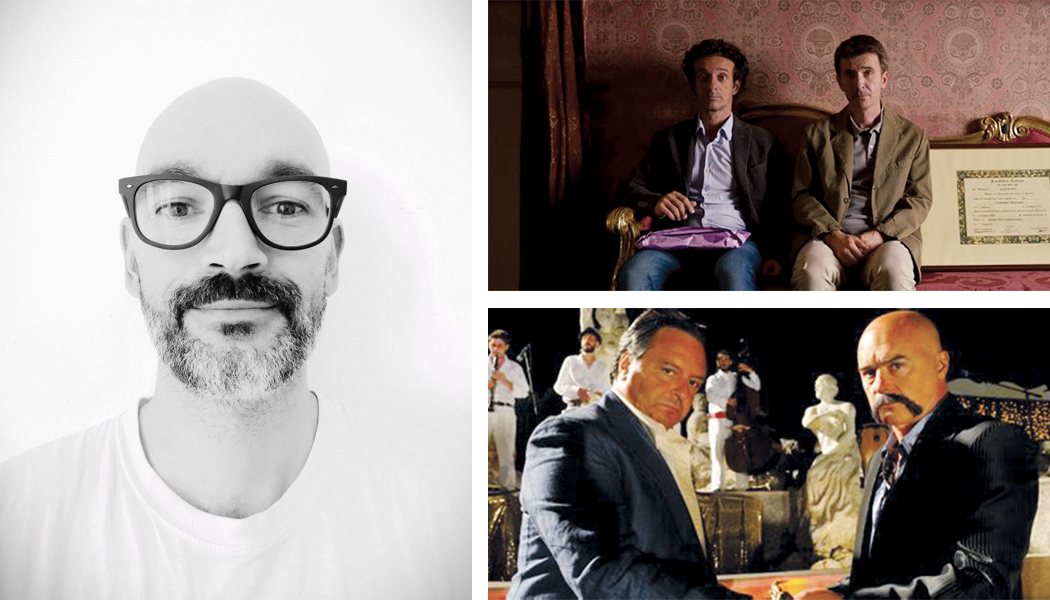 The Masterclass, scheduled from the 23rd to the 28th of November in RUFA, records the exceptional presence of Devor De Pascalis, Italian-American screenwriter who studied screenwriting at the New York Film Academy and the Centro Sperimentale di Cinematografia, and obtained a degree and doctorate in cinema and text sciences at the University La Sapienza of Rome. During his career he has written feature films, short films, documentaries and TV series: from "Mozzarella Stories" by Edoardo de Angelis to "Andiamo a quel Paese" by Ficarra and Picone, from "I Cesaroni" to "Zio Gianni" with The Pills.
Taking part in the Masterclass with Devor De Pascalis means opening oneself to reflections and comparisons that are fundamental for one's human and professional growth. A vision that RUFA – Rome University of Fine Arts continues to nurture as a cornerstone of its Mission, at the service of the world of art, communication and new languages.