To make a difference in the complex world of the creative industry it is necessary to escape the banal, think in an alternative way, give shape and substance to innovative projects. RUFA, in the realization of its educational vision, has long since incorporated these guidelines into a single asset, putting its students in front of the challenges that the professional market is able to guarantee today.
The objective, of course, is to generate a proactive selection, so as to offer experience and innovation in unison. In this scenario the organization of masterclasses are a real strength. The participation to these courses, intense and performing, allow to structure an immersive, full and concrete didactics.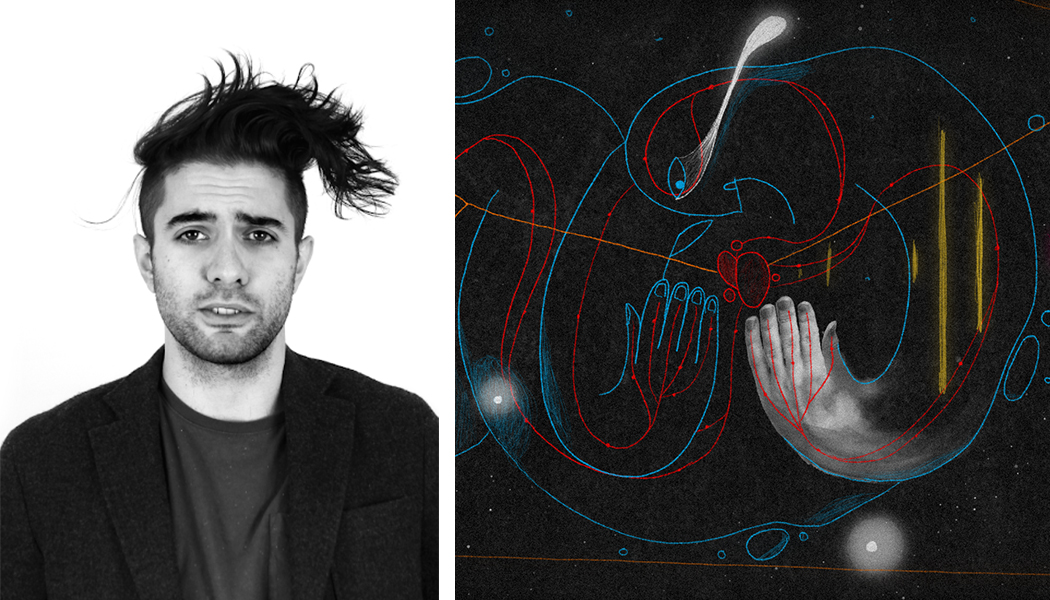 The masterclasses of the Master of Arts degree course in Computer Animation and Visual Effects, directed by Pietro Ciccotti, respond perfectly to this context. In this month of December, in the period from 14 to 19, will take place a very special meeting with Alessandro Novelli. After studying Digital Design in Turin and Graphic Design at the School of Visual Arts in New York, he stopped in the States, gaining a decade of experience as animator, designer and director in the advertising field. Back in Europe, between Barcelona and Porto, the city where he lives, he opened his creative direction studio aimed at both the author and advertising world.
The theme of the masterclass reflects this dual vision: the dossier or pitch deck as the identity card of a short film. From the note of intentions to the script, the techniques, references and cinematographic language, what are all the indispensable elements of a winning dossier?Why are they important? The answers, as often happens, are many and will come at the end of a theoretical and practical path that is foreshadowed as compelling.