The masterclass held by Anusc Castiglioni, as part of the Master of Arts in Fine Arts course, with the involvement of lecturers Umberto Giovannini and Fabrizio Dell'Arno, promises to be very interesting. The masterclass, entitled "Kamishi bay – Construction of a shadow theater show" will be held, observing safety regulations, in the RUFA Space, at Pastificio Cerere, in Via degli Ausoni 7, from 18th to 22nd January. The starting time of the first day is set at 1 p.m., while the timing of the following dates is set from 10 a.m. to 3 p.m.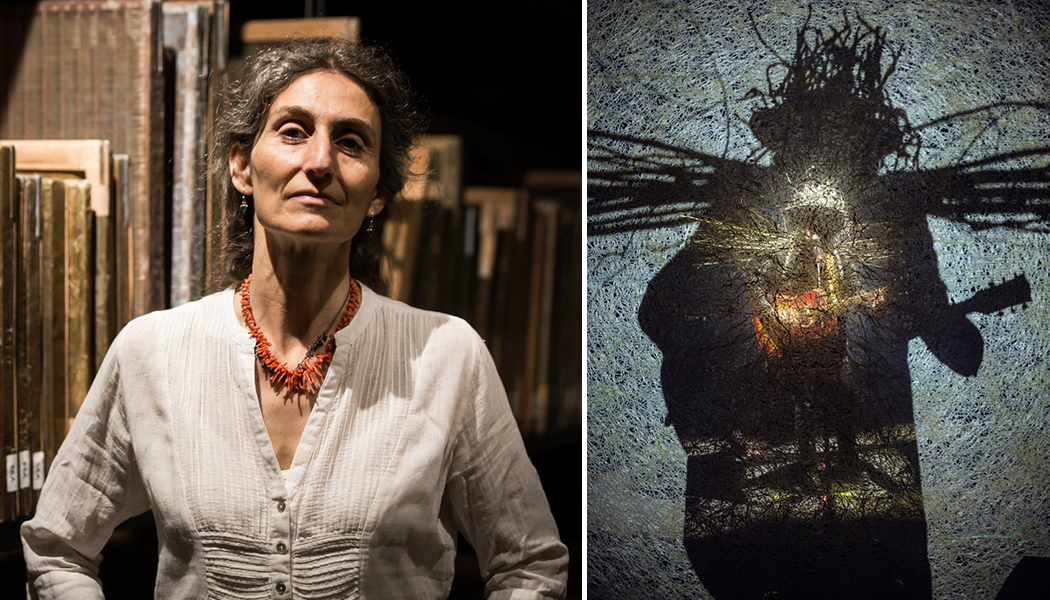 Anusc Castiglioni, after graduating from the Academy of Fine Arts of Brera in scenography, deals with poetic staging of space and shadow theater, with the aim of helping those who observe it, live it, cross it, so as to achieve a creative experience capable of generating a contact with something of himself. In about thirty years of work he has collaborated with theater companies, festivals and museums, giving form and substance to many spaces that are manifested through light and shadow.
The masterclass wants to be a voyage of exploration to discover the shadow, which accompanies the life of the individual, but impossible to capture, which has to do with something primordial and with the identity of the human being, but at the same time opens up to new dreamlike and fantastic imaginaries.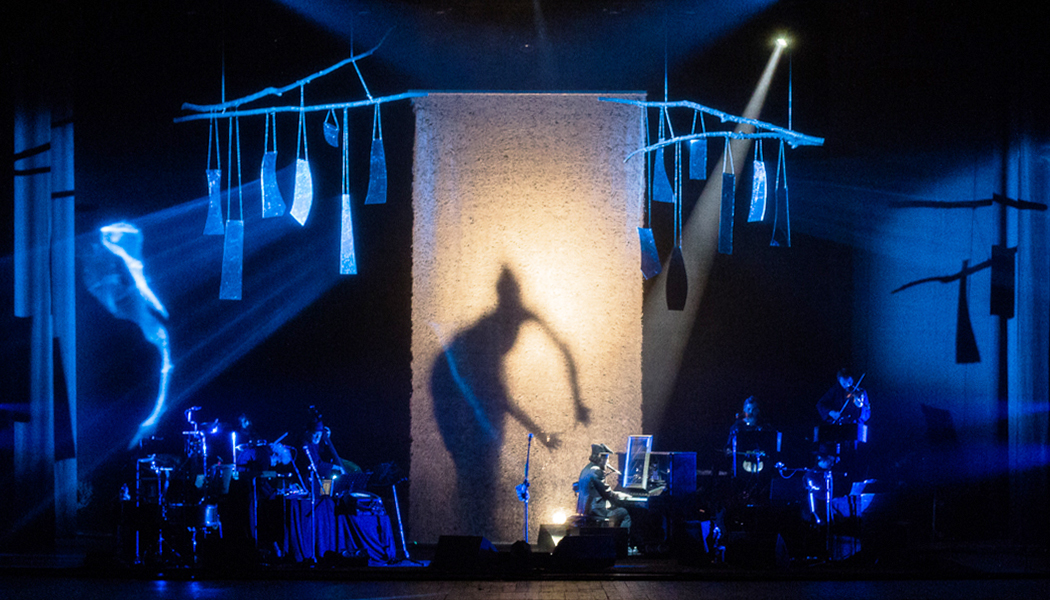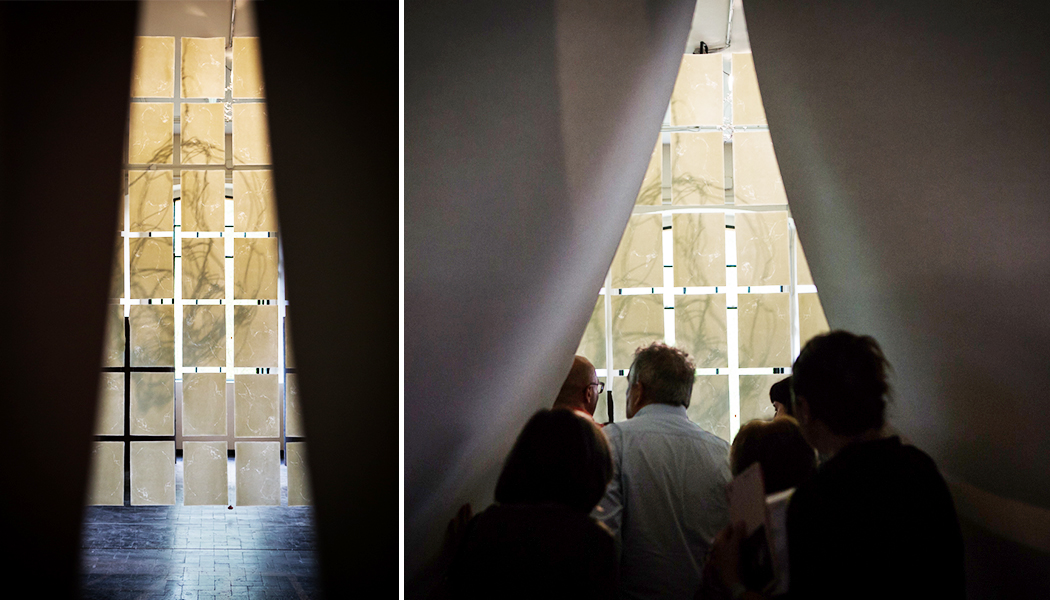 "In my opinion – says Anusc Castiglioni – looking at the world of the shadow and the changes it continuously creates in space in an intangible way, looking at it through the value that many cultures give it in different ways, is nourishment for artistic research. During the masterclass, the shadow will be the starting point for the creation of images, small paper sculptures, shapes to be animated in a small story and installations".
An appointment with Anusc Castiglioni is perfectly in line with the vision of the Master of Arts course in Fine Arts, articulated in three paths: Painting, Sculpture and Printmaking. A didactic solution to perfect, enrich and strengthen the preparation of artists, creatives and cultural operators.