The photographic projects of Sabrina Marchionne and Noemi Sparago – a recent graduate and third-year photography student – were the winners of the "Raccont'arti – Castelfiorentino Prize for the Arts: Contemporary Photography" call for entries, whose main goal is to map the current state of contemporary photography and possible future developments.
Sabrina Marchionne – The Feeling value
An image can preserve traces of a physical presence.
It can generate a sensitive contact with the observer, giving rise to a visible representation of otherwise inaccessible forces.
In this sense, to experience an image is to activate a process of identification with it similar to that established in the relationship between two people.
Thus, the photograph is no longer just an aesthetic object, but becomes a conduit of the relationship that has been established between photographer and subject, a testimony to this connection.
"The Feeling value" is an investigation into our ability to see others and to be seen. It is an investigation that led me to work with many different people, including some professional actors. I asked them all to simulate an emotion or state of mind with the goal of creating a dialogue that would leave room for imagination and make possible an empathic connection between subject and observer.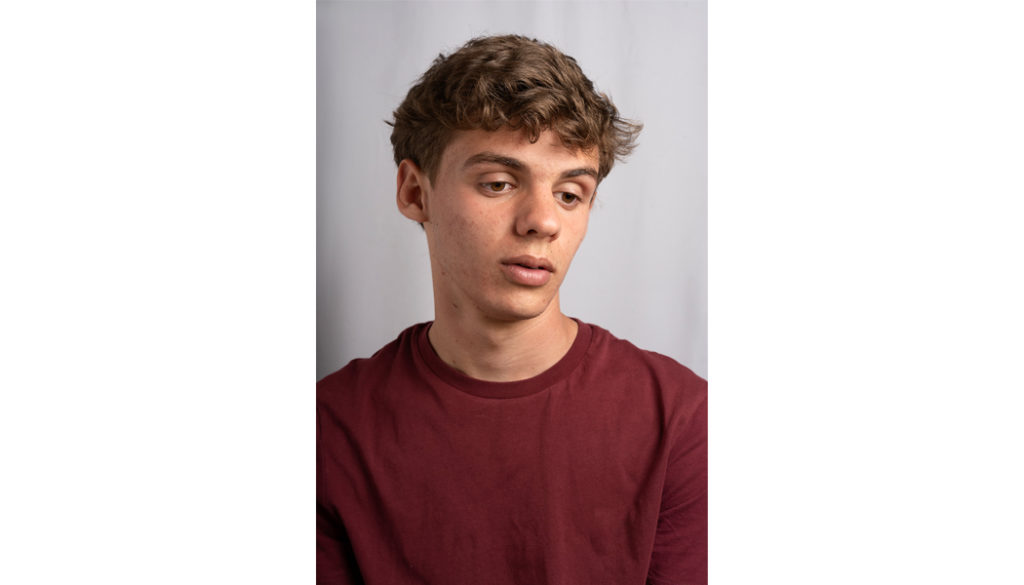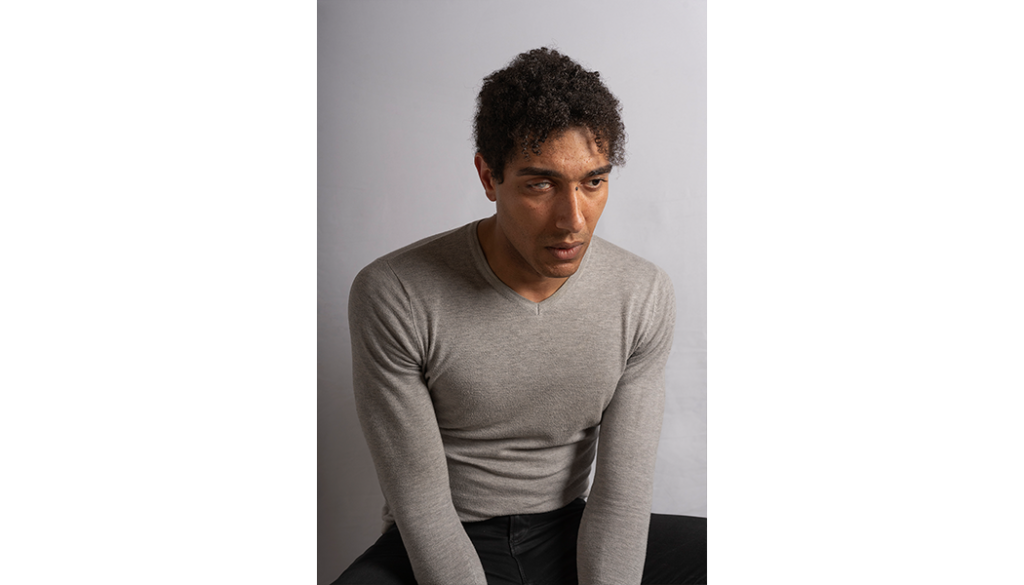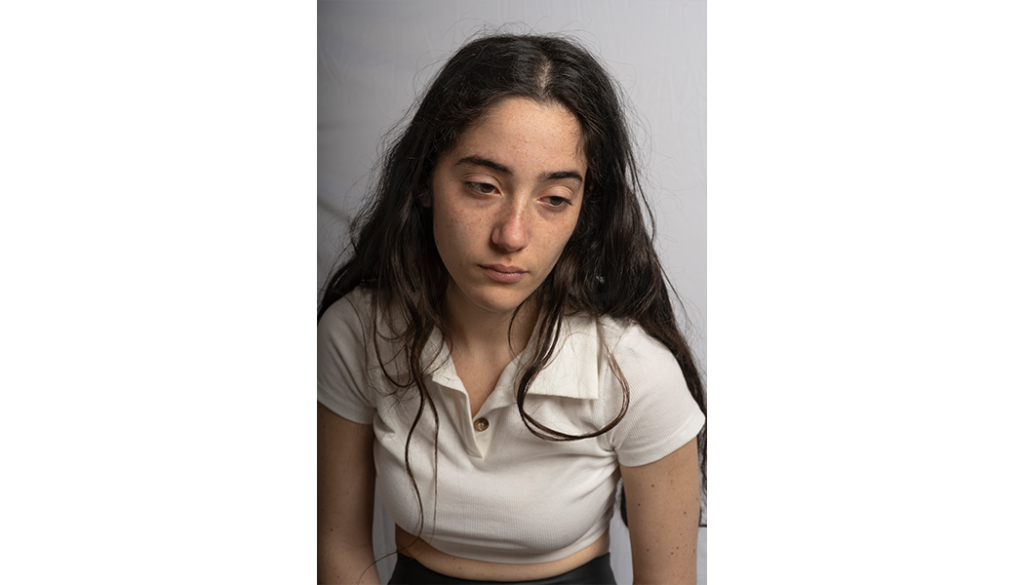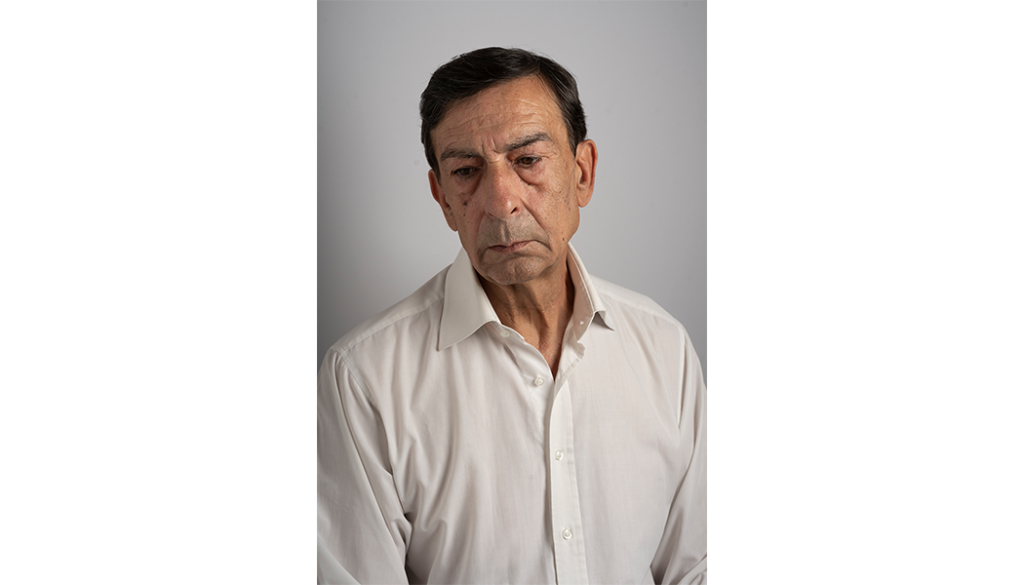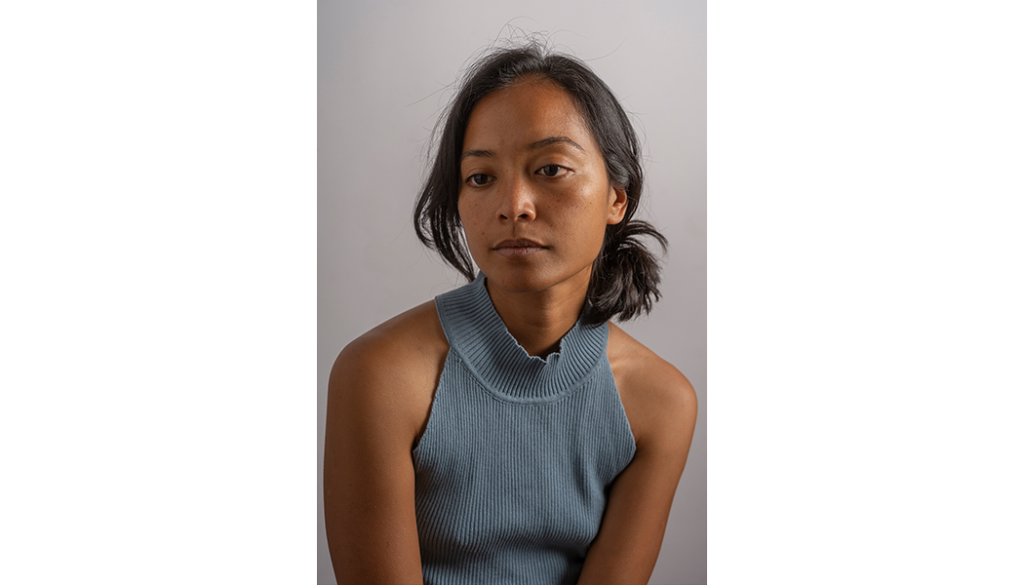 Noemi Sparago – Nuvole di marmo
In 1813 the Reale Casa de Matti, one of Italy's many psychiatric hospitals, was founded in Aversa. The site met the main sanitary requirements of the time, a place outside the urban perimeter but well connected to the city. Initially the rehabilitation pathway of patients was valued, but it was soon replaced by the vision of the internment facility. With the Basaglia law, a slow decline began, ending with its final closure in 1999. Today the facility is in a state of total abandonment. The memory of the place seems to be lost, and with it the stories that passed through it.