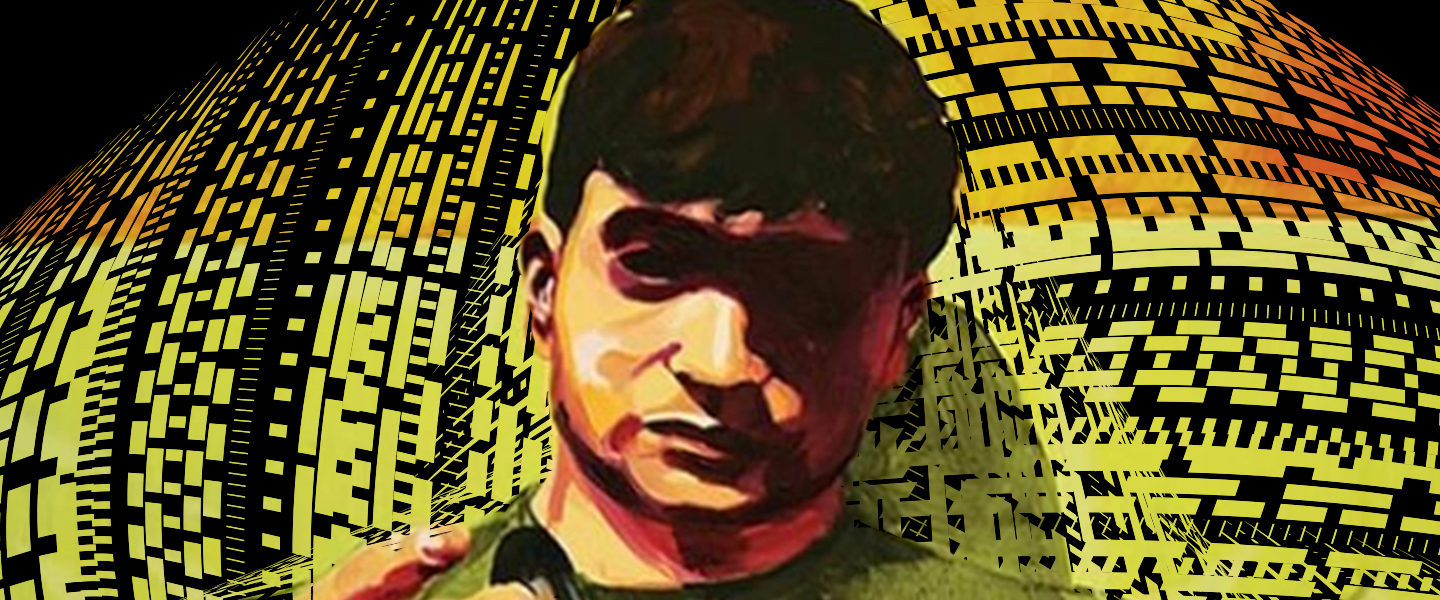 Teaching and training for all.
Constantly focused on individual needs, on the changing pace of life and of the job market, we have decided to set up a Short Courses Department, designed specifically for students who want to further their studies while engaged in their daily professional activities.
If you want to approach, perfect or complete studies in art and communication and have little time to spare from your work, the best solution out there is one of our Short Courses tailored to your needs and timetable.
Qualified lecturers and limited number of students.
To keep up with our high teaching standards, the Short Courses at RUFA have a limited number of places available. RUFA accurately selects teaching staff trained and qualified to teach predominantly adult students.
Study Programs.
All RUFA study programs in art, technical and communication subjects in any year may also be attended as a Short Course, tailored to the needs of adult working students.
You can enrol in our Short Courses throughout the year and choose between a 3-month or 1-year course, with lessons of 2 or 3 hours per week, depending on the type of program.
Upon completing the course, if requested, we will issue a participation certificate.
Credits photo: Gaia Flamigni