ARTIST: AMEDEO LONGO
LOCATION: SAN GIOVANNI DELLA MALVA SQUARE
Concept
Porchetta, a typical Latium food, ironic and mocking! Able to fuel goliardia, but also to generate confrontation. The food of opposites: popular and noble, democratic and monarchical, papal and infernal. These are the souls of a city that are sought out by walking around, finding out about it, getting to know it. Driven by a desire for discovery and real sharing. Porchetta is the food we talk about even when we eat it. The work of art in travertine, which recalls the depiction of animals typical of classical Roman art, celebrates this tradition.

Photos of the inauguration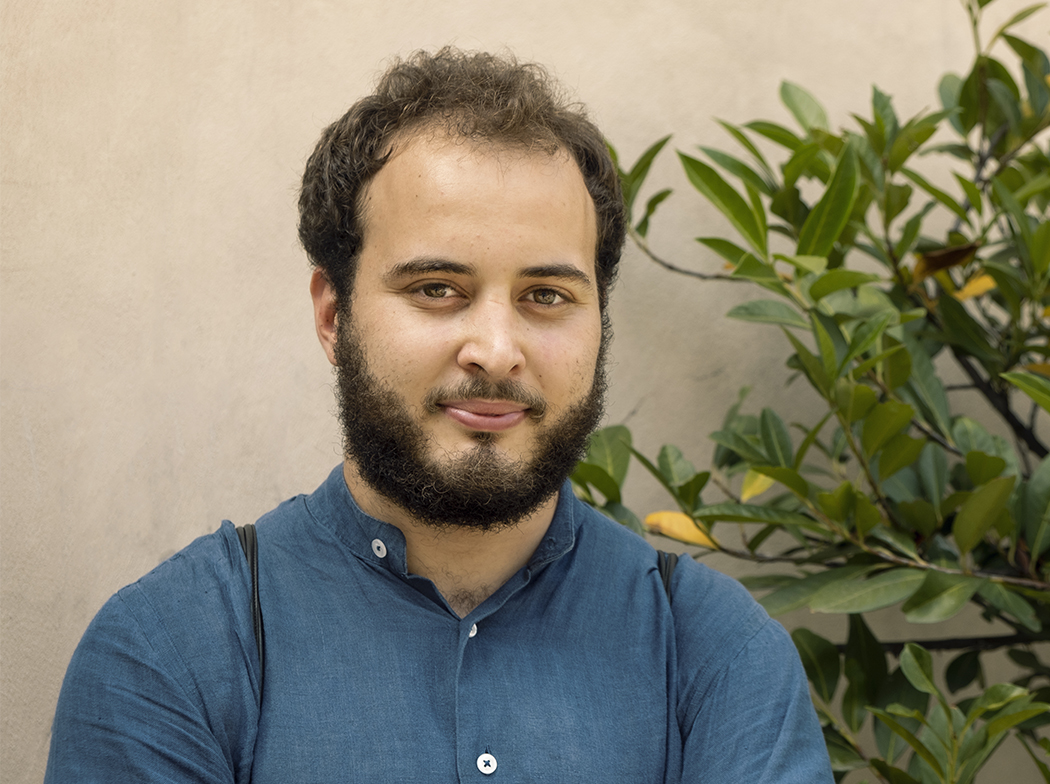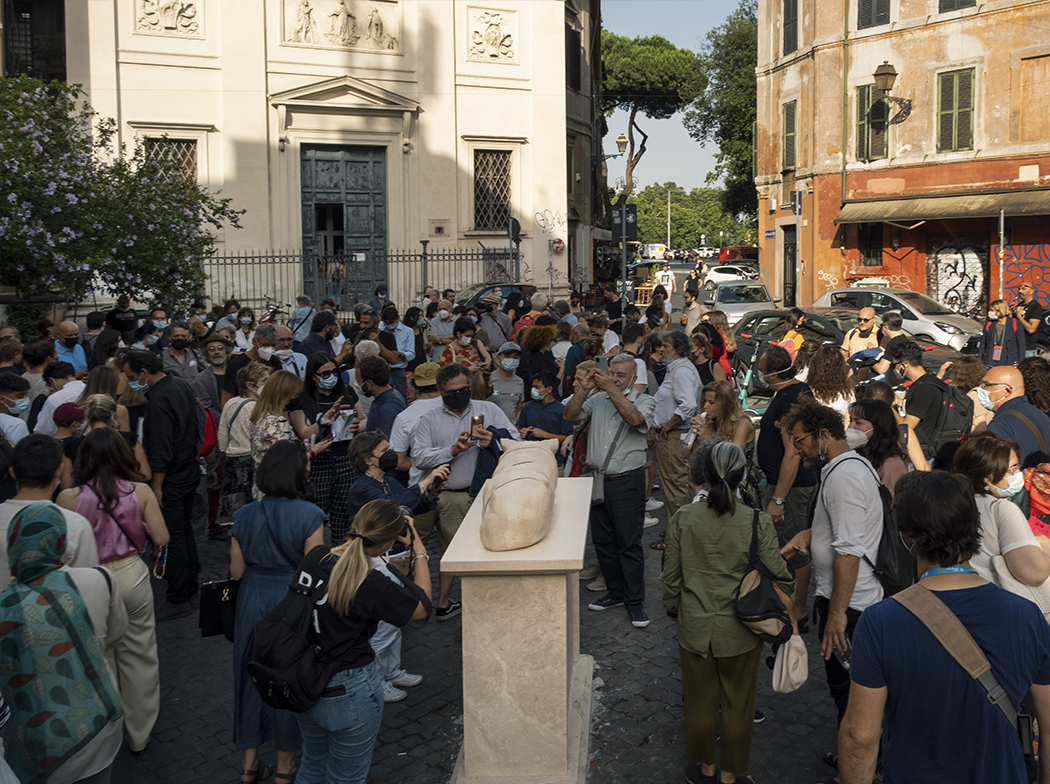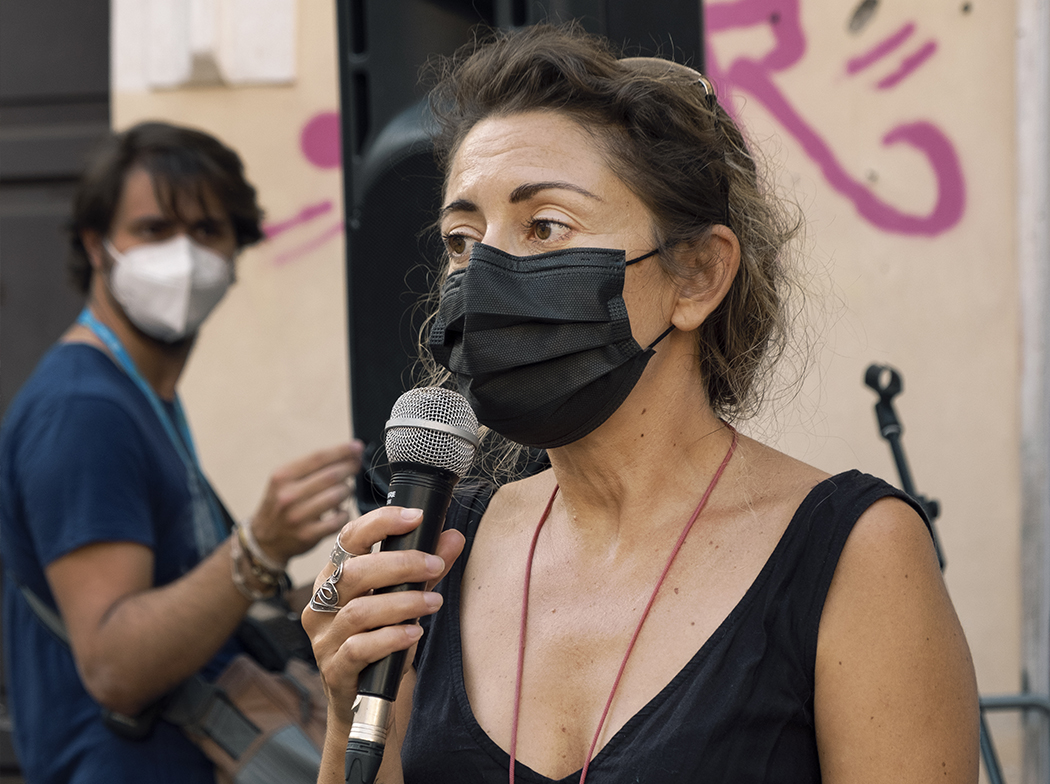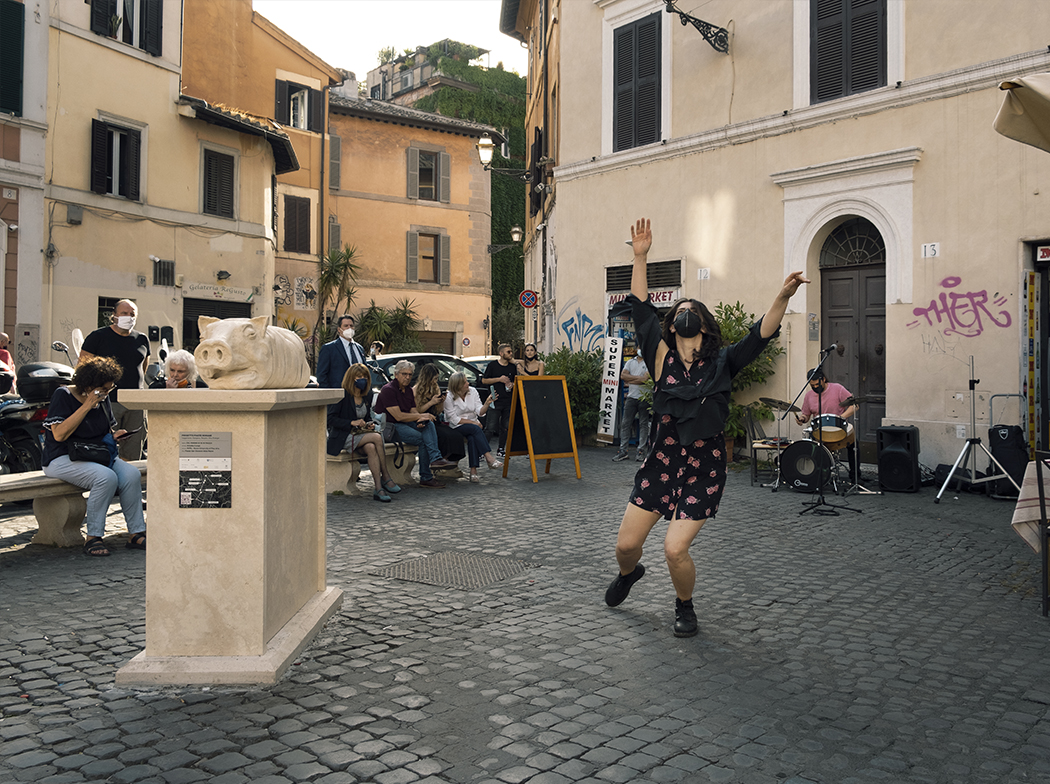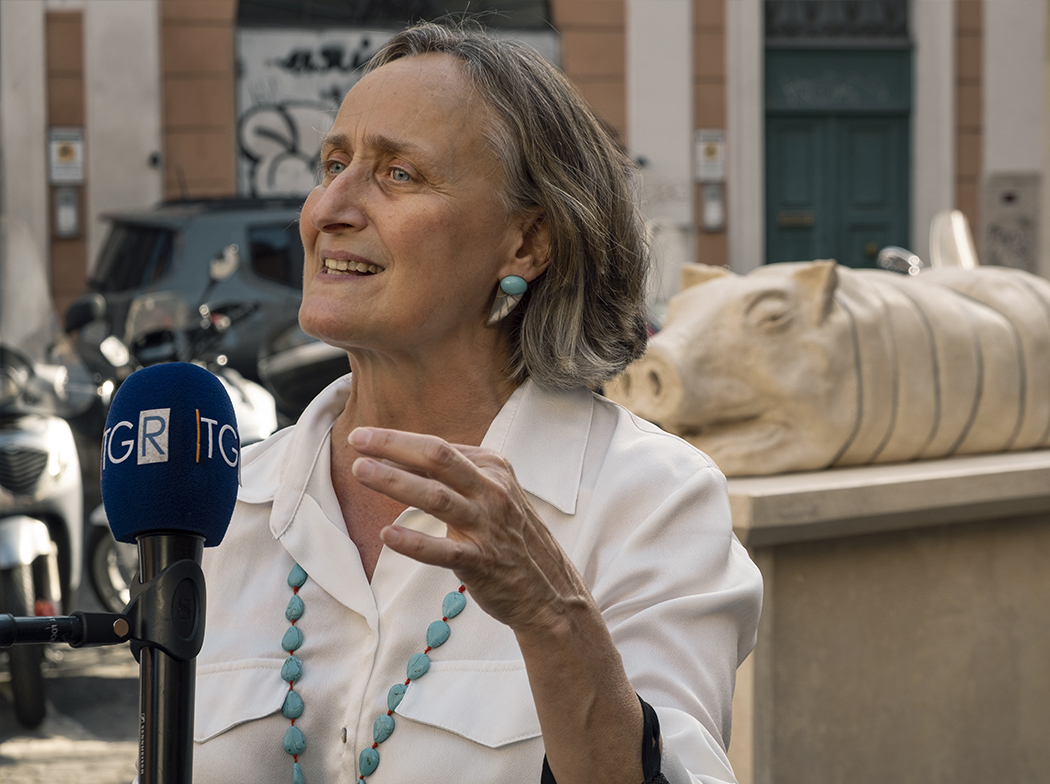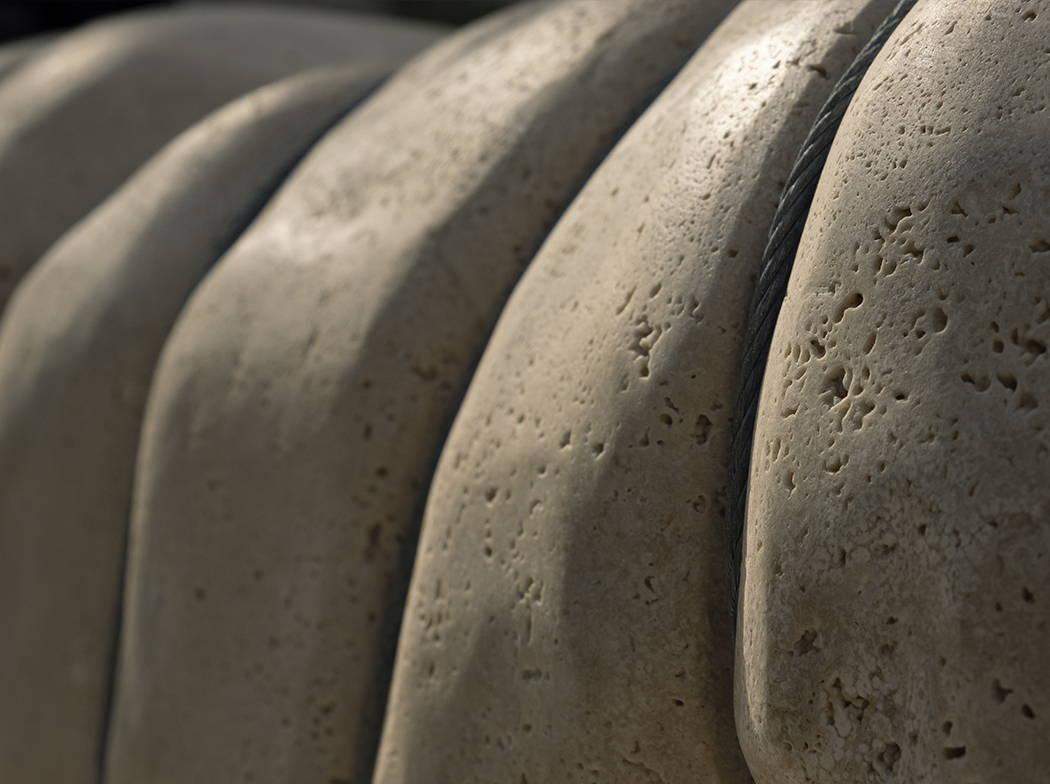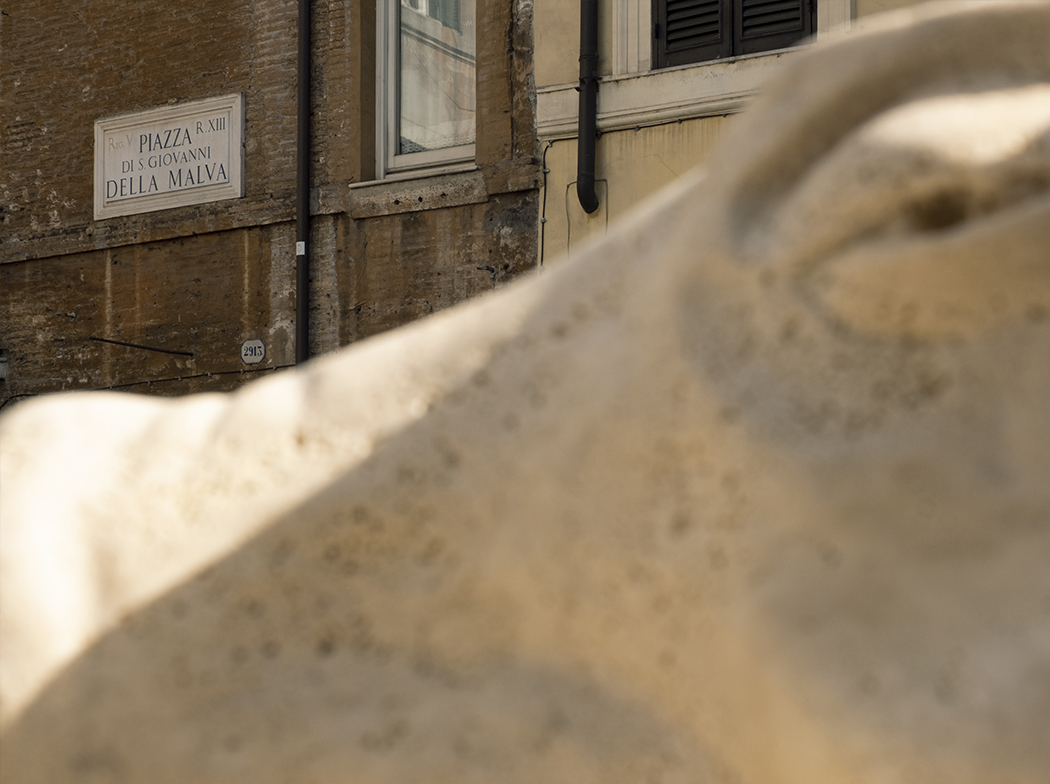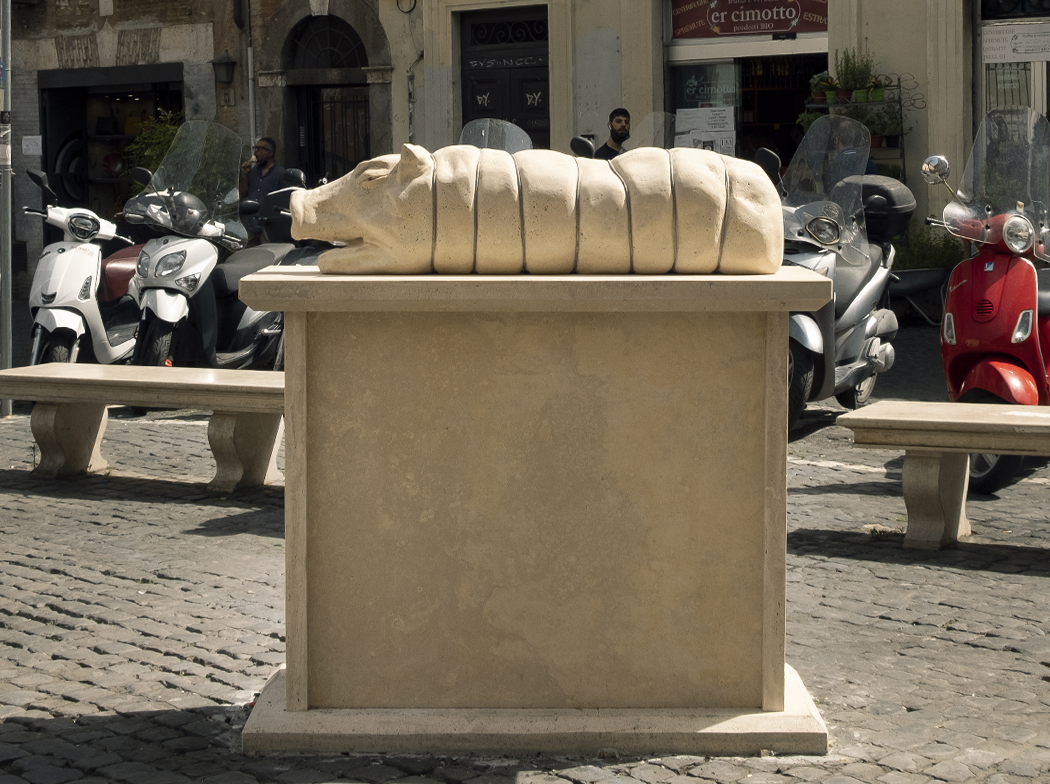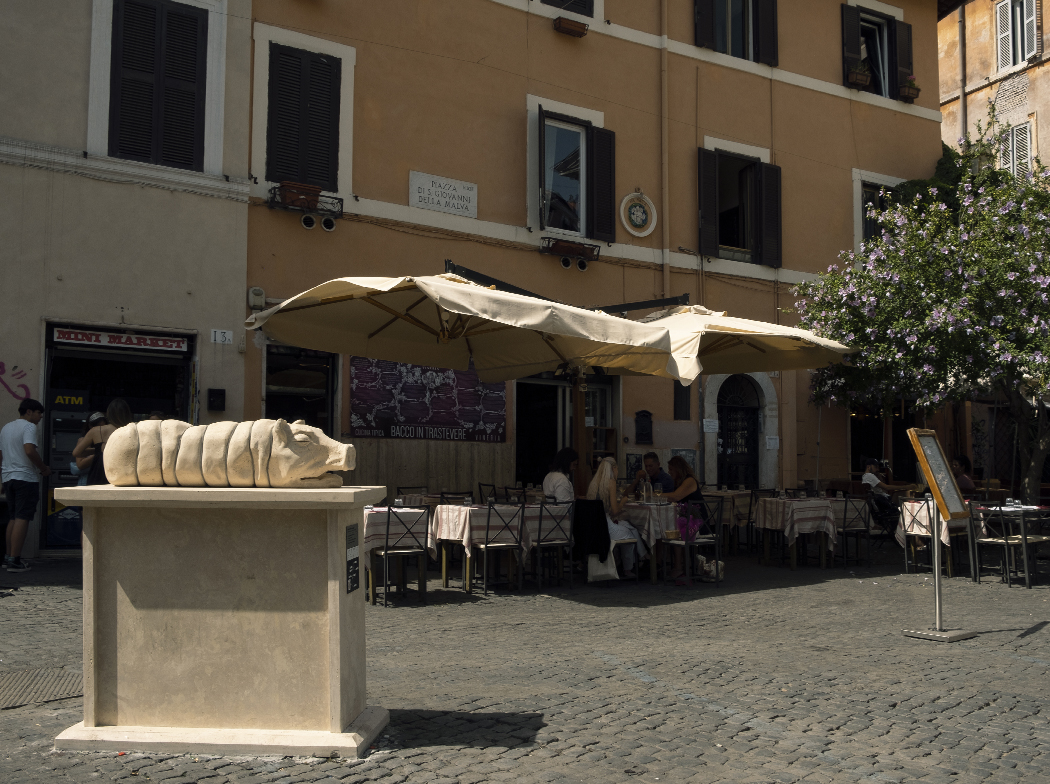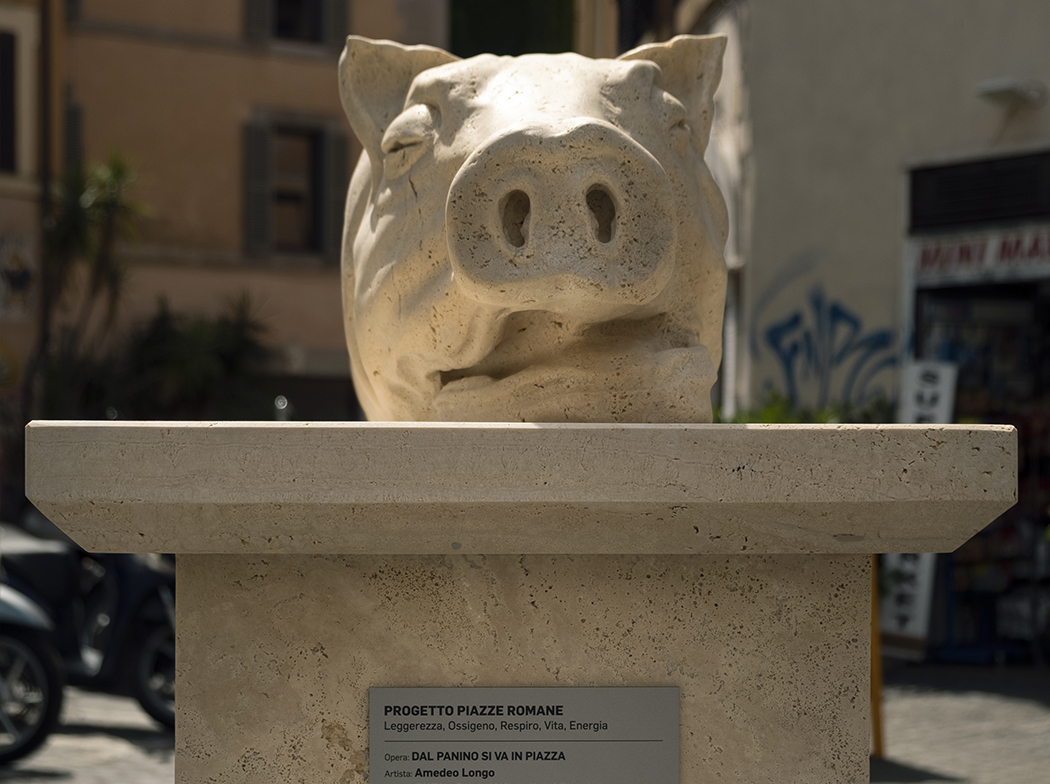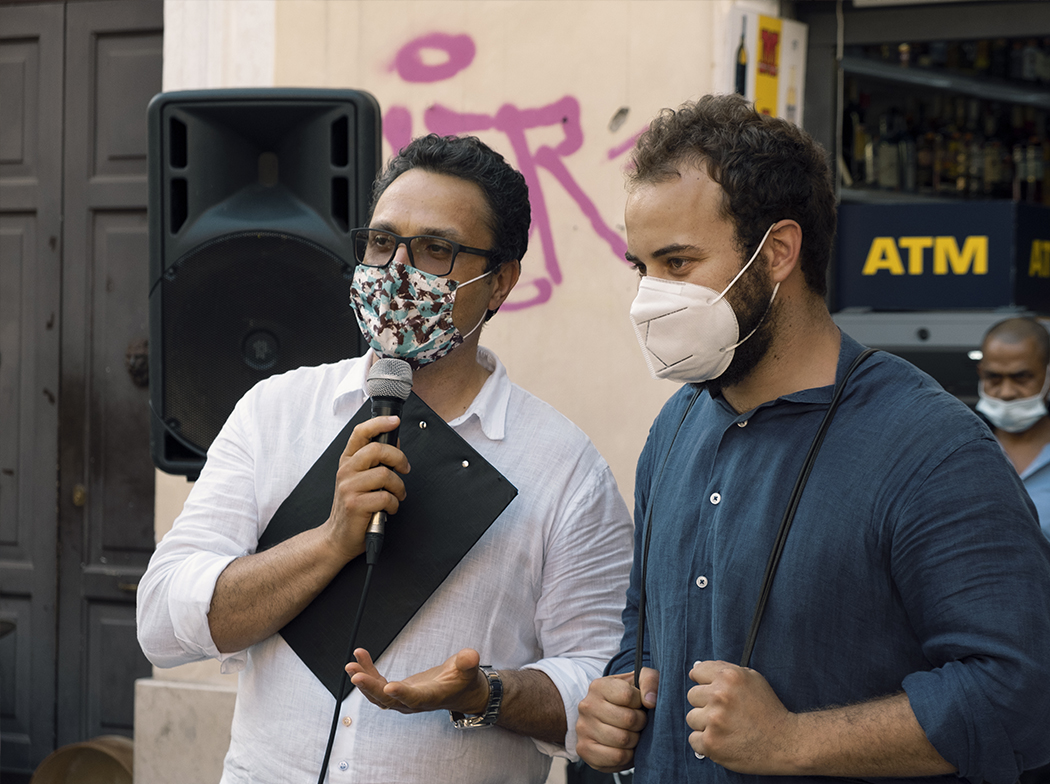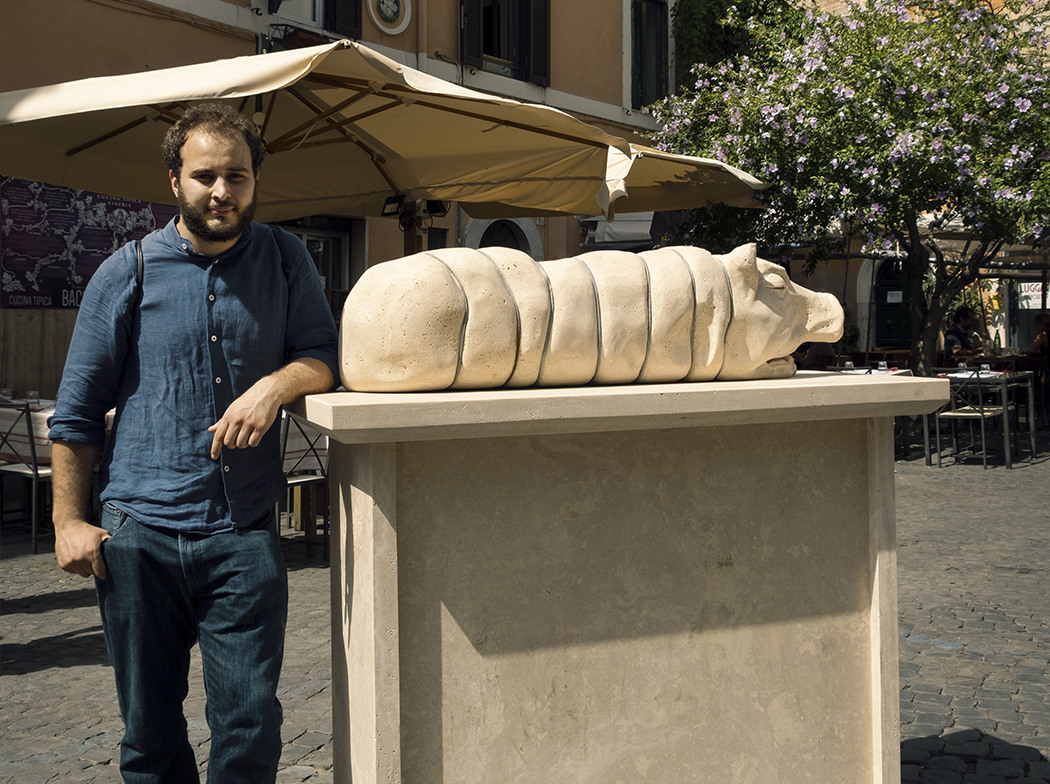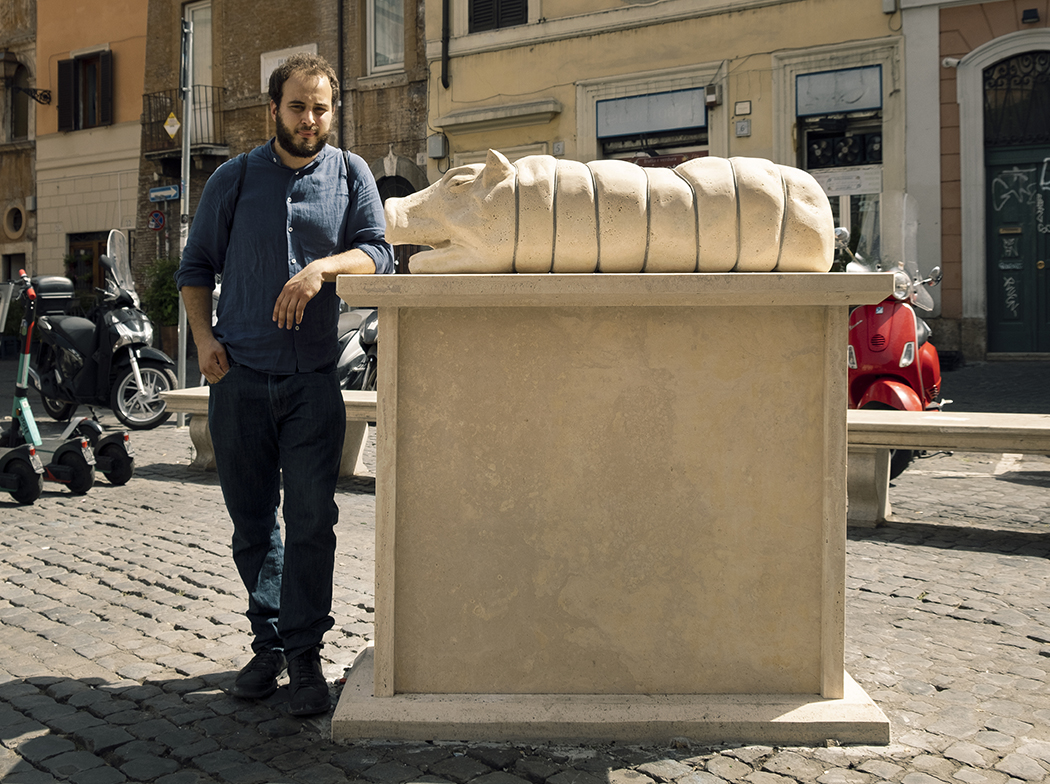 Watch the Making of photos