DESIGNERS: Alessandro De Villa / Daniele Fini / Chiara Giacchino
Roots is an urban furniture system, for indoor and outdoor, composed of three sitting elements, which are 3D printed and made of PLA with wood insertions.
Each element has a different size and a set of specific functions. This furniture family is inspired by tree roots, as they barely emerge from underground, only partially visible, yet vital to all plant species on earth.
The objective of this project is to bring them to the surface, out of scale, and with cuts that represent the damages they suffer because of human actions.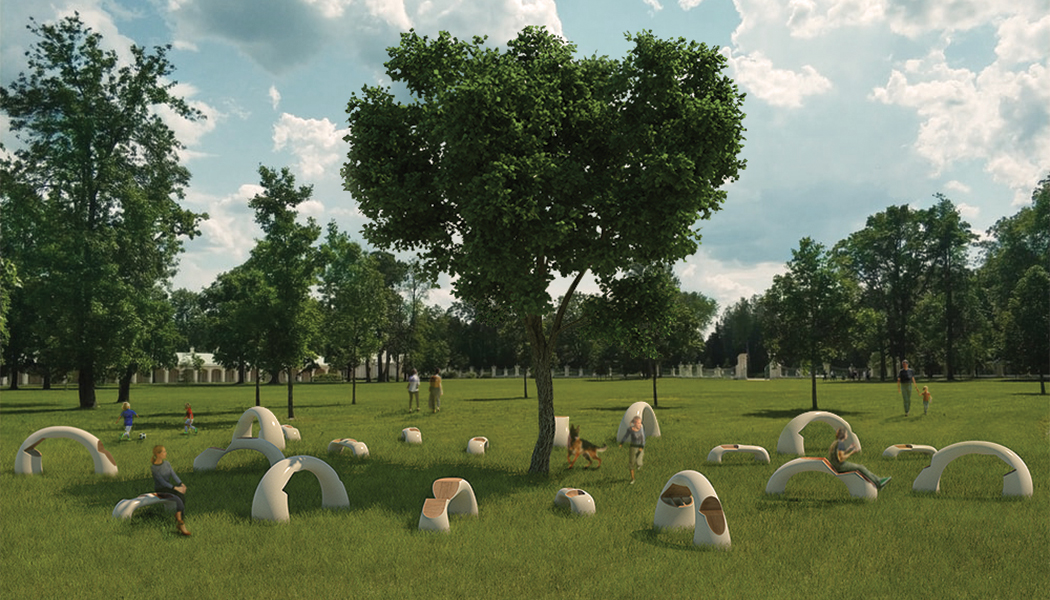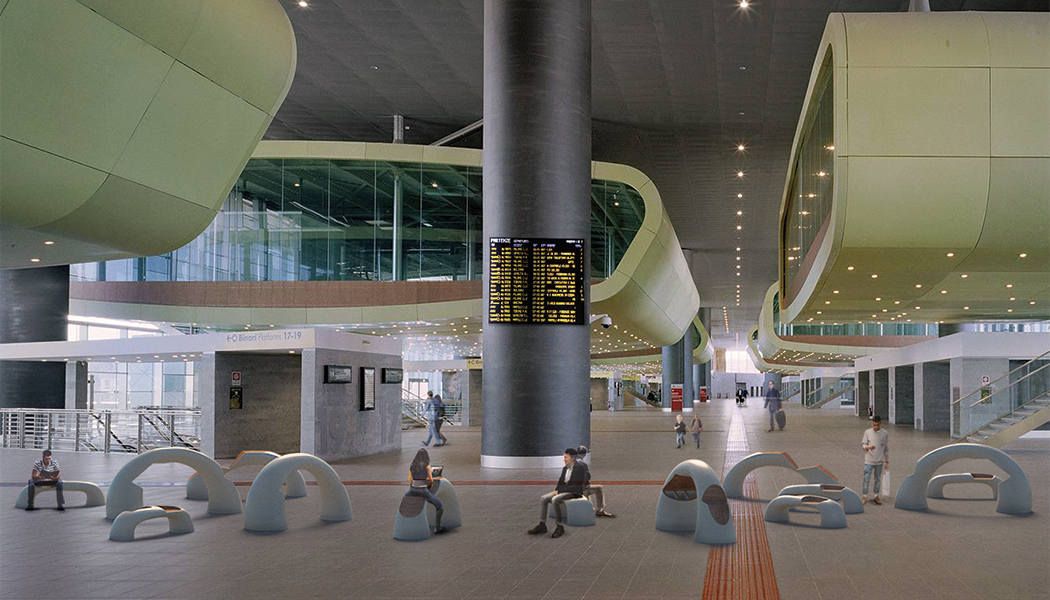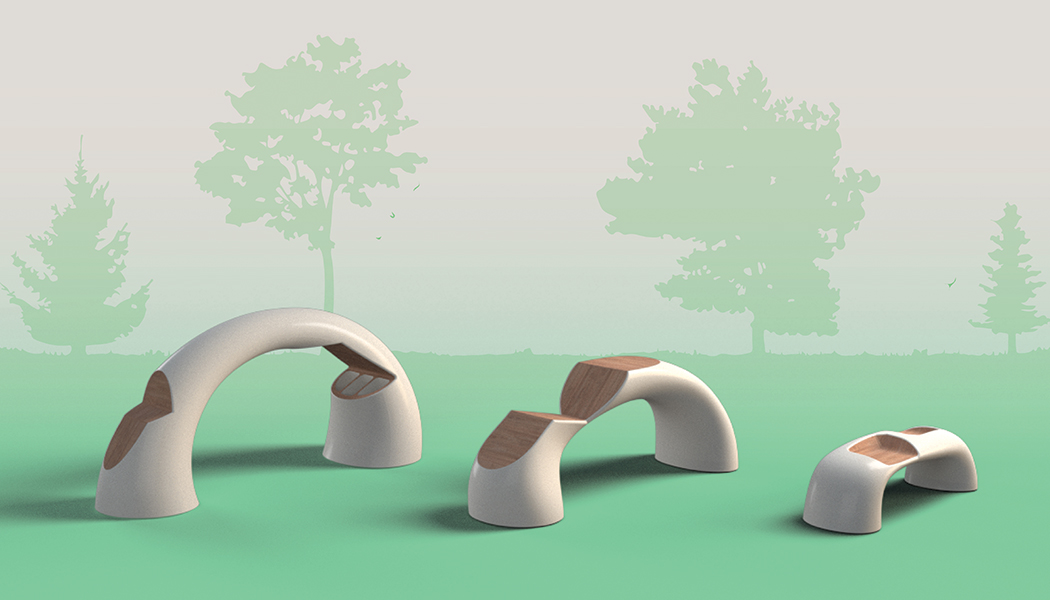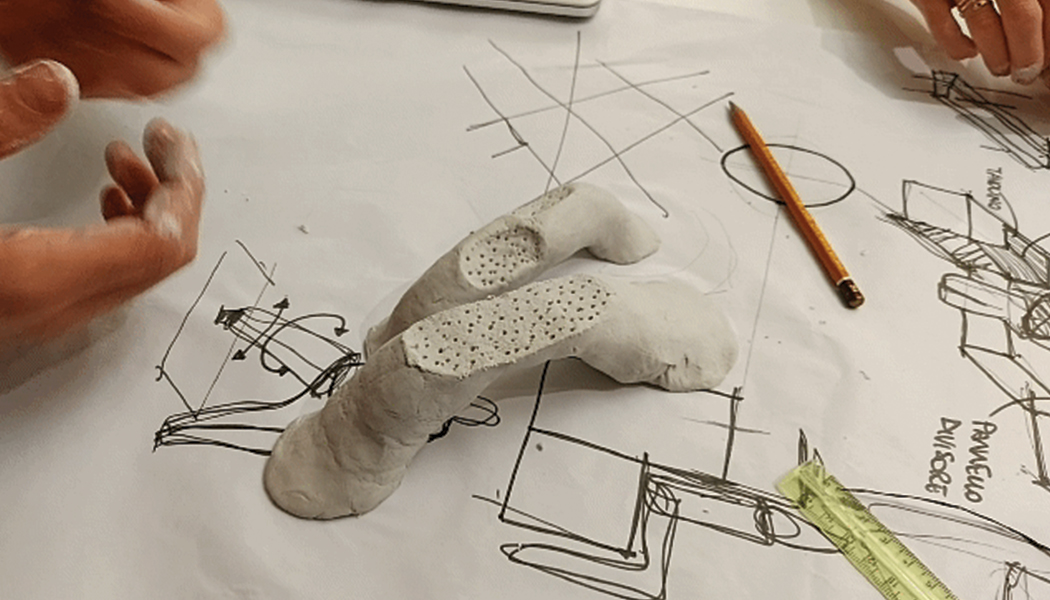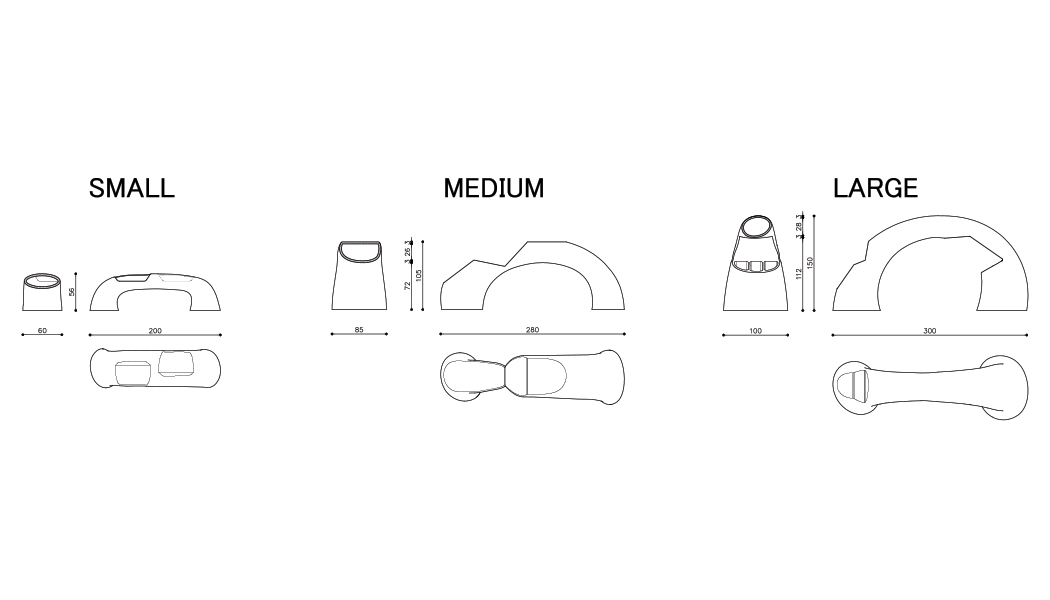 Do you like the projects? Download the images and repost them. Don't forget to tag RUFA!