DESIGNERS: Virginia Lama / Viola Scopigli
TurnS is a seat with double functions, which is produced with large format 3D printers using recyclable PET.
It is a monoblock that changes function, by simply turning it! It adapts to all types of environments, both indoor and outdoor, for public or private spaces, like playgrounds, schools, offices, museums, becoming a sitting area for meeting areas in an office environment. The inspiration comes from the armchair "Vis a Vis" by Paola Navone produced by Casamilano that was designed for intimate conversations. Thanks to the light material, it can be moved and turned by everyone. It is durable without costs of maintenance and it can be easily produced on an industrial scale.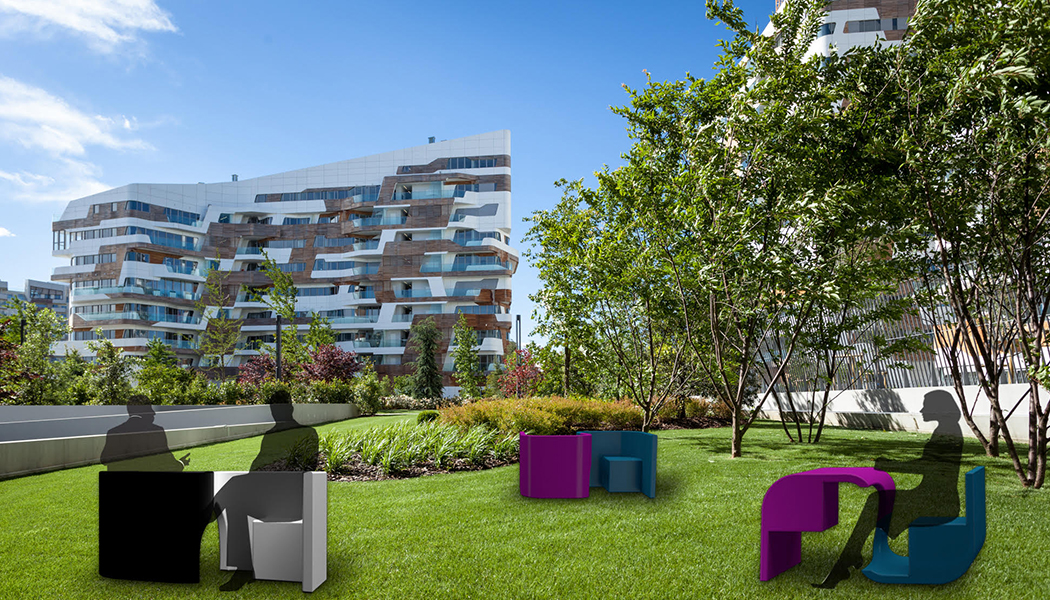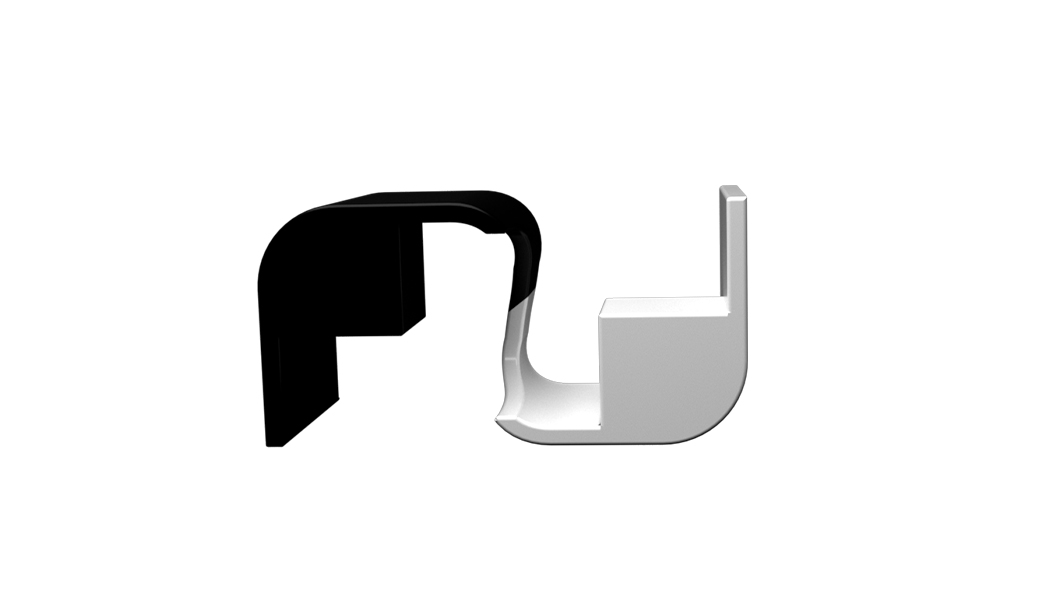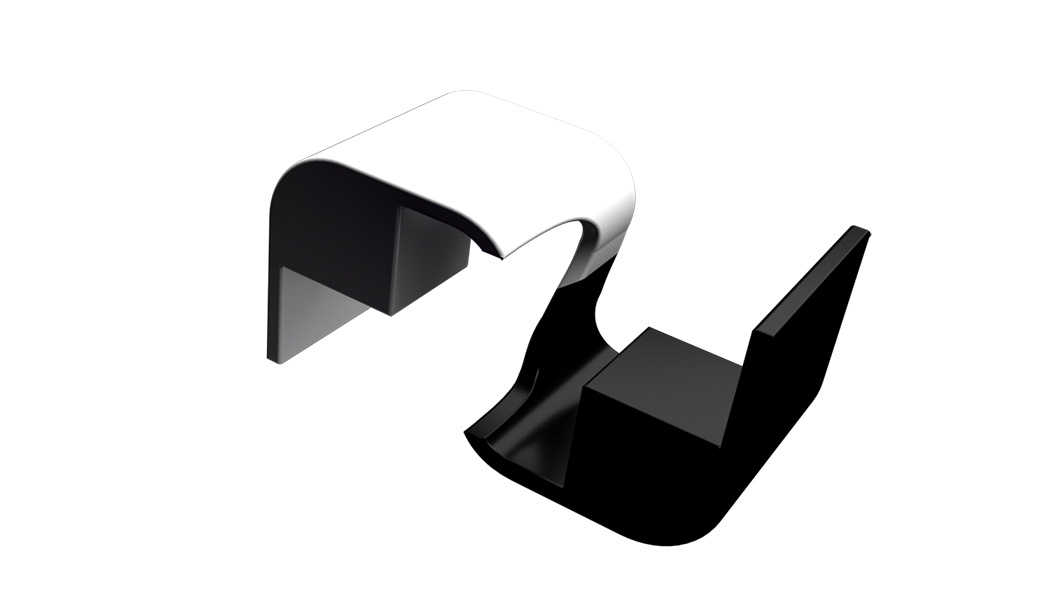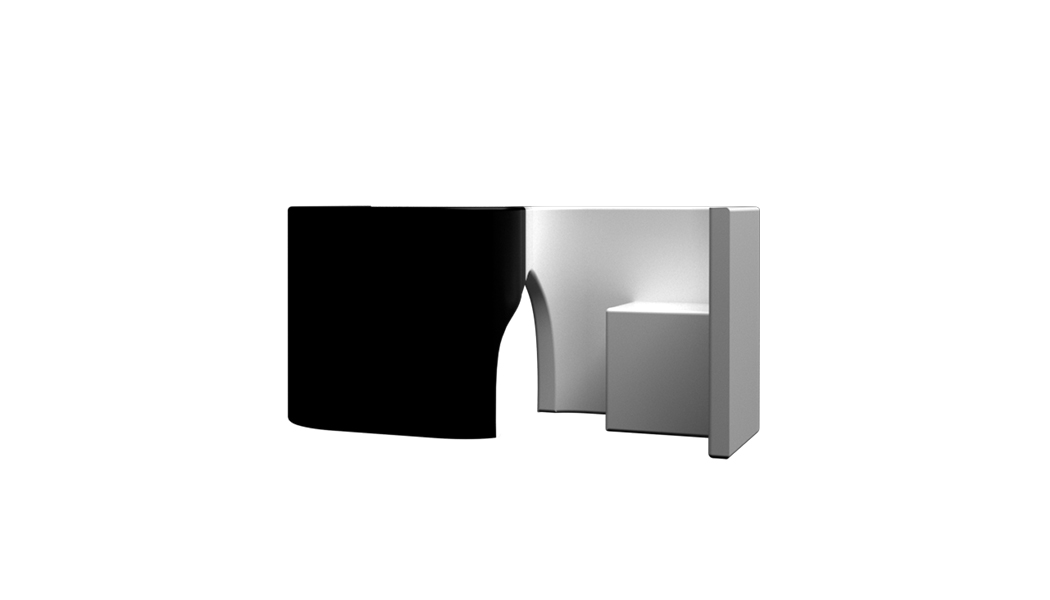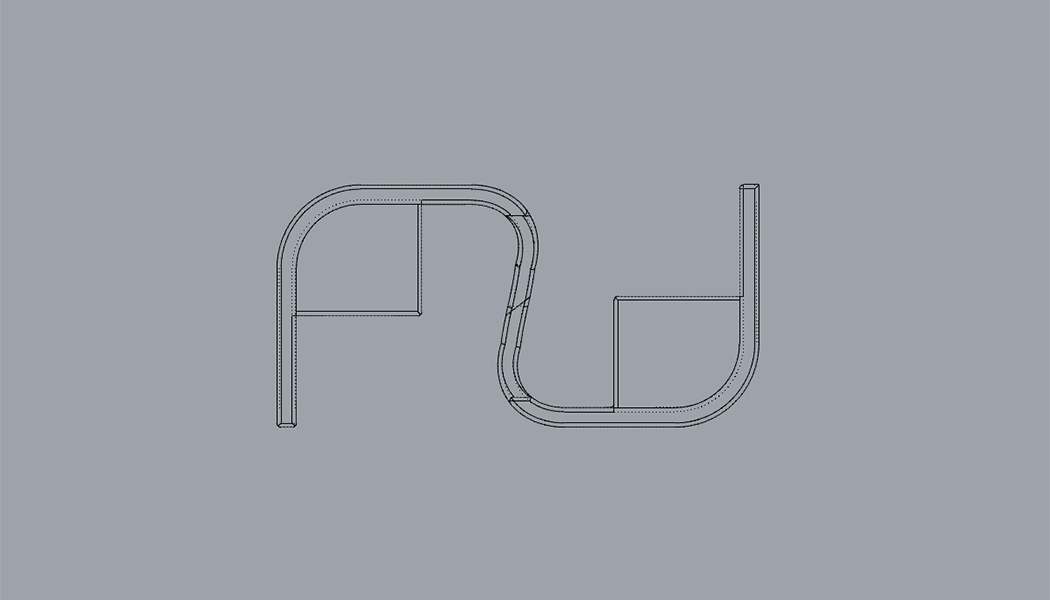 Do you like the projects? Download the images and repost them. Don't forget to tag RUFA!