ARTISTS: NOEMI D'AMICO, CAMILLA TORTORA
LOCATION: BORGHESE SQUARE
Concept
Celebrating social identity, inspired by a symbol of Rome's culture: 'er nasone'. This is the nickname by which the Romans affectionately call the famous cast iron fountains that adorn the streets of the capital. The reinterpretation of the object has given rise to an installation that takes up the particular shape of the curved tap from which a drop of water gushes out, the shape of which becomes a welcoming seat. The base evokes the idea of the water recovery basin. The mocking identity of the big nose is combined with the essential and linear design, intriguing the user with its playful and ironic appearance: an unusual image in urban space.

Photos of the inauguration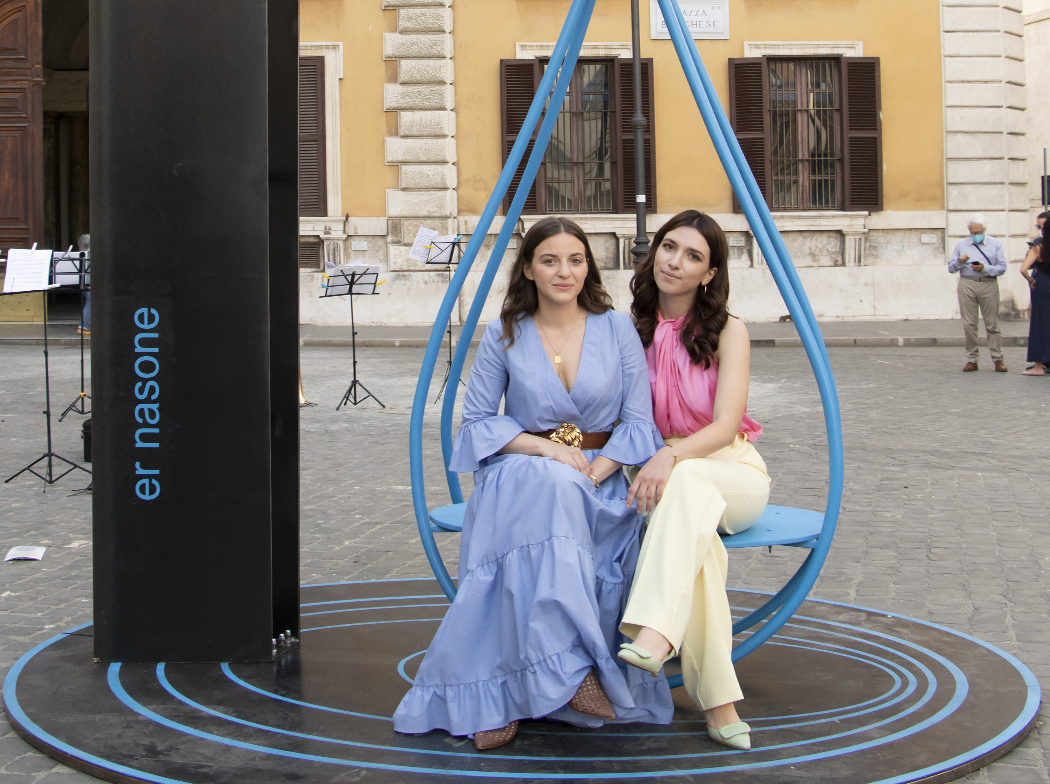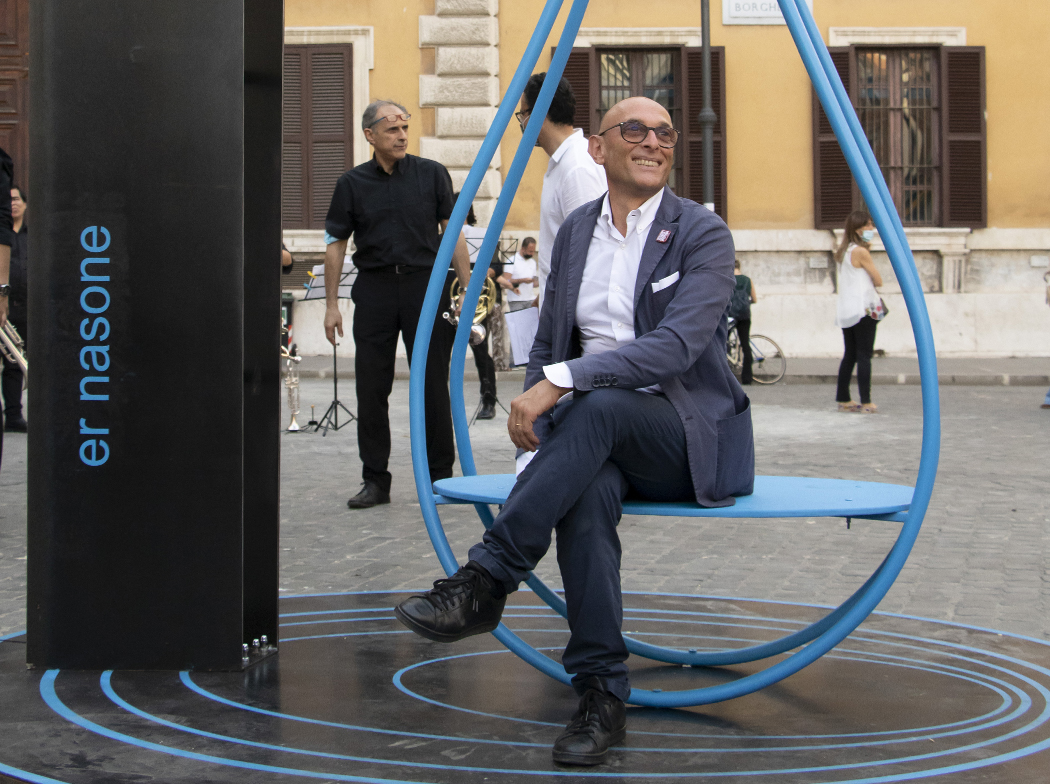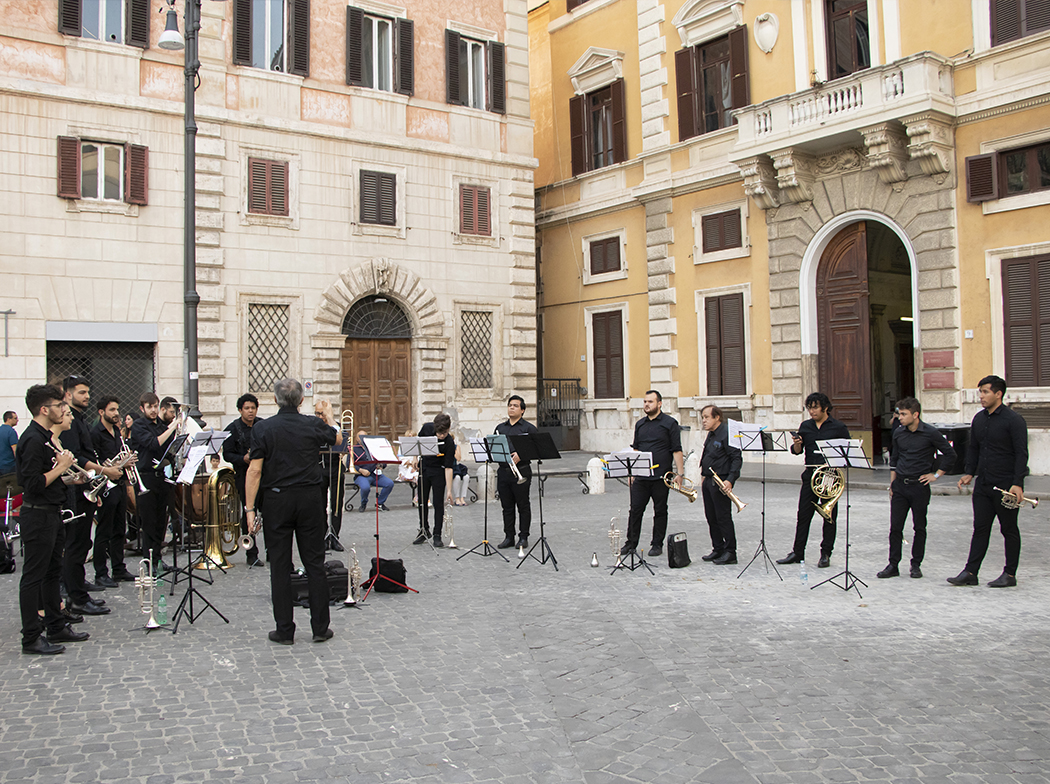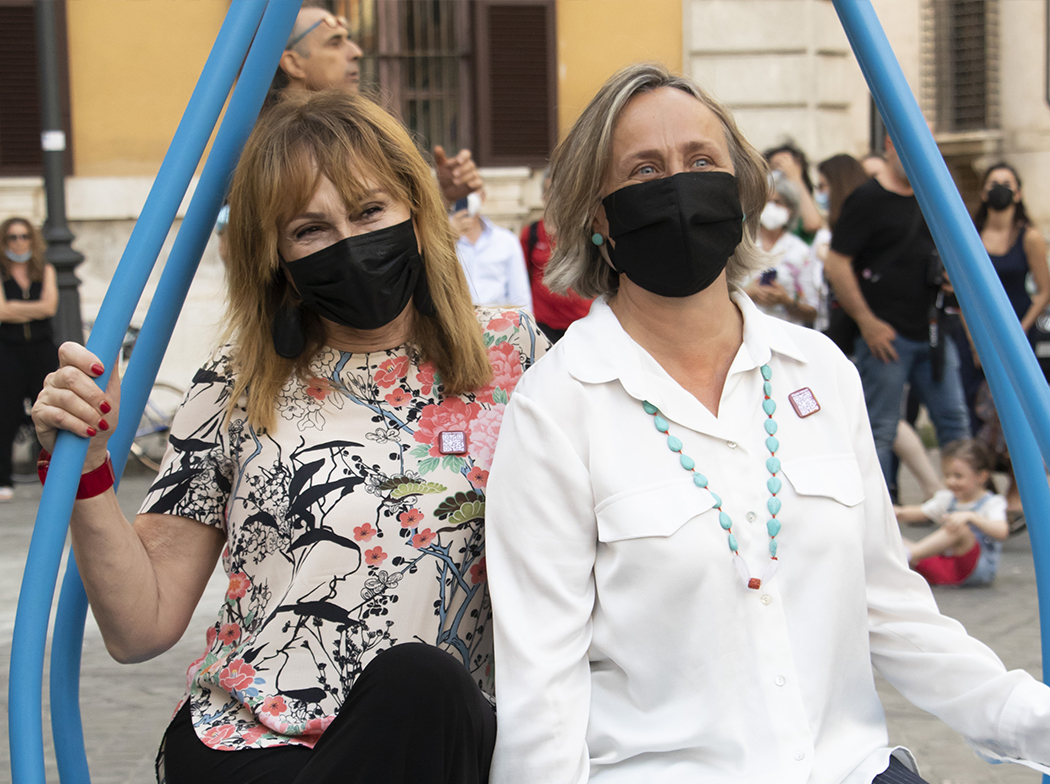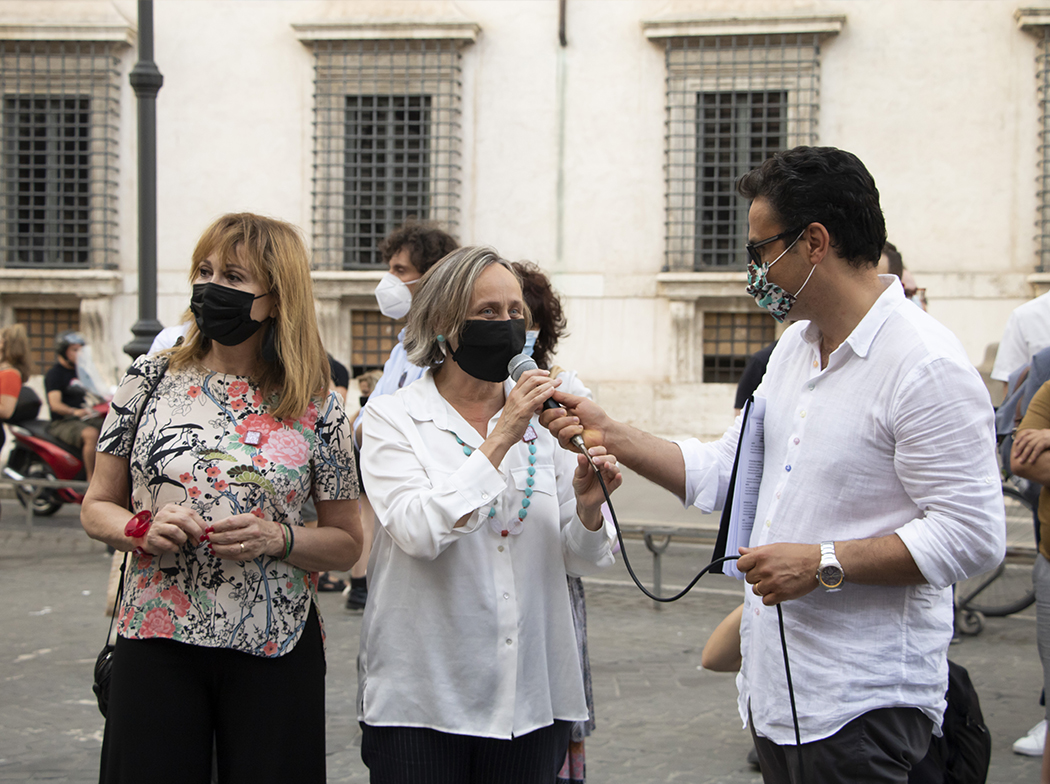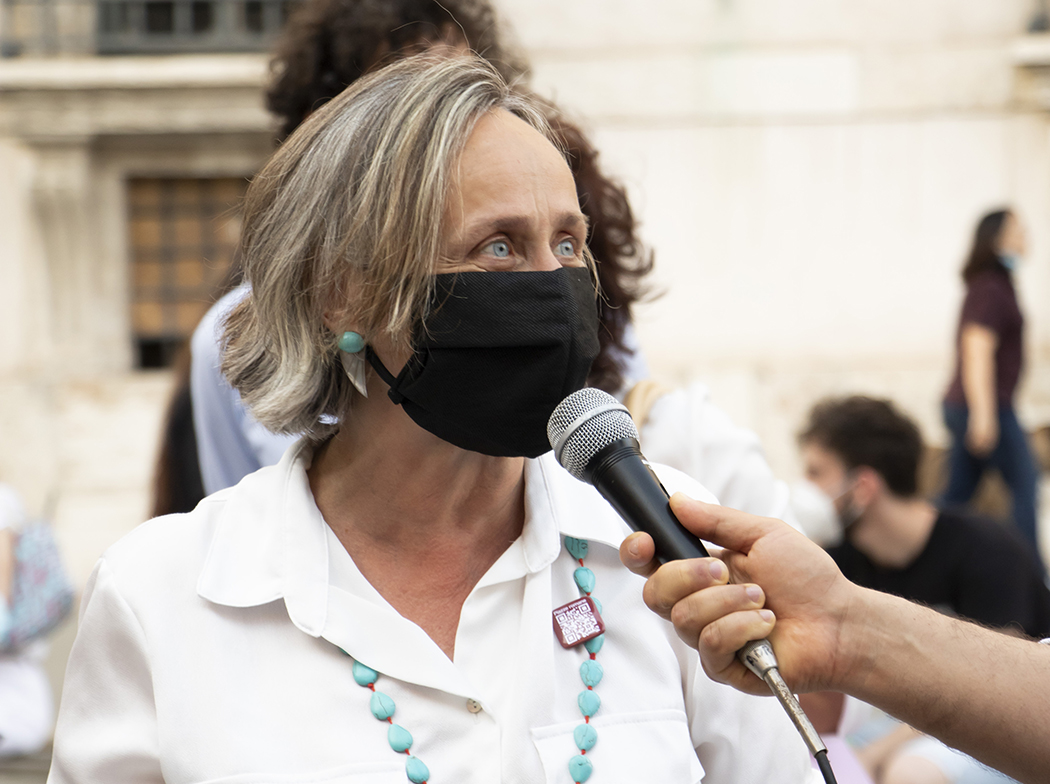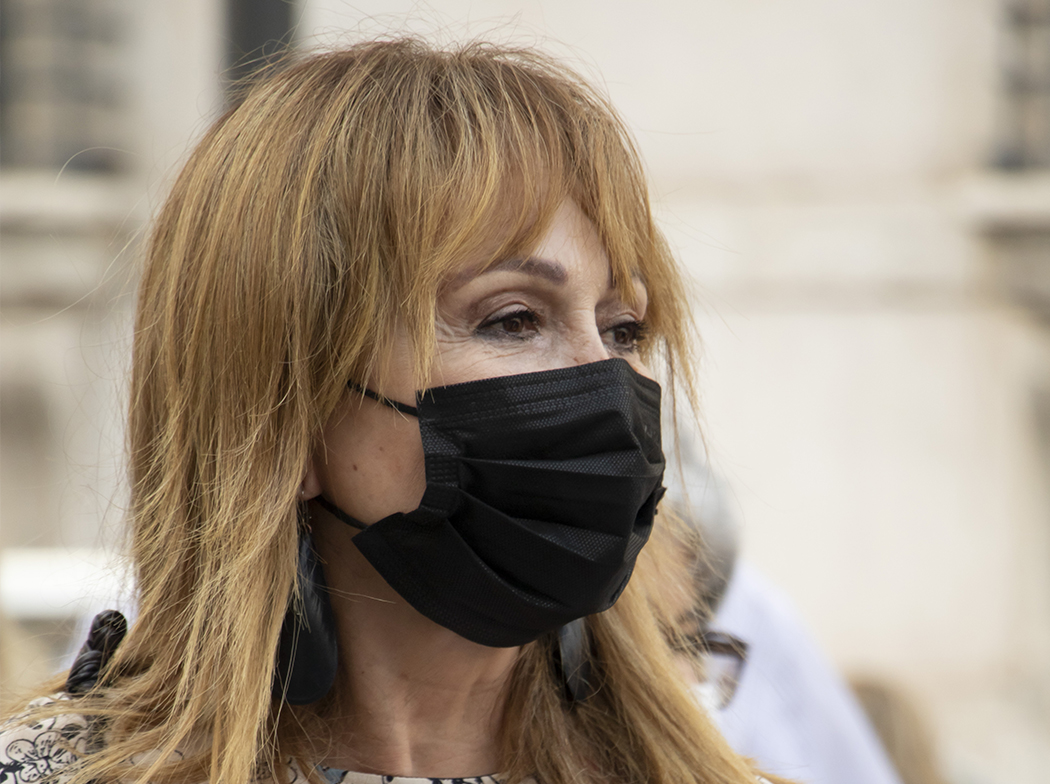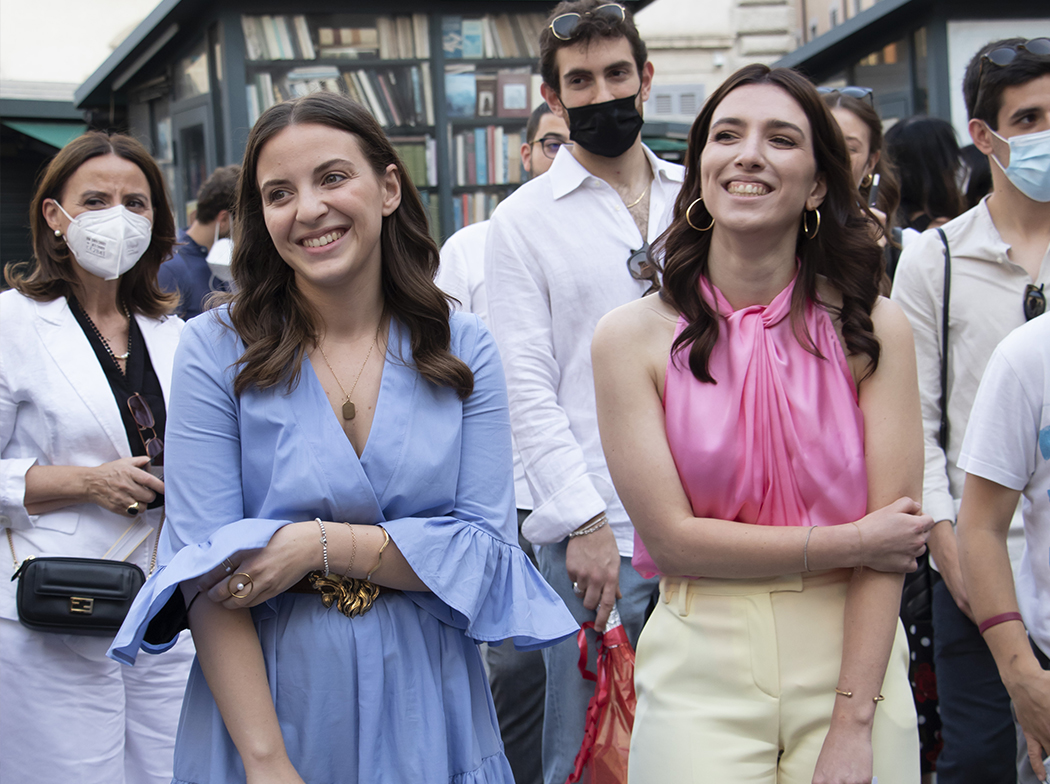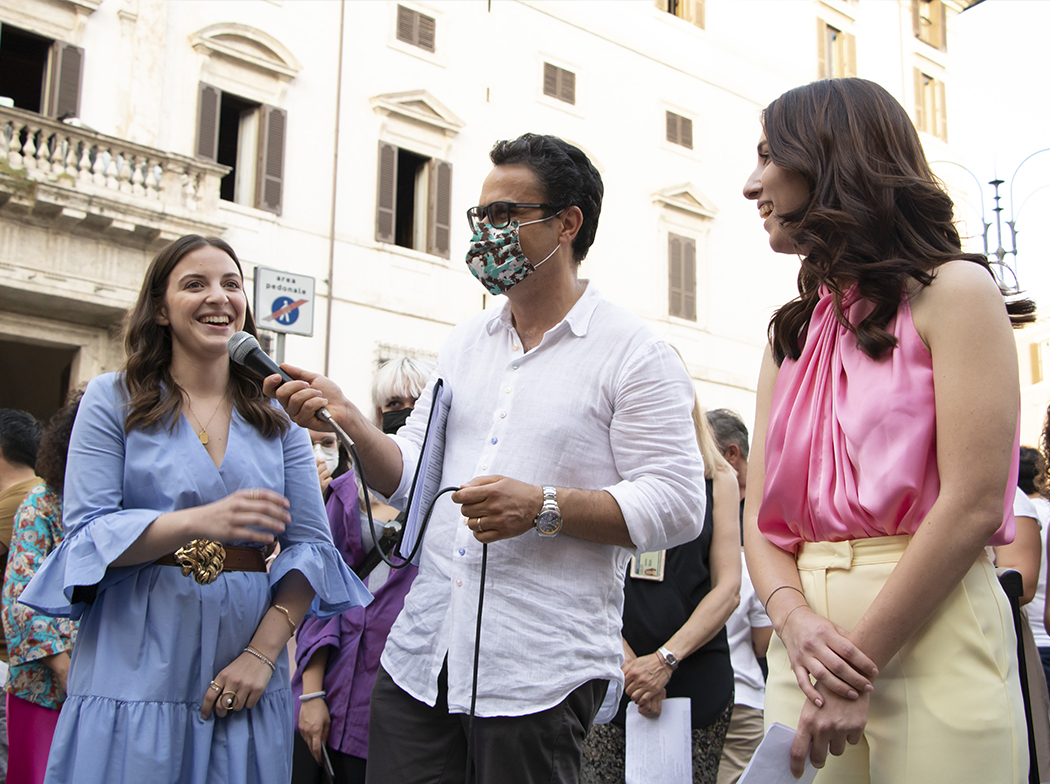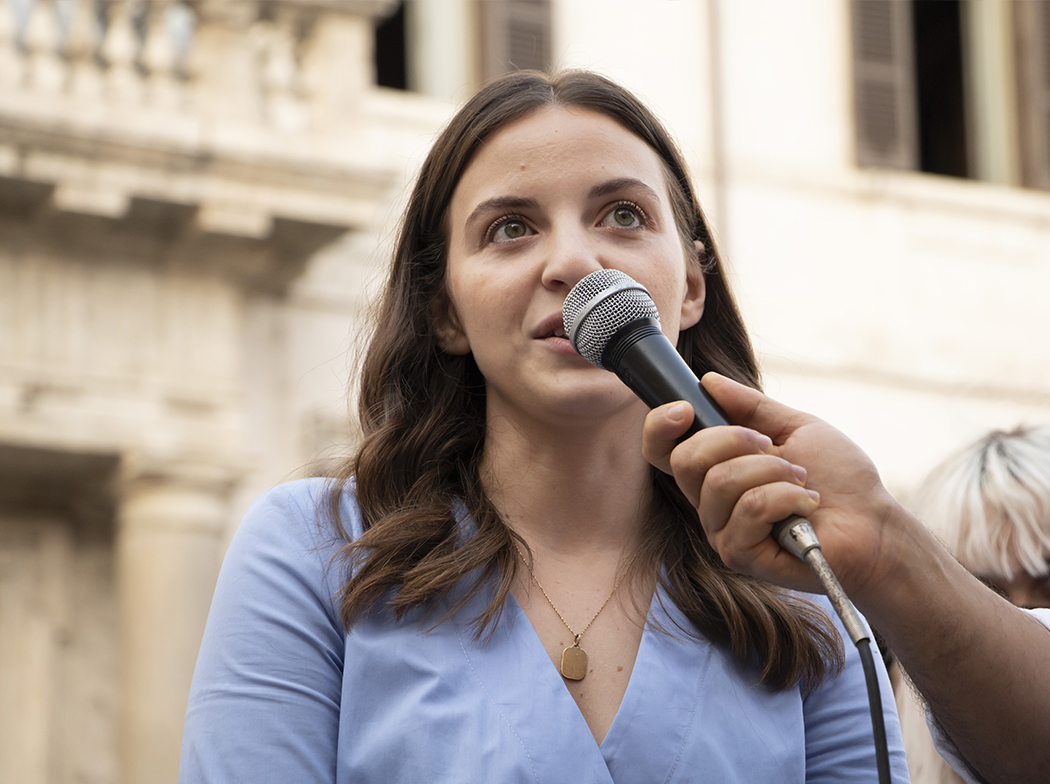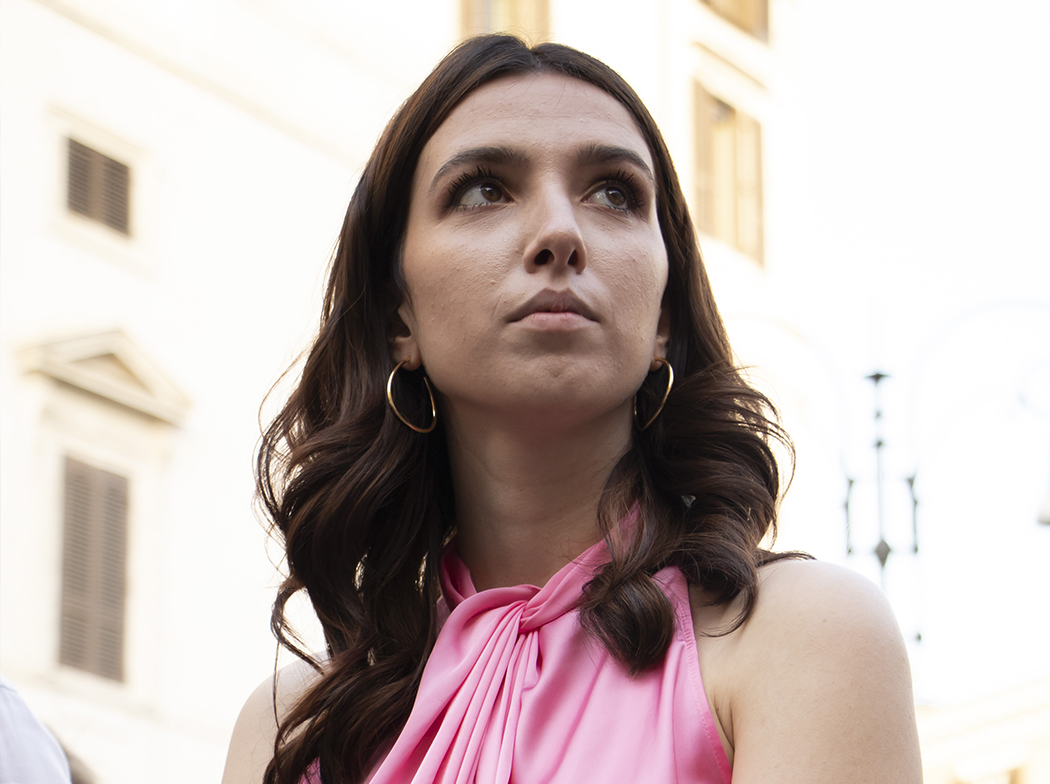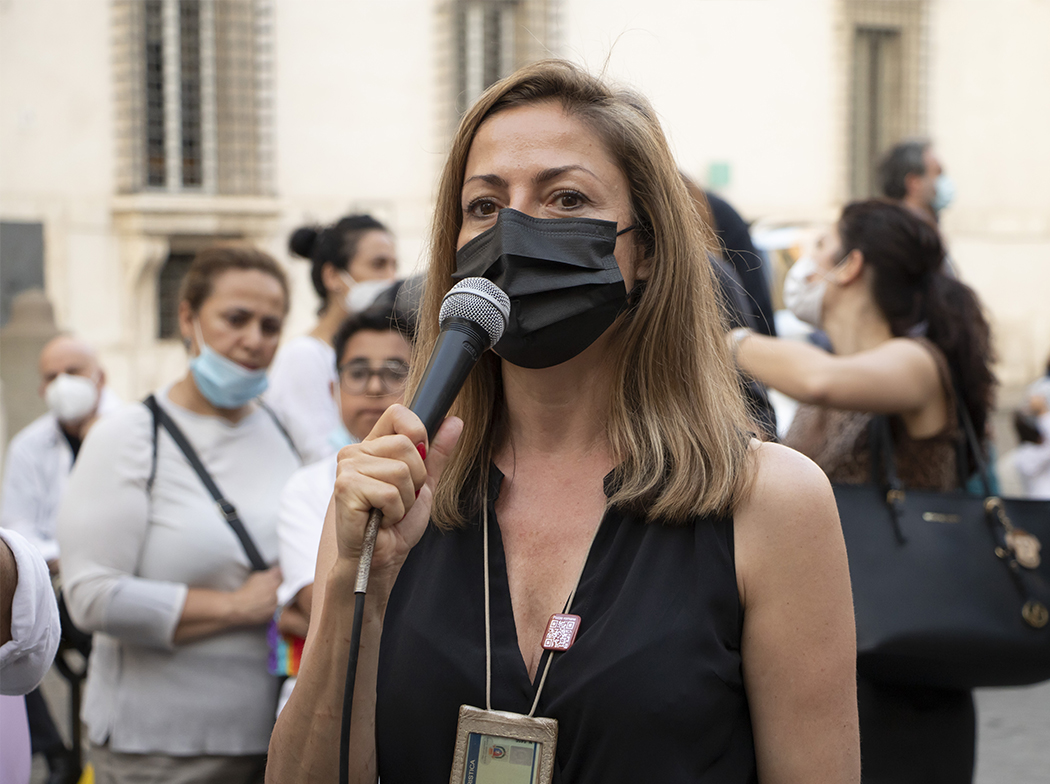 Watch the Making of photos