Performance by Tanek. RUFA Space 19 May 2021.
The world around us is increasingly losing its sense of time. We live in an eternal present, and everything seems to be governed by a single principle, that of immediacy. We think that what we are experiencing is the most important moment of our lives, at least until the next second.
The artist's installation defines itself as a vehicle for a deeper process of regeneration. Currently Tanek (Francesco Politano) is setting up a no-profit association for the redevelopment of natural and industrial spaces. The idea is to clean up areas that have become open-air dumps and to redefine a sort of environmental ready-made with the objects recovered. The artist's will is at the heart of a process that aims to safeguard the planet and mankind itself.
The third appointment of Ausoni occupato will present a site-specific installation made with some objects found inside a disused warehouse. The main protagonists of the work will be the stairs with which the artist will completely distort the space thanks to a play of light and shadow.

Listen to the voice of the protagonist
Look the images of the performance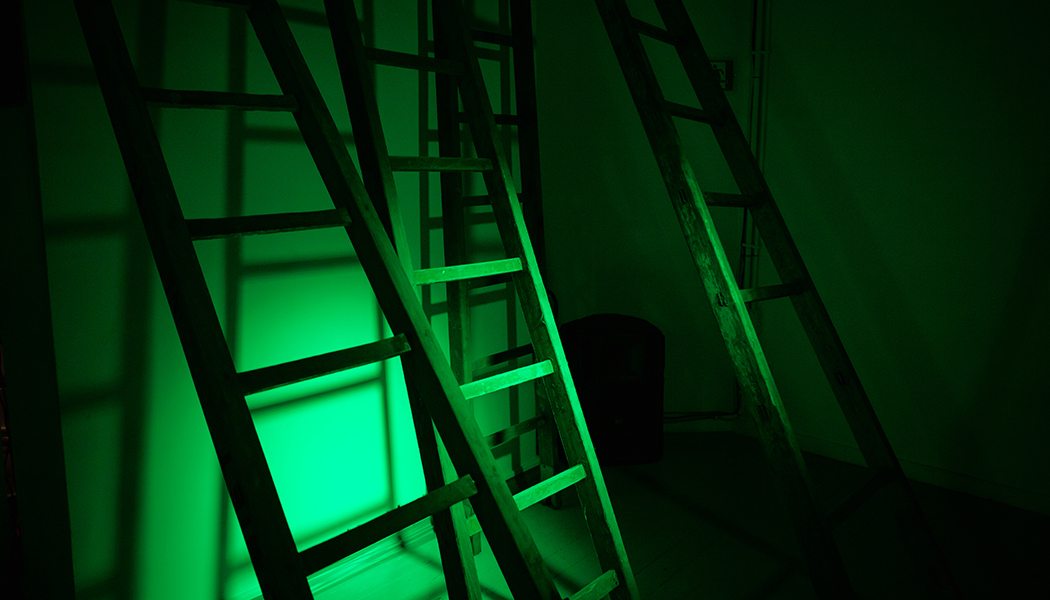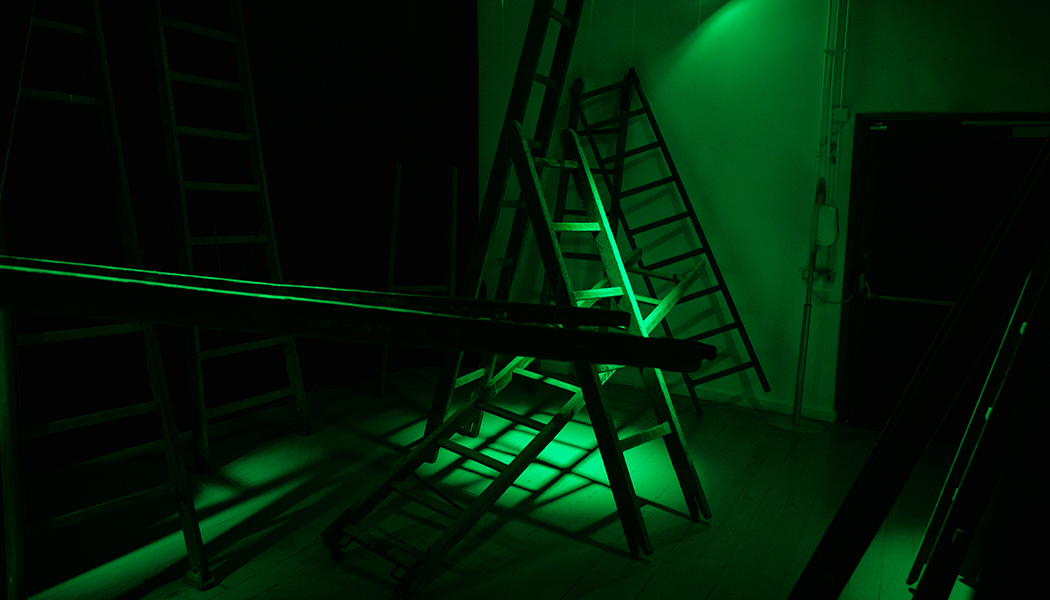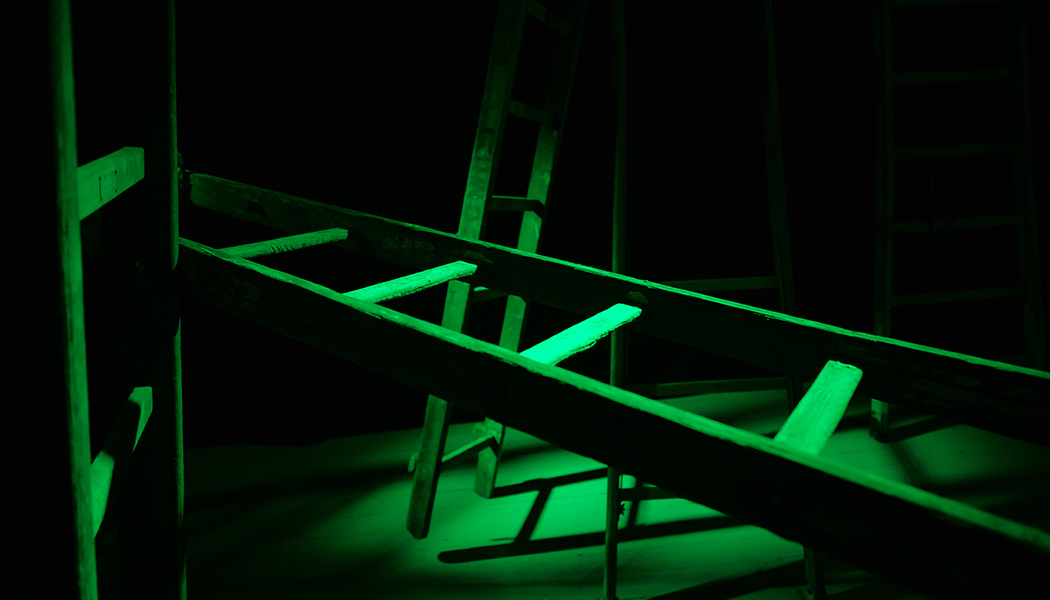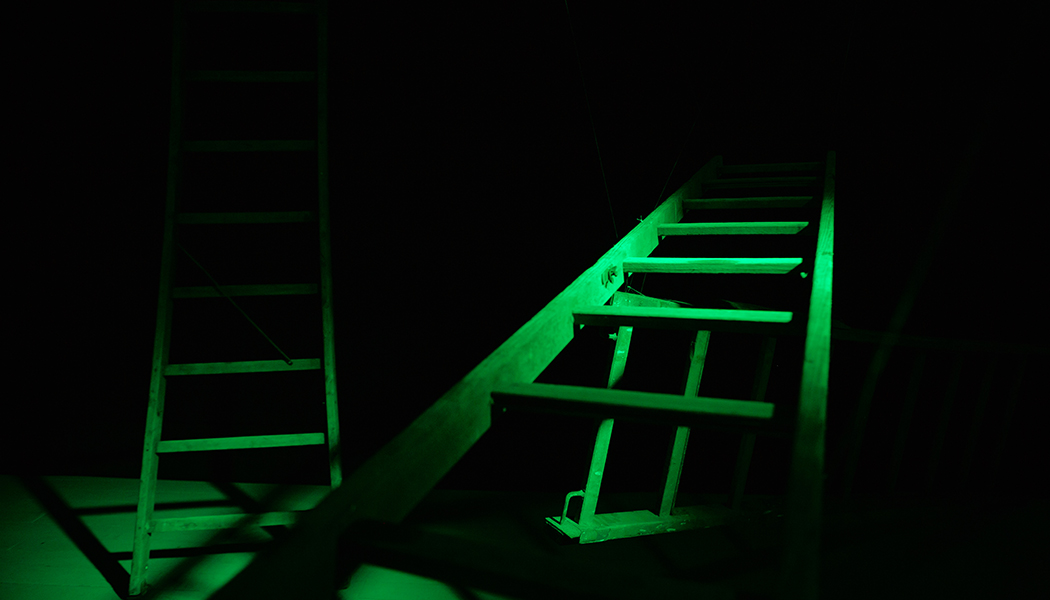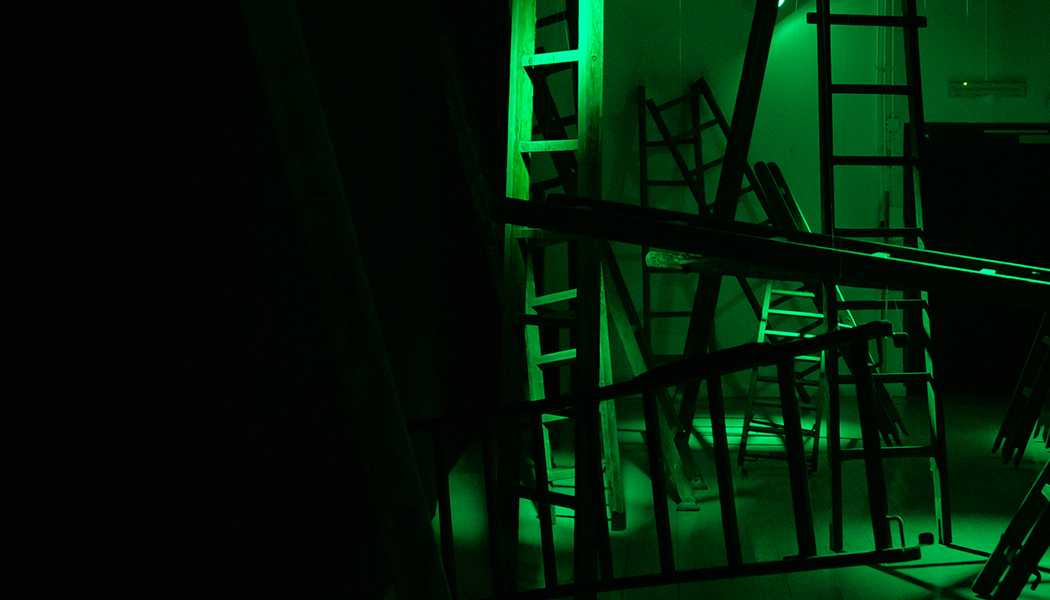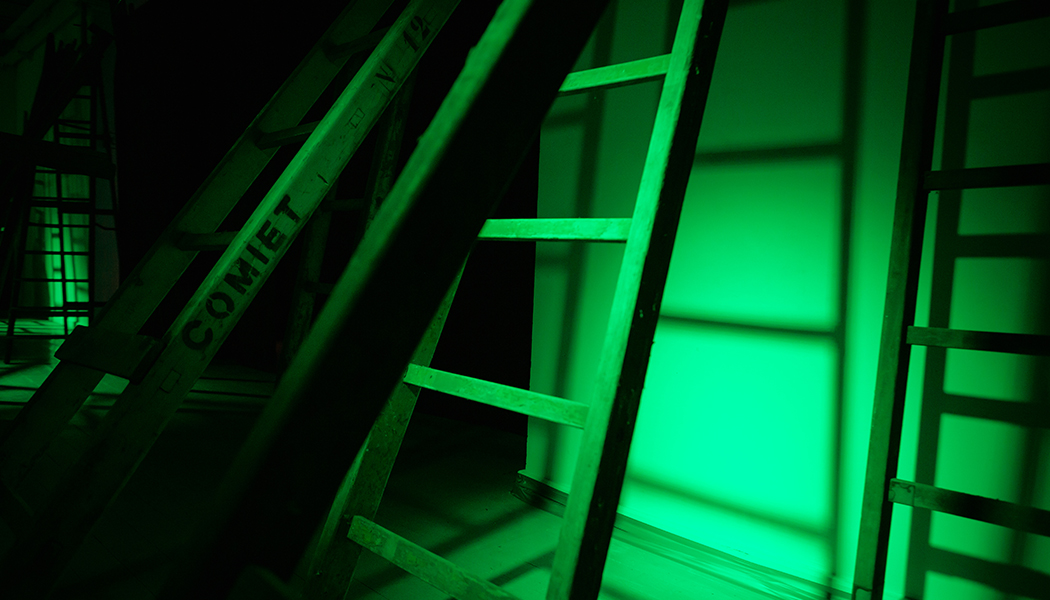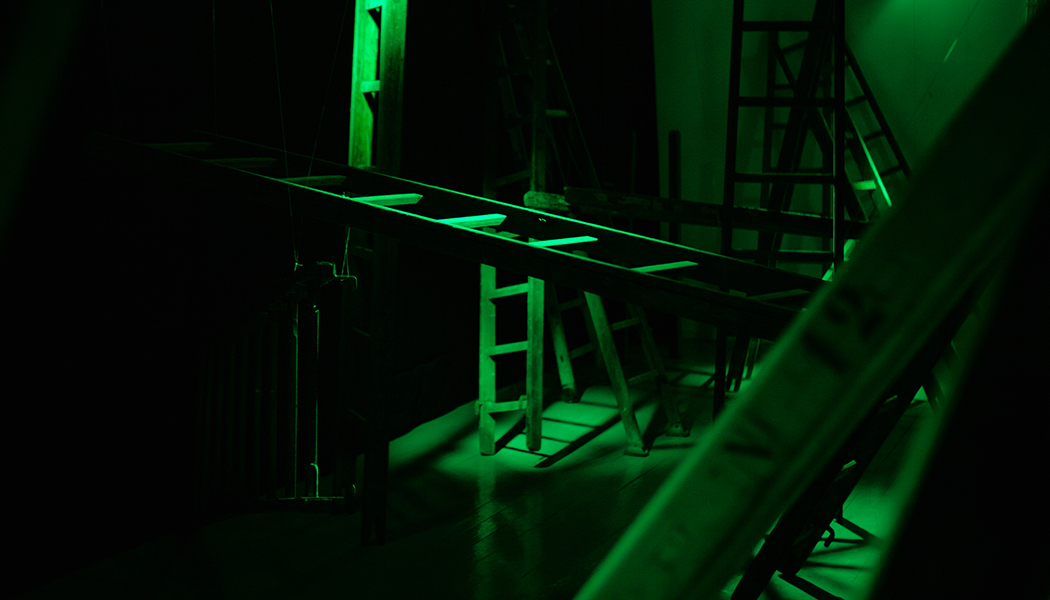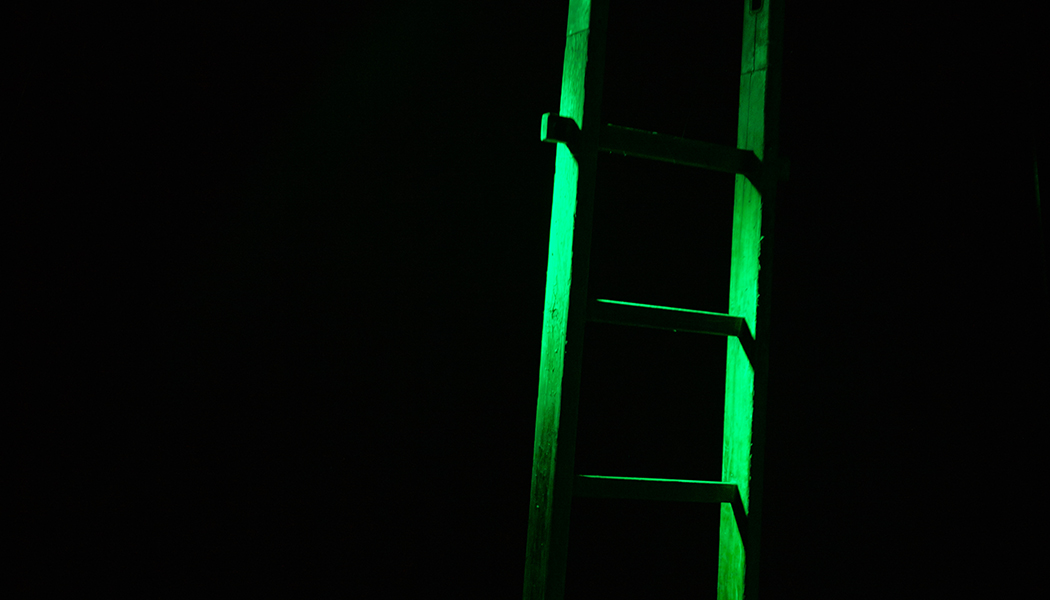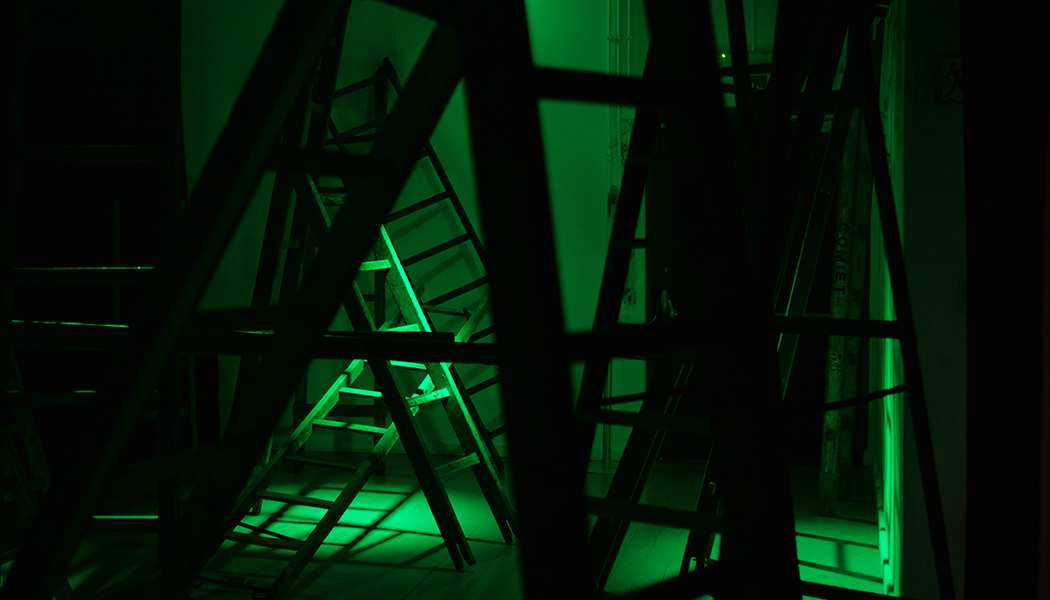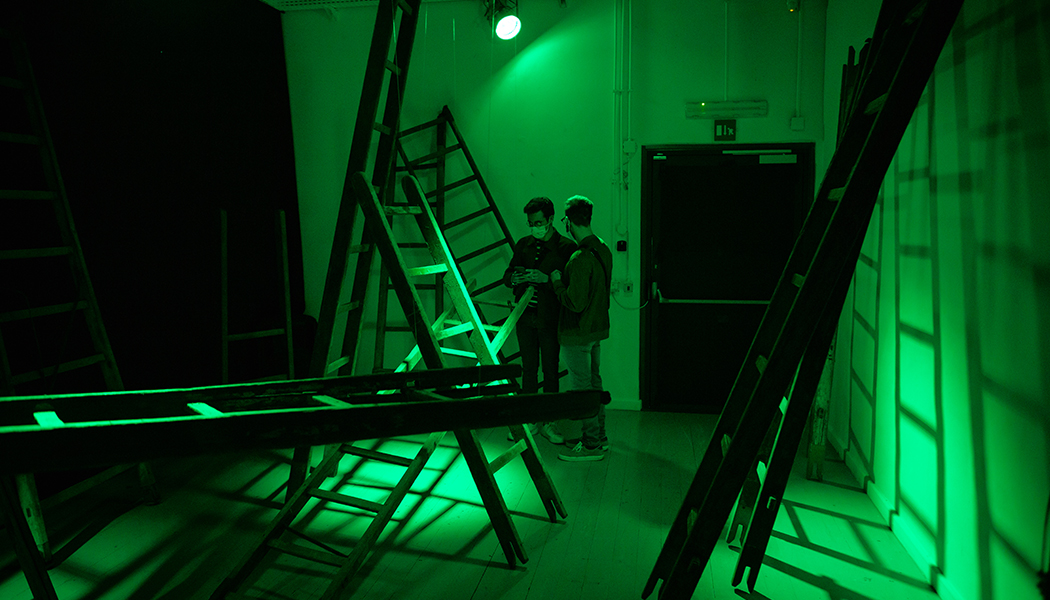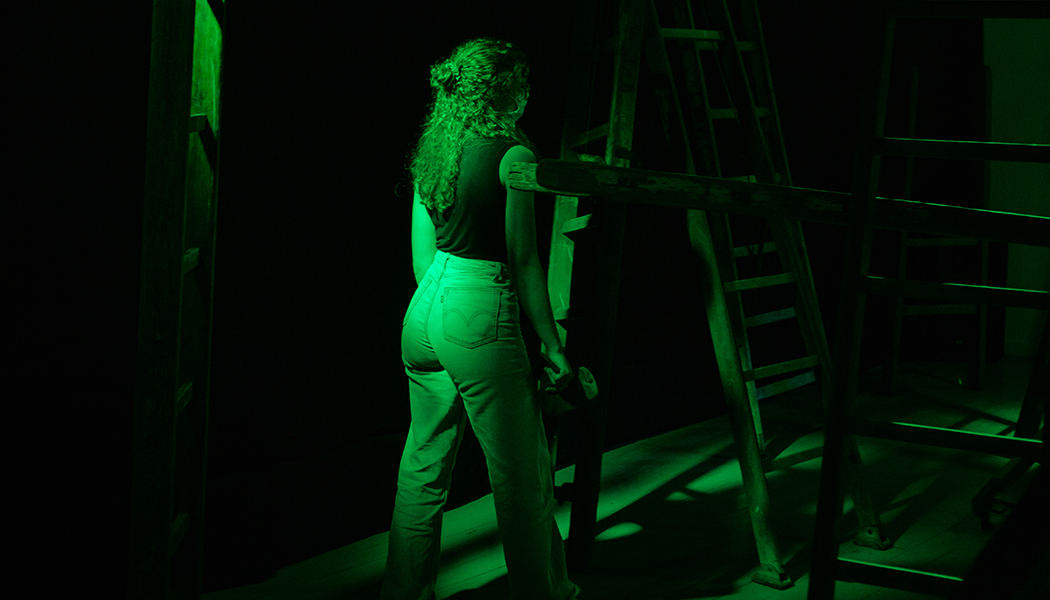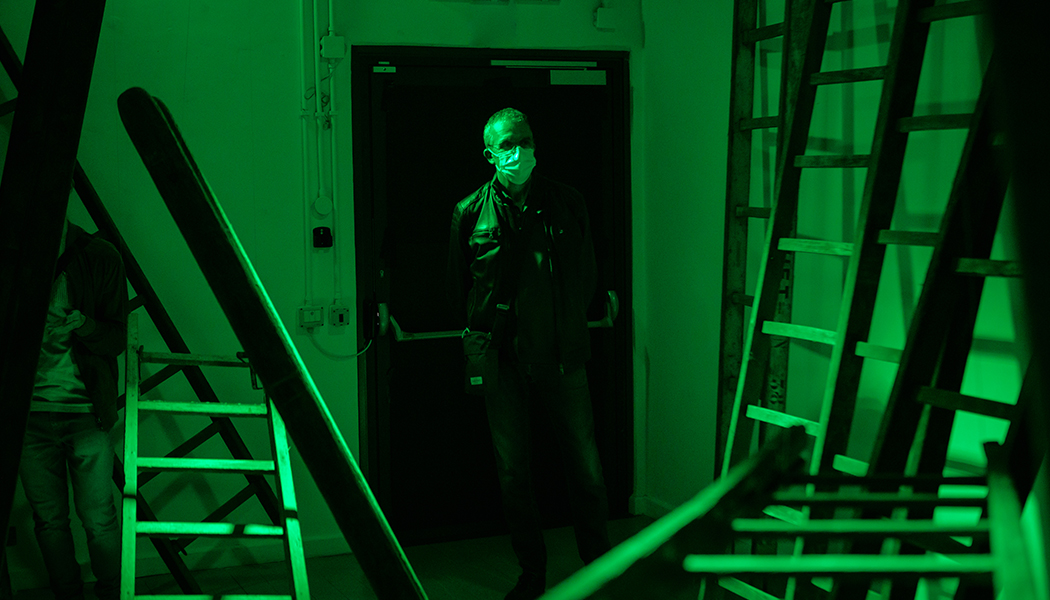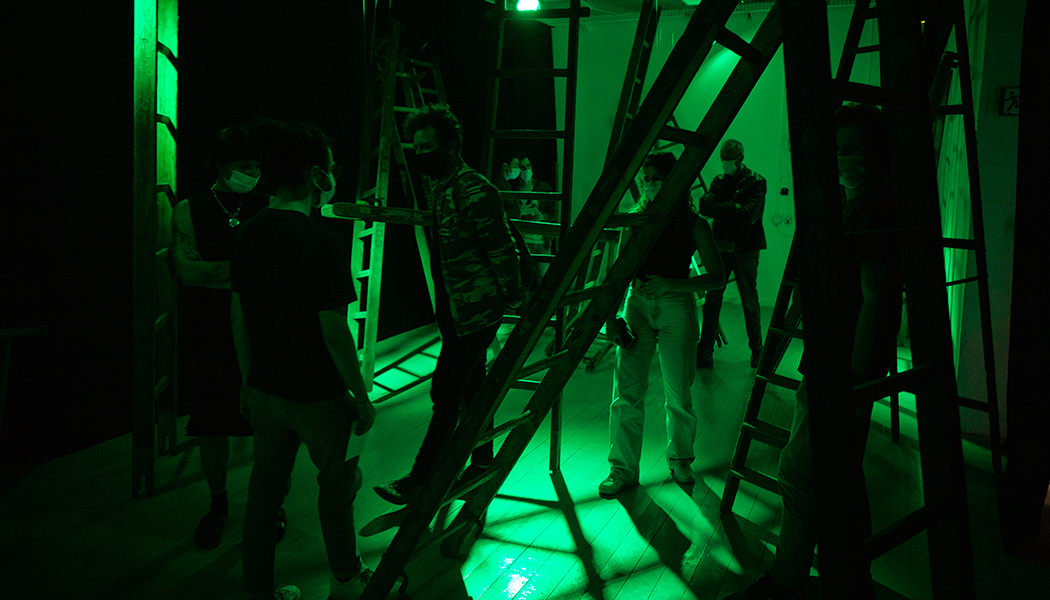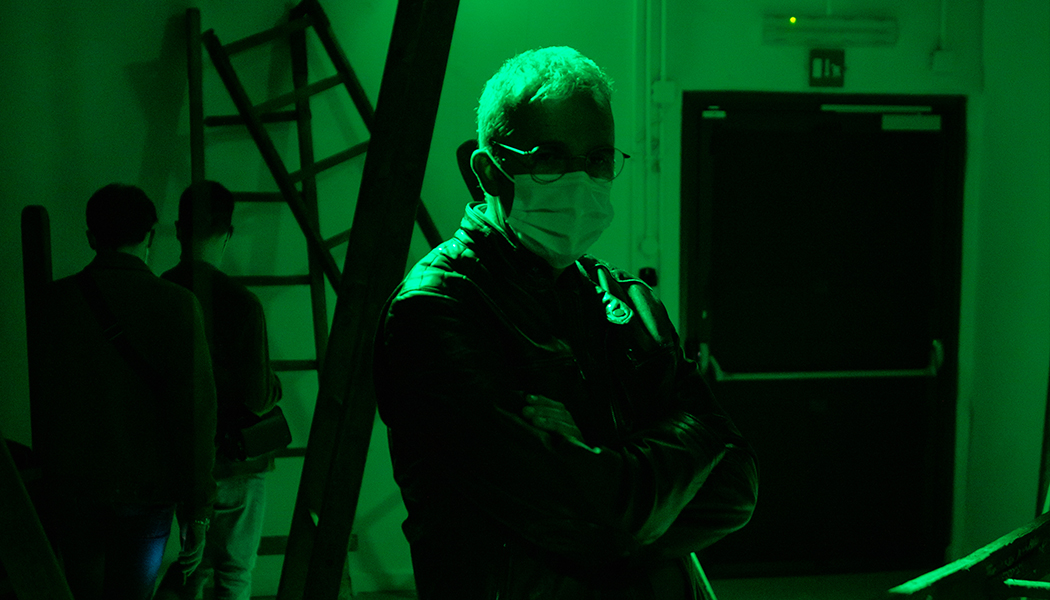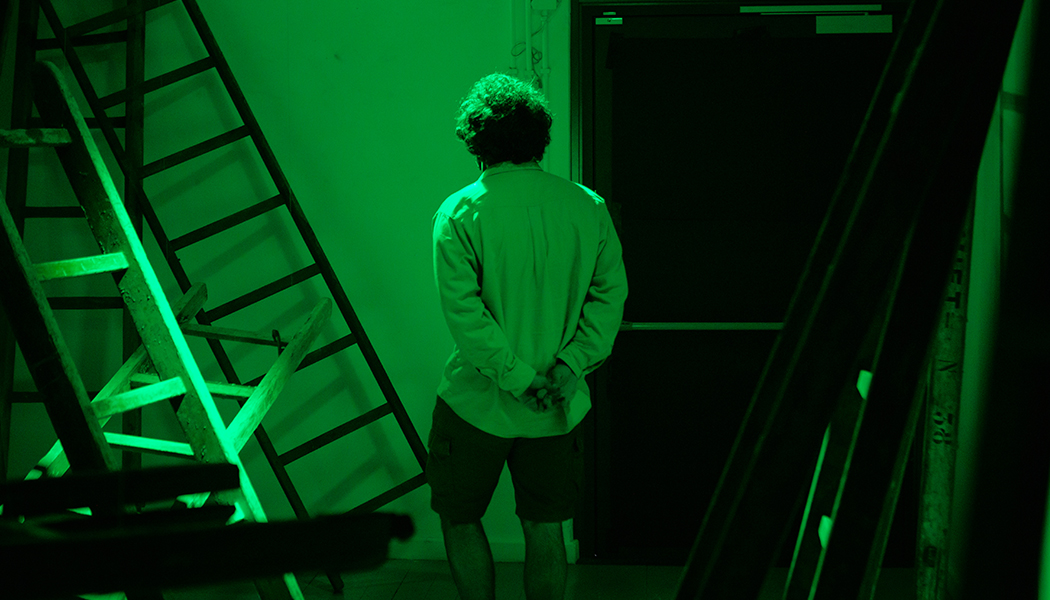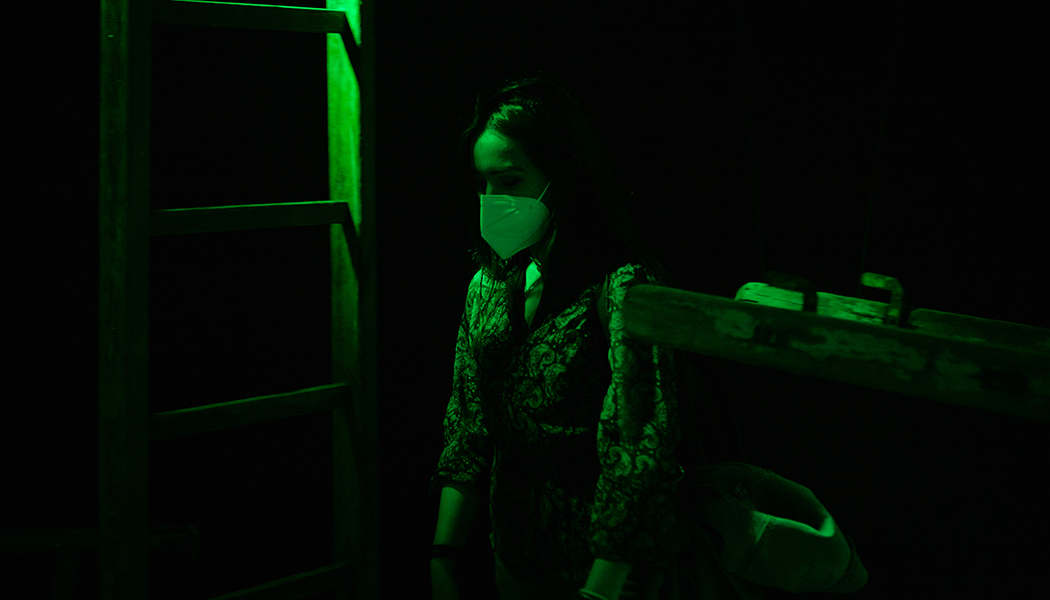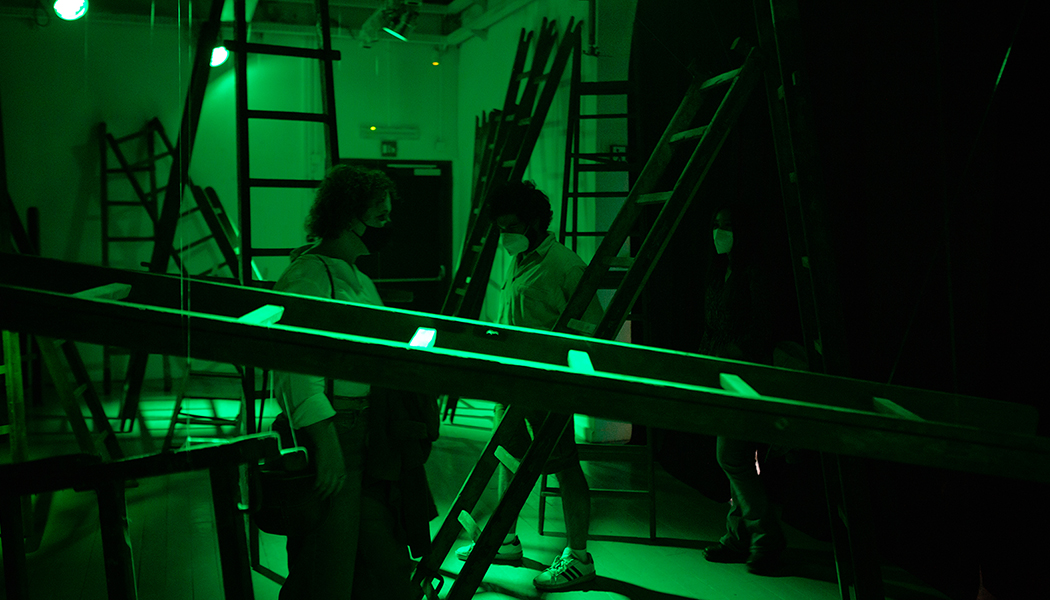 Photos of the making of