ARTIST: DAVIDE MICELI
LOCATION: VIA DELLA FREZZA
Concept
Via della Frezza used to host the torture of the rope. Widely used, it consisted of tying the offender's wrists behind his back and then hoisting the body by means of a pulley. The weight of the body was then placed on the shoulder joints. Generally, the consequence of the treatment was crippling for life. Giuseppe Gioacchino Belli commented on the torture in his 1733 sonnet "Lo spazzetto della corda ar corso" (Rome, 12 November 1835): "Prima la corda al corso era un supprizzio / che un galantuomo che l'avessi presa / manco era bbono più a sservì la cchiesa, / manco a ffà er ladro e a gguadaggnà sur vizzio". In the work "Hedgehog", the hands call for life and freedom, to react against torture and resist indifference.

Photos of the inauguration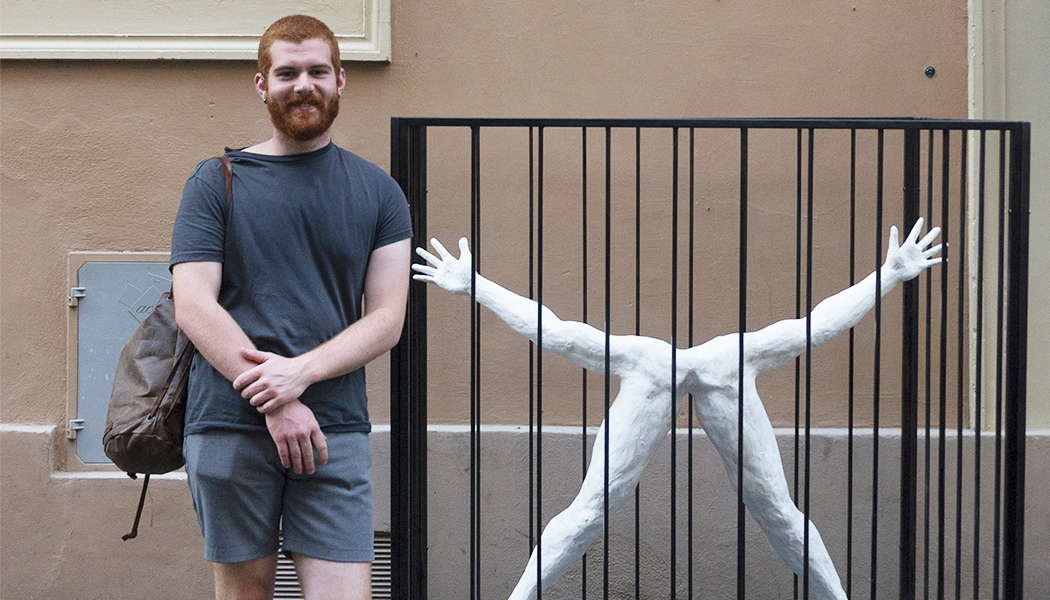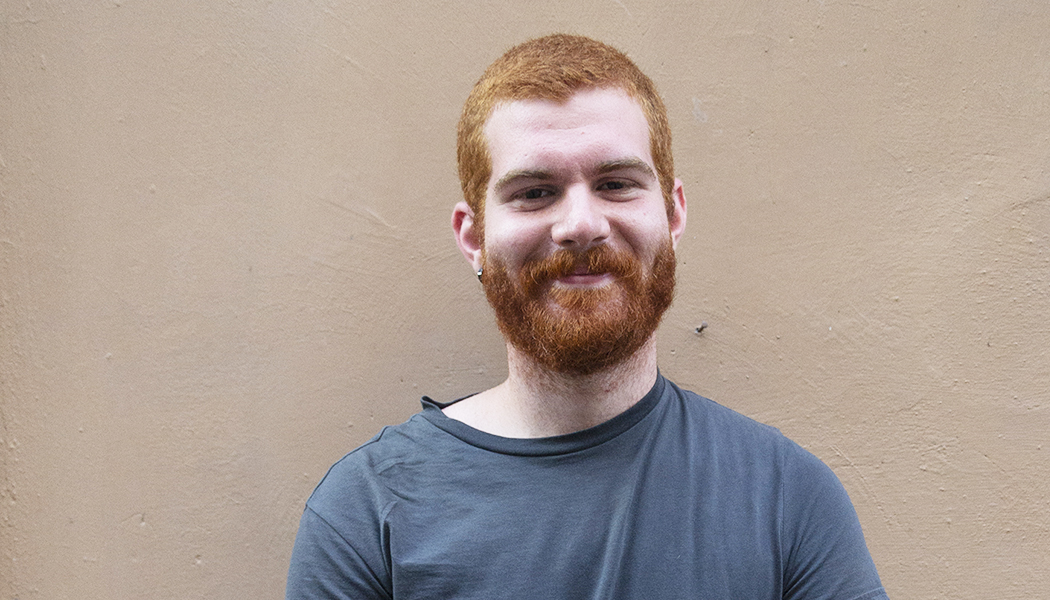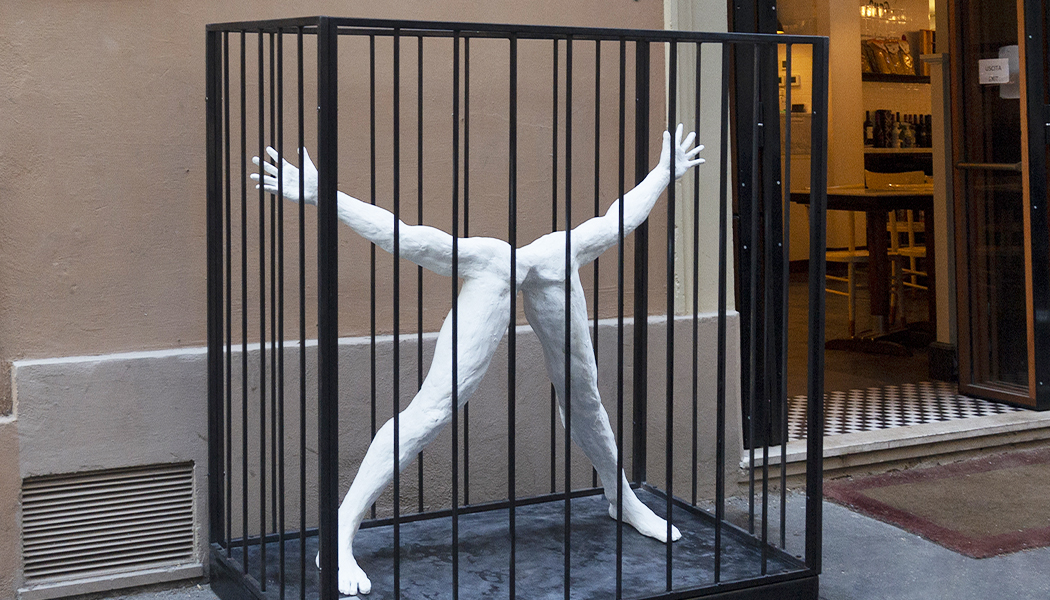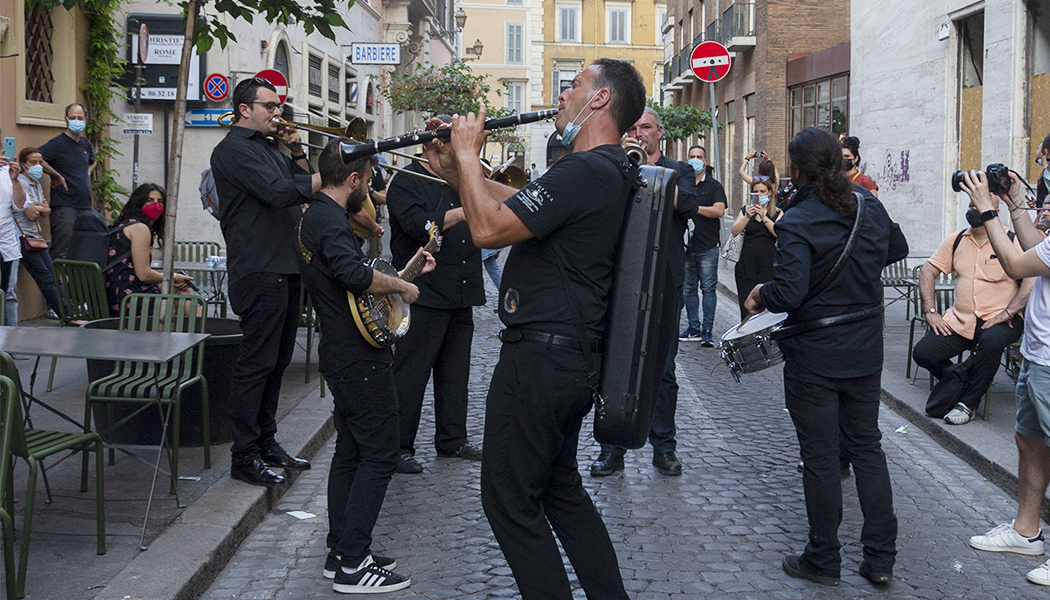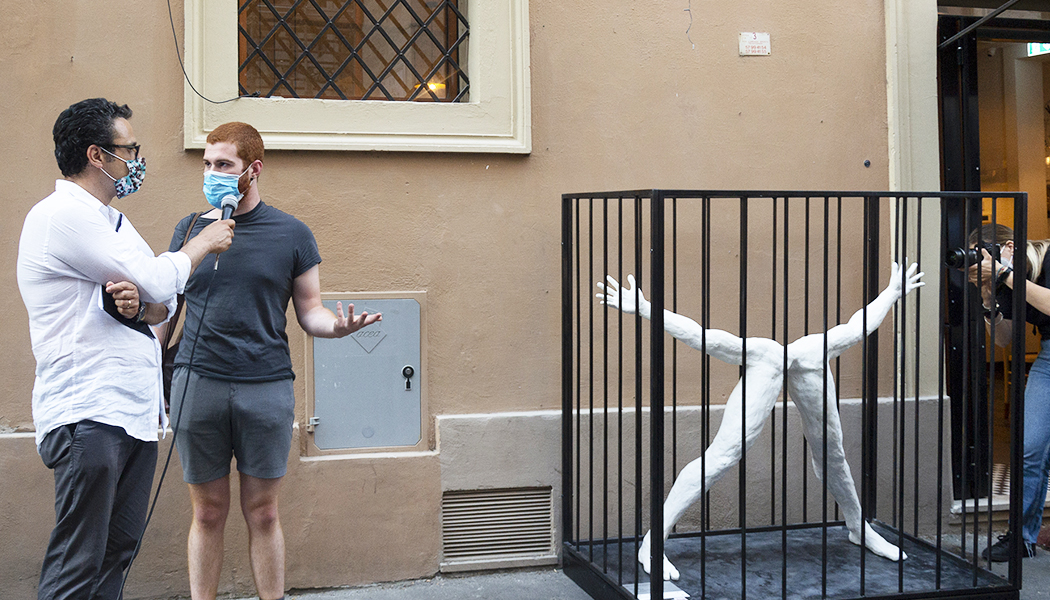 Watch the Making of photos