ARTISTS: AGNIESZKA BRZEZINA, ALESSANDRA DI MIZIO, ANNA FISCHNALLER, MARIA CHIARA PRENCIPE
LOCATION: PASQUINO SQUARE
Concept
The statue of Pasquino is a public tribune, but in 2021 the time has come to revive it. On a side-mounted LED screen, in order not to alter the visual perception of the statue, phrases in Italian and English will pass, with an interval of about 20 seconds, "recalling" the historical function of Pasquino. The functionality of the screen is integrated with a QR code linked to the website "Laic Prayers" that allows people to publish their own message, not allowing dirty phrases or blasphemies. Everyone will be free to see the messages left by others from all corners of the world. This keeps alive the Roman tradition of a public and popular forum with a modern digital ticket.

Photos of the inauguration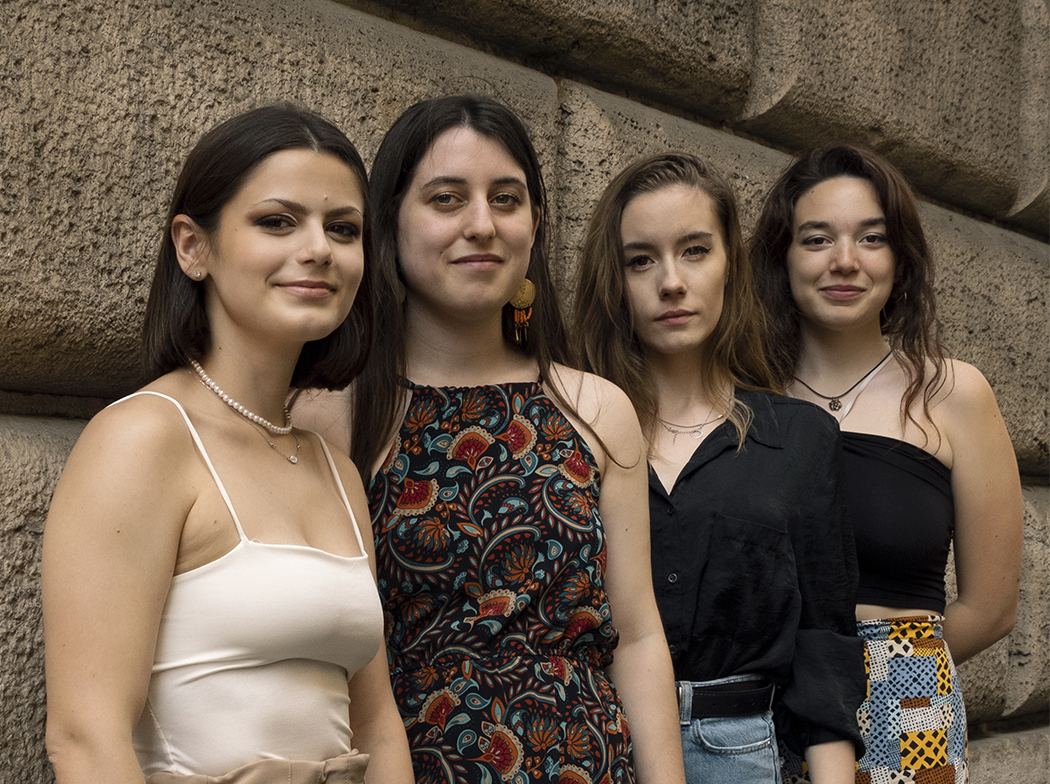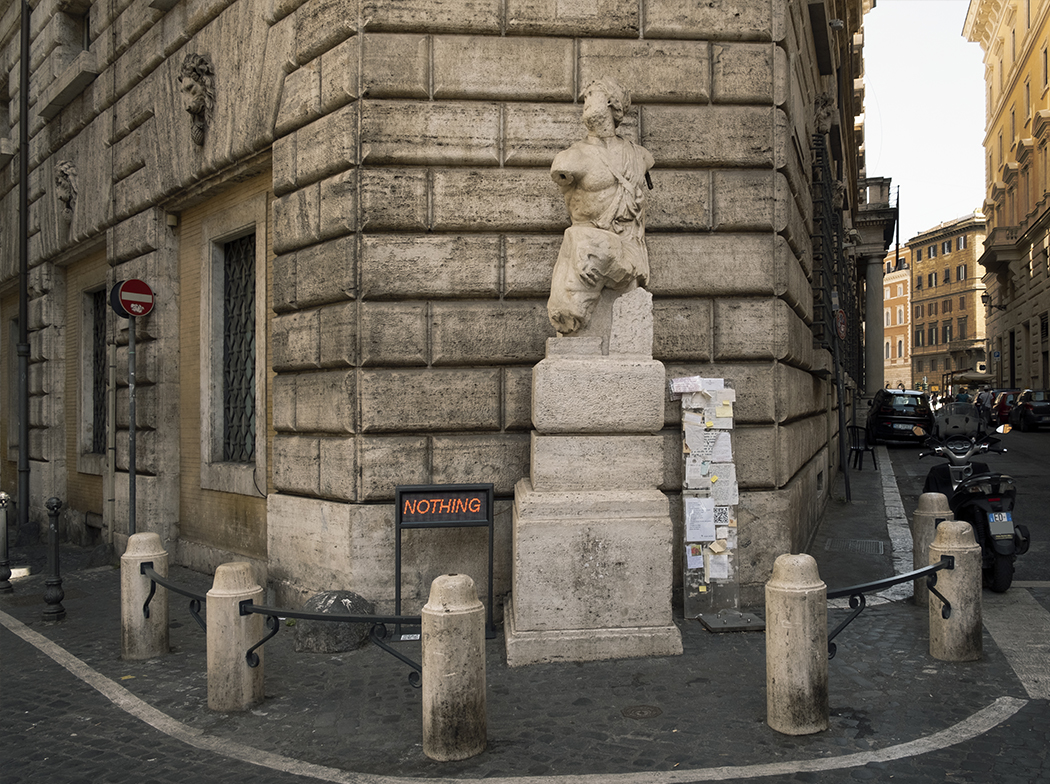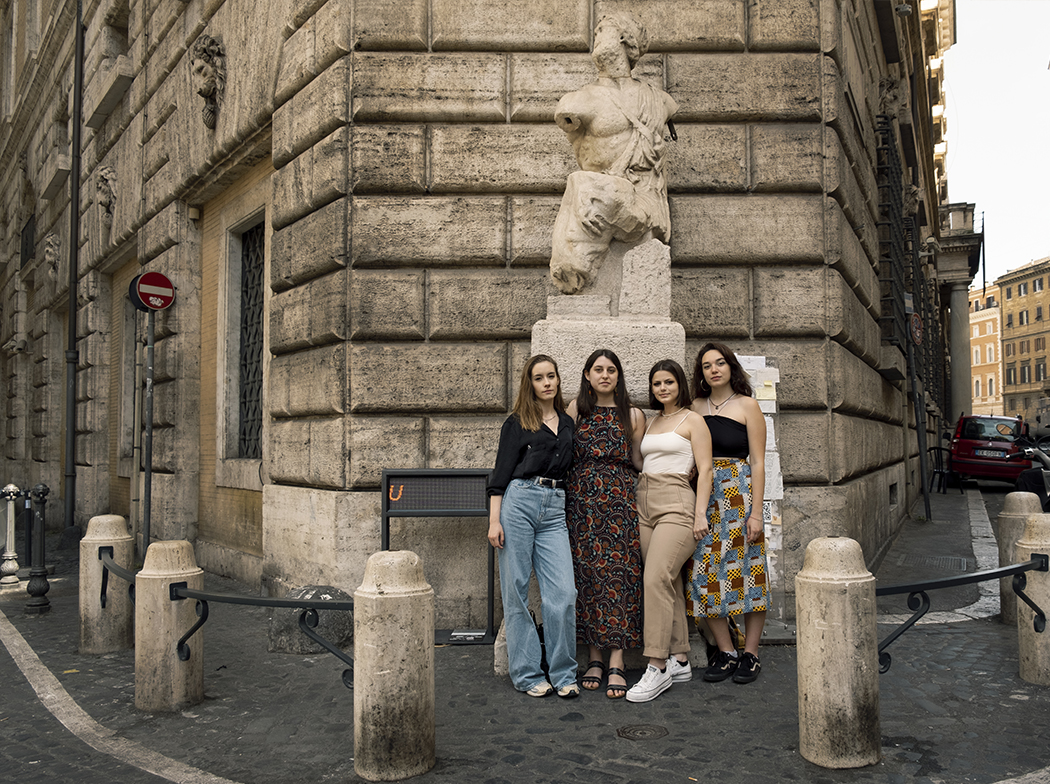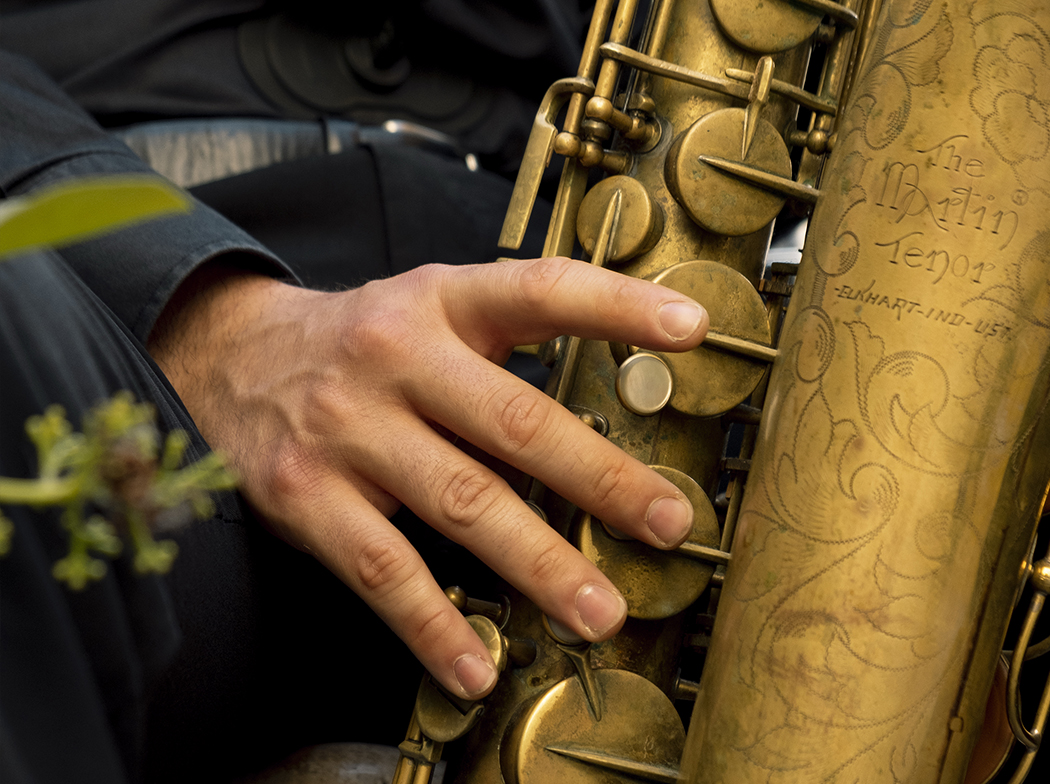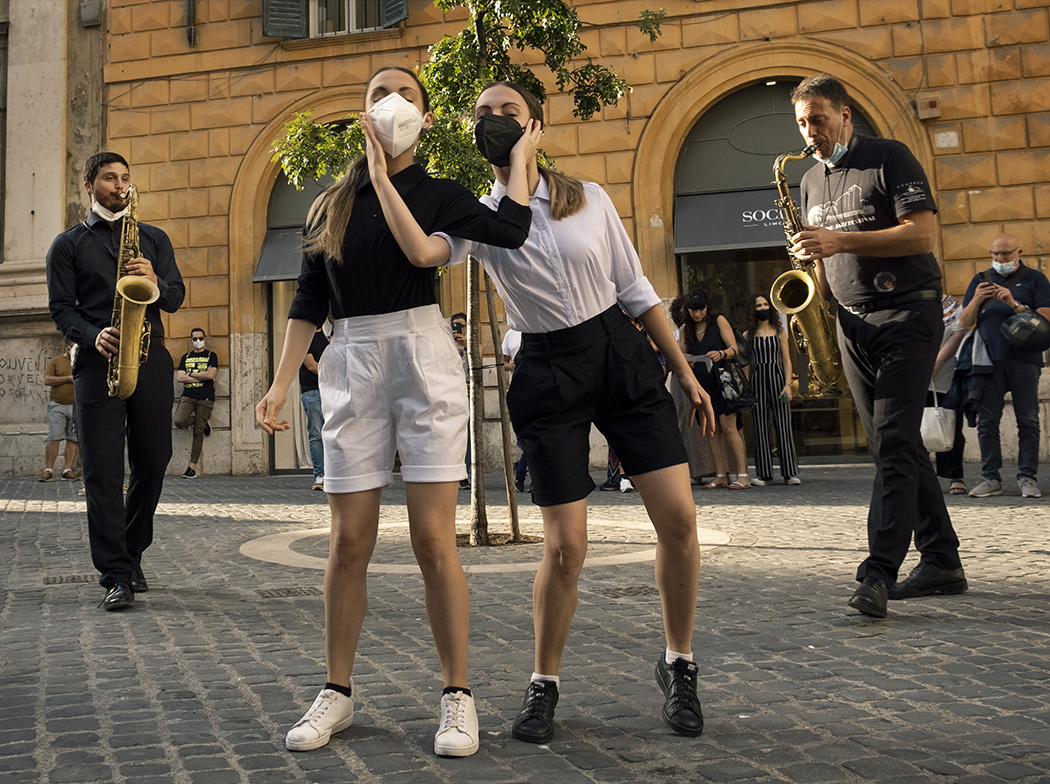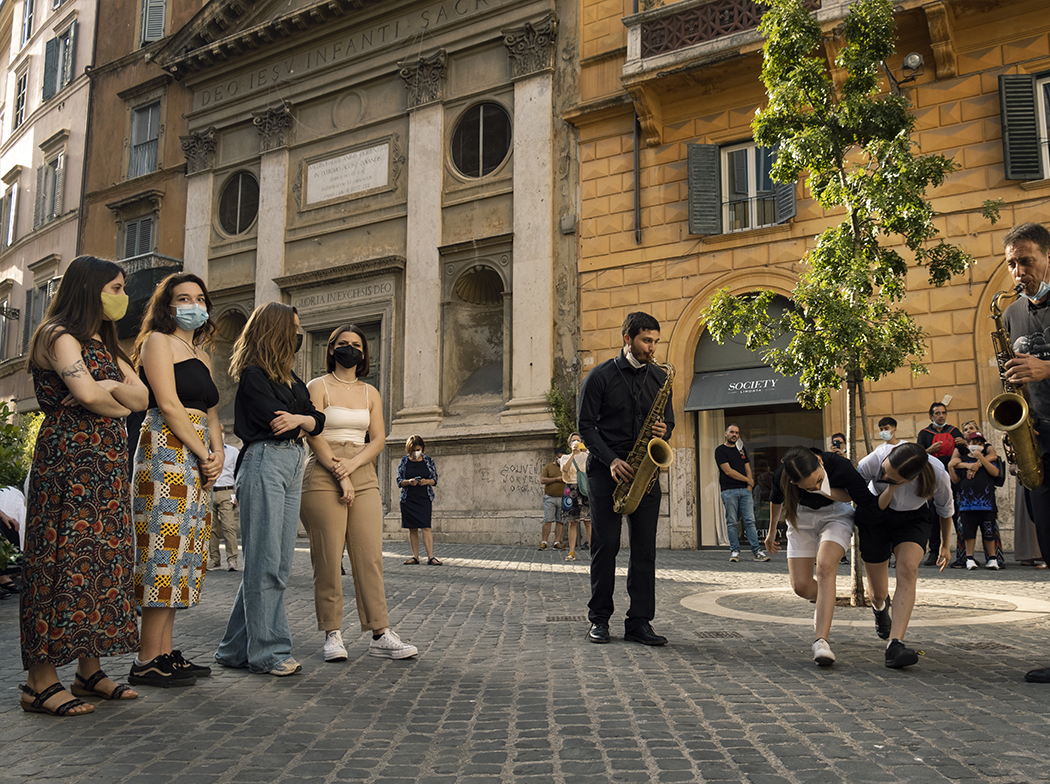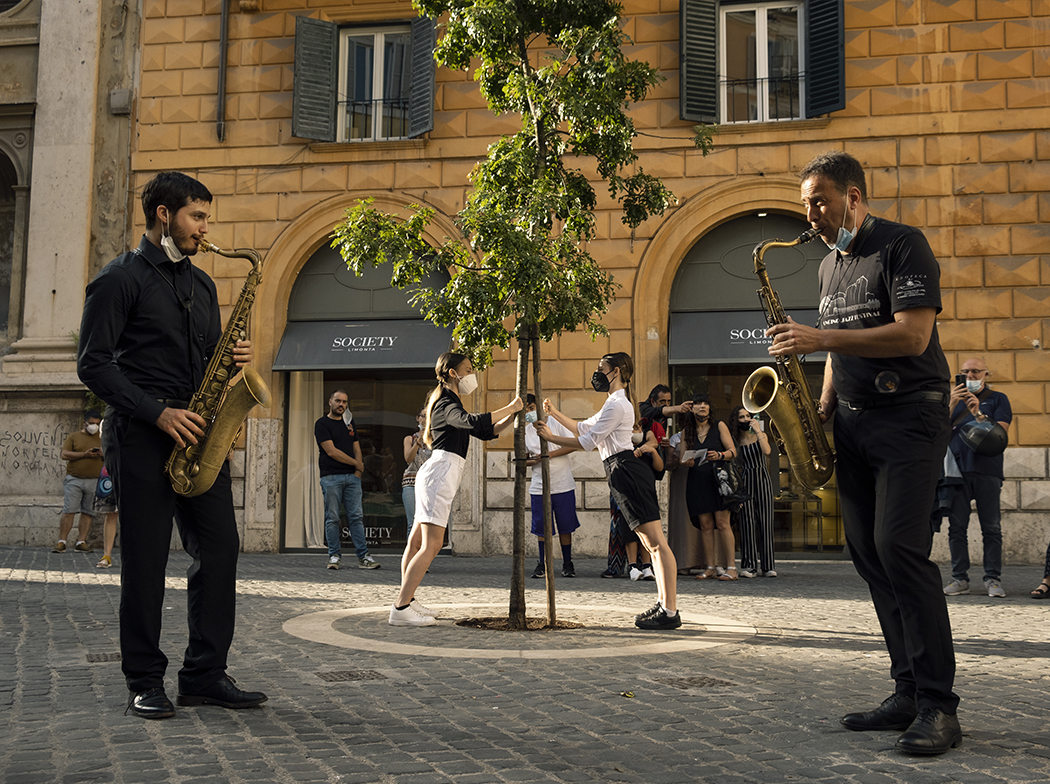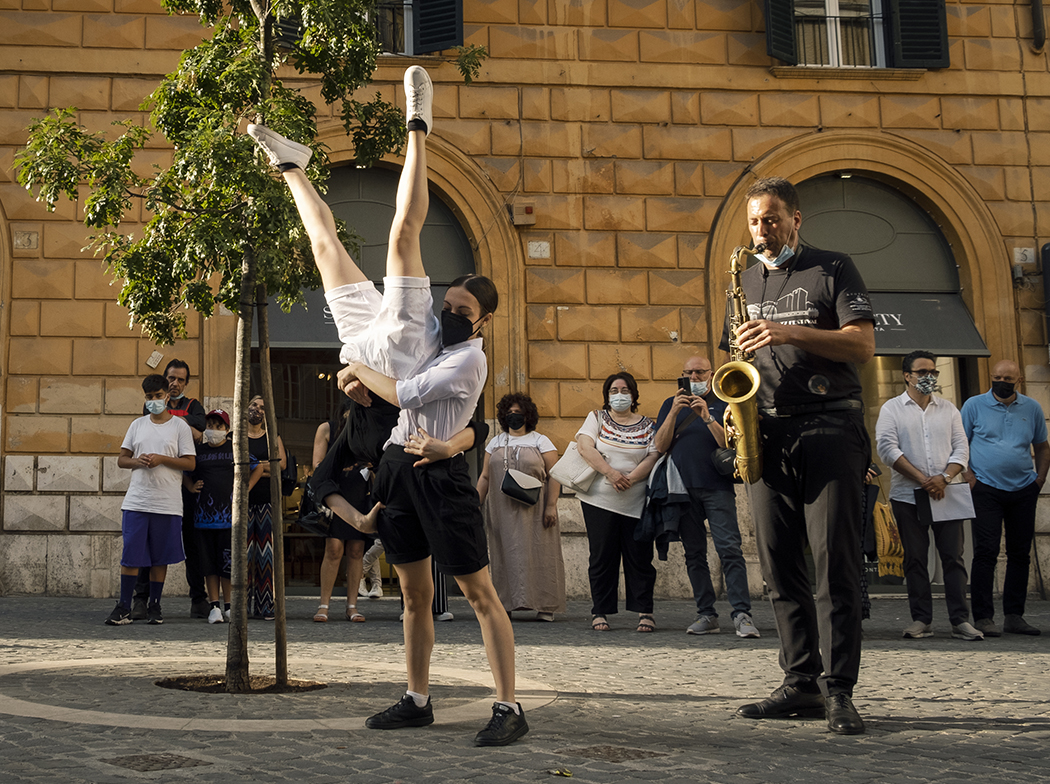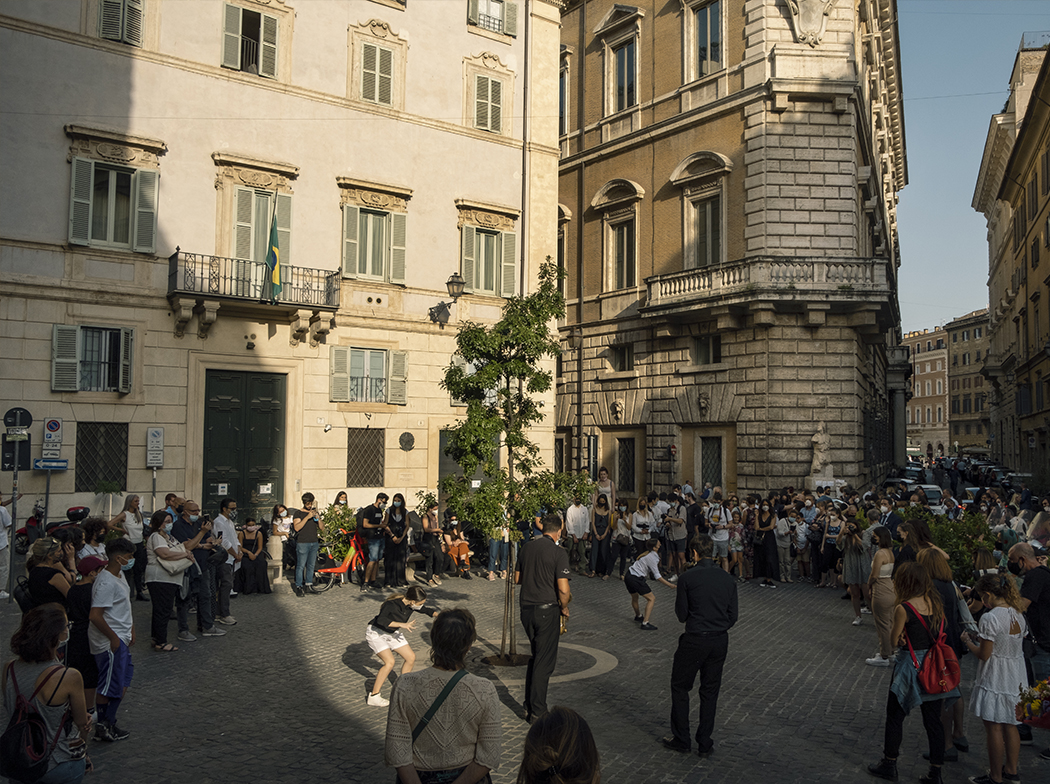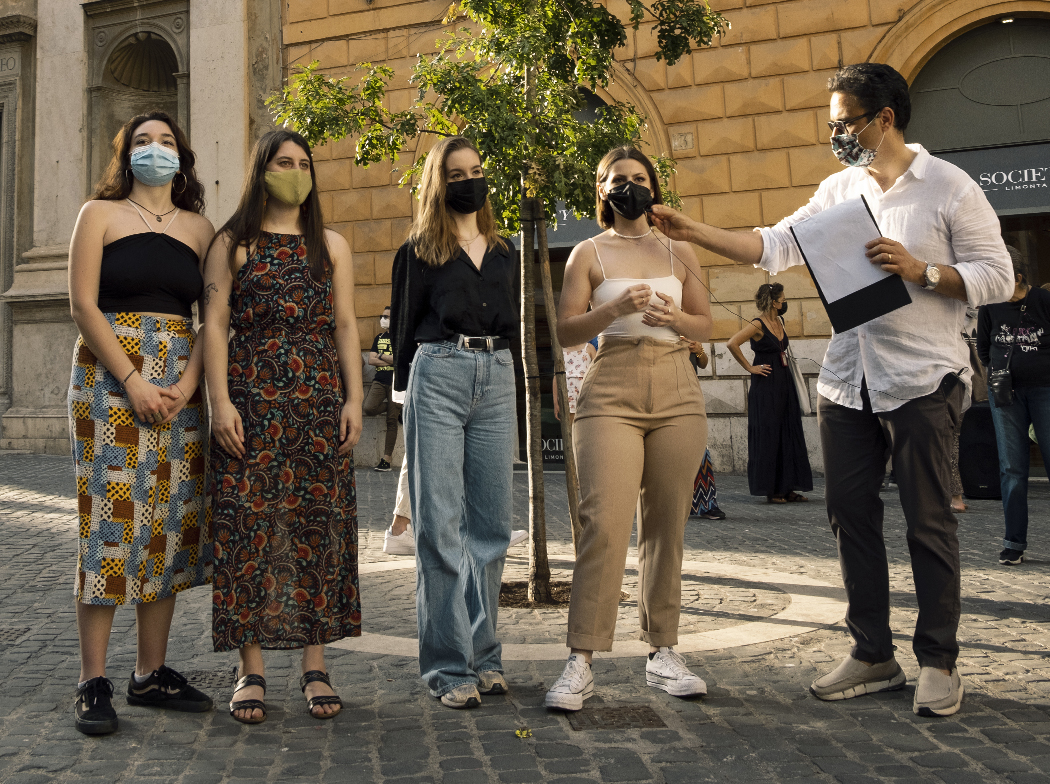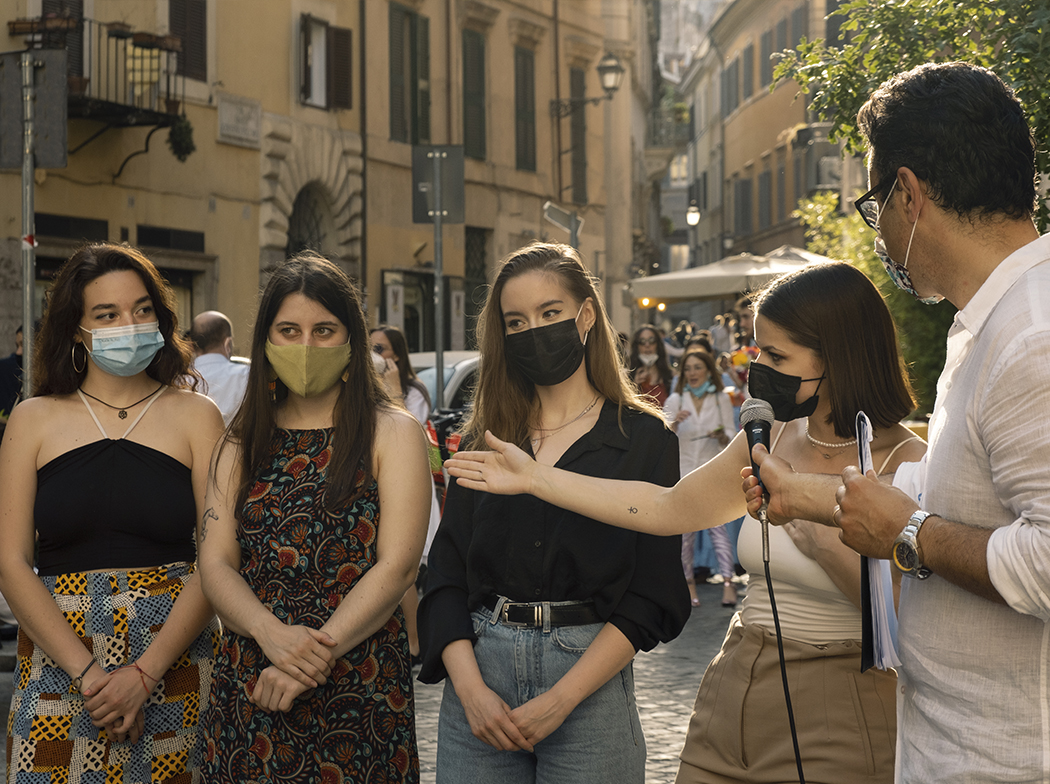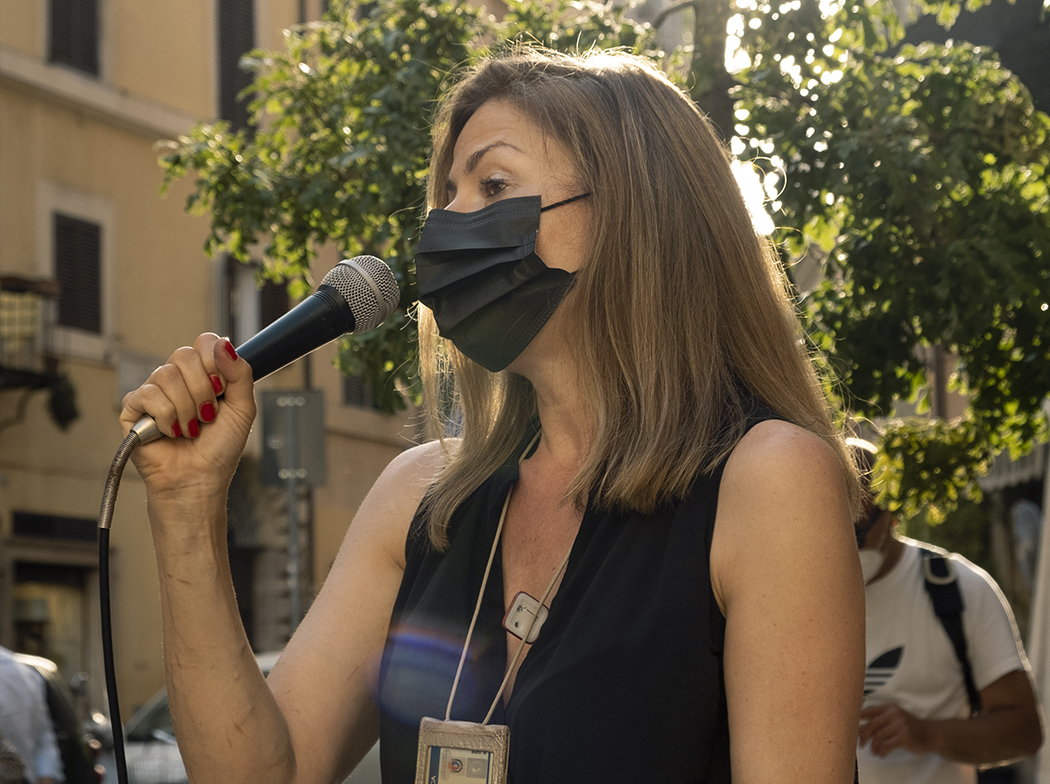 Watch the Making of photos