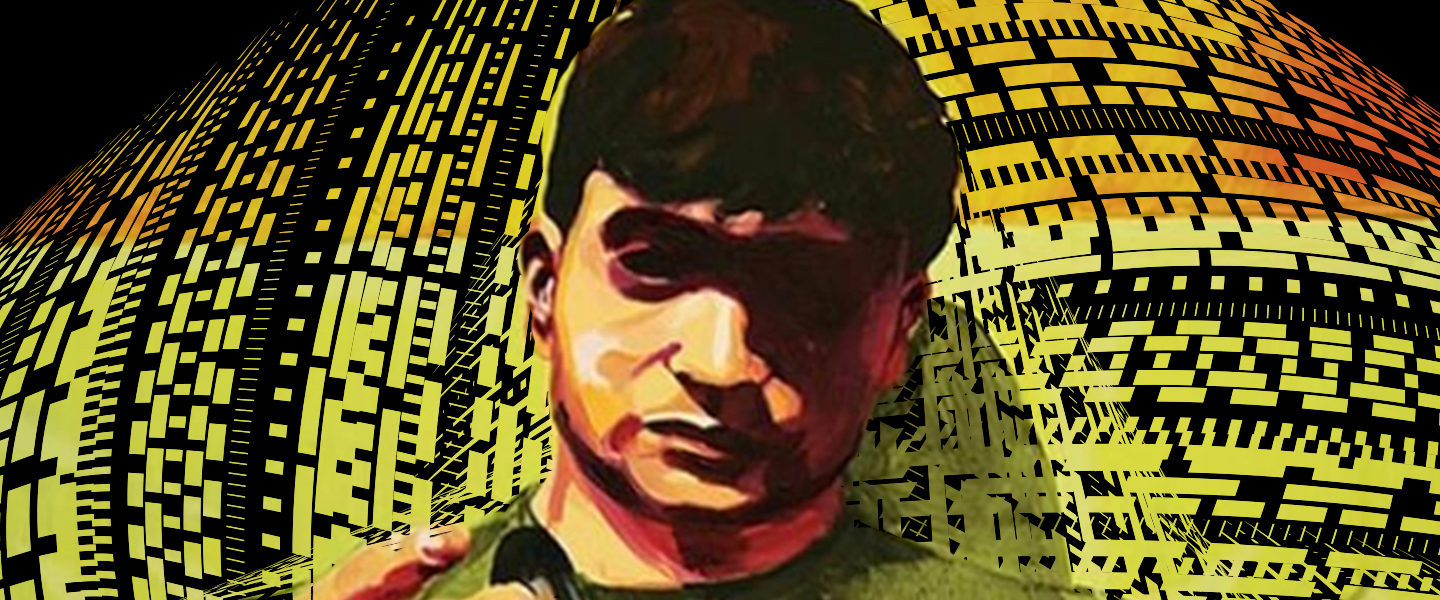 Ongoing education for all.
RUFA has always been attentive to the evolution of the workplace and to the needs of students and professionals, and of those who are passionate about art and creativity, and for this reason it offers a varied programme of Short Courses, designed specifically for those who want to acquire or improve their skills in the field of visual arts, design and communication.
Those who want to approach or deepen these disciplines and have time available in the evenings and weekends, can find interesting opportunities and appropriate solutions in RUFA's Short Courses.
Qualified lecturers and limited number of students.
In order to guarantee a high level of education and training to the participants, the Short Courses are structured on a limited number of classrooms, with qualified RUFA lecturers carefully selected to provide the best training for mainly adult students and participants.
Customised courses and programmes.
In addition to the Short Courses in presence of groups, RUFA offers the possibility to individuals, small groups and companies to create tailor-made courses, with customisable schedules and modalities – both in presence and online – to develop skills in the artistic and technical fields with specific software:
– Adobe Suite: Photoshop, Illustrator, Indesign;
– Video Editing with Adobe After Effects;
– 3D modelling (Rhino, 3D Studio Max);
– Copywriting;
– Web Design with Word Press.
Again, the courses are taught by RUFA lecturers qualified in the education of young people and adults, and a certificate of attendance is issued to each participant on completion of the course.
For more information and to create ad hoc courses based on your existing skills and specific needs, please write to corsibrevi@unirufa.it
Credits photo: Gaia Flamigni