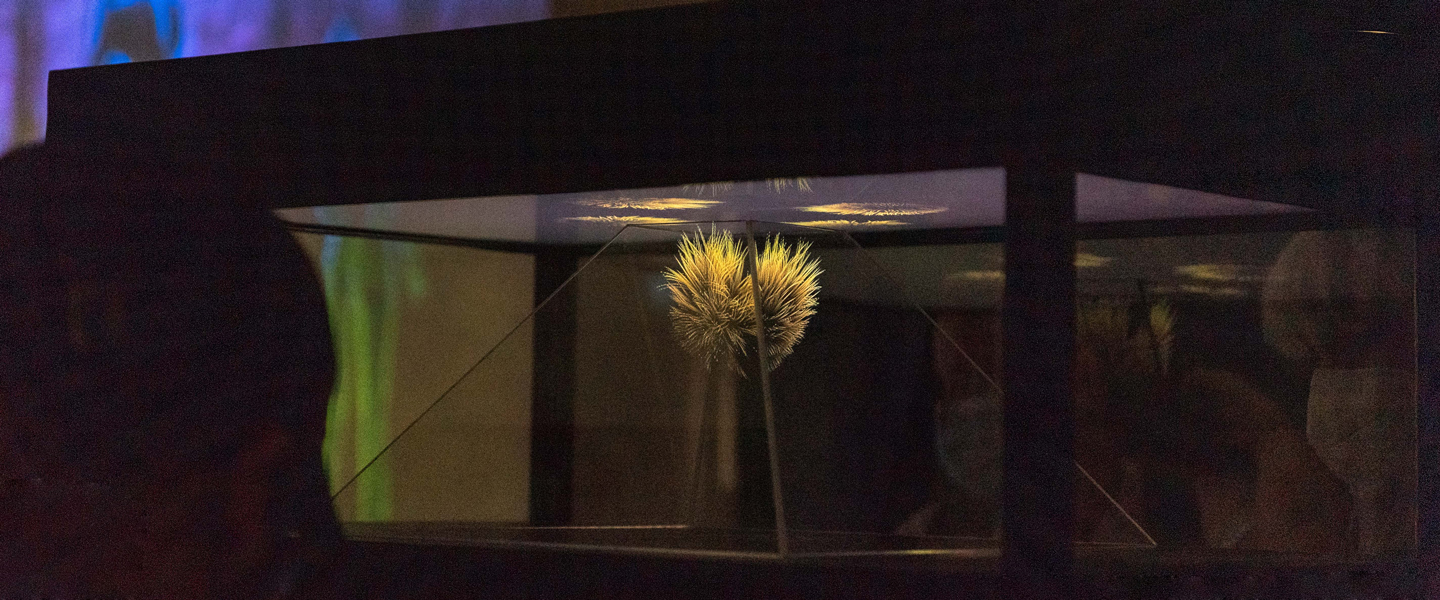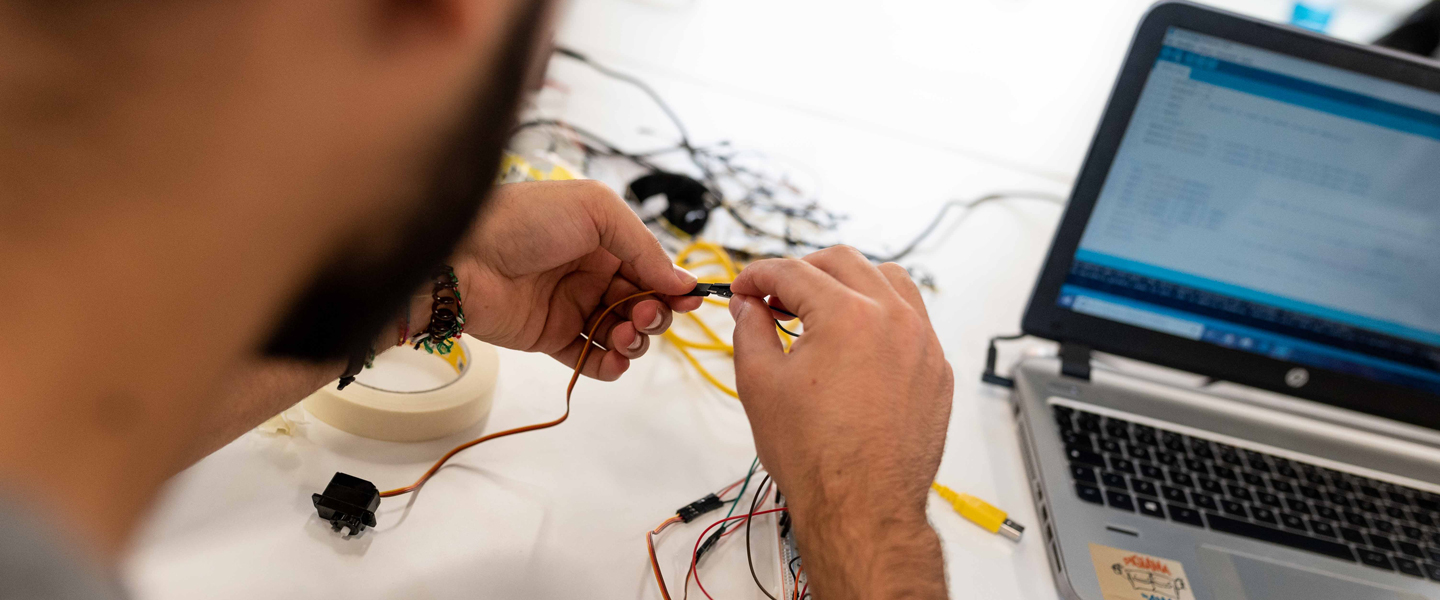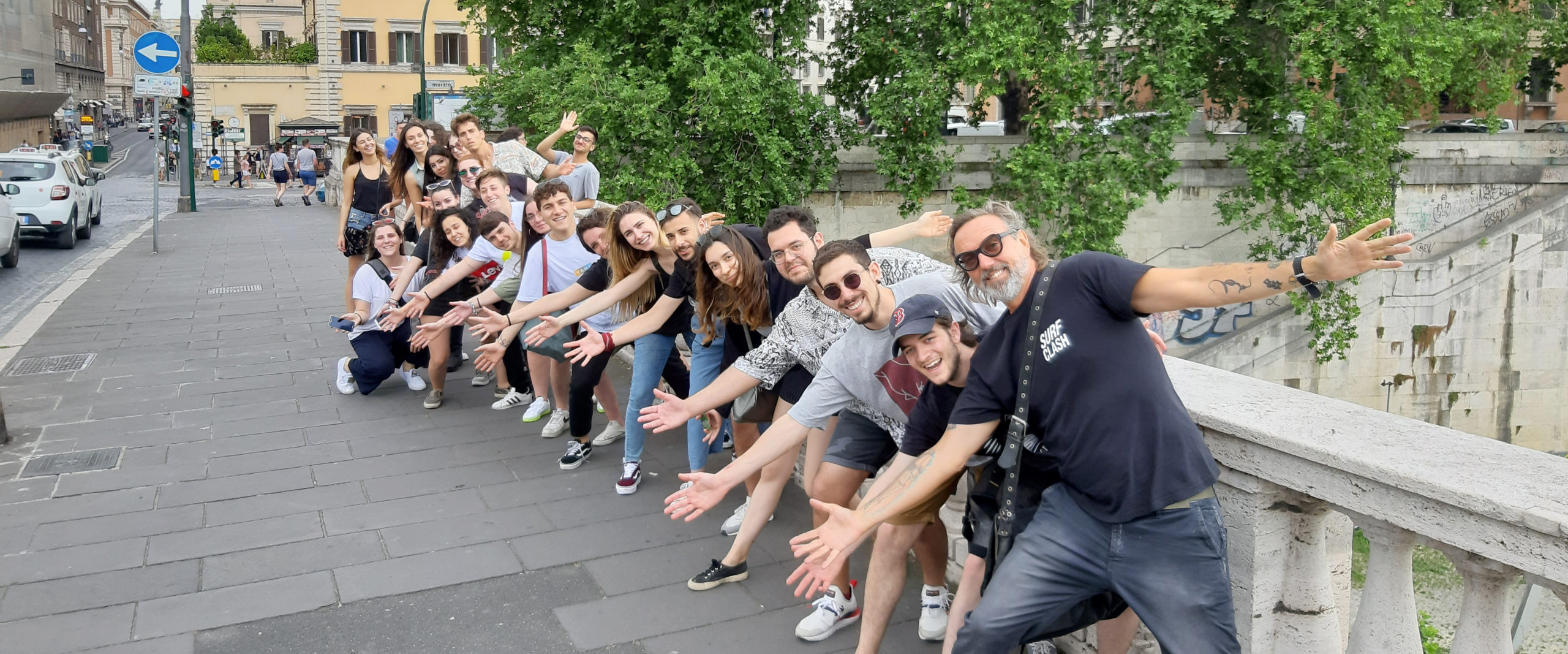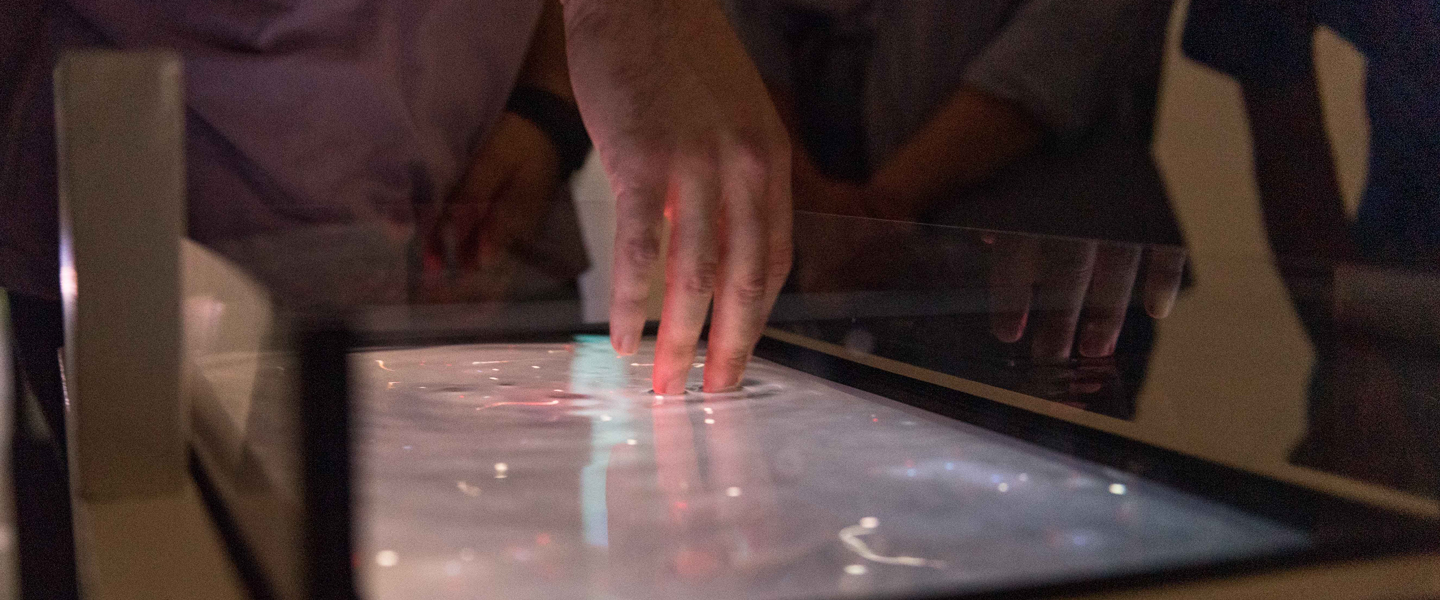 Summer_Academy_Interaction2
Summer_Academy_Interaction_3a
Summer_Academy_Interaction_3a
Summer_Academy_Interaction
Explore the world of Interior Design, in collaboration with FMA Architects
Rome is the city of history, monuments, rituals, and the succession of ages distinguished by forms, magnitude, materials, and colors.
This workshop will allow you to enter a timeless dimension, in which interior design is elaborated through pre-digital techniques and the use of materials, colors, and shapes.
You will be immersed in a unique place, working in a real material library on the main floor of a 16th-century palace in the very center of the eternal city.
You will learn hands-on techniques – and how to mix them – to design and visualize timeless living spaces, through an intense journey of case studies, images, exercises, sketching, brainstorming, and external visits.
Starting from the analysis of the ancient Roman Domus (the Latin word for house), you will design an original space taking advantage of different techniques: pencil fast sketching, watercolor painting, collage, mood board, material board, and color scheme.
For information about the course please fill in the form and we will contact you
Course type: group – in-person
Participants: Min. 8, Max. 15 | The program is open to college, university, and fine arts students as well as adult learners who are passionate about interior design and decoration.
Attendance: from Monday to Friday, from 9.00 am to 5.00 pm
Duration: 3 – 7 July 2023 – 5 days
Cost: €680,00 – All basic materials are provided by the Academy and included in the cost of the course. Participants will bring their own stationery (pencil, colors, brush set, etc.).
Requirements/supporting materials: No entry requirements. All materials are provided by the Academy and included in the cost of the course.
Language: English | Participants are required to be fluent in English.
Lecturer: Fabio Mazzeo, Alessia Vitali and the designers at FMA.
Location: FMA, Via Giulia 167, Rome + Pastificio Cerere, Via Degli Ausoni 7/A, Rome
Certificate: At the end of the course, a certificate of attendance will be issued, based on attendance at least 4 of the 5 days, which corresponds to 2 ECTS.
Day 1
Introduction and schedule of the course.
A lecture on timeless interior design, the legacy of the Italian masters of the 20th century, and the relationship with clients through world-recognized interior design projects.
Practical exercises on how to design with materials (in the material library) and visualize interior design projects with pre-digital techniques.
Day 2
Introduction to the Roman Domus and its spaces: Triclinium (dining room), Cubicula (bedroom), Tablinum (living room), Balneum (bathing room and SPA), and how they have evolved over the centuries.
Brief, individual selection of the preferred space and concept phase.
Practical exercises on mood board and collage techniques.
Day 3
Development of the project.
Practical exercises on fast sketching and watercolor painting.
Day 4
Visit to external showrooms.
Development of the projects.
Practical exercises on presentation techniques.
Day 5
Fine-tuning of the projects, final presentation, and critique session with Fabio Mazzeo.
Alessia Vitali
Alessia Vitali is the Director of Brand Development at Fabio Mazzeo Architects.
Alessia Vitali is an architect who graduated at Università di Roma La Sapienza where she also earned a Ph.D. in Architecture with a visiting research period at Columbia University.
Alessia engaged in design critique at the New Jersey Institute of Technology, Parsons The New School, and Columbia University, lectured in Exhibit Design at BAU Global, and collaborated with La Galleria Nazionale in Roma. She is the former Director of Academic Affairs at Quasar Institute for Advanced Design.
Alessia co-founded Open House Roma, where she served as Managing Director, served as a Program Coordinator at Fondazione Exclusiva, and curated public events and cultural projects at MAXXI, MACRO, Museo dei Mercati di Traiano, Expo 2015, Maker Faire.
Fabio Mazzeo Architects FMA
Fabio Mazzeo Architects is an Italian firm company operating in the field of high-end architecture and interior design, with an extensive international experience in the field.
FMA is headquartered in one of the most prestigious and sumptuous buildings in Rome's historic center, Palazzo Baldoca Muccioli in Via Giulia.
RUFA students and Alumni: 10%
University students: 5% (upon presentation of the university registration booklet)
If the student, after having attended the workshop, enrolls in a BA or MA program at RUFA, a 10% reduction will be applied to the annual tuition fee for the first year.
RUFA has entered into several agreements with facilities that provide housing services.