ARTISTS: MARTINA CALANNI, GIULIA DI LORENZO
LOCATION: GIUSEPPE GIOACCHINO BELLI SQUARE
Concept
The fascination of the mysteries of Rome and the curiosities that are hidden behind every corner and alley. "Roma Tales" was created to amaze the passer-by, to allow him to stop and observe more carefully the beauty that surrounds him/her, so as not to take it for granted, but to protect and enhance it. "Roma Tales" spreads knowledge through sonnets and stories that ignite the attention of the listener, so as to leave an indelible mark in the memory as only a good story can do.

Photos of the inauguration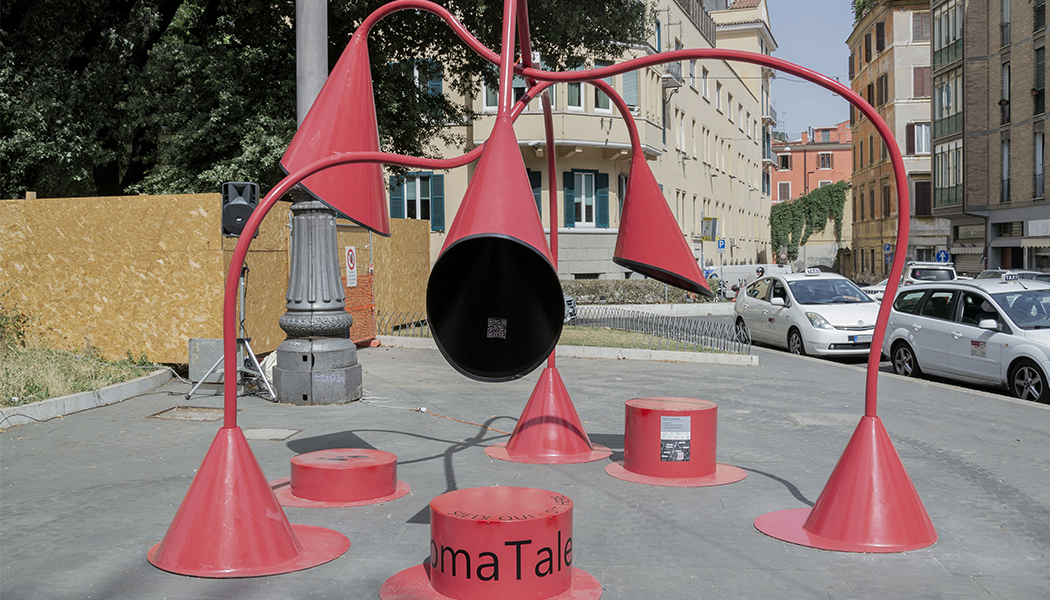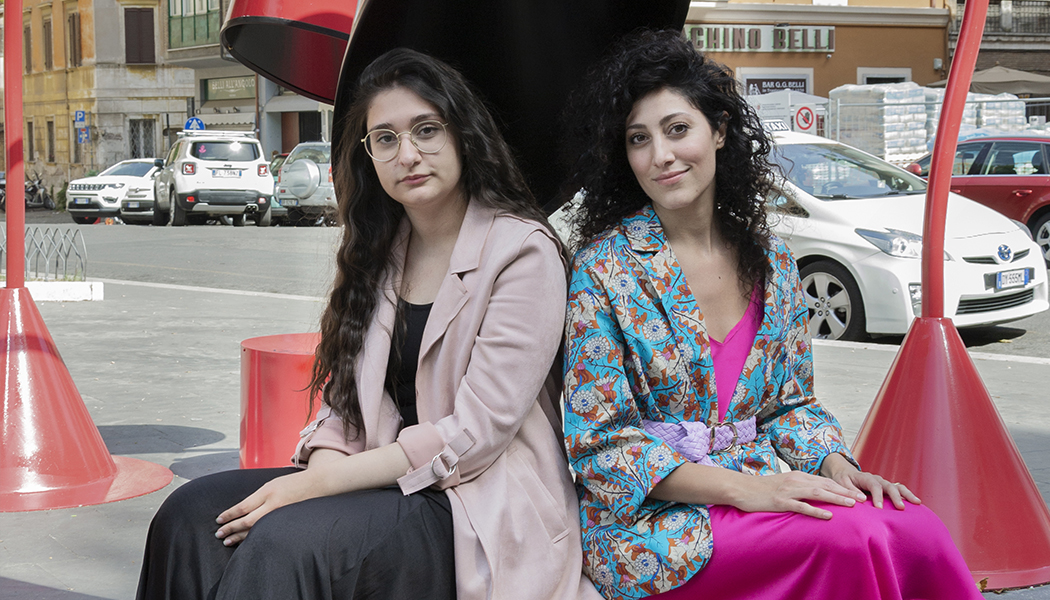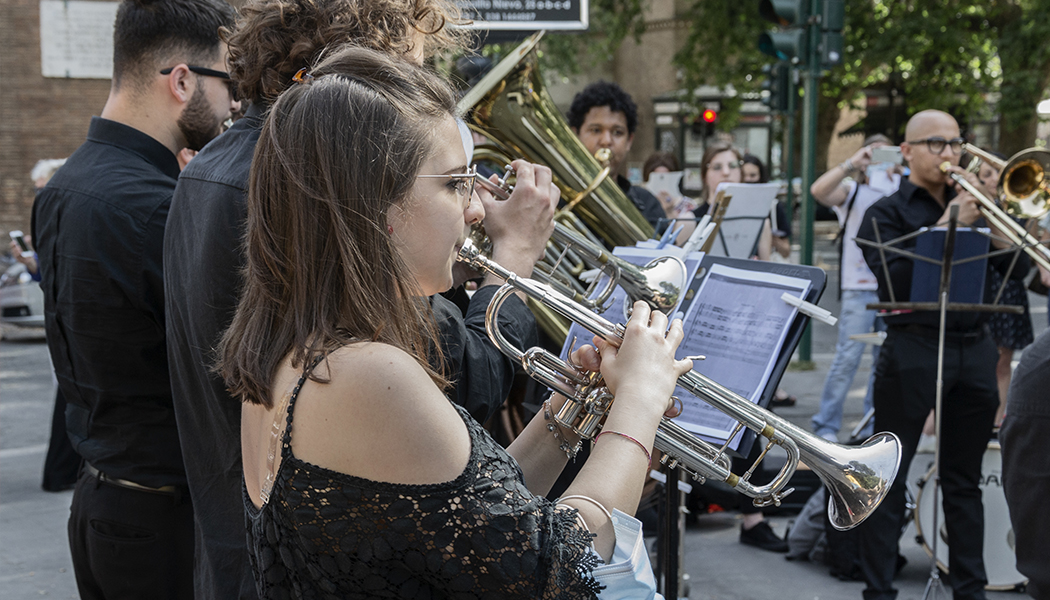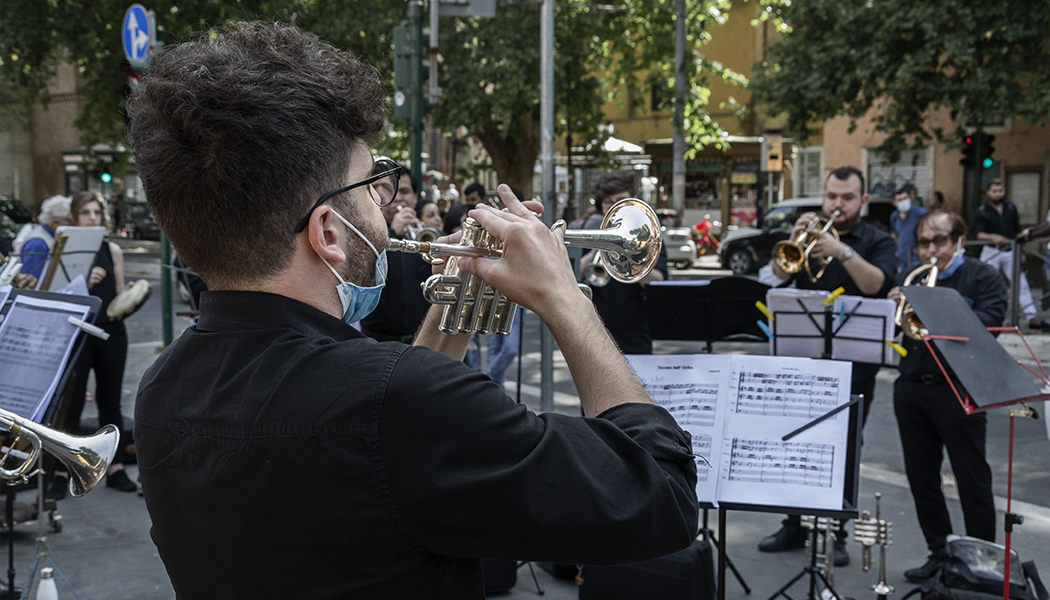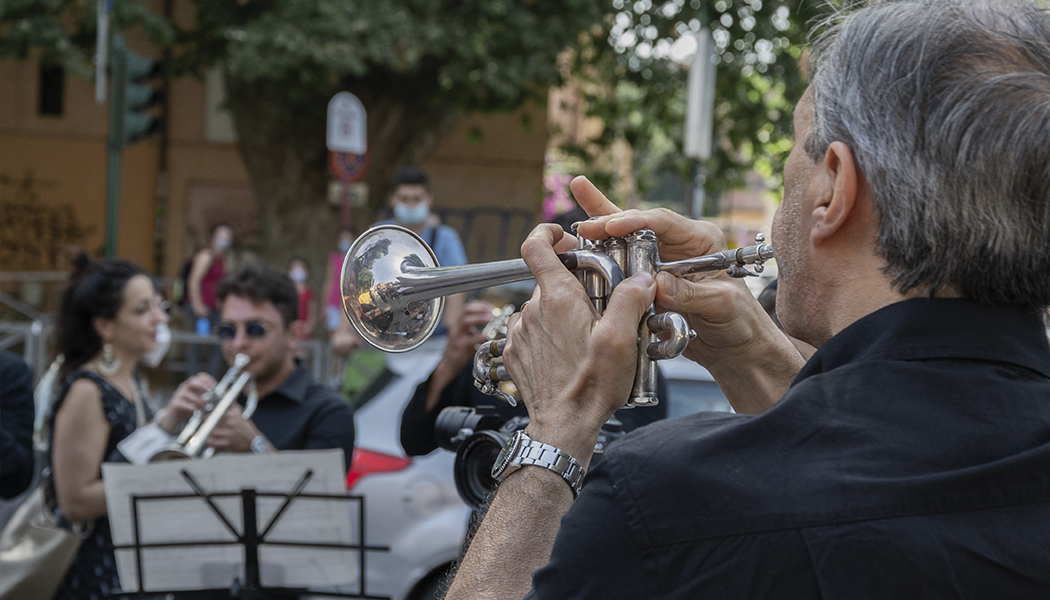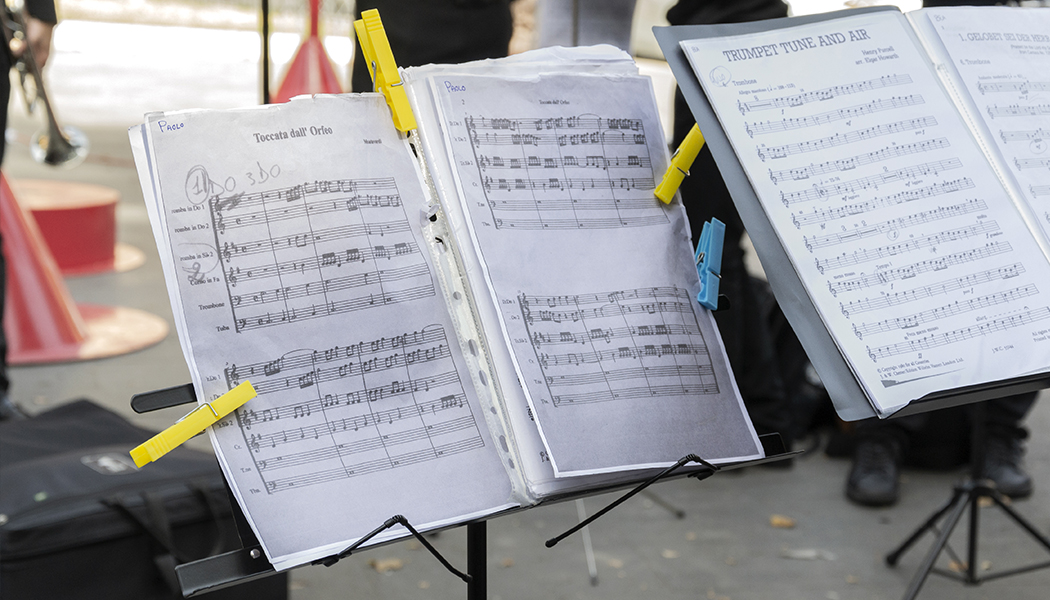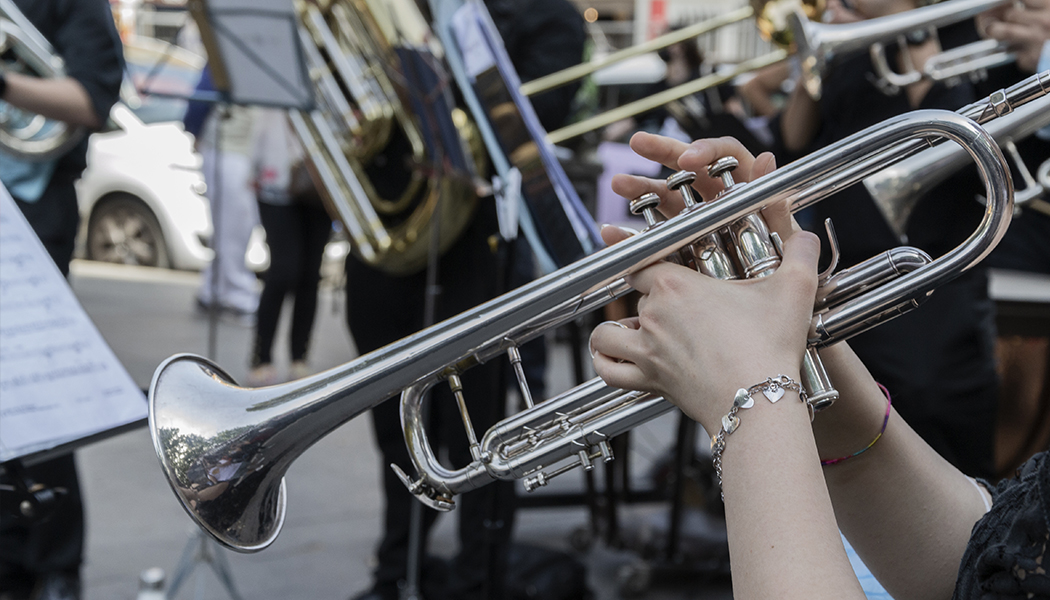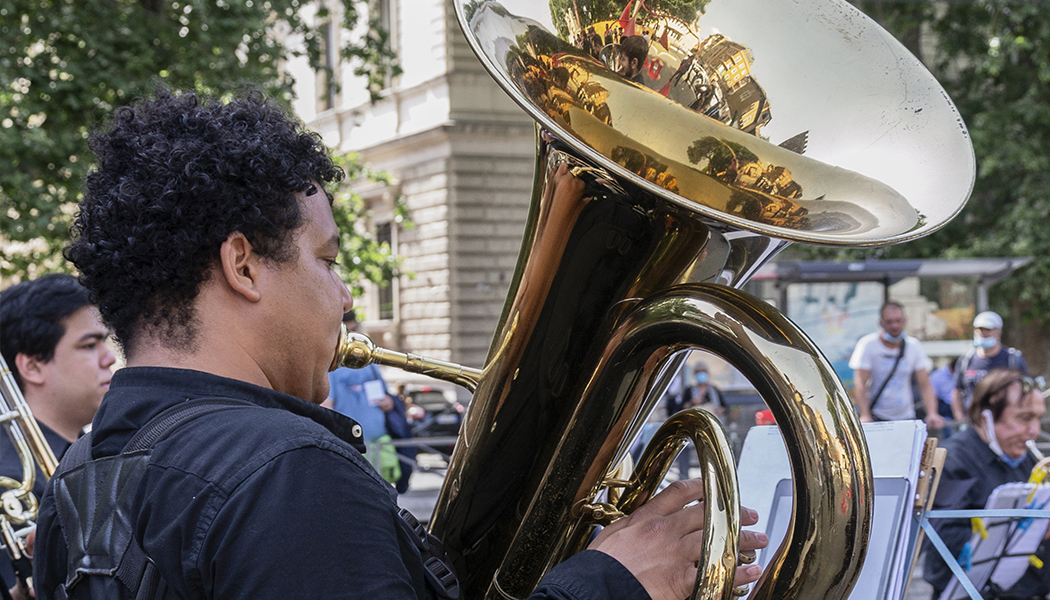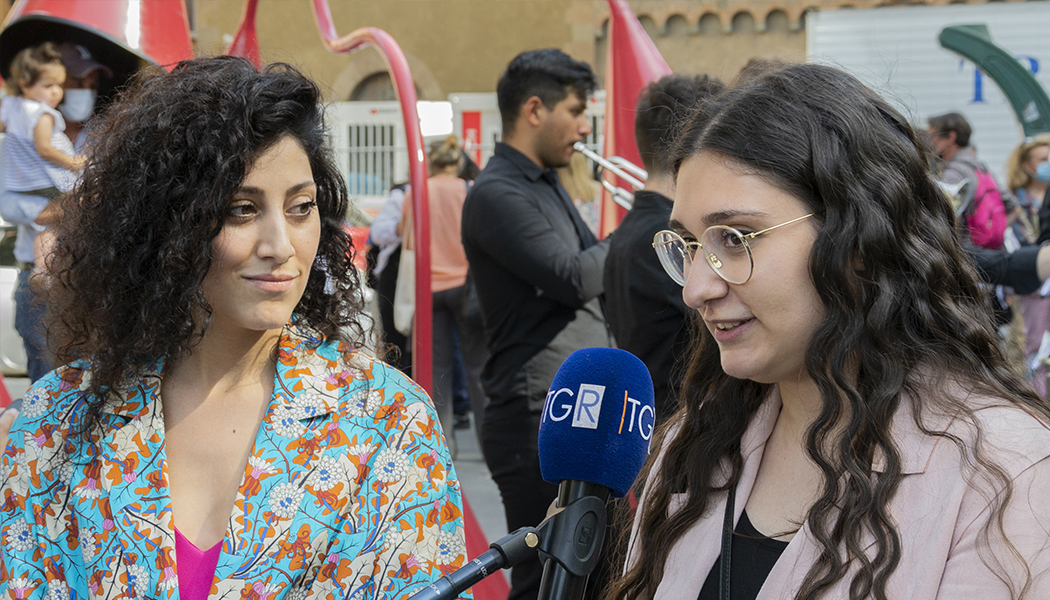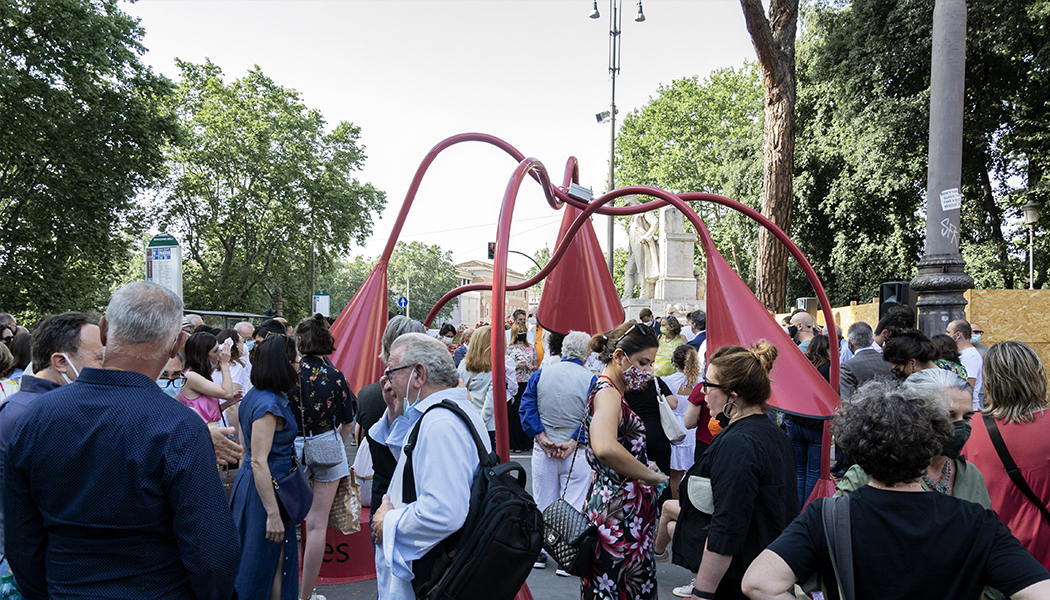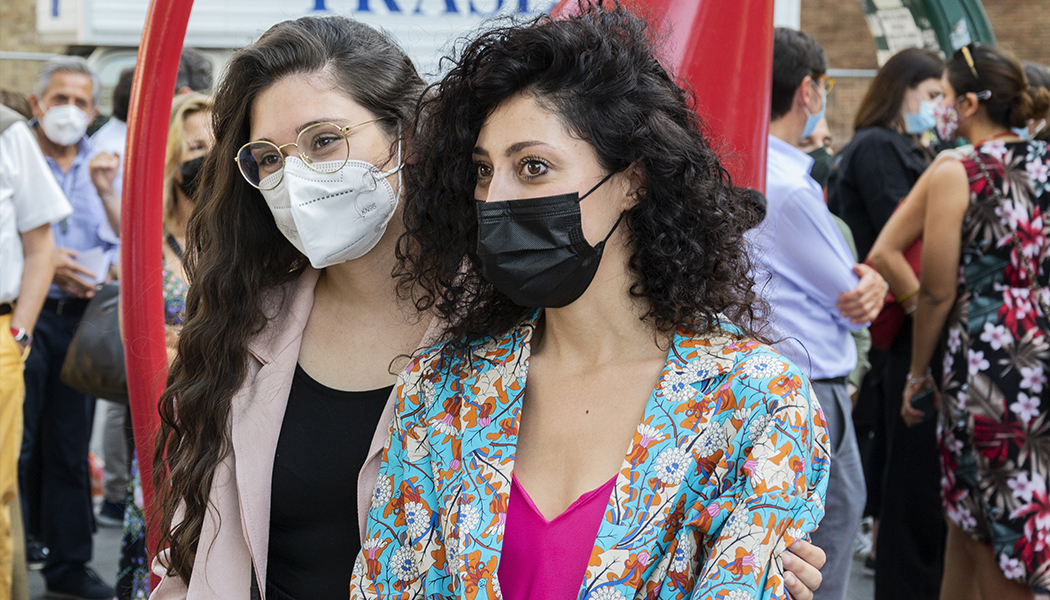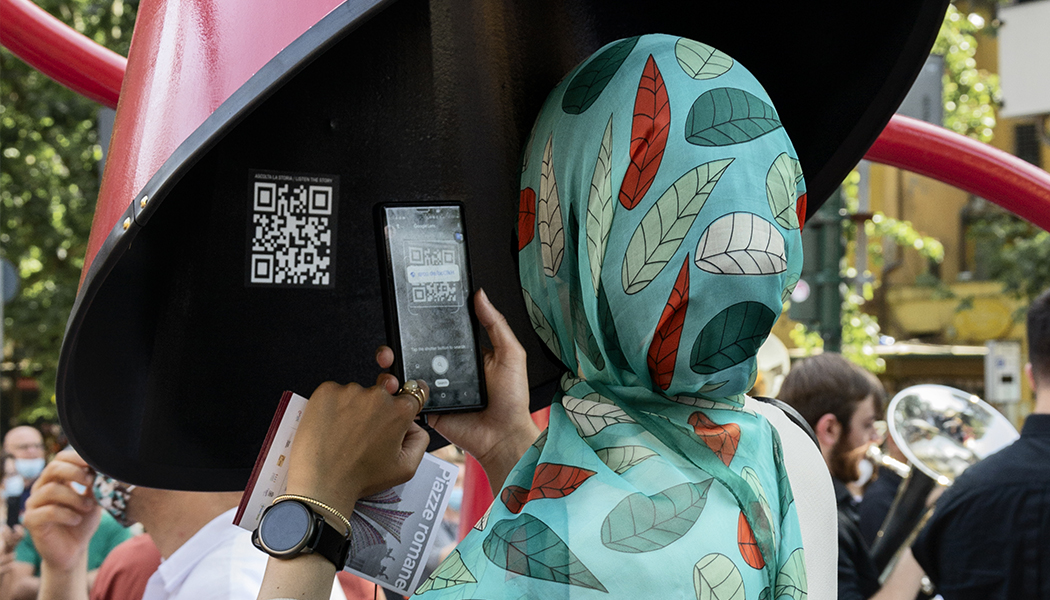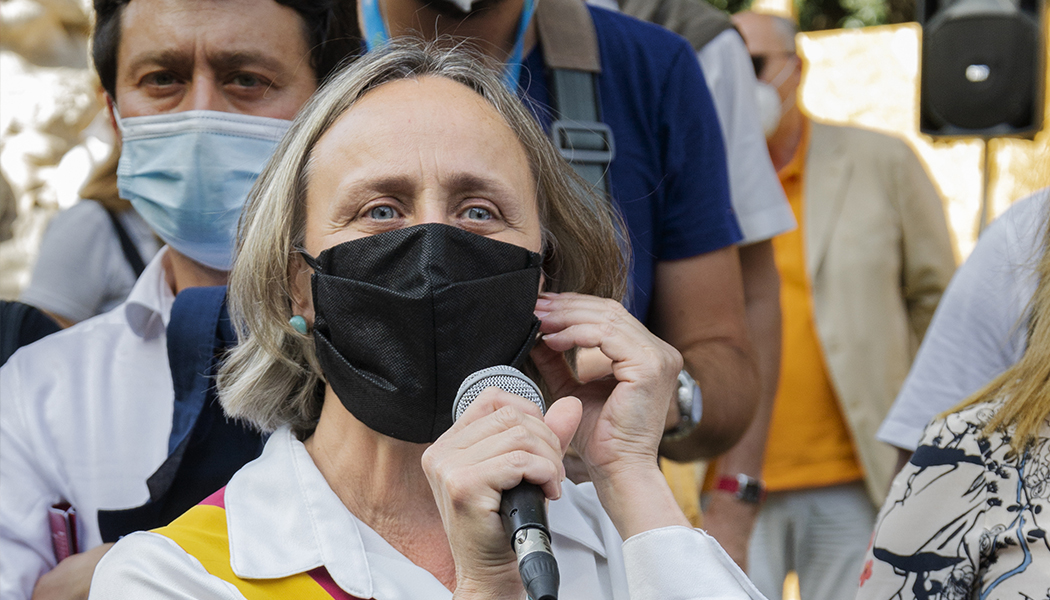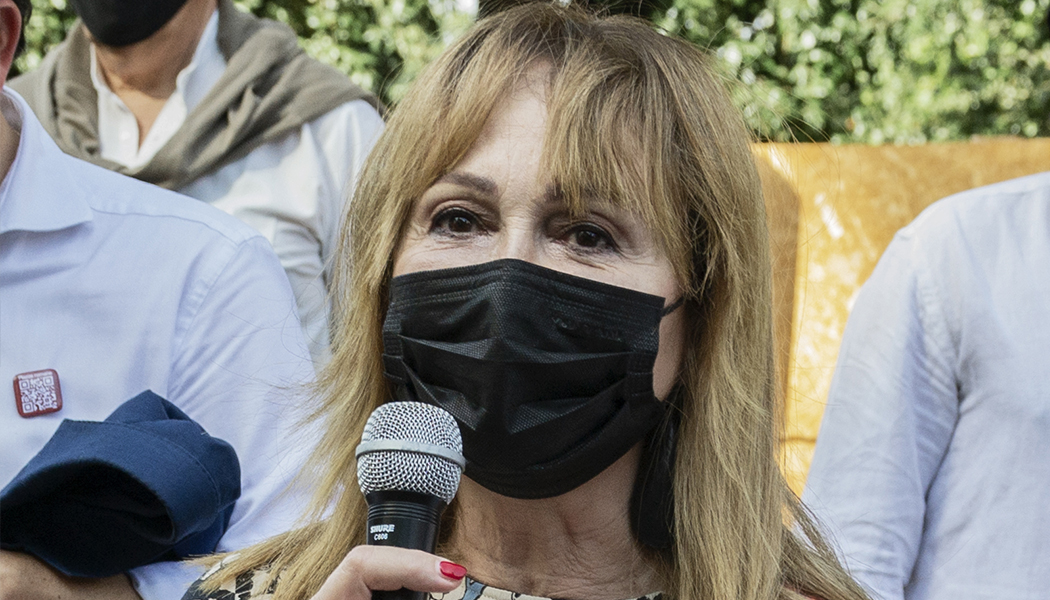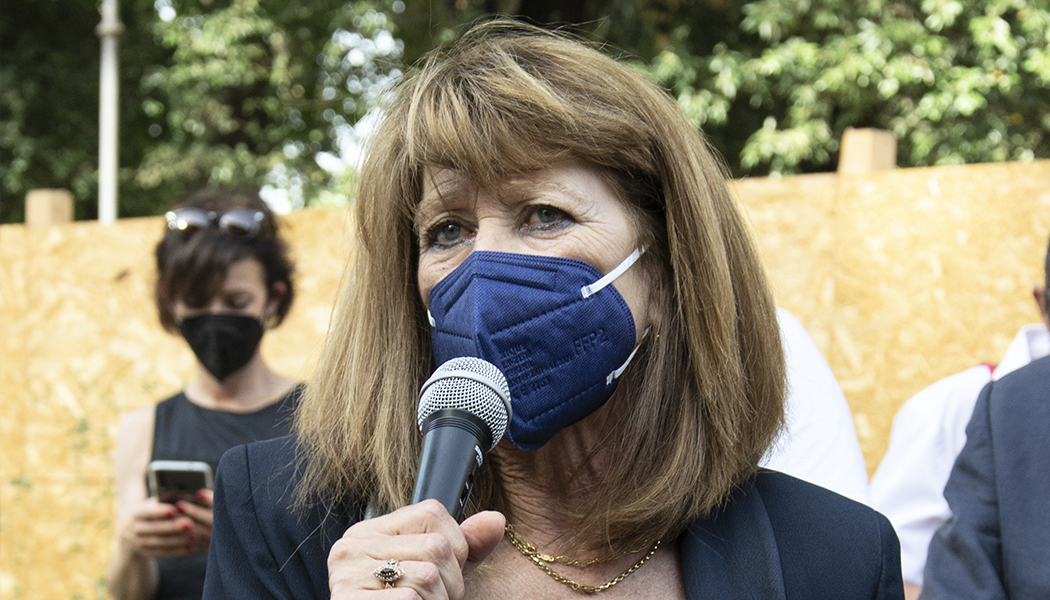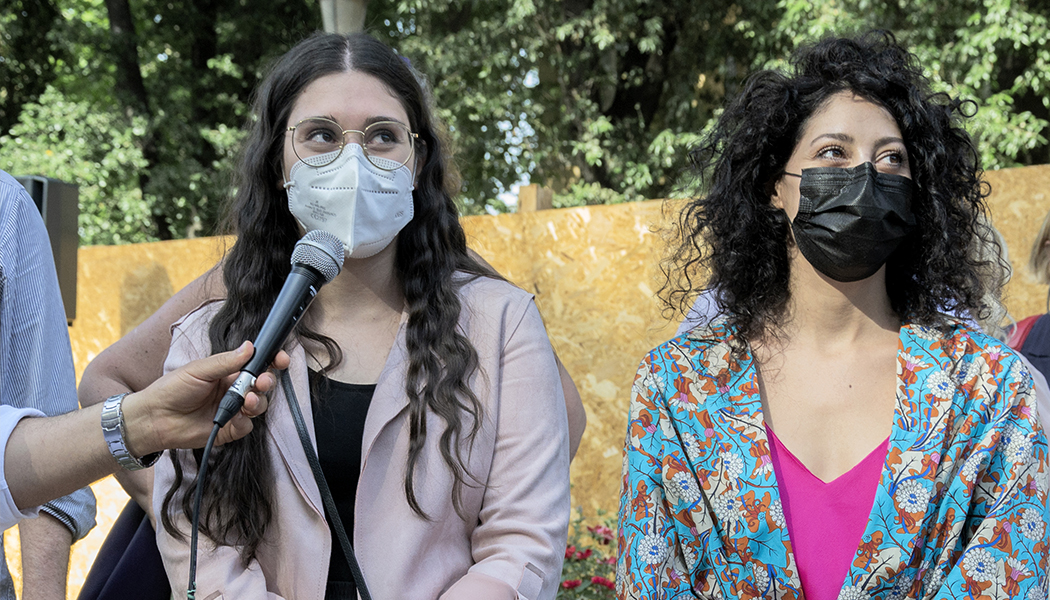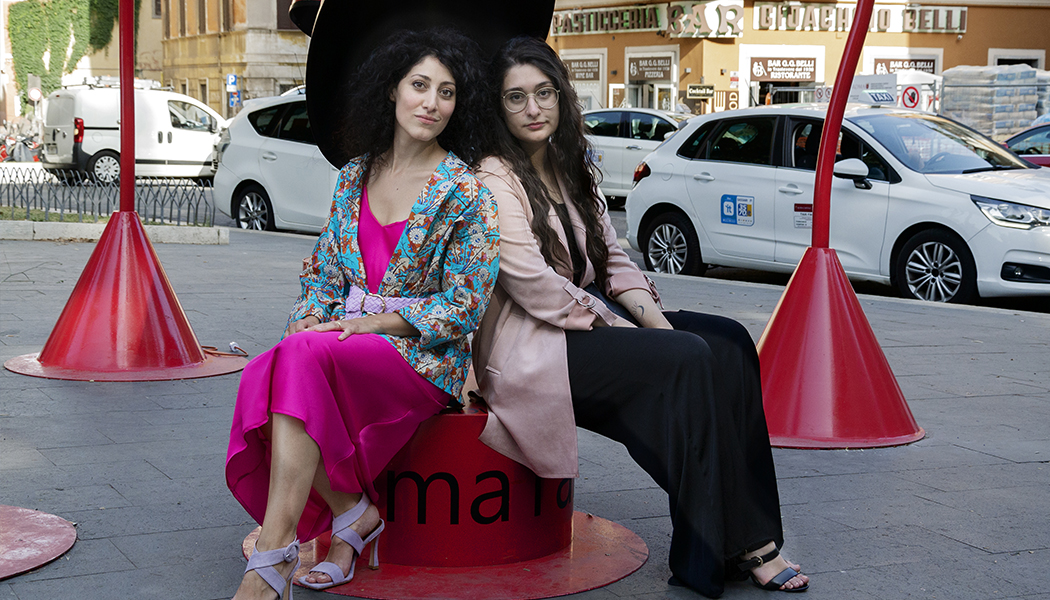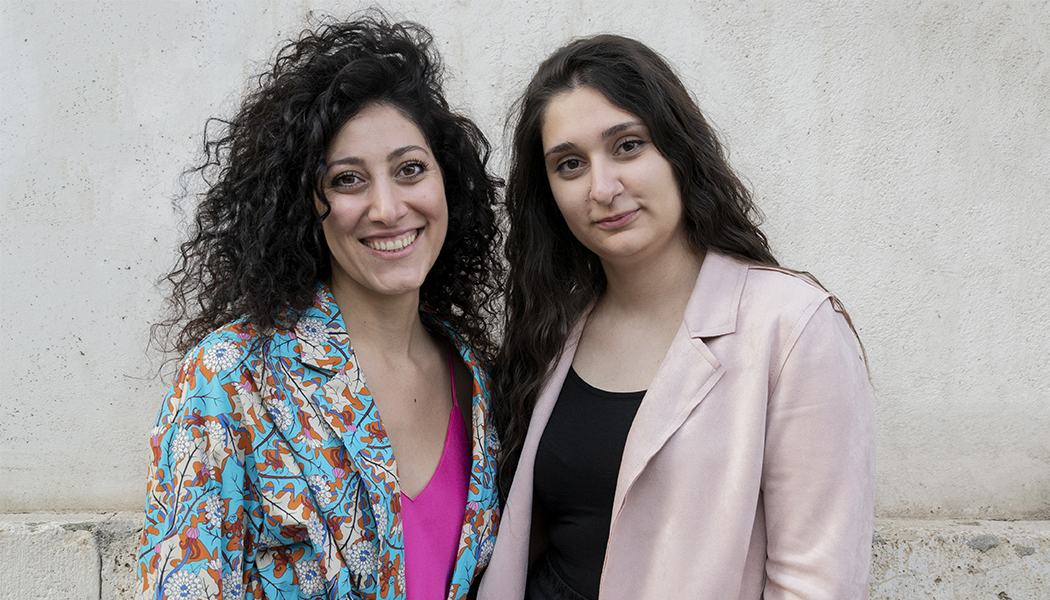 Watch the Making of photos