Research, experimentation, innovation. The formative and artistic path of Camilla Gurgone, RUFA graduate in Visual Arts, has always been marked by the declination of these elements, to be combined and unraveled at will in order to return works and performances that are never trivial.

In this scenario, Gurgone herself has always been able to get involved without being afraid of comparison, participating in the most relevant contests with the sole purpose of showing her ideas. And among the ten finalists of the 2020 edition of JaguArt, the Artissima and Jaguar award, there is also her. Among these ten young excellences will be selected the winner who will be offered the opportunity to organize a solo exhibition at Skyway, in the picturesque setting of Mont Blanc, the highest gallery in Europe, in 2021.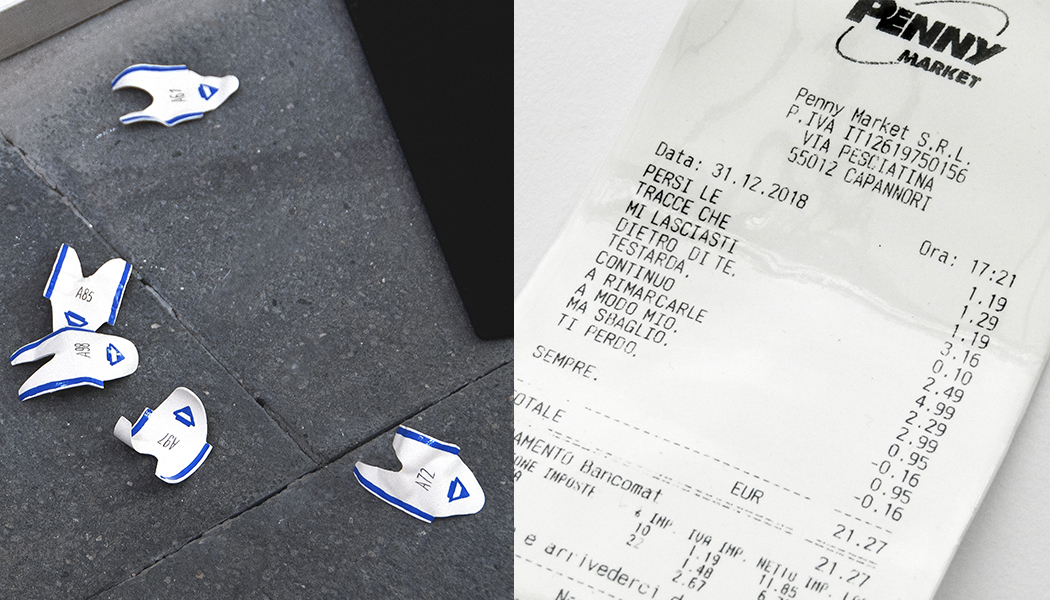 Photo courtesy: © Camilla Gurgone

For the moment, the works of the finalists are on display in two online group exhibitions, narrated by the director of Artissima, Ilaria Bonacossa, who illustrates the exhibition projects hosted at GAM in Turin and at the Jaguar Land Rover Lounge at Chalet de l'Ange in Courmayeur, which for the winter season will be the home of many Jaguar Land Rover Italia initiatives.
The first two stops of JaguArt, which as an operational vision envisages an itinerant development of the project, took place in Milan, in December 2019, and in Turin, in January 2020. The Covid-19 emergency reshaped things, but since last September JaguArt has restarted, in presence in Catania, Venice and Florence, and in virtual mode in Rome, Genoa, Naples, Bologna and Brescia. The finalist talents were selected by a jury composed of Ilaria Bonacossa, director of Artissima, Francesco Jodice, Lodovica Busiri Vici, Gaspare Luigi Marcone, Davide Mazzoleni, Salvatore Lacagnina, Massimo Ligreggi, Santa and Paolo Brodbeck, Ilaria Gianni, Paola Capata, Alberto Tadiello, Marina Bastianello, Cristiano Soave, Simone Frittelli, Federico Bartolini, Cesare Viel, Simona Barbera, Antonella Berruti, Francesca Pennone, Andrea Fustinoni, Tiziana Di Caro, Fabio Agovino, Enrico Astuni, Luca Pozzi, Marco Ghigi, Chiara Rusconi, Luca Bombassei.
Photo courtesy: © Eggers 2.0