Under the coordination of the lecturer Pietro Ciccotti, the masterclasses of the Master Degree course in Computer Animation and Visual Effects continue. The objective of these events, created with the idea of facilitating the transmission of experiences between those who have entered the star system of the creative industry and the students who, with passion and hard work, are preparing to follow the same path, is to encourage the development of skills and knowledge, translating into practice the notions learned during the theoretical courses.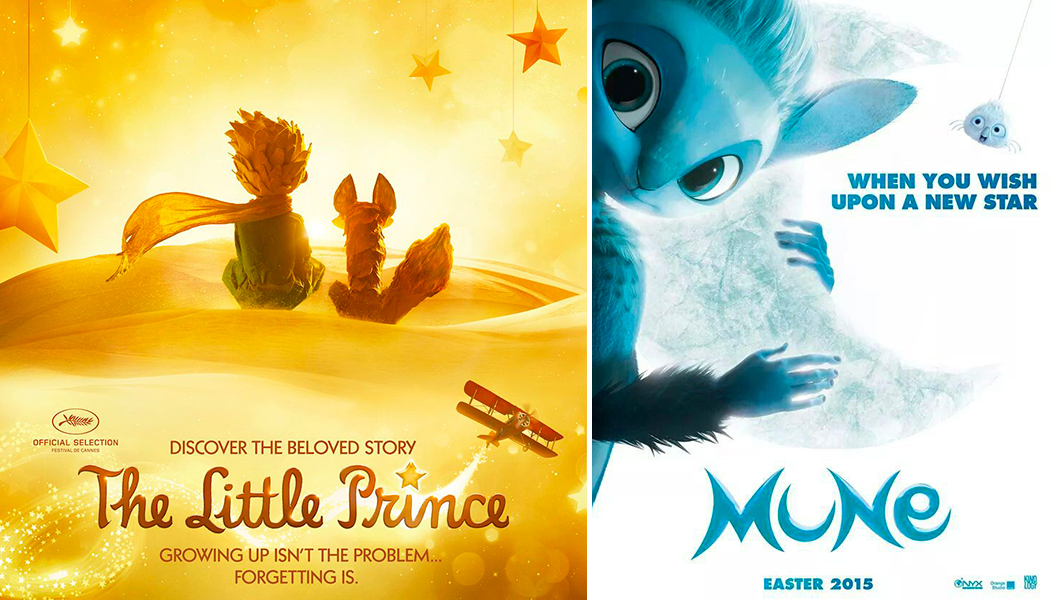 The appointment with Lorenzo Veracini, scheduled from 25th to 30th January, takes on a very special relevance. After graduating in Animation at the Centro Sperimentale di Cinematografia in Turin, Lorenzo Veracini starts working in Milan as a 3d Generalist on various independent and advertising projects. He then moves to Paris where he has the opportunity to collaborate with the best studios of the French capital, working on increasingly ambitious projects of different types. It is in this context that he begins to collaborate on the staging and pre-visualization of the animated feature film "Mune the guardian on the moon". In 2013 he moves to Canada to follow the project of the film "The little Prince", to return to Paris after three years and collaborate on "Despicable me 3". New journey, new adventure: in 2017 he is in Canada to supervise "Playmobil: The Movie" and again in Paris for the film "Minions: the rise of Gru" as Layout Cinematography Supervisor.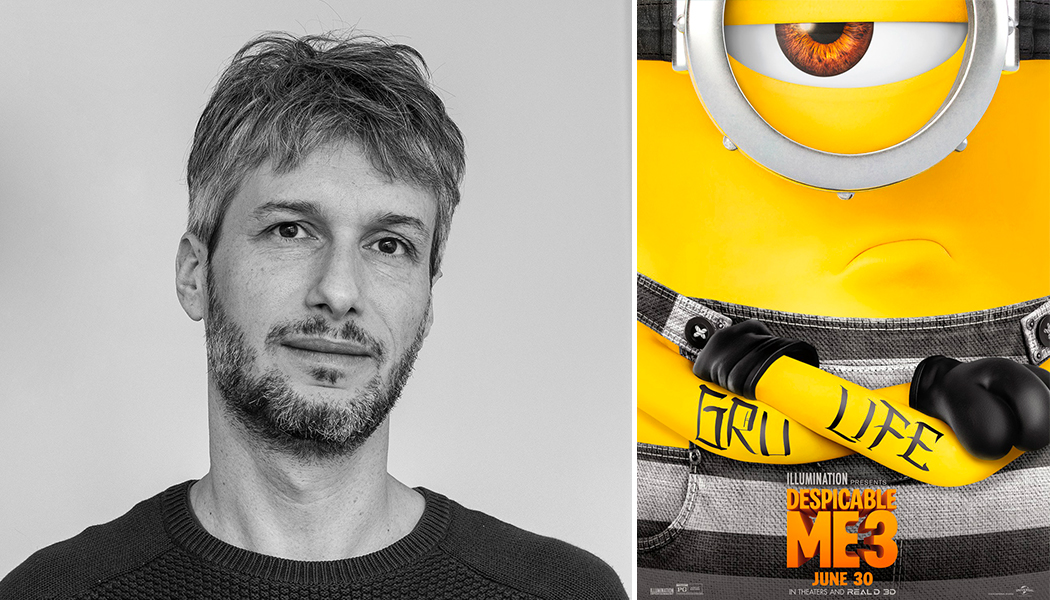 The masterclass intends to give a general overview of film language, narrative techniques, editing and staging and use 3d pre-visualization as a general tool to put into practice.