Approaching art not only from the point of view of ideas and creation, but also from the perspective of sales. The Project Piazze Romane, in which the Municipio I Roma Centro and the training talents of RUFA – Rome University of Fine Arts interact, is not only an opportunity to foster visions of contemporary art in the unique and evocative setting that only the capital's historic centre can offer, but is also a moment to confront students with a fundamental component of the market.
Alessandro Vitiello Home Gallery, in becoming an official partner of the project, has further fuelled the desire to share that unites many collectors. The aim is to inject new ideas and resources into the art system, observing the research and experimental work that the "next generation" of artists is ready to undertake.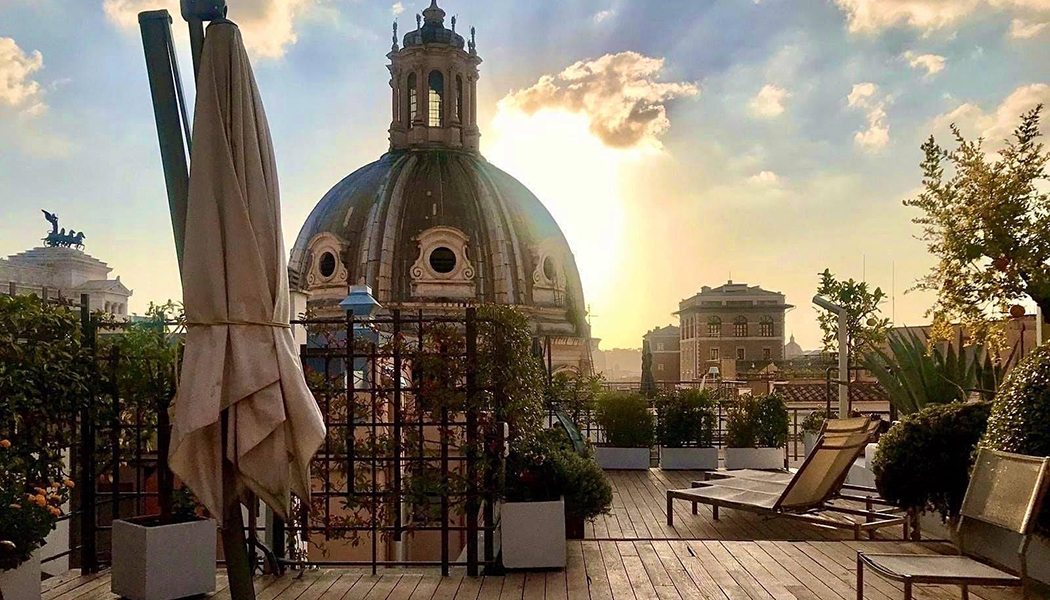 In approaching the subject and evaluating the works that will animate the squares for the entire course of the exhibition experience, Alessandro Vitiello Home Gallery does not only place the accent on those aspects that are strictly connected to the visual aspect of the installation, but also on the forms of aggregated knowledge that, in their realisation, refer to various disciplines and knowledge.
The final aim is to rethink models and methods useful to pass on the immense cultural tradition that Italy represents, especially abroad.
The involvement of so many young foreign artists who have chosen RUFA to train and who have participated in the Piazze Romane project to express themselves is one of those links that needs to be explored in depth and that, certainly, will be propaedeutic to the occurrence of ideational processes that are currently difficult to imagine. Speeding up this phase is the aim of this synergistic action.