In continuity with what has happened in recent weeks, the students of RUFA School of Photography and Audiovisual, coordinated by the lecturer Michele Palazzi, continue to collect satisfaction from the editorial point of view.
The project
The project "Are we there yet?" by Beatrice Salomone, a graduate of the Photography and Audiovisual program, has been selected for publication in C41 Magazine.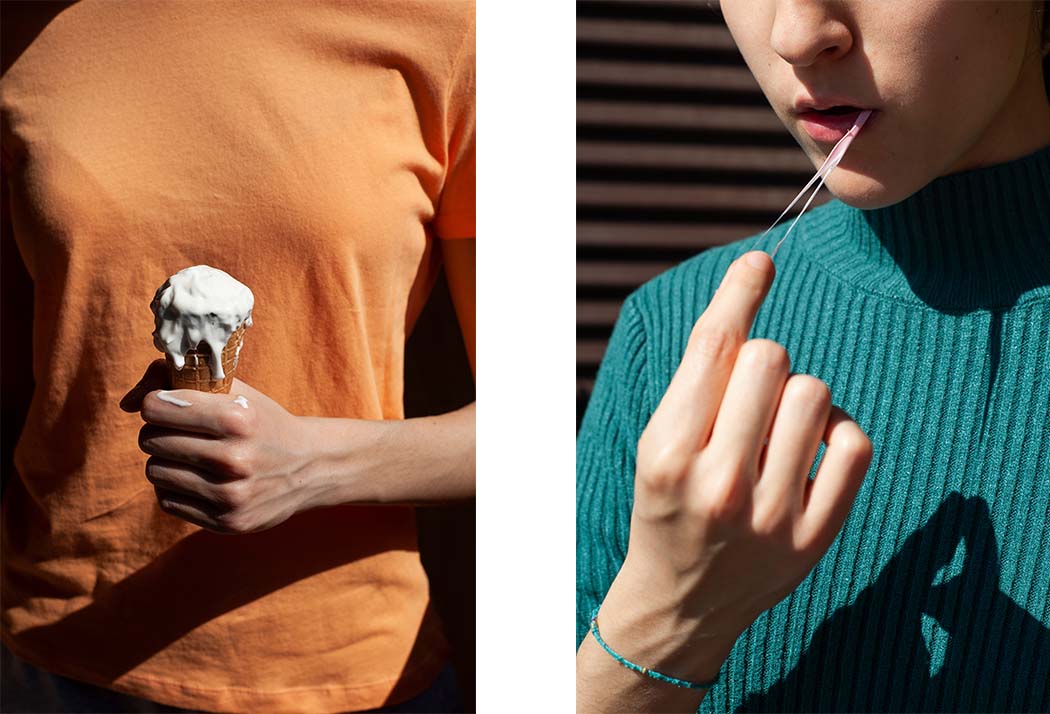 C41
C41 Magazine is a contemporary visual art magazine named after C-41, a popular chromogenic colour printing film development process. The magazine tells stories through readers' lenses and covers style, fashion, design and creative communities.
Beatrice Salomone
Beatrice Salomone's photographic research focuses on childhood and the growth process.
"When you're a child," says the artist, "you can't wait to grow up, you can't wait to do something important, you're in a hurry. But then, when you grow up, you want to slow down time and relive those carefree days of childhood, even if only for a day. This project is an attempt to go back in time and reconnect to the inner child that lives in all of us and to the harmony and freedom of childhood".