RUFA teacher and coordinator Michele Palazzi is among the protagonists of "Dritto negli occhi. Conversazioni fotografiche", a video project dedicated to the promotion of Italian photography in the world, promoted by the Ministry of Foreign Affairs and International Cooperation and conceived and created by Alessandra Mauro, editorial director of Contrasto Books.
6 short documentaries, 6 conversations with protagonists of contemporary Italian photography, excellent witnesses of the history of our country, of its aesthetic and social transformations and of its open questions, which allow to know directly the artistic experience and style choices of as many authors of new photography and visual research. The documentaries see the participation of Gea Casolaro, Simona Ghizzoni, Anna di Prospero, Piergiorgio Branzi, Michele Palazzi and Massimo Siragusa.
"Dritto negli occhi" will be presented as part of the seventeenth Contemporary Day, the annual event promoted by AMACI, the Association of Italian Contemporary Art Museums.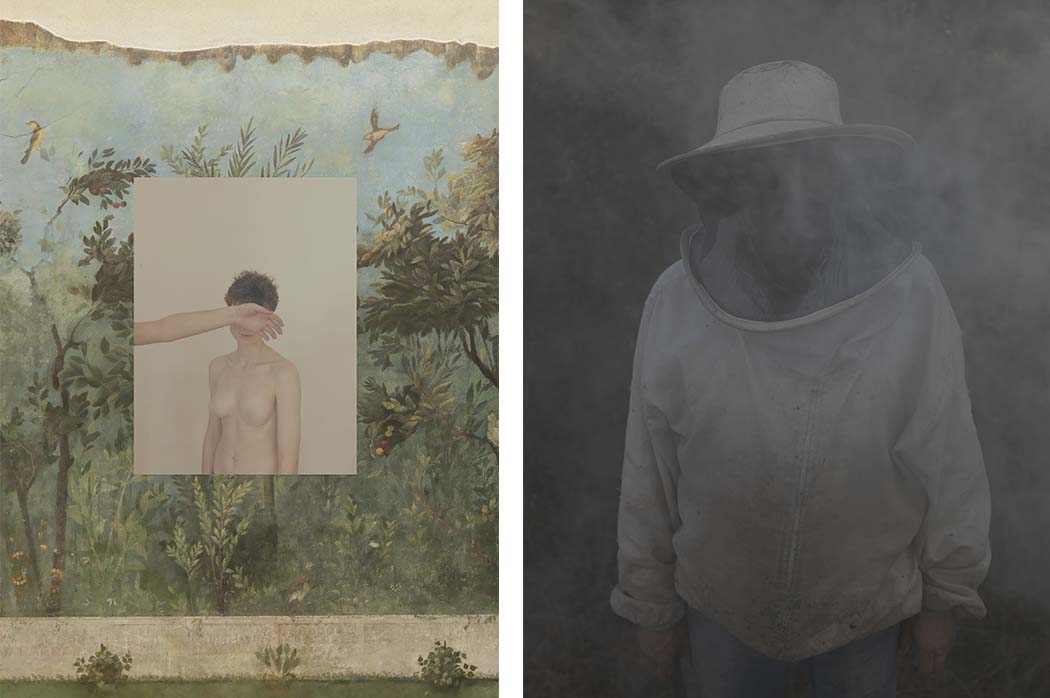 CREDITS: MICHELE PALAZZI