DESIGNERS: Beatrice Lolli / Federico Scarelli
Bubble is a fully-fledged portable toilet.
It shows an organic structure and shape, with smart and comfortable interiors, and it's ideal for public spaces and events, weddings and special ceremonies.
Bubble can become a meeting point in a square or at a party where, thanks to the retroreflective covering material, it creates iridescent effects and highlights its location wherever it is set up.
The idea arises from the need to combine mystery with function. The external armor completely hides the scope of the toilet and arouses curiosity in the public.
Once you cross the door, you are transported to a new world, where comfort is linked to a contemporary and technological design.
Bubble is equipped with a fully automated toilet and sink drain to ensure maximum hygiene. The opening and closing system can be operated from inside and outside (for emergency cases).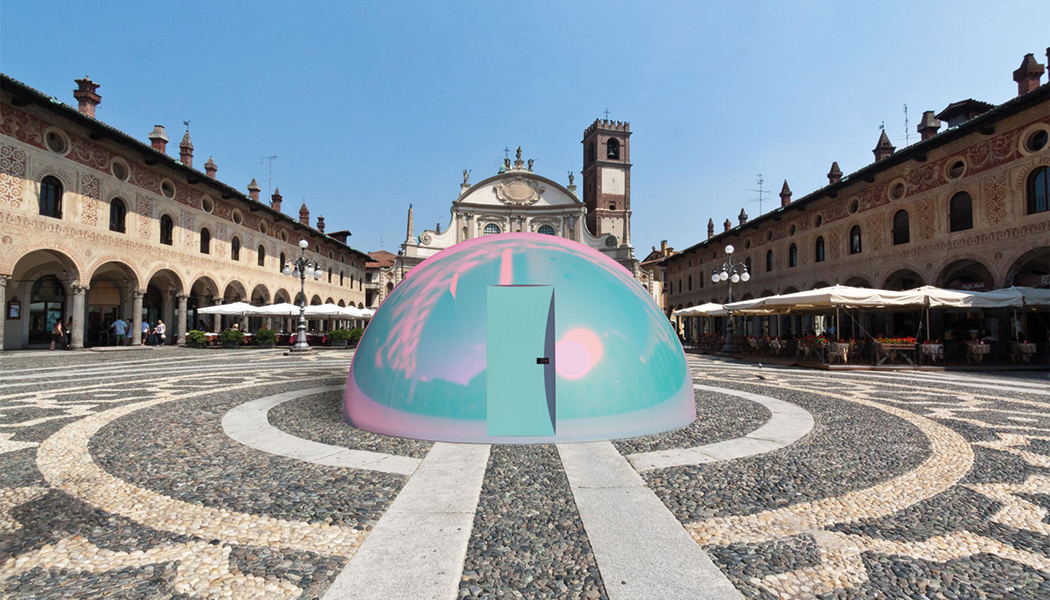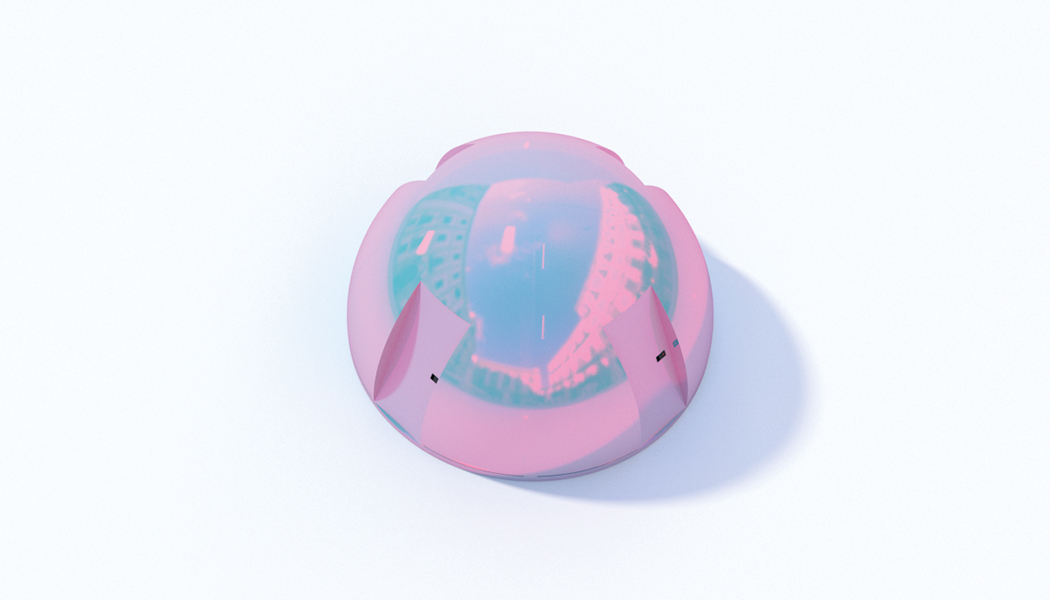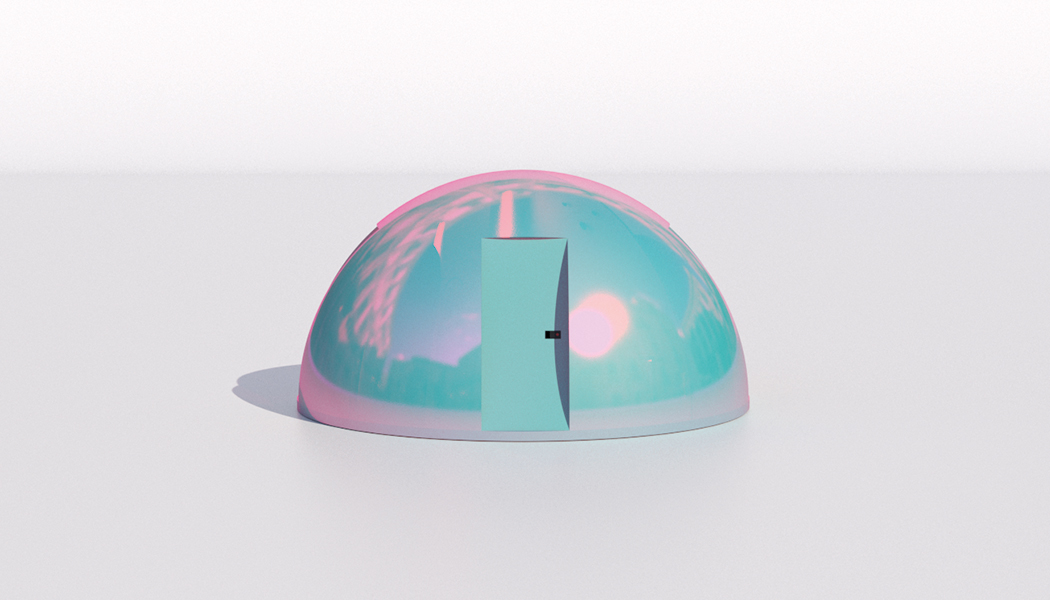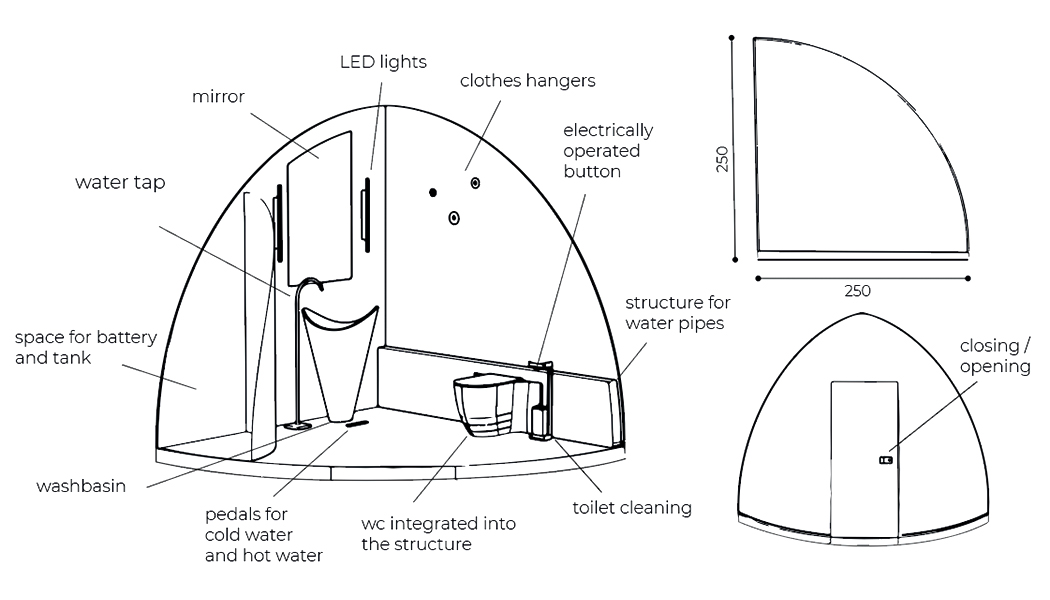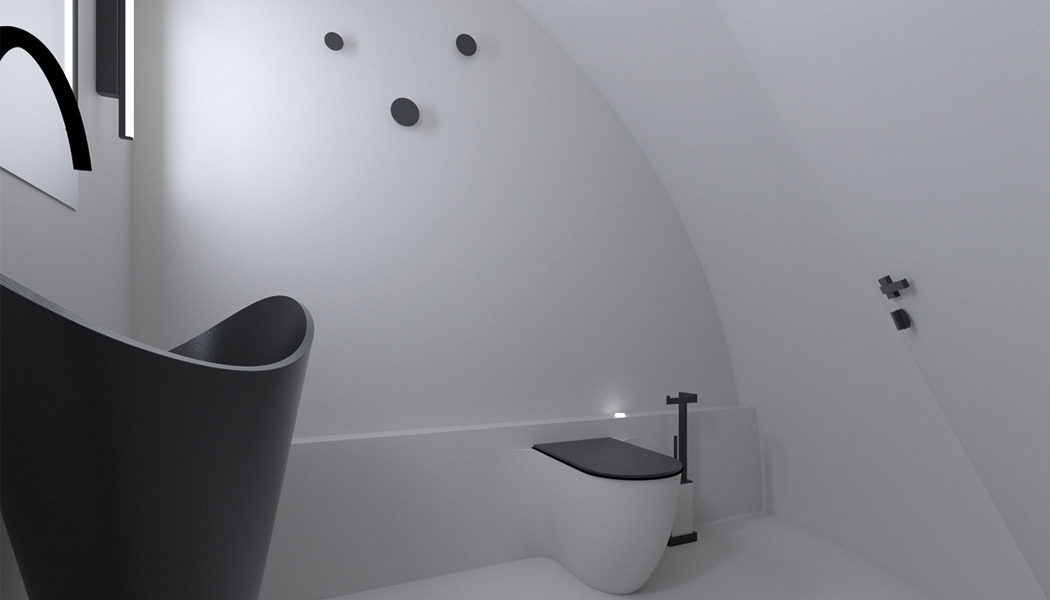 Do you like the projects? Download the images and repost them. Don't forget to tag RUFA!