ARTIST: WANG YU XIANG
LOCATION: POLI SQUARE
Concept
"Rome Open City". The reconstruction of a large out-of-scale wooden doorstop is intended as a "monument", both to evoke an imaginary door that opens and remains open permanently, and to commemorate the sacrifices made by the Resistance in the affirmation of anti-fascist sentiment. The city of Rome keeps its door open even now, continuing to make those spiritual contributions. The positioning of the work in front of the Oratory of the Blessed Sacrament evokes the search for peace and acceptance, contextualising it with the two marble statues by sculptor Paolo Benaglia, depicting "Faith" and "Hope".

Photos of the inauguration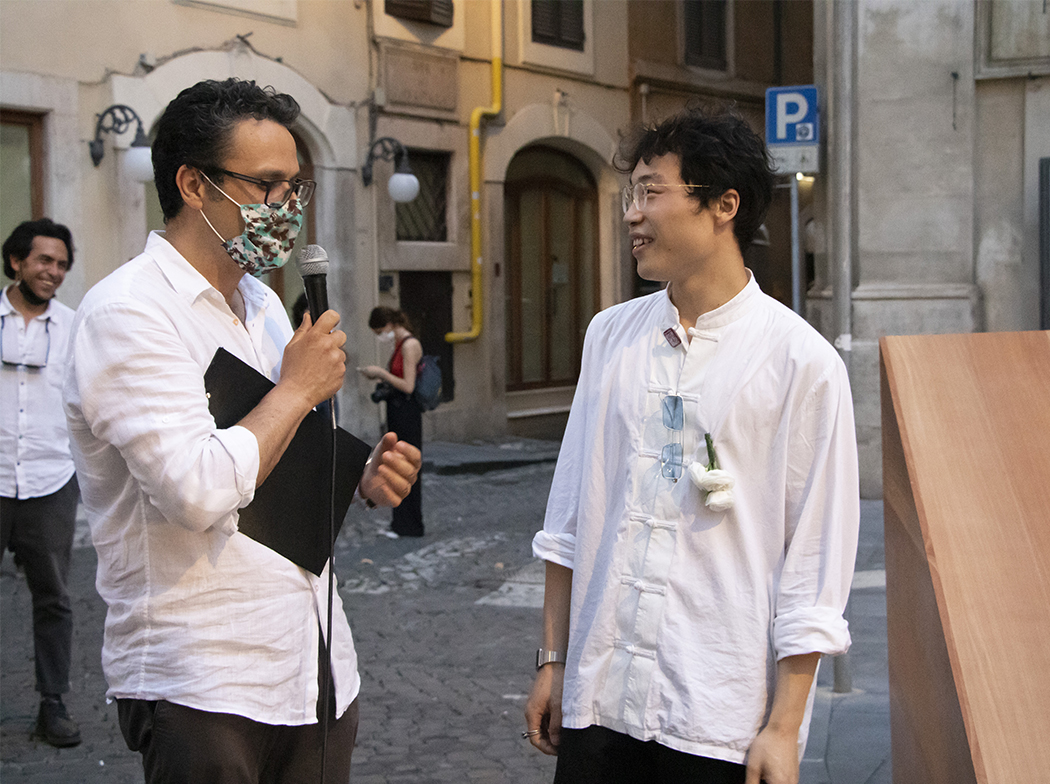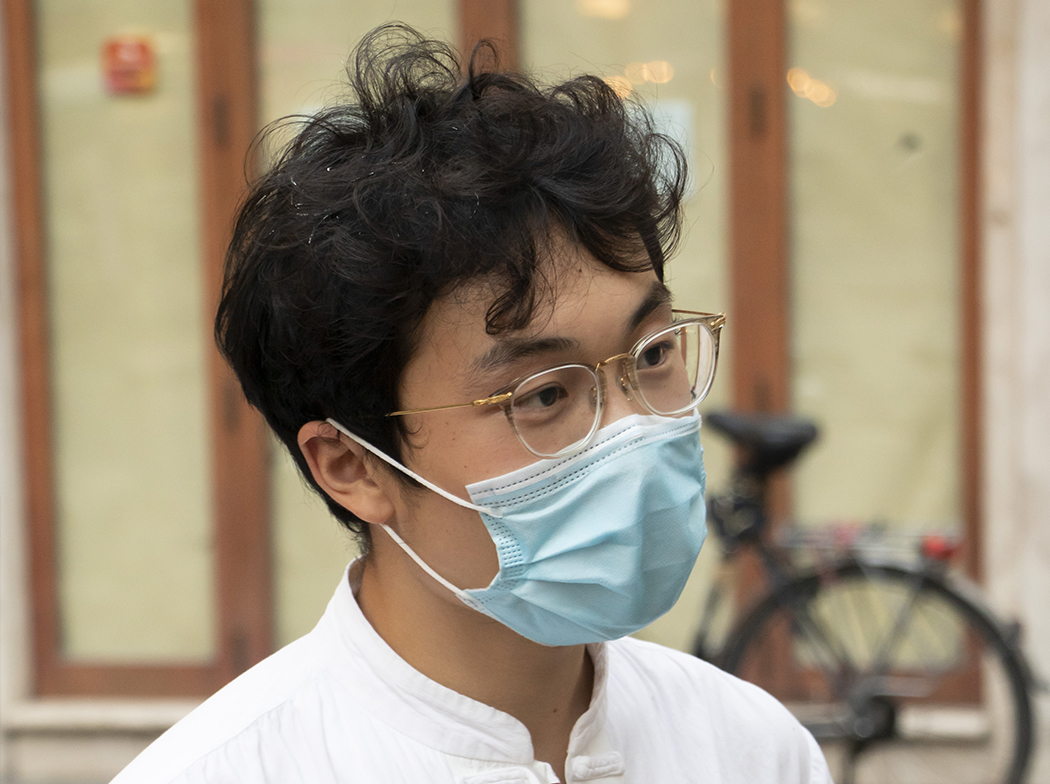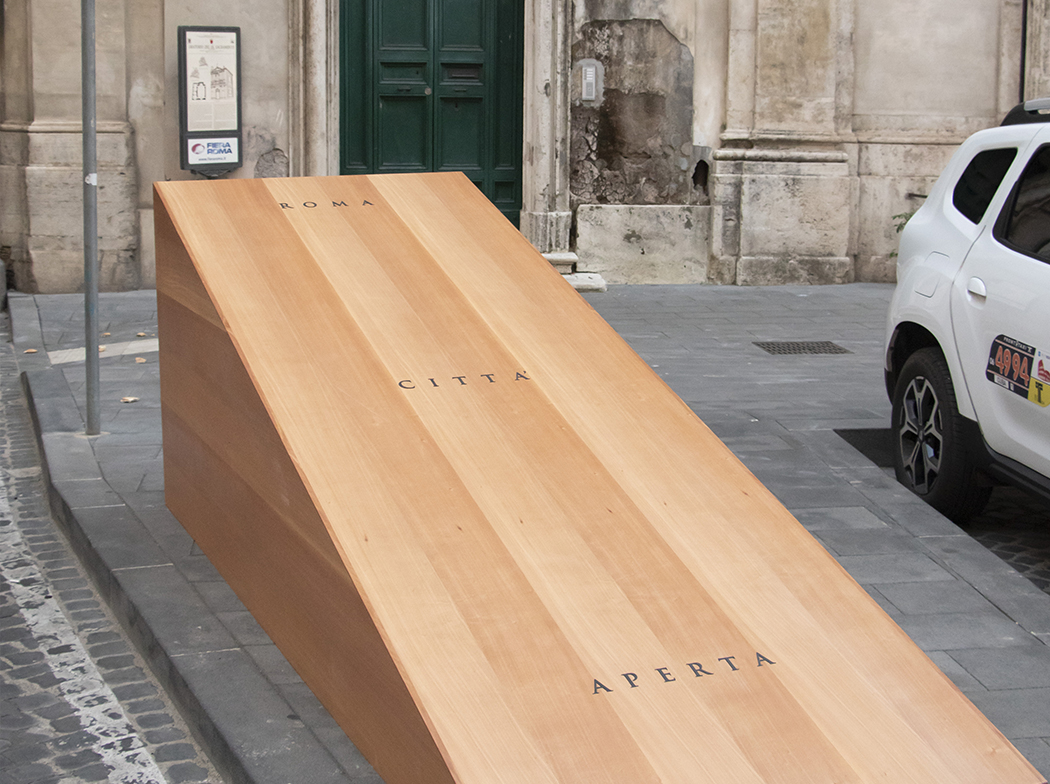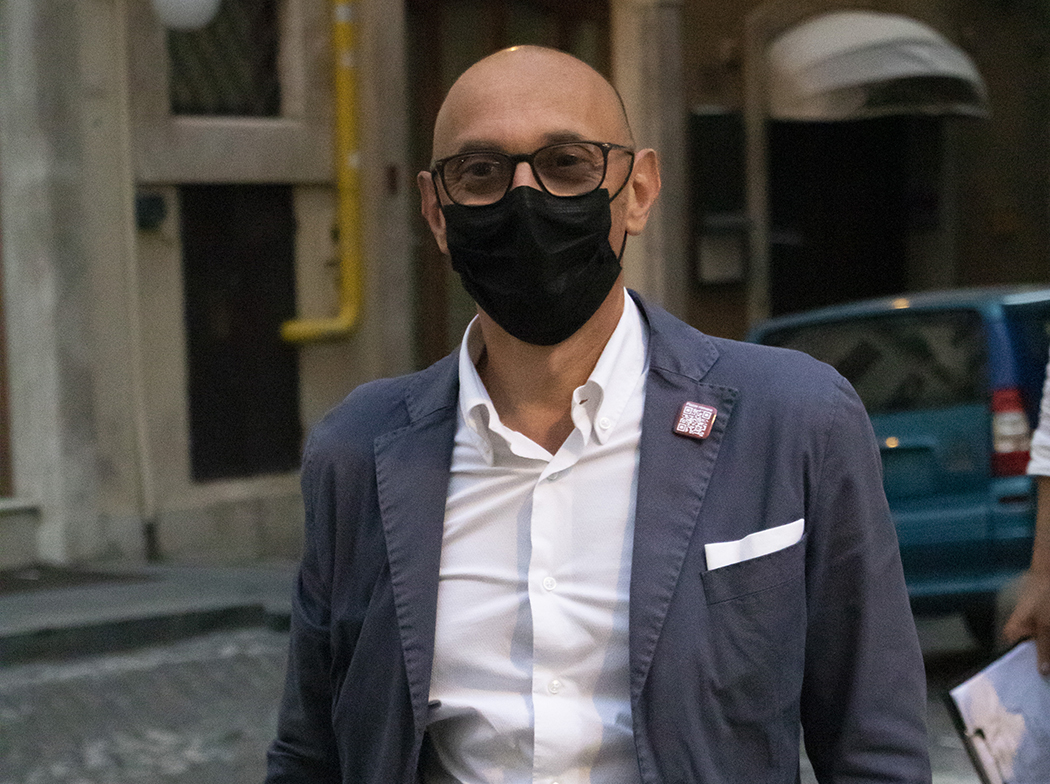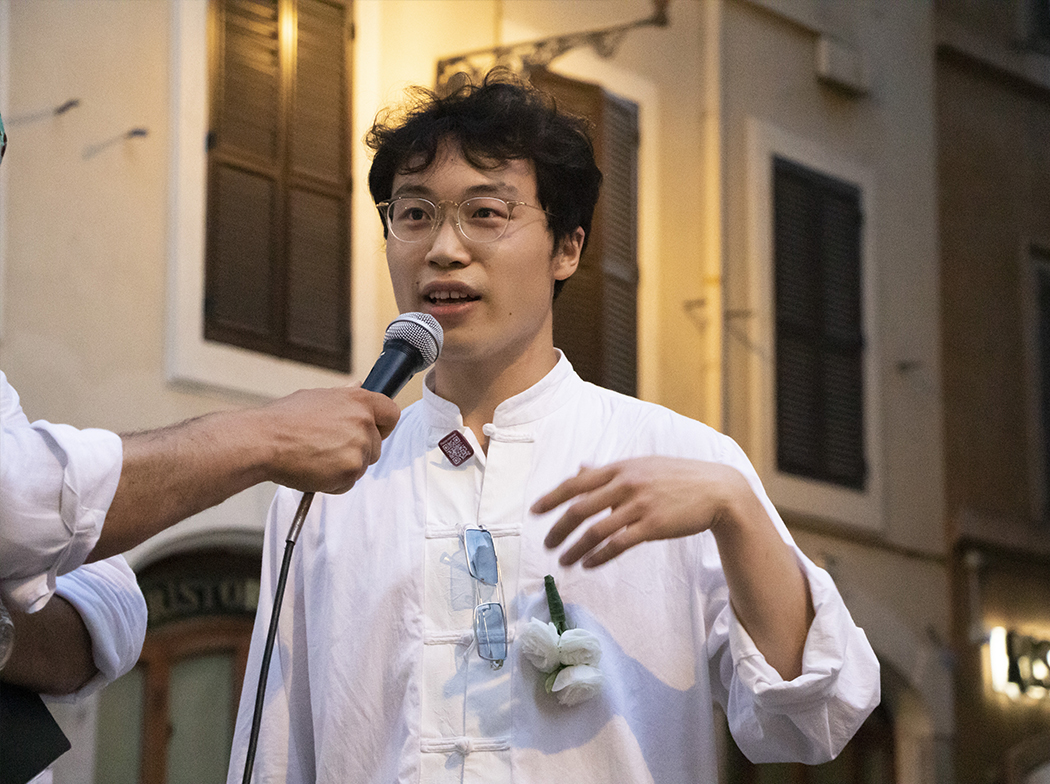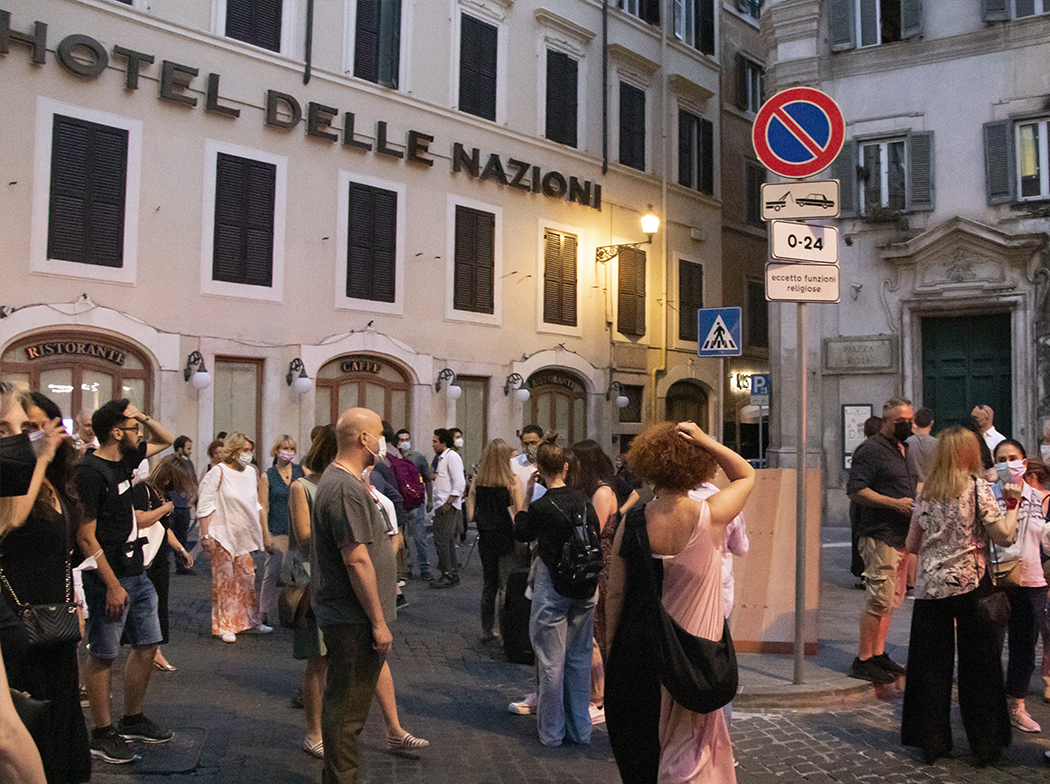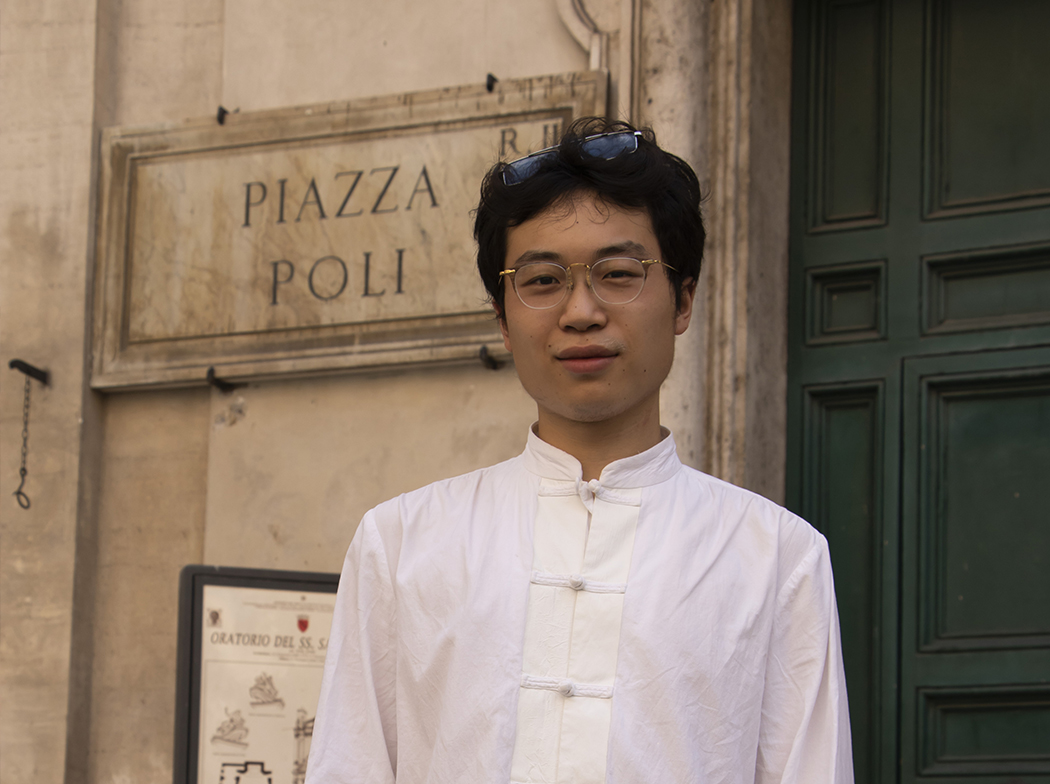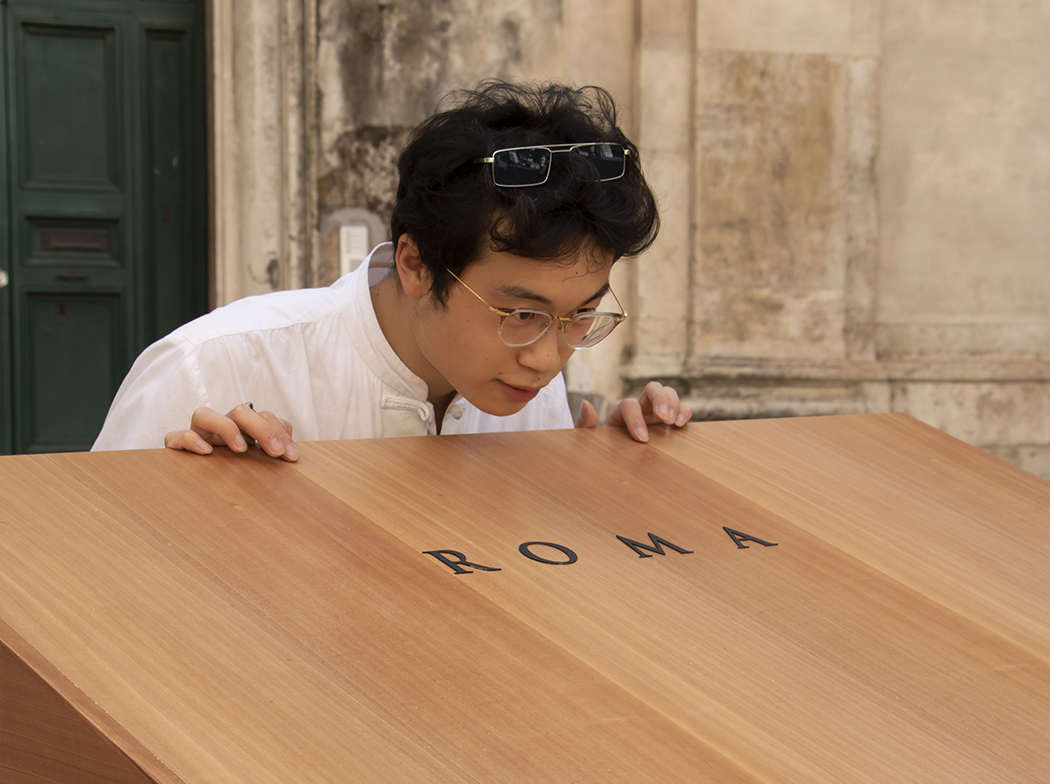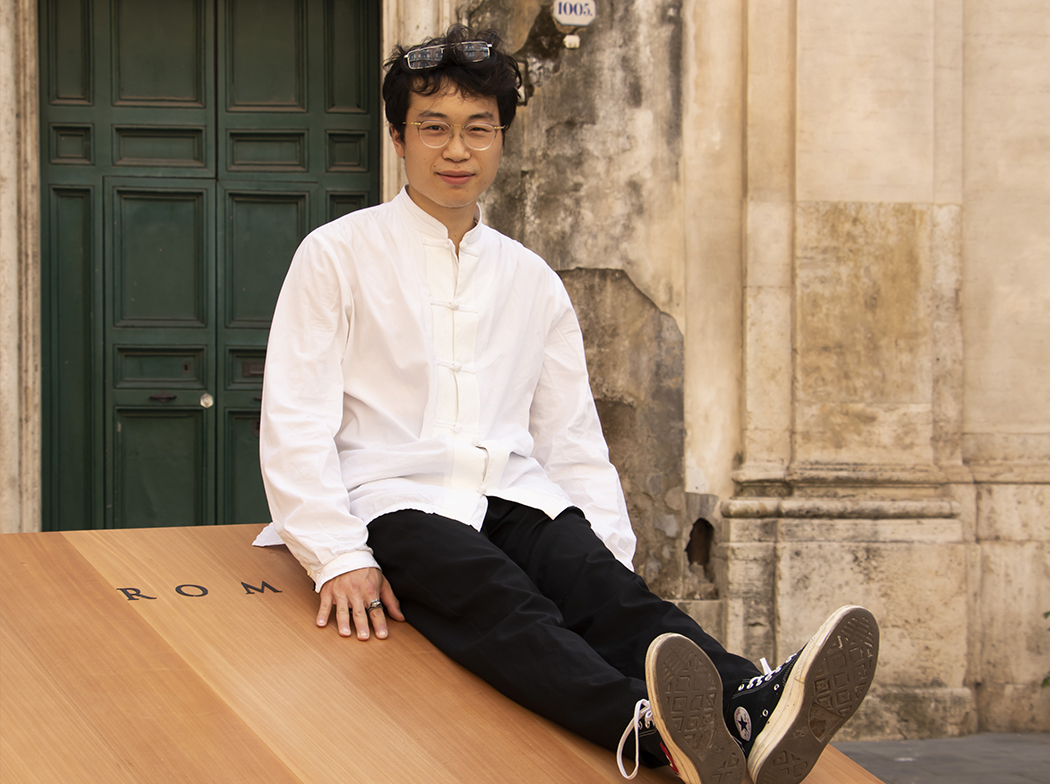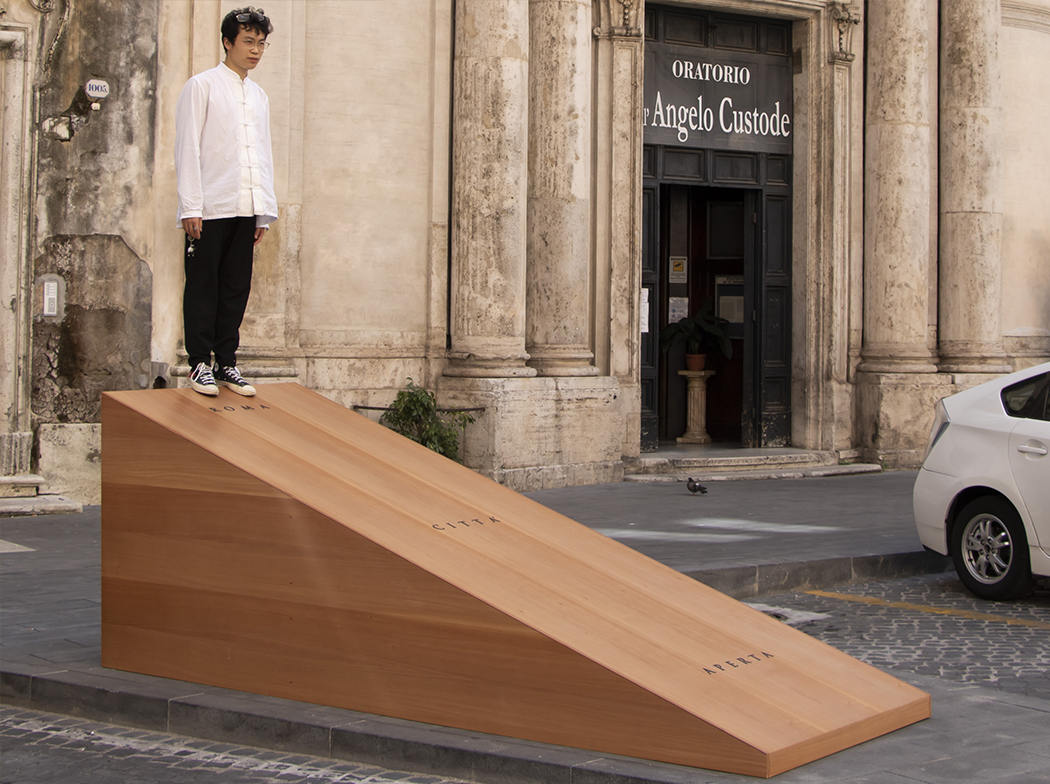 Watch the Making of photos