Fine Arts Performance: Anica Huck, Vanshika Agrawal, Ulviyya Seyidova, Camilla Fiorillo, Alexandra Fongaro, Ghazal Zare Zadegan, Wang Yuxiang, Loriem Giulia Saccà, Amedeo Longo, curated by

Marta Jovanović

. RUFA Space June 10, 2021.
Performance art is a discipline that involves the body, mind, physical, and conceptual space around us, as well as our inner worlds. Performative Techniques course at RUFA offers students an insight on how to use different tools to create performance artworks. Through lessons of art history combined with various practical techniques, students acquired the necessary preparation, knowledge, and confidence in finding the shared and individual performative space. Guided through a particular creative process by the artist and professor Marta Jovanović, students prepared the end of the course performances open to the public.

Relive the streaming talk
Discover the protagonists of the exhibition
The artist and performances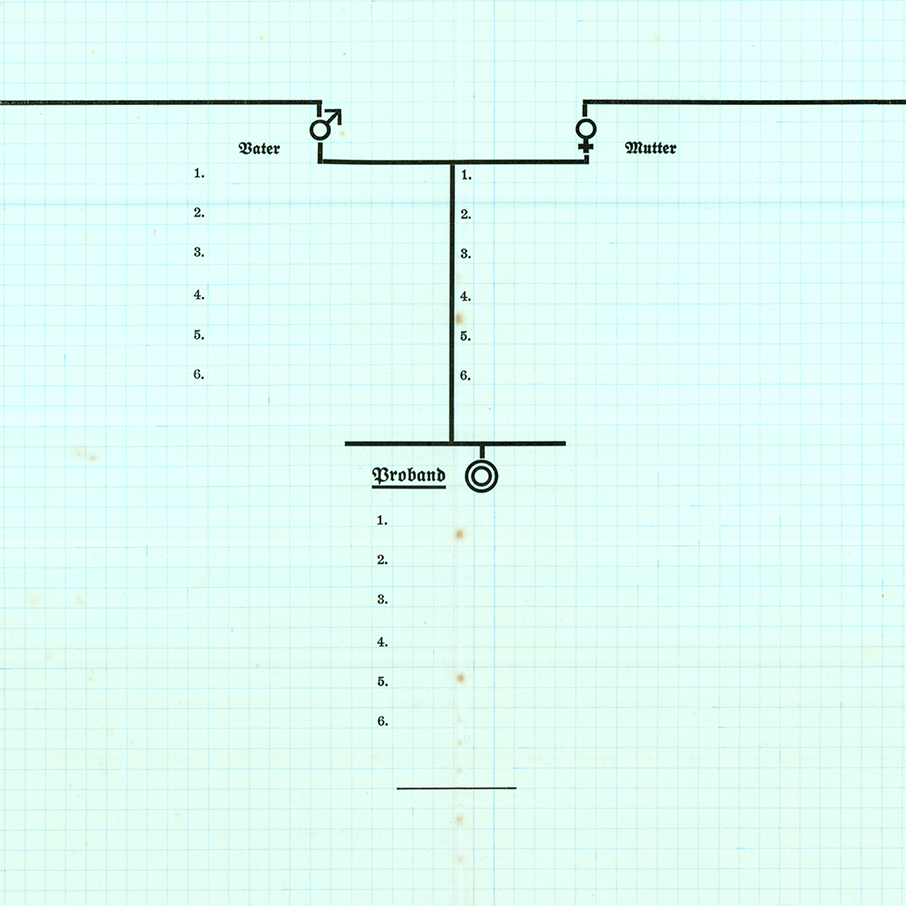 Anica Huck – Family Tree
This performance investigates the ritual dynamics of family and organizational constellations on a psychological, social, and cultural level.
Duration: 1h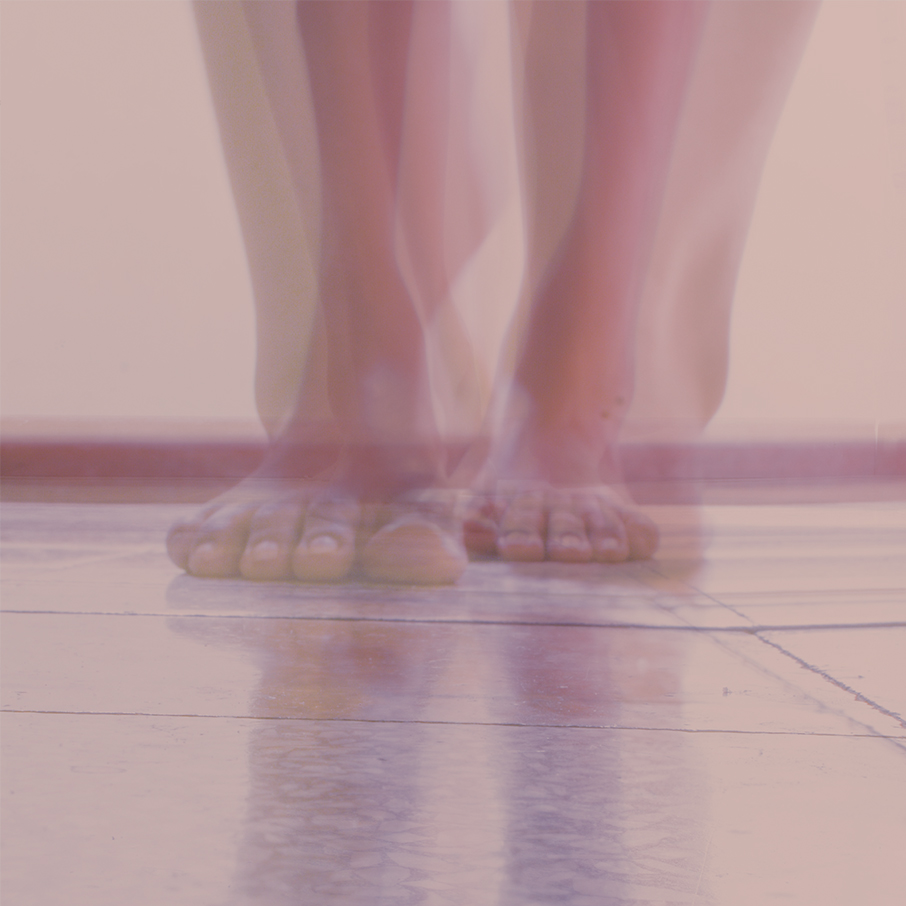 Vanshika Agrawal – Manifesting Remembrance
A performative piece illustrating the warm memory of souls who enter into her abode.
Duration: 30 minutes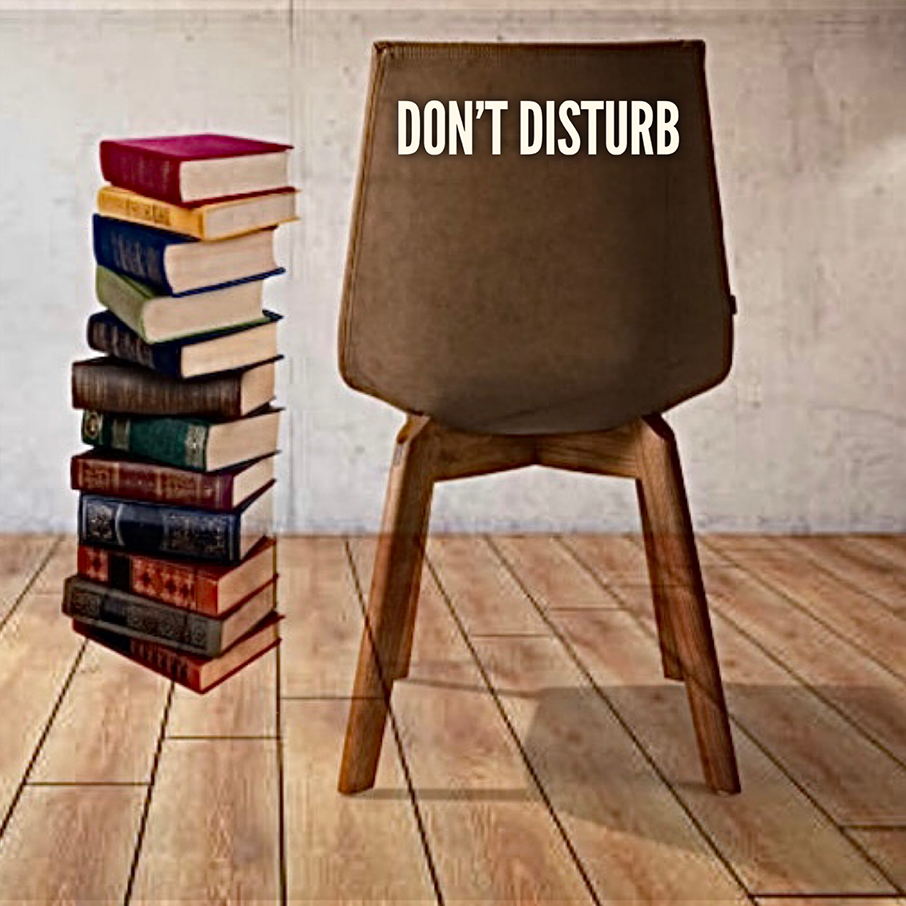 Ulviyya Seyidova – Do not disturb
Reading is better than communicating with degenerates.
Duration: 3 hours
Camilla Fiorillo – Barbie 2021
The Barbie doll is a female icon that is, as in the past seen, just a beautiful girl with an empty head. Through her performance, Camilla wants to give Barbie and women, in general, a much more complete image, free of stereotypes, showing how fundamental their social and cultural contribution is in our world.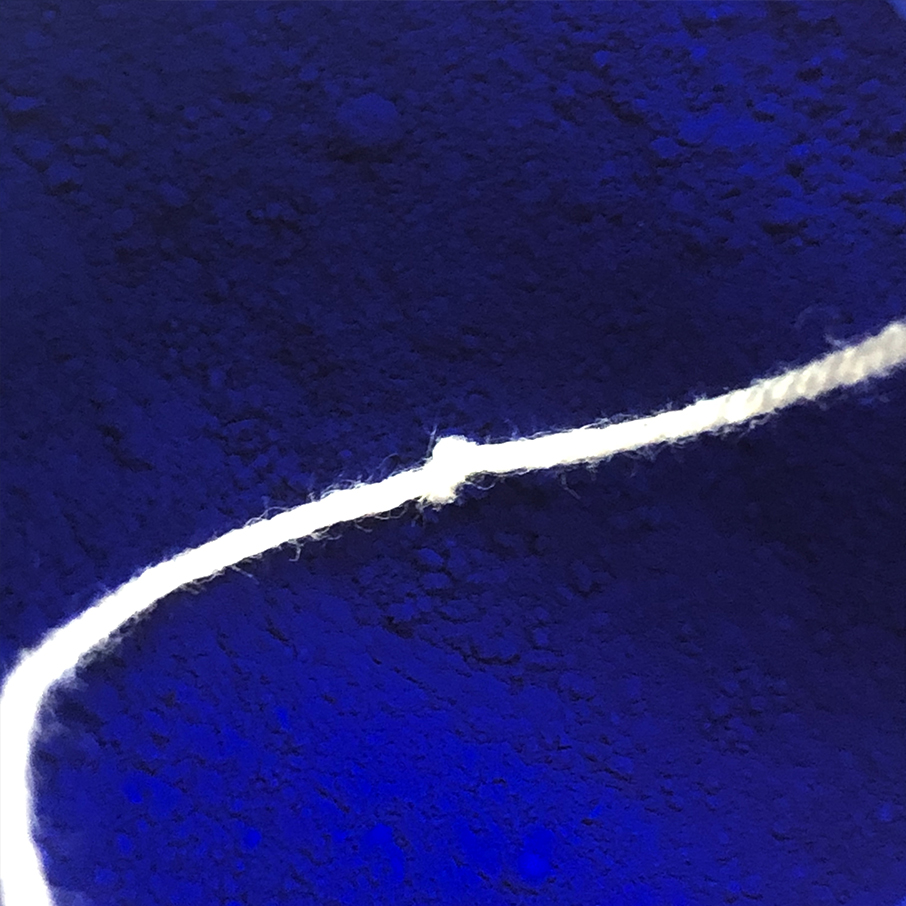 Wang Yuxiang – Crystalize
First Action Duration: 15 Minutes. They are the vague concepts we use in our daily life. The title contains linguistic logic from "crystal" to "crystallize". It is a metaphor that the act of realizing time and substance will happen in "RUFA Space". In the first 15 minutes, I will use blue linen rope, loop the "RUFA Space" every step and tie a knot in the thread in my hand. For the second 15 minutes, I will use plaster and the knotted thread to create a sculpture. Through the primitive act of knotting, the plaster is formed in the space in a short period of time, and it happens at the same time with the actions of other artists, and is connected with it, capturing occasional events and "making time".
Duration:15 min + 15 min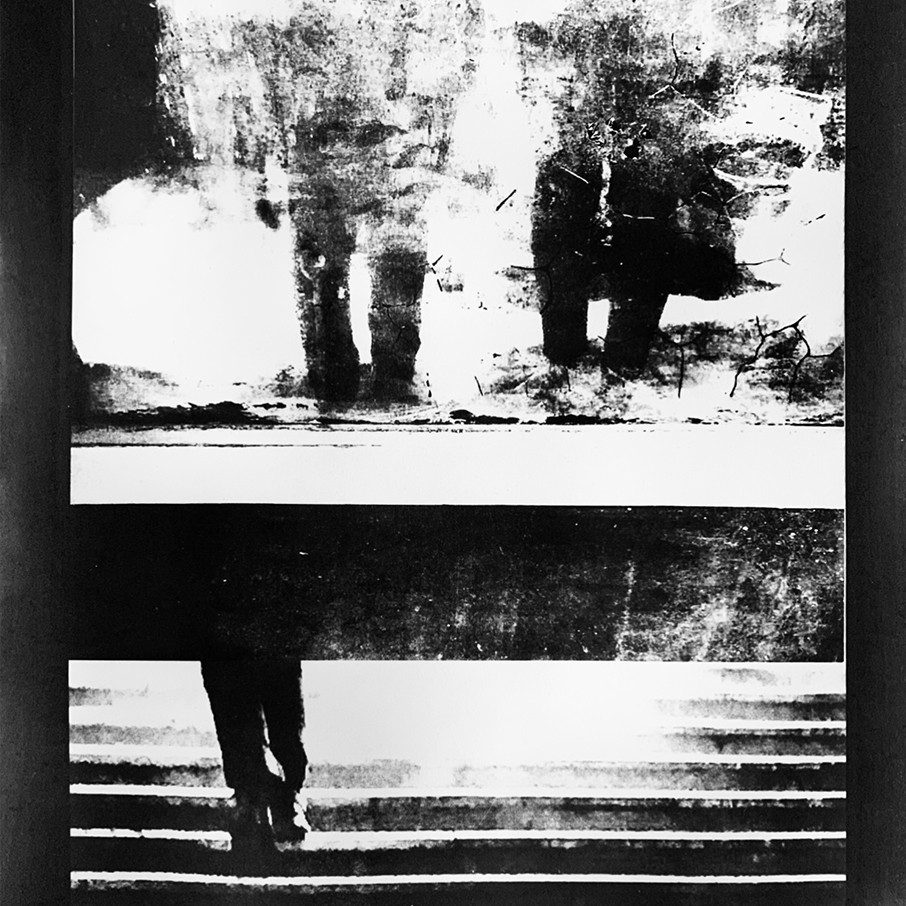 Ghazal Zare Zadegan – The borders between you and I
To all those who set borders between you and I, enough that now we set borders for each other. Hug me, kiss me, touch me, we're the same! We're humans of one kind! I feel the pain you go through but you ignore mine! I hug you, kiss you, touch you, you're wounded, you need me. And I need you because I'm wounded too. But you don't see me. You've been set borders to ignore me, not see me, not hug me, not kiss me, not touch me. Who set these borders for you and I?
Duration: 1 hour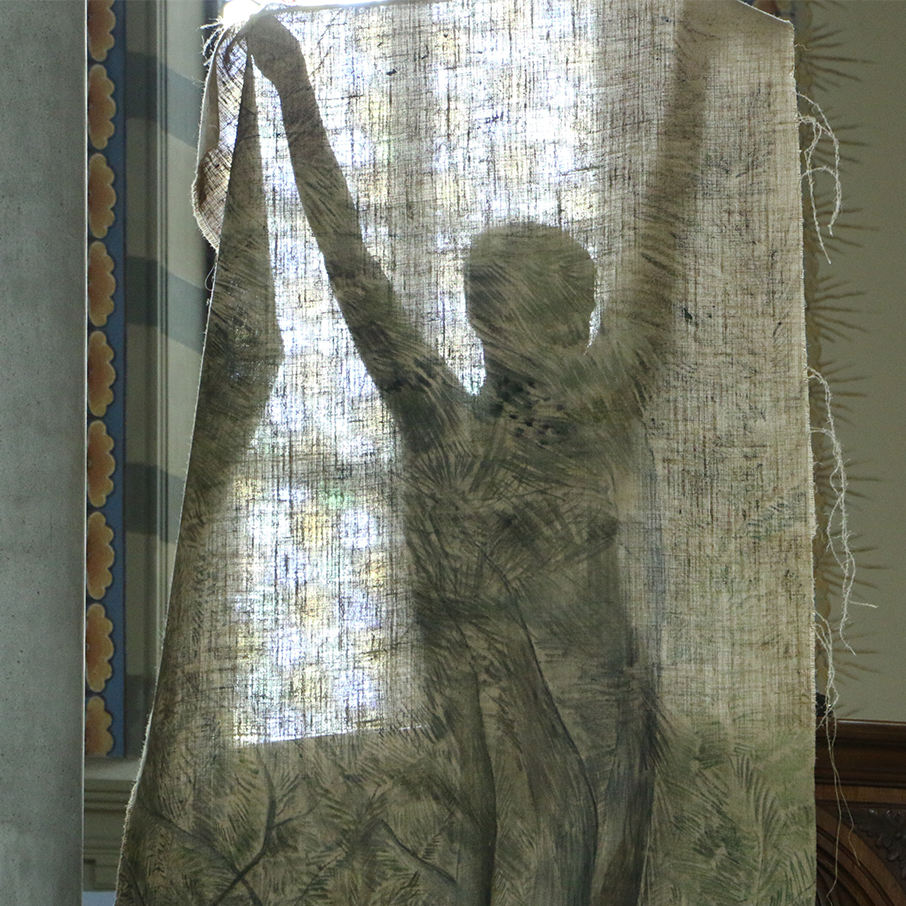 Alexandra Fongaro – Everyone deserves something delicious
Everyone Deserves Something Delicious is a durational act that explores relationships between indoor and outdoor exhibition, food as an expression of love and frustration, and contemporaries.
Duration: 3 Hours
Web site: www.alexandrafongaro.com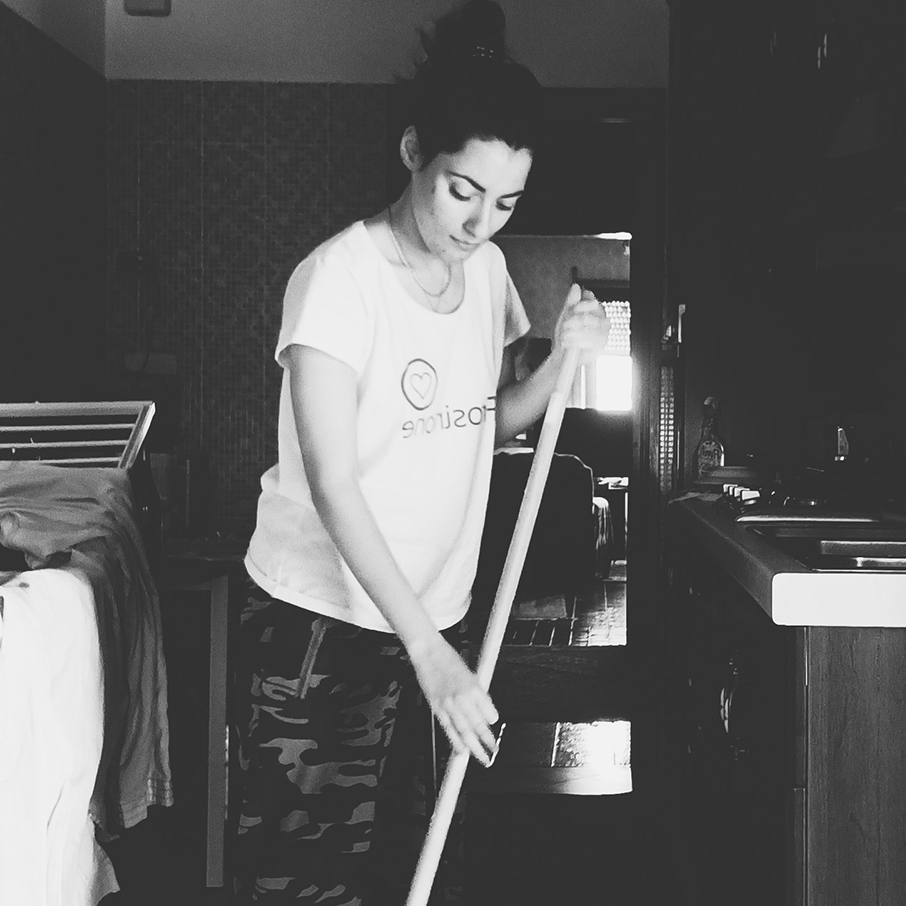 Loriem Giulia Saccà – Seek Freedom
This performance is an action that denounces the aspects of the woman seen only as an object and as a housewife once she decides to undertake cohabitation with a partner.
Duration: 30 minutes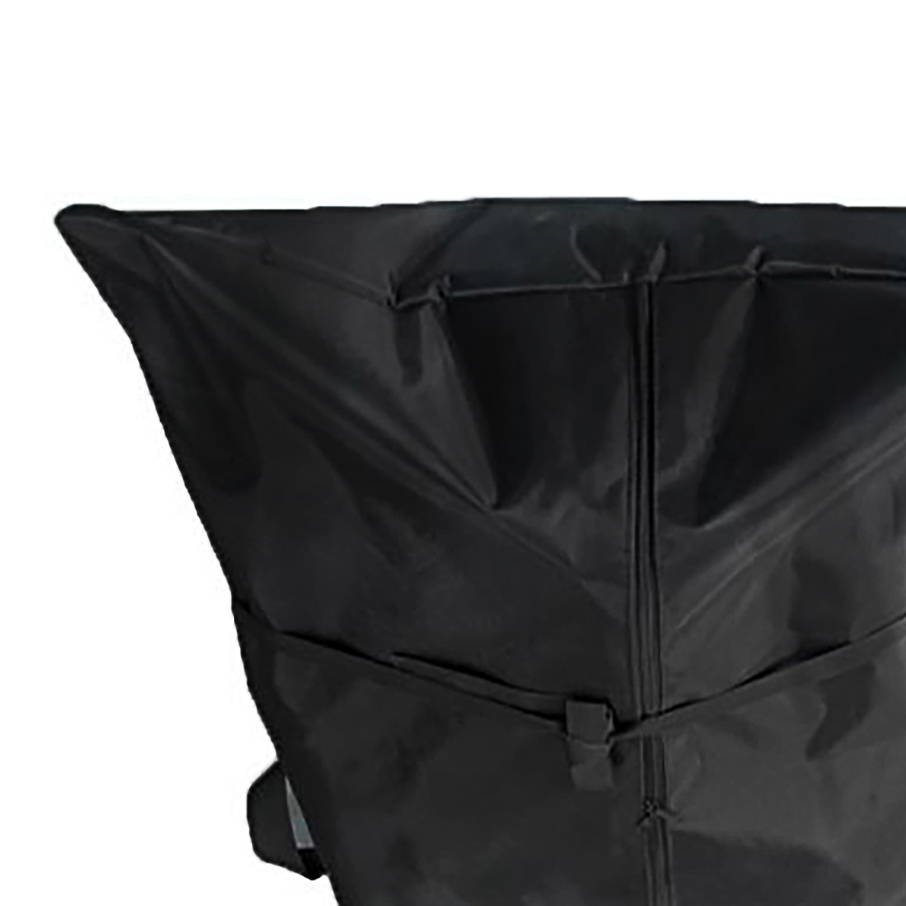 Amedeo Longo – The Veiled Christ
You move away from me,
like a car on the horizon,
as bright as an early morning smile,
dishevelled like a light breeze on your hair,
picking up poppy petals, you are gone,
Duration:30 mins
Listen to the voice of the protagonists
Photos of the making of