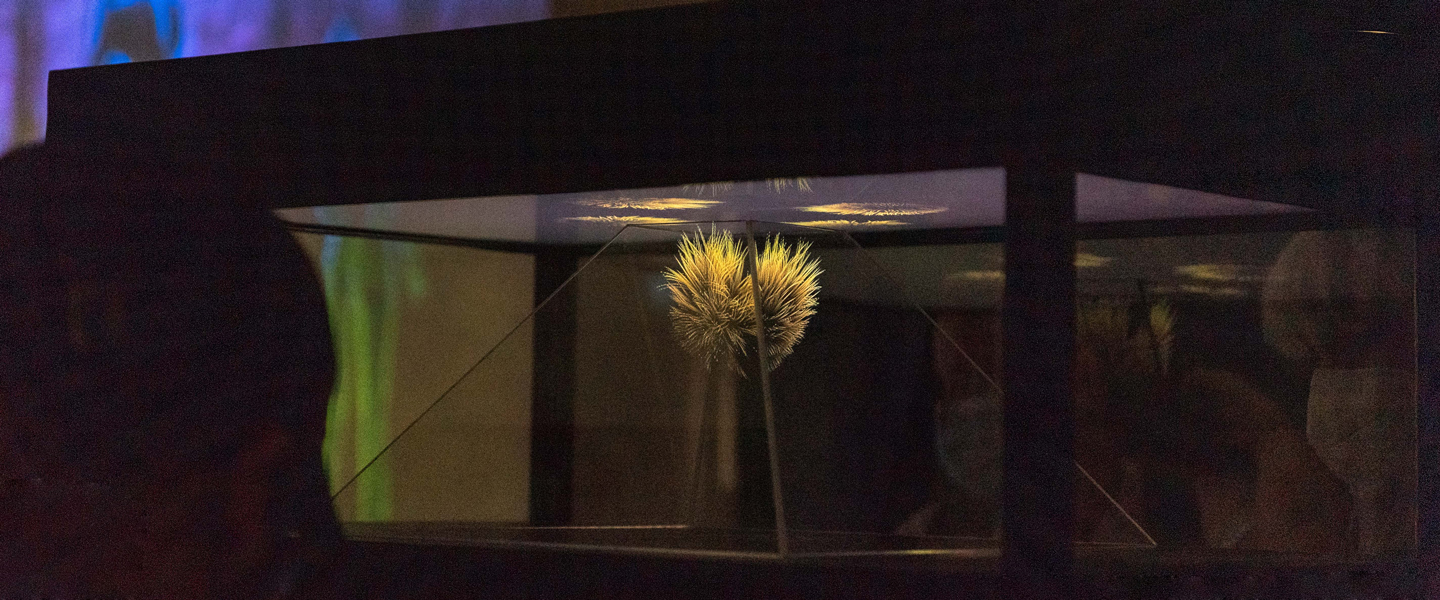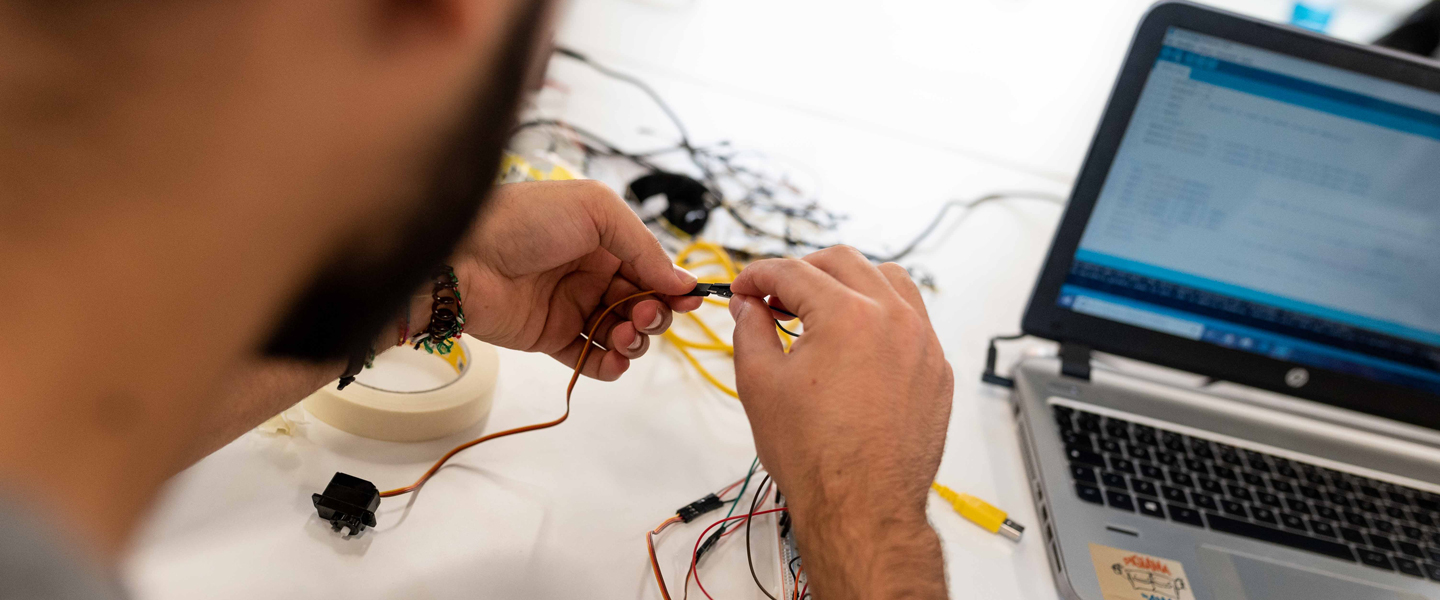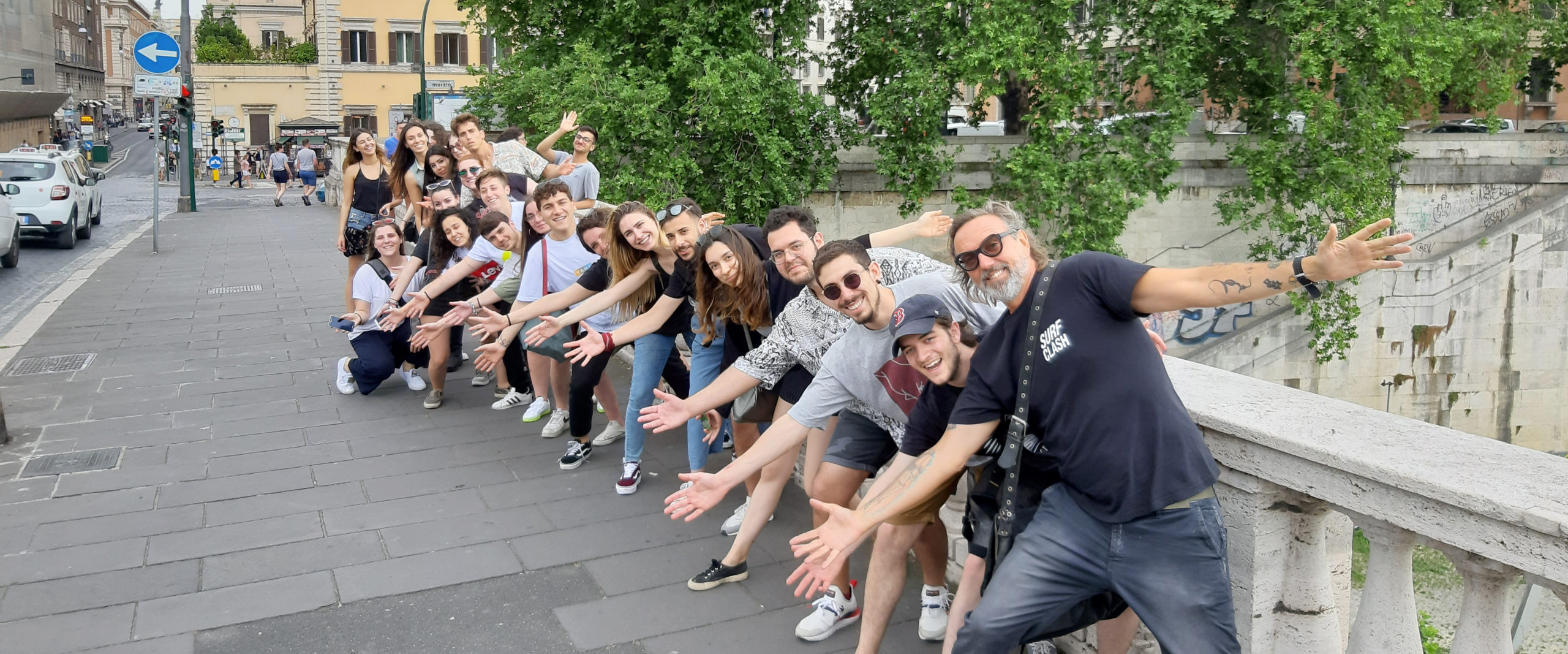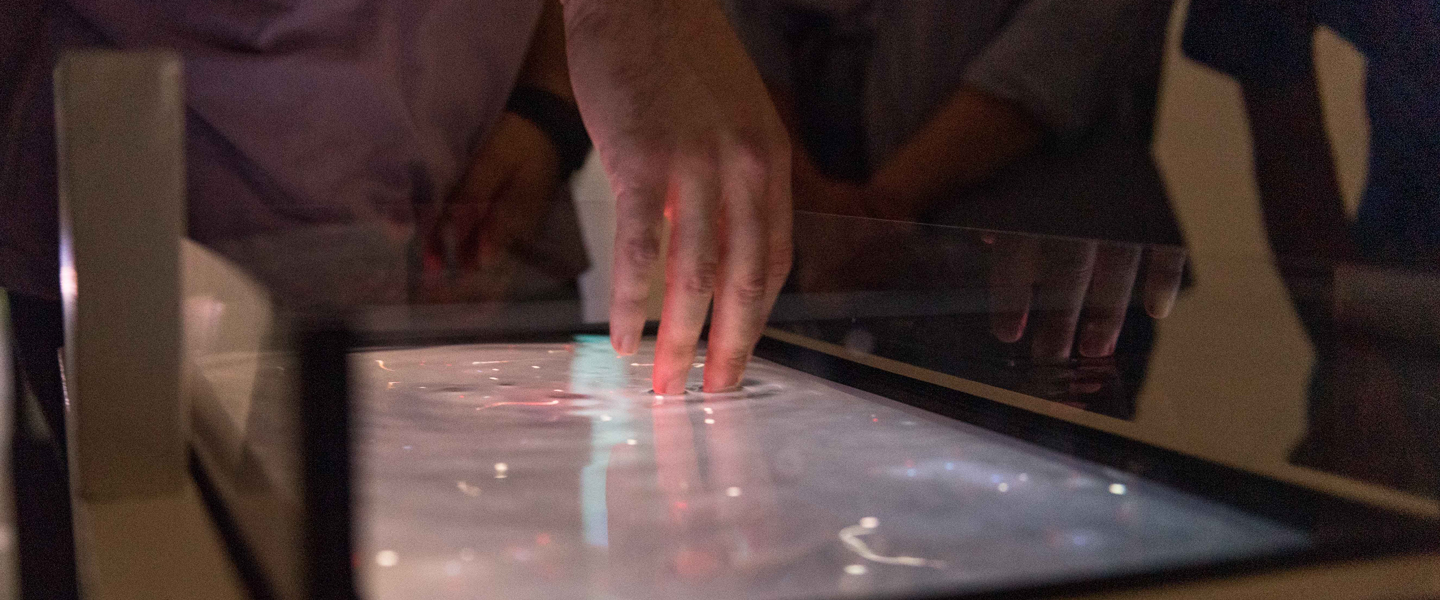 Summer_Academy_Interaction2
Summer_Academy_Interaction_3a
Summer_Academy_Interaction_3a
Summer_Academy_Interaction
Explore the world of Interaction Design.
The workshop aims to provide designers, artists and creative people with the practical fundamentals to deal with the design of interactive objects, environments and installations, illustrating the typical operating methods of interaction design, a discipline that combines design culture and technological innovation. What is the ultimate goal? To offer users products, services and experiences that are intuitive, immediately usable, enjoyable and exciting.
The diffusion of digital technologies characterizes our existence in a pervasive way, it is in relation to this innovative context that designers, graphic designers, set designers, can expand their knowledge, acquiring new tools to integrate their creativity to the modern processes of interactive design.
During the workshop, case studies will be presented and best practices of interactive design will be highlighted according to different fields of practical application. You will learn the different methodologies and techniques to control and connect all the elements – physical and digital, software and hardware – at the basis of an interactive system: sensors, actuators, projections, lights and sounds. You will acquire all the basic knowledge of the technological and design aspects necessary for this type of project.
This workshop is intended for students, artists and emerging designers in the field of product design, interior design, graphic design, scenography, multimedia, visual arts and performance art who want to integrate the potential of interactive design in their work.
For information about the course please fill in the form and we will contact you
Course type: group – in-person
Participants: Max 20
Attendance: from Monday to Friday, from 9.30 am to 4.30 pm
Duration: 5 days – 30 hours in total
Cost: To be announced
Requirements/supporting materials: No entry requirements. All materials are provided by the Academy and included in the cost of the course.
Language: English. Participants are required to have a B2 level of English.
Lecturer: Emanuele Tarducci
Location: RUFA – Via Degli Ausoni 7/A-Roma
Certificate: At the end of the course, a certificate of attendance will be issued, based on attendance at least 4 of the 5 days, which corresponds to 2 ECTS.
Summer 2023
Dates to be announced
During the workshop, participants, divided into groups, will be able to create a first, simple, interactive prototype. Practical activities will be carried out to learn the basics of electronic prototyping, handle current microprocessor boards – including Arduino, and manage different operating systems and sharing environments.
Course content:
Case Studies: from natural interaction to tangible interfaces;

Interactive Design: from the idea to the final product;

Physical Computing – Hardware: main prototyping boards and components;

Physical Computing – Software: main platforms and development environments;

Sharing: community and sharing environments;

Thinkering: fundamentals of electronics and guided hands-on activities;

Concepting: formalize the ideas;

Prototyping: verify the project.
Emanuele Tarducci
He lives and works in Rome as an Architect | Interaction Designer. Having specialised in electronic technology applied to Design and Set-up projects, he teaches at different Italian Design Universities and Schools. He has received awards for his work through various international design competitions and exhibited his Information Technology research work on a number of occasions. He is a co-founder of the design network called in4mal, where he also works as Architect and Interaction Designer. He has always shown a passionate interest in defining new and effective relations between the digital environment and the physical space, combining theoretical reflection with design research, and ranging from multimedia communications to performance spaces, from sensitive environments to interactive systems.
RUFA students and Alumni: 10%
University students: 5% (upon presentation of the university registration booklet)
If the student, after having attended the workshop, enrolls in a BA or MA program at RUFA, a 10% reduction will be applied to the annual tuition fee for the first year.
RUFA has entered into several agreements with facilities that provide housing services.