Students' projects – Set Design
Find out what you can learn at the Academy directly from those who, before you, have lived the RUFA Experience firsthand. Explore the projects of our students and the theses of some of the graduates of the Set Design course.
If you want to know more, you can chat directly with the students. They are waiting for you!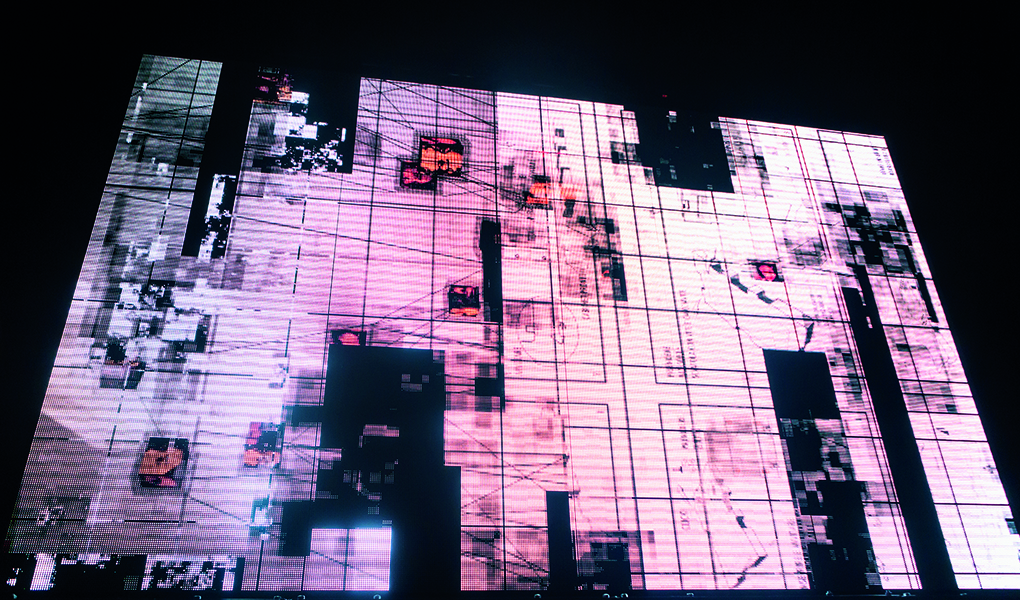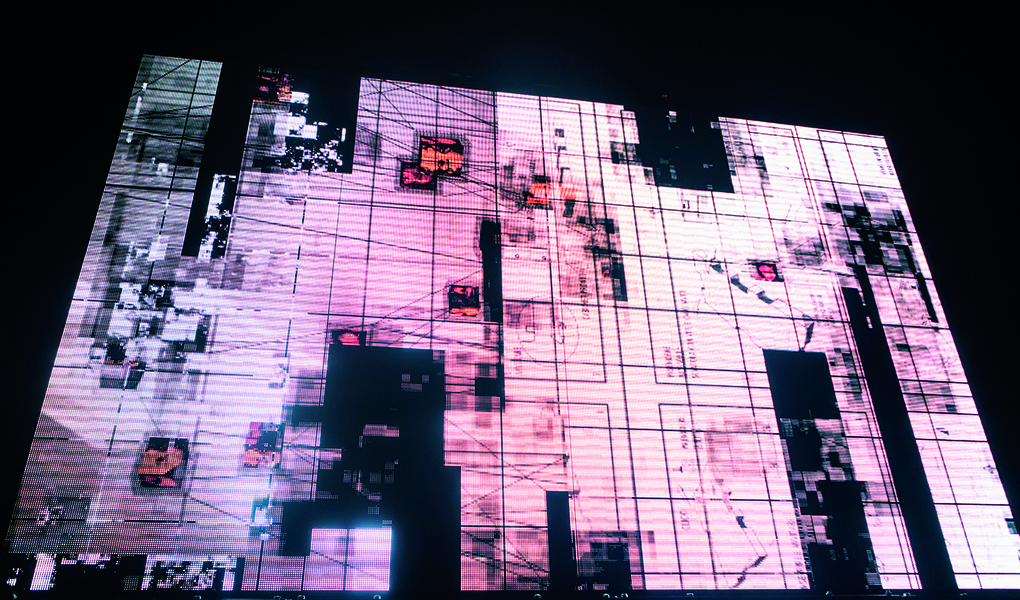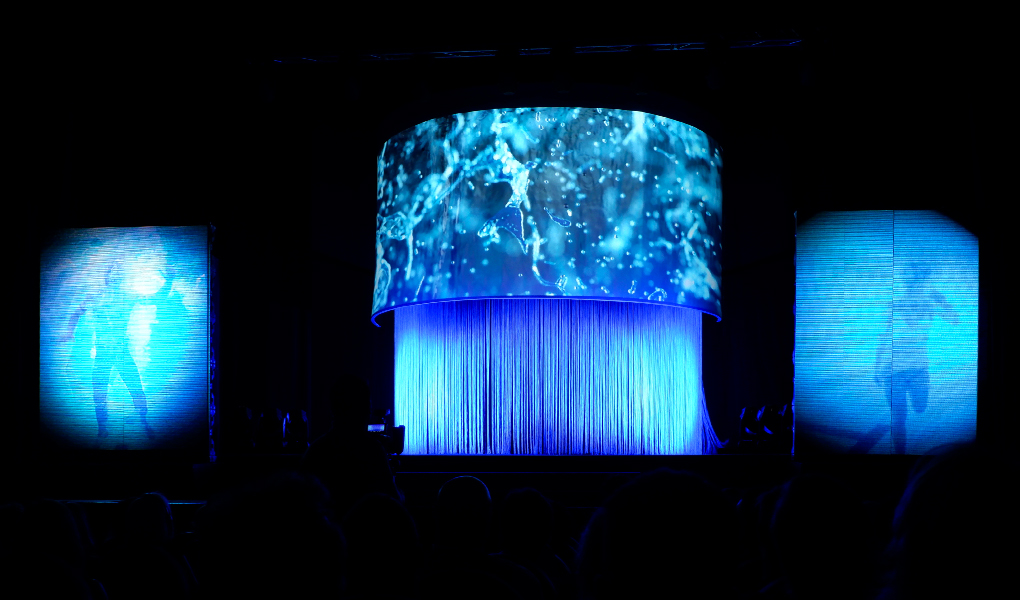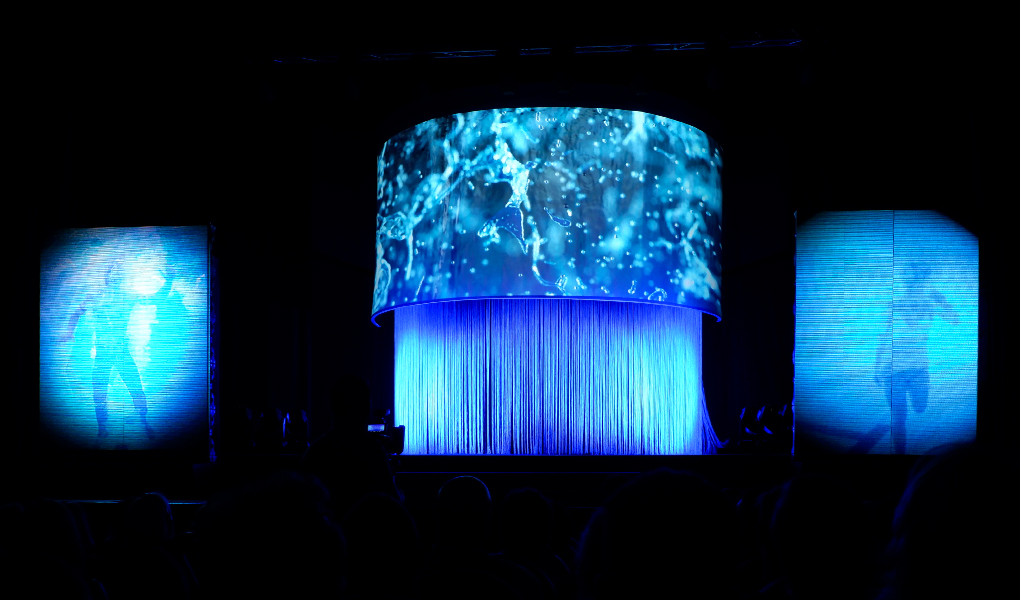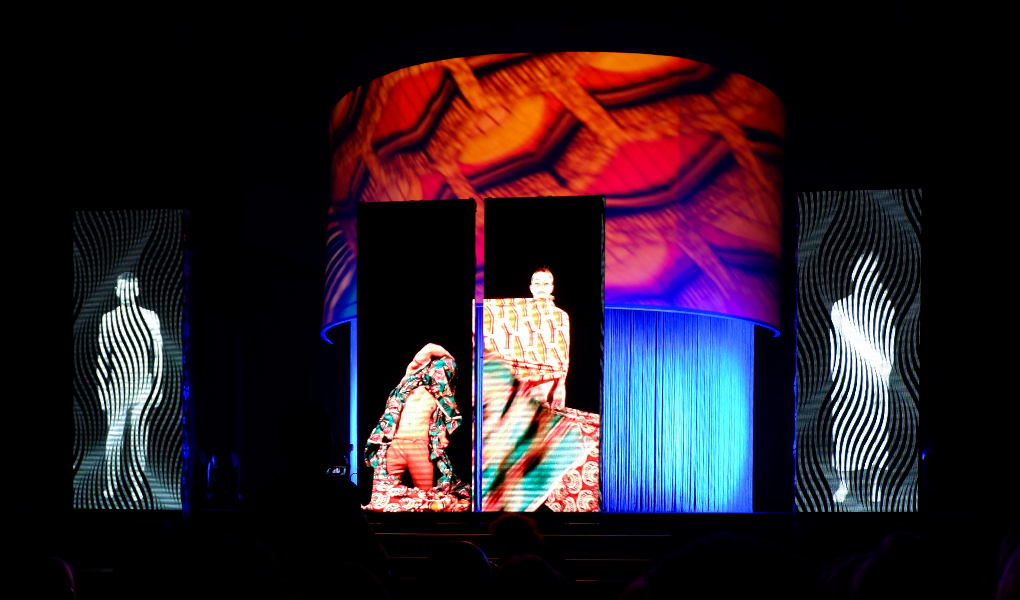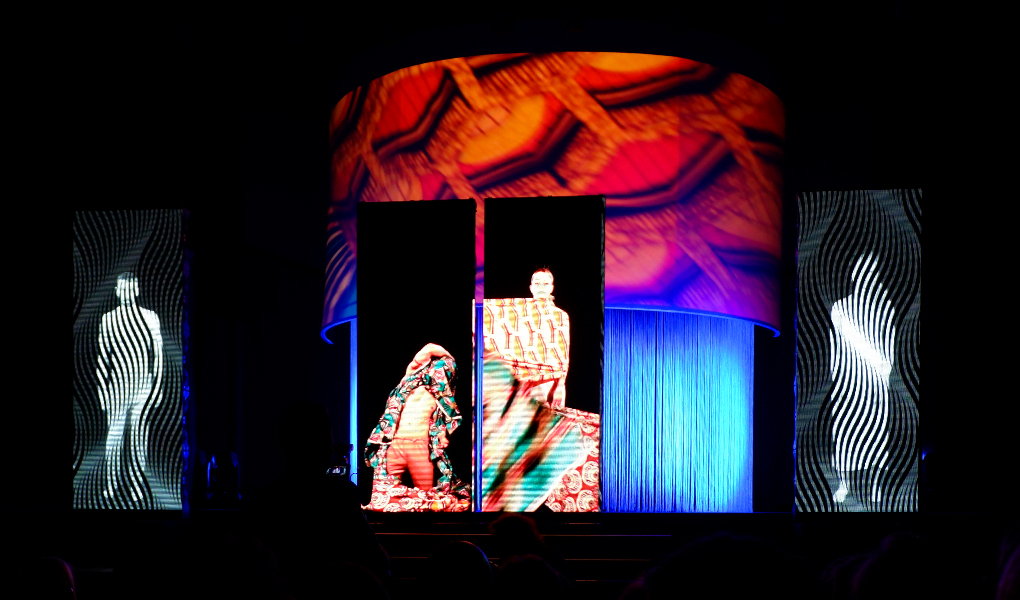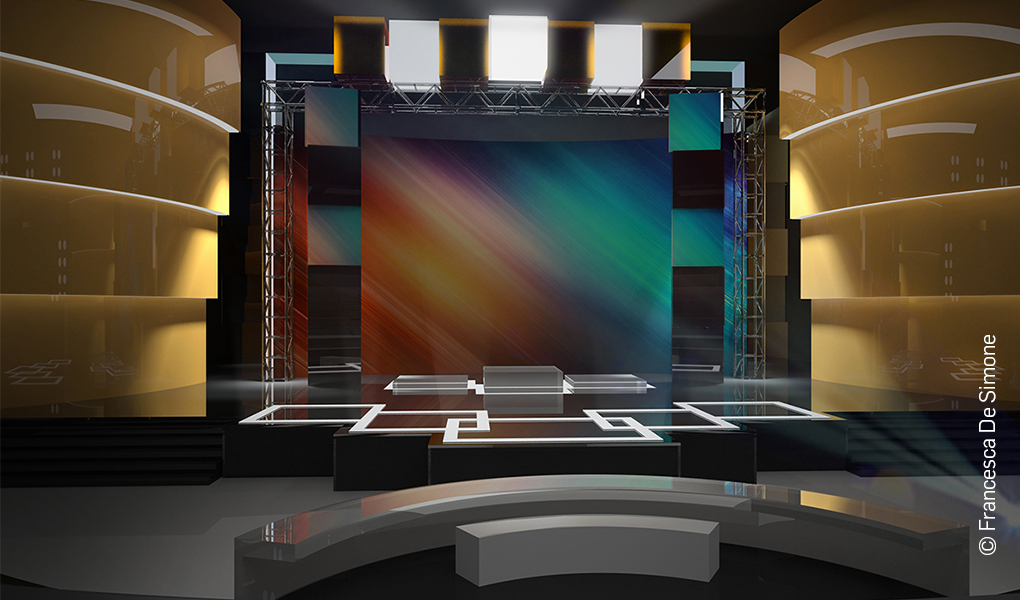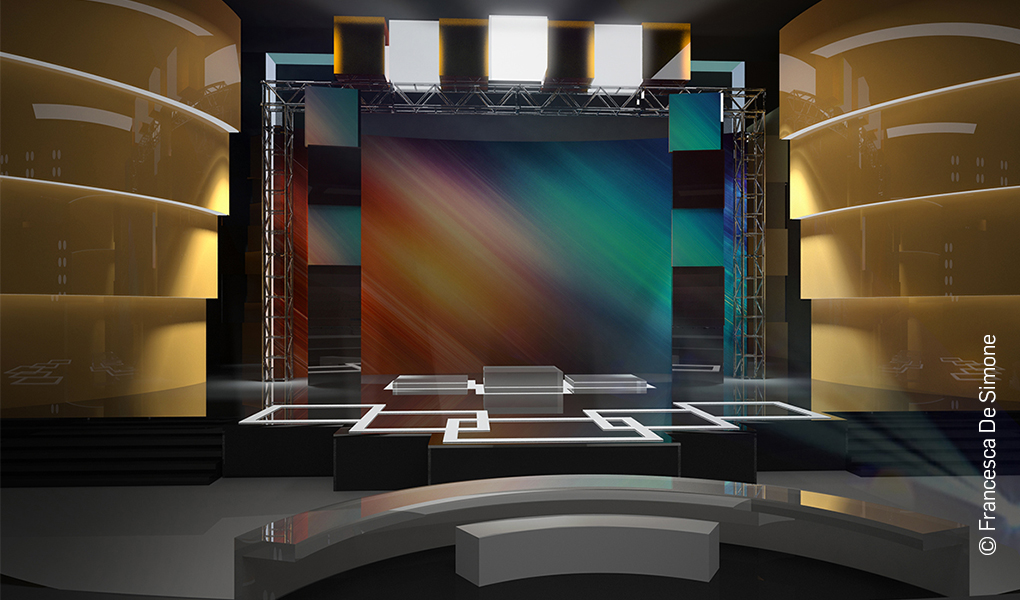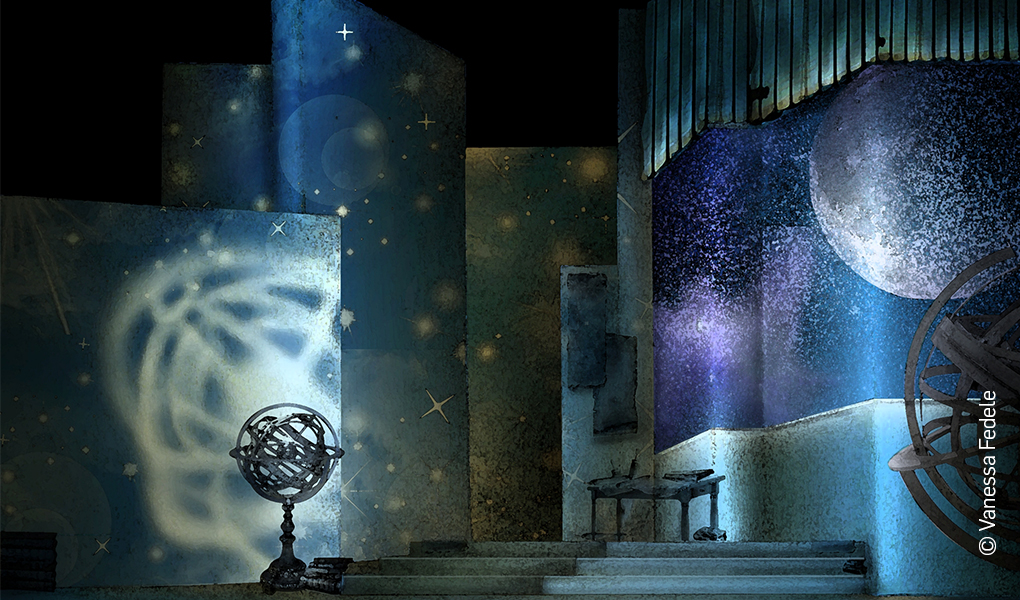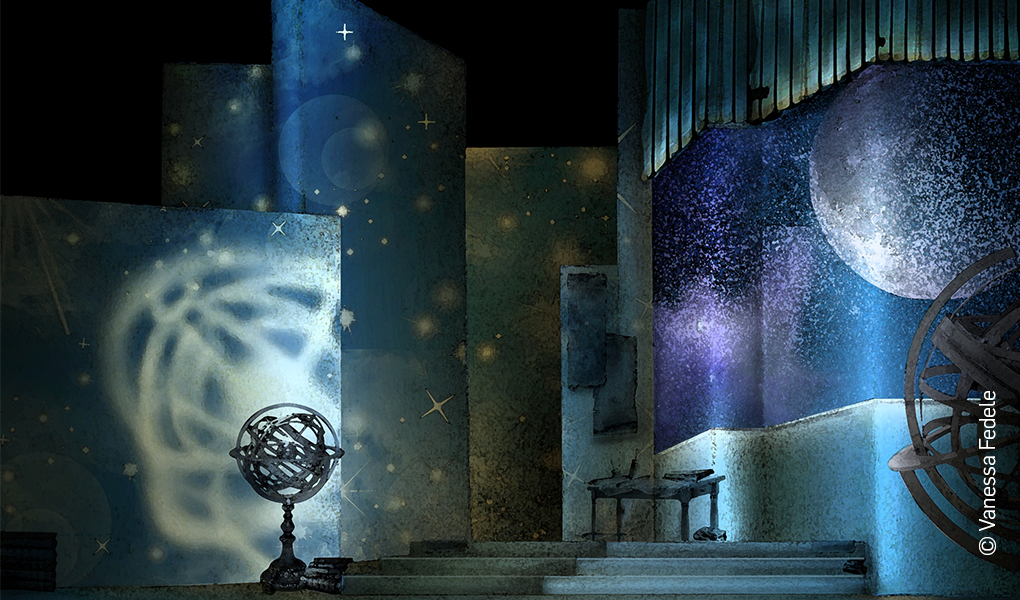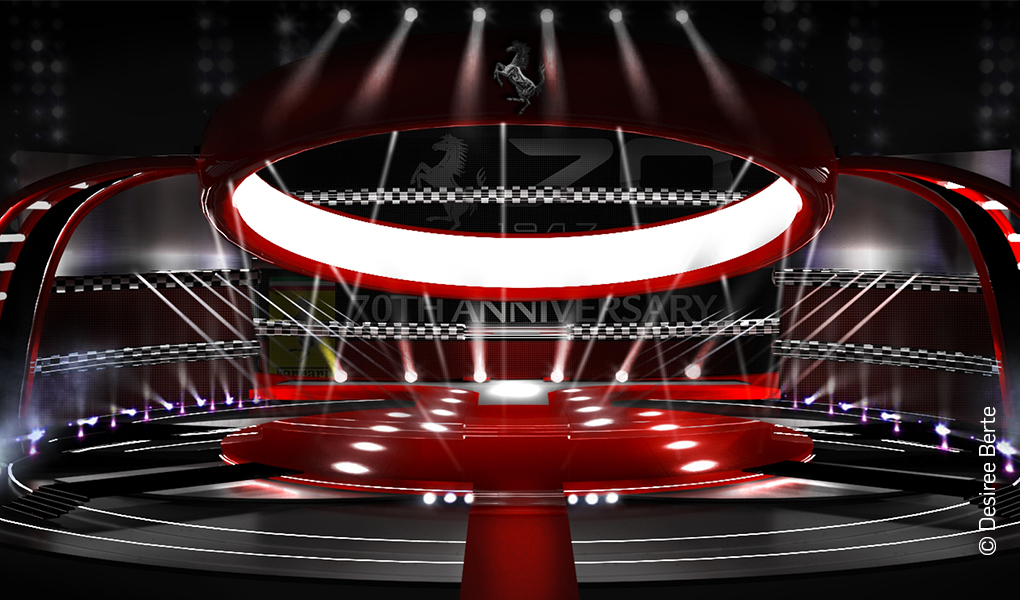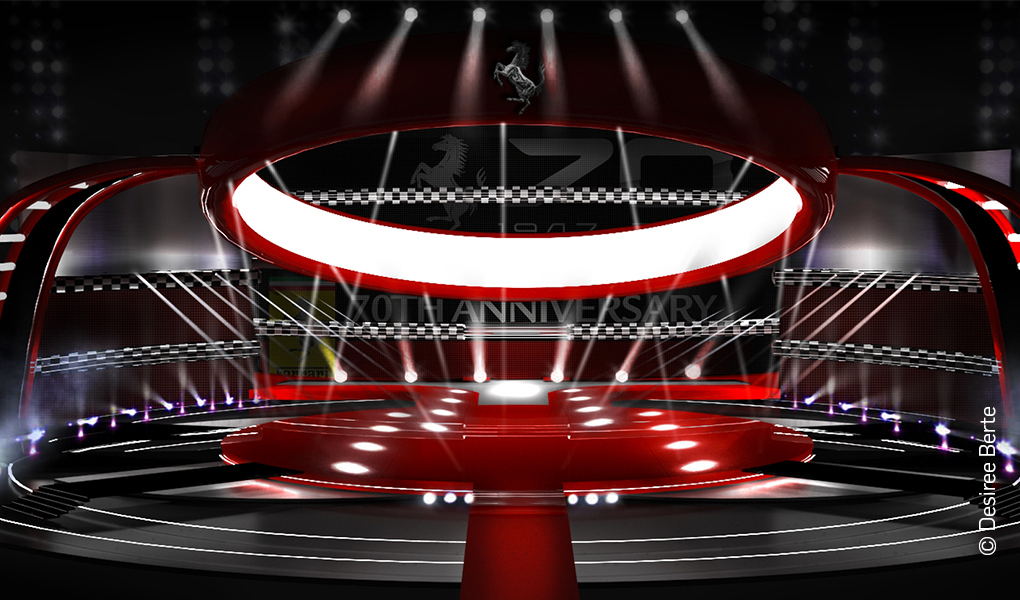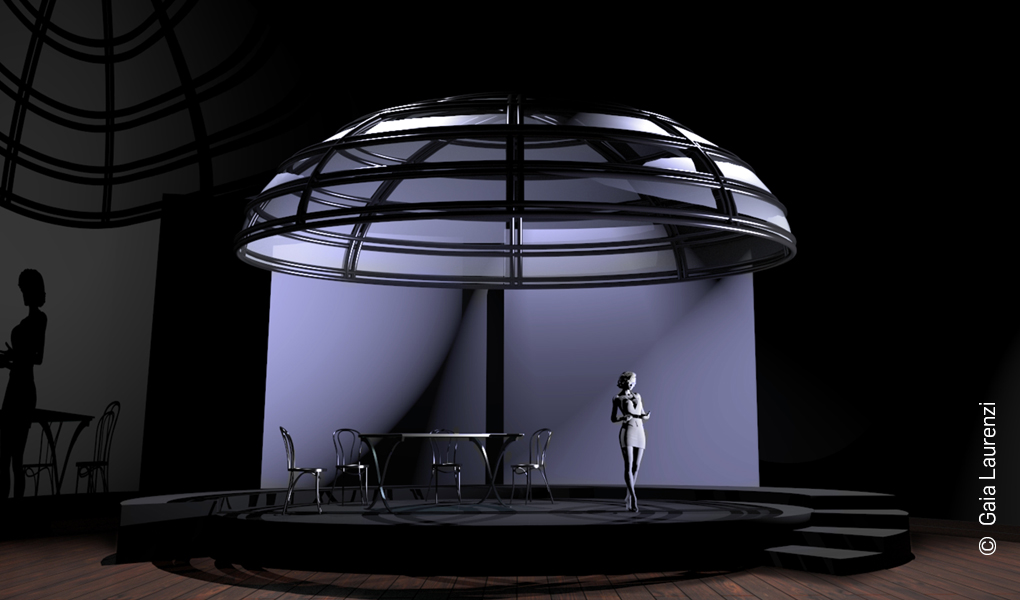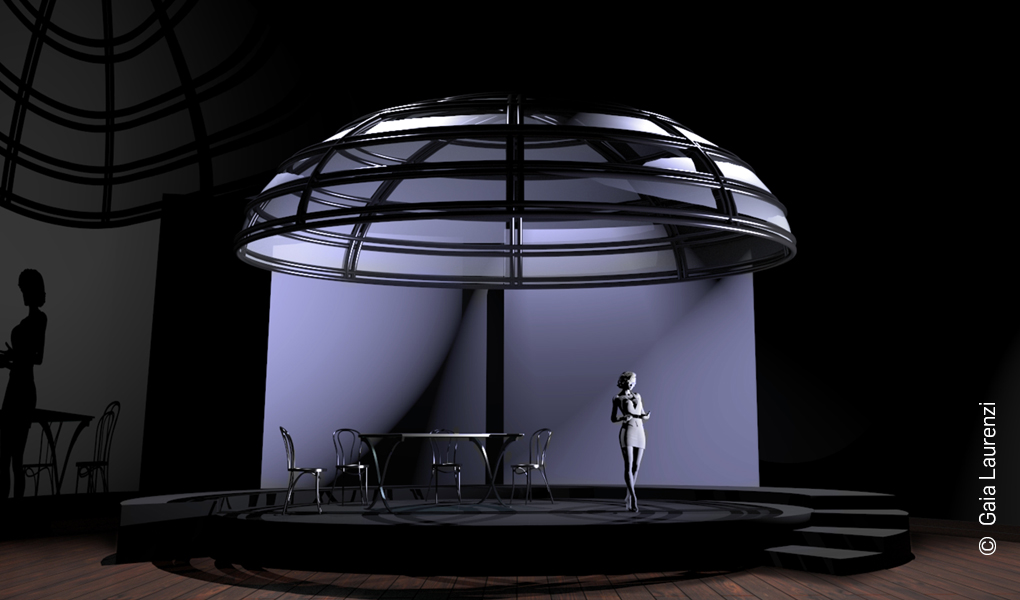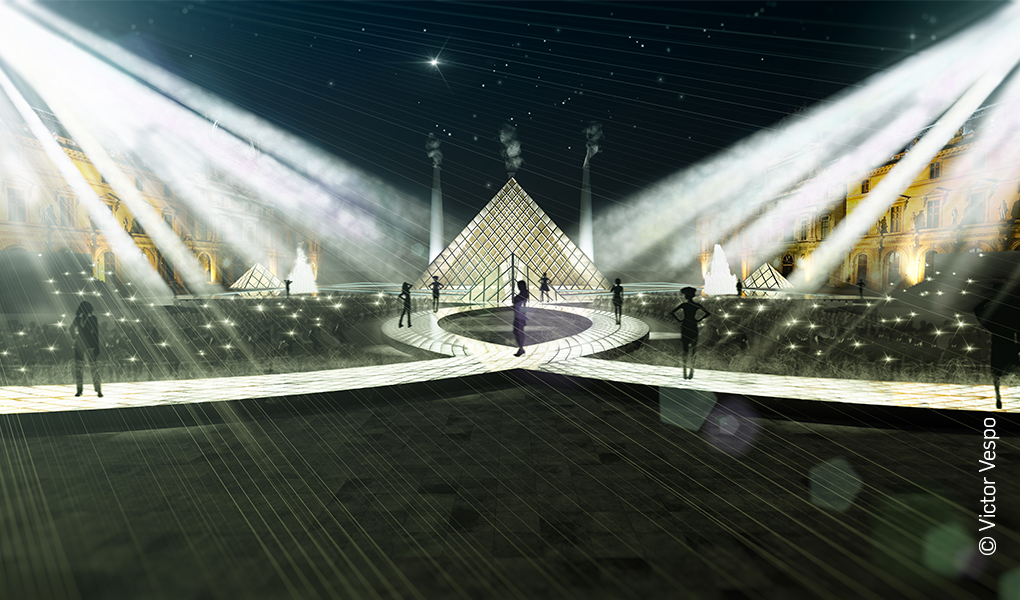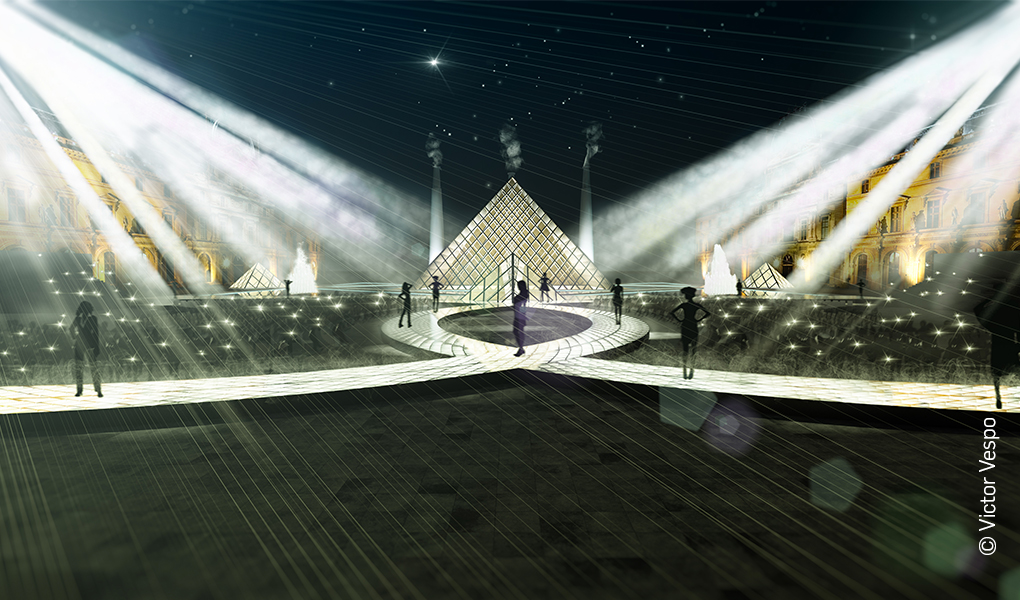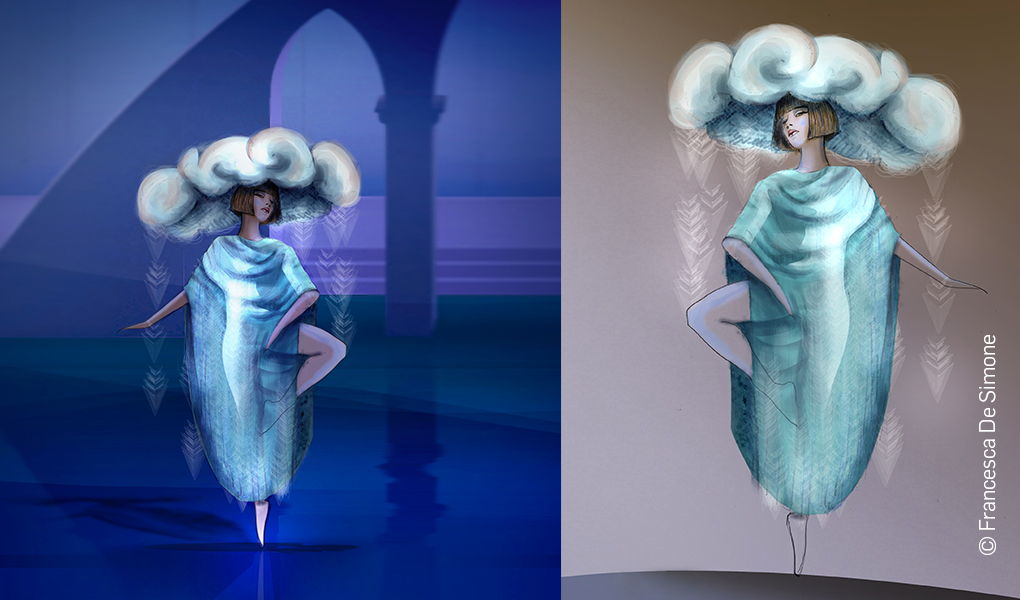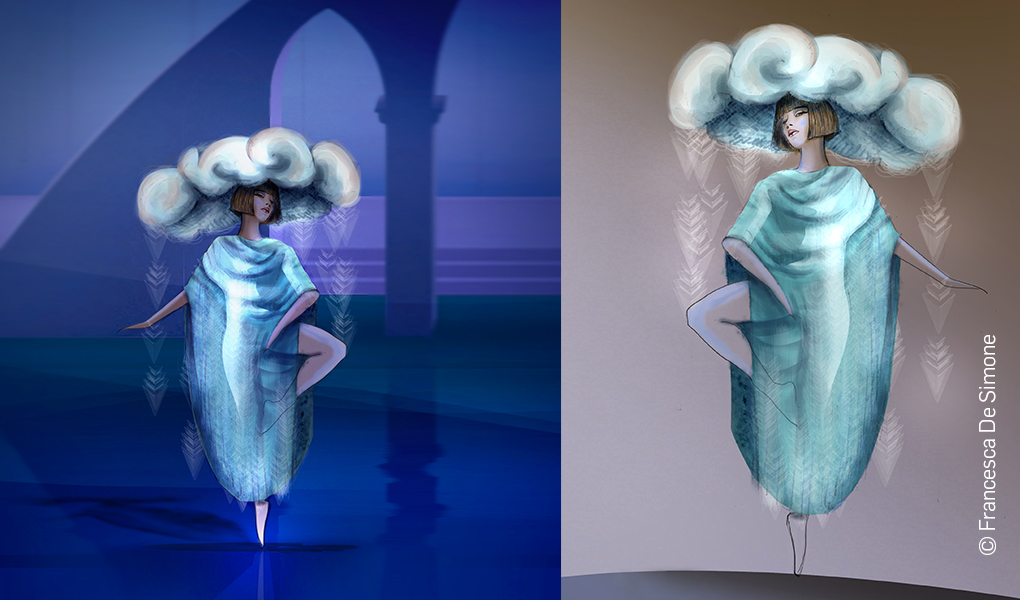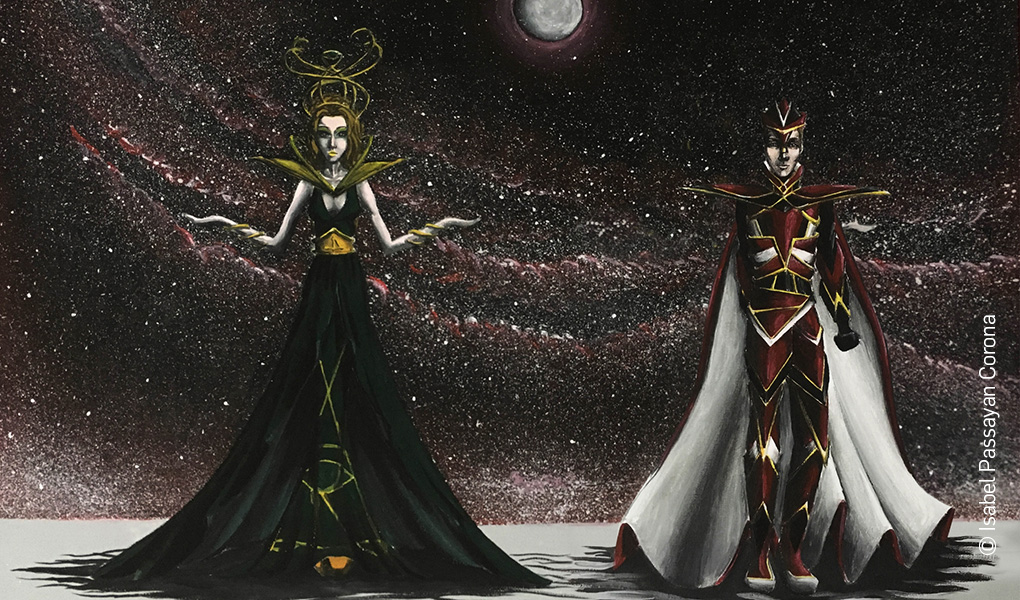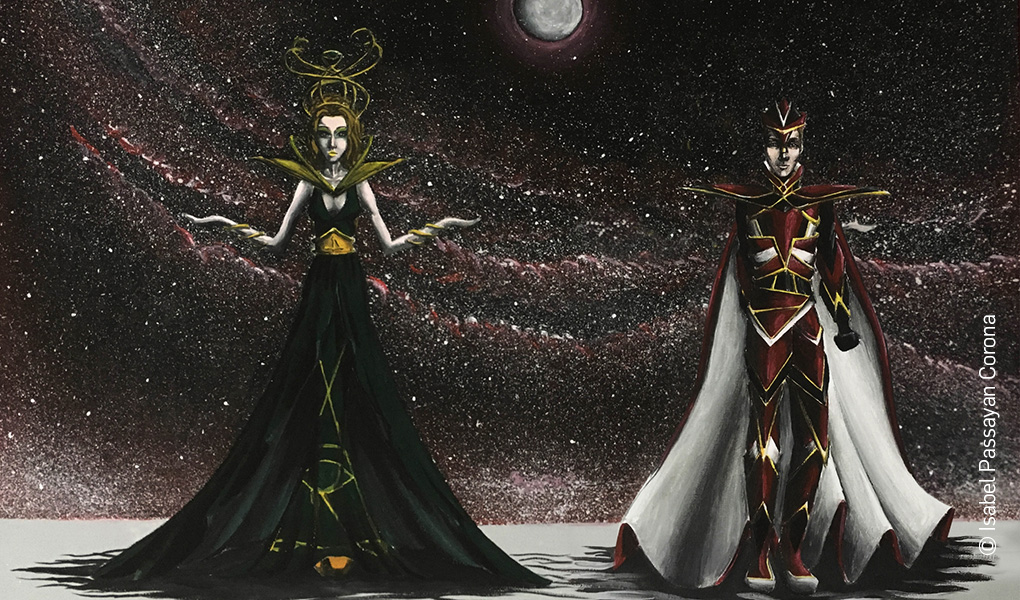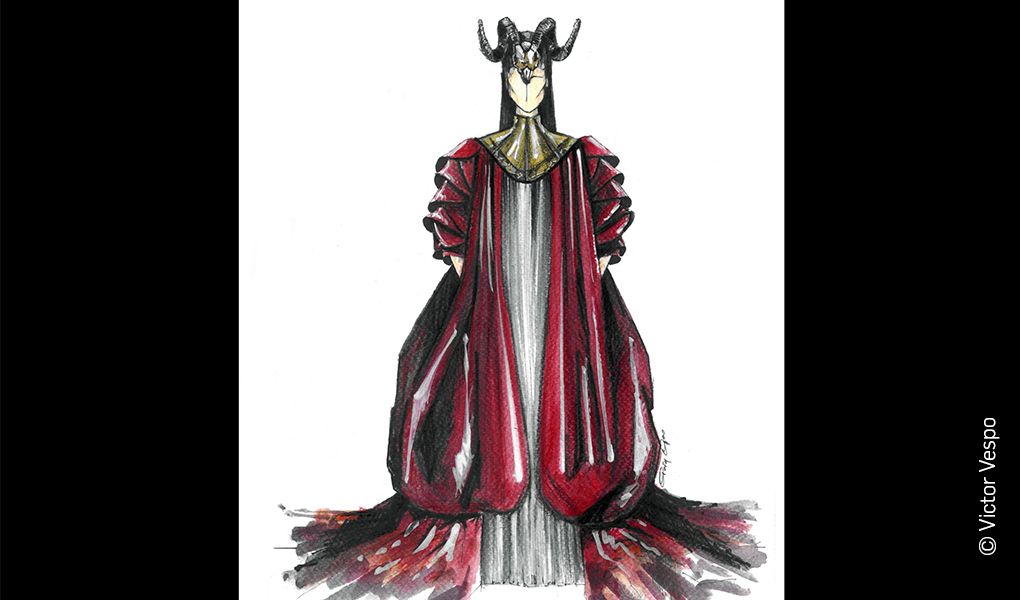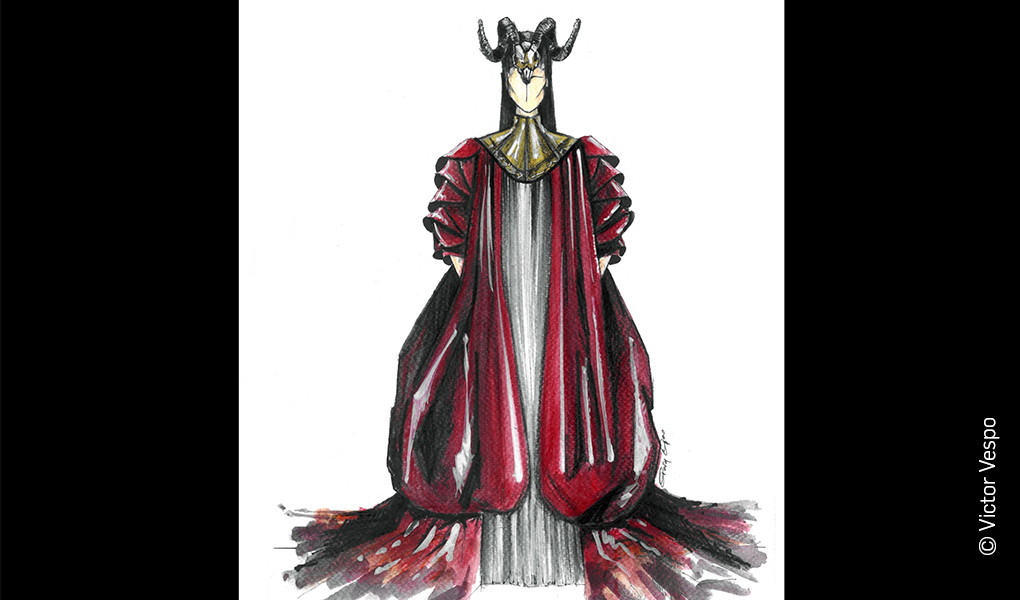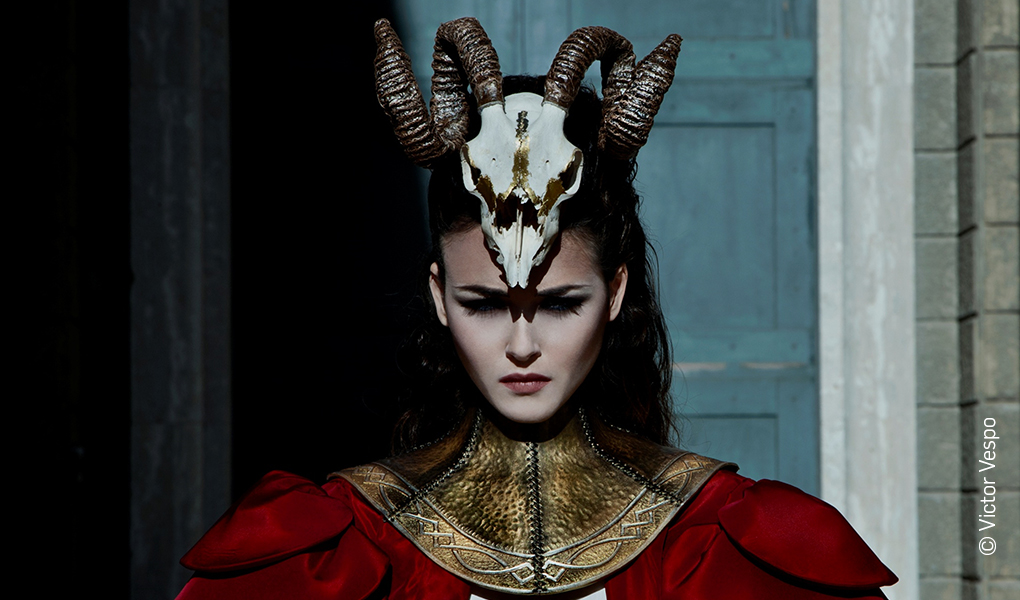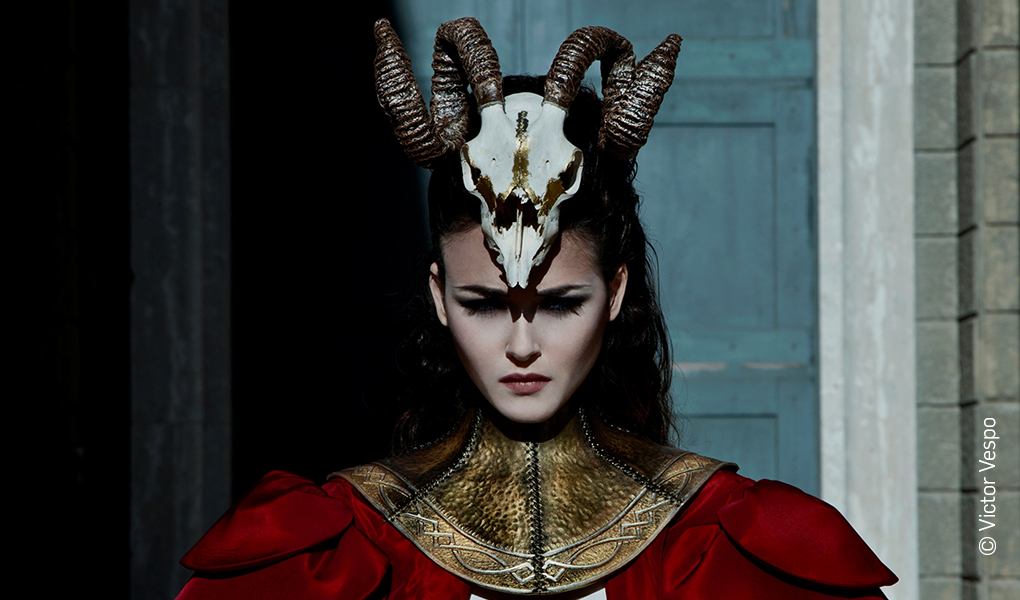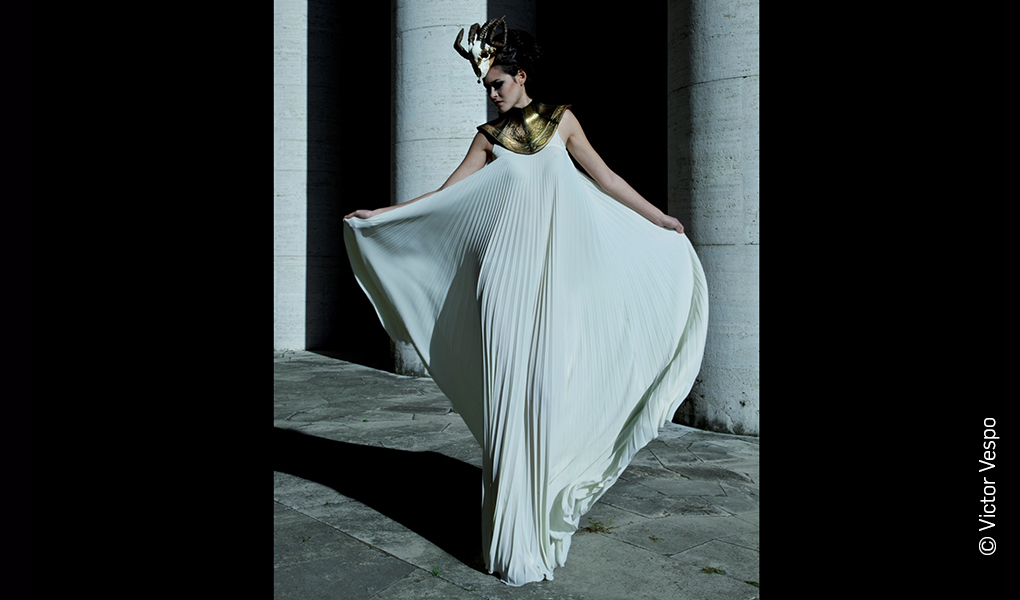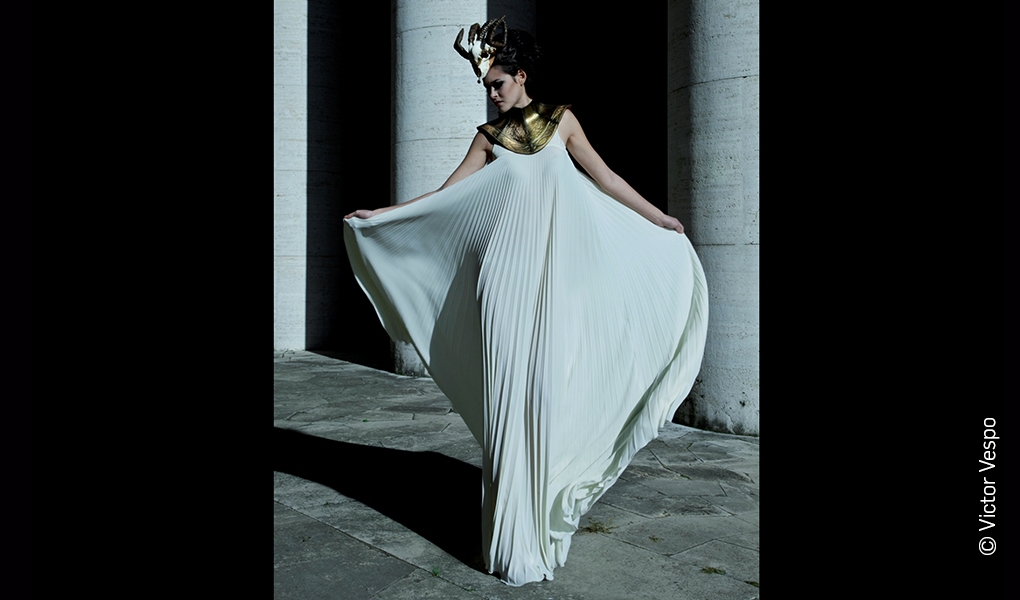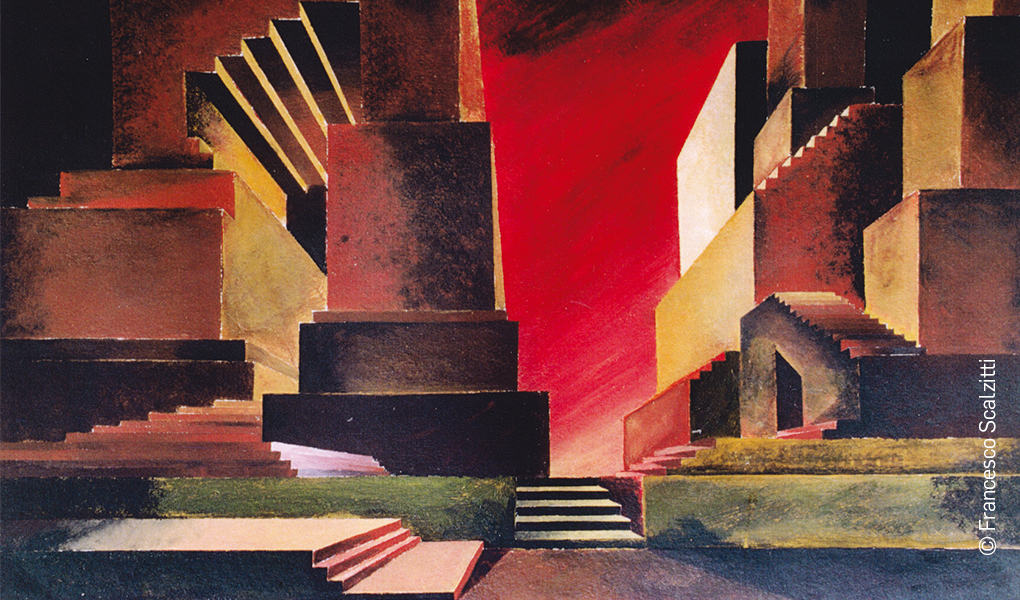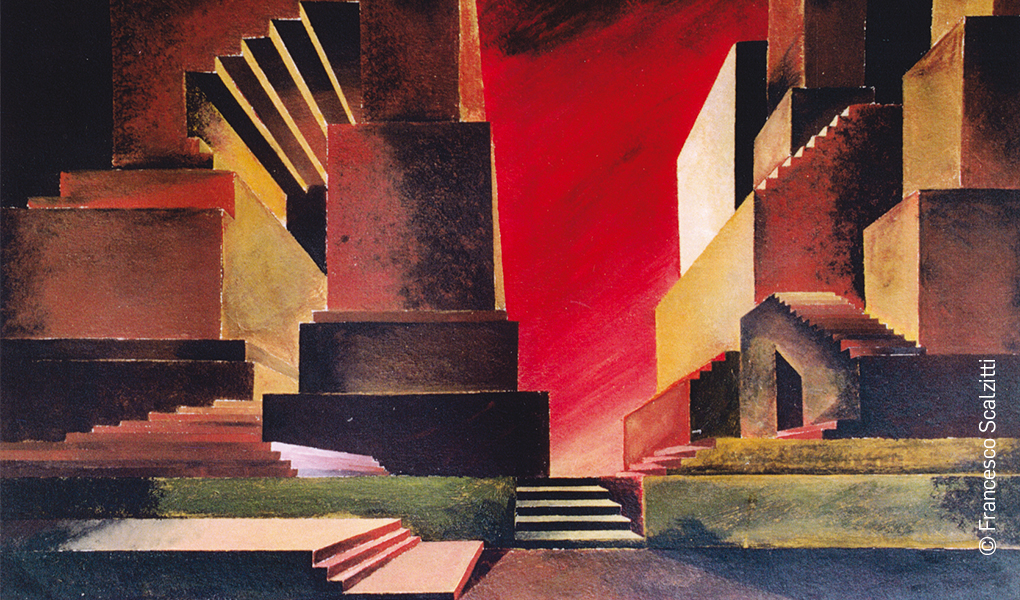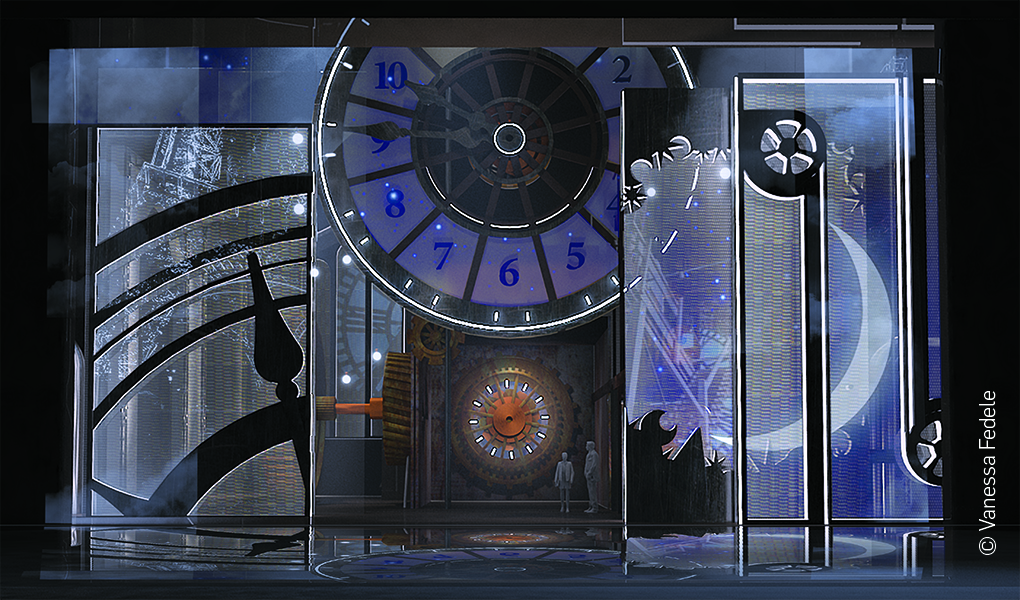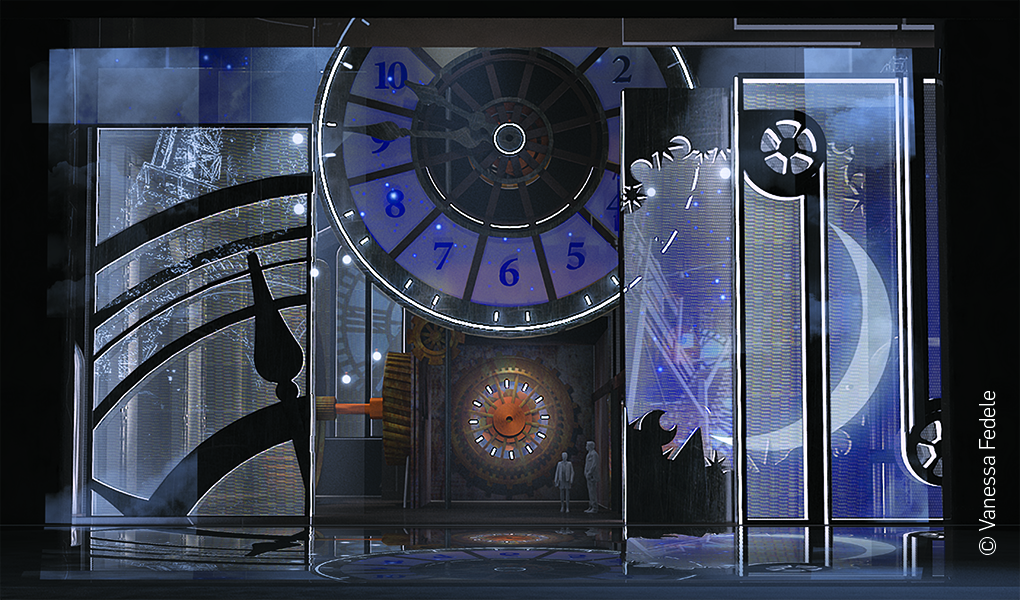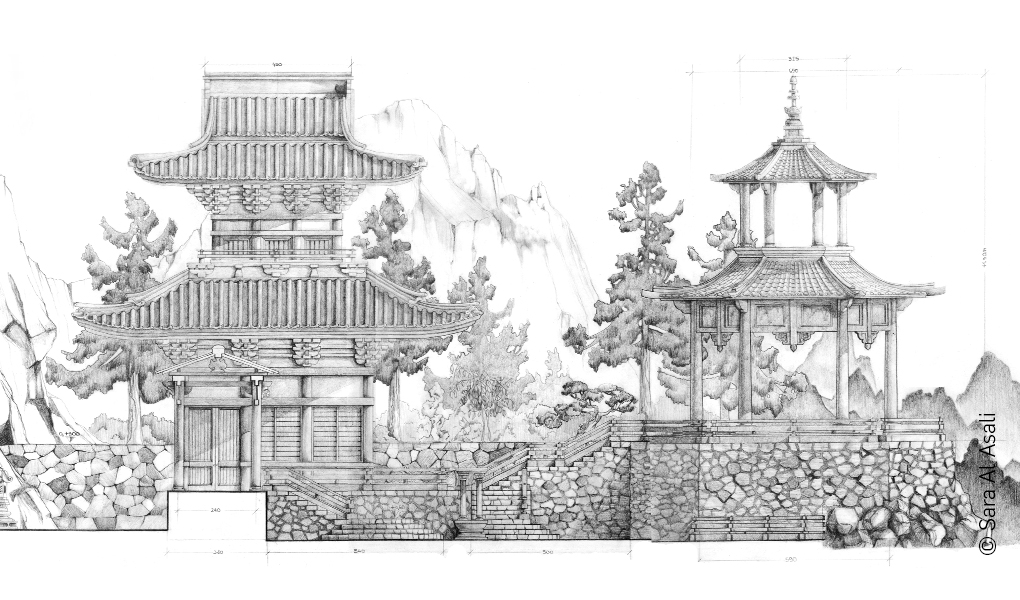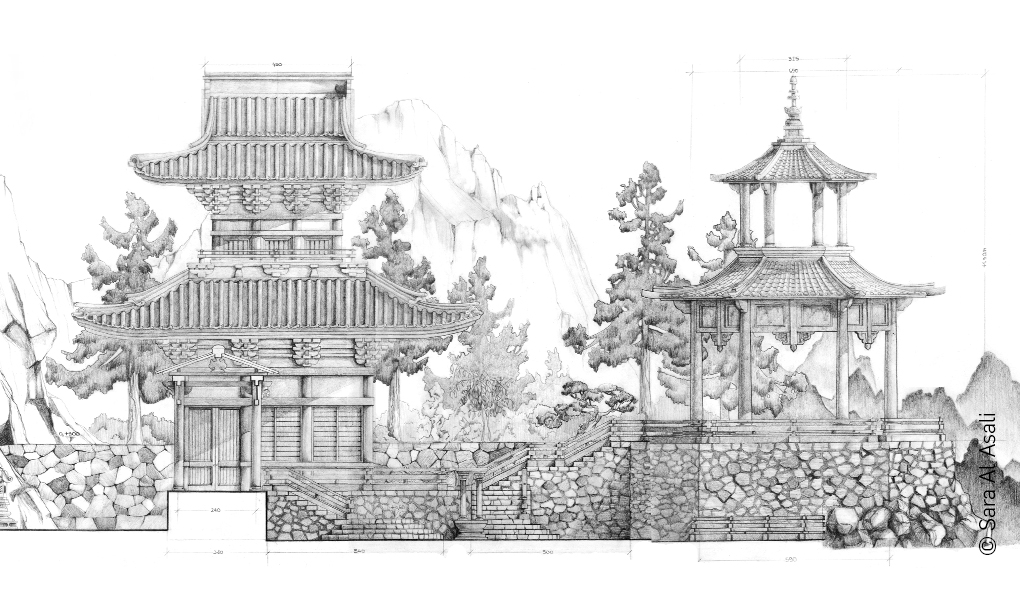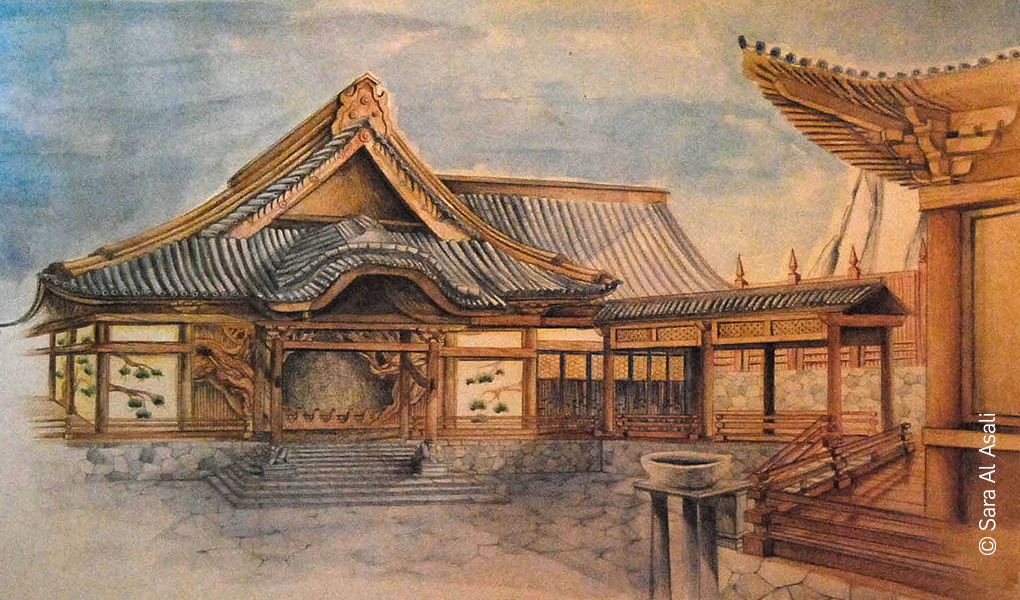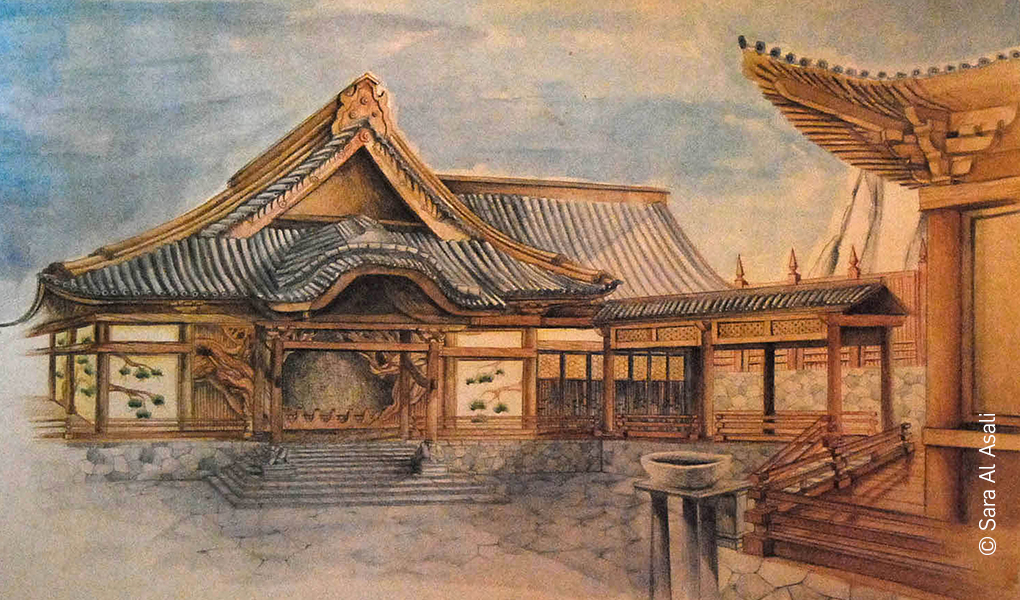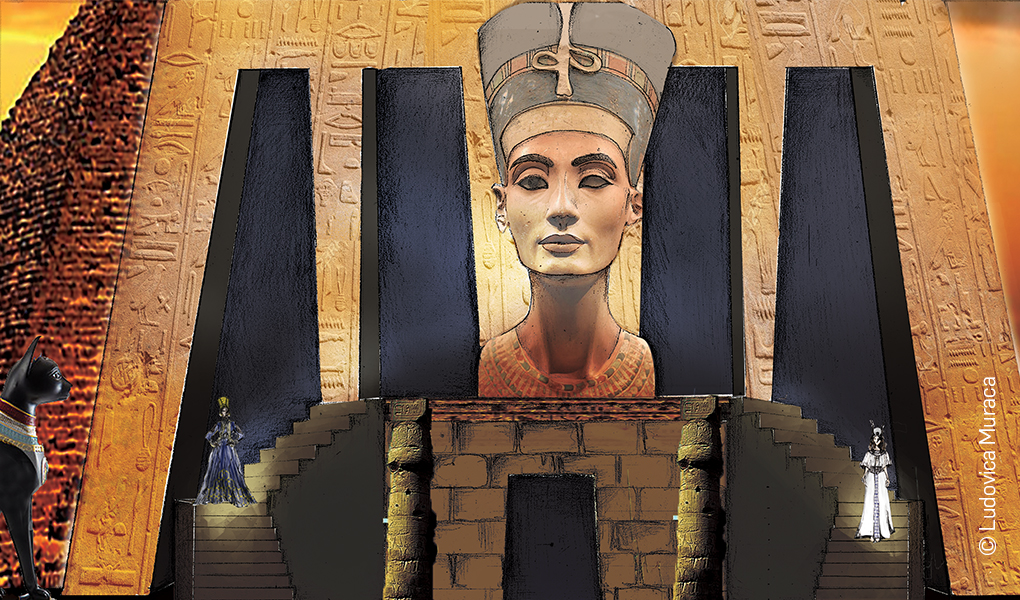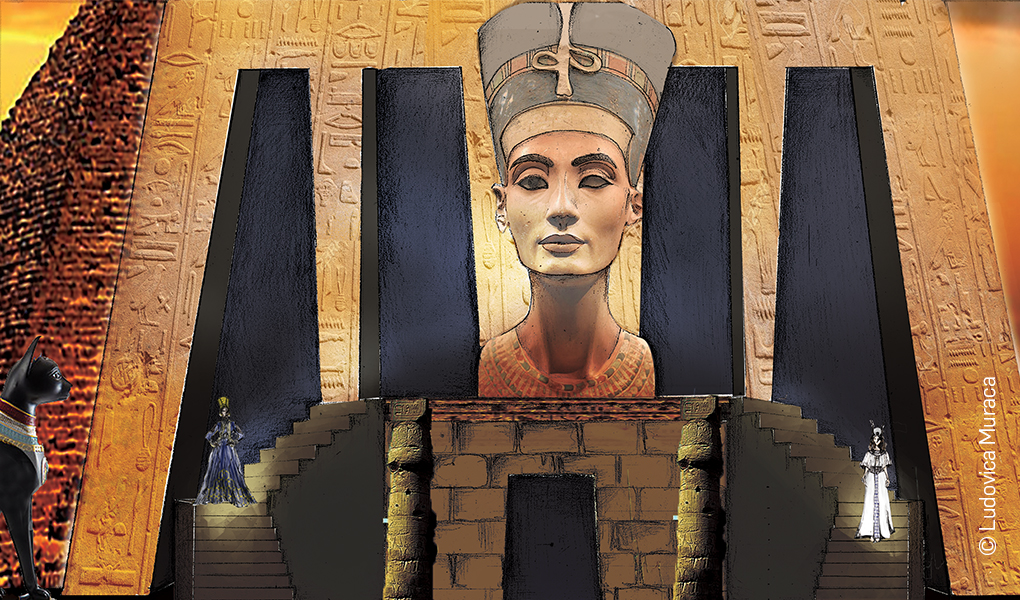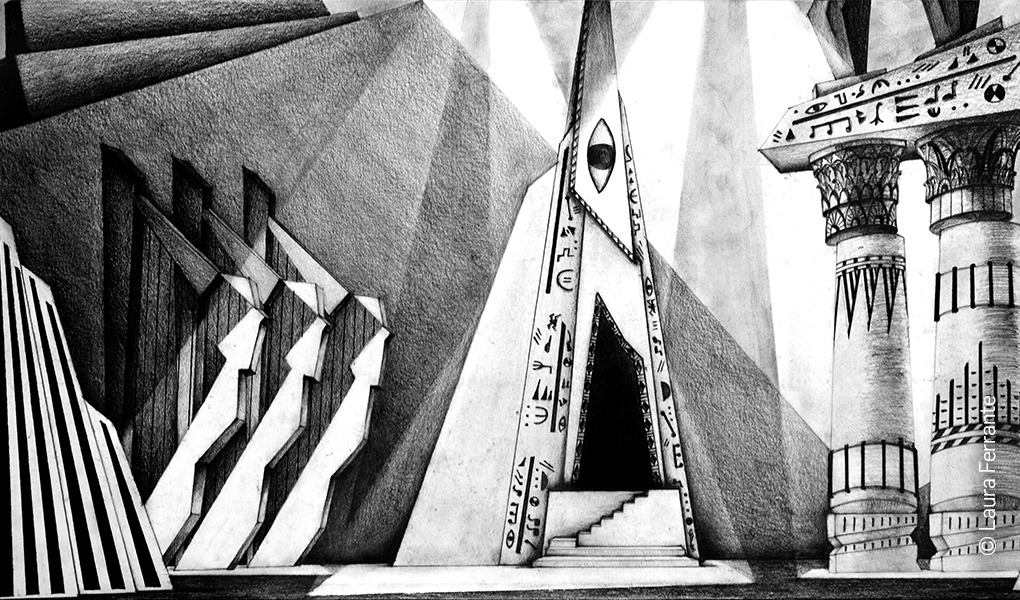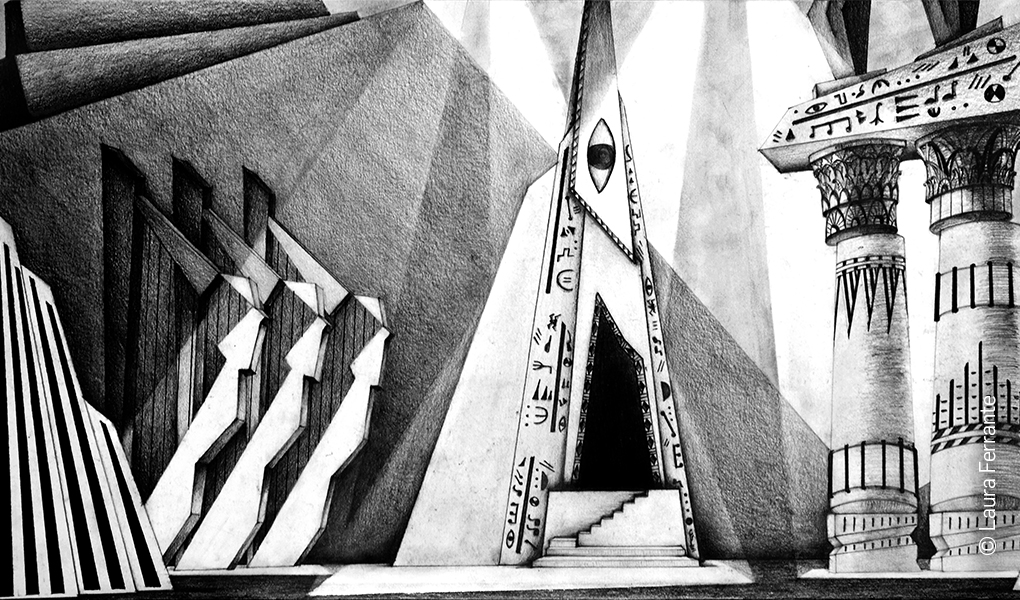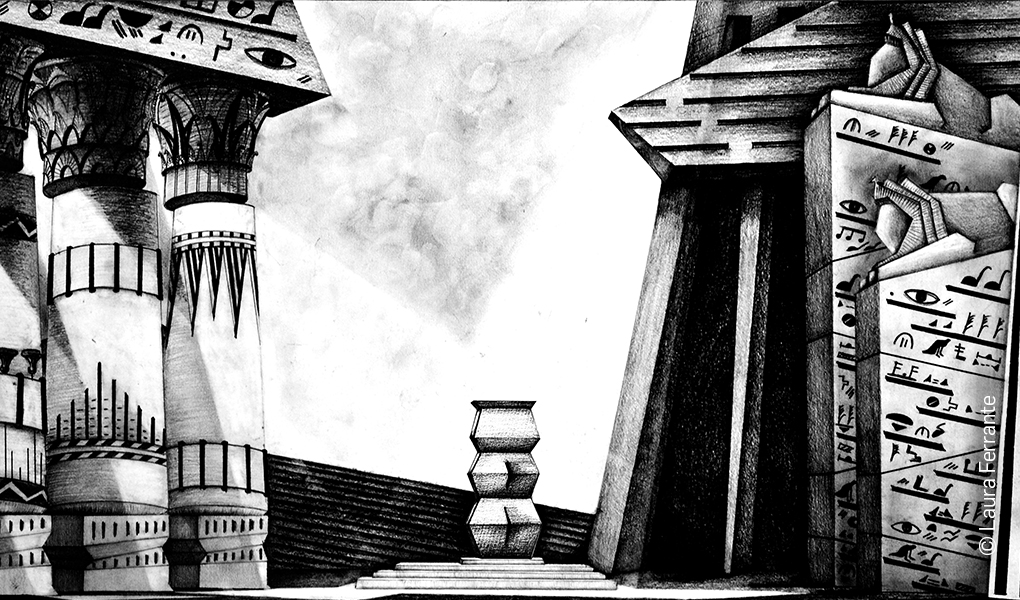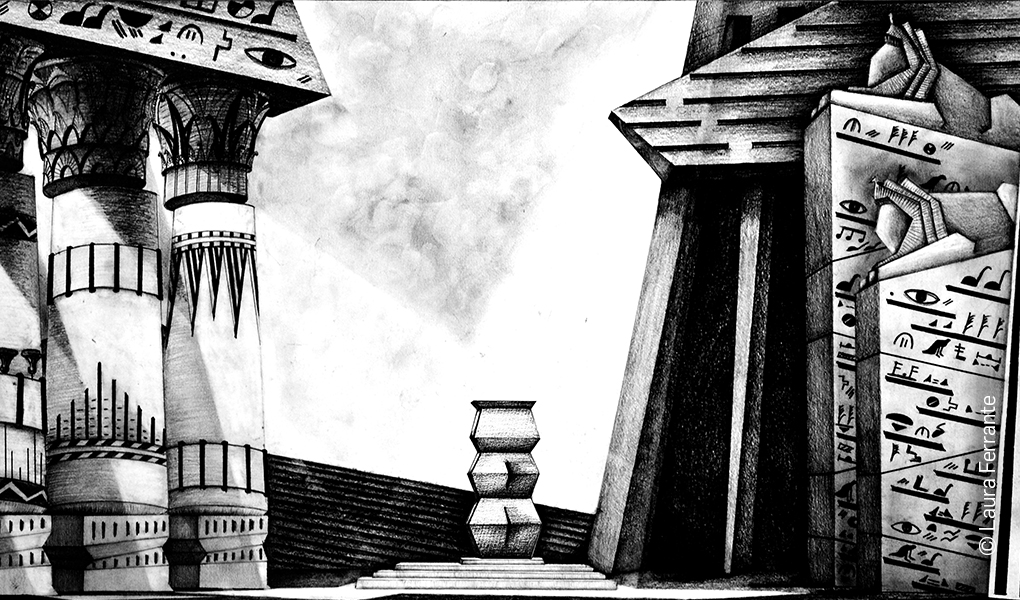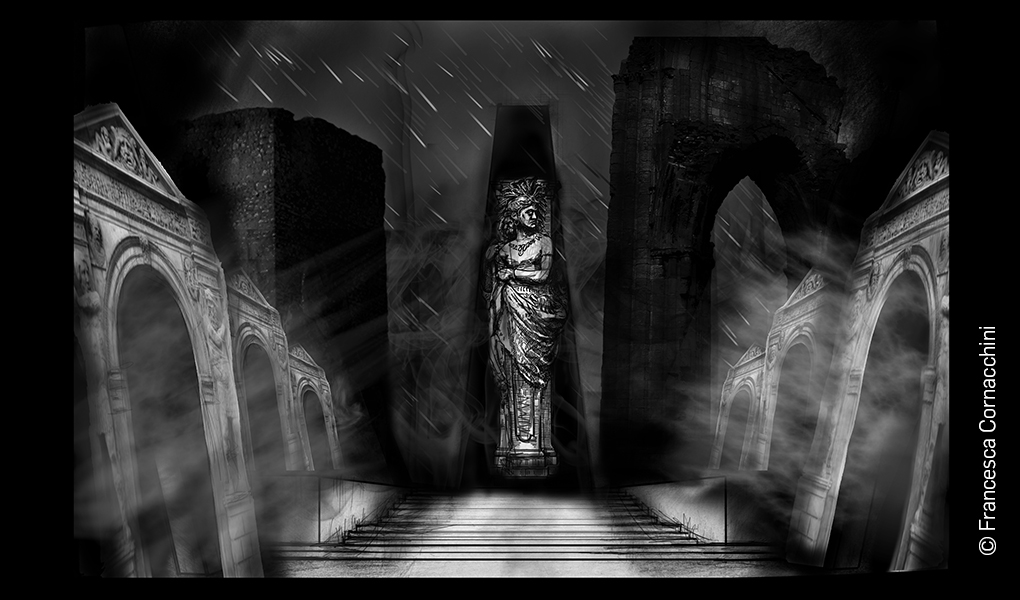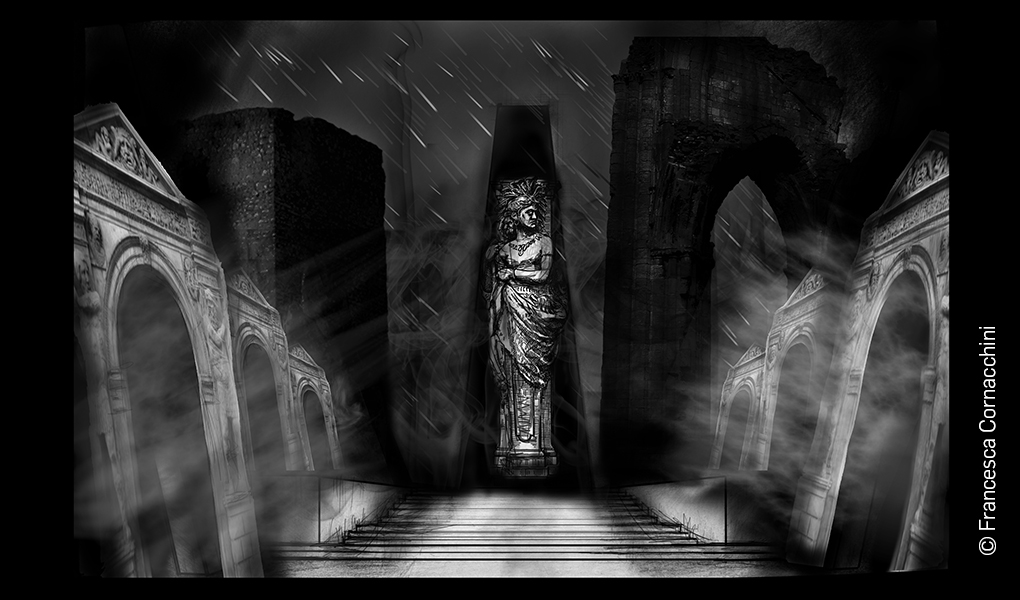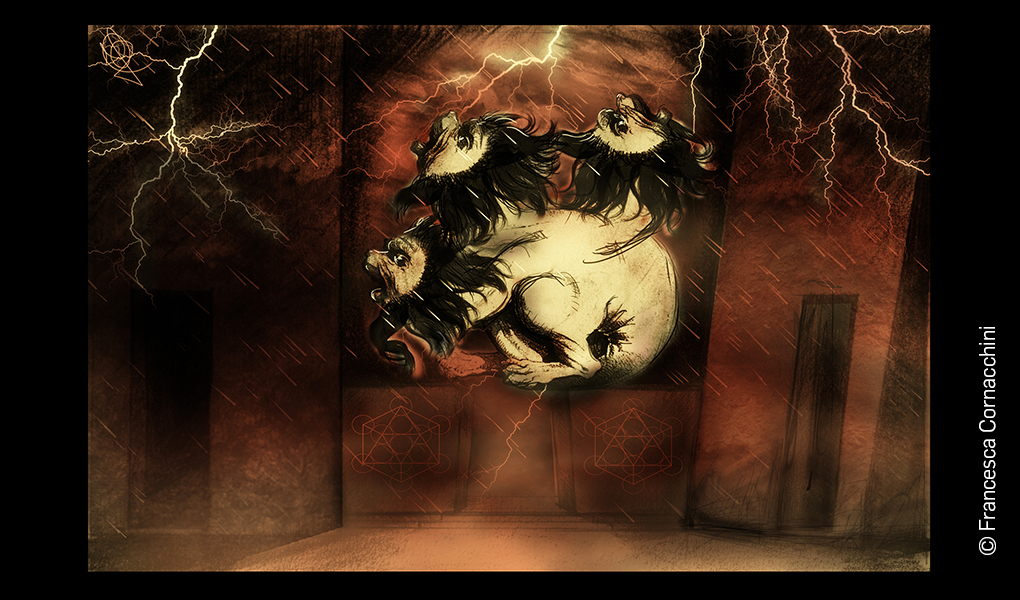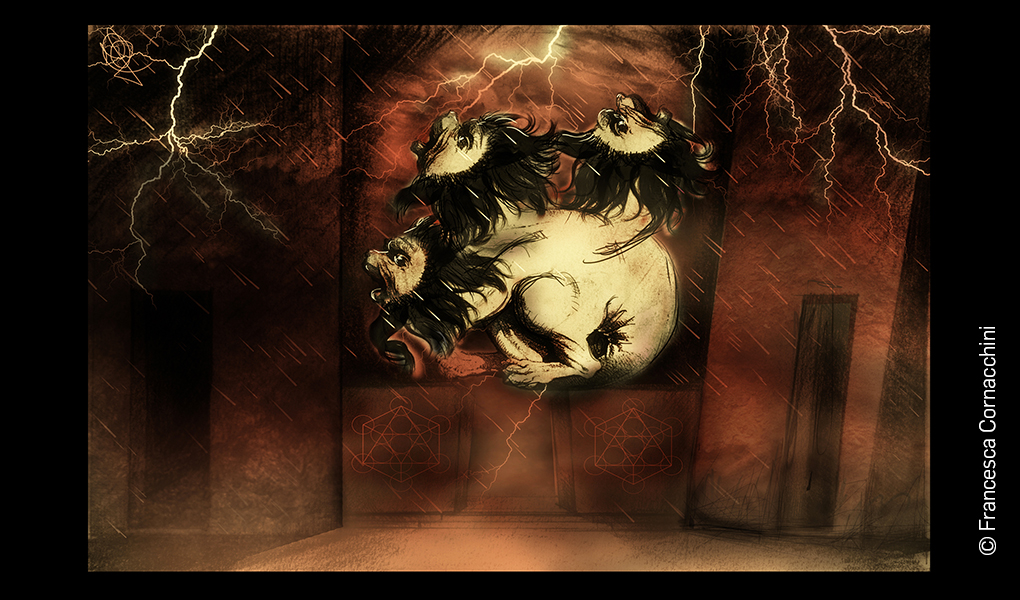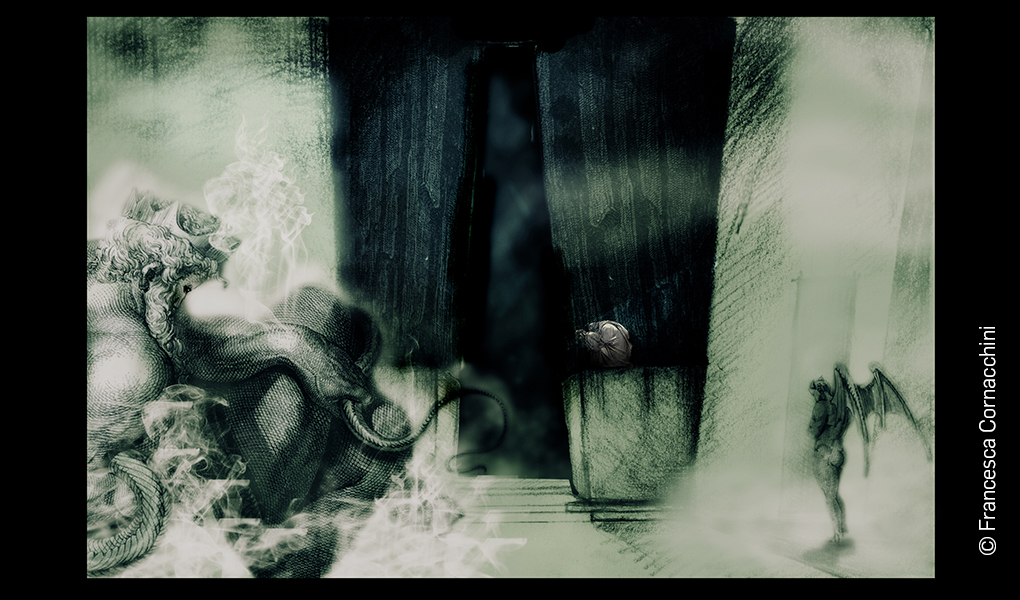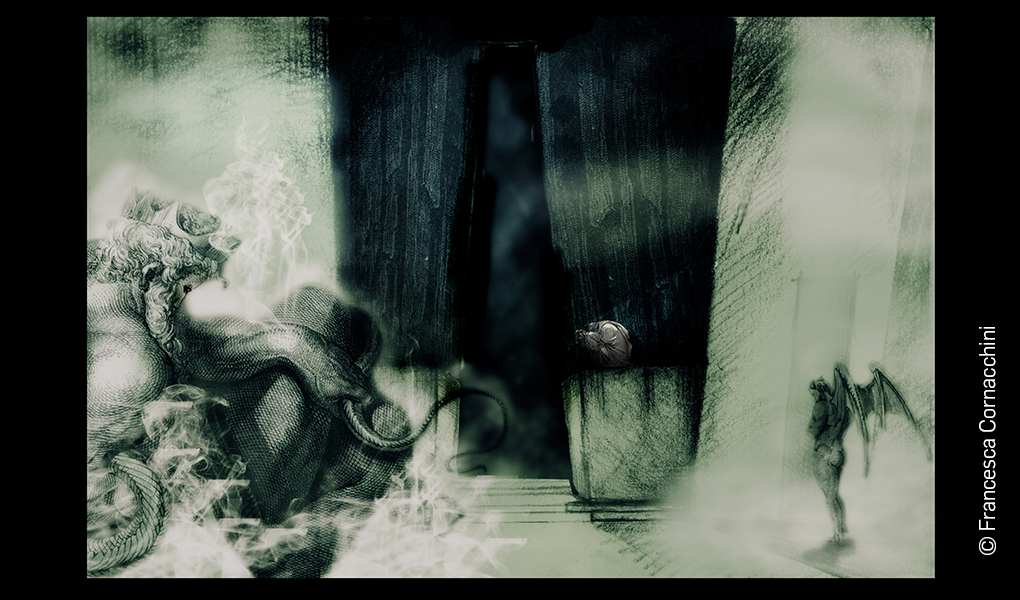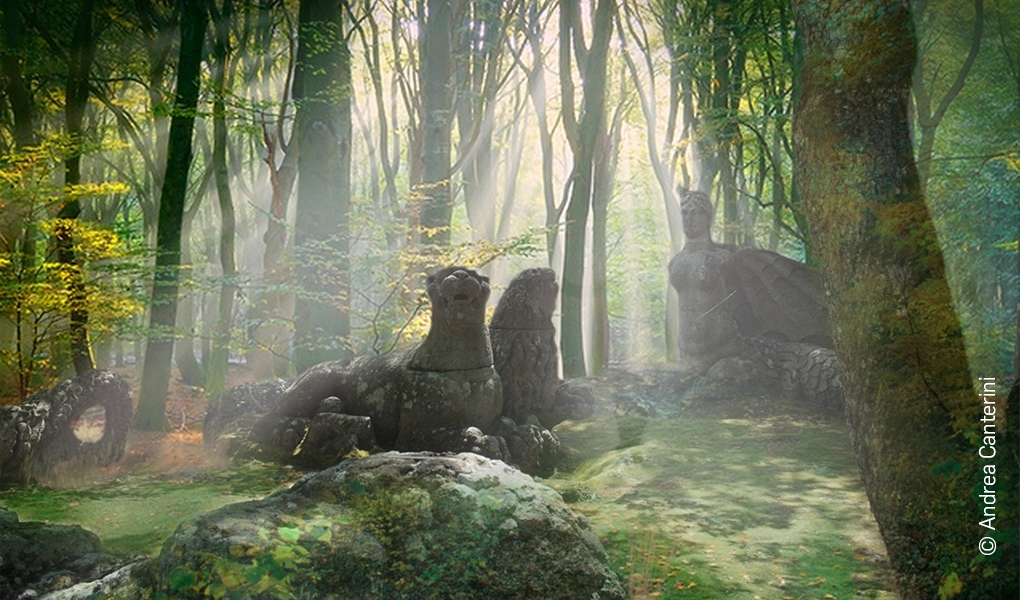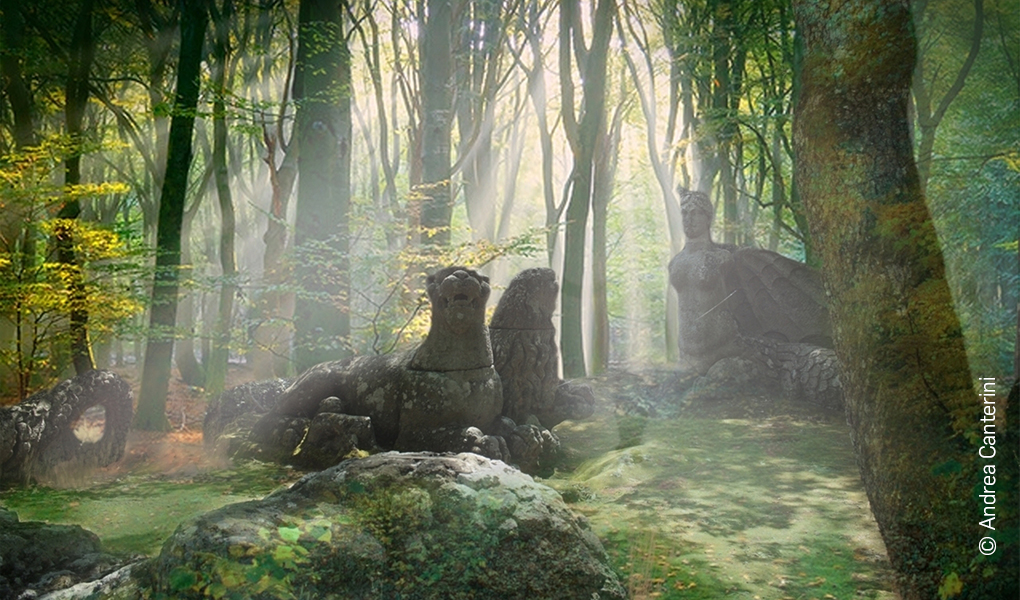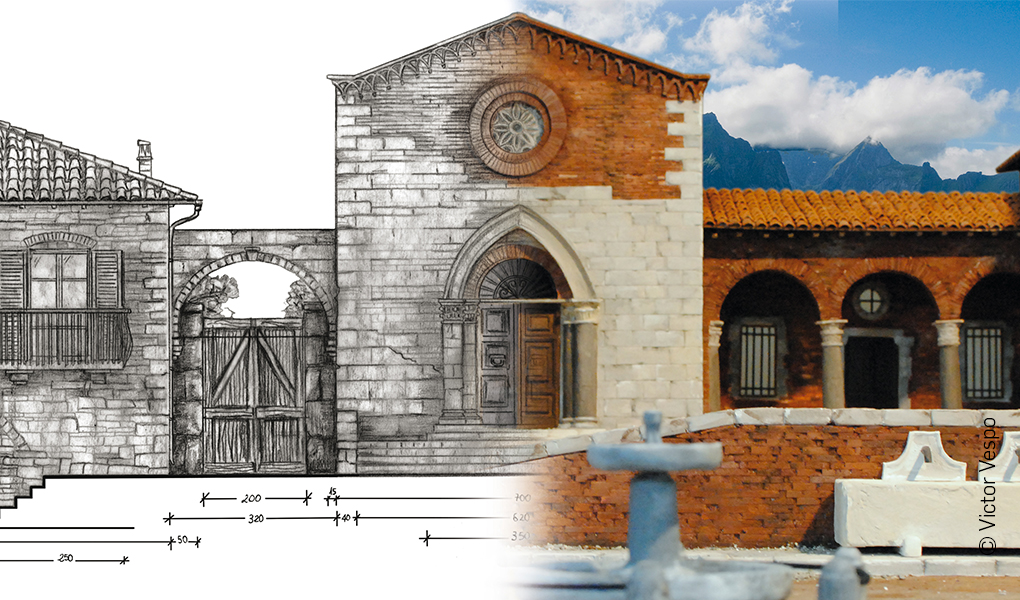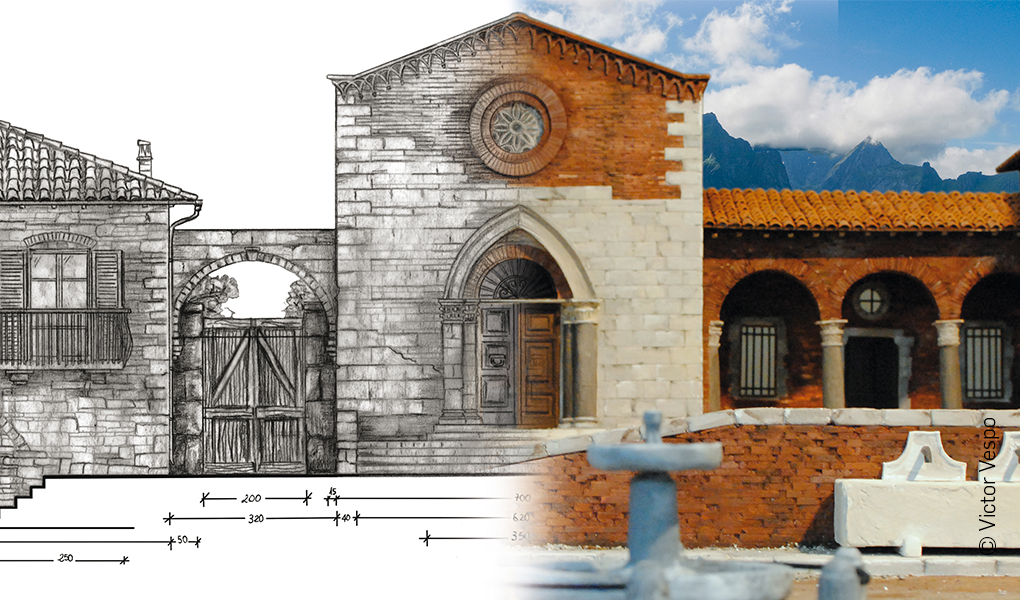 Group Projects
Thesis Projects