COURSE
Photography and Audiovisual
PROFESSOR
Christian Rizzo
STUDENTS
Michele Baldi, Gabriele Bruni, Lucrezia Ceseli, Flavia Corsetti, Edoardo Di Benedetto, Elena Di Chiara, Eolisa Pacini, Noemi Sparago, Grazia Posteraro, Lucrezia Mosca, Francesca Senatore, Davide Palombo, Michael Trutta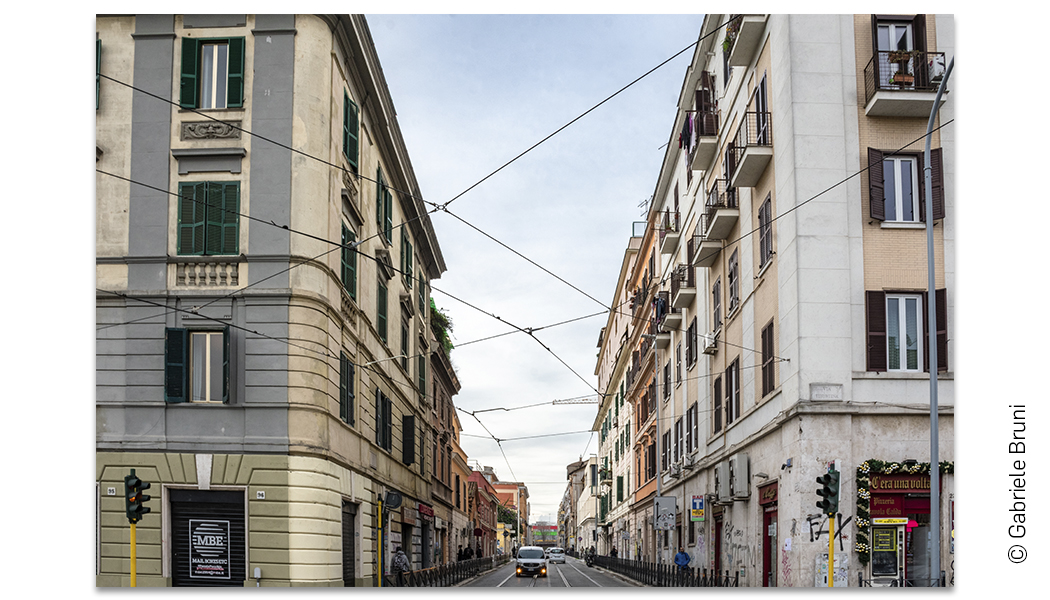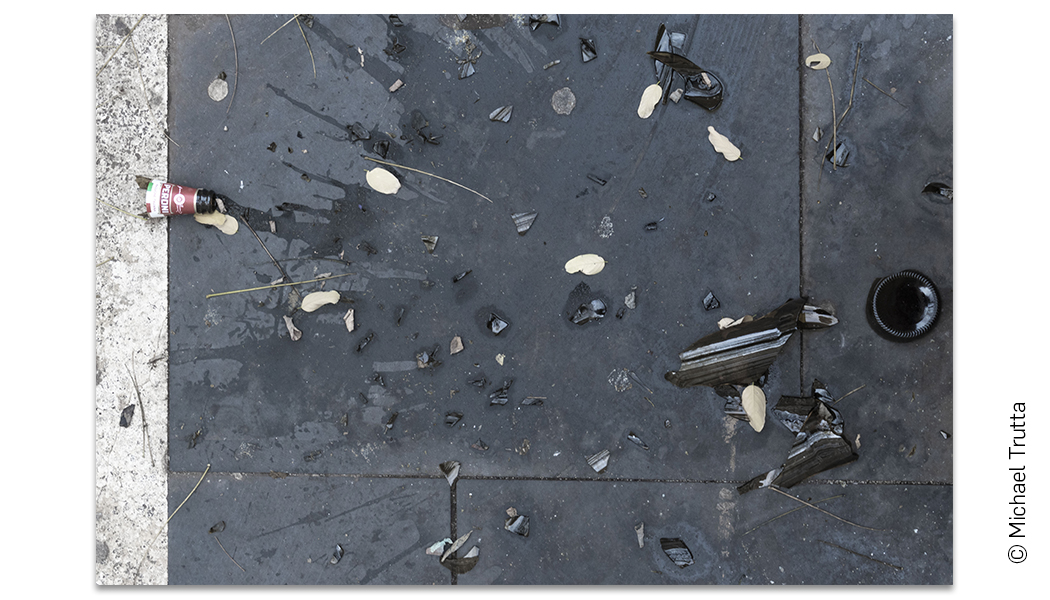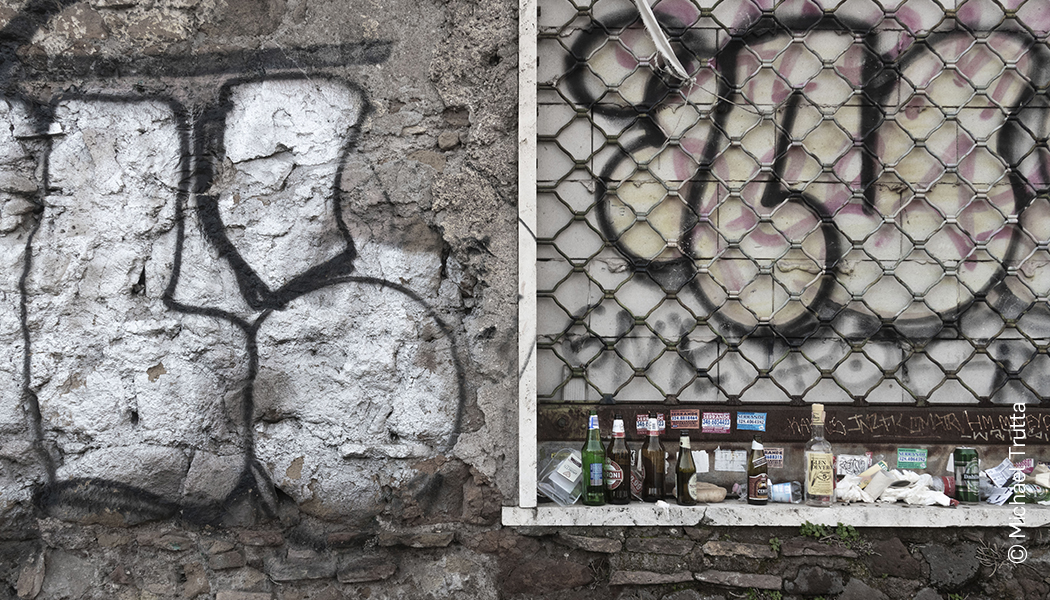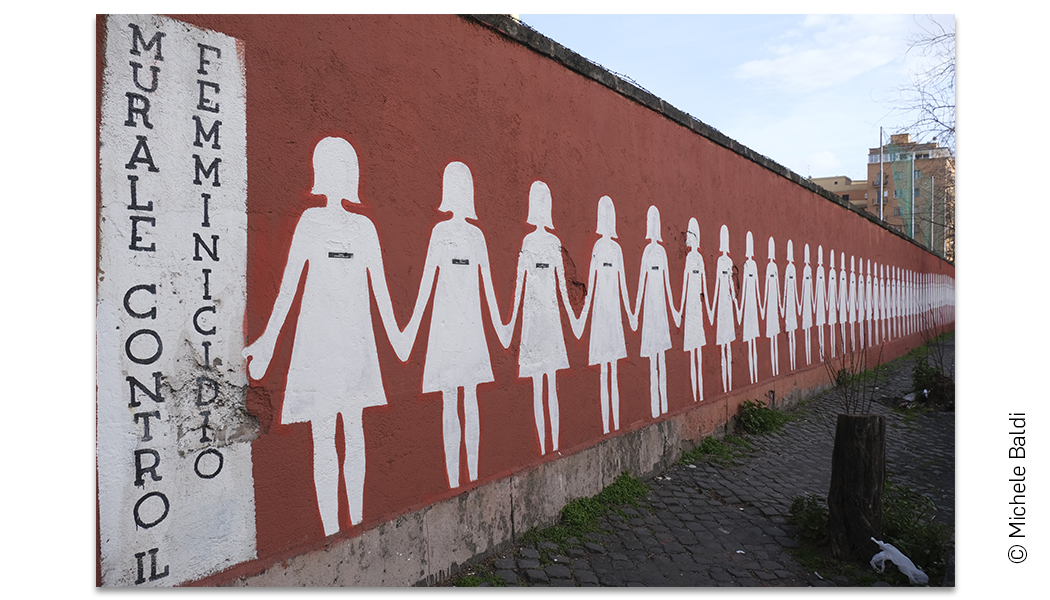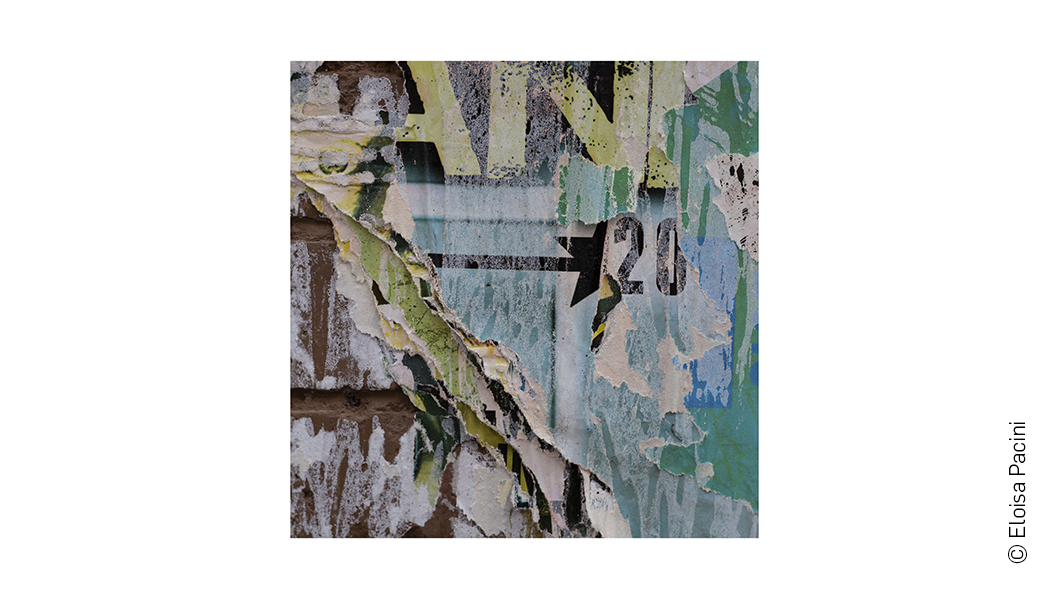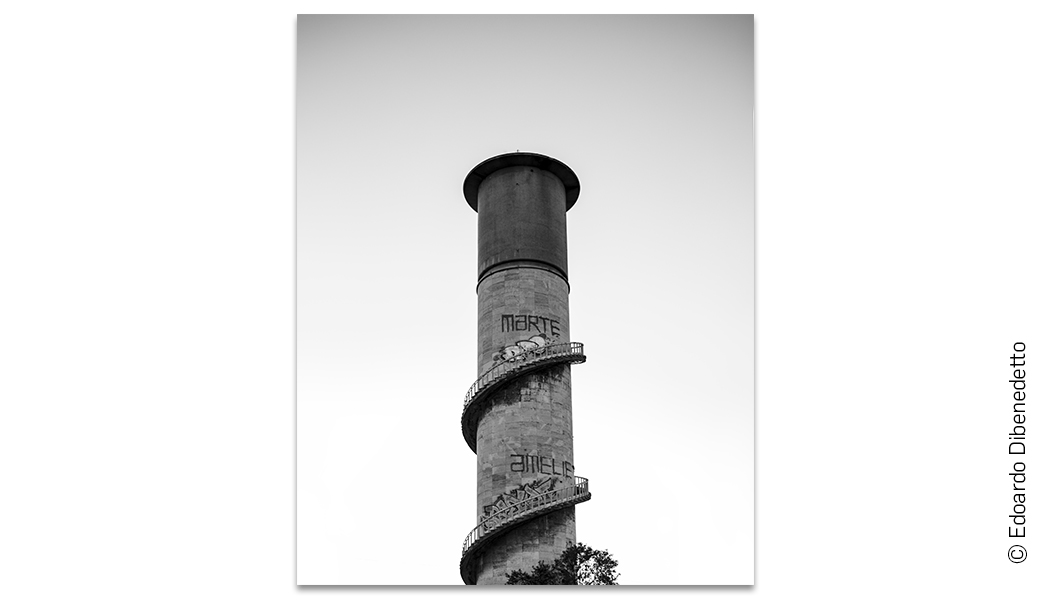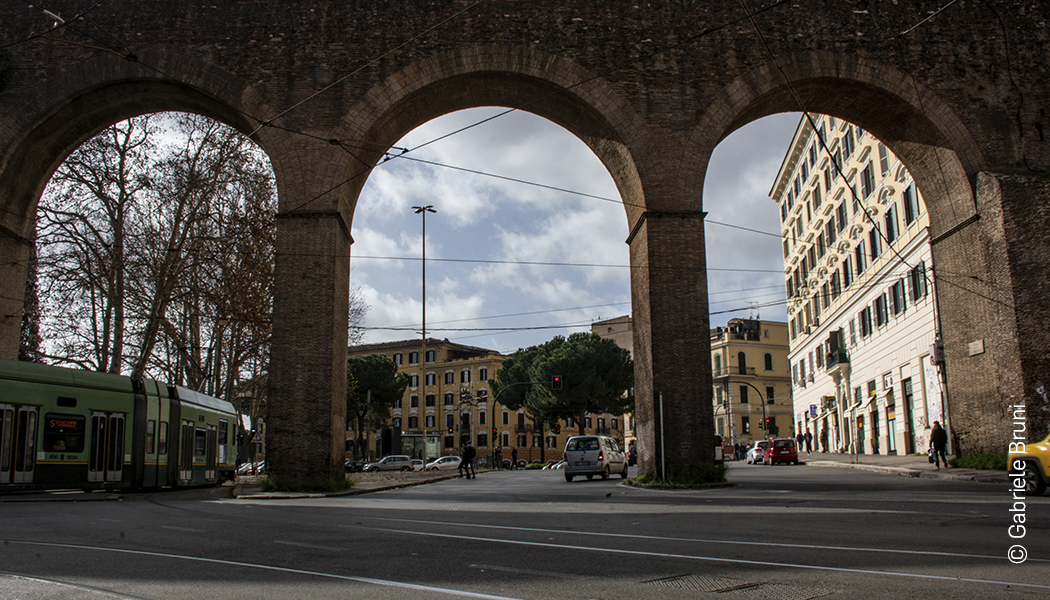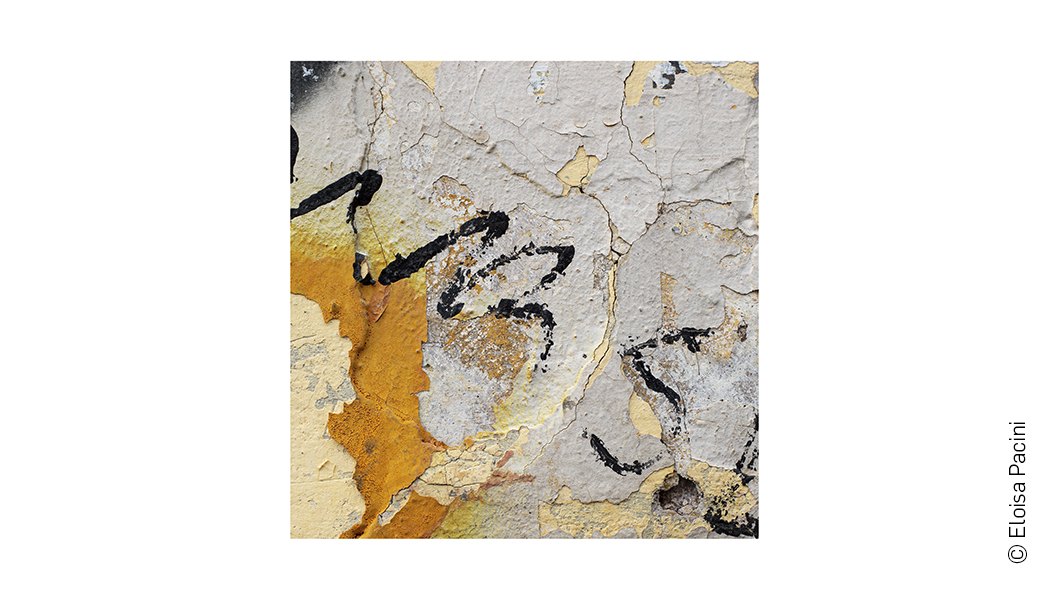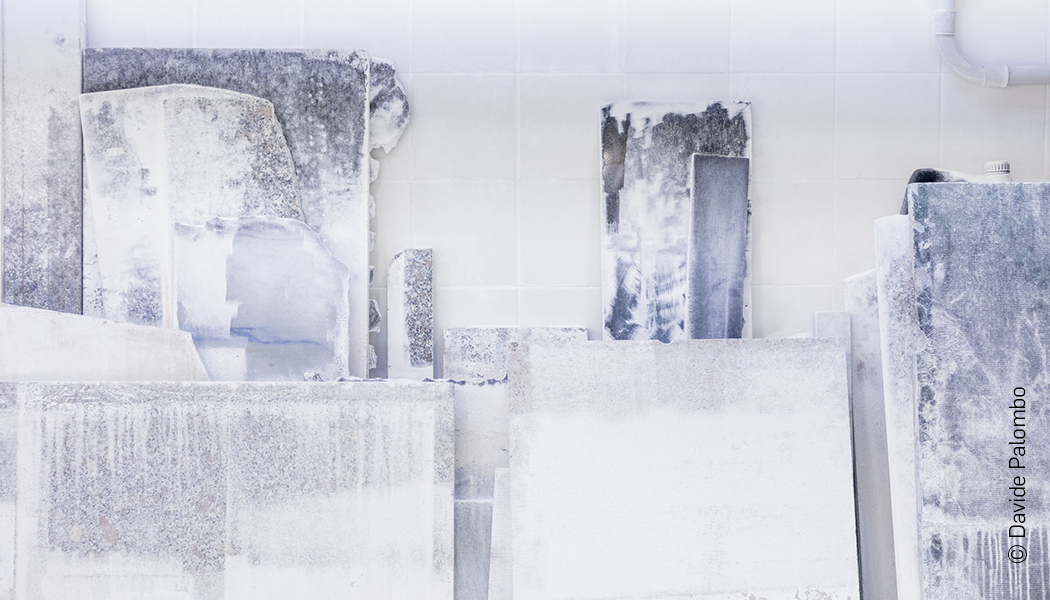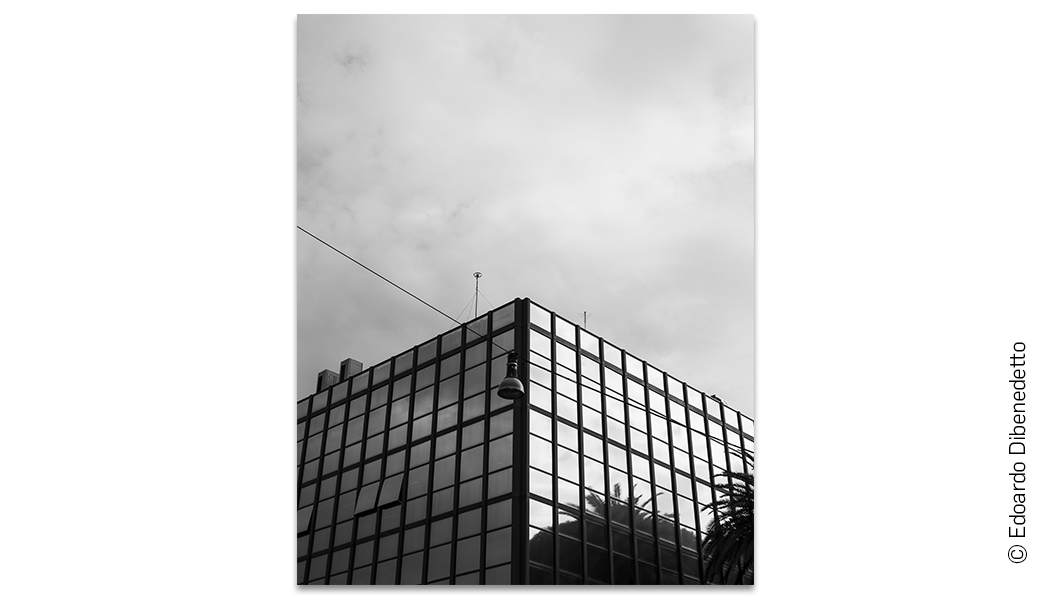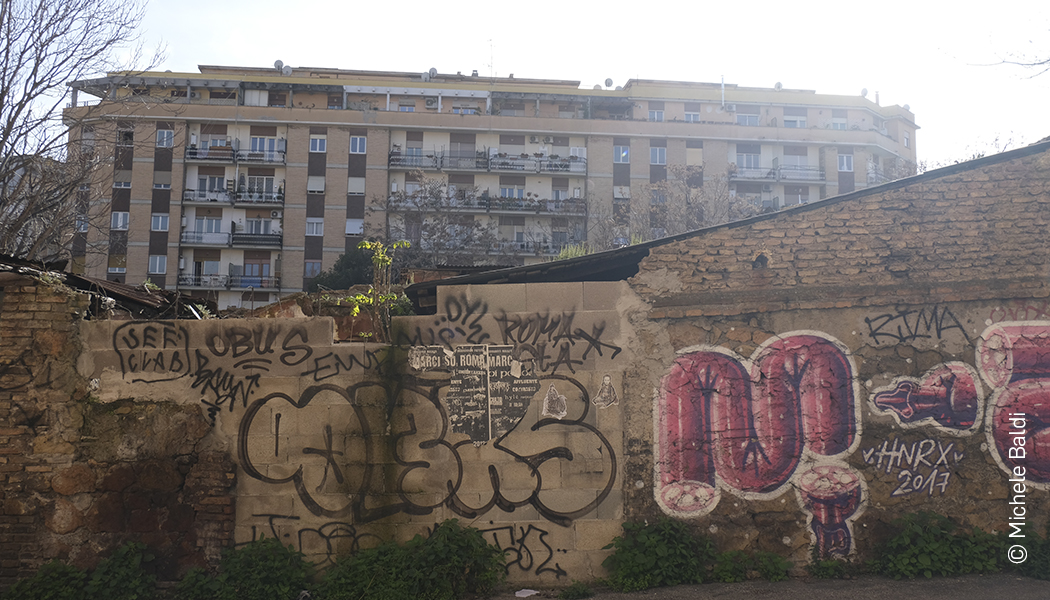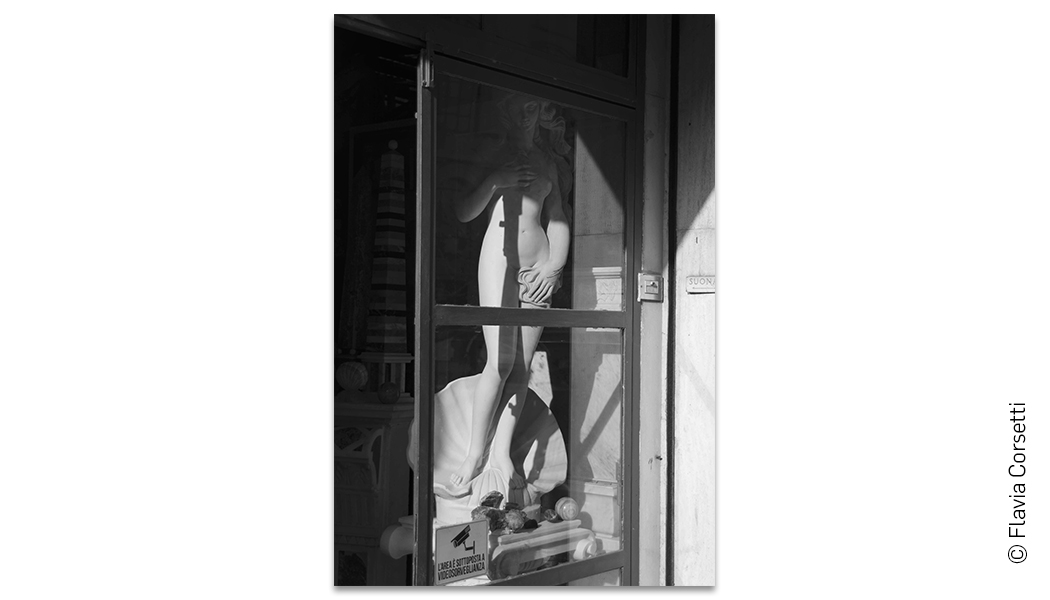 The project
Photo reportage aims at capturing the very soul of the district: elusive, working-class, intellectual, ironic, sarcastic, sufferent, traditional and innovative. Streets, corners, people who inhabit the district, who make it alive and definitely unique.
The old marble workers' shops, who traditionally worked for the cemetery and who are now striving not to disappear. The degraded and abandoned spaces, but also those spaces that have been revitalized by a social and political antagonistic prominence, that hosts San Lorenzo's most vibrant side, its younger side, full of hopes and initiatives that connect places and, most of all, people. And then the narrow streets, the wide squares, the nightlife and its movida: degradation and beauty in the very same place.
The students' sensitivity also captured the looks in the eyes: the old people of San Lorenzo, who saw anything that happened through the streets of their district, from the Fascist 'squadracce' to the American troops, from Pasolini to Matteo Salvini.
The look in the eyes of immigrants, of the youth of the social centres, of shop owners, of the homeless, of the ladies looking out their windows. These all are portraits of a humanity that inhabits a large metropolis, with its contrations and its century-old vibrancy.

PROJECT BY MICHELE BALDI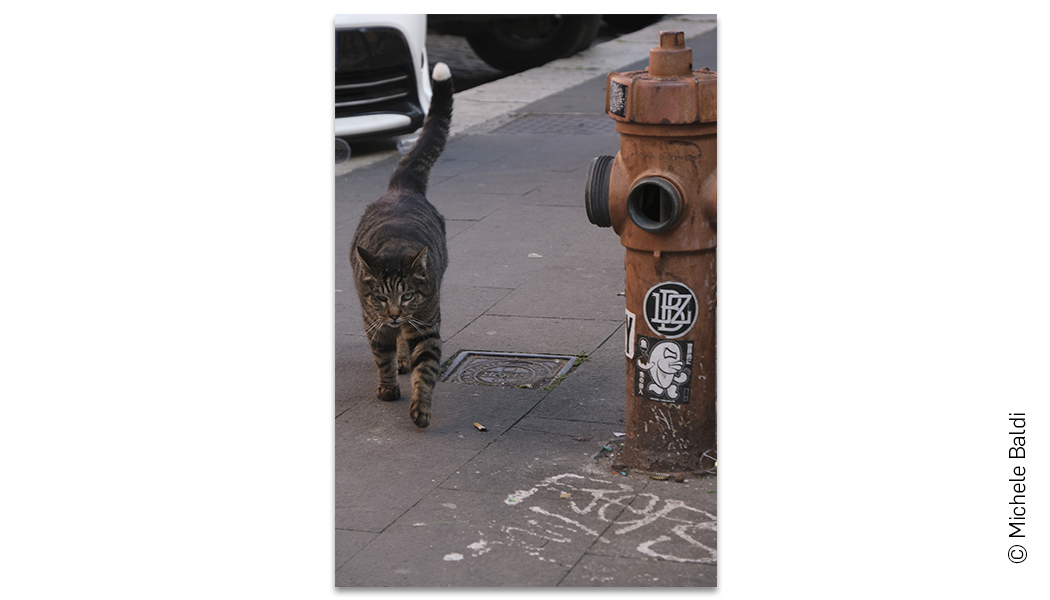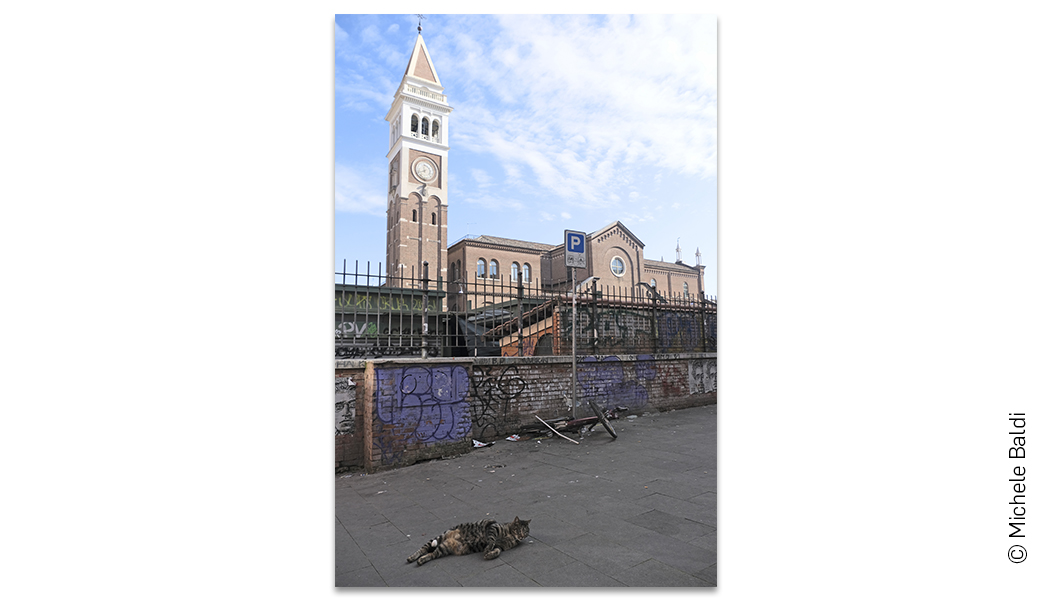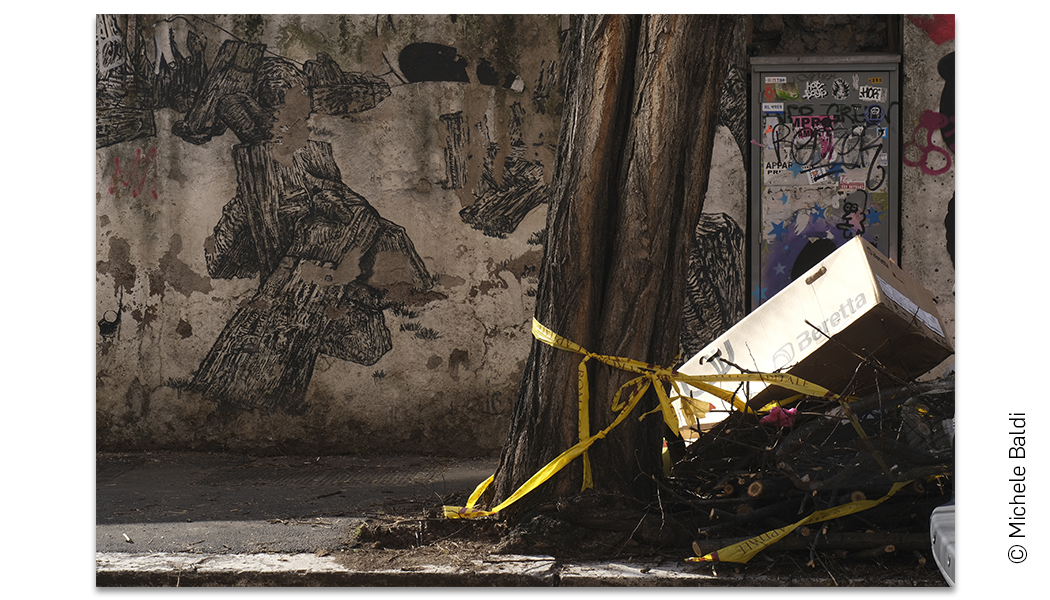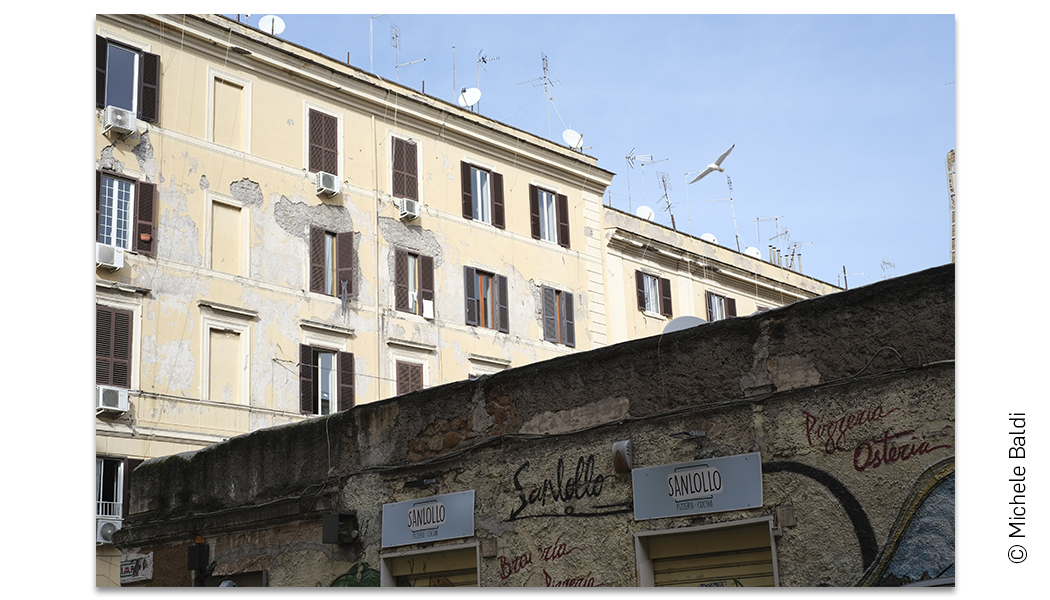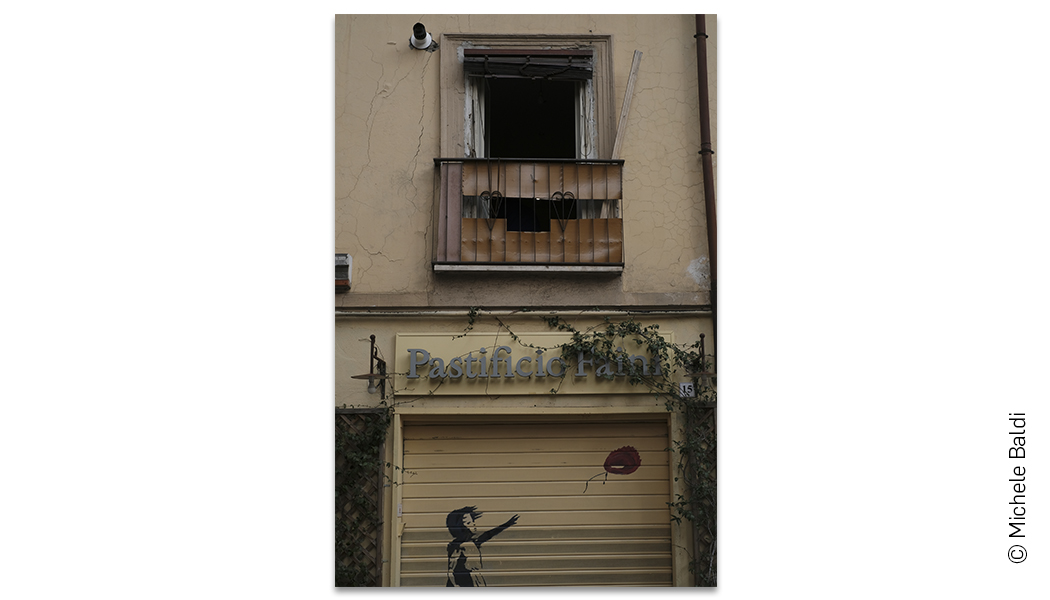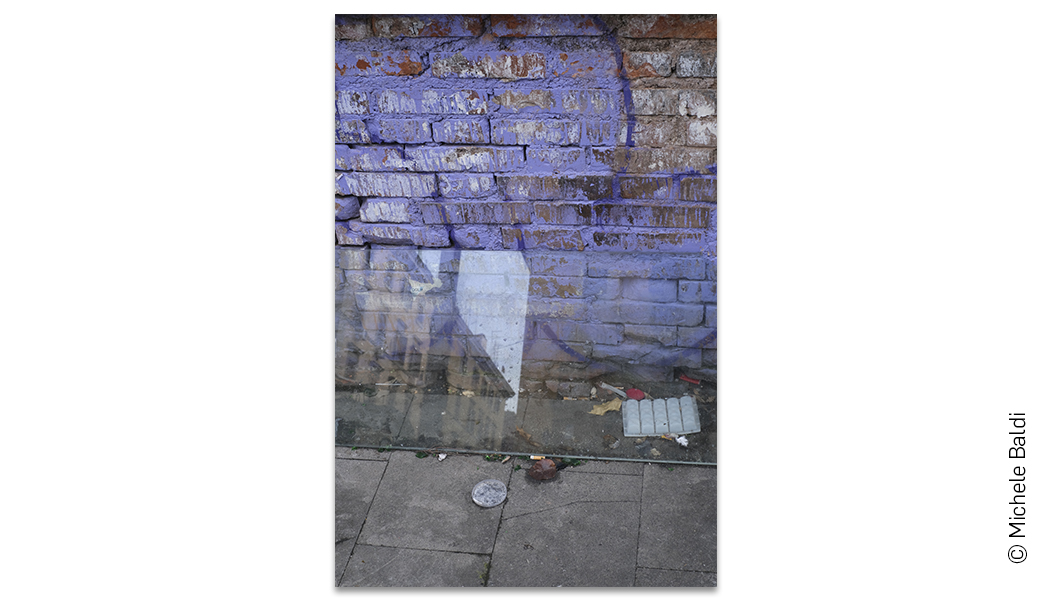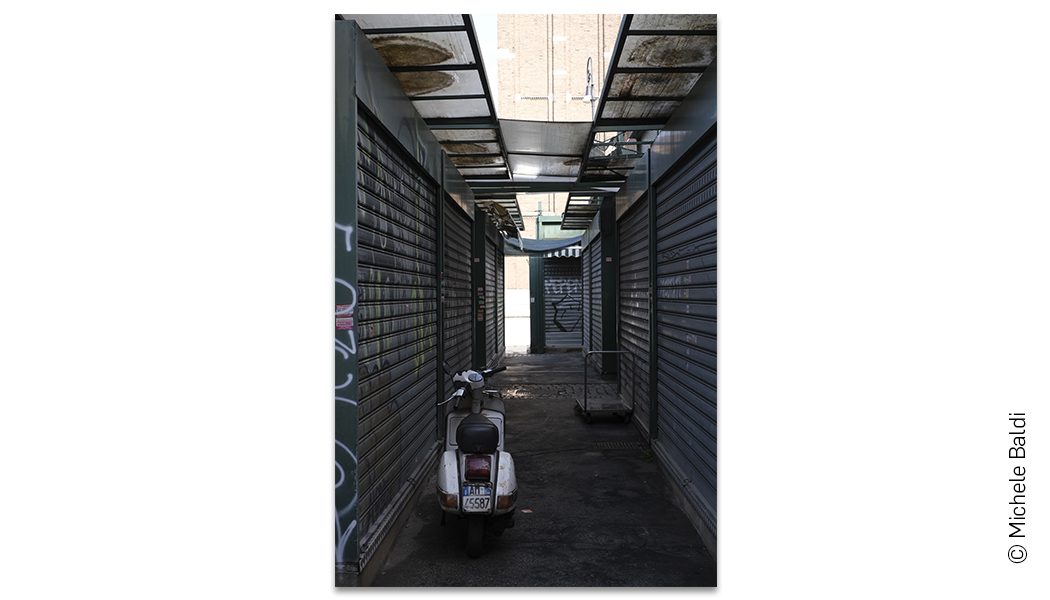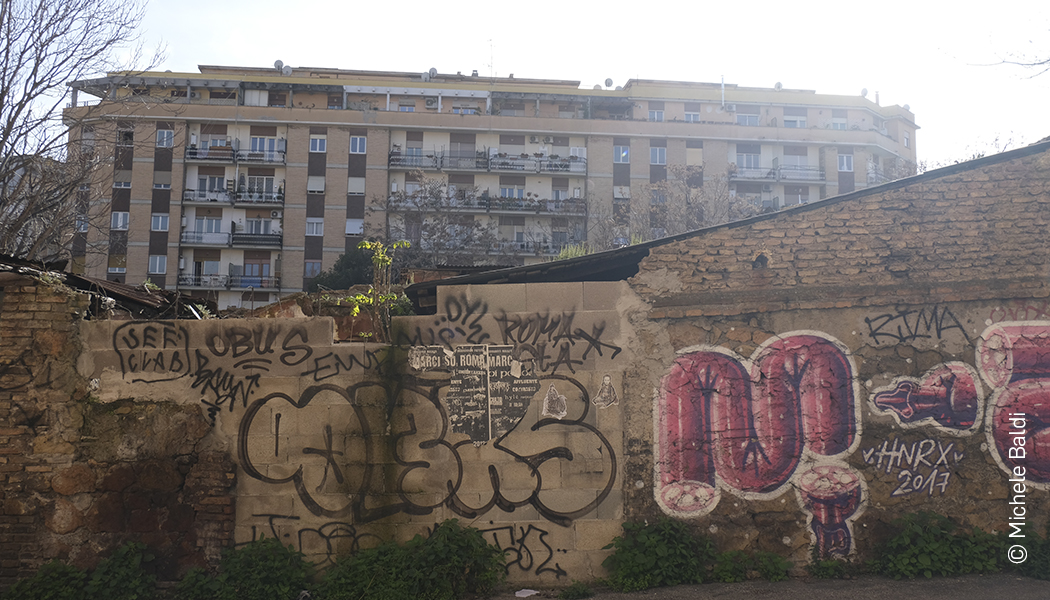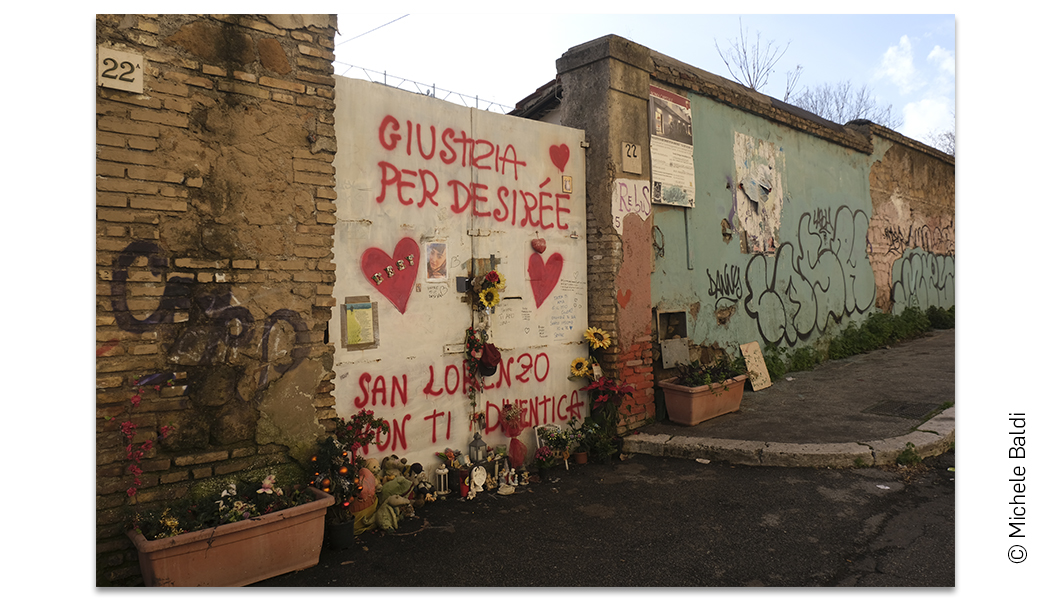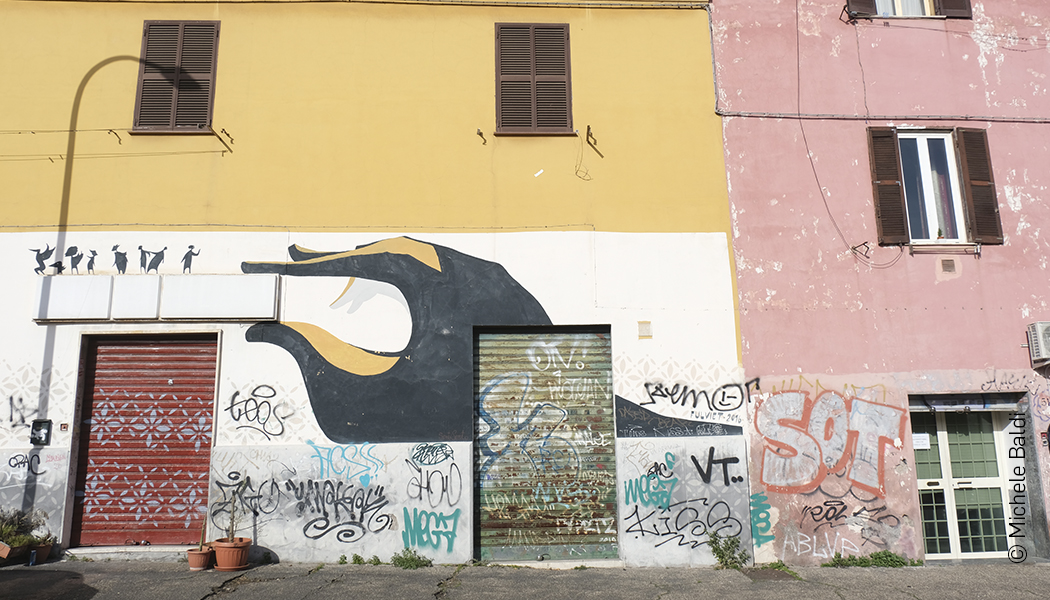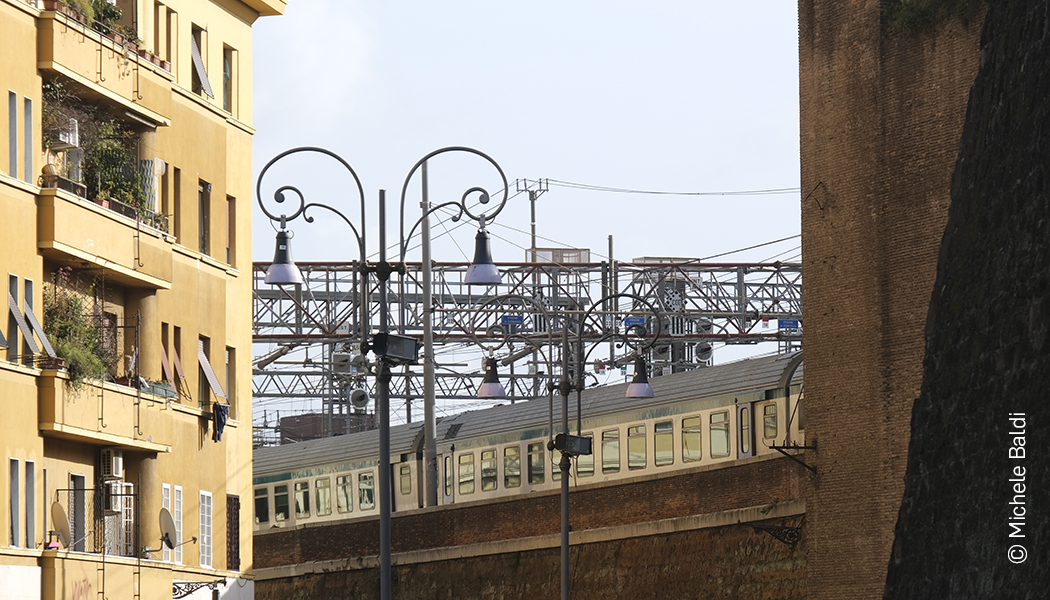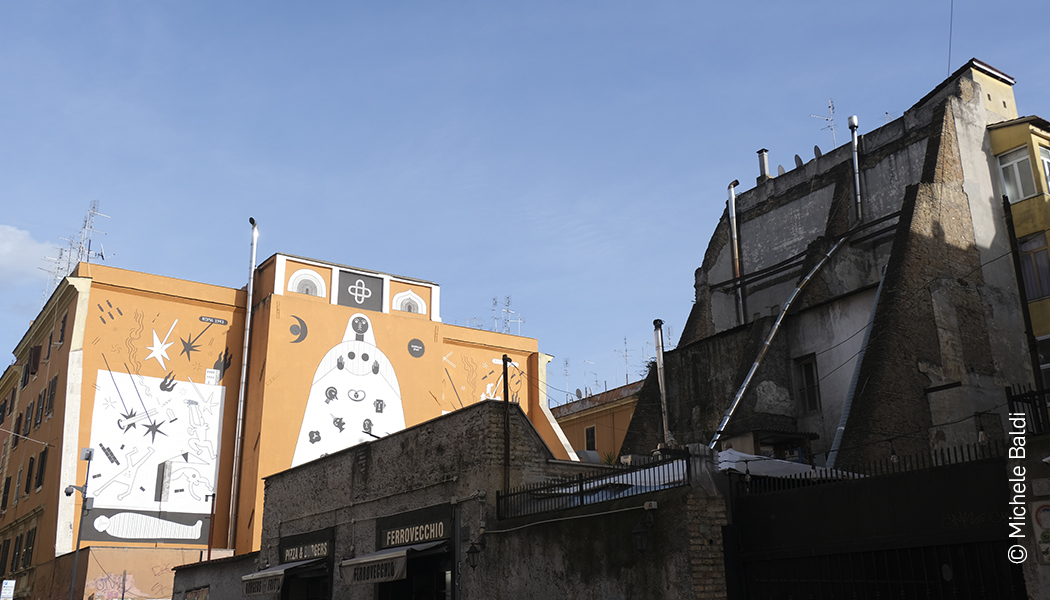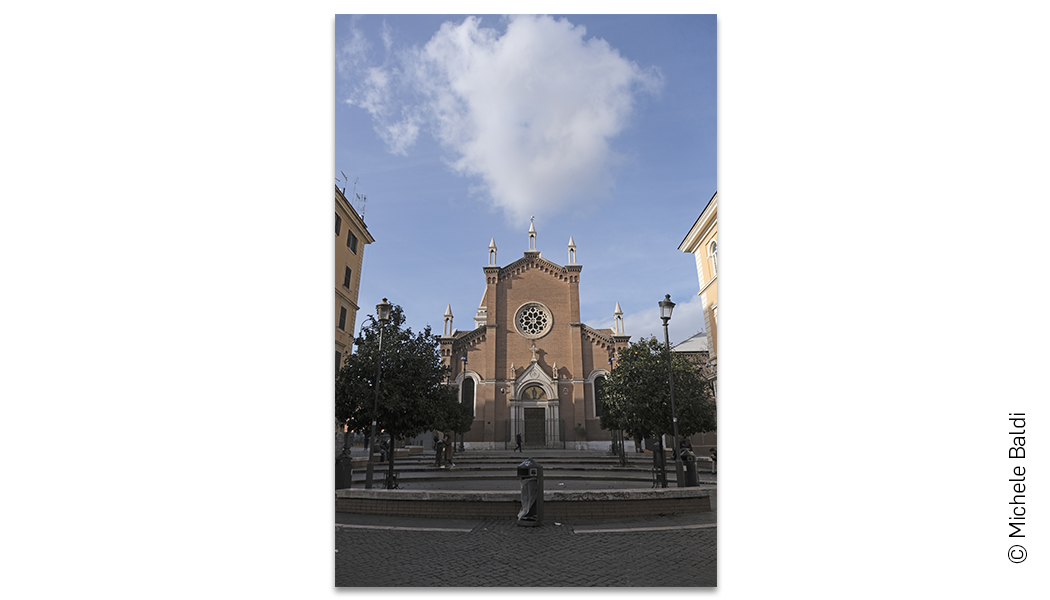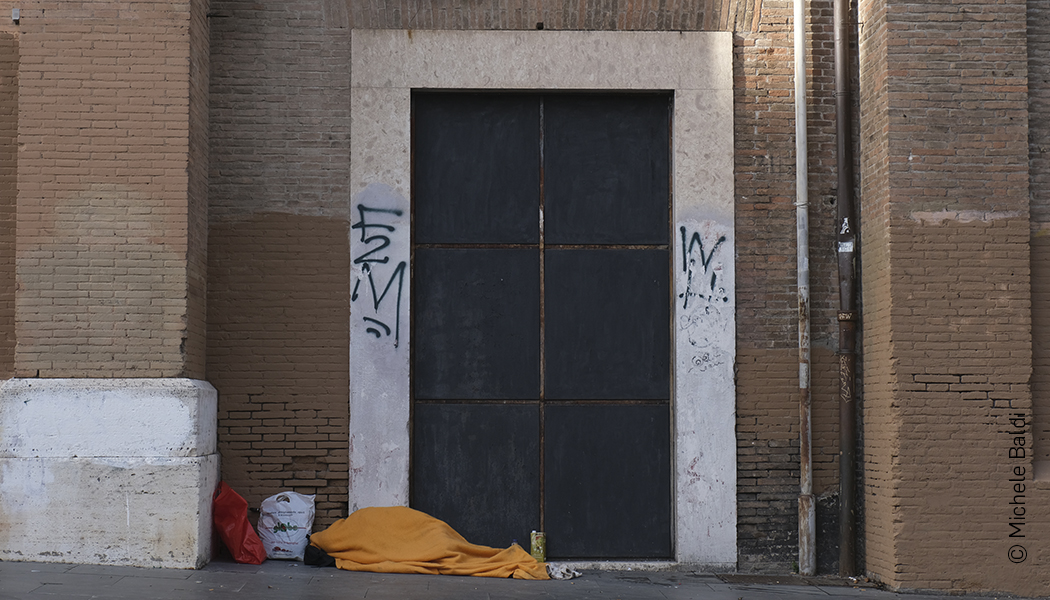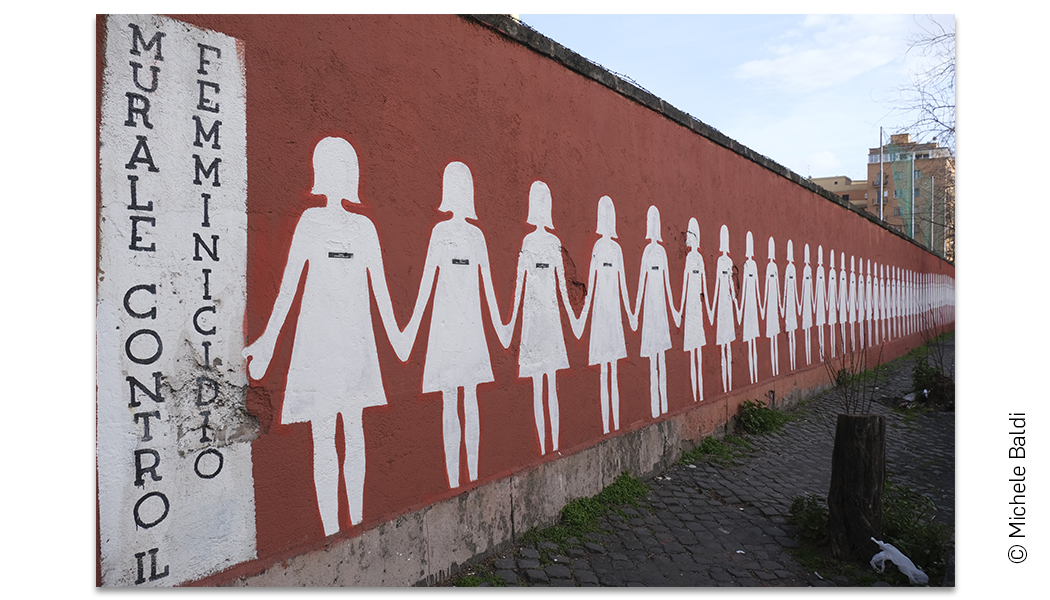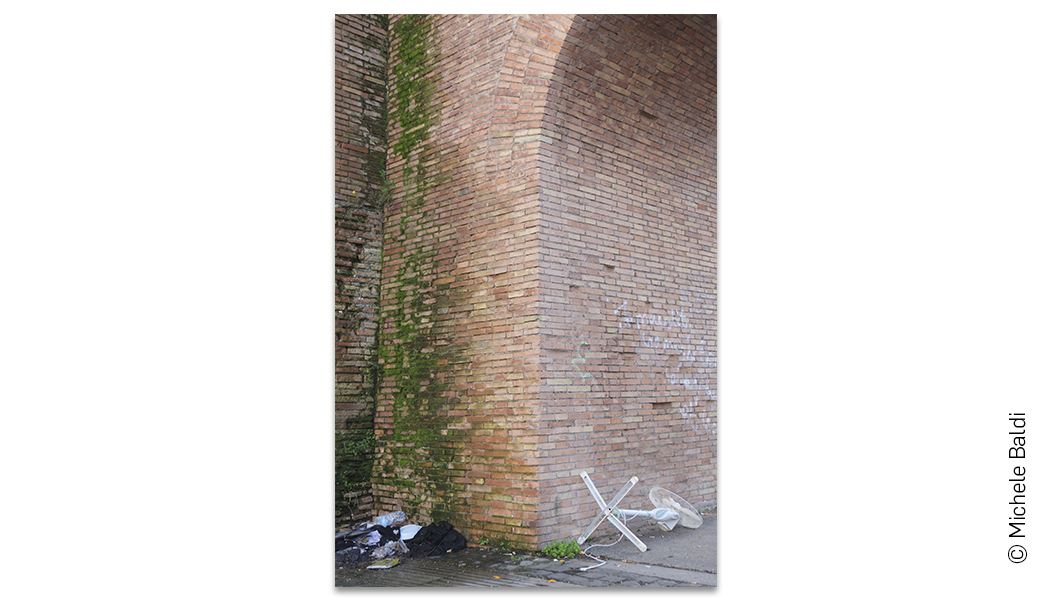 PROJECT BY GABRIELE BRUNI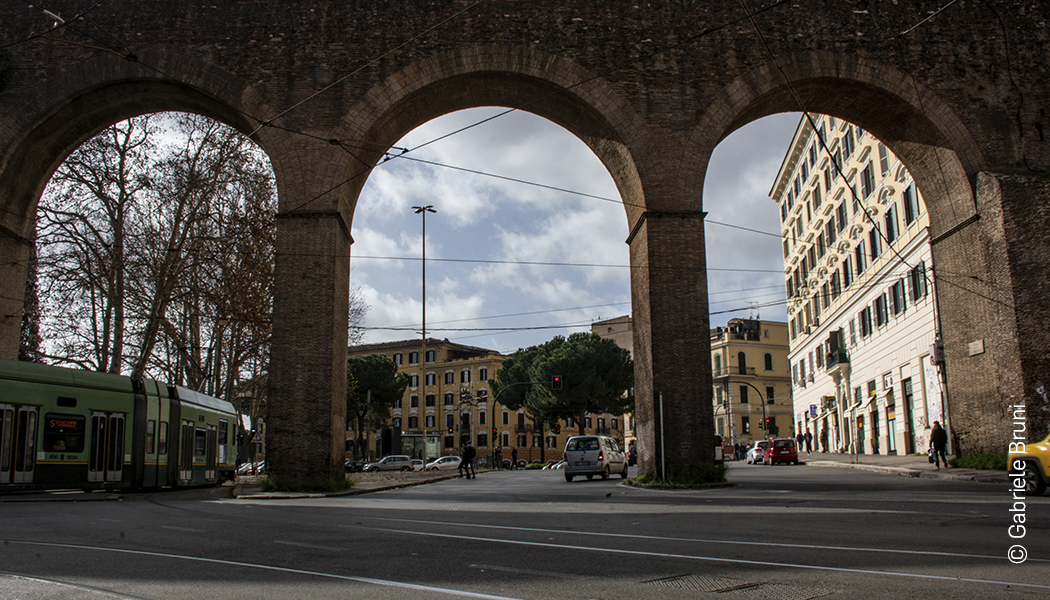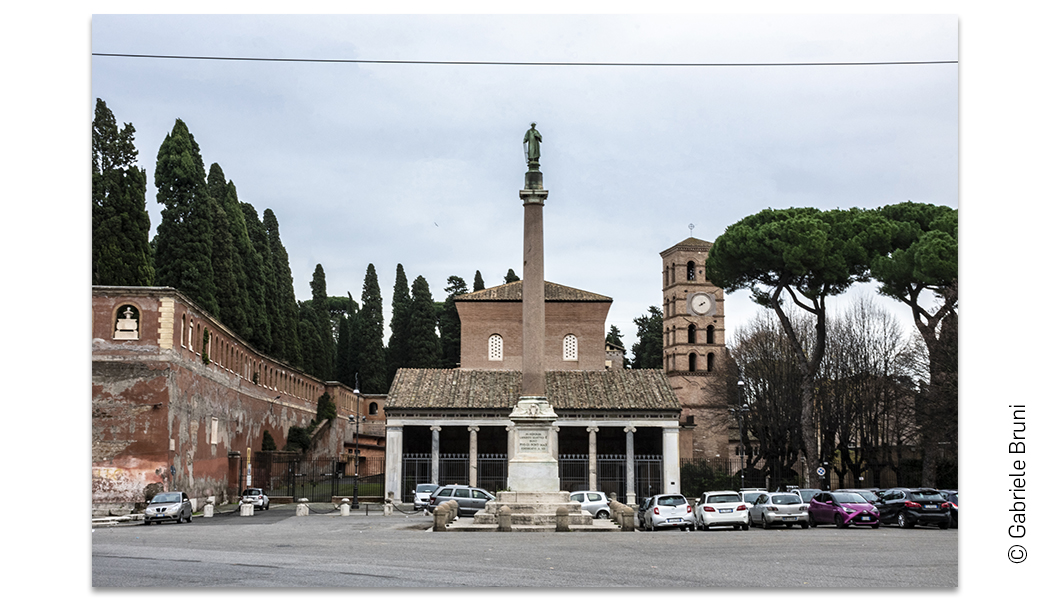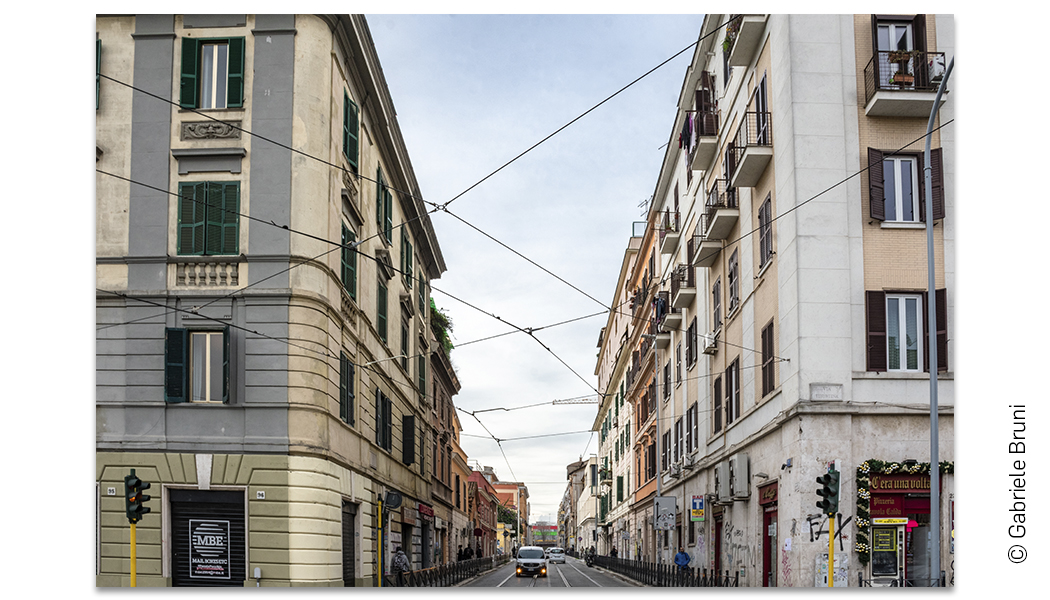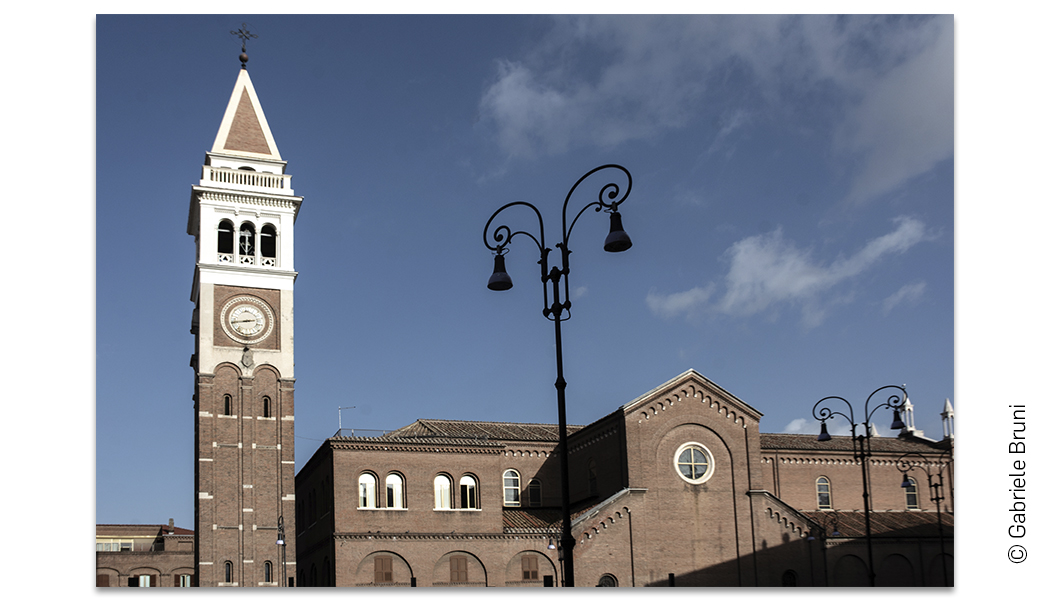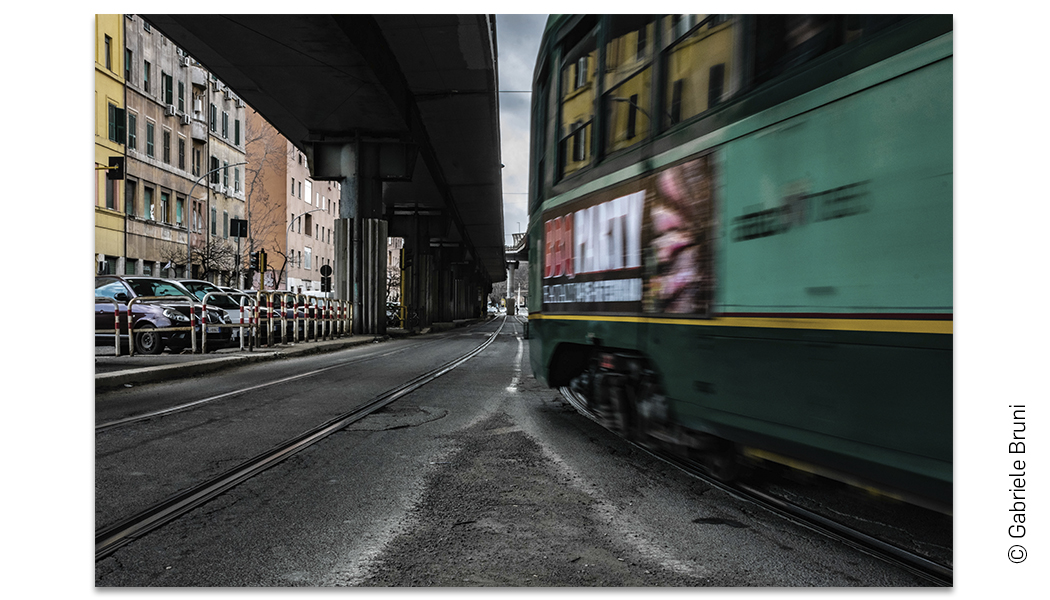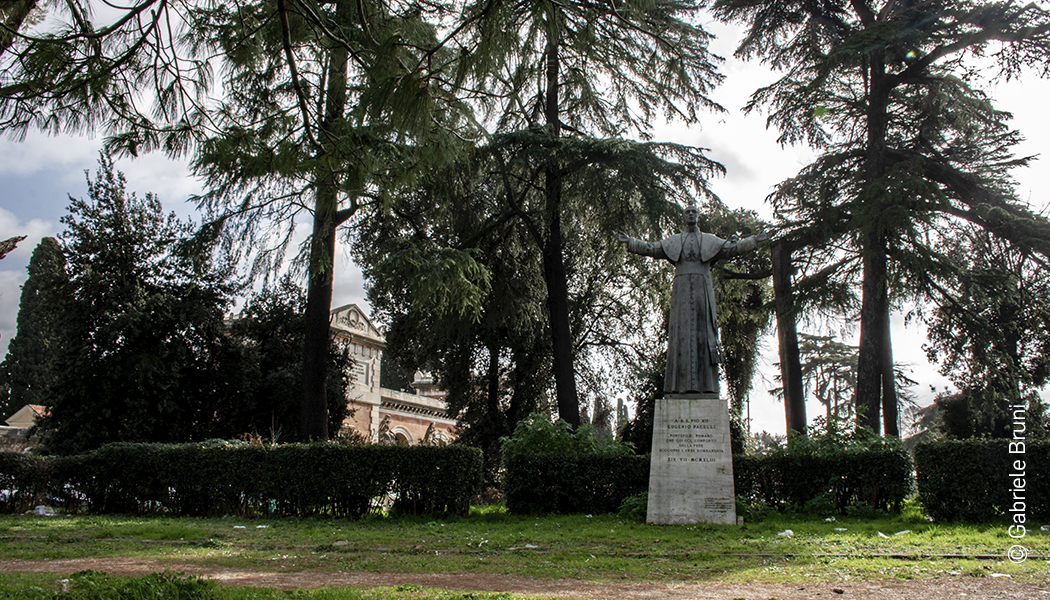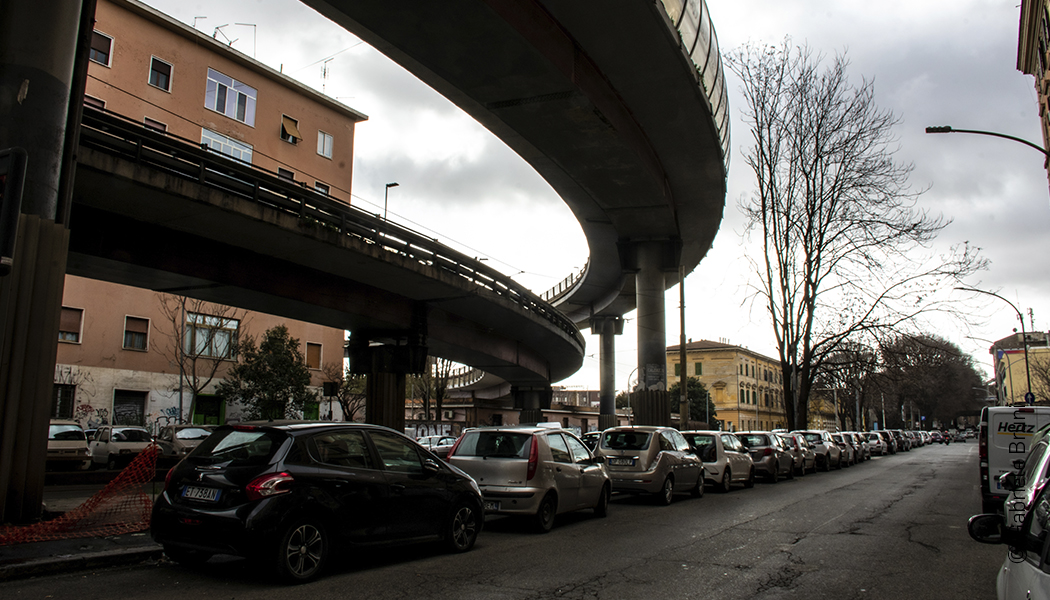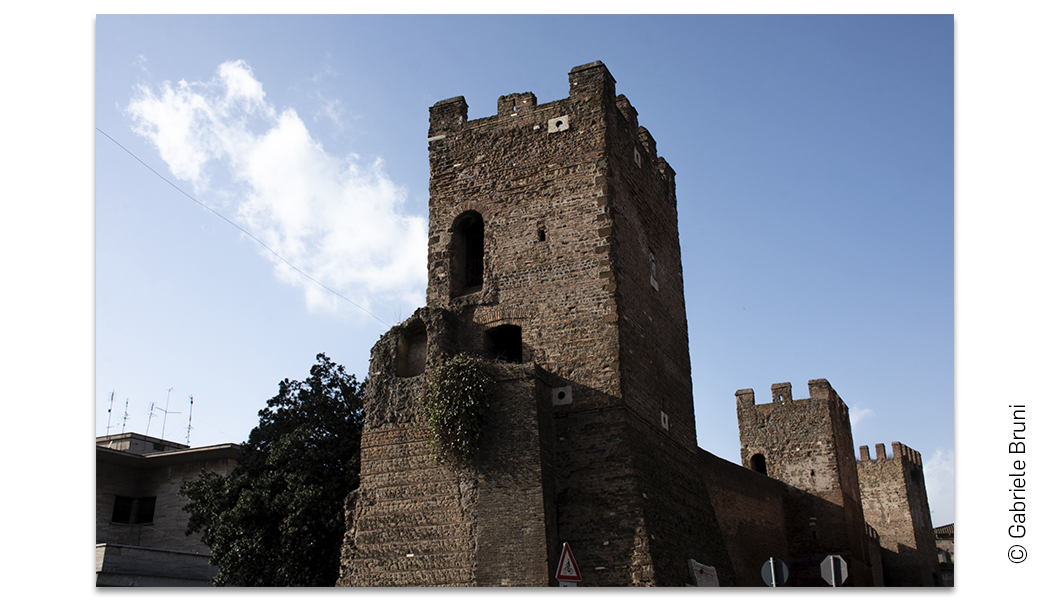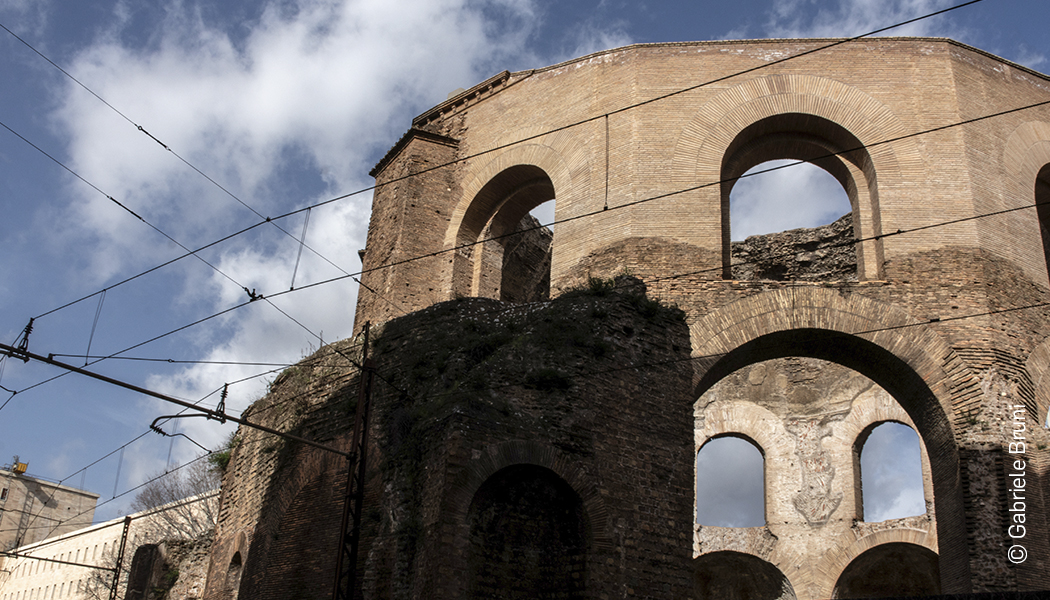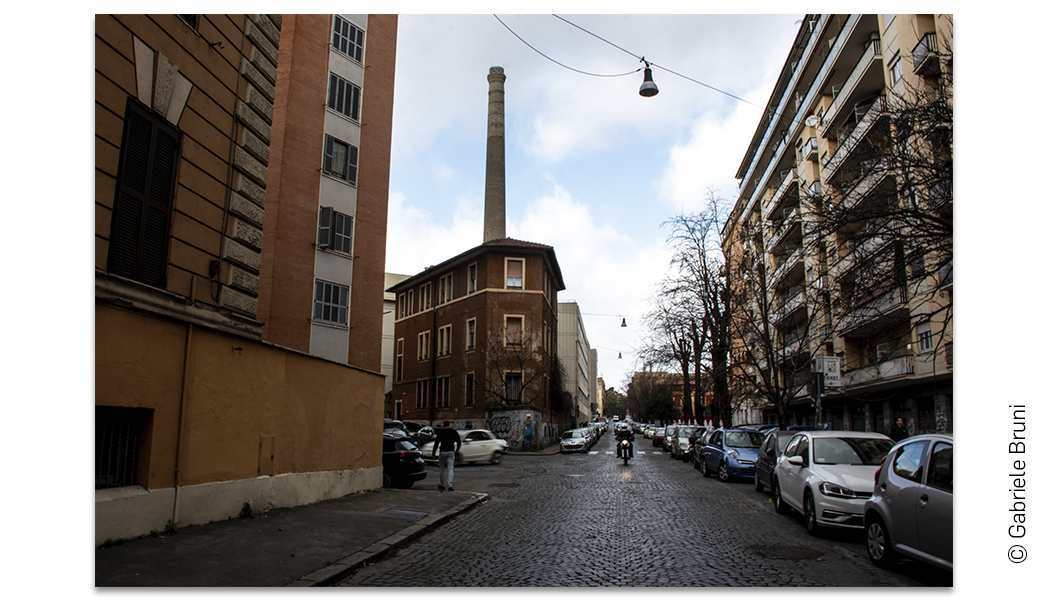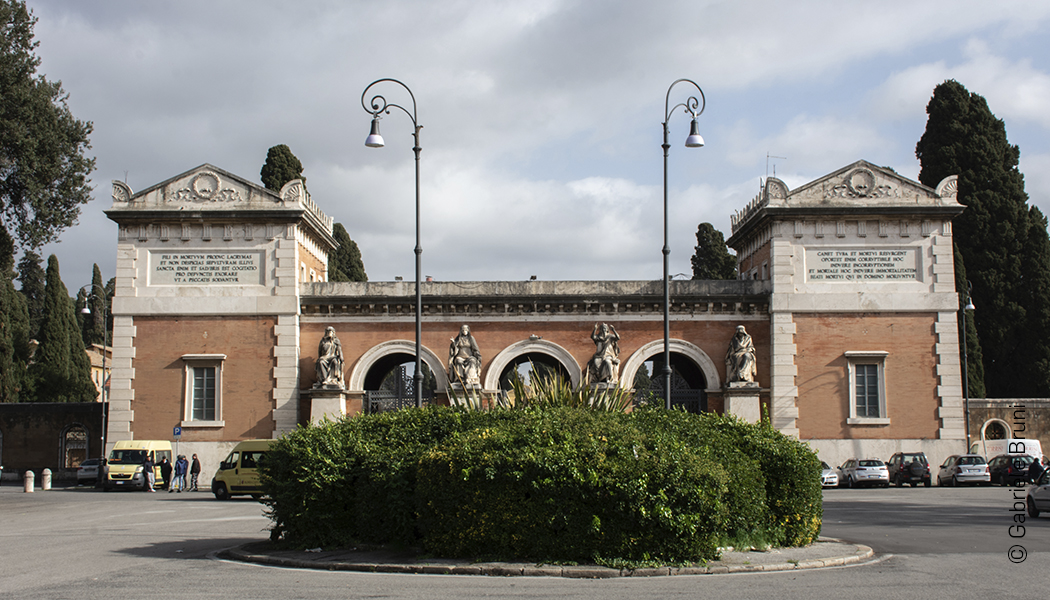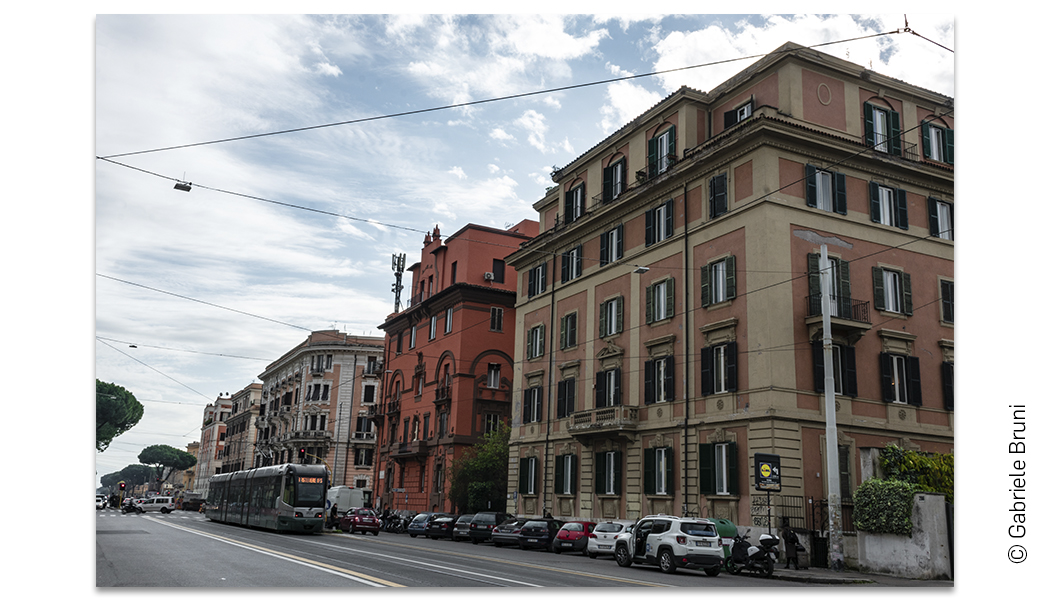 PROJECT BY FLAVIA CORSETTI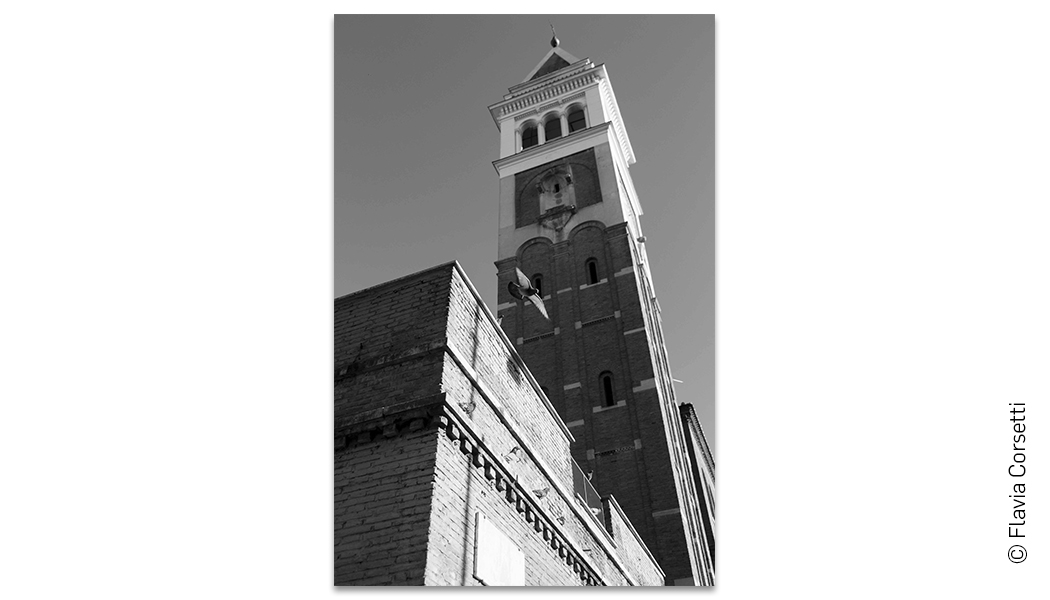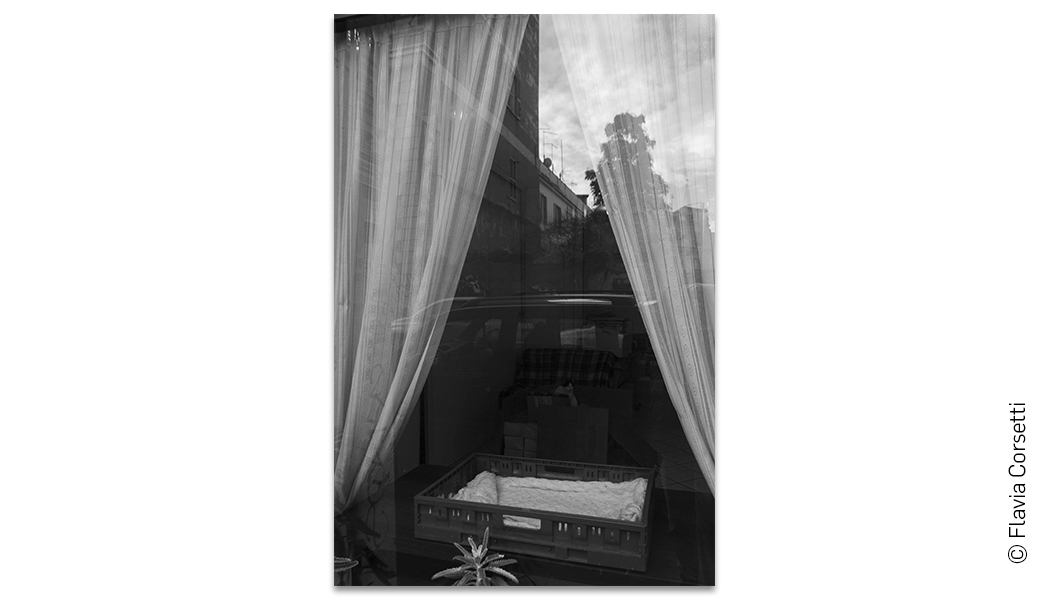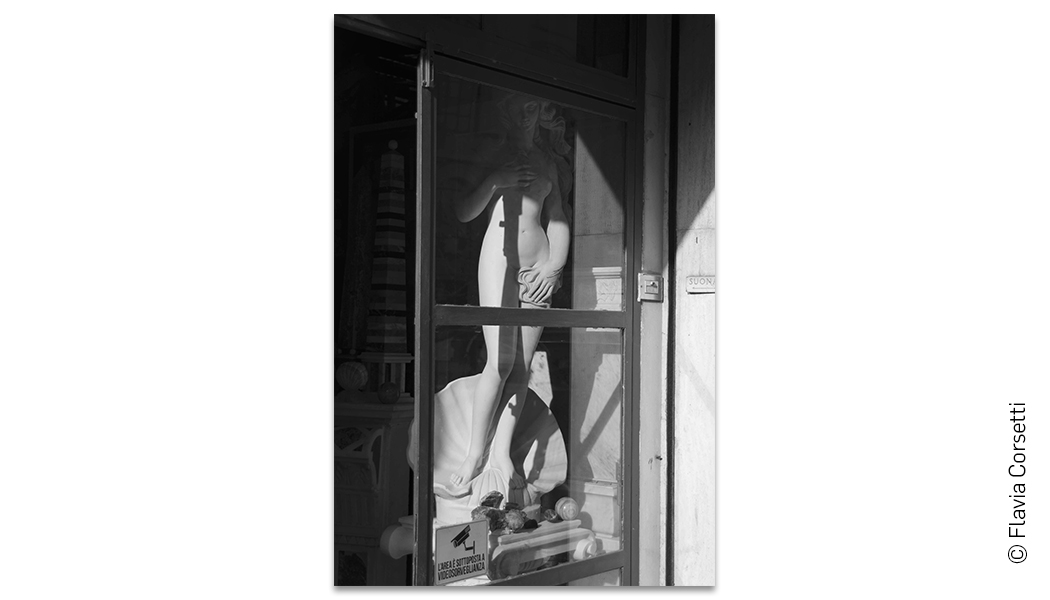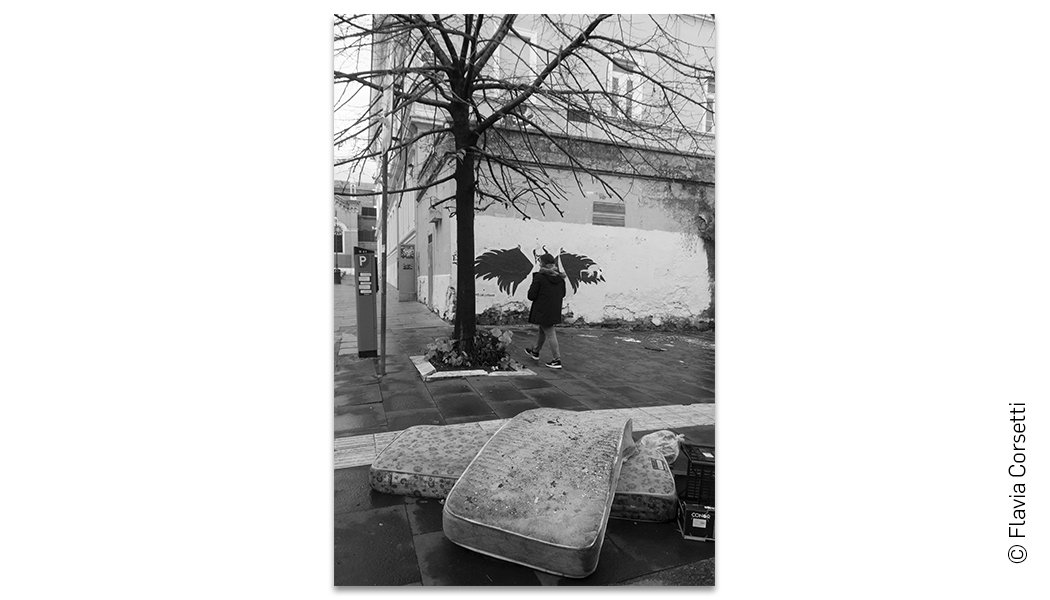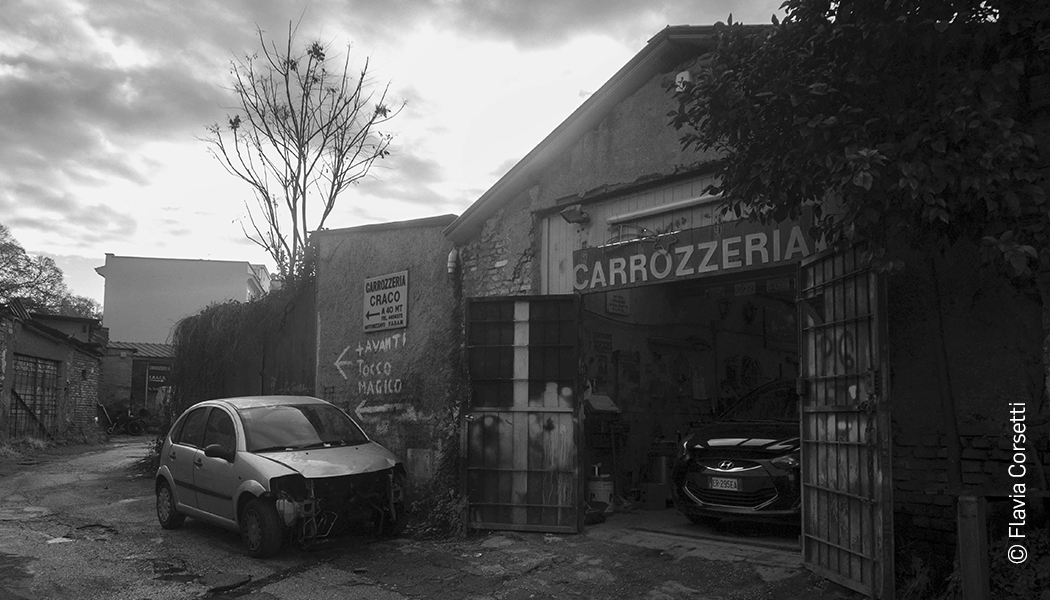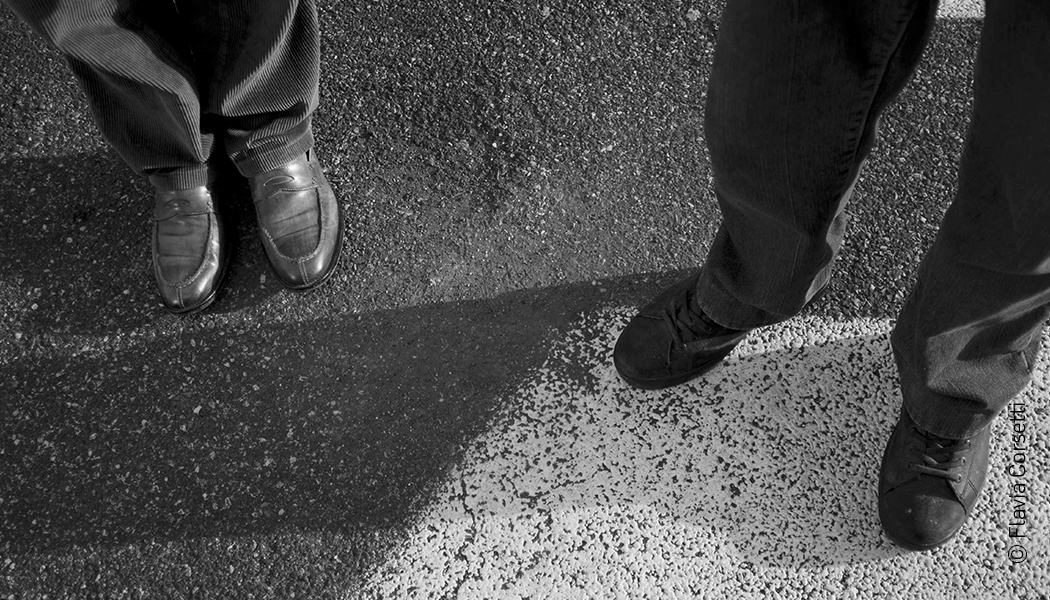 PROJECT BY EDOARDO DIBENEDETTO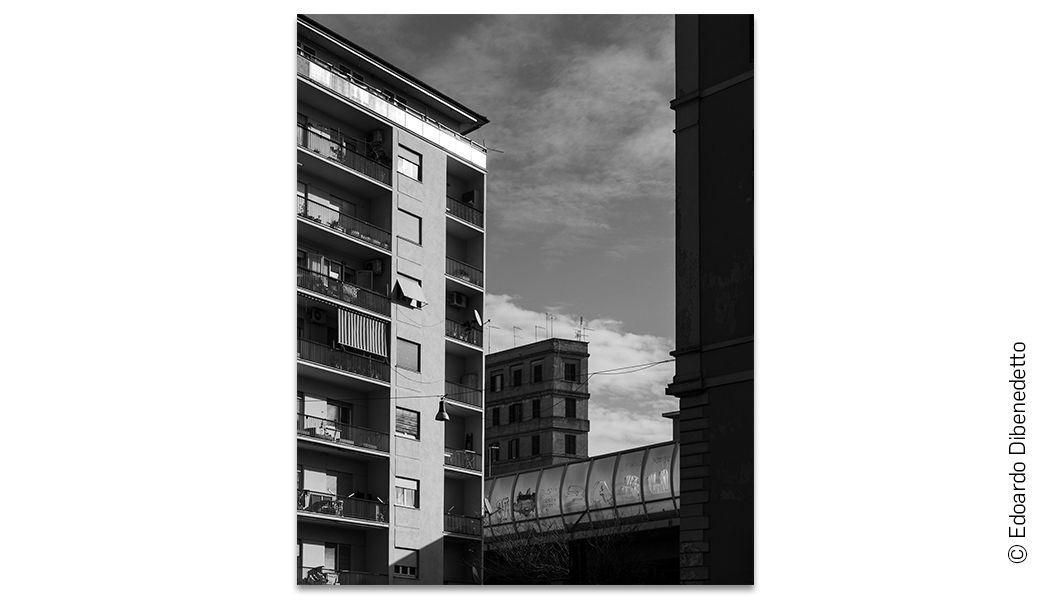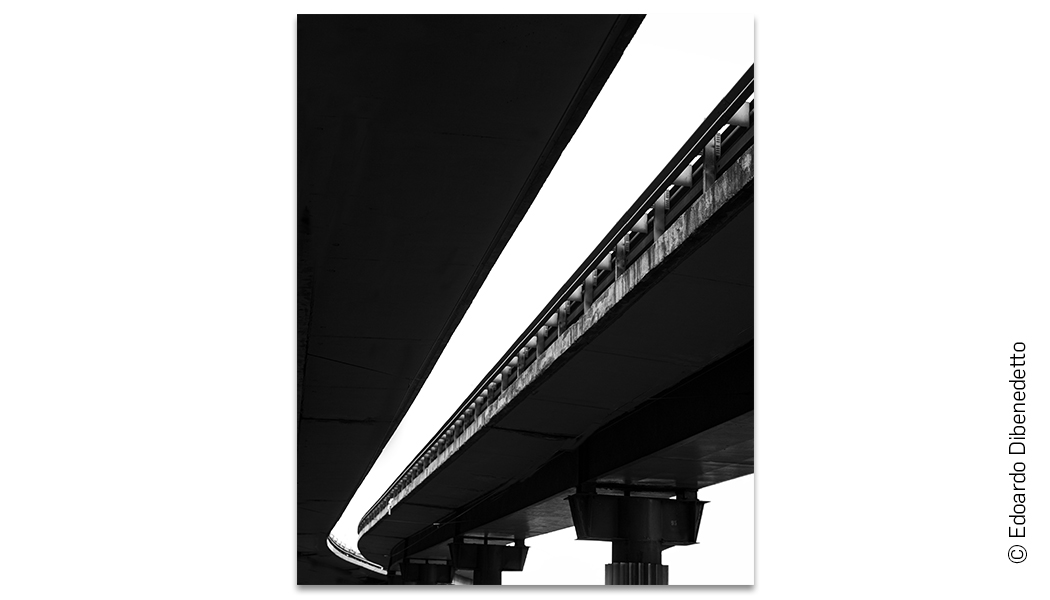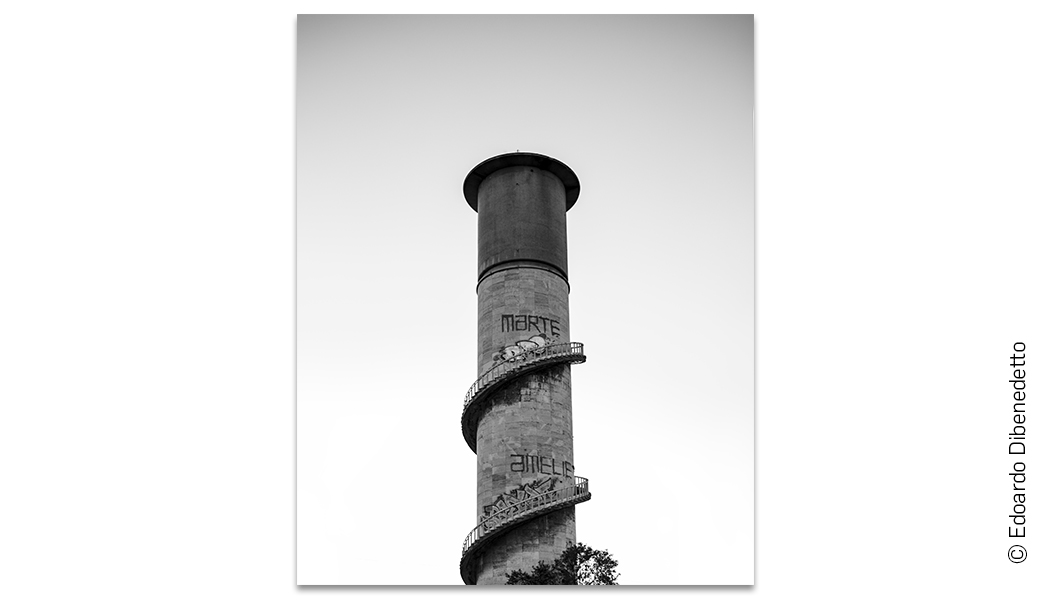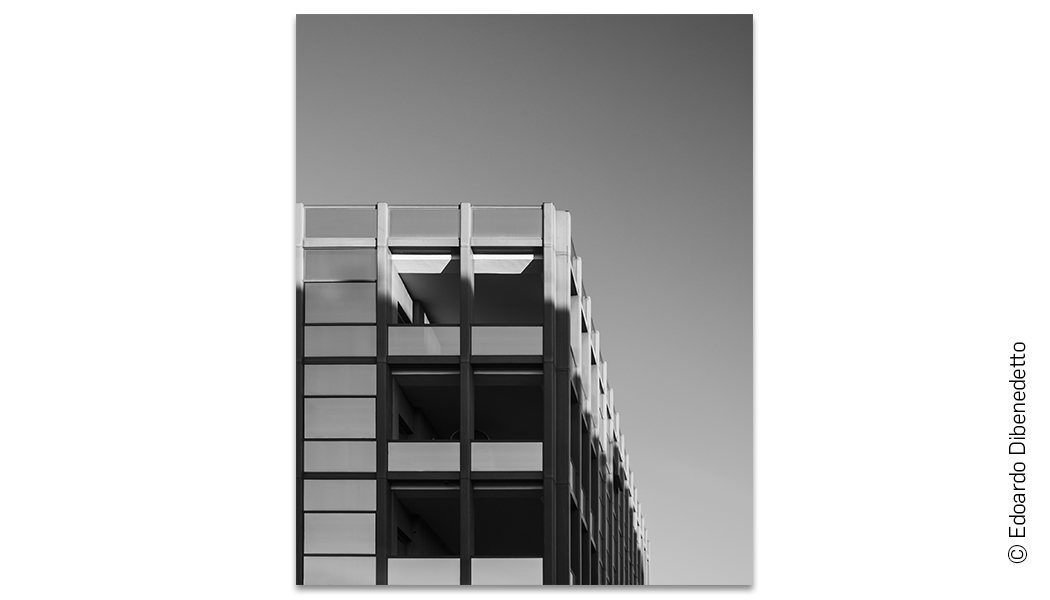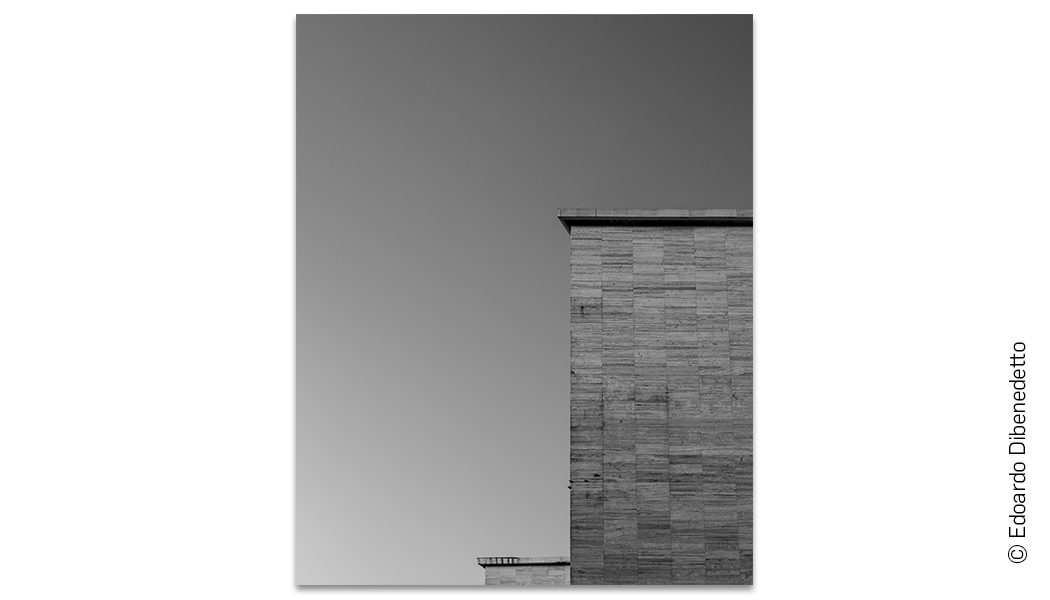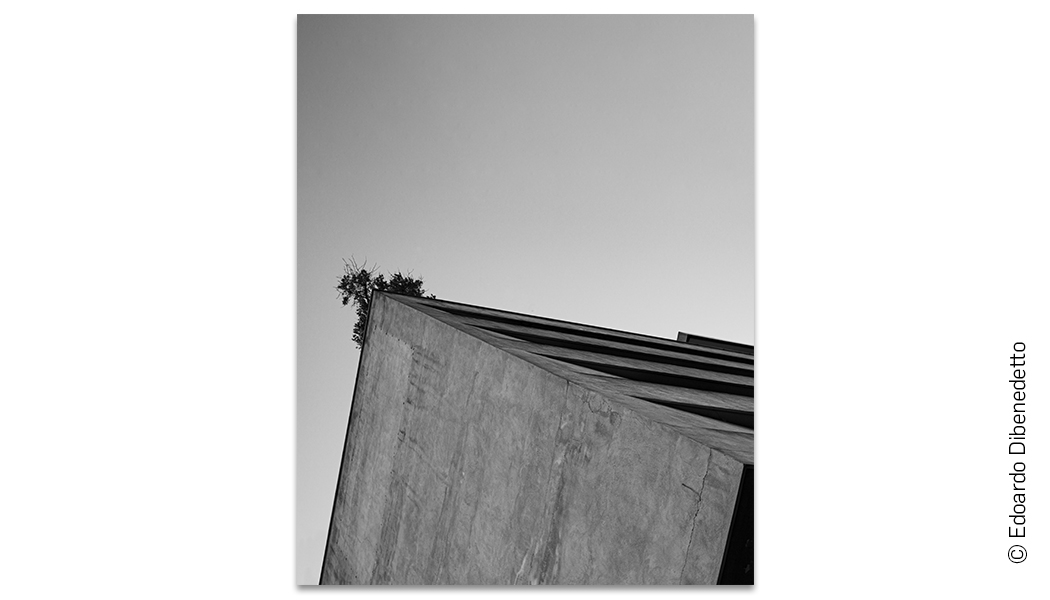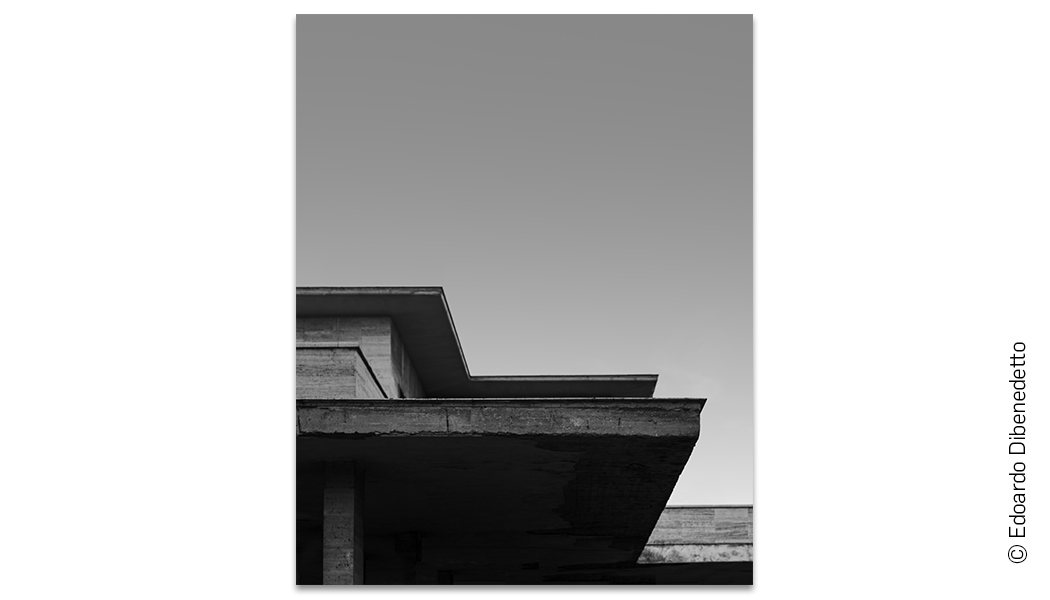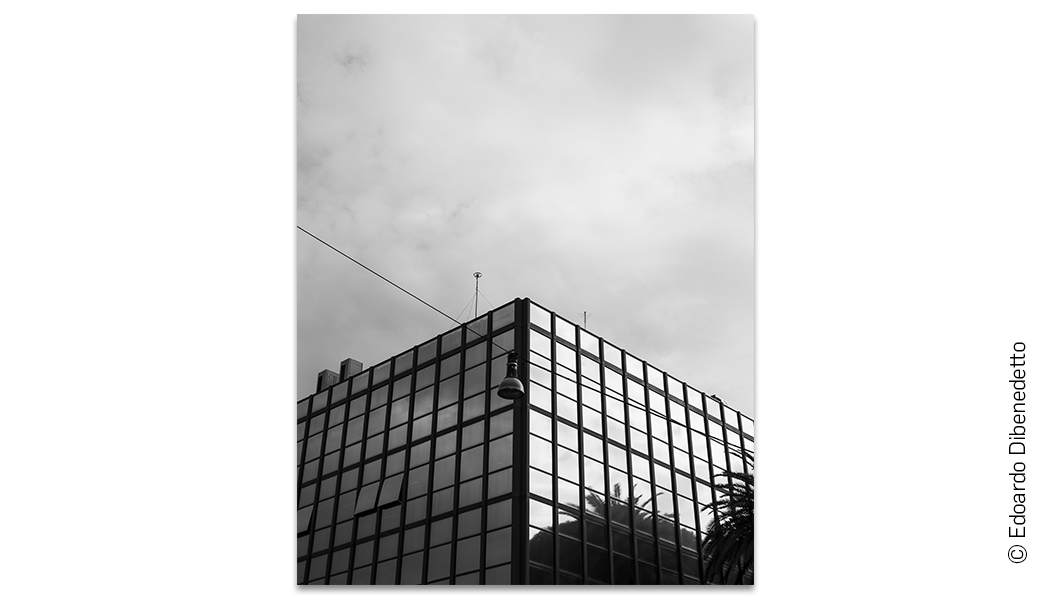 PROJECT BY ELOISA PACINI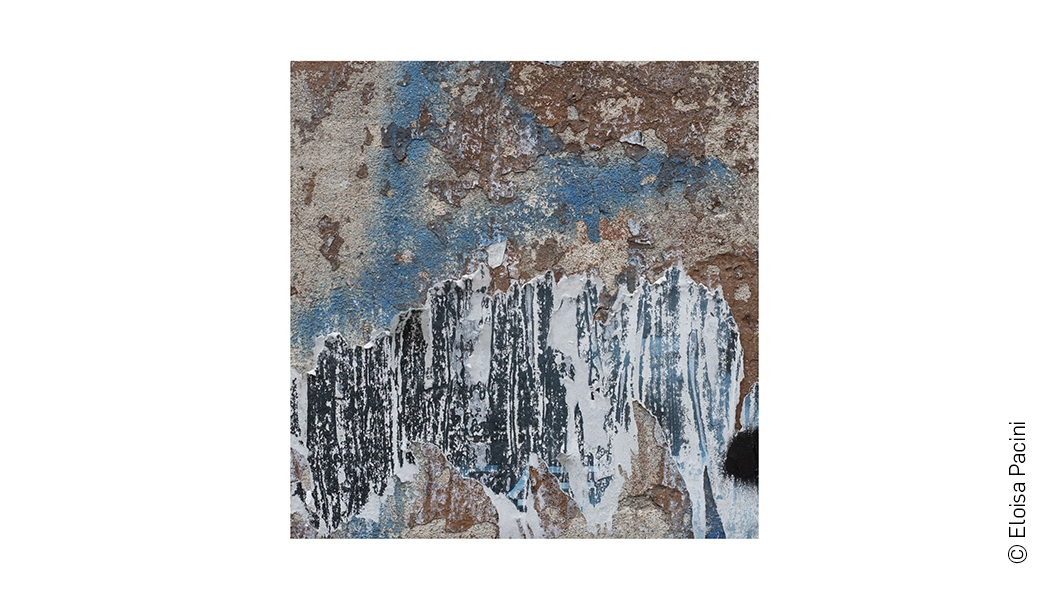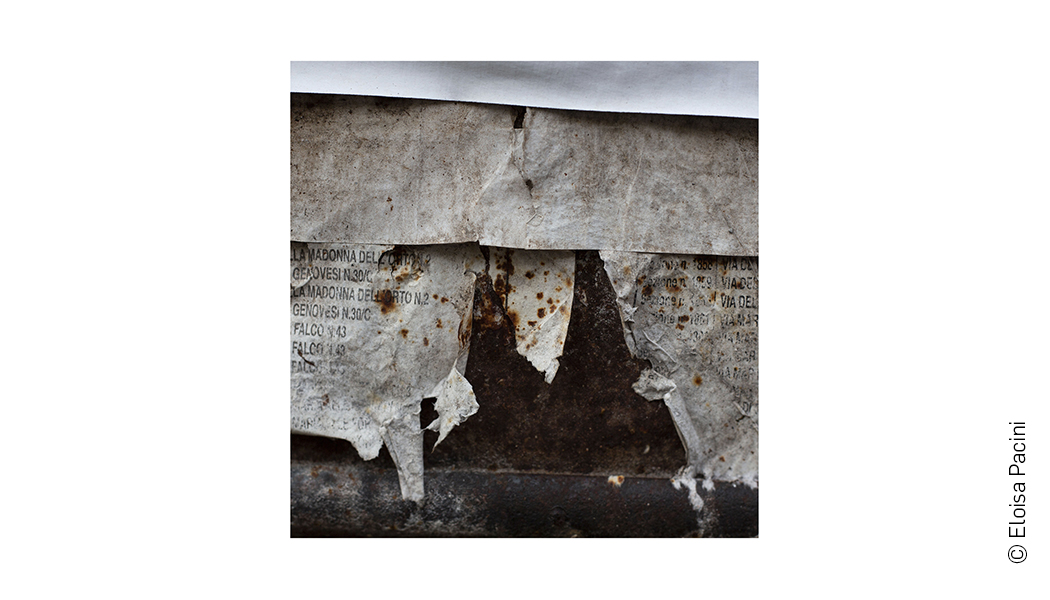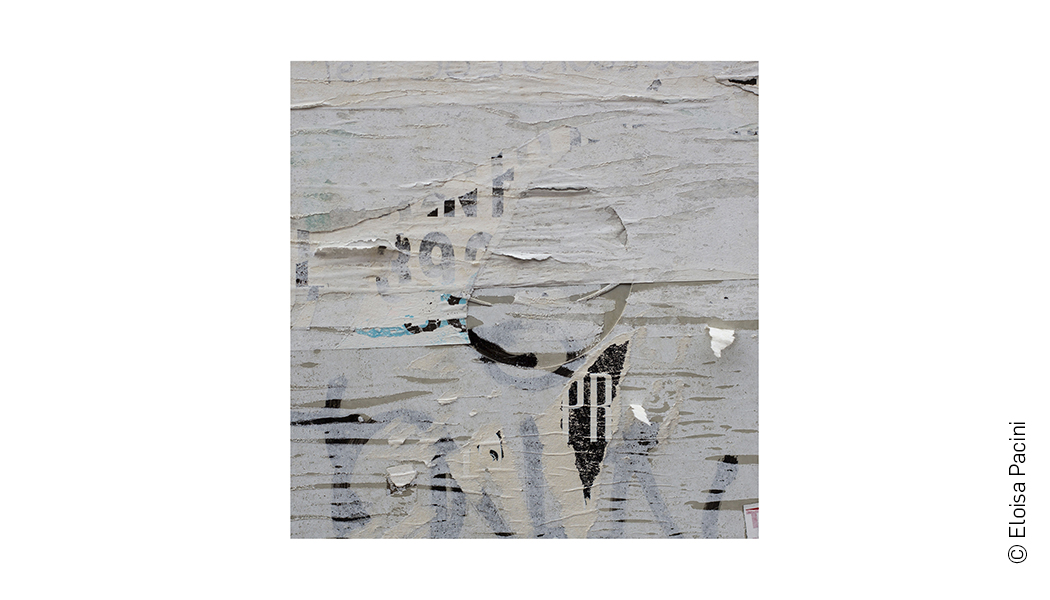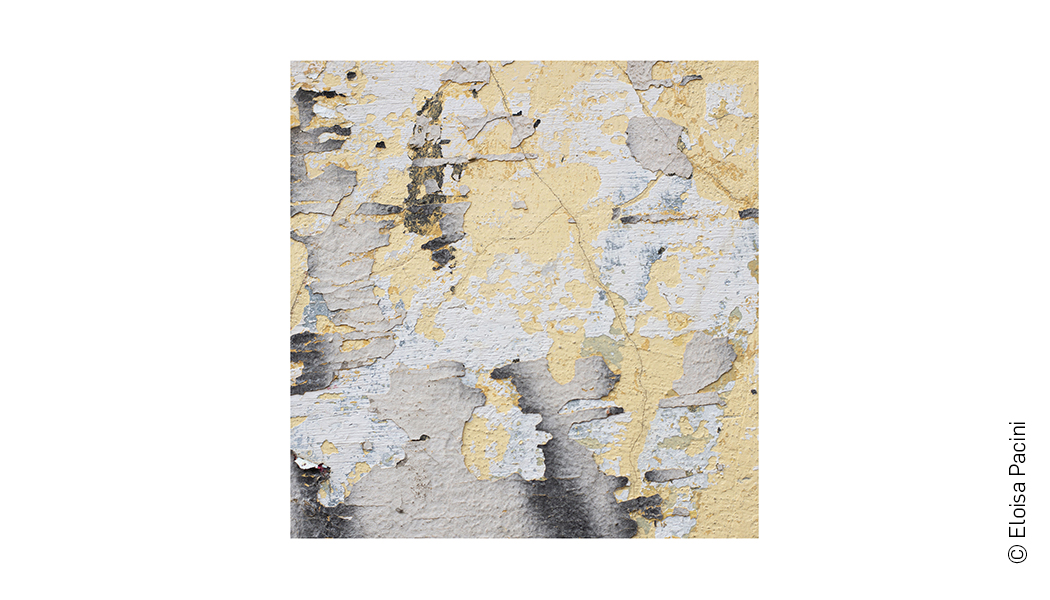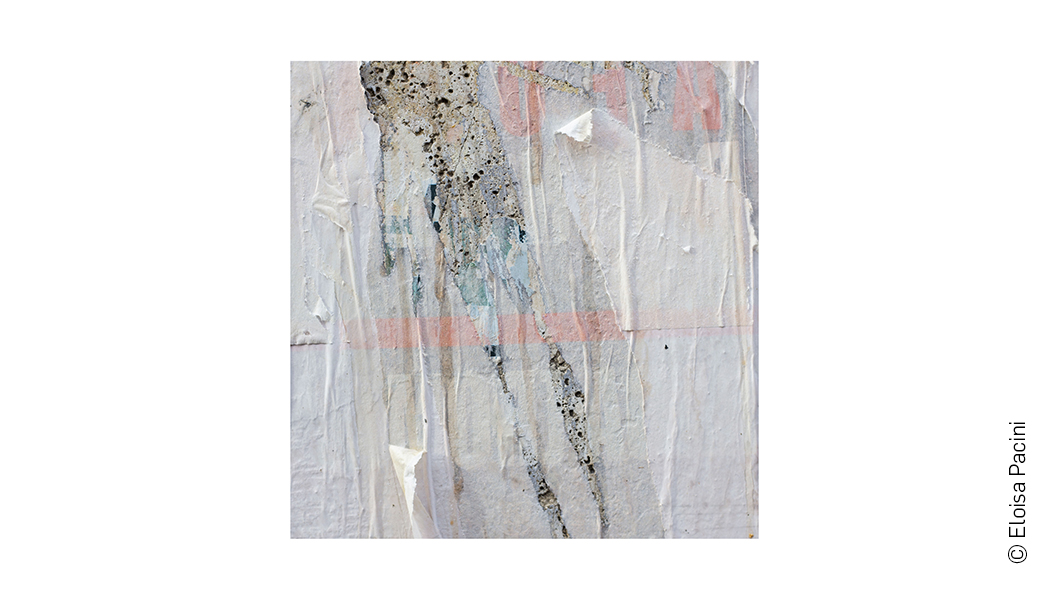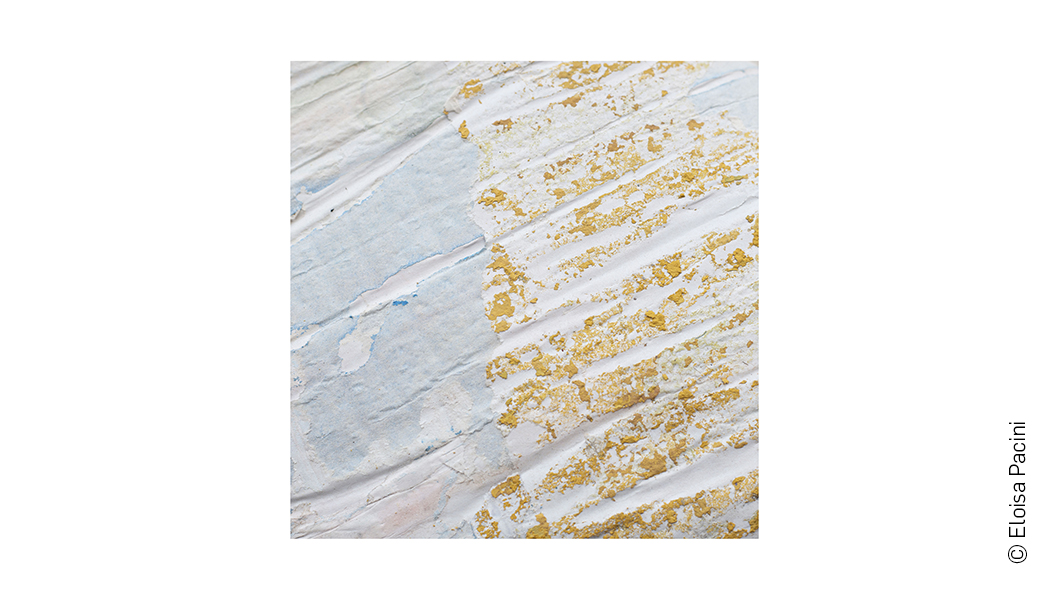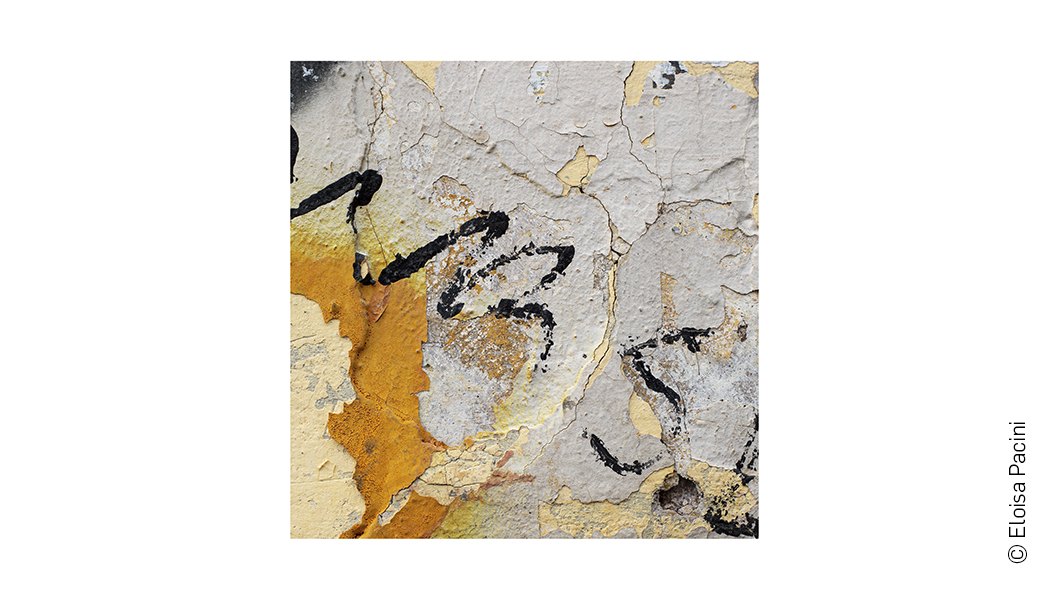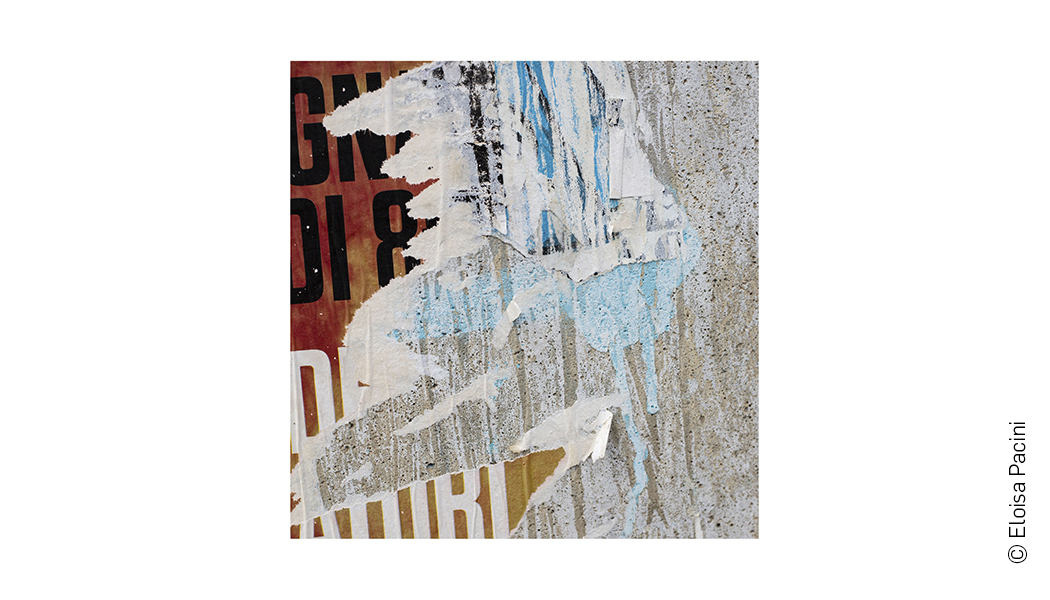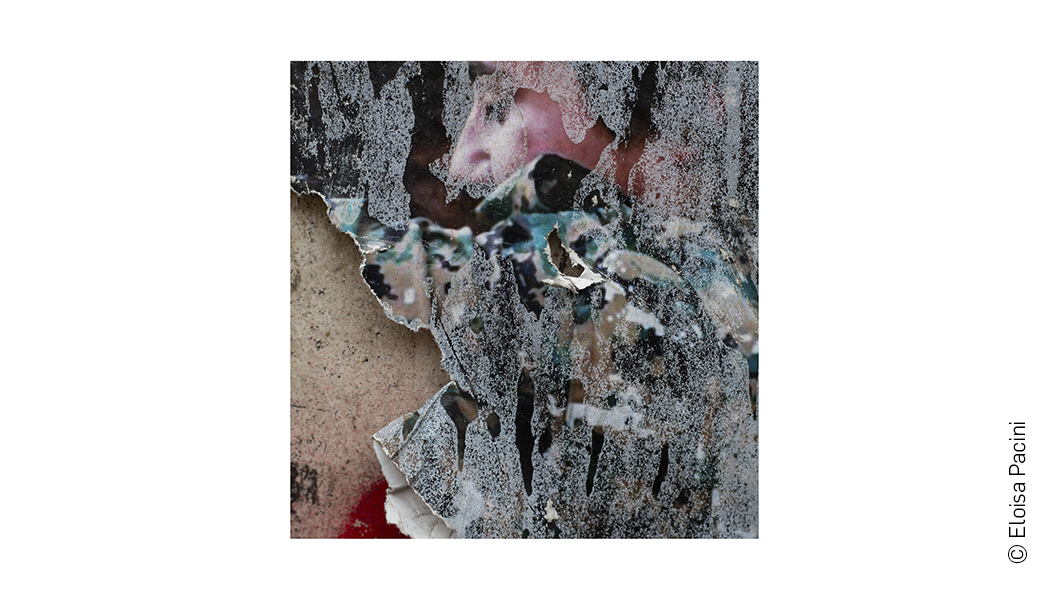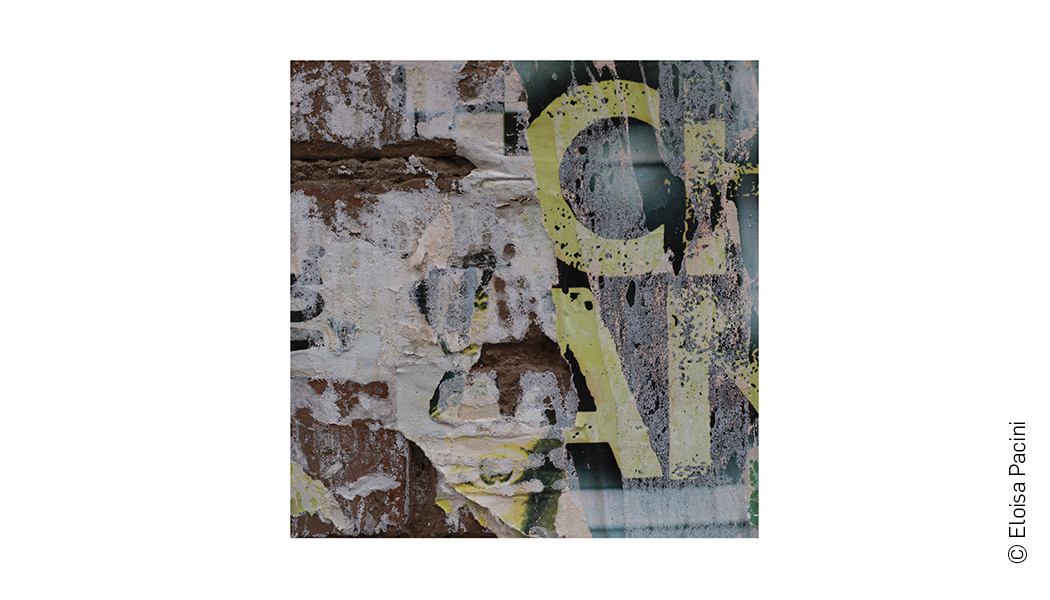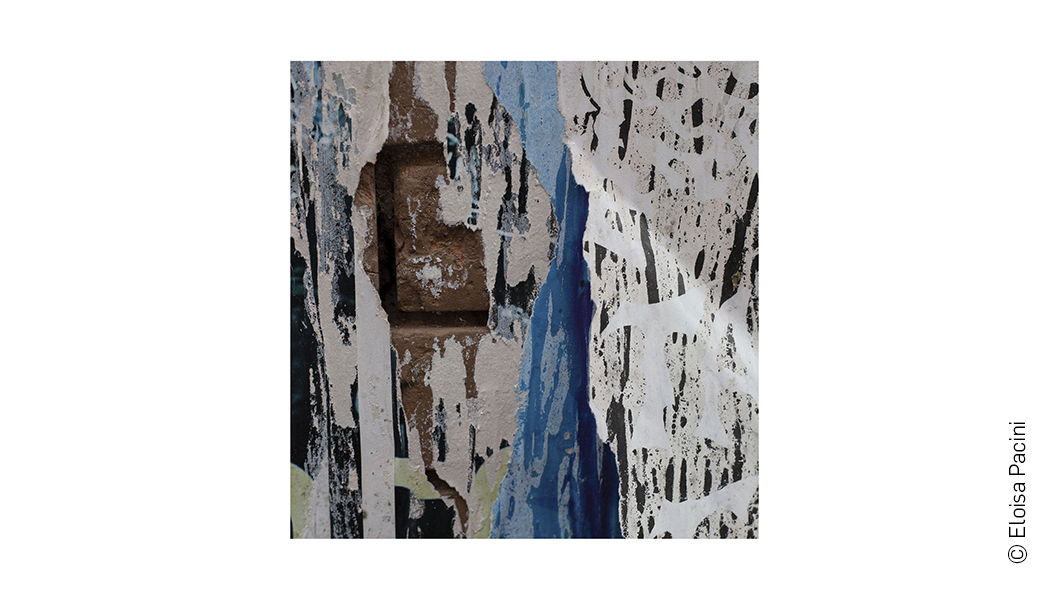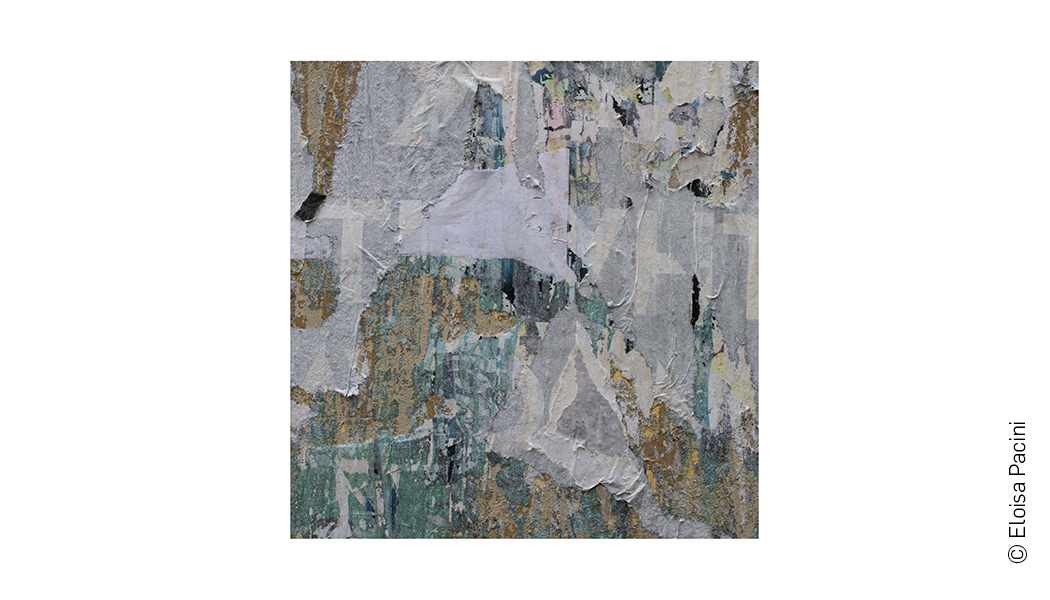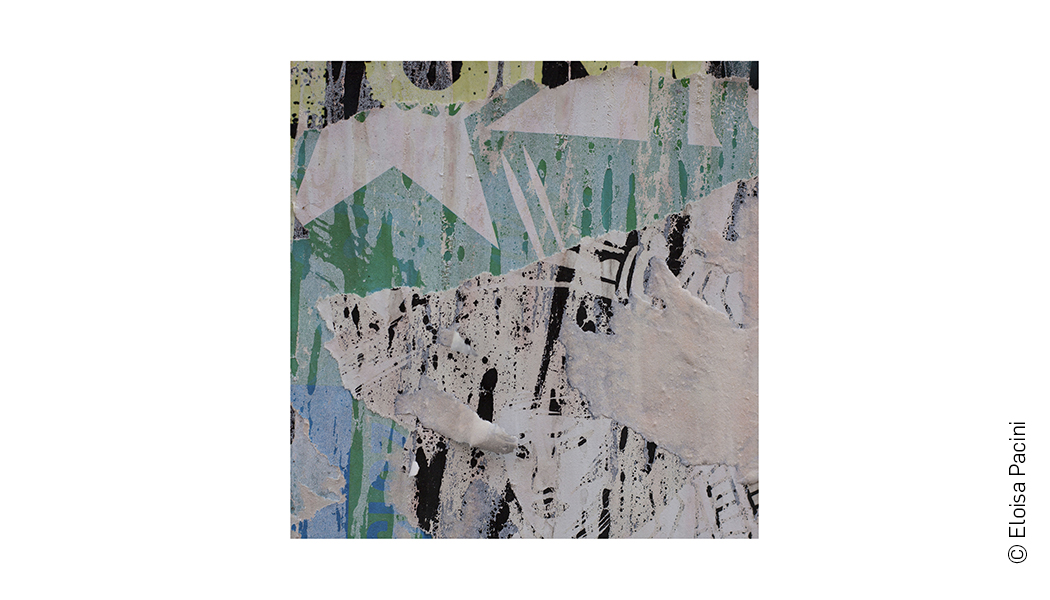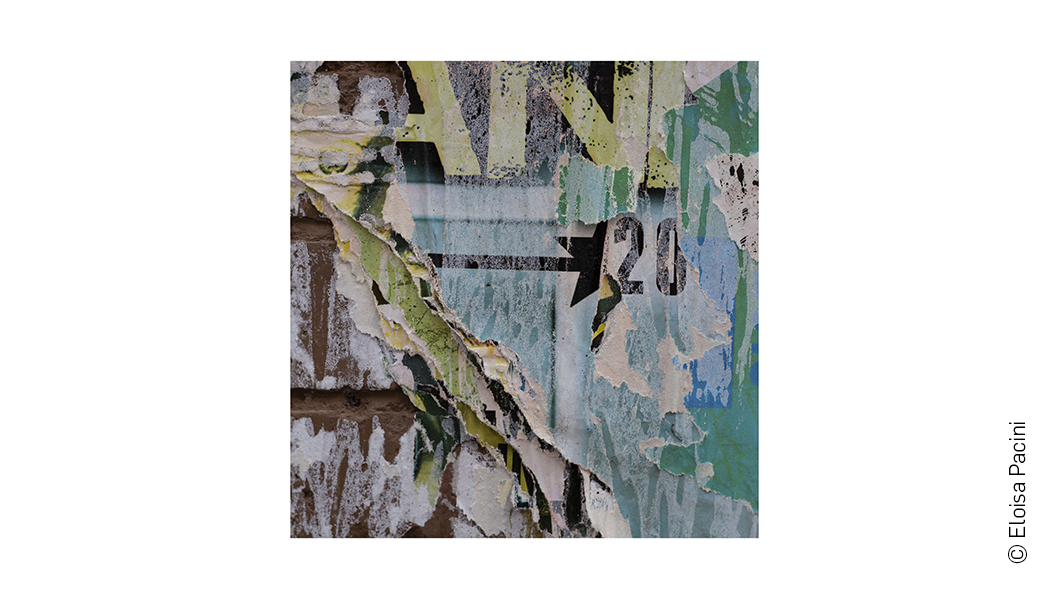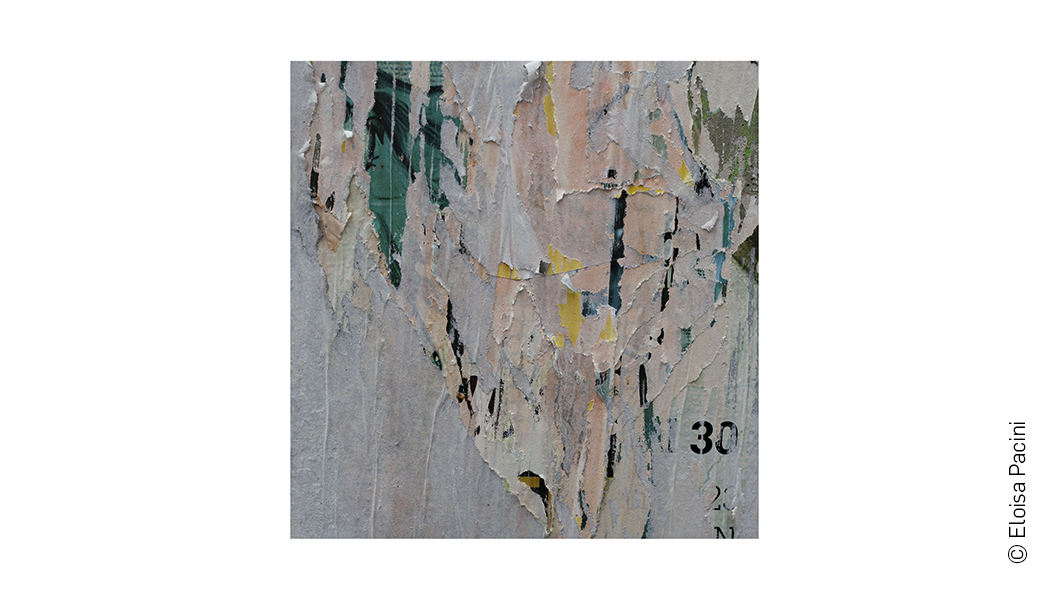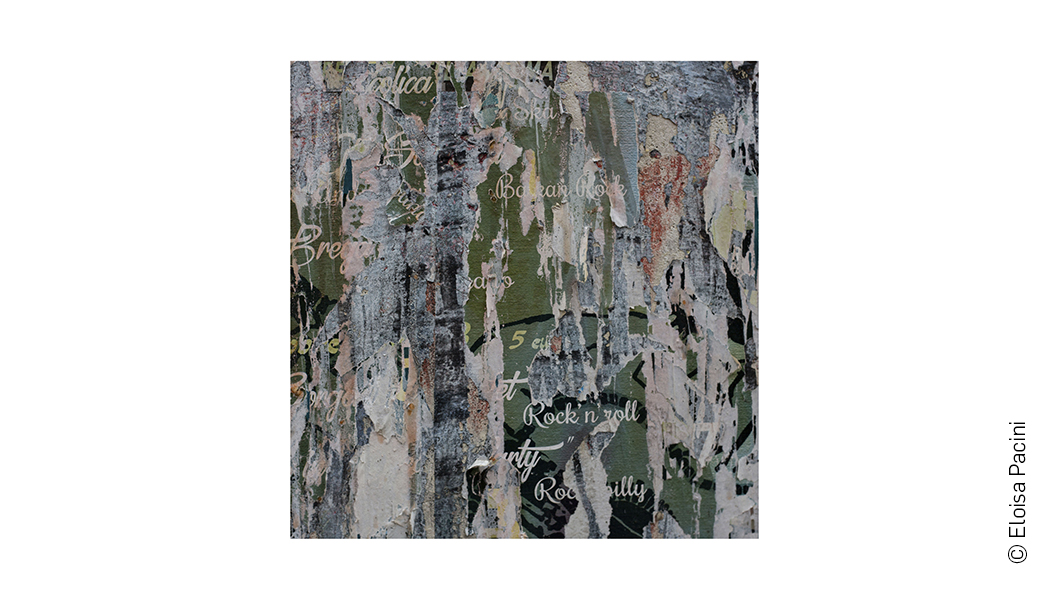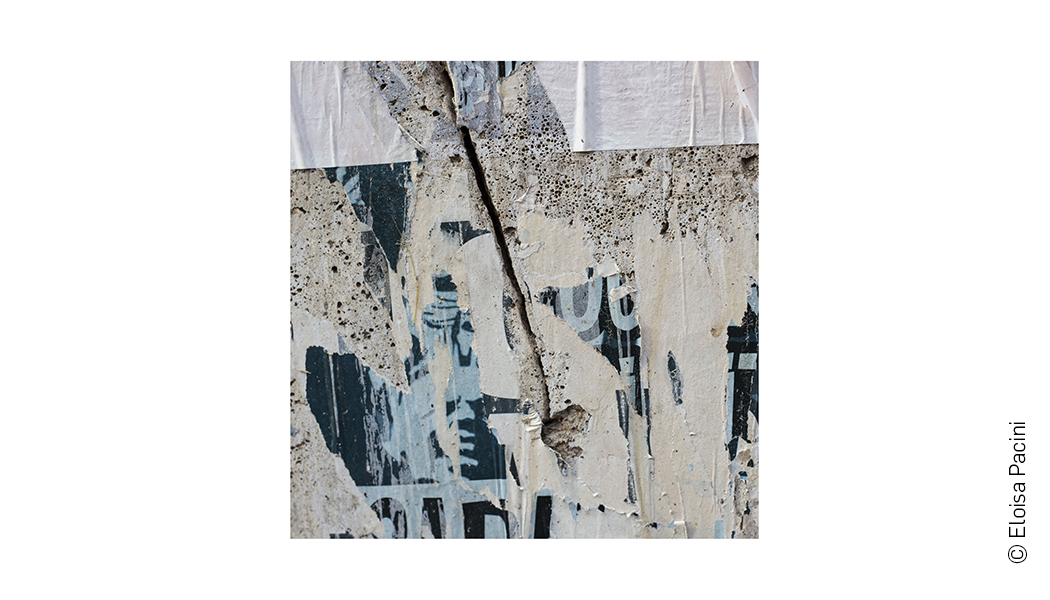 PROJECT BY DAVIDE PALOMBO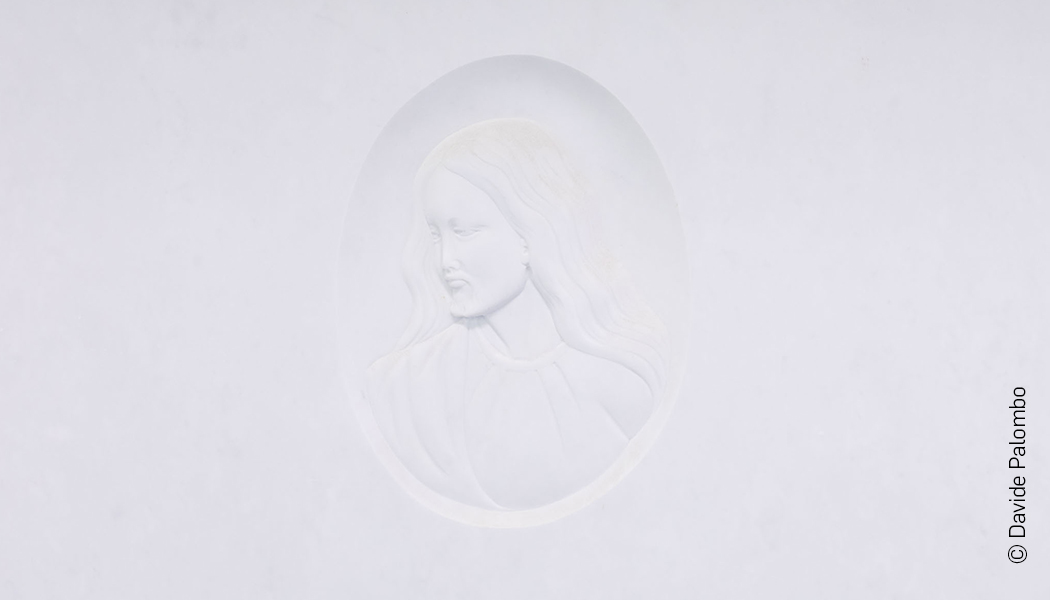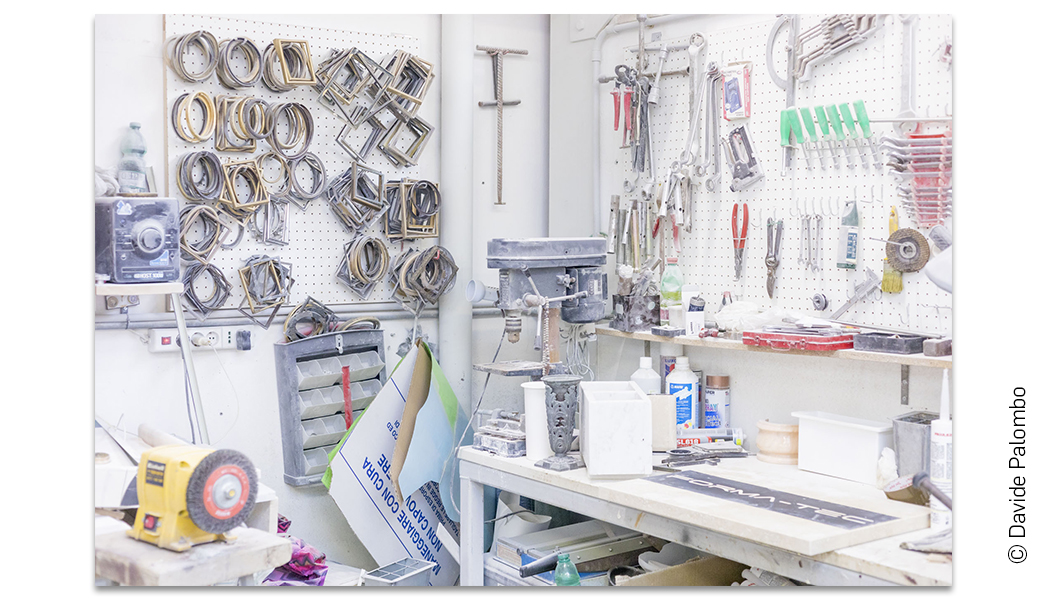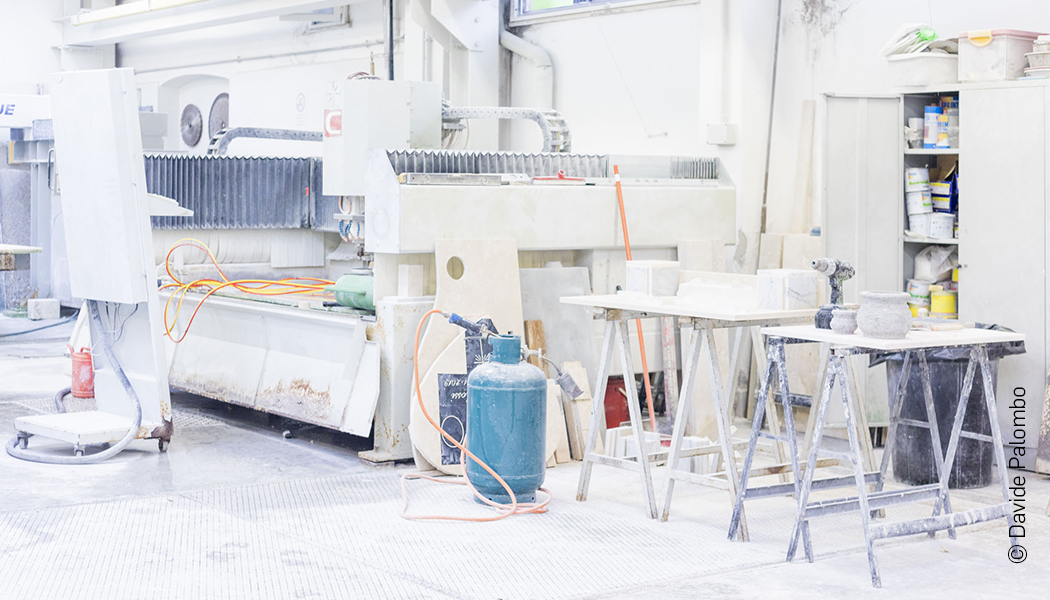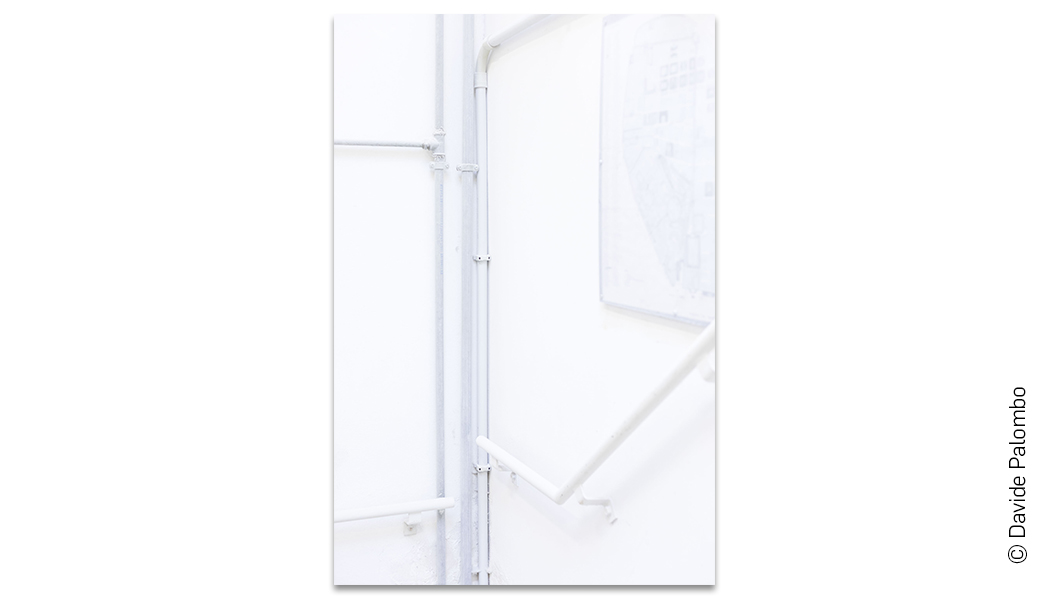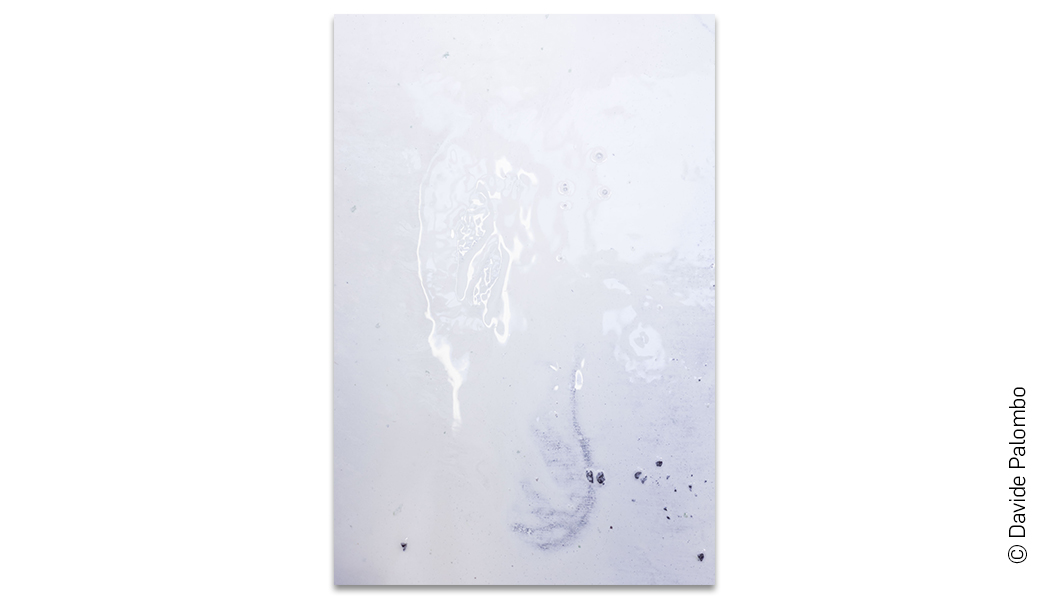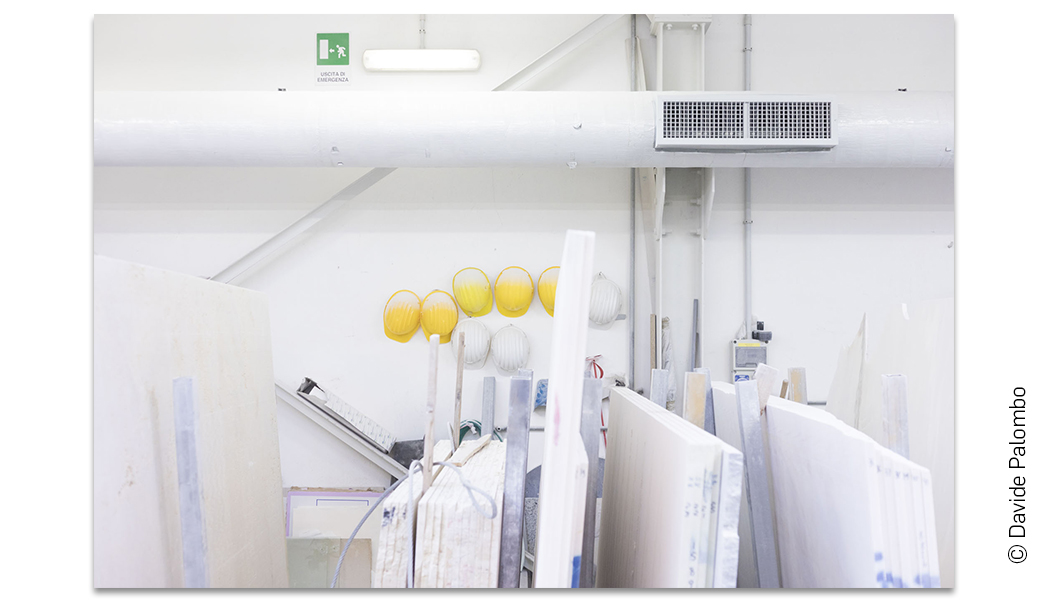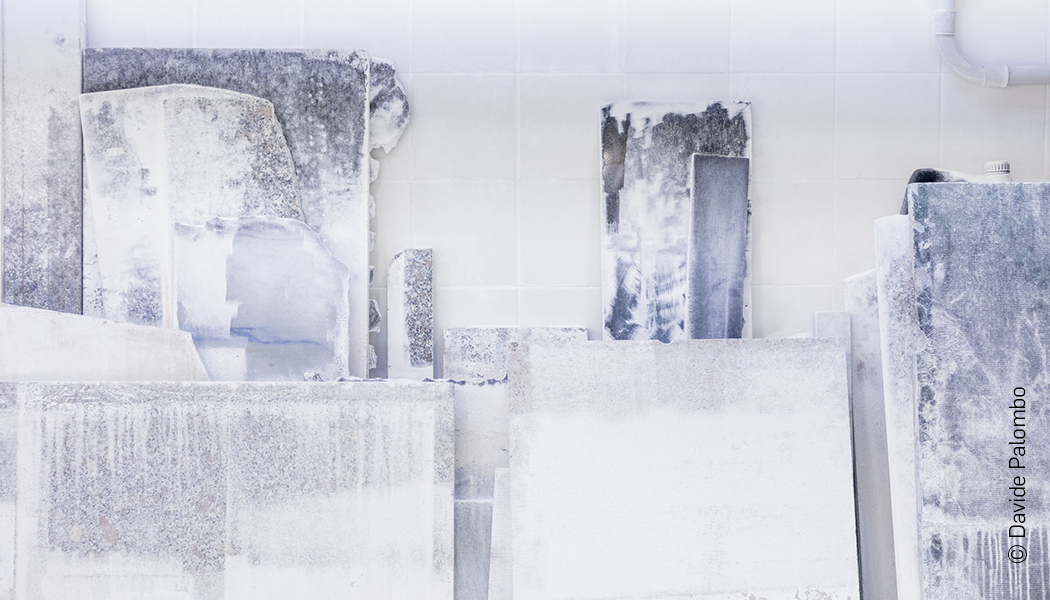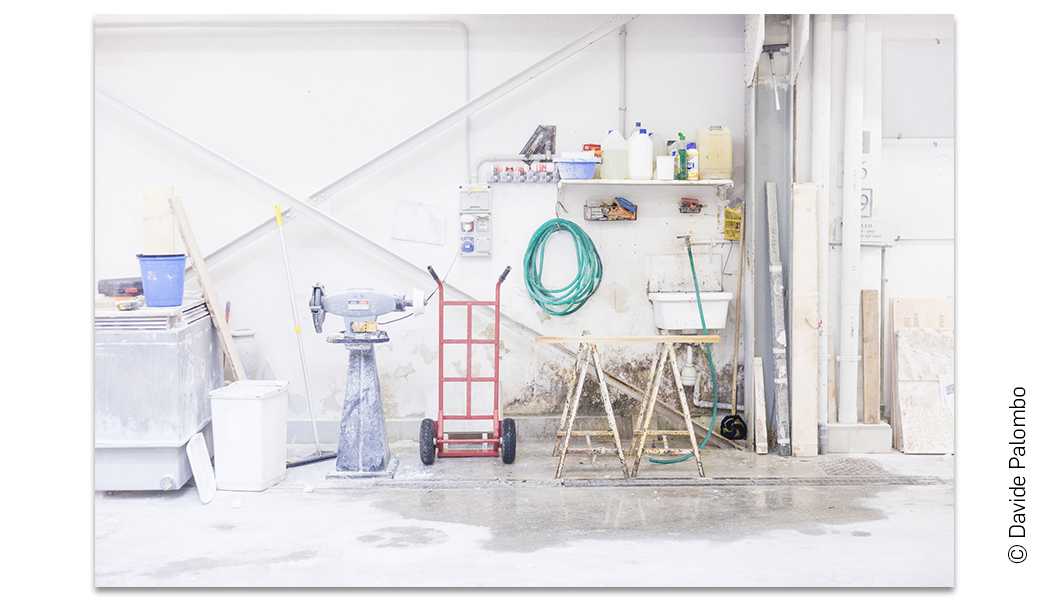 PROJECT BY MICHAEL TRUTTA