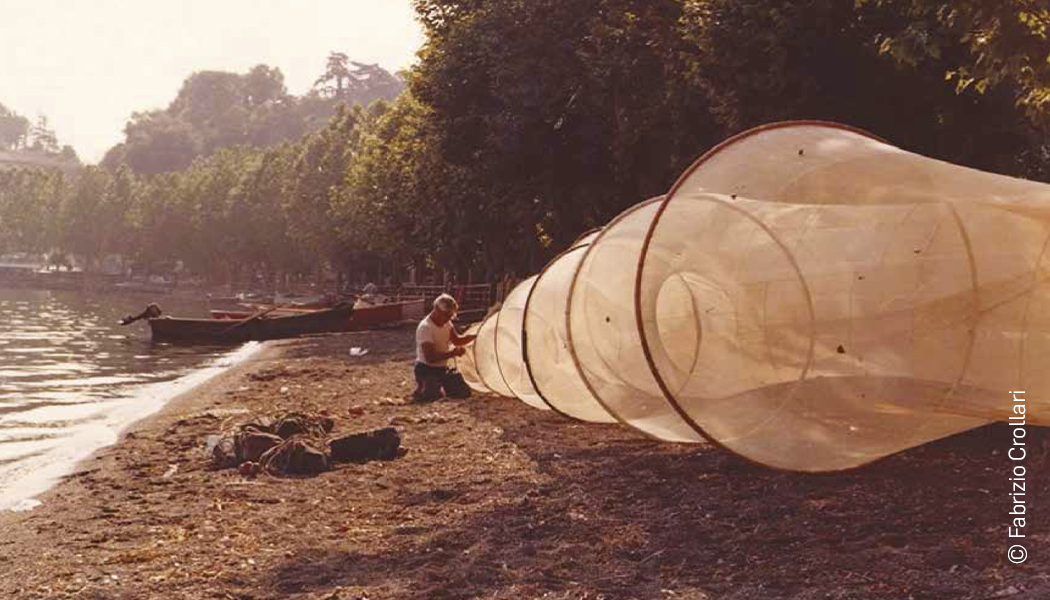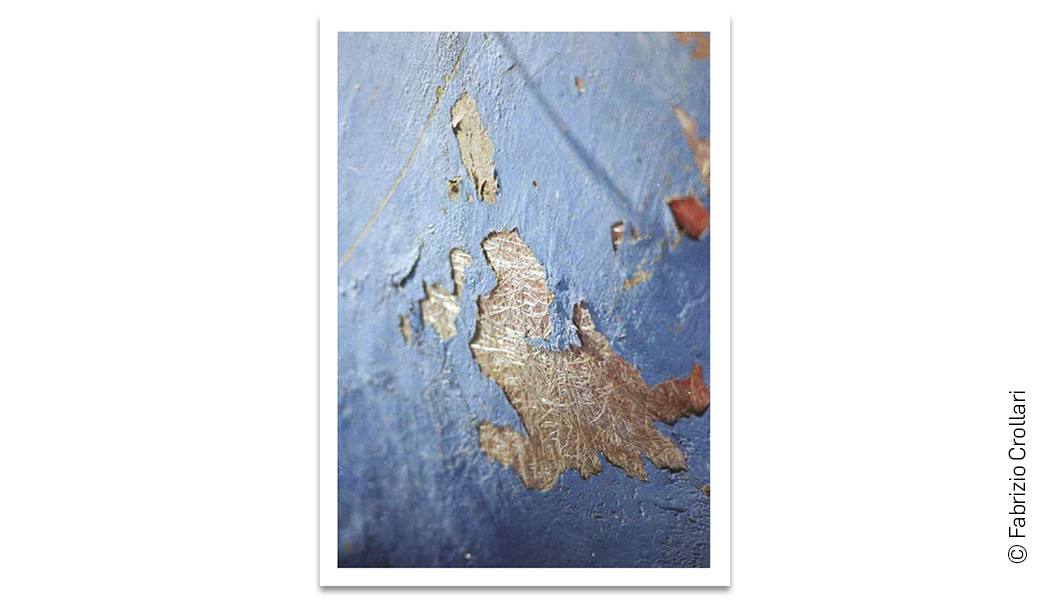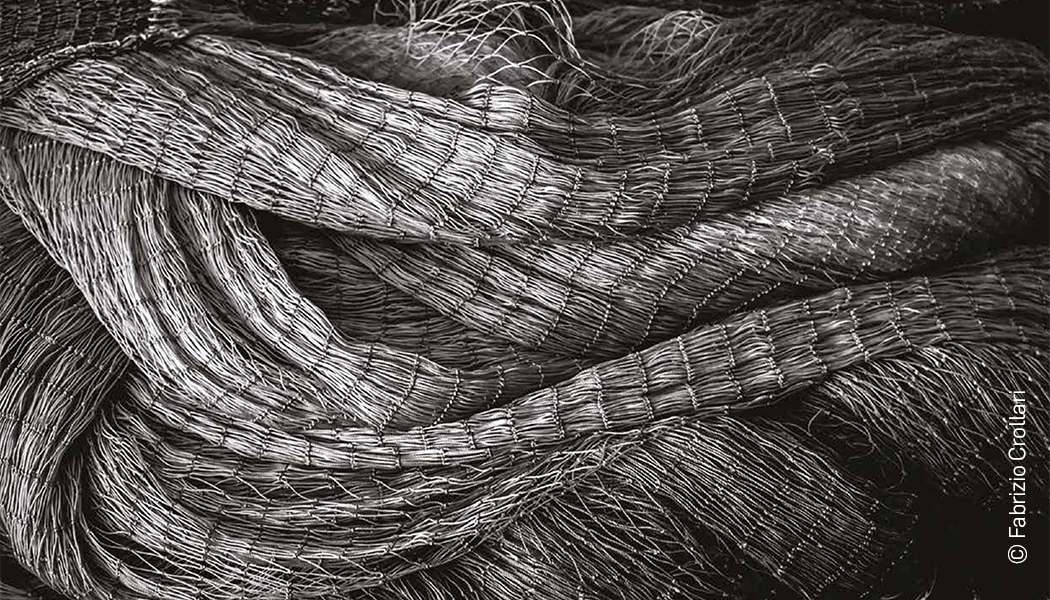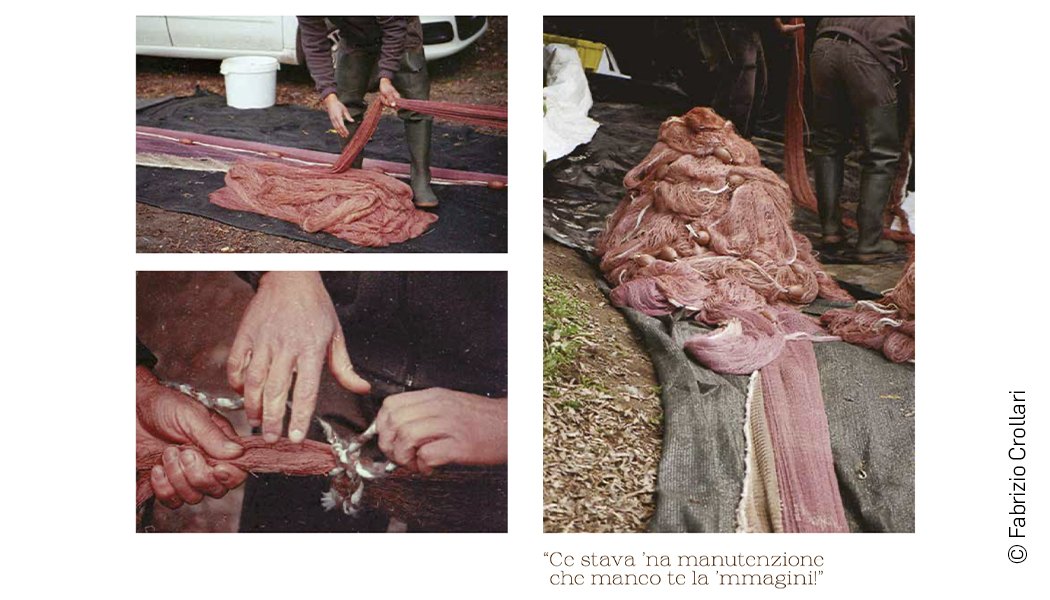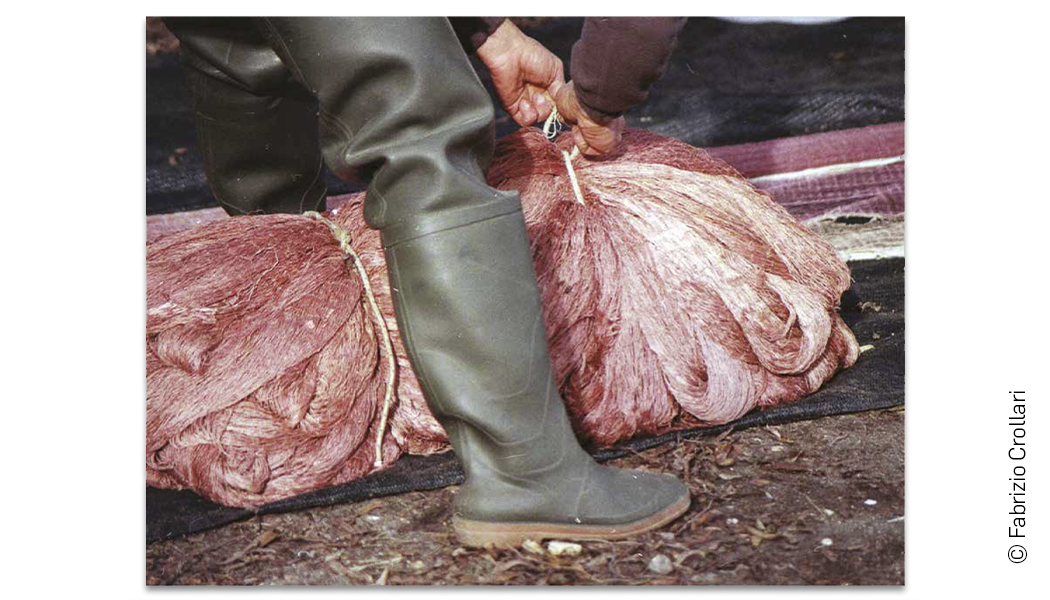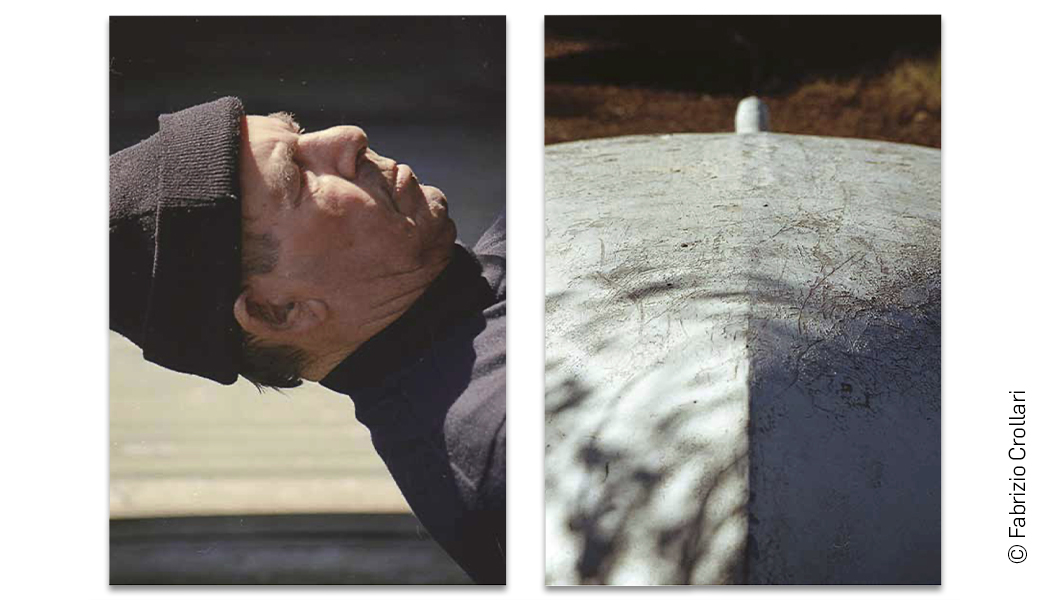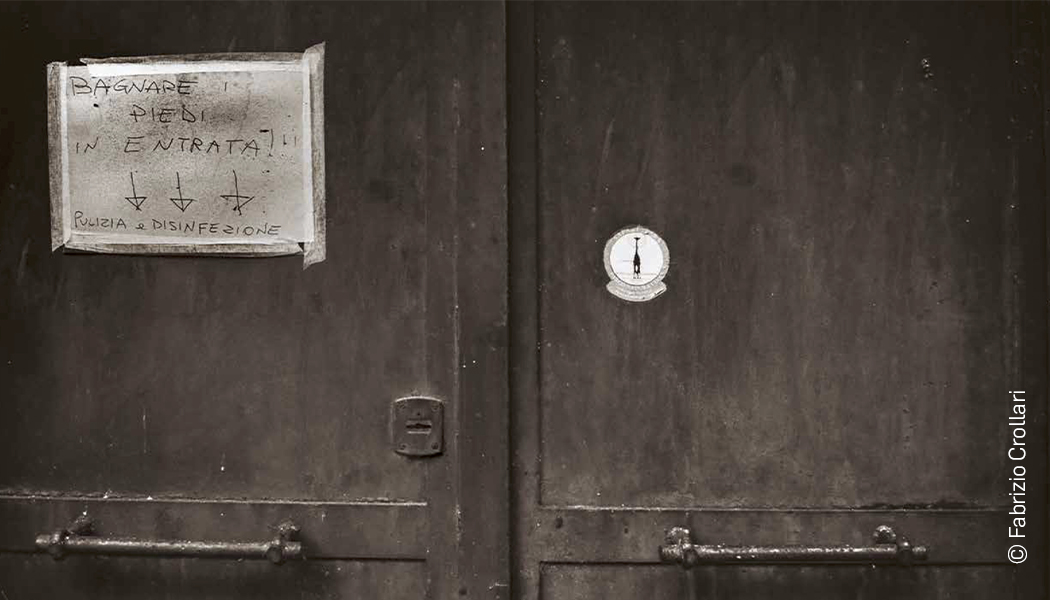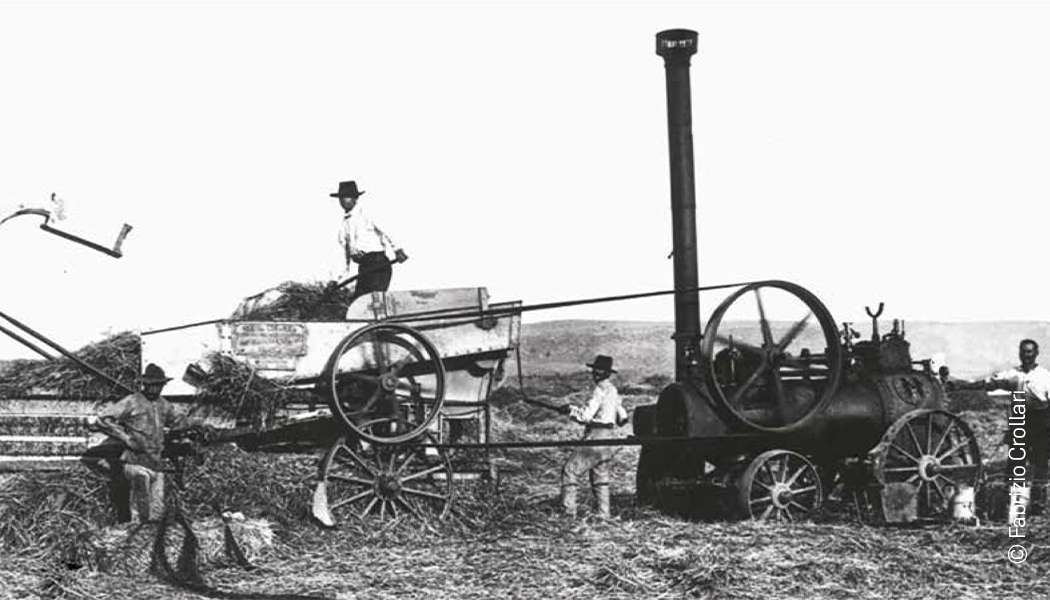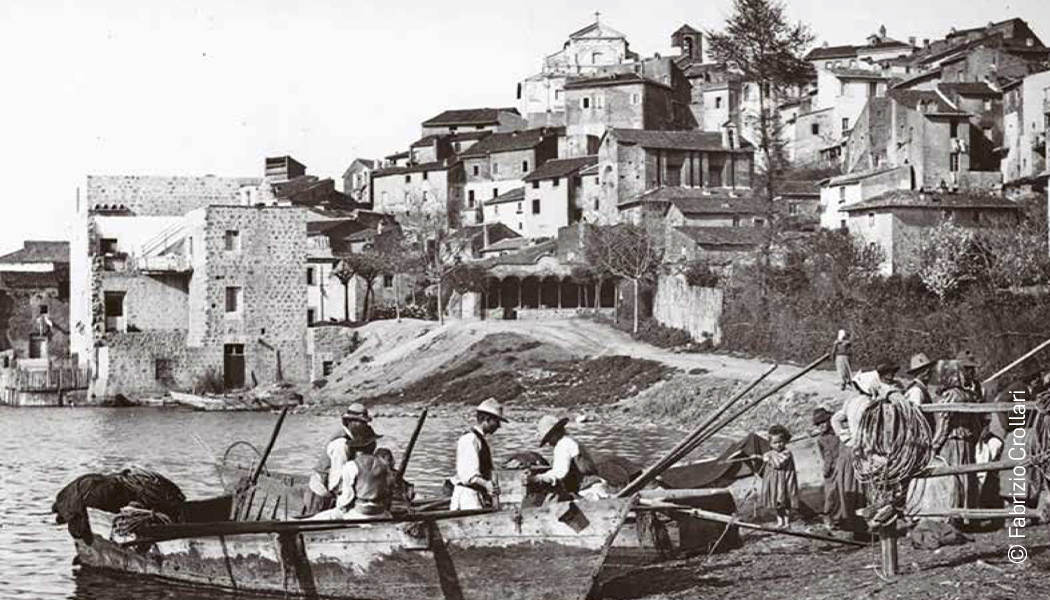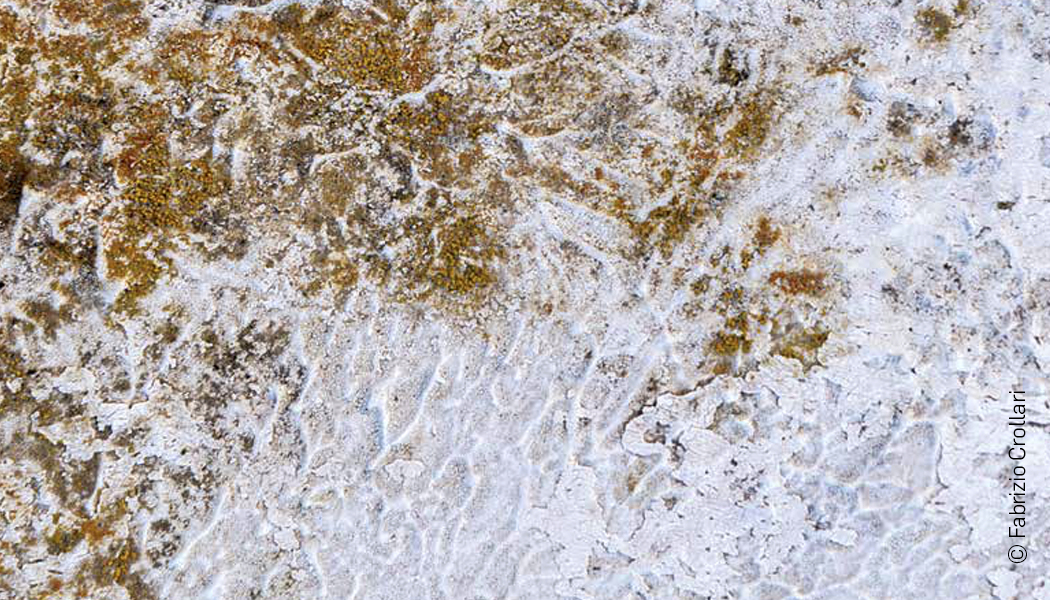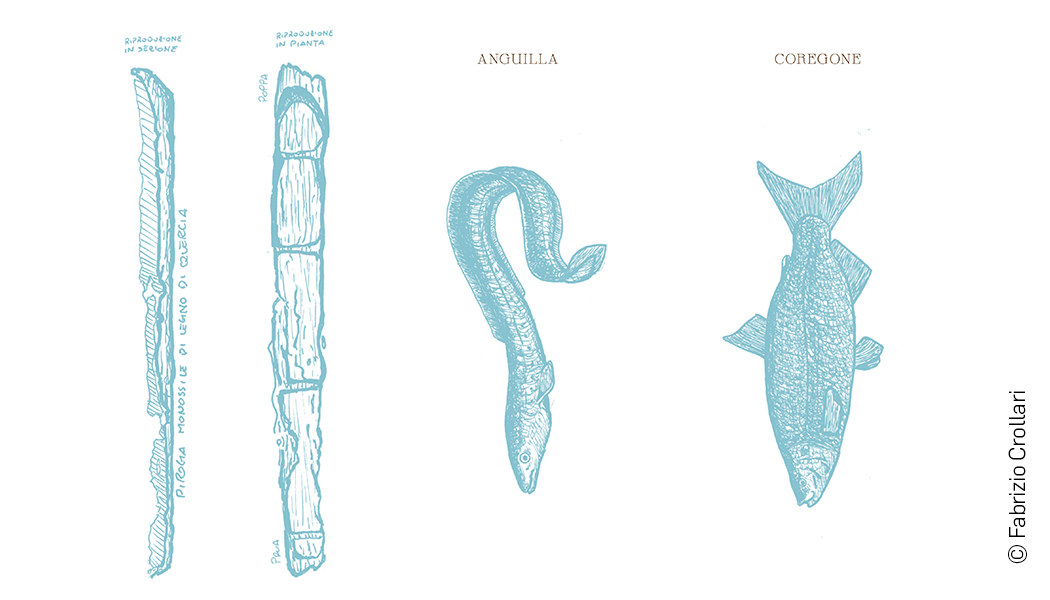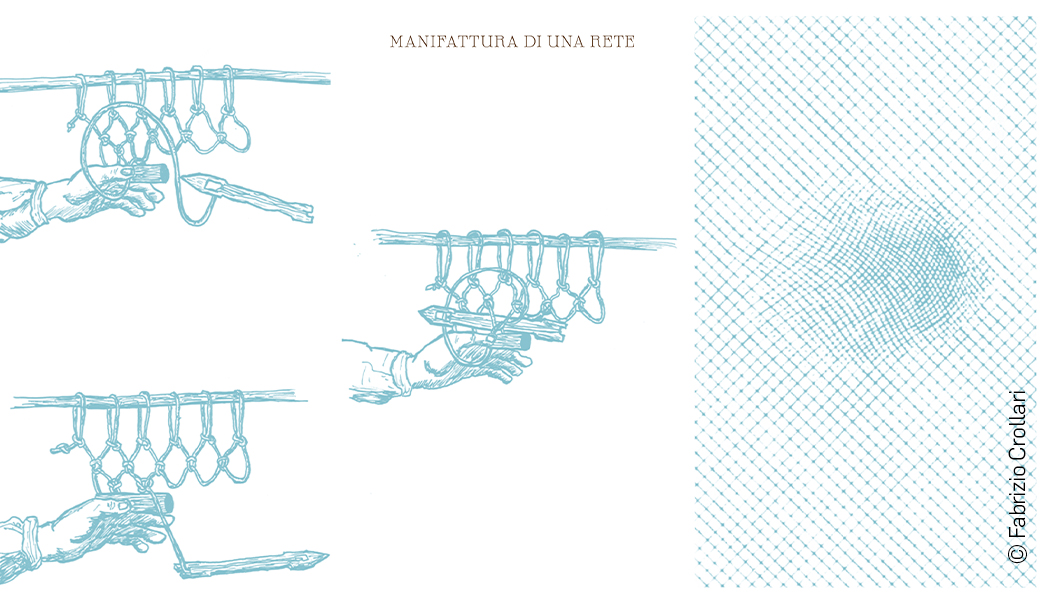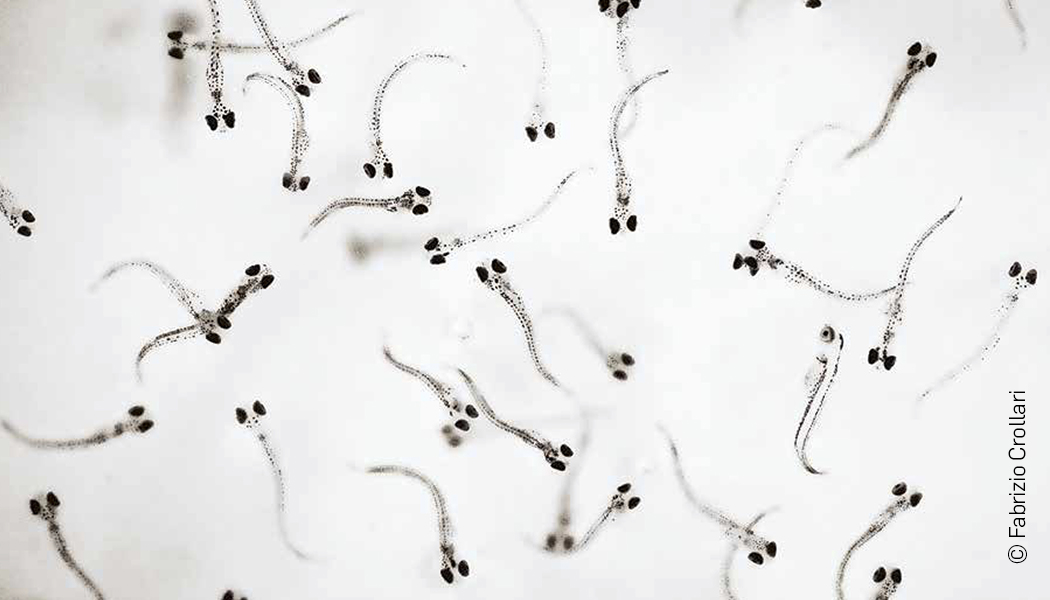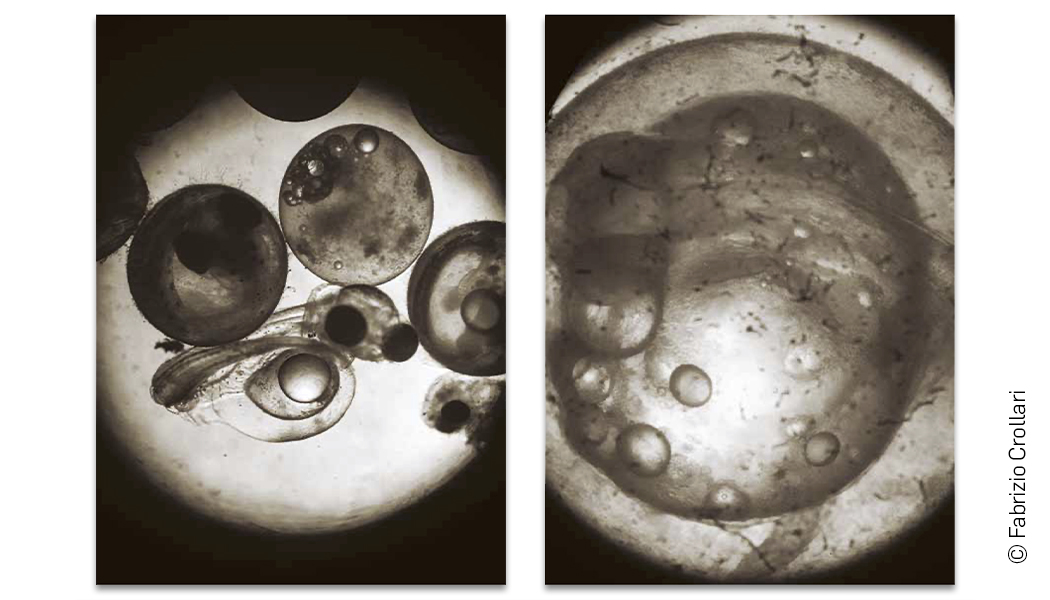 Sedimenti is a thesis project based on the analogy between the loss of memory and the preservation of the identity of a fisherman, Goffredo Delle Fratte, and his village.
The pages of Sedimenti capture those languages and memories that guard the essence of a small village in the province of Rome.
A collection of archival photos and unpublished shots, with illustrations and interviews that swim in the soul of those who know how to remember. Stories, photographs, writings, trades and customs are the remnants and sediments of a fisherman and his village, Anguillara Sabazia.