Exhibition: students of the Graphic design course. Coordinated by

Enrico Parisio

. RUFA Space from 19 to 23 July 2021.
The Simulacrums break into our lives, into our chronological time and force us to confront the sovereign, the destiny, the impossible. From the Greek tragedies of Oedipus Rex to The Bacchae, to the paradoxical temporary takeover of Capitol Hill by Donald Trump supporters, we are confronted with the squashing of diachronic time and the taking of synchronic time, against the backdrop of the Covid Plague in Thebes and around the world. The students of RUFA were confronted with the representation of the absolute, of the unrepresentable, they pushed themselves where language can no longer be denotative but only expressive, metaphoric, allusive. Beyond all limits.
This new appointment continues a path of research that began with Il potere sovrano and Altroritratto. The exhibition of the Graphic design students, coordinated by Enrico Parisio, will be accompanied by a live streaming and discussion with the students.
Relive the live streaming presentation of the short film Oedipus Rex with students Ilaria Gentili, Giulia Giovannetti, Valeria Carru, Roberta Cianci and Elizaveta Aksenova, was held on 21 July 2021 at 17:00.
The talk was followed by a discussion with the students at the RUFA Space with interventions by: Enrico Parisio RUFA lecturer, Nicolas Martino, philosopher and RUFA lecturer and Valentino Catricalà (curator of the SODA Gallery at Manchester Metropolitan University).
The students who participated in the project exhibited are: Elizaveta Aksenova, Benedetta Bartoli, Virginia Boi, Noemi Camicia, Andrea Capponi, Valeria Carru, Valerio Carta, Matilde Checcucci, Roberta Cianci, Camilla Ciccolunghi, Mattia Antonino D'alessio, Davide De Cicco Vuolo, Emanuela Di Pasquale, Elizaveta Eksuzyan, Giulia Fassio, Silvia Forte, Ilaria Gentili, Giulia Giovannetti, Gaetano Giuzio, Alessandro Graceffa, Benedetta Guidantoni, Sira Iacono, Beatrice Iannotta, Andrea Gaia Manciocchi, Edoardo Marchesi, Fabrizio Marchiani, Beatrice Massei, Eleonora Mezzanotte, Simona Minchella, Gabriel Dario Mondini, Chiara Monzi, Emilia Mosca, Chiara Dina Palmitessa, Mila Pantovic, Danilo Pietropaoli, Clelia Pirani, Simona Quagliarella, Tommaso Rovecchio, Federico Russo, Valerio Santucci, Nicole Scanu, Matteo Turchetti, Lorenzo Vella, Luca Stefano Zelli.

Dive into the exhibition
The art works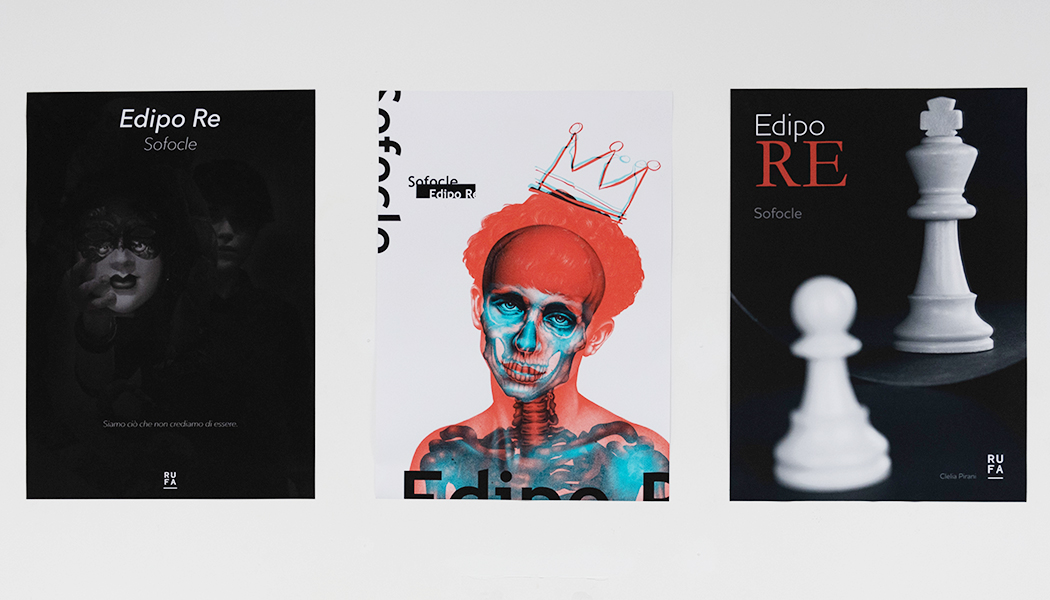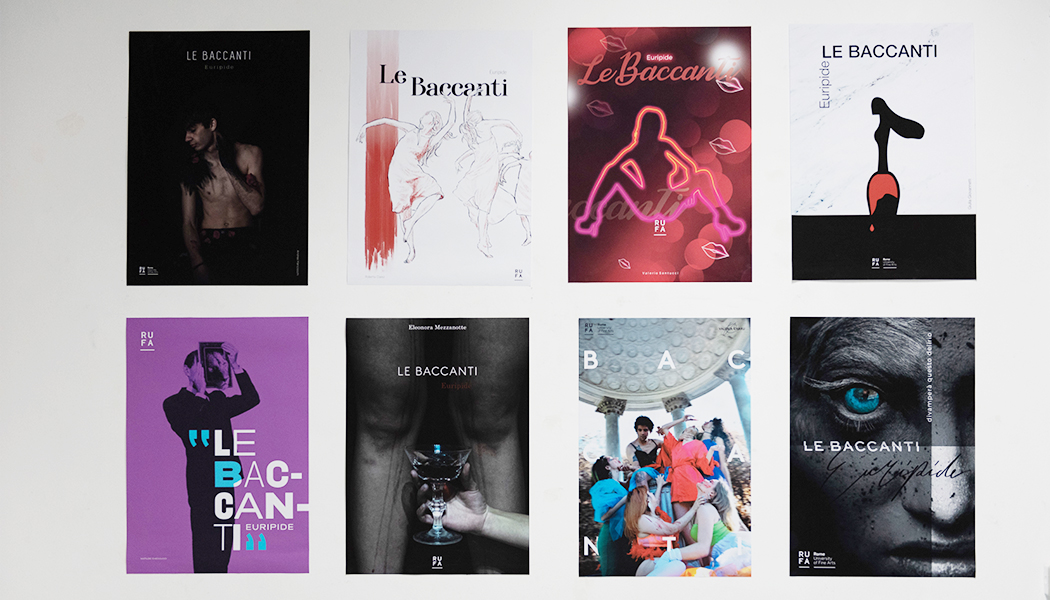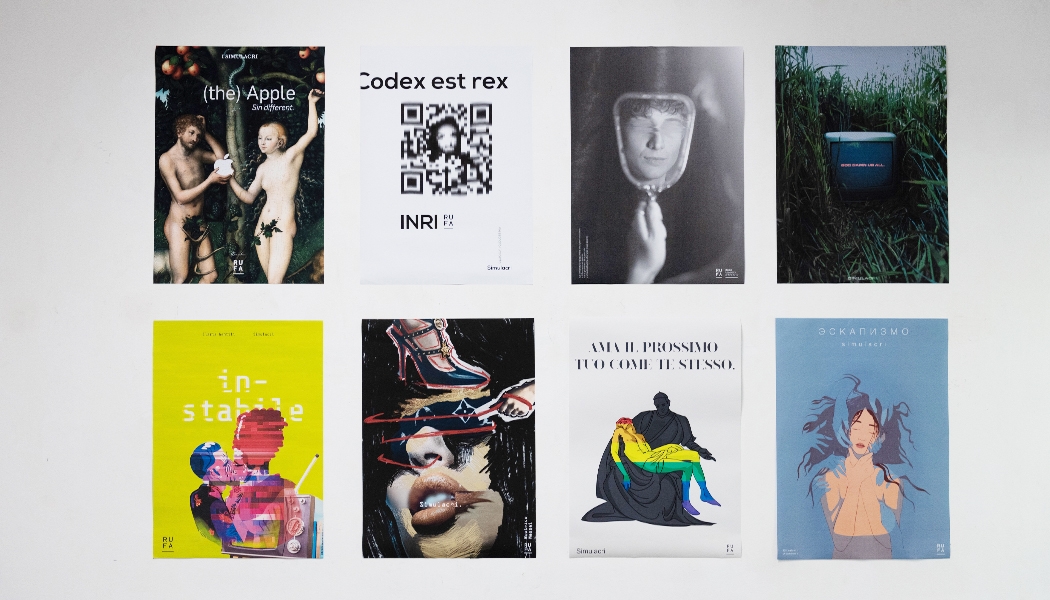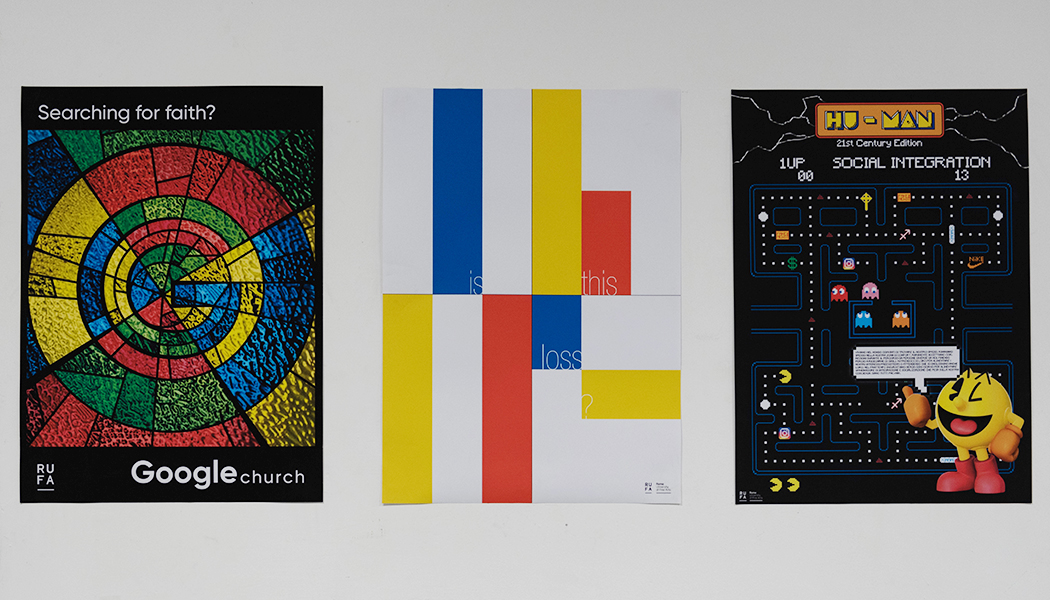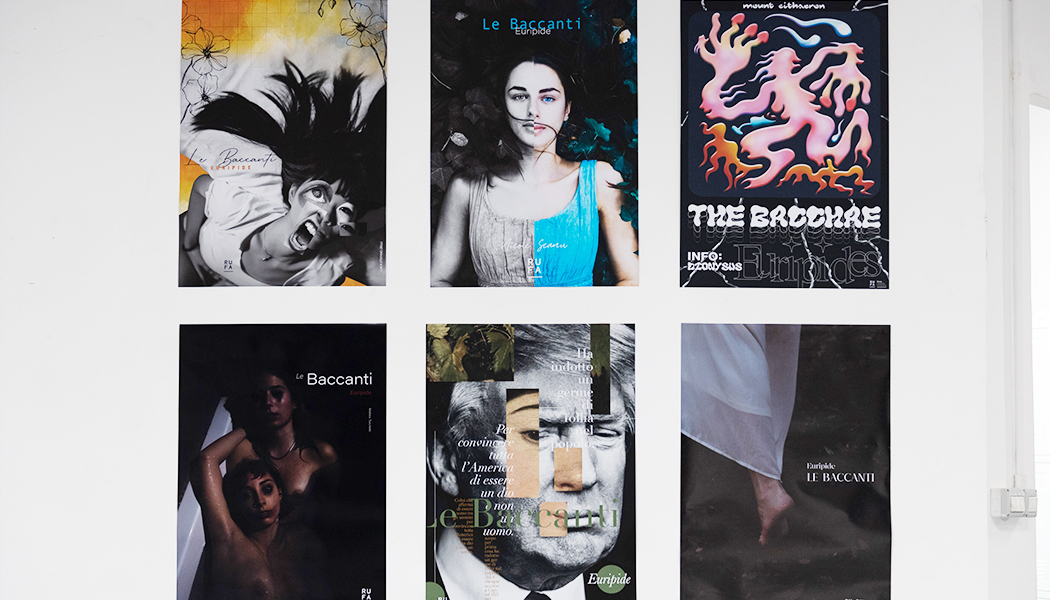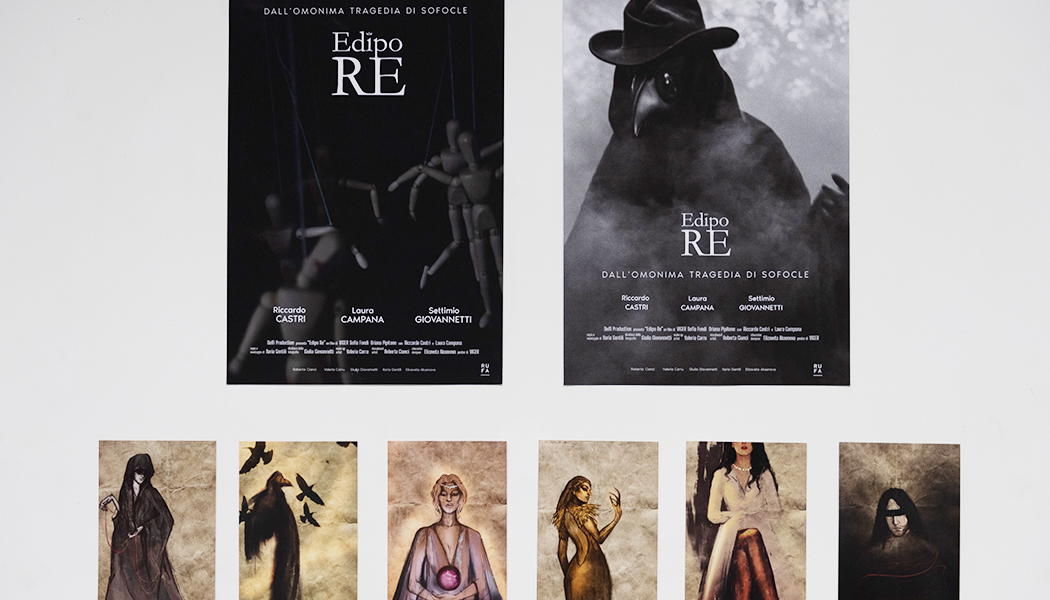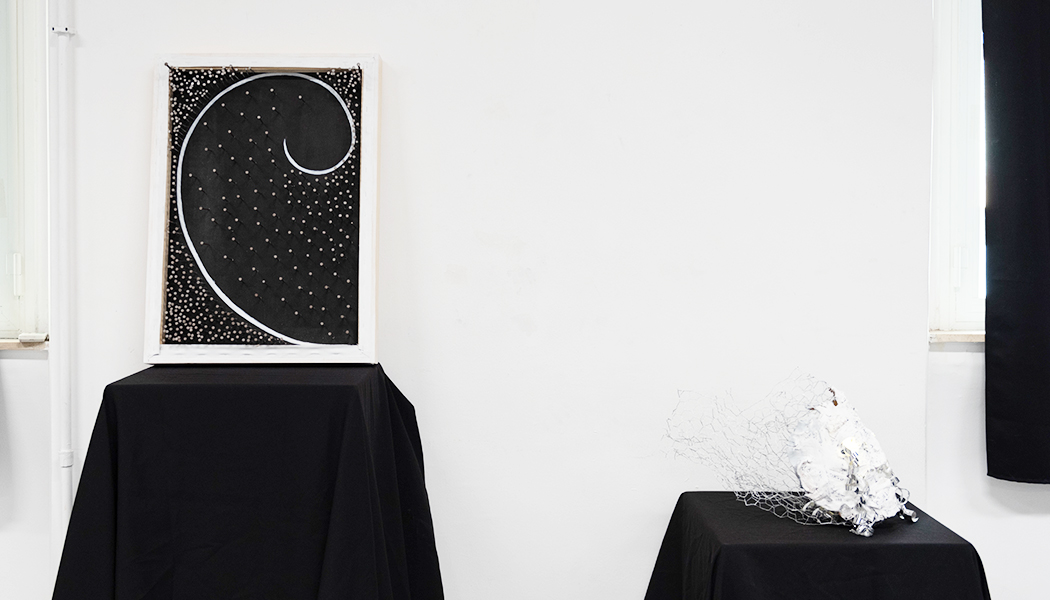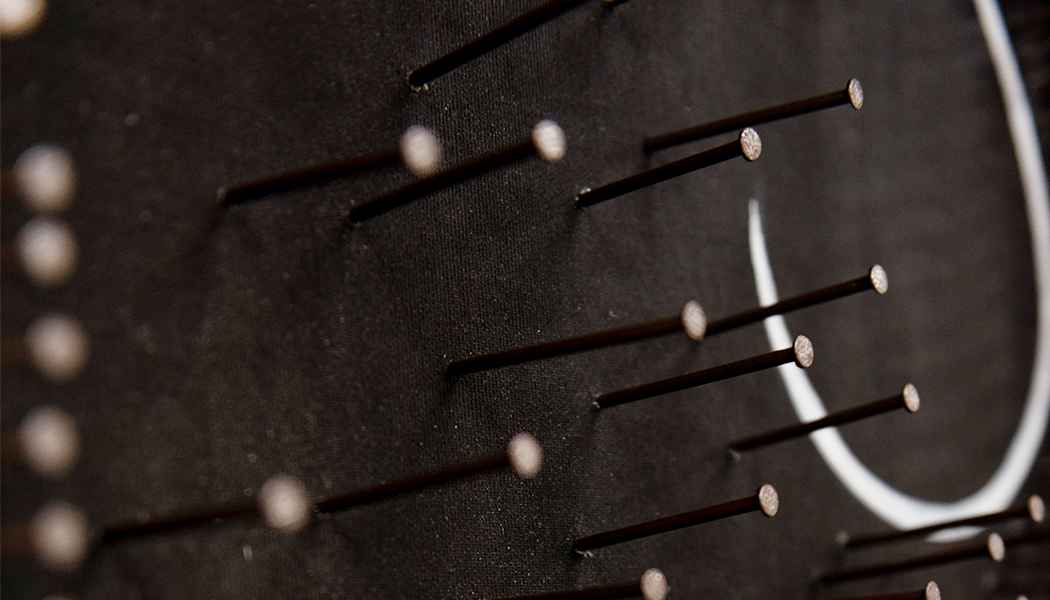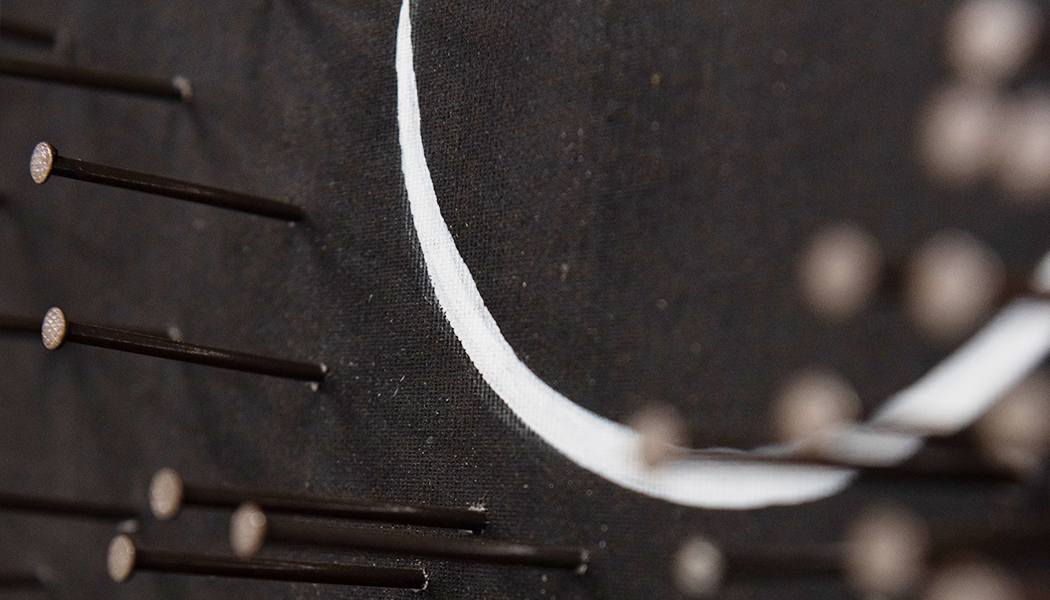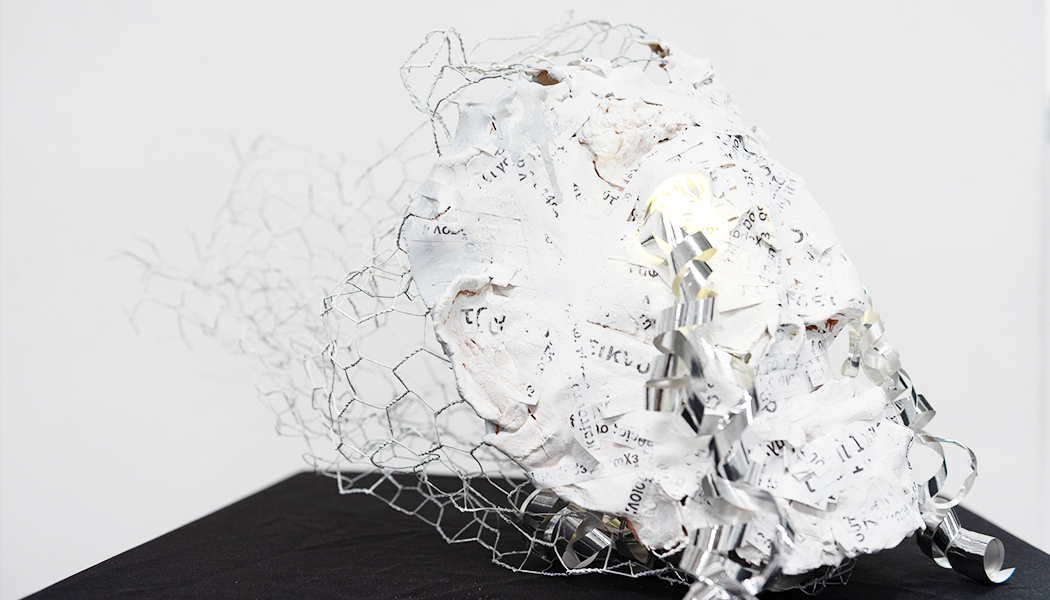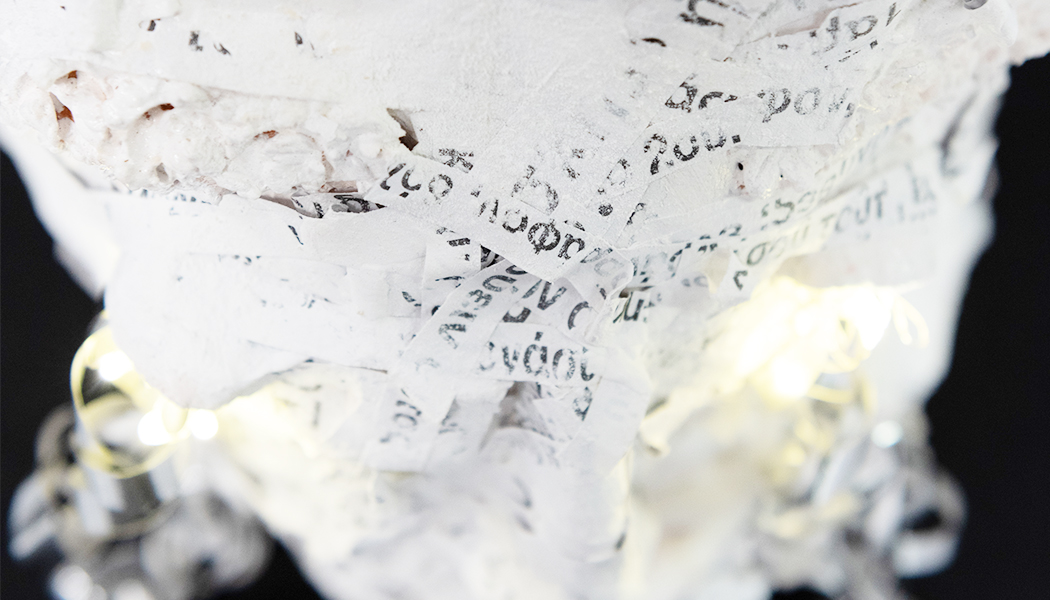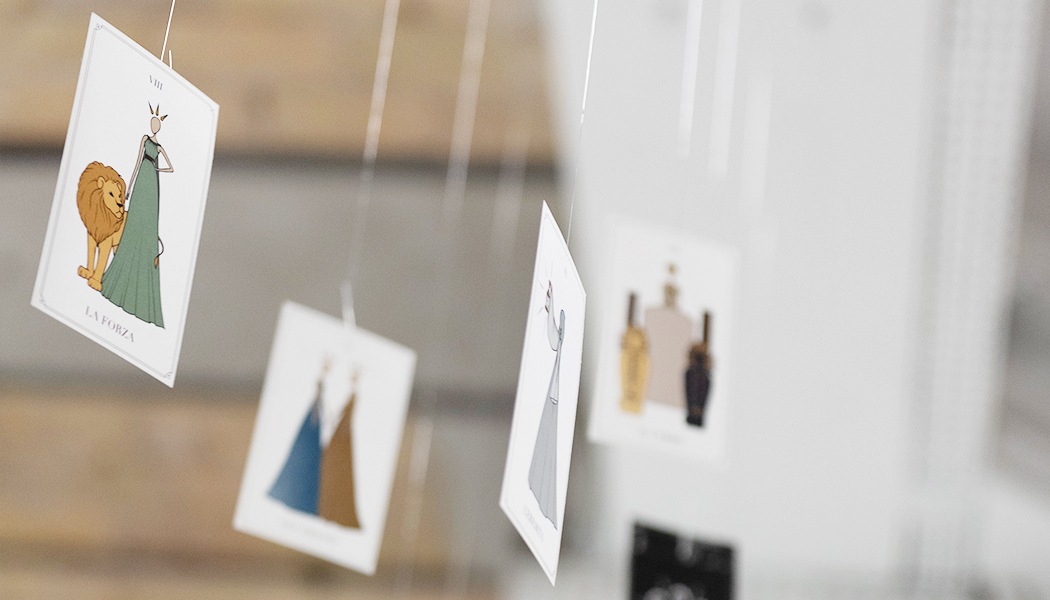 Some exhibited works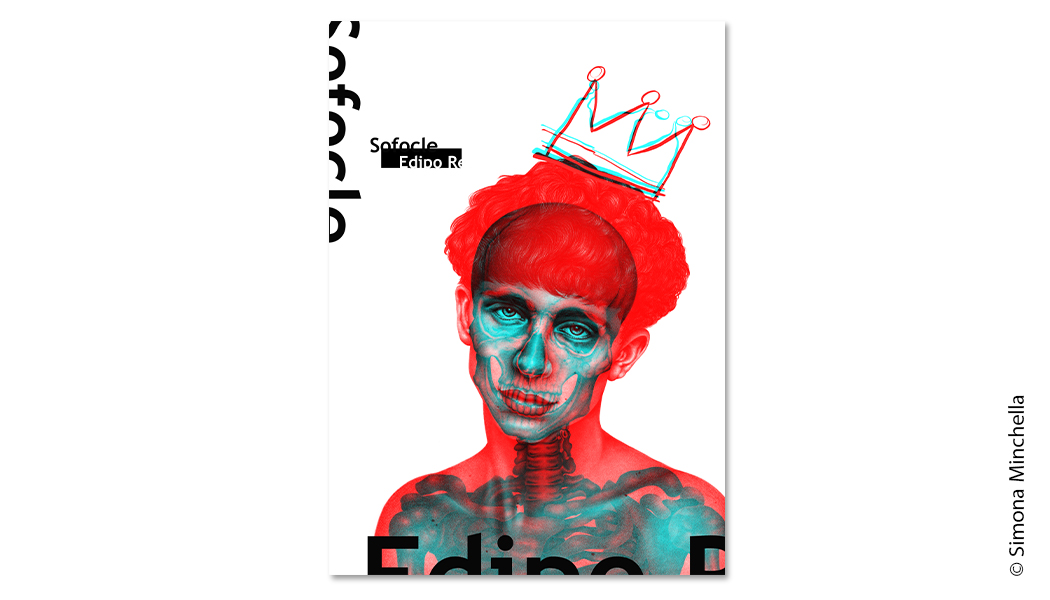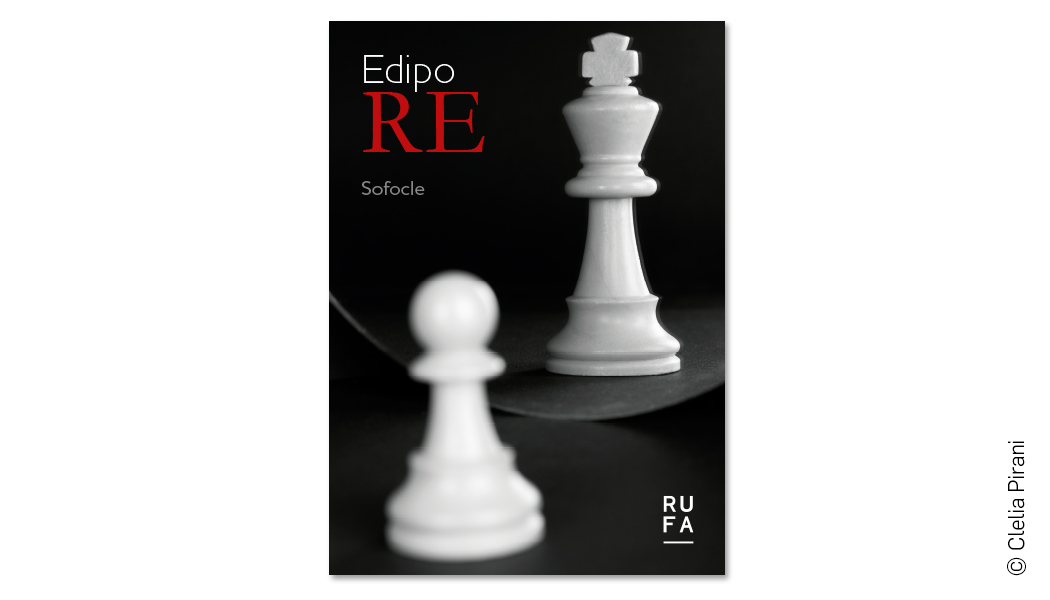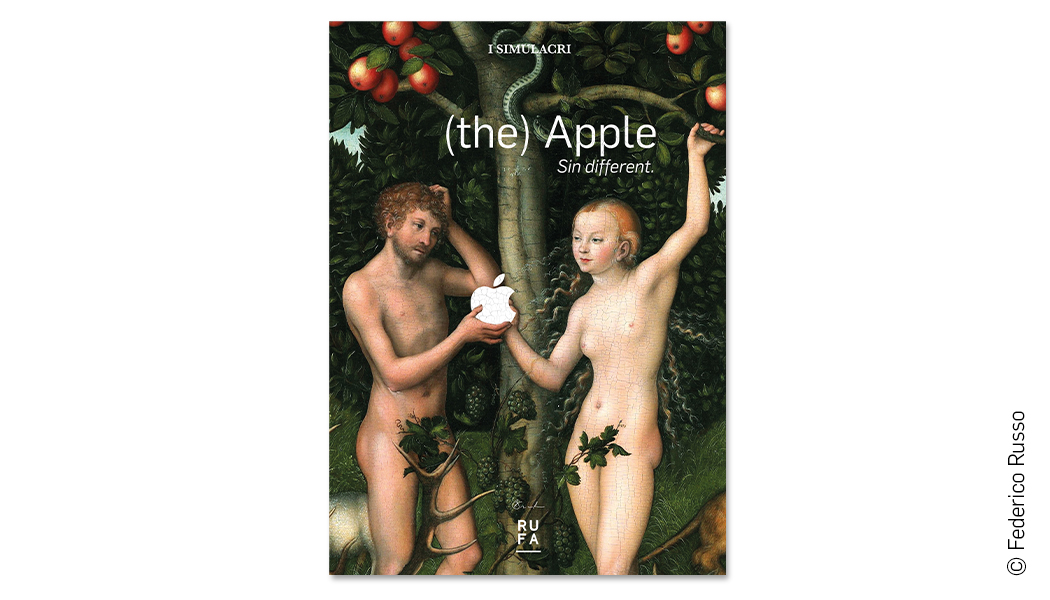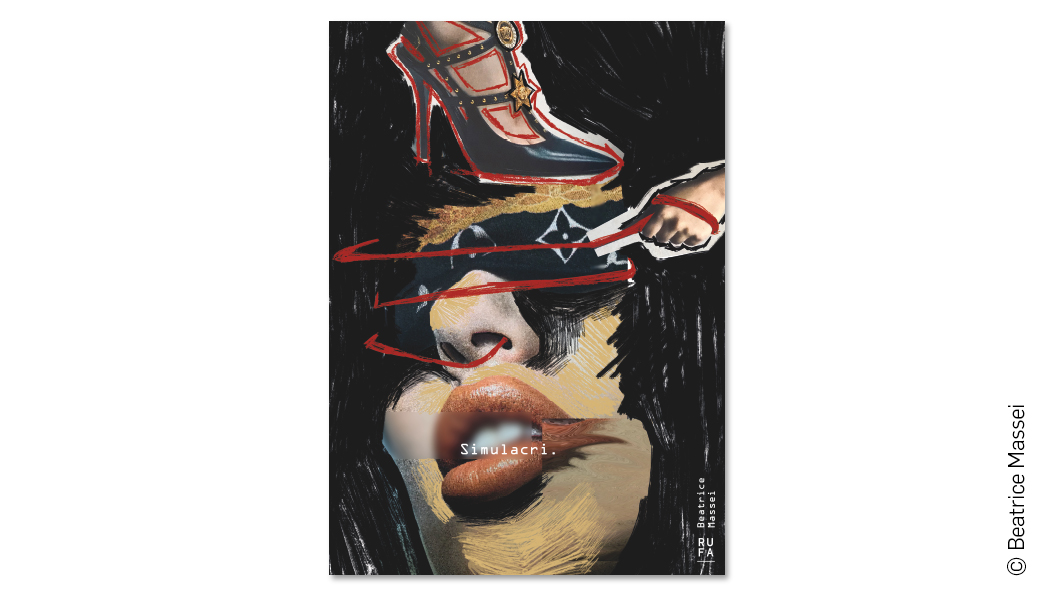 Photos of the making of