The secrets of photography in a short course.
Acquiring and developing the professional techniques of photography: this is the aim of the intensive course specially structured for those who are approaching the world of photographic visual arts.
The course allows to know the potentialities of the photographic language, teaching how to use it in order to express one's own creativity, also through the method of direct experience.
Lessons include teaching the professional use of digital cameras and laboratory experiences, including studio and outdoor shooting using both artificial and natural light, the development of digital files and brief historical notes on the authors of the history of photography.
The practical and laboratory experiences, as well as the exercises assigned on a weekly basis, allow the student to understand the importance of composition and the use of light, to learn about indoor and/or outdoor shooting techniques, camera technology, the choice of equipment, exposure and light metering, the language of optics, landscape photography and portrait photography.
At the end of the course, a certificate of attendance will be issued, based on attendance at at least 8 of the 10 lectures, for a possible recognition of 2 ECTS.
REQUEST INFORMATION
Course type: Group
Participants: Max 15
Frequency: weekly, Saturday from 10 a.m. to 1 p.m.
Duration: 10 lessons – total 30 hours
Cost: € 480,00*
Requirements/supporting materials: digital camera – professional cameras and accessories are provided by the Academy
Language: Italian
Lecturer: Christian Rizzo
Location: RUFA – Via Benaco 1b (Photography classroom) – Rome
*to be paid in a single instalment at the time of enrolment. It is possible to finance the enrolment fee in 6 or 12 instalments without interest through a credit institution that has an agreement with RUFA.

The camera/exposure
– Basic elements of digital cameras;
– Exposure meter, diaphragm, shutter and ISO sensitivity.
Lenses
– Focal length of lenses;
– Various types of lenses: wide-angle, normal and telephoto;
– Depth of field.
Framing
– The rule of thirds;
– Point of view;
– Perspective.
History of Photography
Historical notes on the history of photography from its birth to contemporary authors.
Digital file processing
– Main features (pixel, dpi, tiff, jpeg, RAW);
– Basic RAW file processing (Adobe Camera RAW);
– Image selection using Adobe Bridge.
Portrait in the studio
– Light patterns;
– Light meter;
– Incident light and reflected light;
– Contrast measurement;
– Using Flash.
Christian Rizzo is a professional photographer, director of photography and lecturer.
He graduated in Advertising Graphics and Photography in Salerno and in Graphic Design at RUFA. He then obtained a Master's degree at the Scuola Romana di Fotografia. In 2005, he participated in making the video 'Urban Signs', which was presented at the Casa dell'Architettura in Rome for Public Design: Visuals (Biennial Project); that same year, he participated in the group show Opere Prime (Debut Works), organised by RufArtGallery in Rome.
Discover more
RUFA students: 10%
University students: 5% (upon presentation of the university registration booklet)
Course package: If you have signed up for two or more courses, you are eligible for a 10% reduction on any courses purchased after the first one.
Listen to the protagonists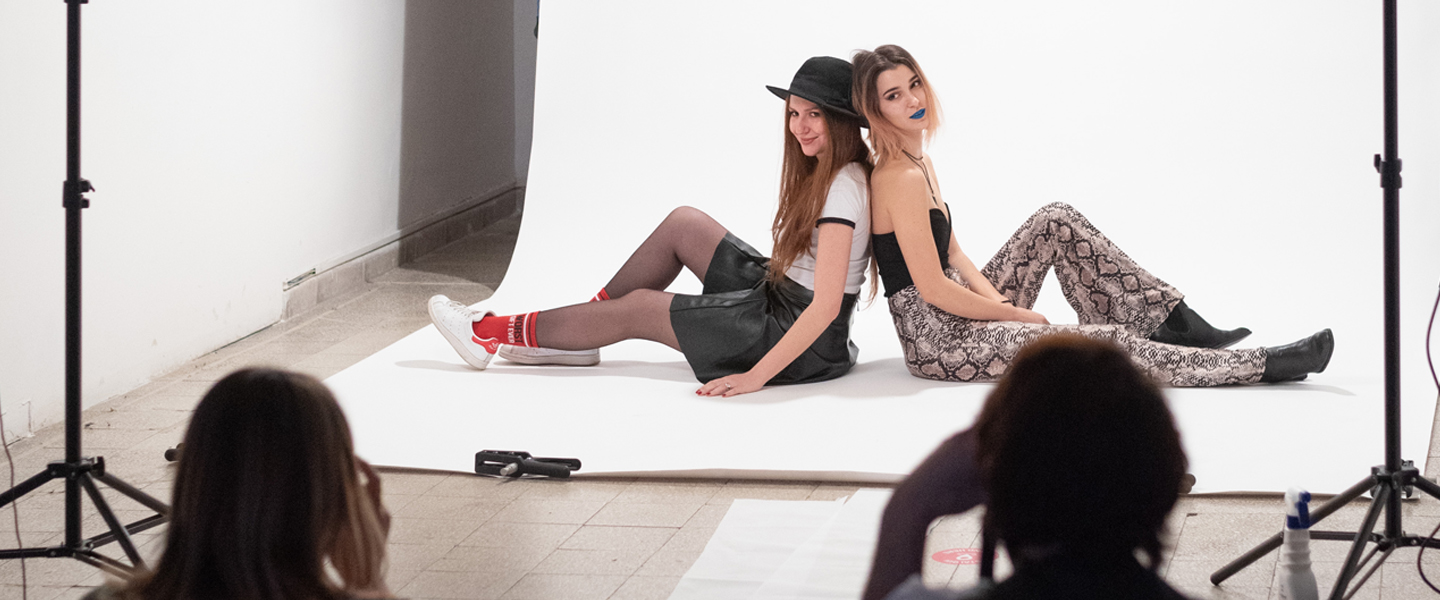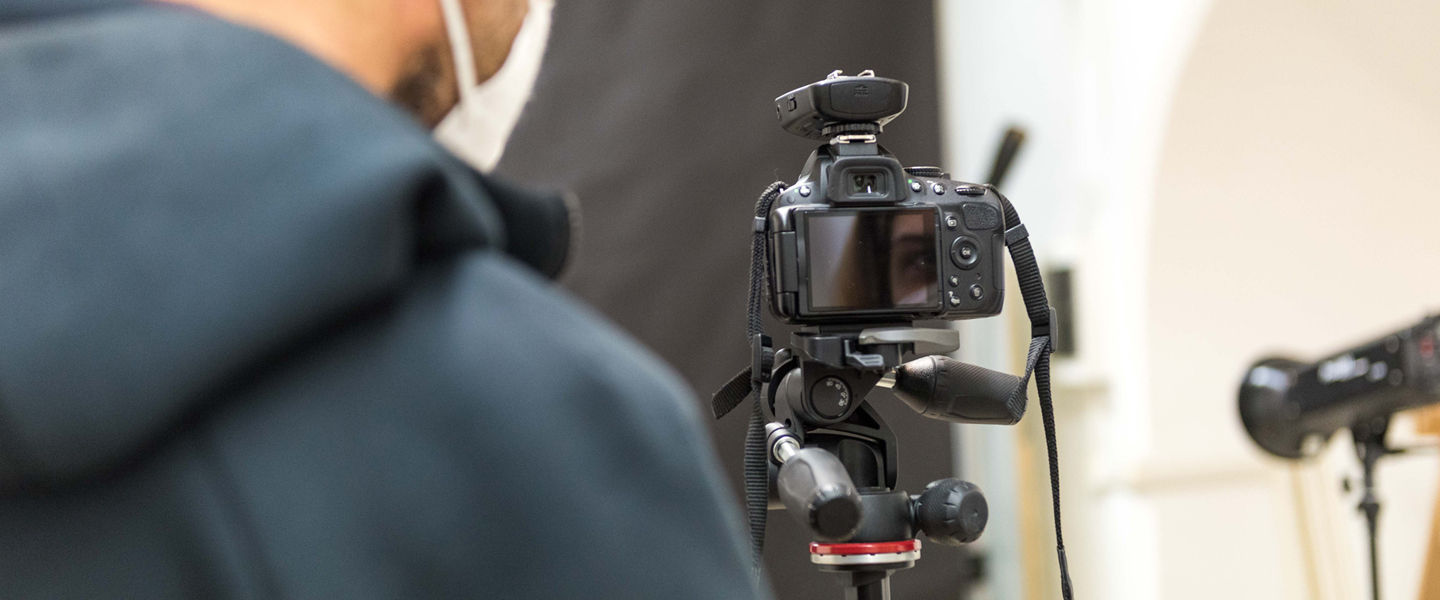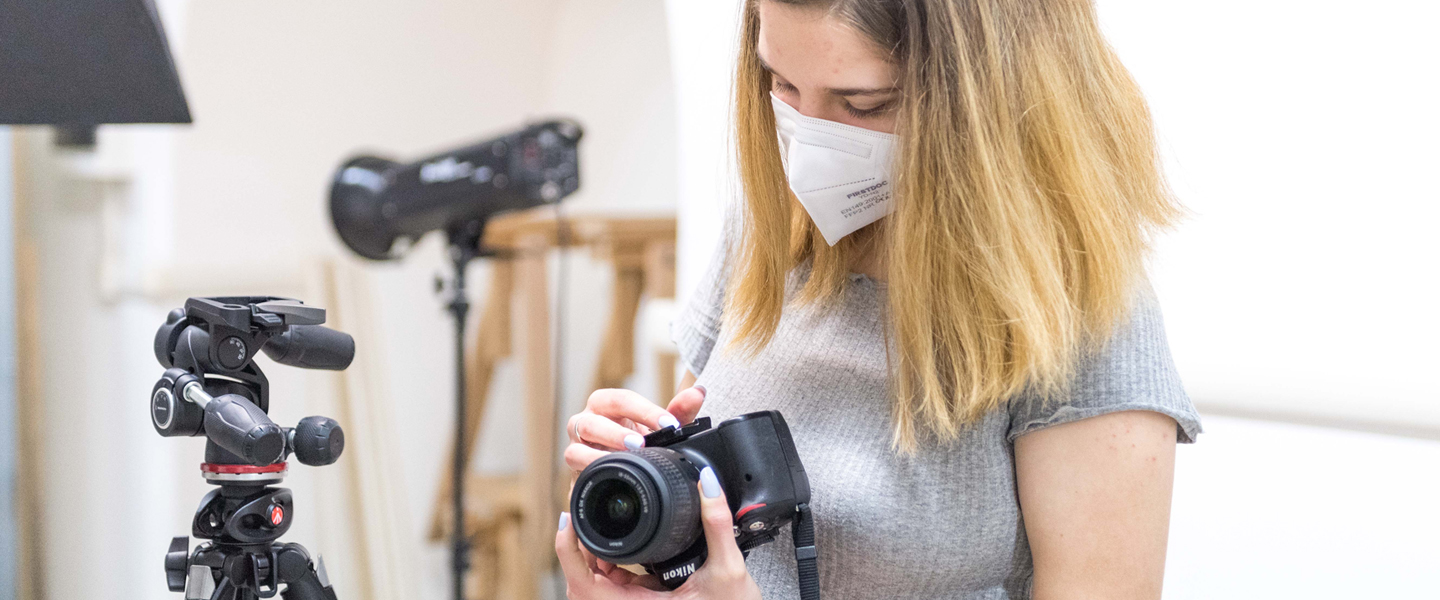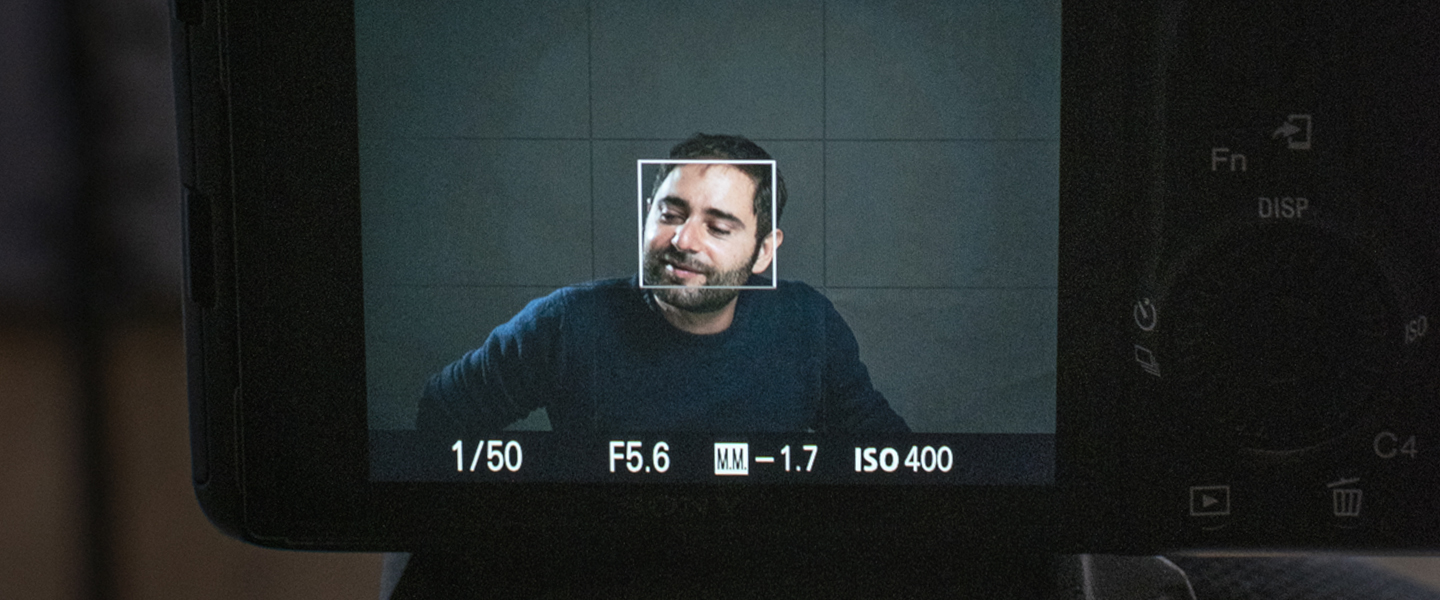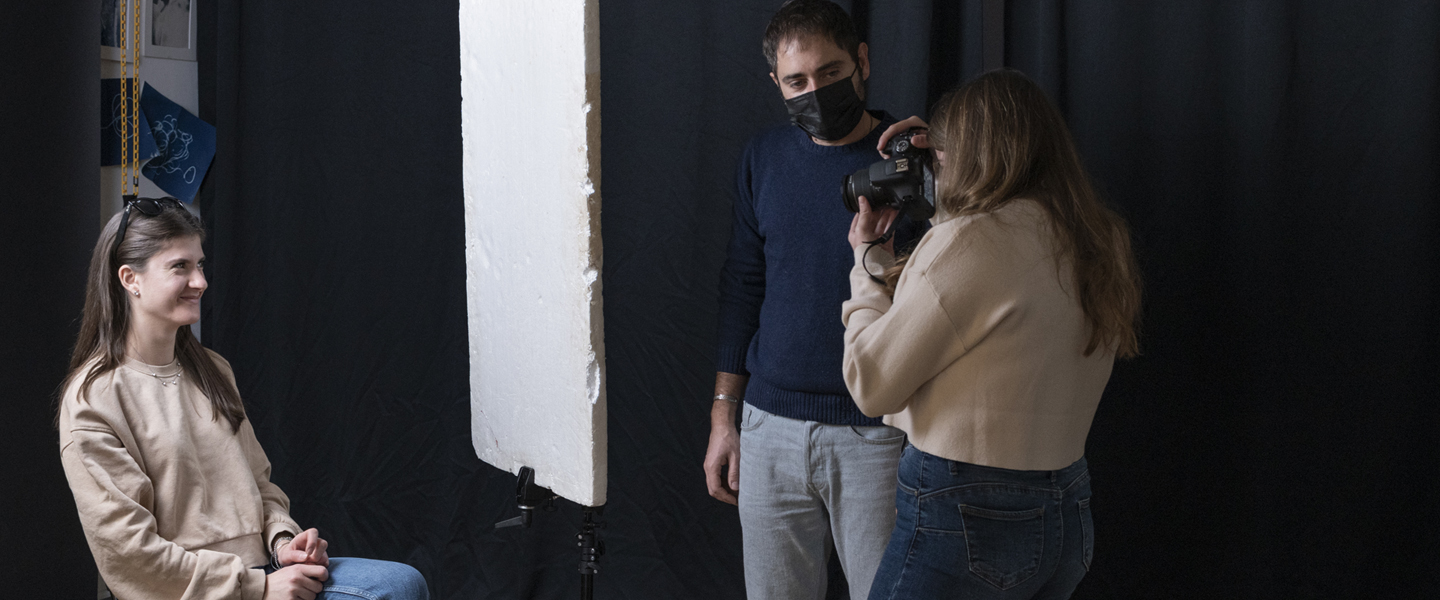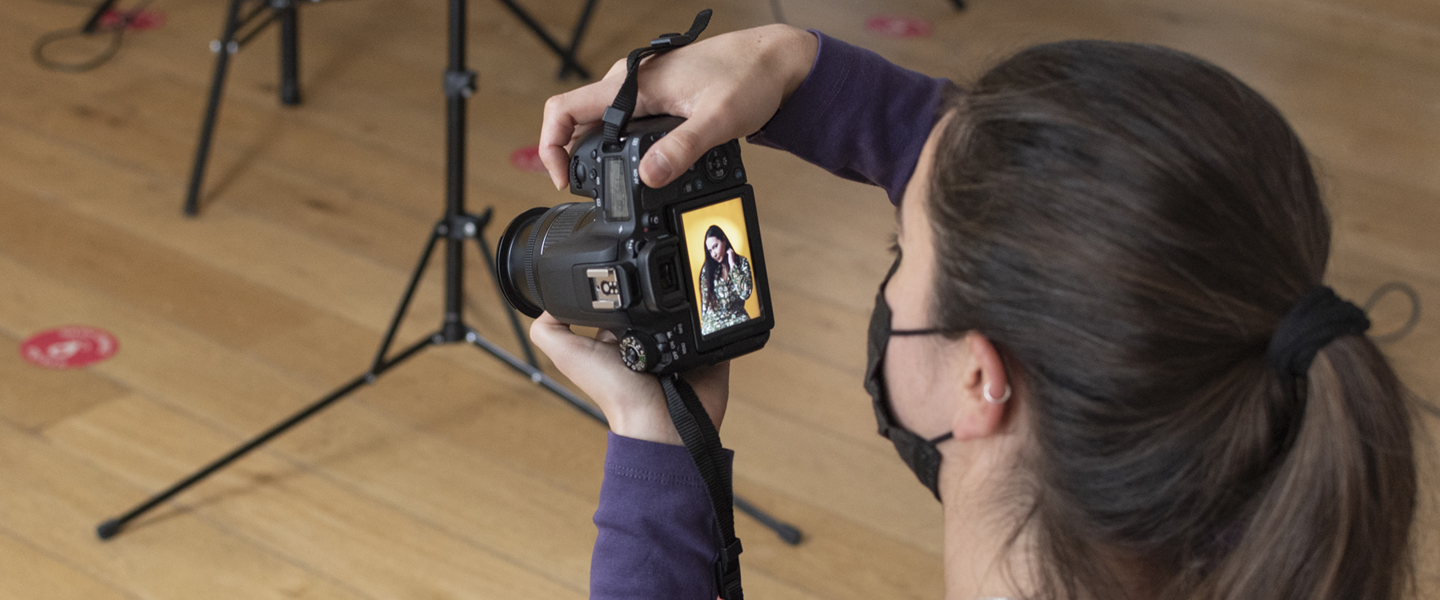 Short course Fotografia 1
Short course Fotografia 2
Short course Fotografia 3
Short course Fotografia 4
Short course Fotografia 5
Short course Fotografia 6